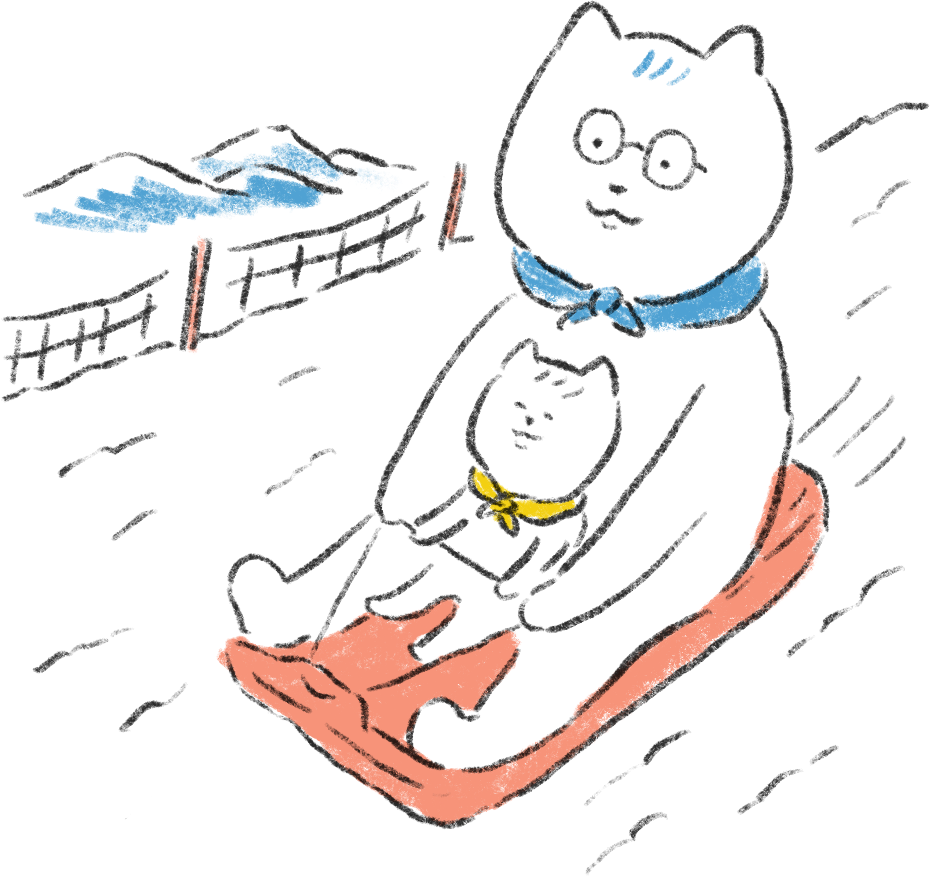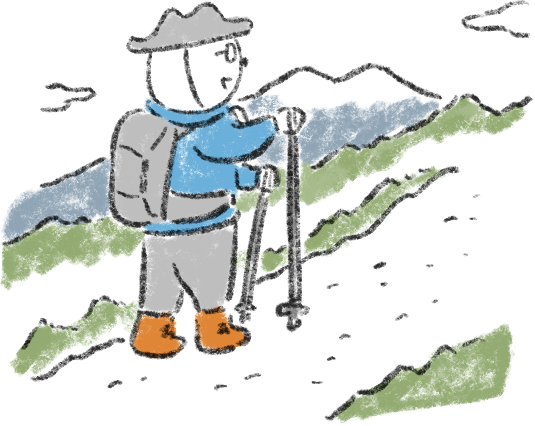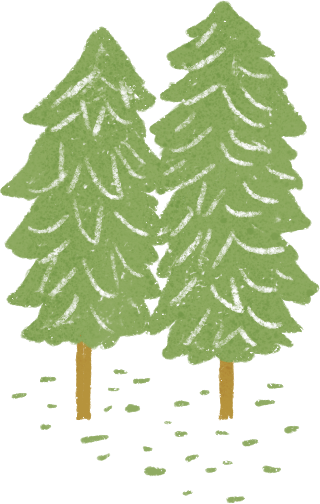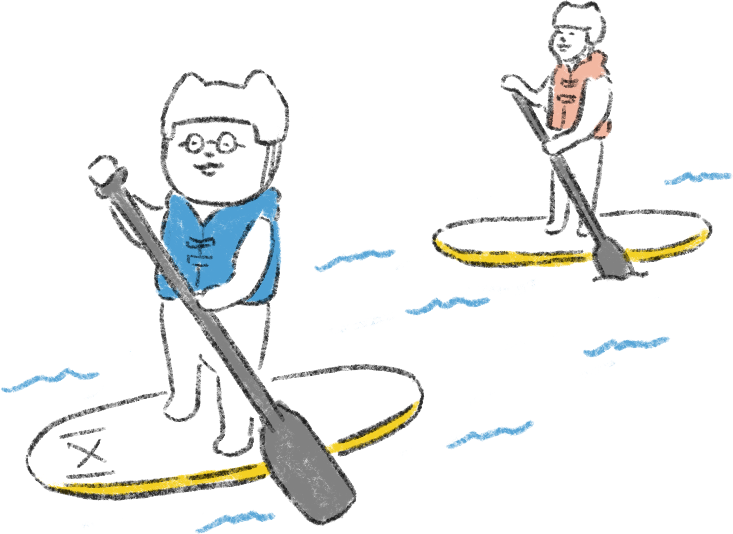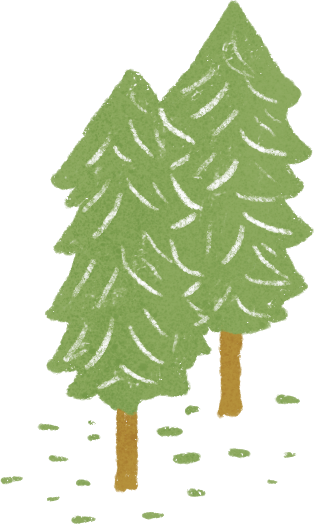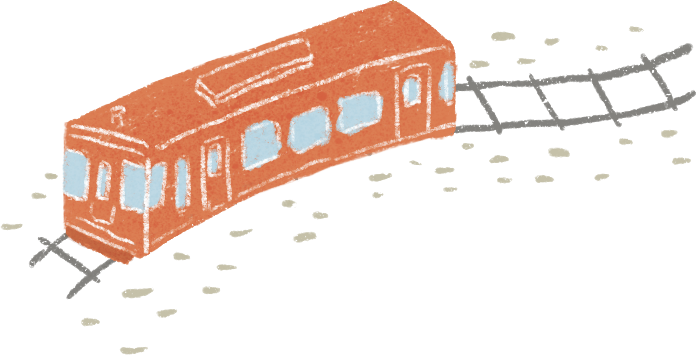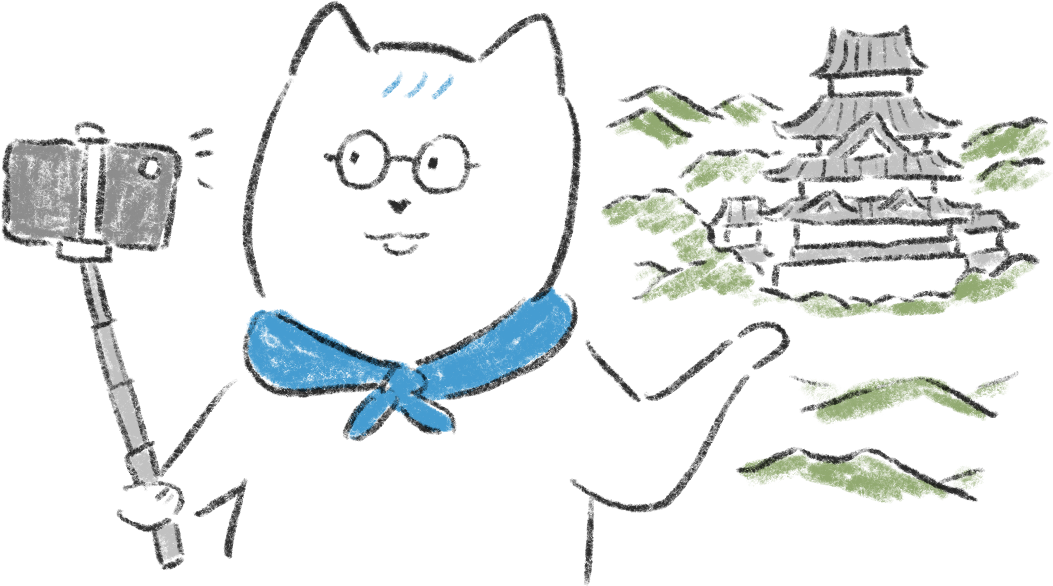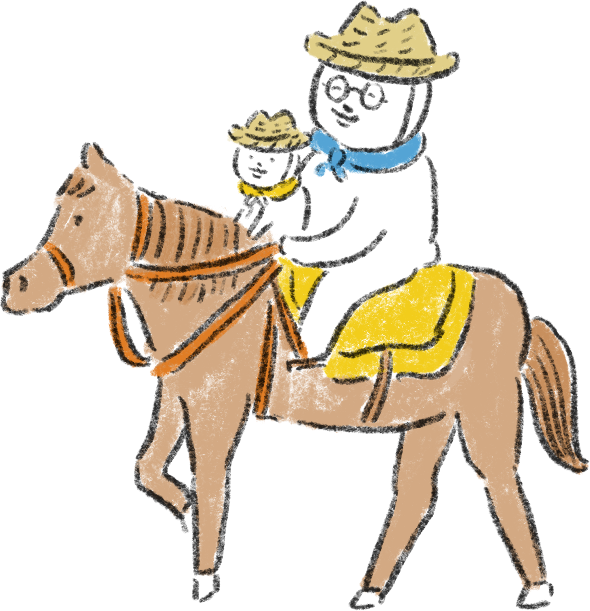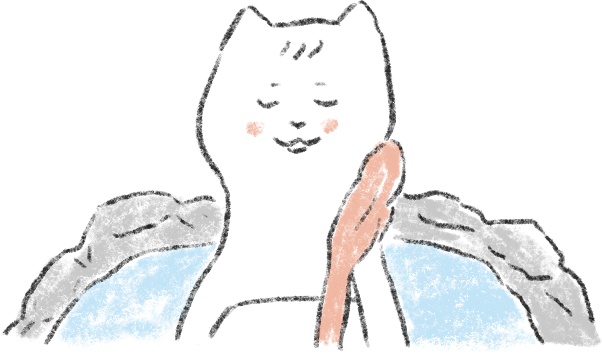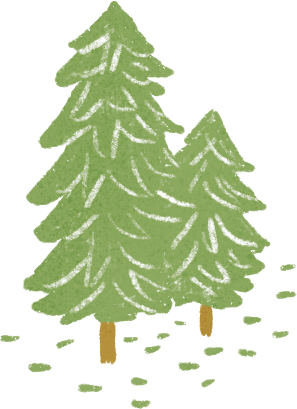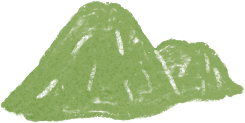 Gujo Area Guide
Gujo-shi is located at the center of Gifu-ken. It has seven areas with different topography and culture, including Gujo Hachiman, which is also called Little Kyoto in Okumino. From the north to the south of the city, there are 24 first-class rivers such as Nagaragawa River, Waragawa River, and Itoshirogawa River. It is also known as a clear stream town surrounded by beautiful and abundant water. We are introducing the seven areas of Gujo-shi, where you can encounter different scenery every time every season when you visit and are surrounded by magnificent nature from flatlands to plateaus. Please enjoy planning your trip while checking out your favorite spots.
Search According to Your Interest!
Search by "Area x Interest" !