Most Recommended Souvenir at Hirugano-kogen!
Best 5 Souvenirs You Can Buy at Hirugano-kogen SA & Kukkula Hirugano
Tag:
/*php var_dump($paged); */ ?>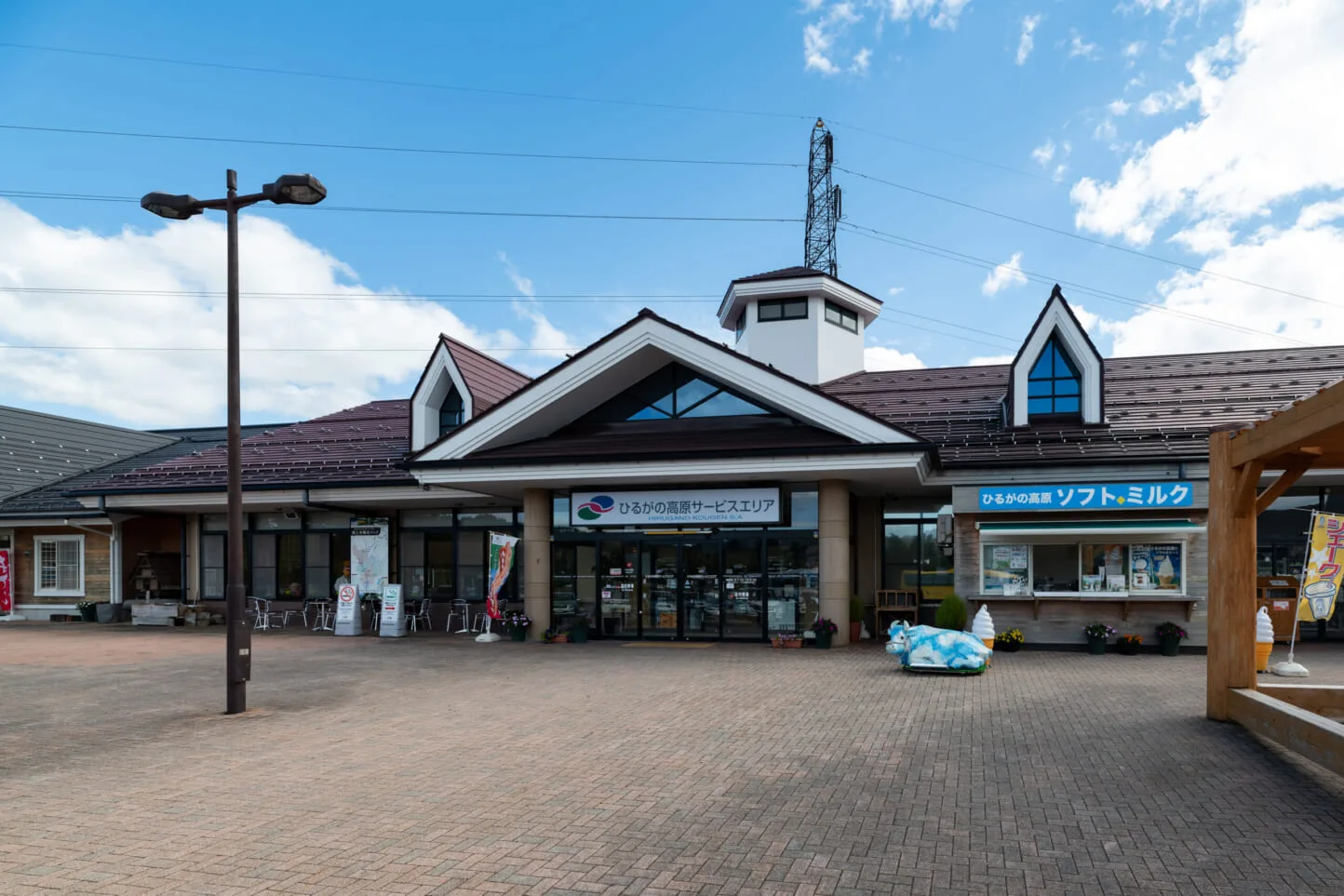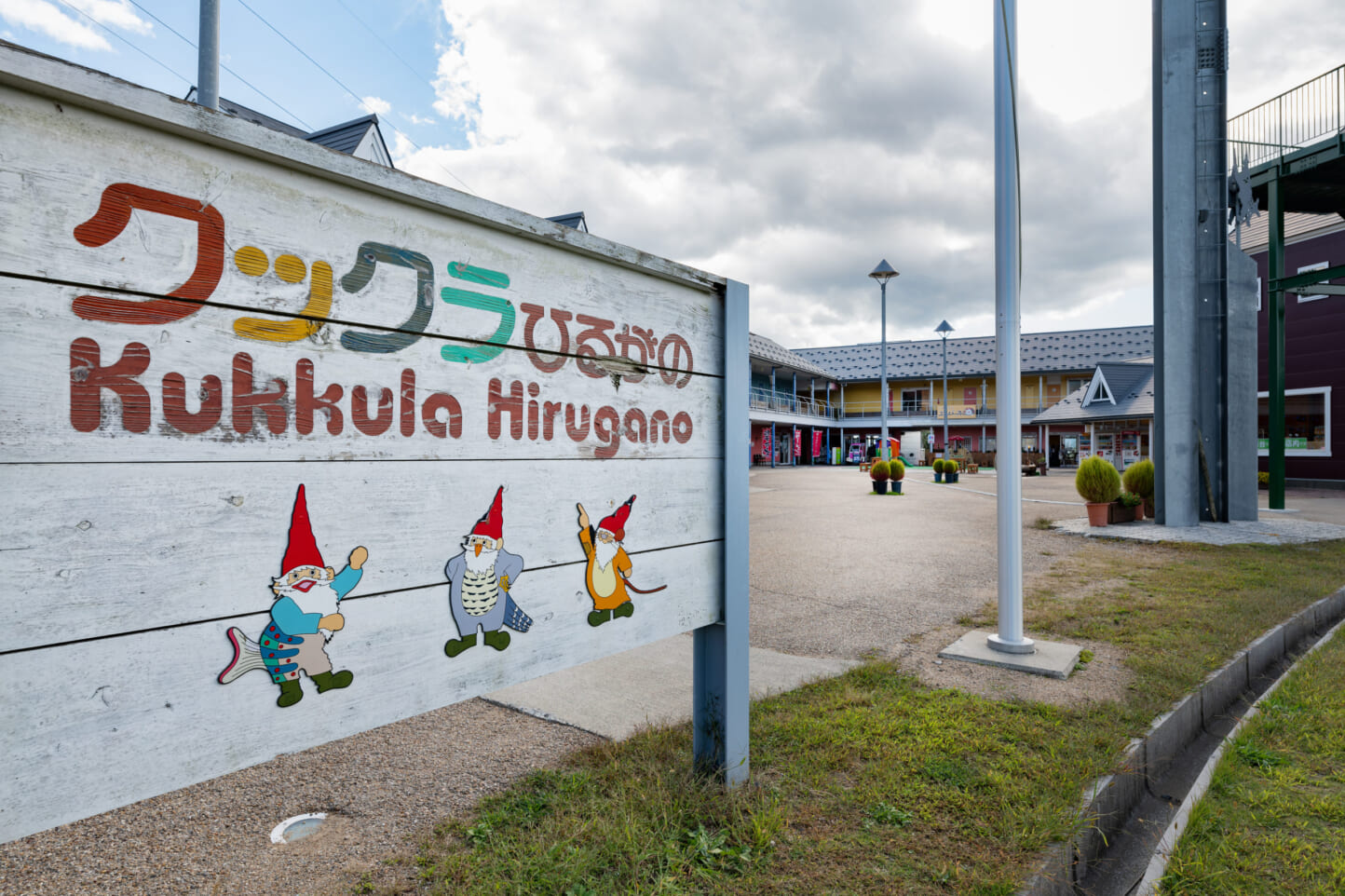 Hirugano-kogen is located at the northwest of Gifu-ken. Hirugano-kogen Service Area and Kukkula Hirugano, as an entrance of Hirugano-kogen, is not only a rest place, but also a place selling souvenirs! Souvenir for your friends and family or a gift for yourself can be all found here. Dairy products and sweets using local ingredients are popular. We are going to Hirugano-kogen Service Area and Kukkula Hirugano to see the beautiful scenery. Of course, we will introduce our most recommended souvenirs top 5 to you!
From local road to Hirugano-kogen SA with altitude of 860m!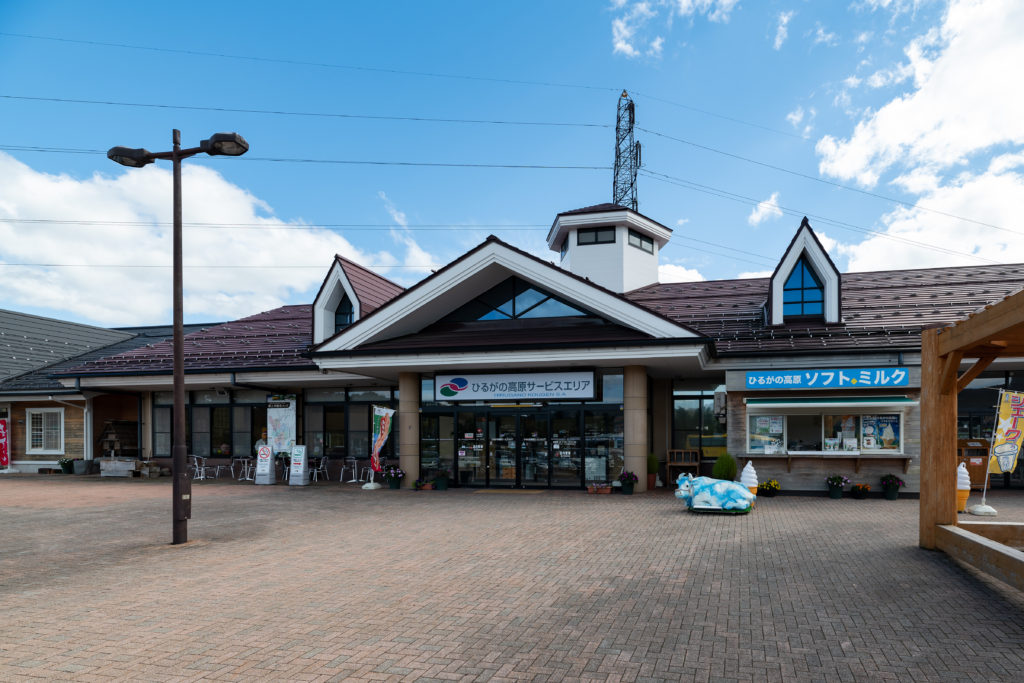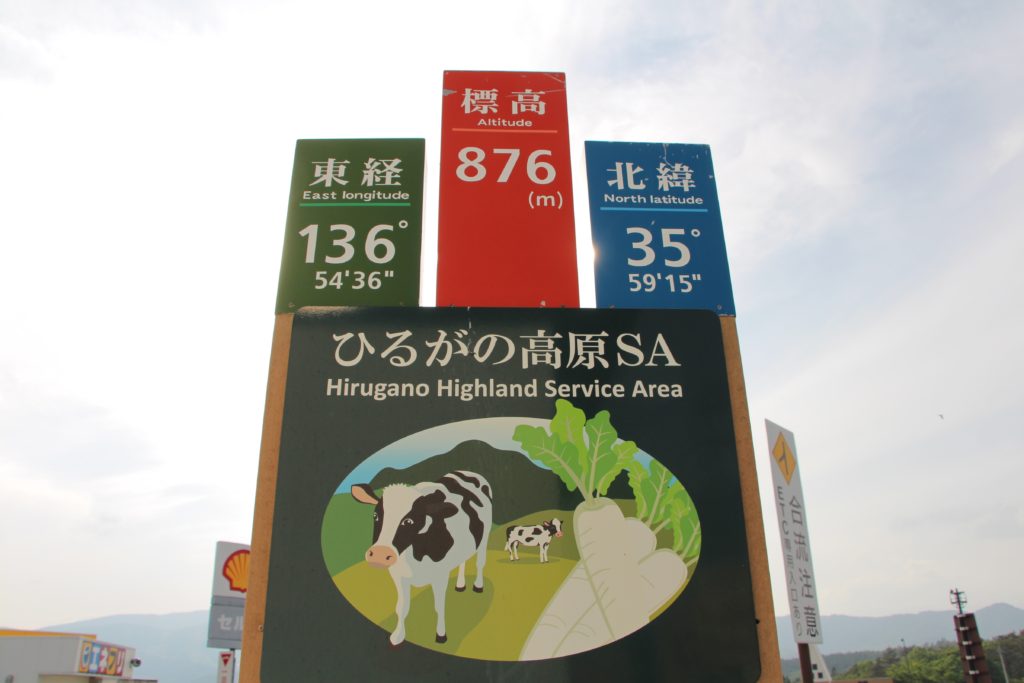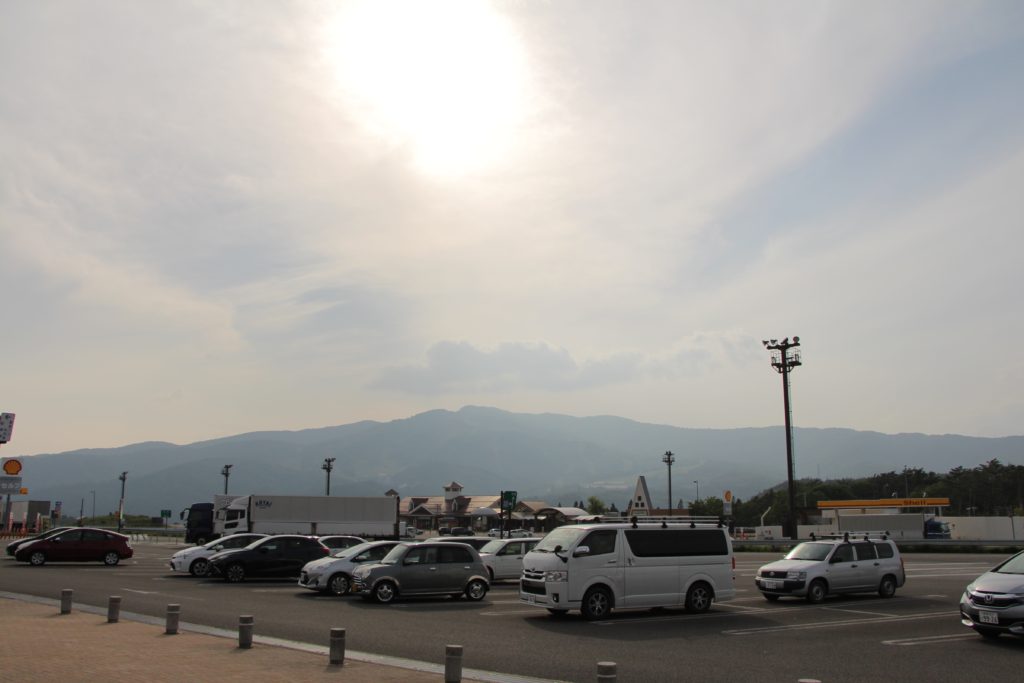 Bokka-no-sato, which is located at Hirugano-kogen, is a popular theme park where you can play with animals, like cows, horses and sheep and can walk in the flower garden. After we had a whole day in Bokka-no-sato with flowers and animals, we are going to choose our souvenirs at Hirugano-kogen SA and Kukkula Hirugano. Driving for 5 minutes from Bokka-no-sato, enter Kukkula Hirugano from local road. Please be careful that you cannot enter if you turn from smart interchange to expressway. After parking our car, we head to Hirugano-kogen SA (Inbound). This service area is known as the highest service area with altitude of 860m in Japan. You can see Mt Dainichigatake and Mt Hakusan when the weather is good.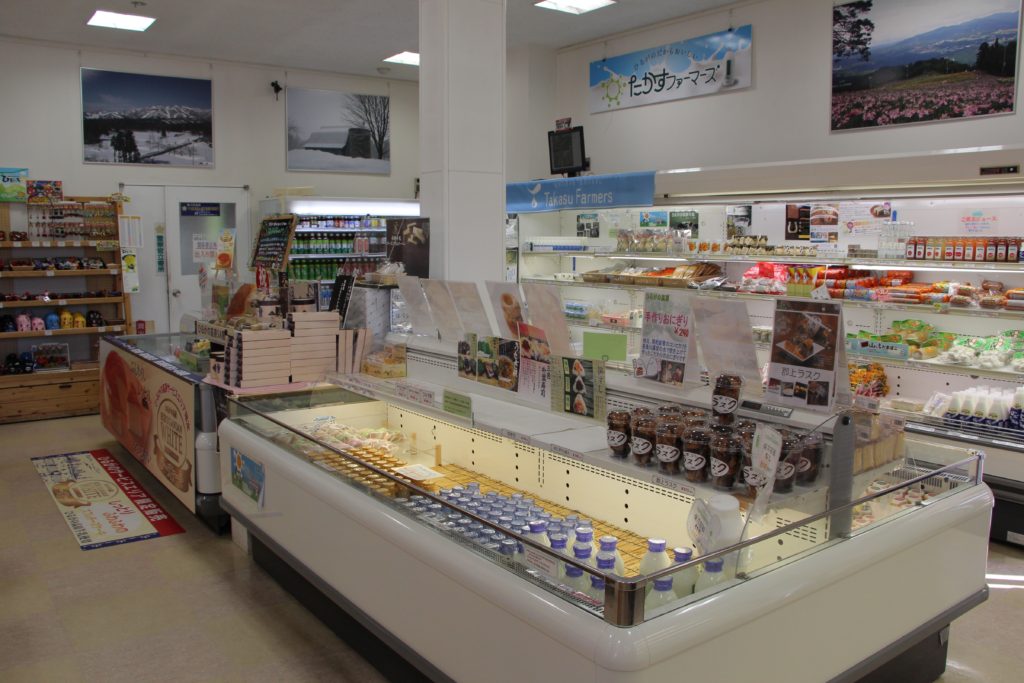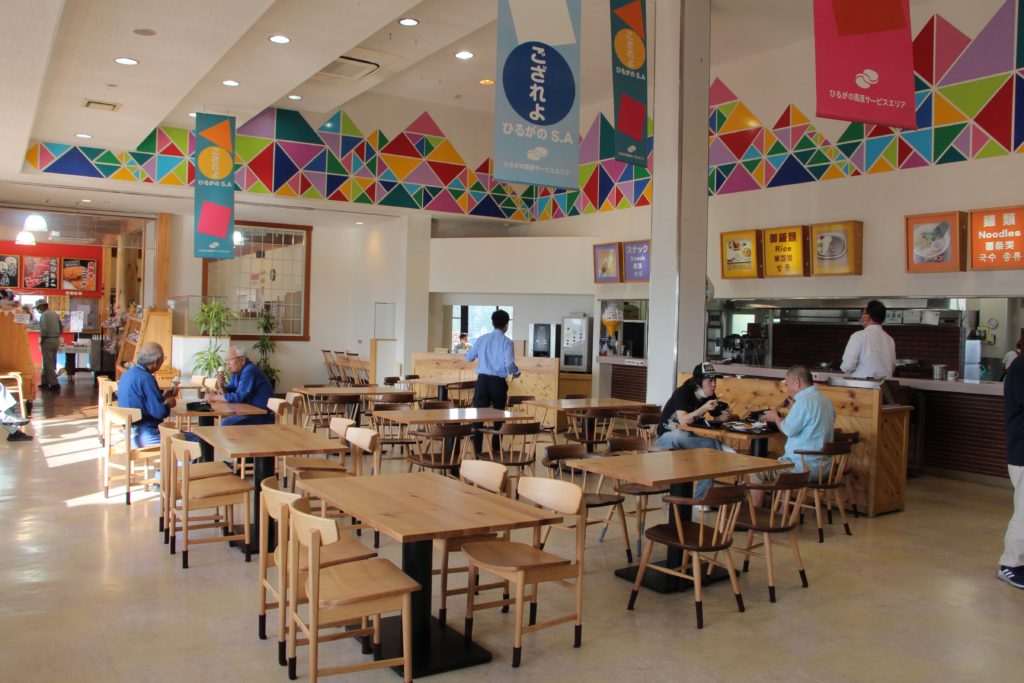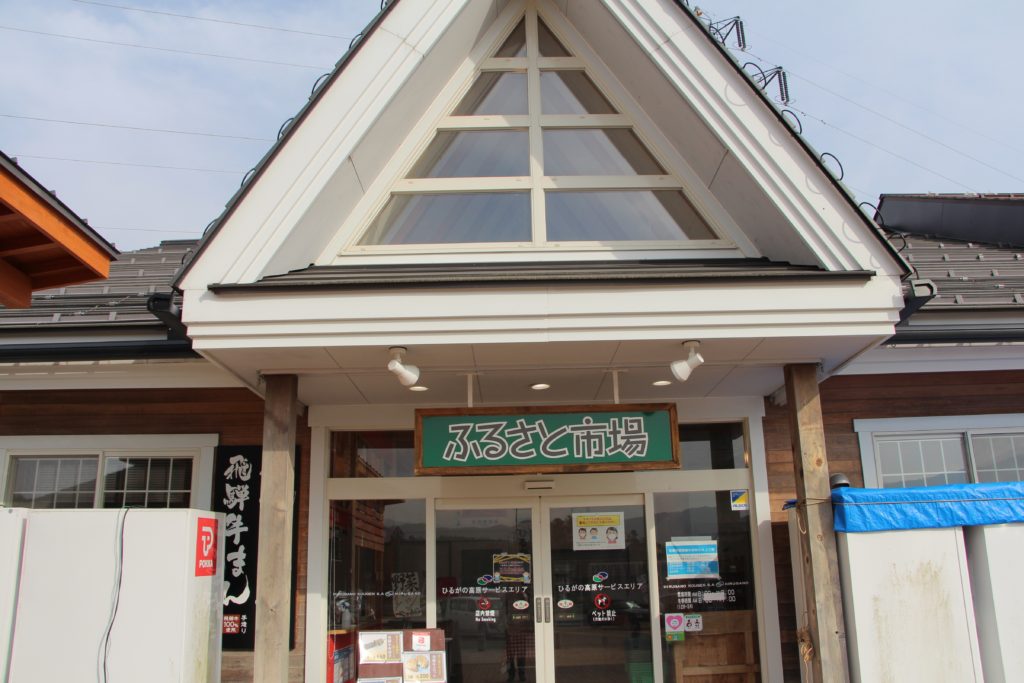 Dairy products using Hirugano-kogen milk and other products are available at the shop. Kei-chan (Stir fried chicken with miso sauce), a local food at Gujo, is very popular at the food court. You can try the soft serve ice cream made from Hirugano-kogen milk. If you miss the food at Bokka-no-sato, you can try the fresh vegetable and folkcraft goods made by the locals at "Furusato market".
Shopping and resting at this North European style building, Kukkula Hirugano
After we enjoyed so much at Hirugaro-kogen SA, we walk to Kukkula Hirugano. It is a complex you can do shopping, take rest and eat, located next to Hirugano-kogen SA. "Kukkula" means "hill" in Finnish. "Kiitos" is a shop selling dairy products and sweets made from local milk, and jam and dressings, all local products at Hirugano-kogen.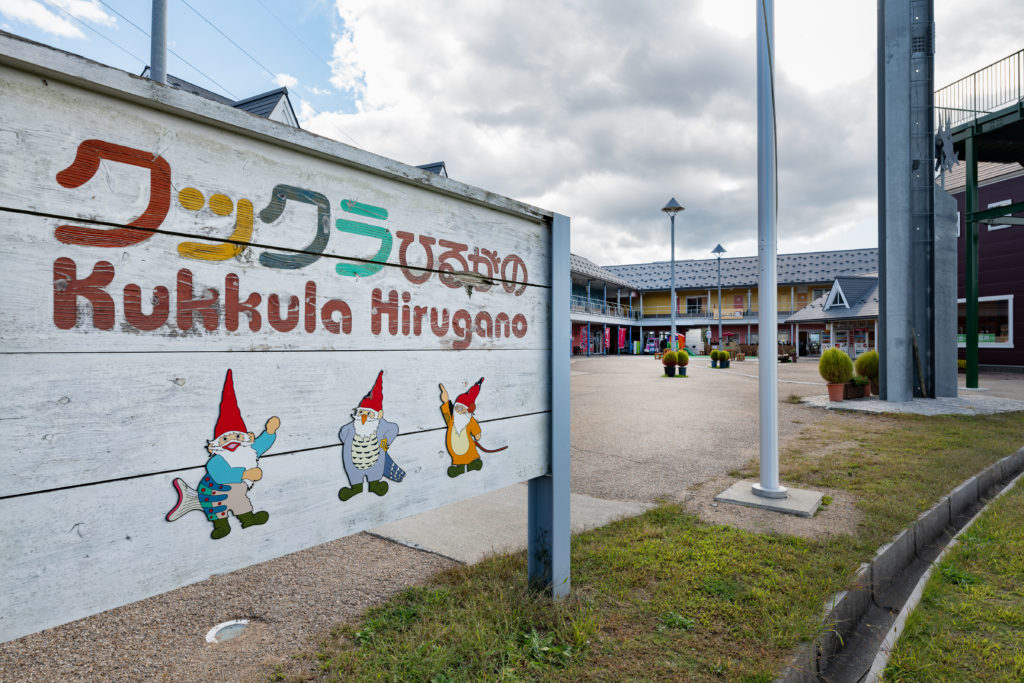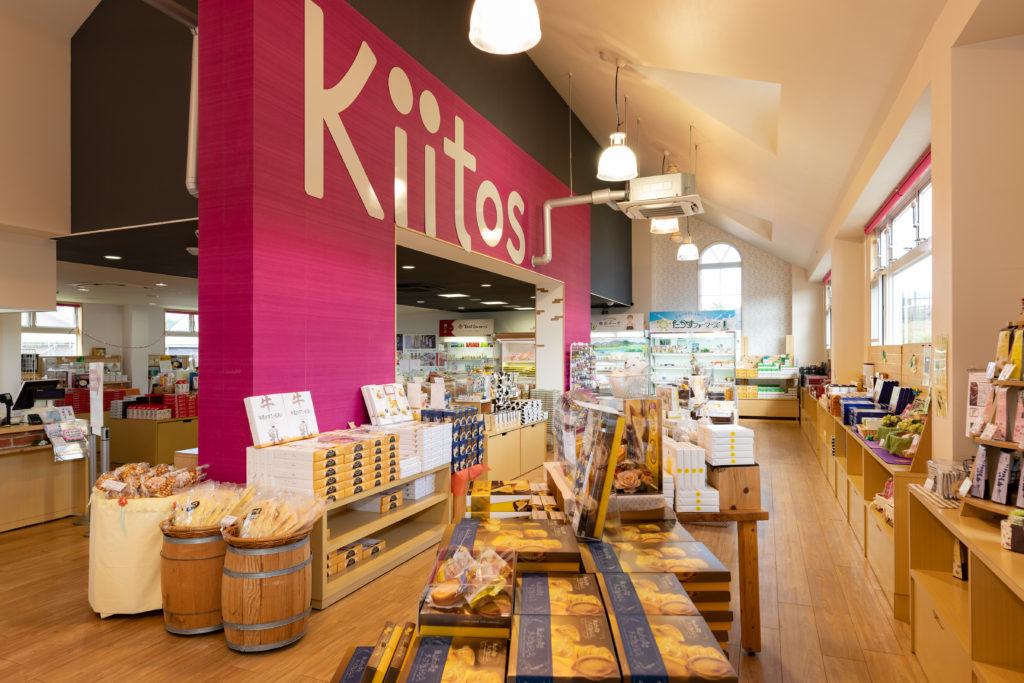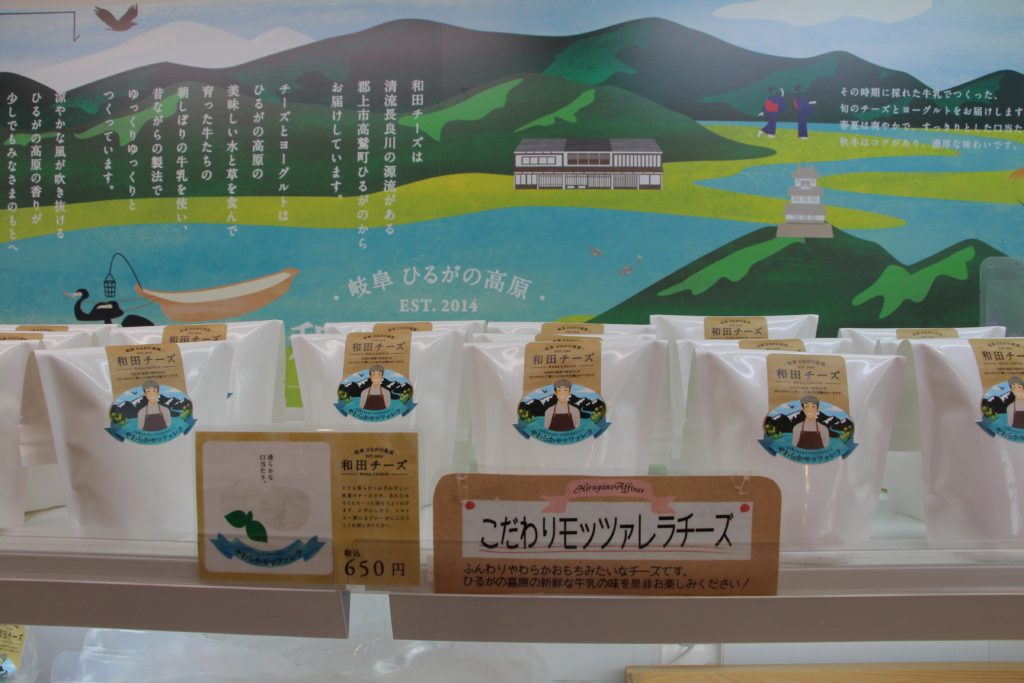 "Pelt" is a souvenir shop selling Kei-chan, Gujo miso and other specialty in Gujo. Also, food replica products which has the top productivity in Japan are available here. You can see Mt Hakusan and Mt Bessan from the terrace when it is sunny.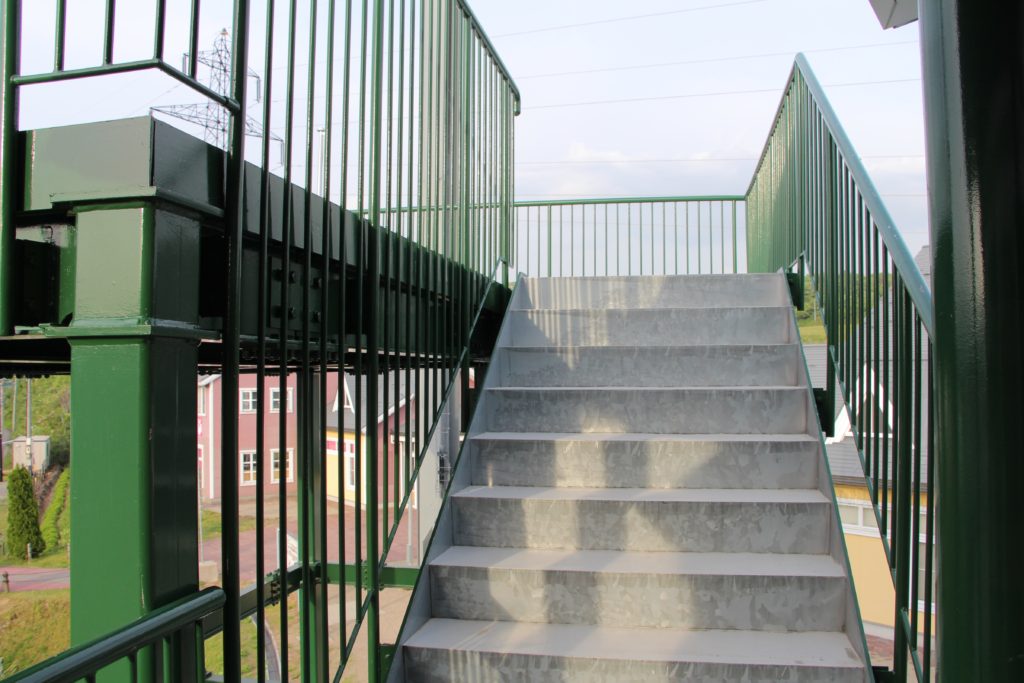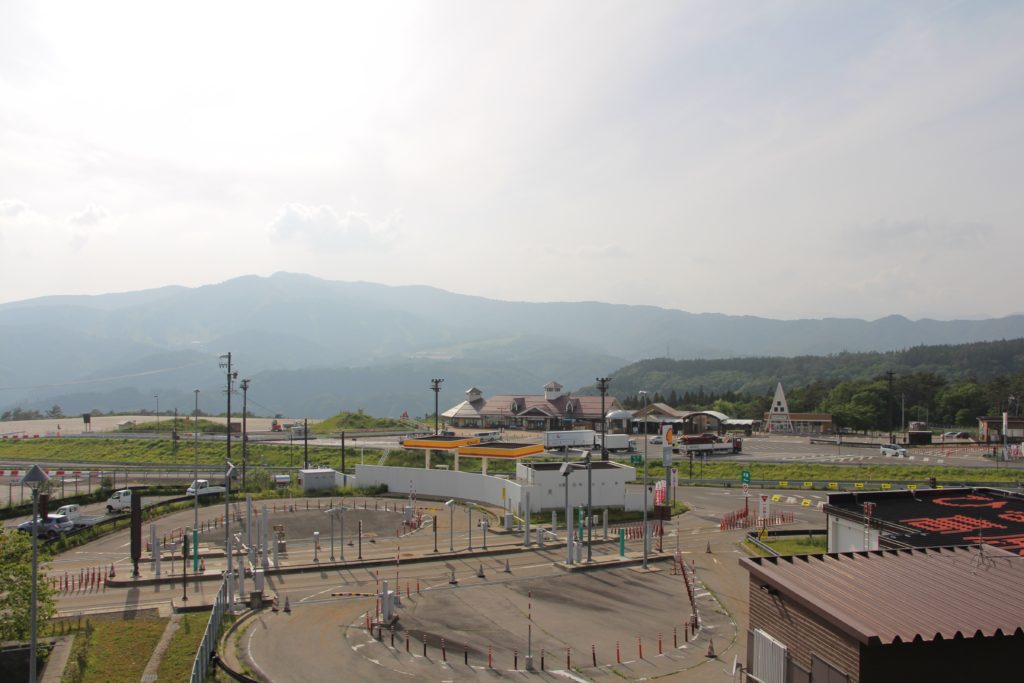 "Matka" with stylish tables and chairs can be used as a rest place. You can try the soft serve ice cream using Hirugano-kogen milk and freshly-ground coffee. There is a small slide in the kids' corner at the back of the shop. Small kids can enjoy themselves. Tables and chairs are placed at the plaza surrounding the shop and restaurant. Visitors can take a rest at this plaza. Restaurant "Ebass" also provides local cuisine like Kei-chan.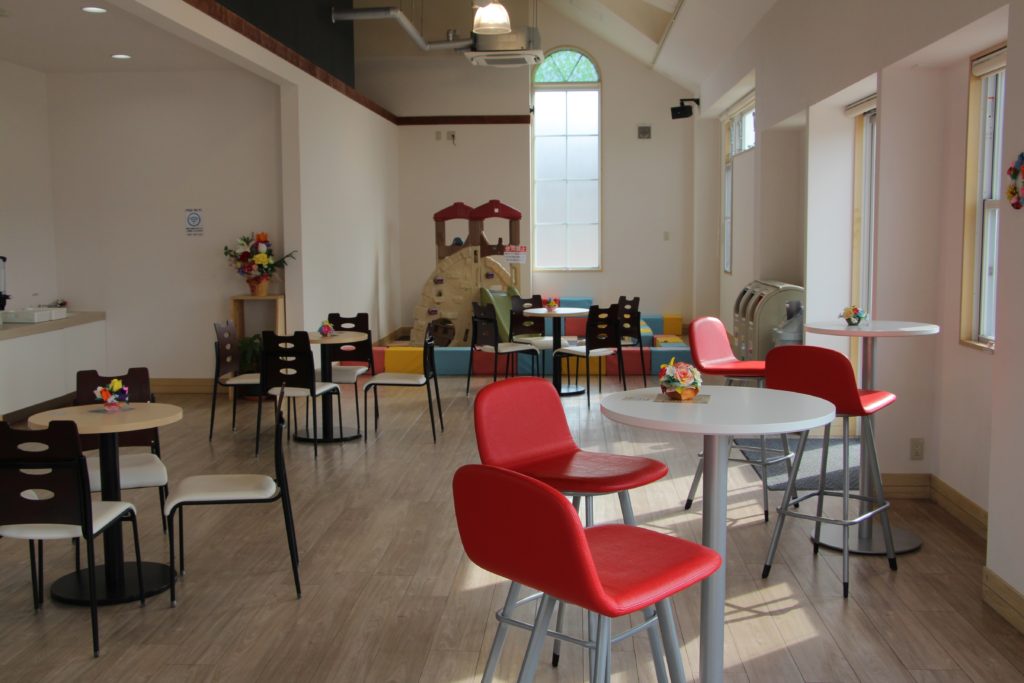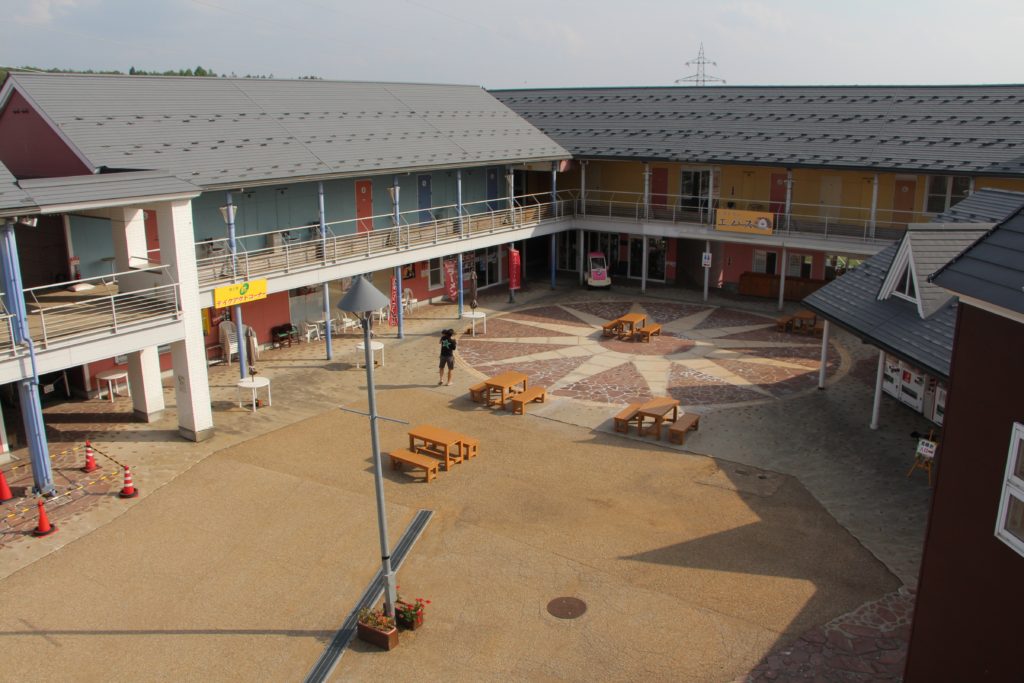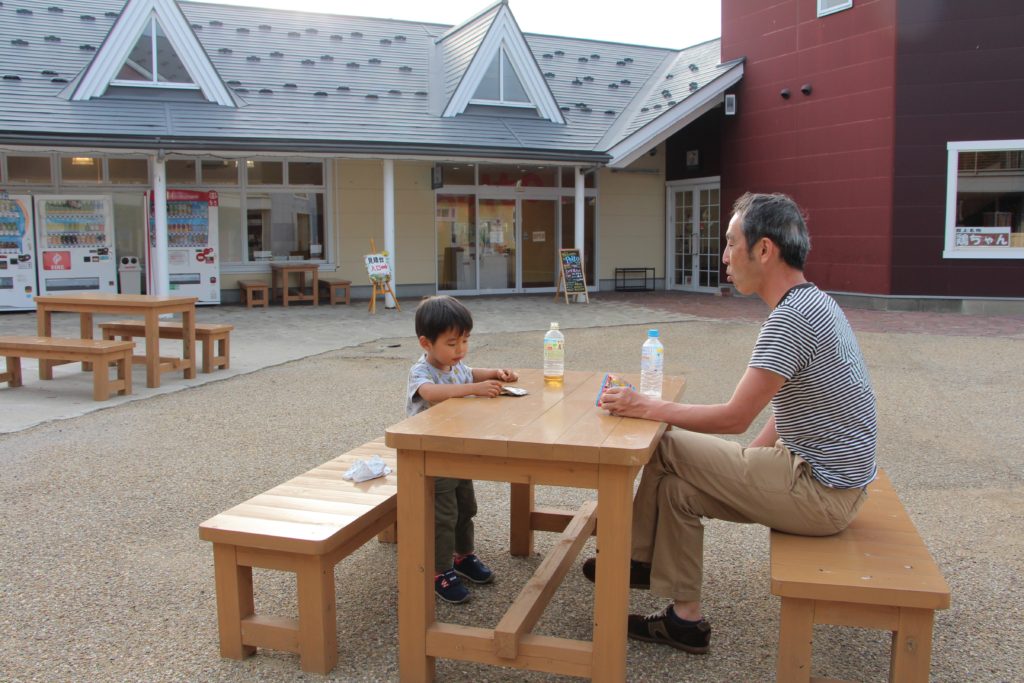 About TABITABI Gujo

TABITABI Gujo editorial
TABITABI Gujo is a general media site for sightseeing in Gujo introducing attractive tourist spots in Gujo with a slogan of "Gujo, a place you want to visit many many times." While knowing more about Gujo, we continue providing information on travel suggestions during each season in different areas, as well as the latest information of Gujo-shi.
Photographs by TABITABI Gujo Editor Team