Best and Most Popular Souvenirs at Gujo!
5 Recommended Souvenirs You can buy at "Former Hachiman Government Building Memorial Hall"
Tag:
/*php var_dump($paged); */ ?>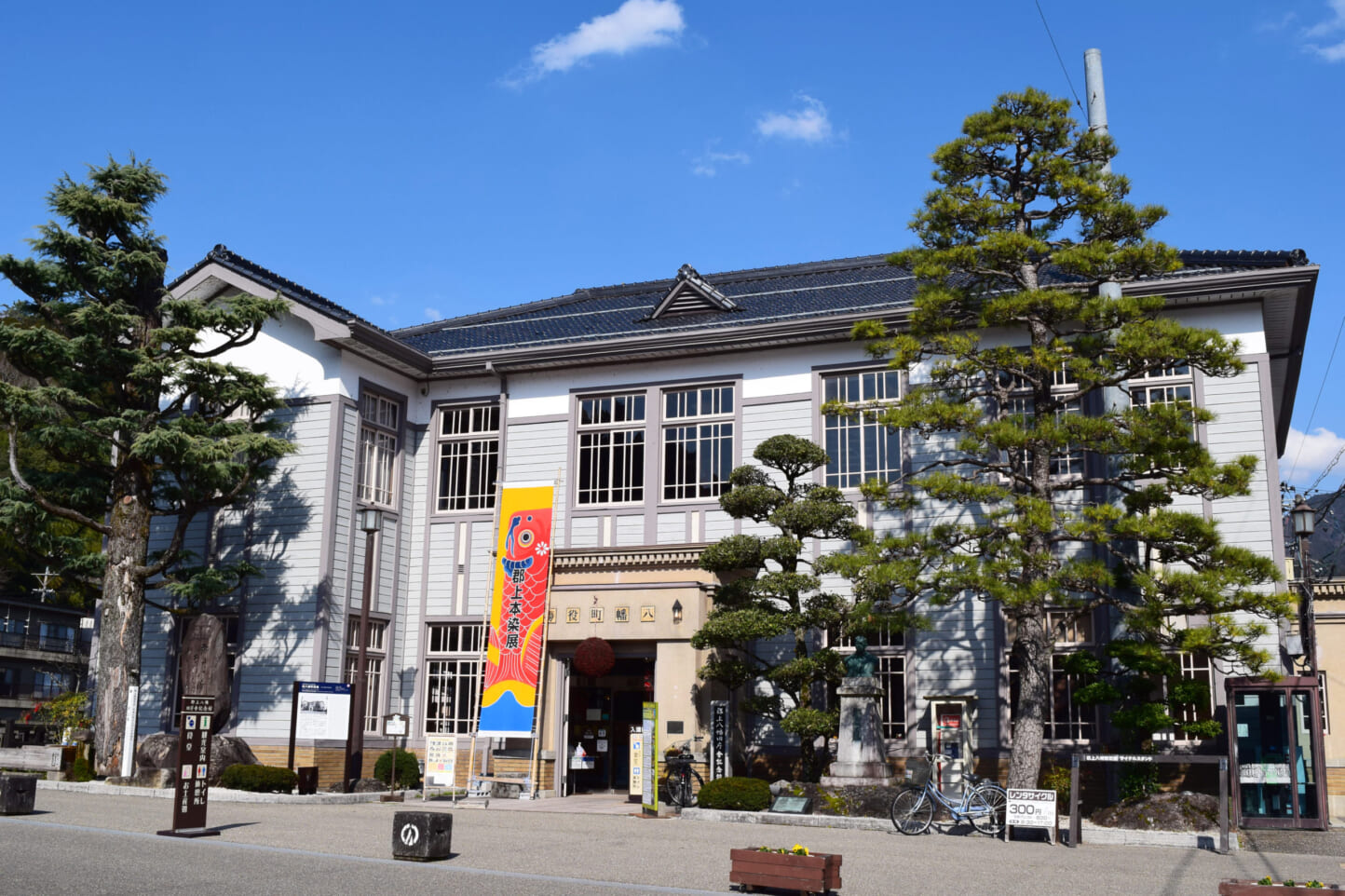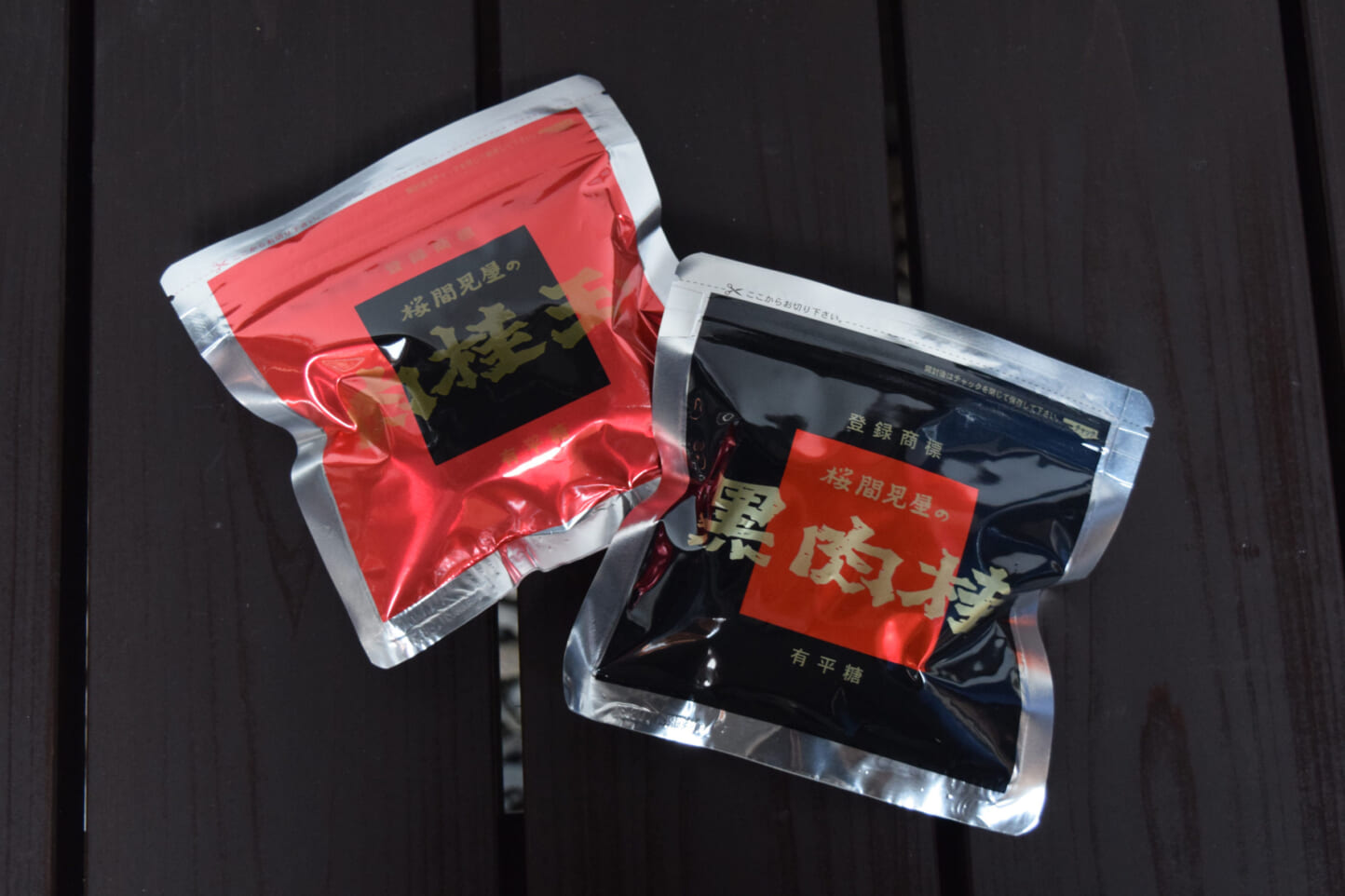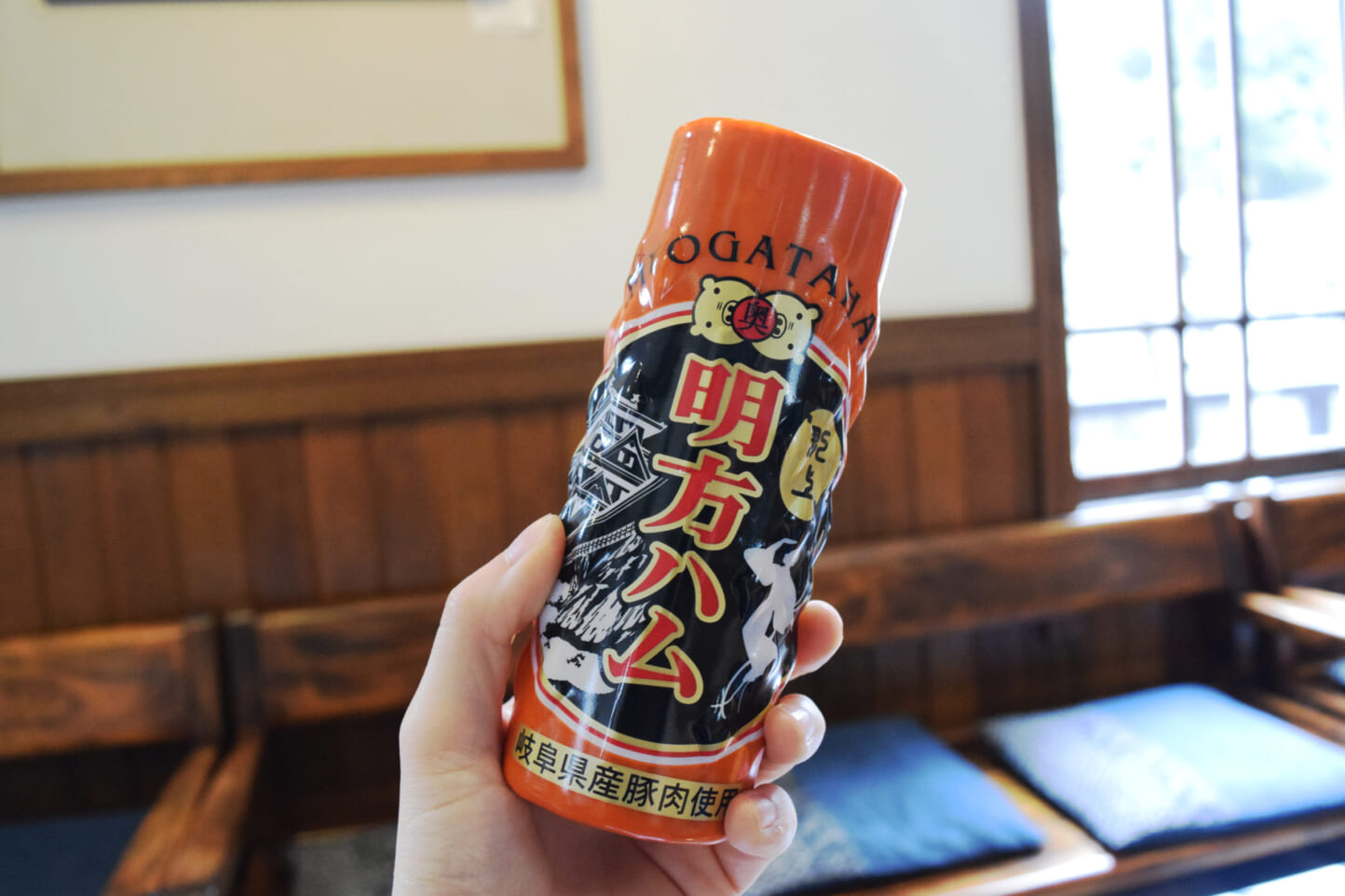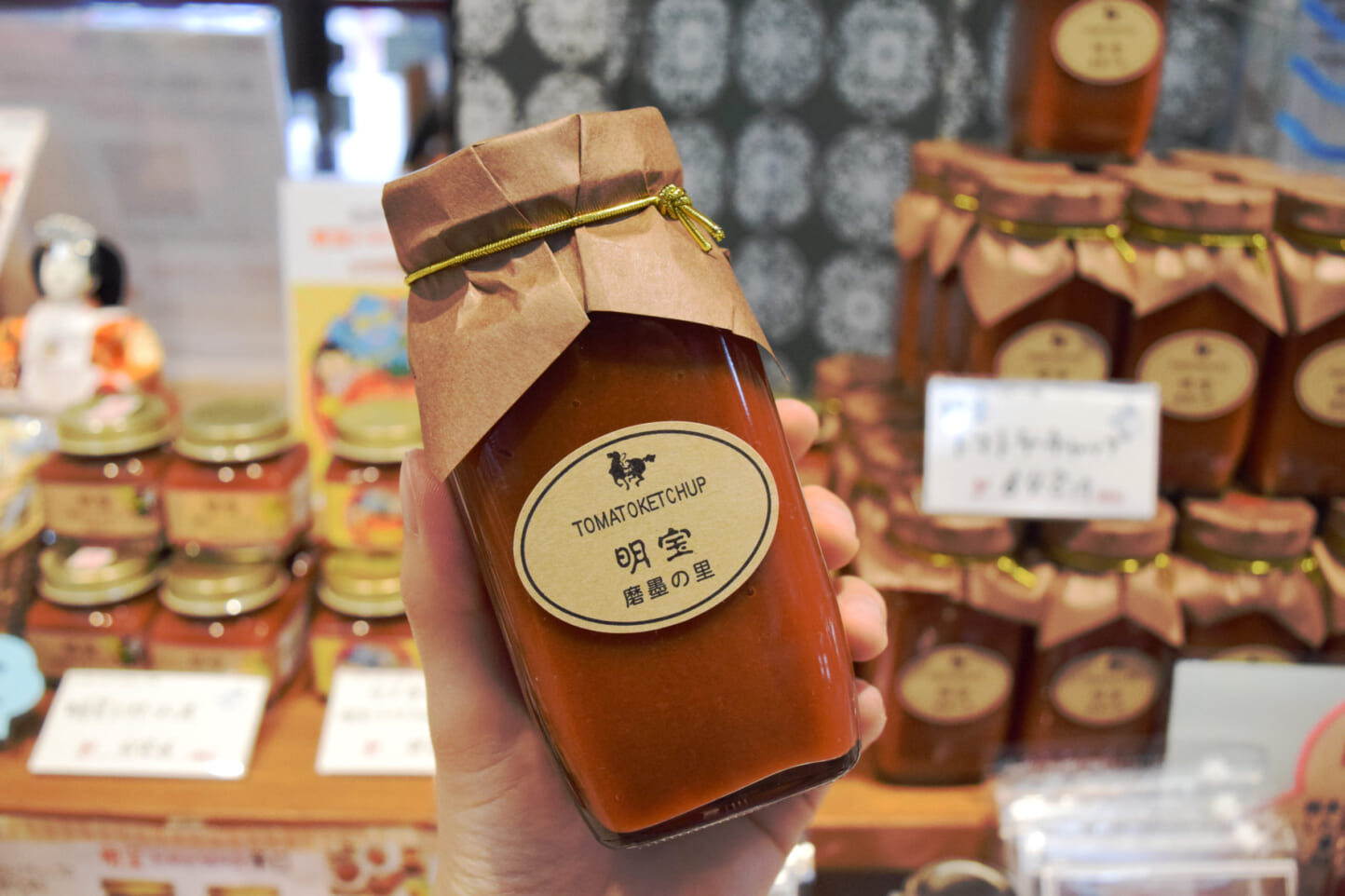 Gujo Hachiman area is located at the center of Gifu-ken and on the upper steam of Nagaragawa River. This town is benefited by its beautiful watery. "Gujo Odori Dance Festival" which is famous all over the country, takes place here every summer. This memorial hall, located at the center of the town, is a place for tourist to take a rest. Local snacks and sweets are available at the souvenir corner. We are going to introduce 5 most popular souvenirs this time!
Former Hachiman Government Building Memorial Hall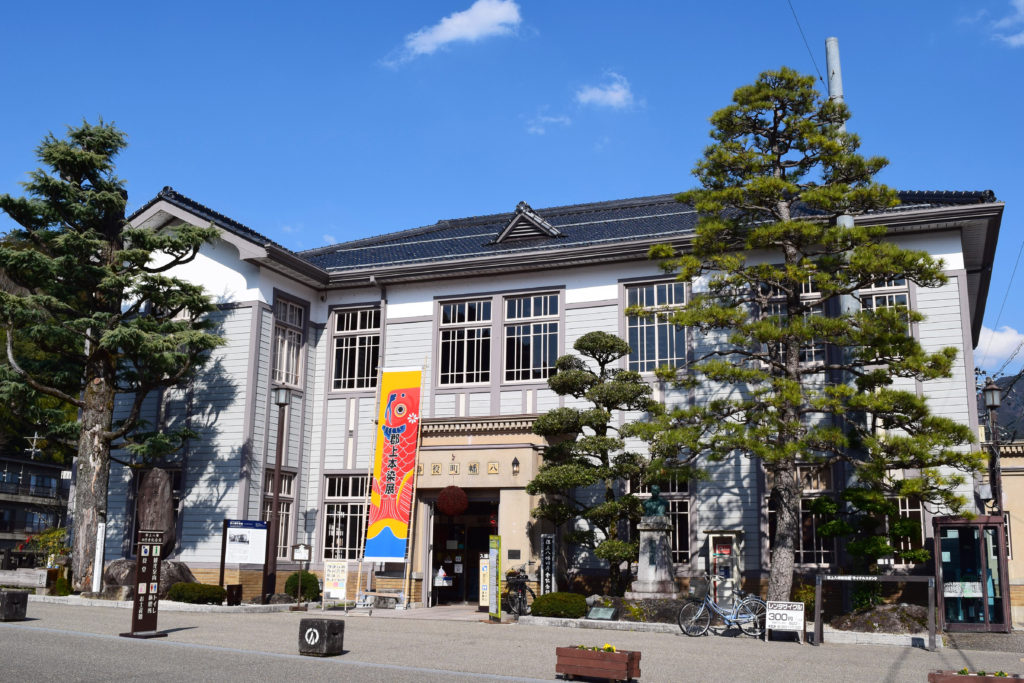 Located at the center of Gujo Hachiman area, Former Hachiman Government Building Memorial Hall acts as a tourist center and a symbol for locals to remember the old time at Gujo. This building was used as the Hachiman Town Office till 1994. It was constructed as a two-stories western designed building in 1936. It became one of the Registered Cultural Properties in 1998 and renewed as Former Hachiman Government Building Memorial Hall in 1999. The building remains its modern design and turns into a tourist center with information counter, spaces for resting. Many visitors come here during their stay.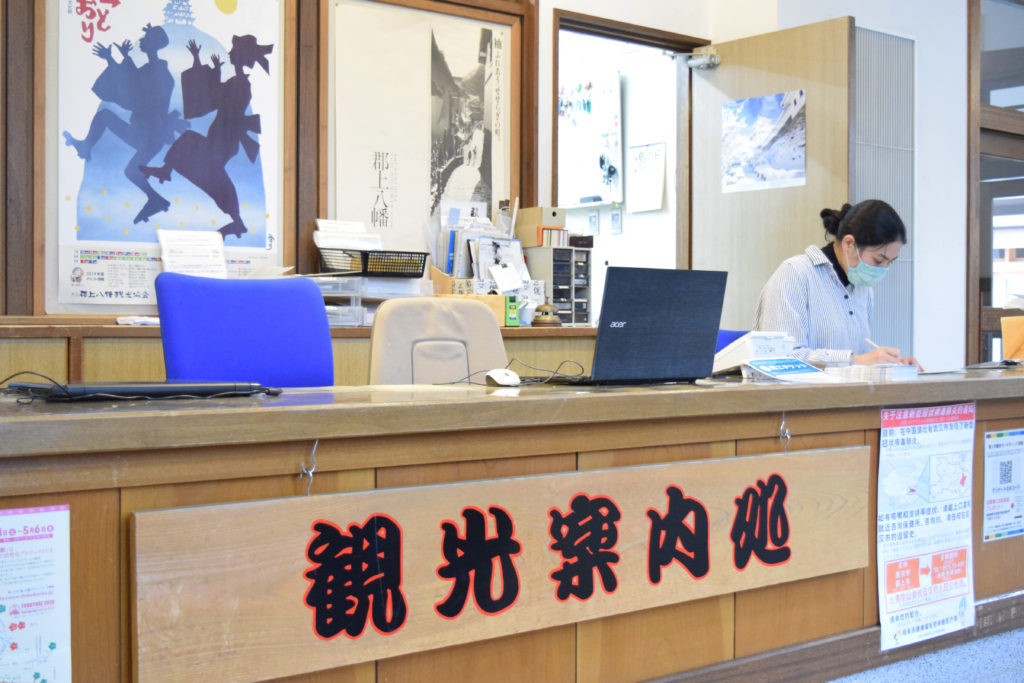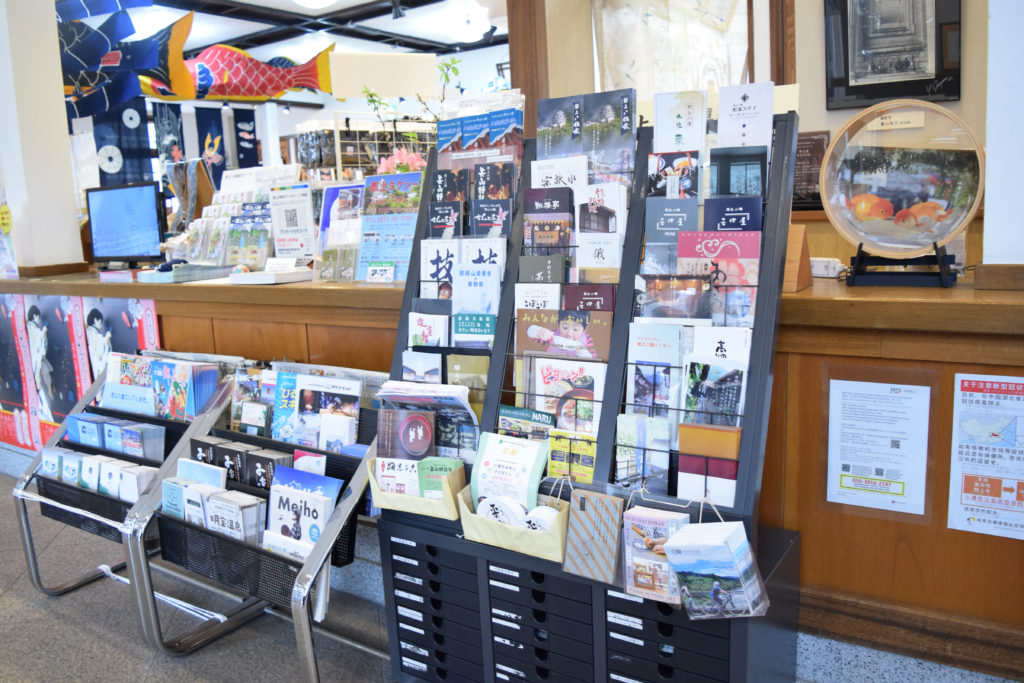 Entering the entrance which remains the same as the old time, we find the "Information Counter". As staff is stationed at the counter, you can ask everything you want to know. Leaflets for tourists are displayed on the shelf and maps are available here.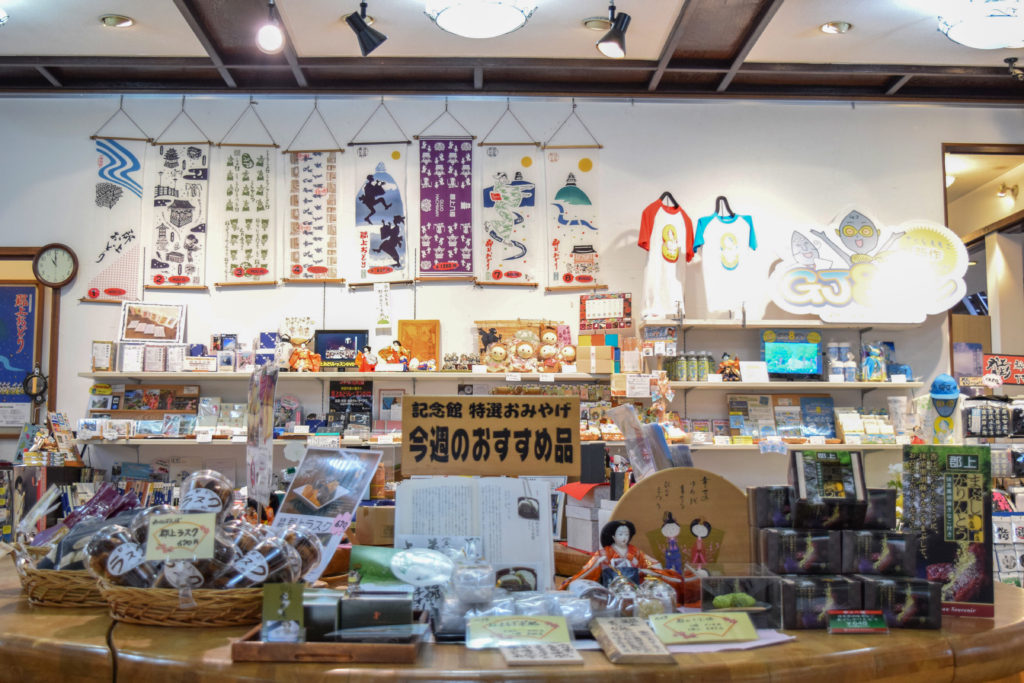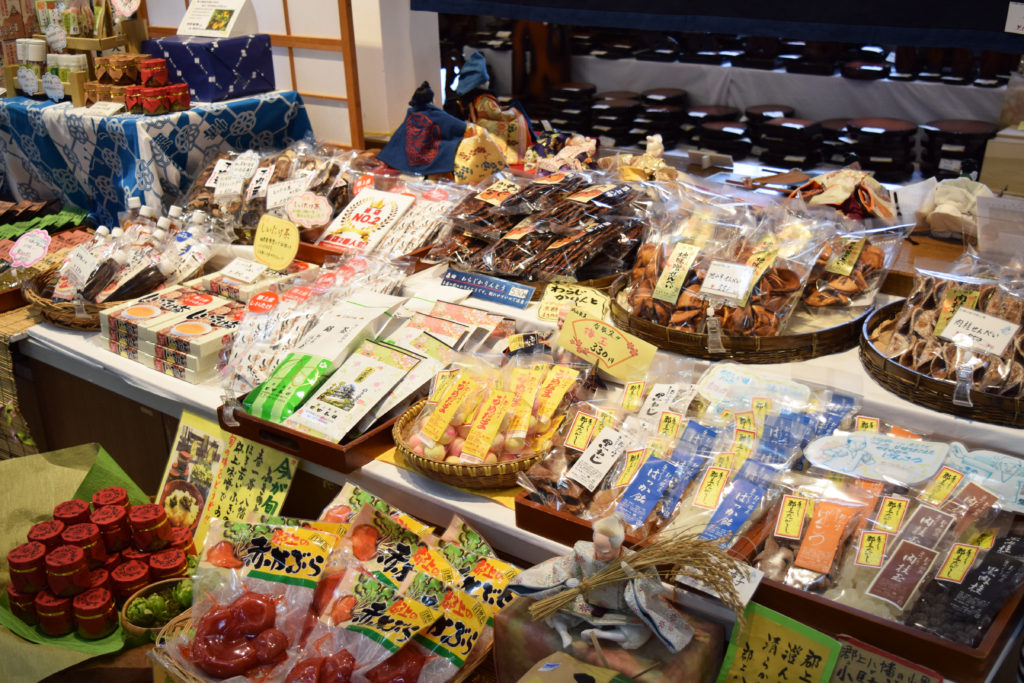 The souvenir and specialty corner is located at the center of the hall. Many tourists come to get a map also come to this corner too. The number of specialties available here is more than all other places. You can only find local products that are traceable and reliable here.
There is a cafeteria inside the memorial hall. Local cuisine like "Kei-chan (Stir fried chicken with miso sauce)", "Gujo ham steak" and "Croquette with boar meat" are provided. Not only local cuisine, but also homemade desserts are available. Please feel free to visit during lunch hour or tea time.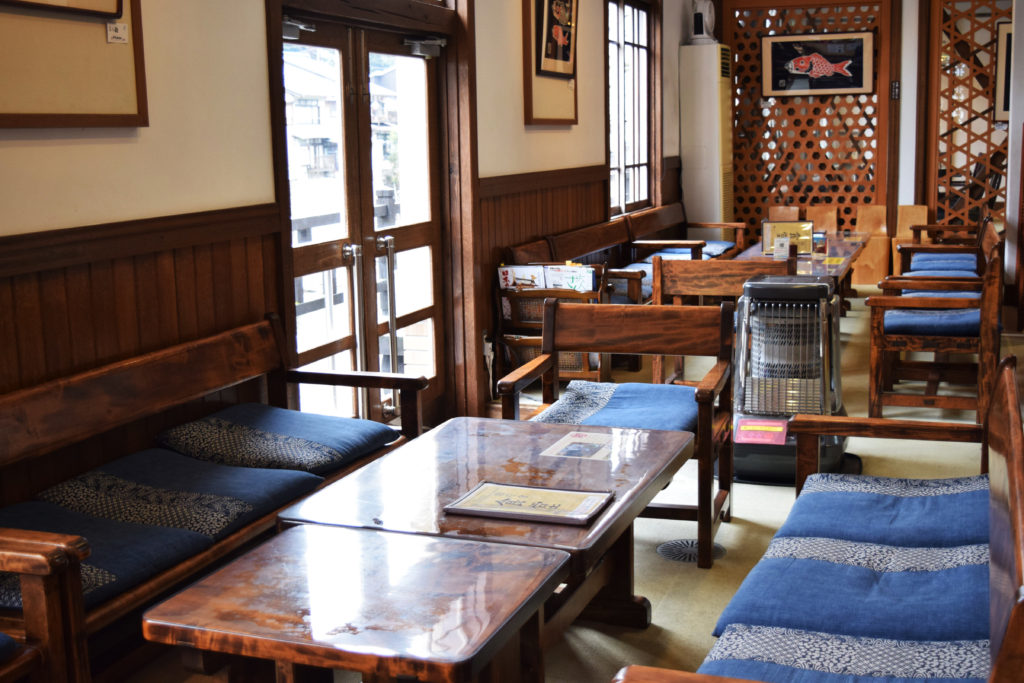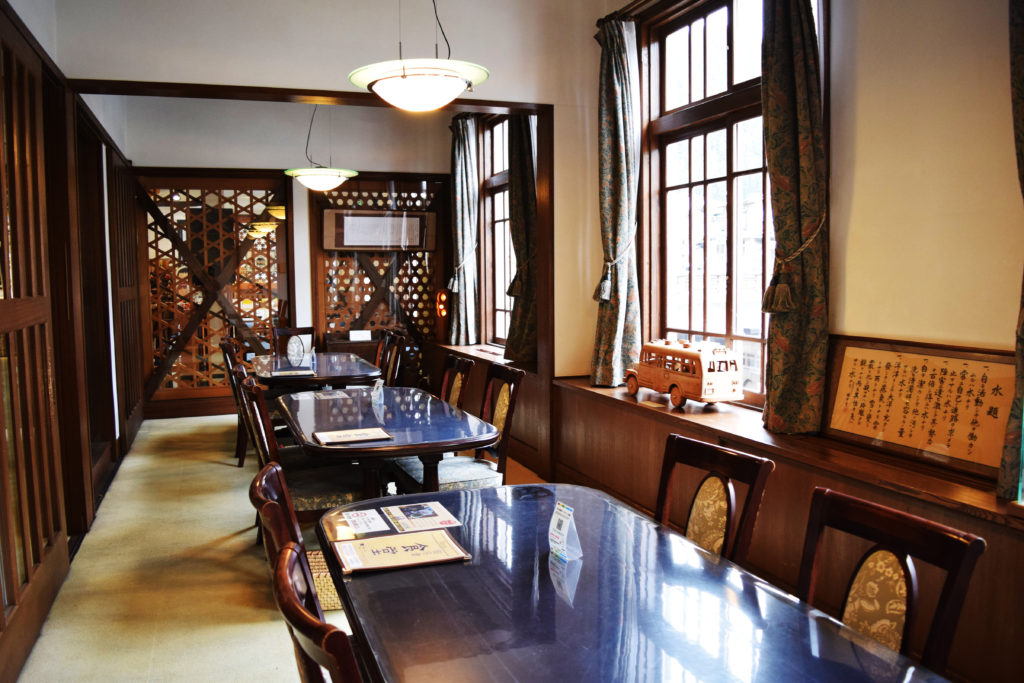 "Yoshidagawa Salon" in 1F is a free space for visitors to have your food. Everyone is welcomed to use this space. But if it is crowded, customers of the cafeteria have the priority to use first.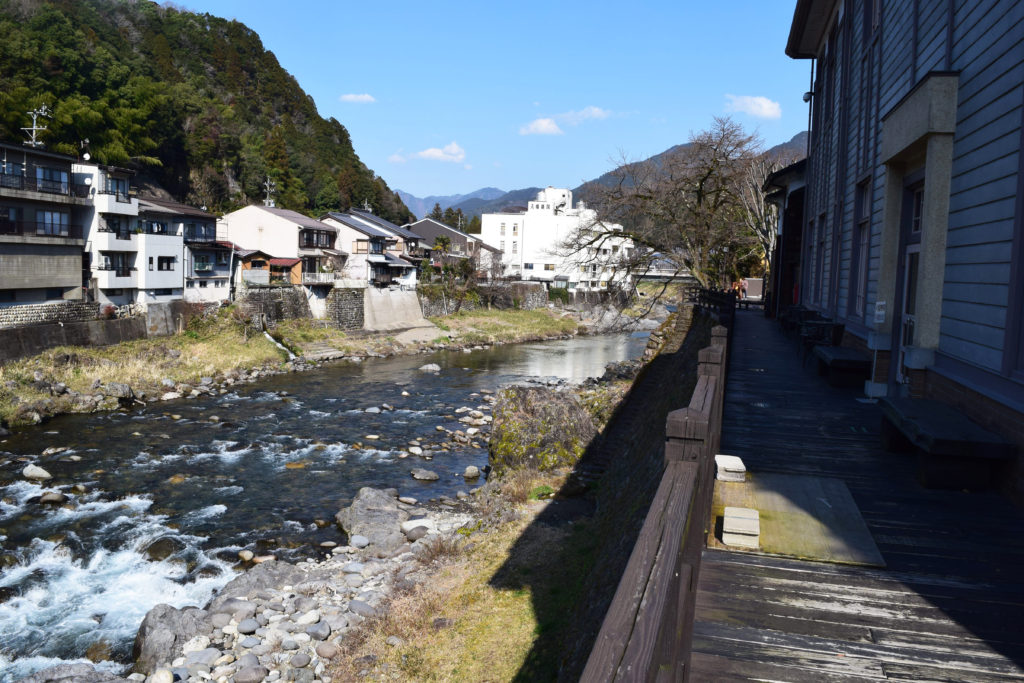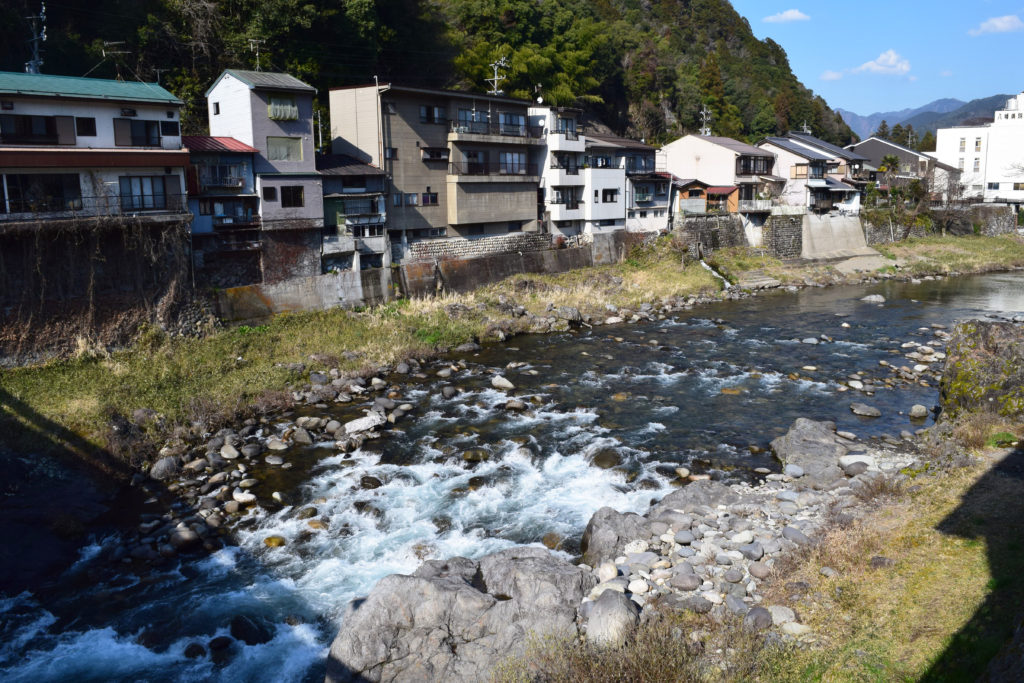 When you go outside, there is a terrace having a great view of Yoshidagawa River. Find some time to grab a drink and enjoy the view of this nice scenery during your stay is recommended!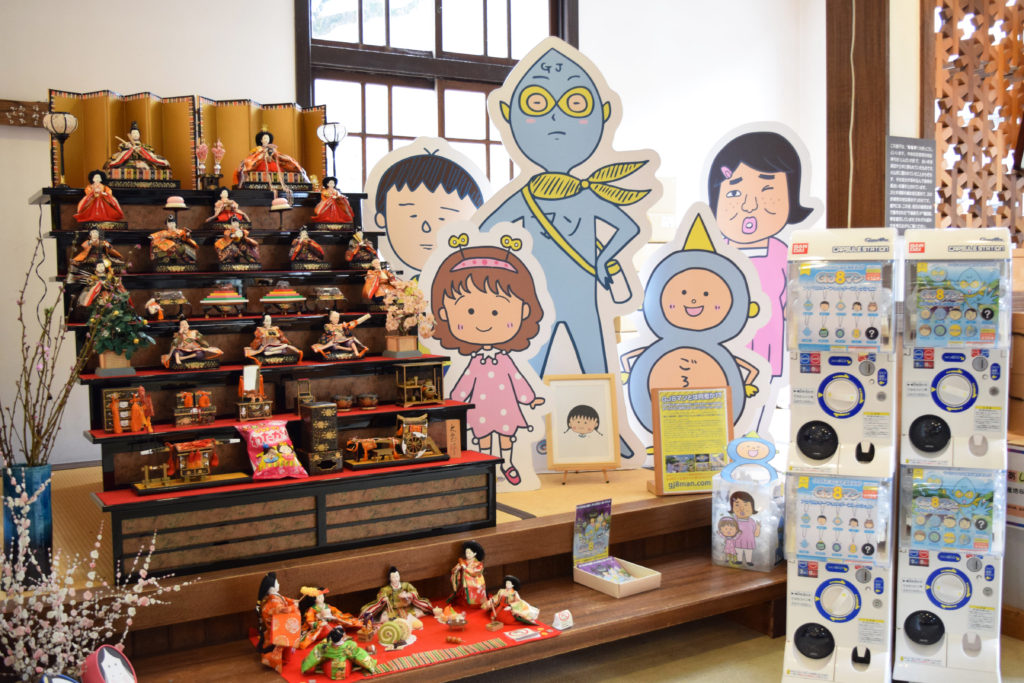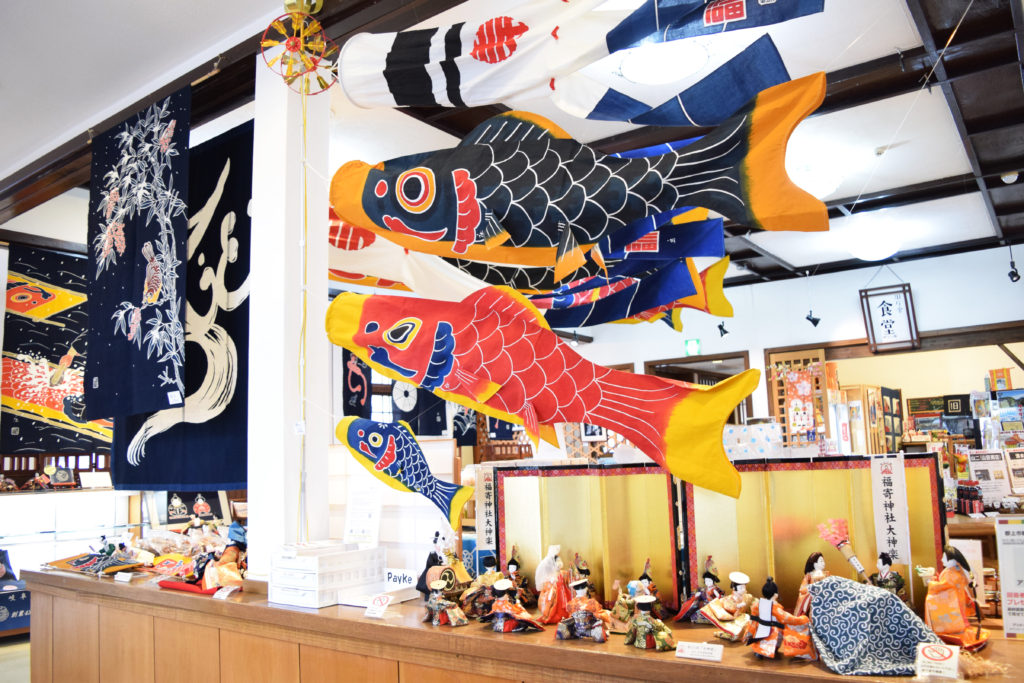 Thus, different exhibitions for tourists are held at the memorial hall throughout the year. During our stay this time, dolls of the Girl's Festival and indigo dye of Watanabe Indigo Dyehouse are displayed. The author of Chibi Maruko-chan, Ms Momoko Sakura loved Gujo Hachiman that she created an original character, GJ8 man for Gujo Hachiman. His goods and capsule toys are very popular among children.
Former Hachiman Government Building Memorial Hall
See More
About TABITABI Gujo

TABITABI Gujo editorial
TABITABI Gujo is a general media site for sightseeing in Gujo introducing attractive tourist spots in Gujo with a slogan of "Gujo, a place you want to visit many many times." While knowing more about Gujo, we continue providing information on travel suggestions during each season in different areas, as well as the latest information of Gujo-shi.
Photographs by TABITABI Gujo Editor Team