Mt Dainichigatake Trekking Report for Mountaineering Beginners
Tag:
/*php var_dump($paged); */ ?>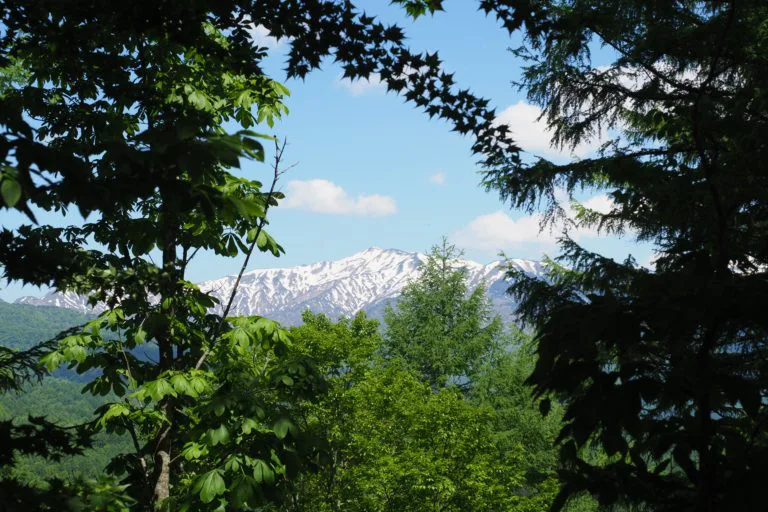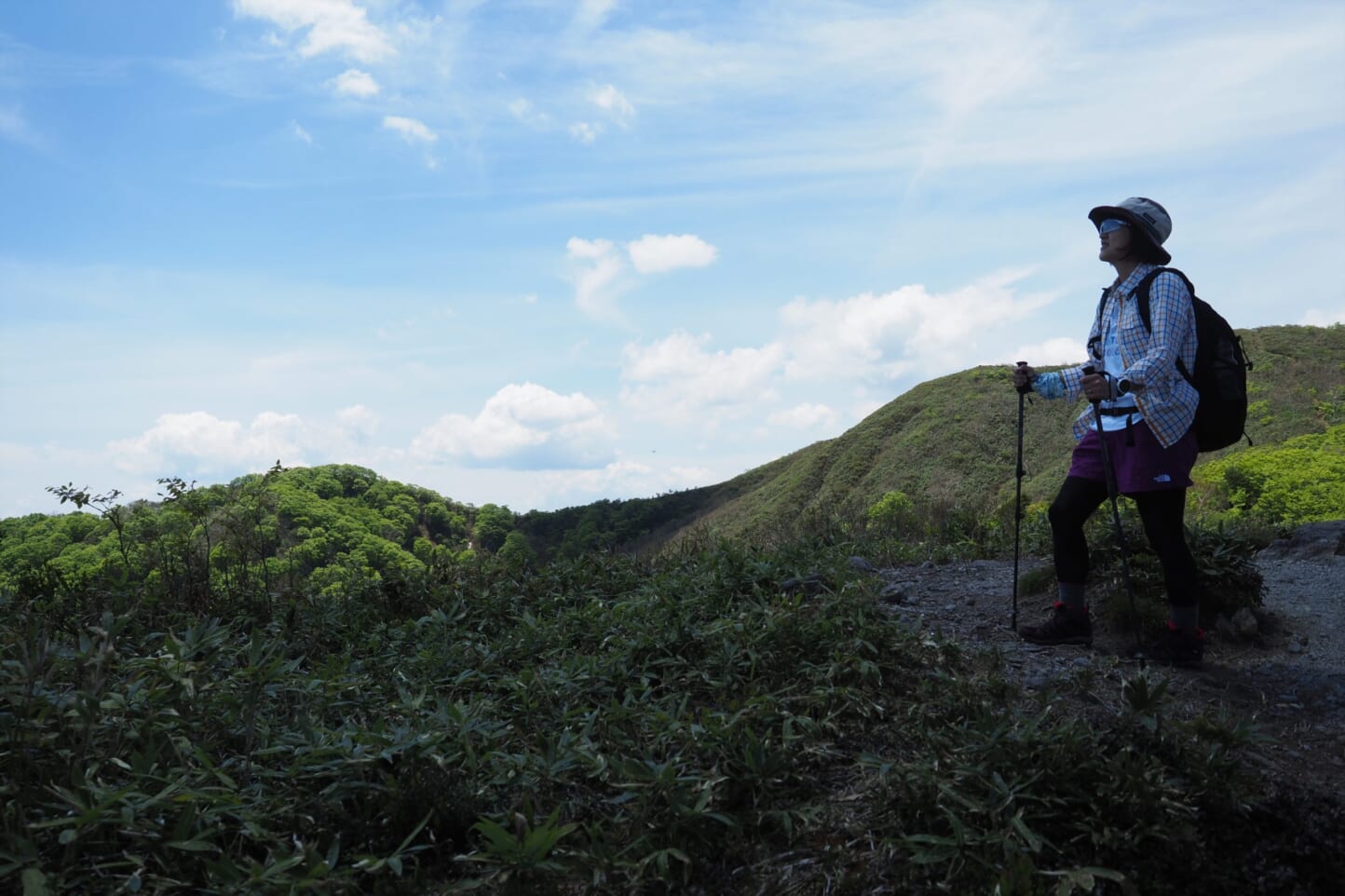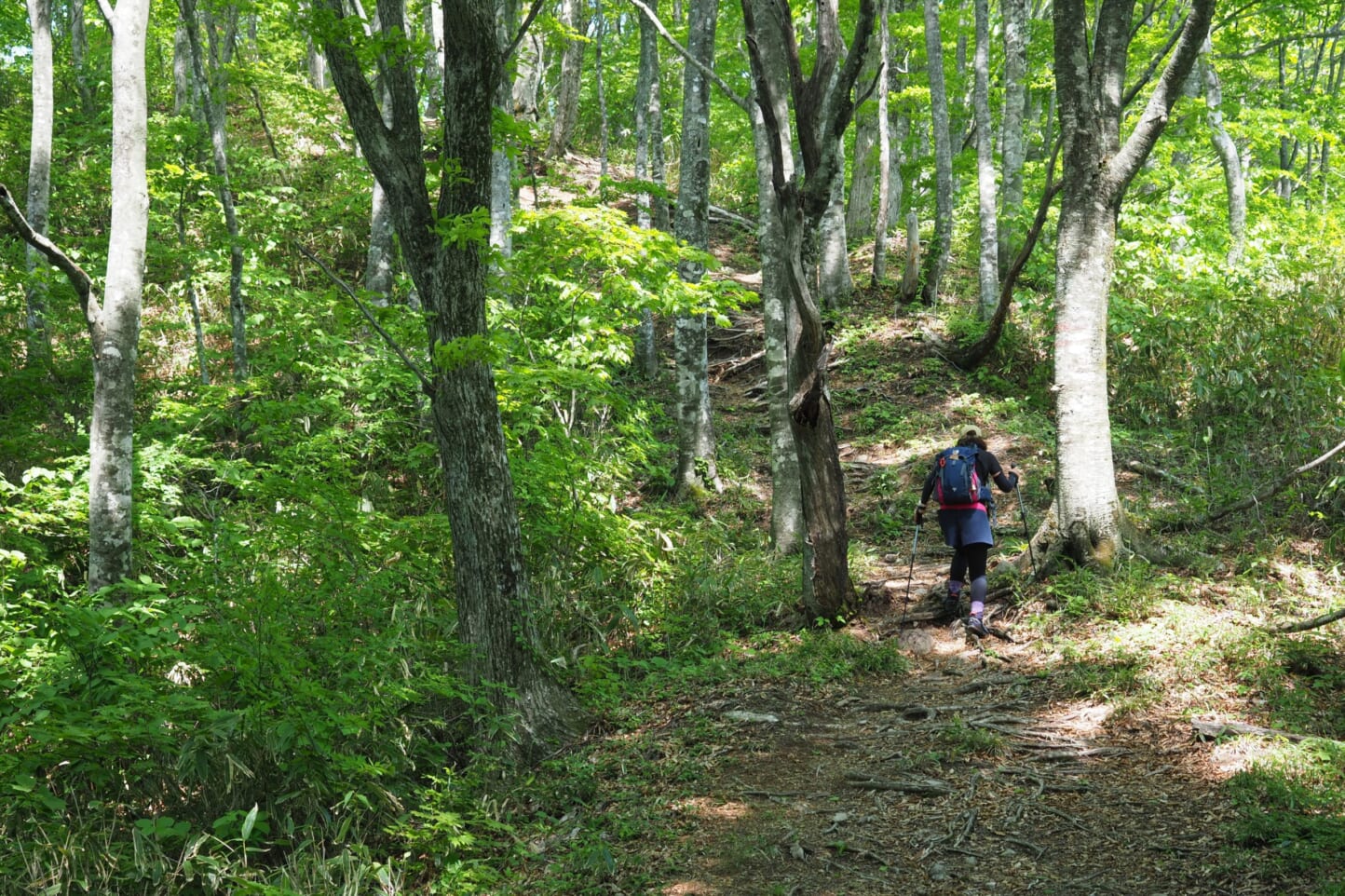 Mt Dainichigatake with altitude 1709m is famous for Vairocana Buddha statue at the peak. This mountain has a mountain trail for beginners. It is very nice during the season of fresh green in May and the season of red leaves in autumn. Although I am a beginner of mountaineering, I try climbing this Mt Dainichigatake in a sunny day in early summer!
Preparation is the most important part!
See what is inside my backpack!
There are 3 trail routes at Mt Dainichigatake. One goes to the peak by climbing, one goes by cable car, and one goes through the deciduous forest. They are all different in degree of difficulty and how to enjoy. You can choose the one suits you the most. I have tried trekking for a few times, so I am going to try route A "Hirugano-kogen Route" this time.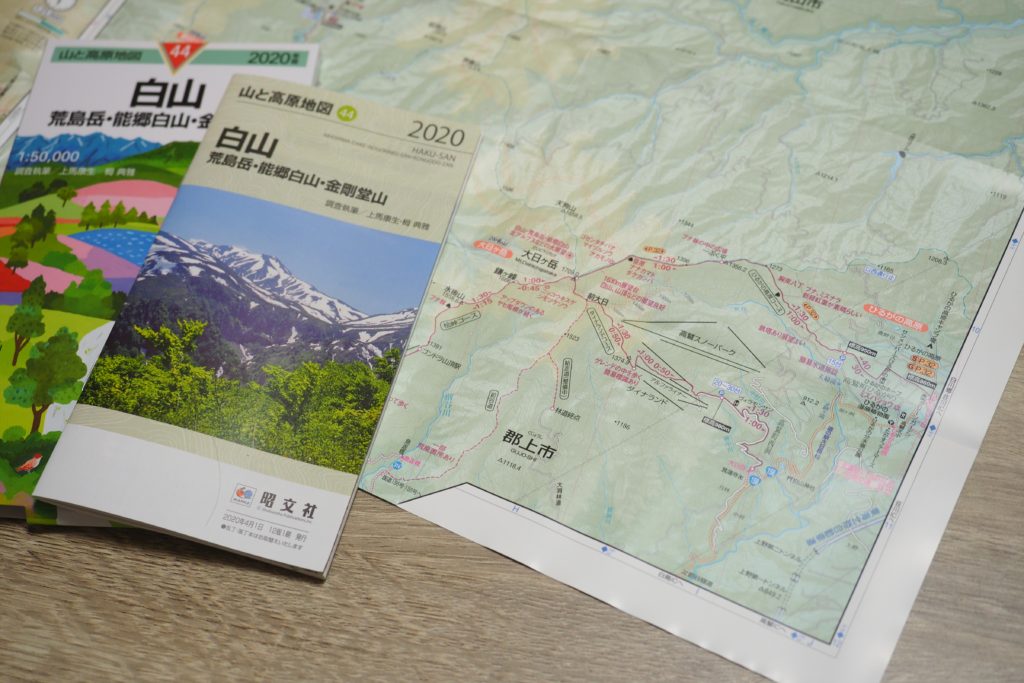 I checked the route on the map before going. Although I installed GPS app and map for mountaineering, a paper map does not need a phone and information of the mountains nearby are also available makes me feel more comfortable.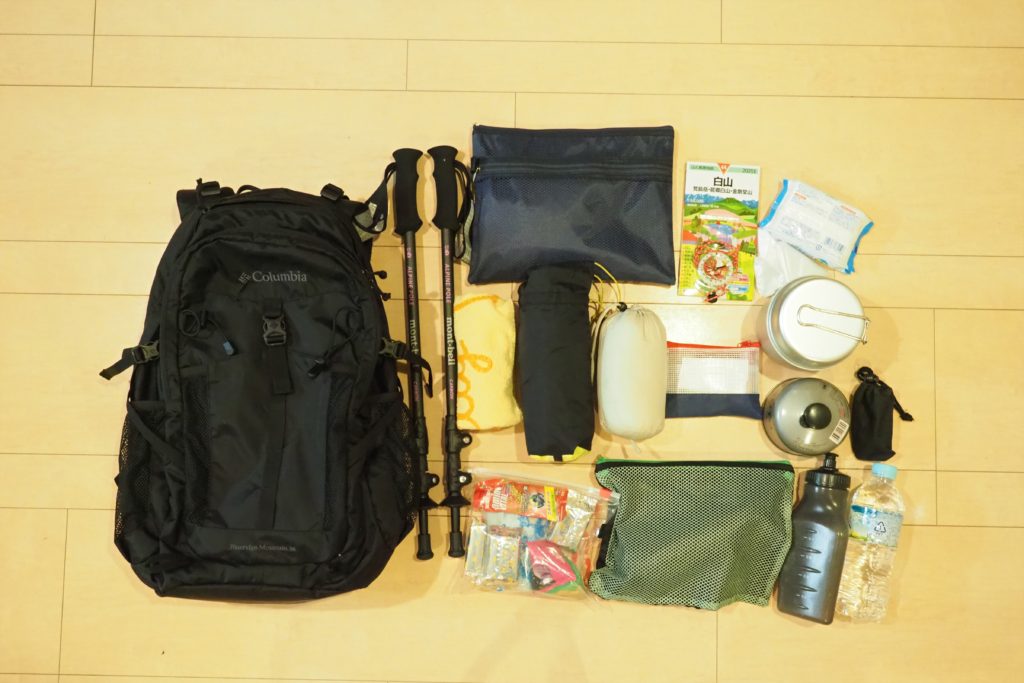 They are all items inside my backpack :
Rainwear (Top and bottom), light down jacket, a pair of gloves, trekking pole, water bottle, cooker, burner, fuel, lunch, snack, compass, map, bell, pen and notebook, towel, portable toilet, tissue paper, wet tissue paper, sunscreen and first aid items.
As the height of the mountain is 1709m, it will be quite cold at the peak, so I bring a light down jacket with me. And, there is no toilet at the mountain, in case, I bring a portable toilet too.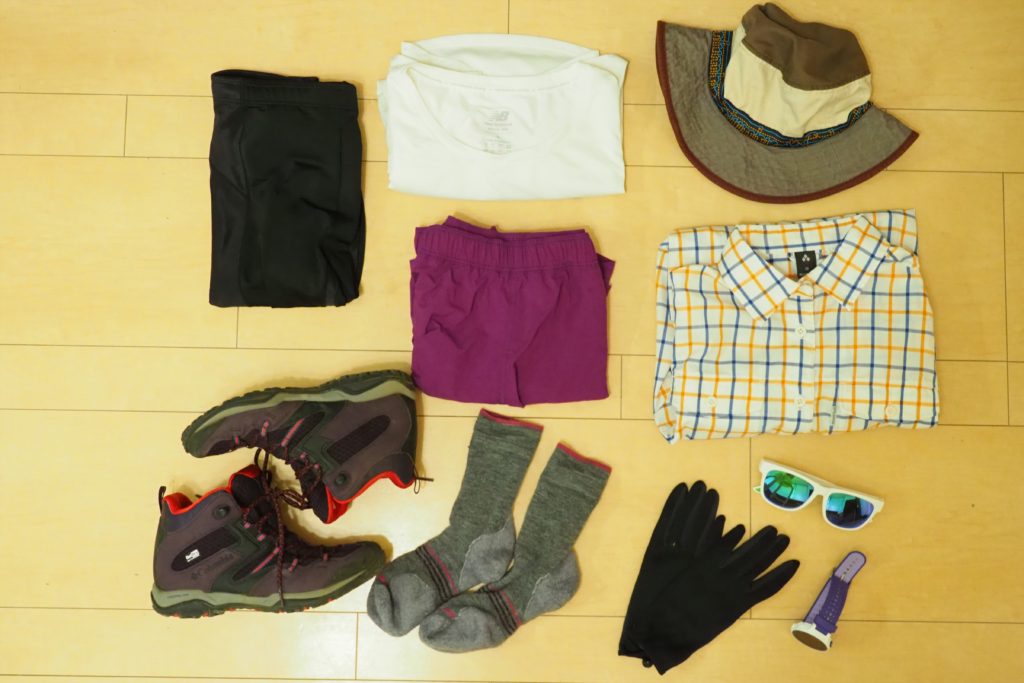 Here are the clothes I wear :
T-shirt, pants, supporting tights, long sleeves shirt, socks, gloves, sunglasses, hat, trekking shoes and watch with GPS.
What a wonderful day! Let's head to the entrance of Hirugano-kogen Suidoyama.
It is sunny today and the weather is perfect for mountaineering! We start to drive from Nagoya at 6am heading toward the trail head of Hirugano-kogen Suidoyama. Driving down from the Tokai Hokuriku Expressway, Takasu interchange and driving 15 minutes to the Roadside Station Dainichigake. As there is no toilet on the Mt Dainichigatake or at the parking, so we go to the toilet here. If you want to buy something, there is a convenient store near to the exit of the Takasu Interchange.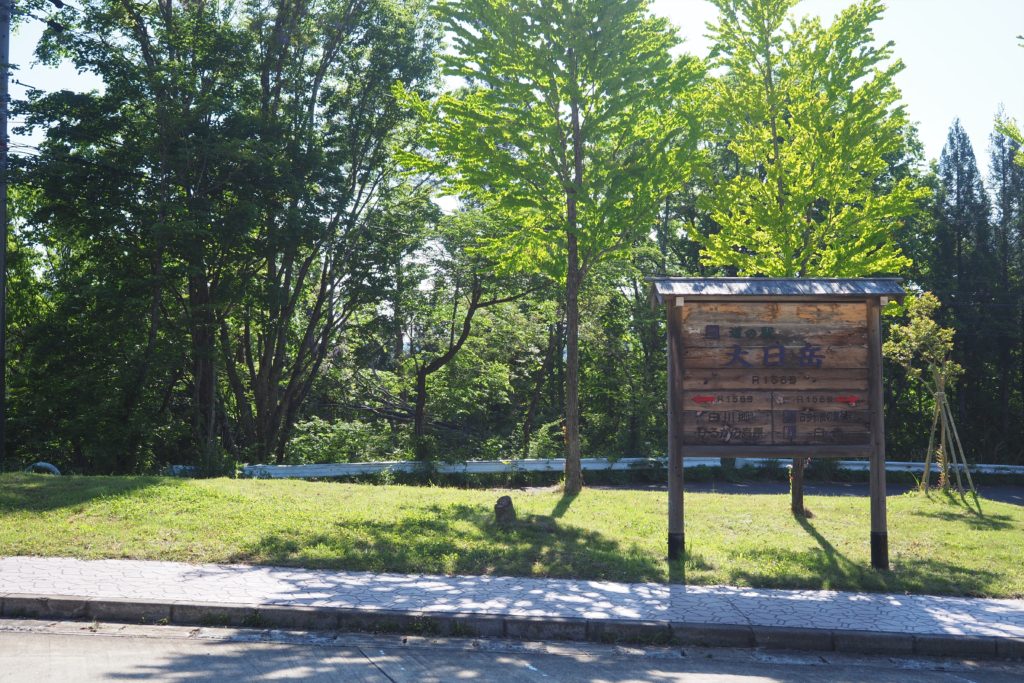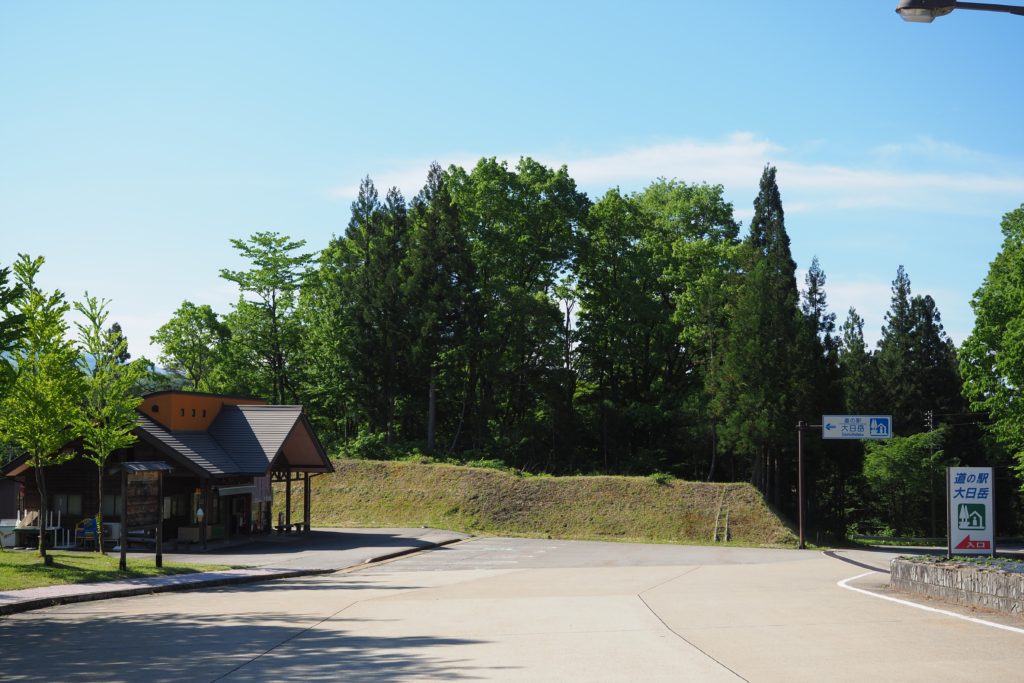 After driving for 10 minutes from the roadside station towards the trail head, we turn left from National Route 158 and enter a small path. We see a signboard saying "Tozando (Means trail)", which means we arrived!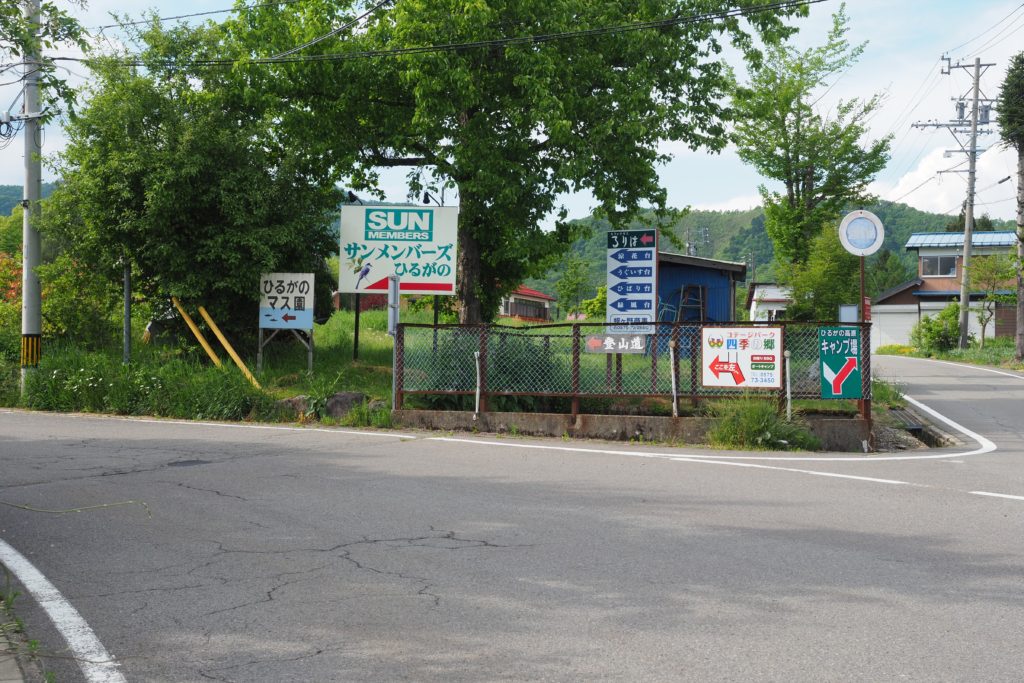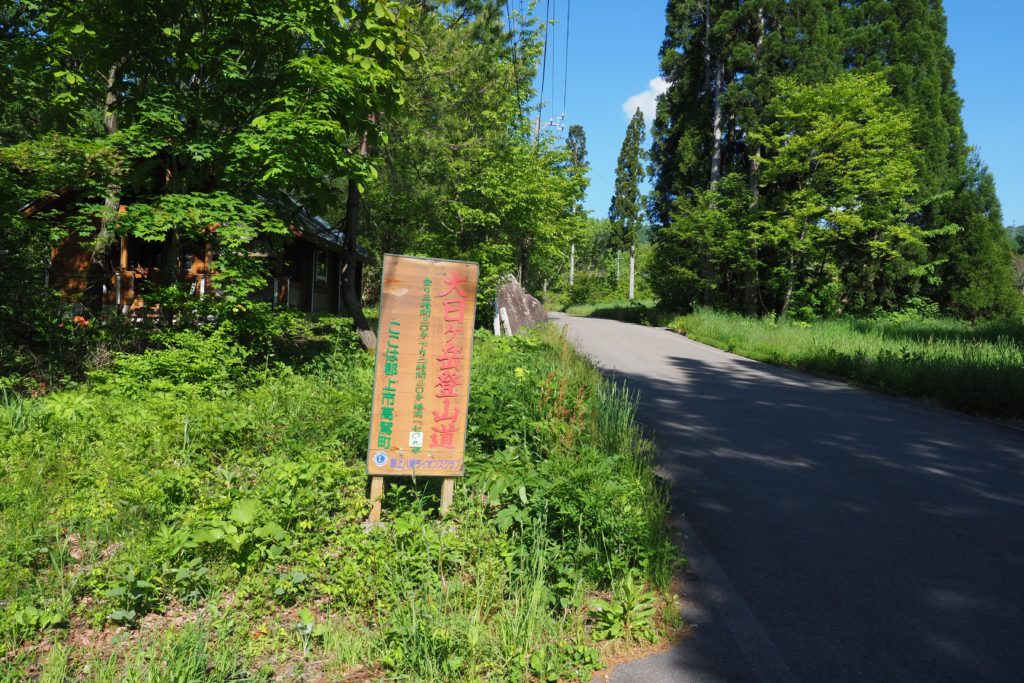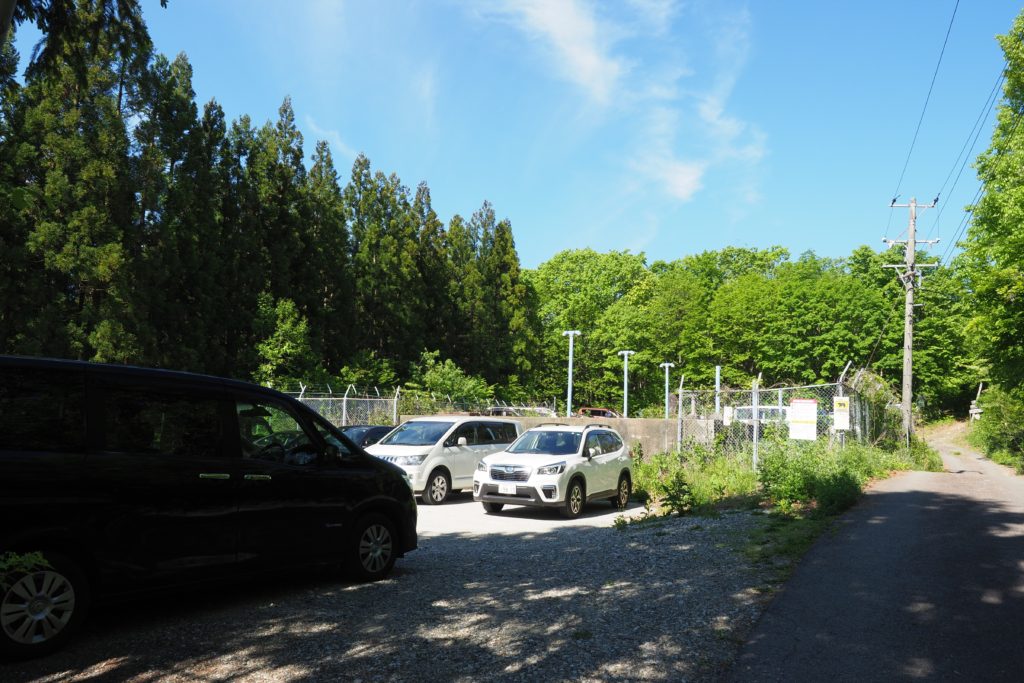 We arrive at the trail head at around 8am. Although there are 2 parking areas, almost 90% of the parking lots are used. Please make sure you do not arrive late. Let me change my trekking shoes and prepare to go!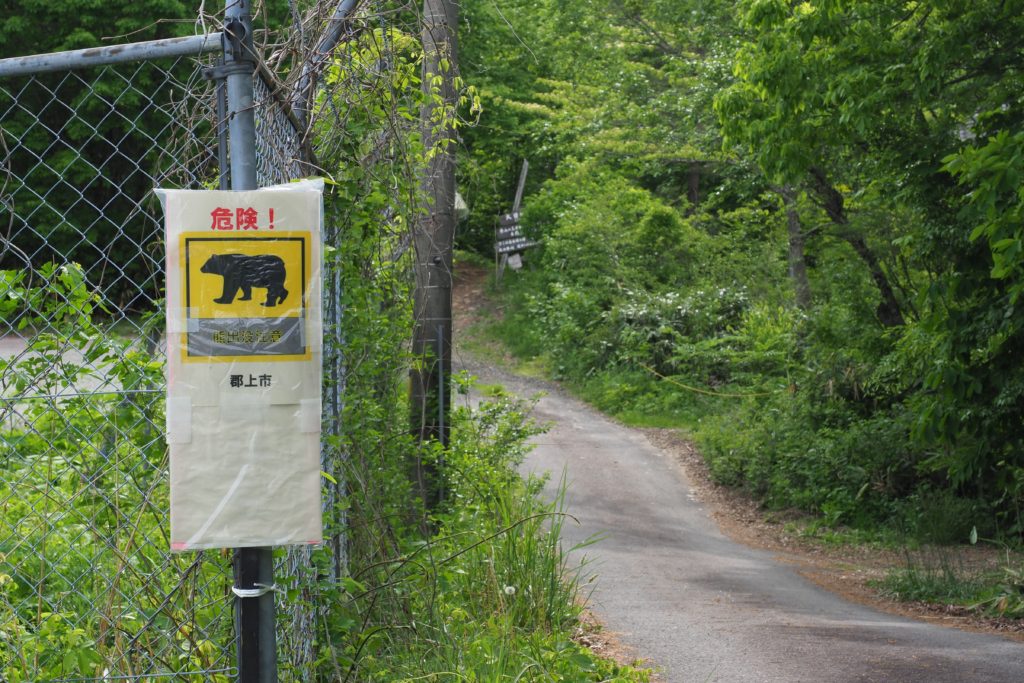 A signboard written "Beware of bear". Let me put the bell on my backpack before climbing.
About TABITABI Gujo

TABITABI Gujo editorial
TABITABI Gujo is a general media site for sightseeing in Gujo introducing attractive tourist spots in Gujo with a slogan of "Gujo, a place you want to visit many many times." While knowing more about Gujo, we continue providing information on travel suggestions during each season in different areas, as well as the latest information of Gujo-shi.
Photographs by TABITABI Gujo Editor Team