Gujo Nagaragawa River
Experience rafting at the clear stream
with a rubber boat
Nagaragawa River has its headwaters in Gujo-shi. This beautiful blue stream is certified as one of the "Three major clear streams in Japan". Nagaragawa River flows beautifully with different kinds of expression, linking up a series of mountains, and passing through the town, and sometimes under the overpass where local trains run. Rafting is a water activity for you to see the charm of Nagaragawa River while riding a rubber boat on the river by paddling with a few people together. There are torrents with intense splashes and gentle streams where you can see the fish swimming. You can enjoy different ways of enjoying each.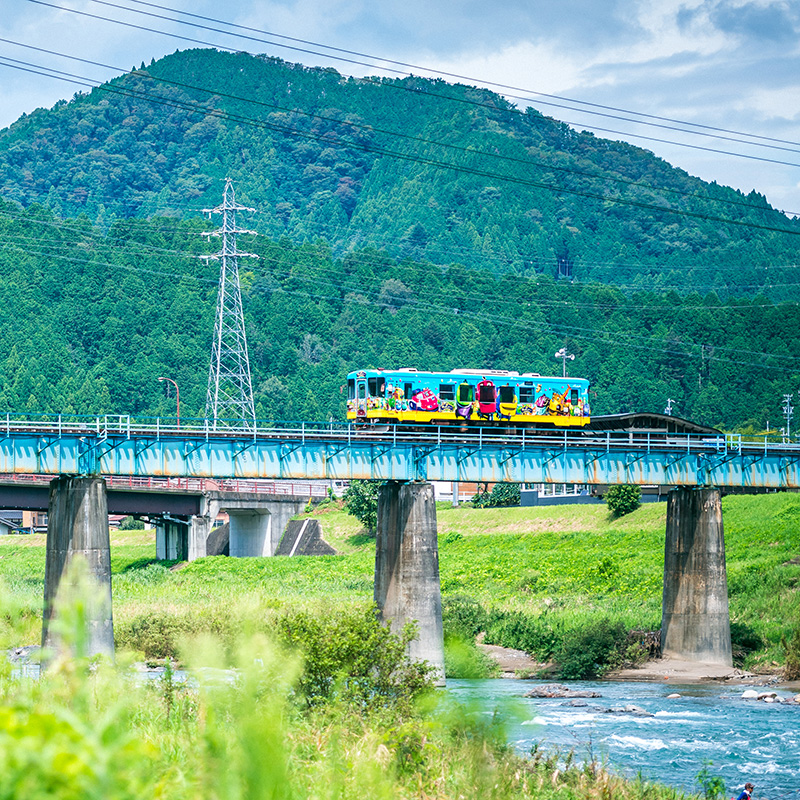 See here for more detailed information about outdoor activities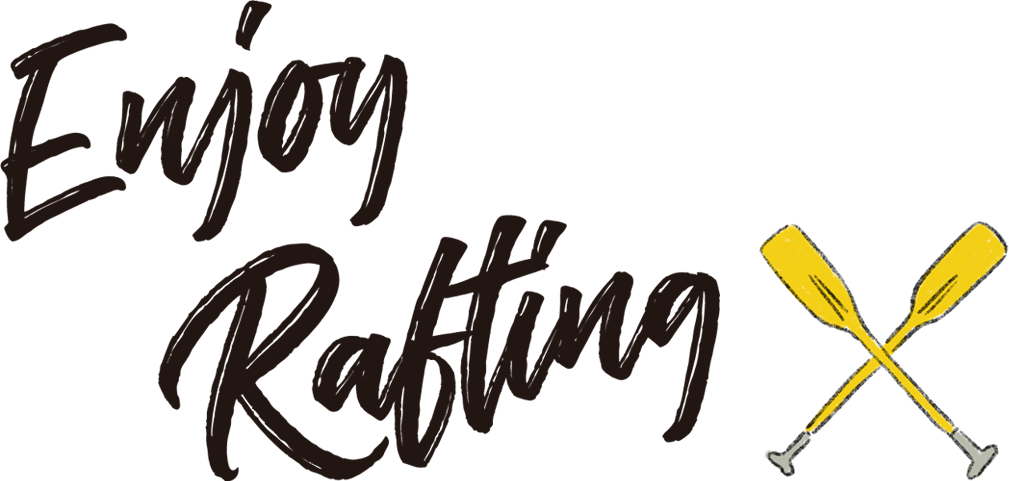 What is rafting?
Rafting can be said to be a representative of the water play on Nagaragawa River. It is a water activity where several people go down the river by riding a rubber boat. Rafting is started as a sport that competes for speed down the river on a wooden raft. In recent years, it has been enjoyed by a wide range of generations, from children to adults, as an activity to go down the rapids on a rubber boat.
Why Gujo Nagaragawa River rafting so attractive?
Currently, you can do rafting on more than 50 rivers in Japan, but Nagaragawa River in Gifu is a mecca for rafting along with Shiribetsu River around Niseko in Hokkaido, Tone River in Gunma, and Yoshino River in Tokushima and Kochi. It is also popular nationwide. In particular, we would like to introduce the charms of Nagaragawa River Rafting that you can enjoy in Gujo with the headwaters of Nagaragawa River located.
1

It is safe for even beginners to participate

Among grades 1 to 6 that represent the difficulty, Nagaragawa River is grade 3. Since there are no steep torrents, even beginners can participate without worry.

2

Water quality of the river is high

Nagaragawa River is known as a clear stream. It is rare in Japan to be able to do rafting in a river that is so clear that you can see fish swimming.

3

People's lives right next to the river

Since Nagaragawa River flows through the living area of Gujo locals, you can see how local people live, and the view from forests to idyllic rural scenery.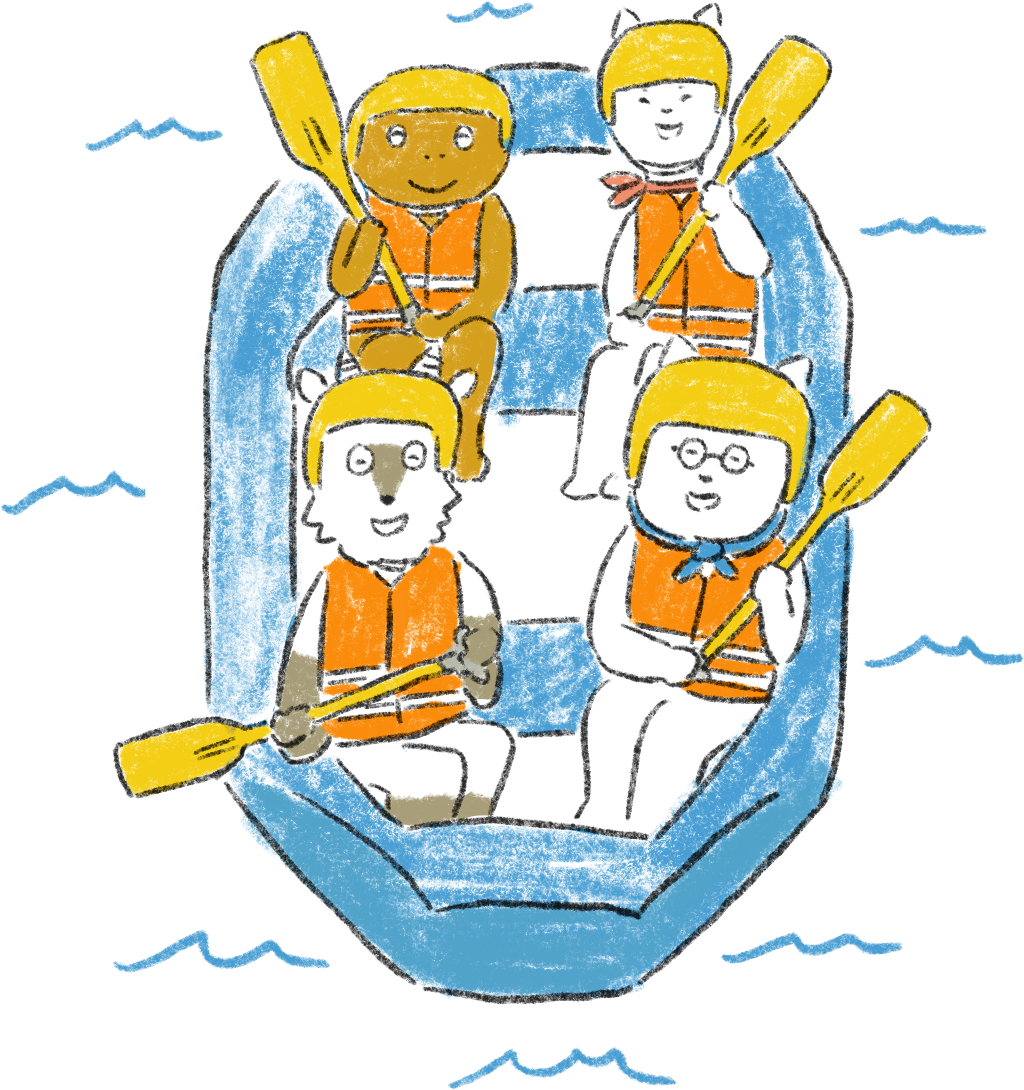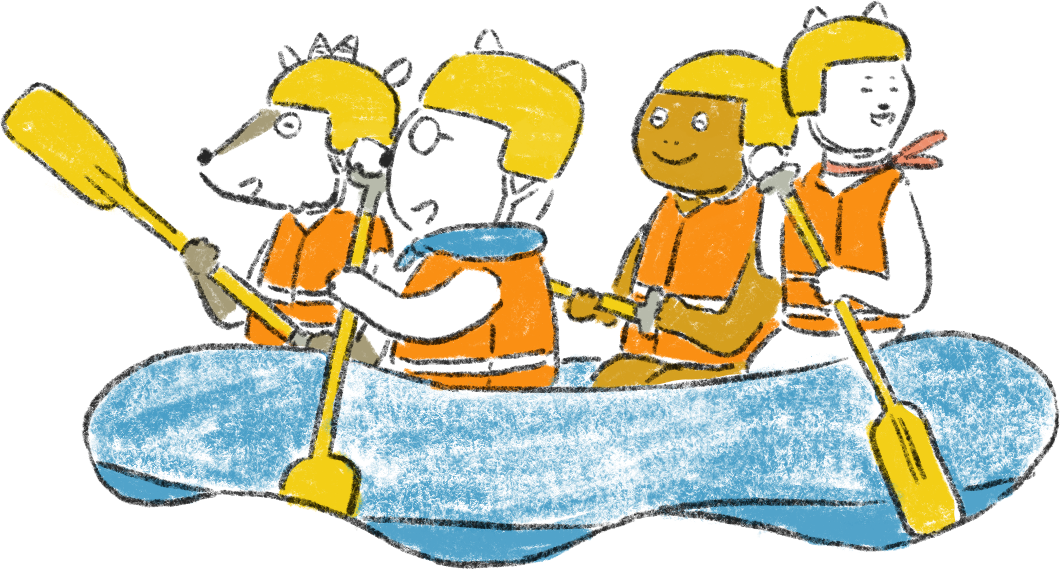 Join a rafting tour at Gujo!
There are several tours in Gujo where you can join rafting. The course is divided into morning and afternoon, and it takes about 2 hours to go down 5 to 6km of the total length of about 12 km of Nagaragawa River that mainly flows through Minami-cho.
Basically, participants need to wear life jackets and are accompanied by experienced guides, so it is safe for beginners, non-swimmers, or females. After rafting, there are also tours going to hot spring at Nihon-manmannaka-onsen Kodakaranoyu in Minami-cho or providing barbecue. You can choose your favorite tour and join rafting!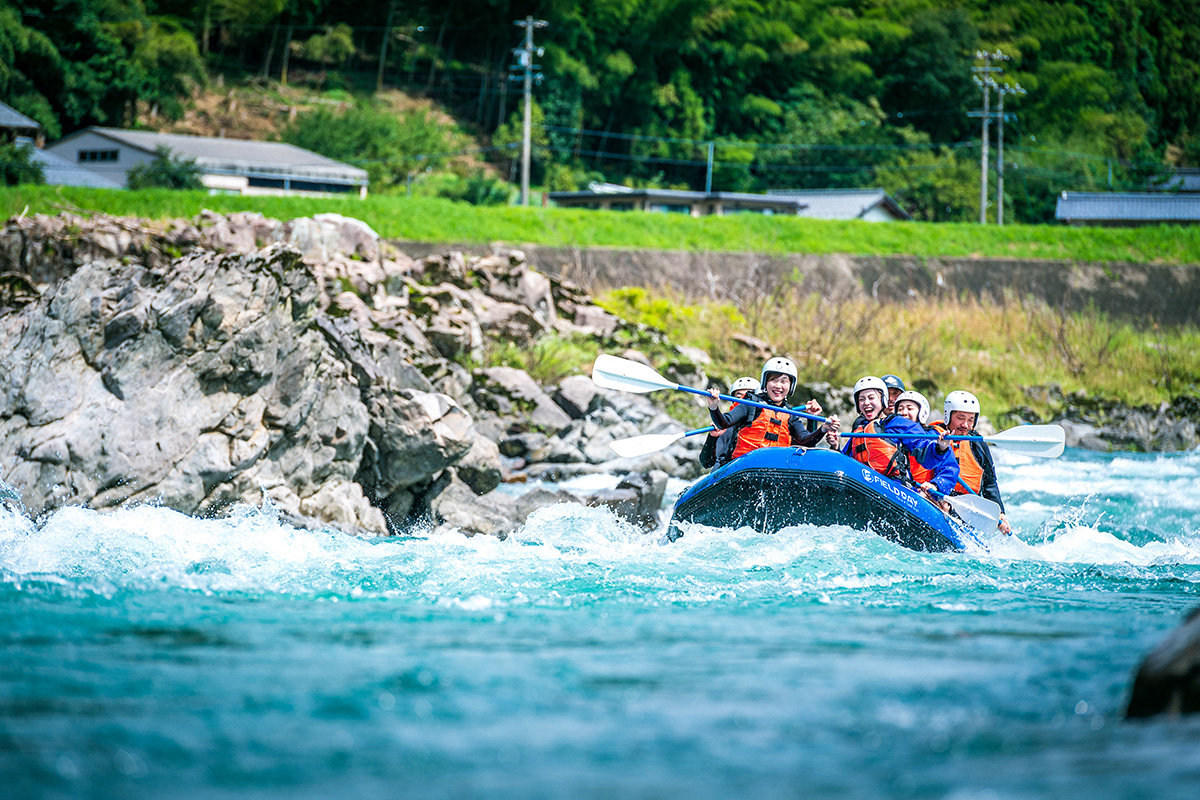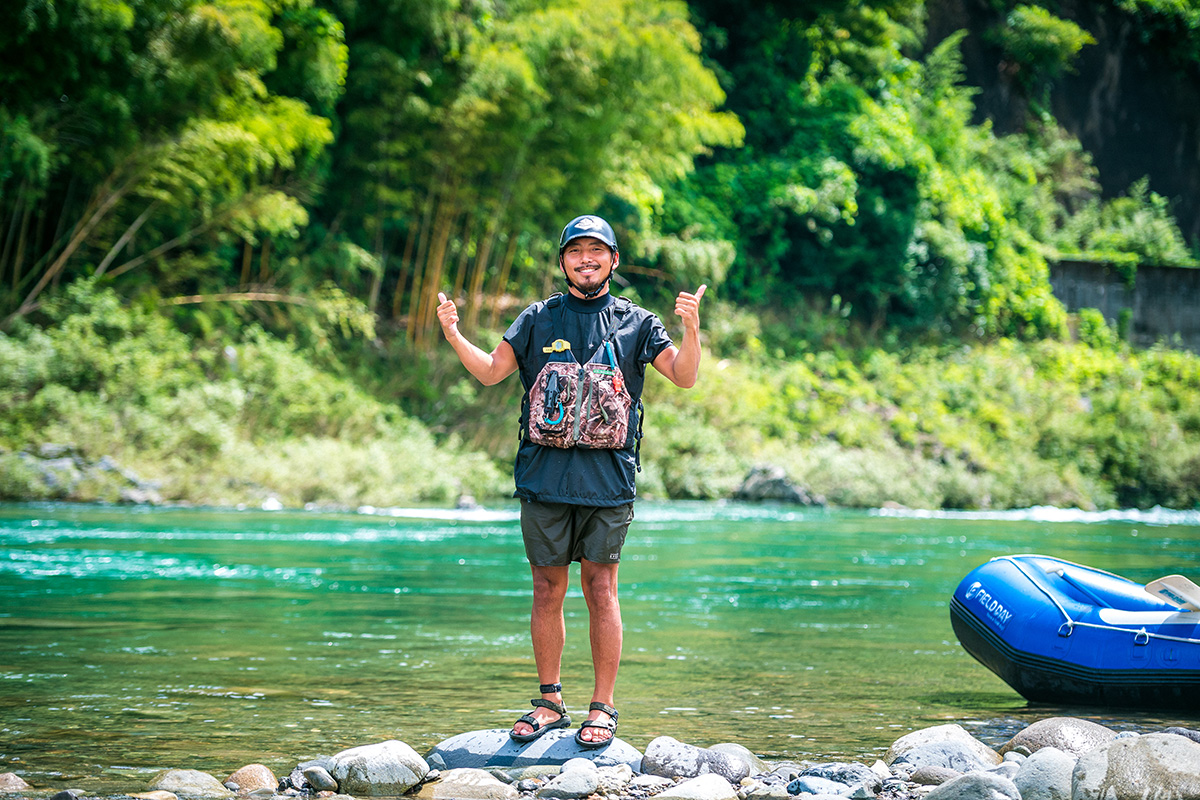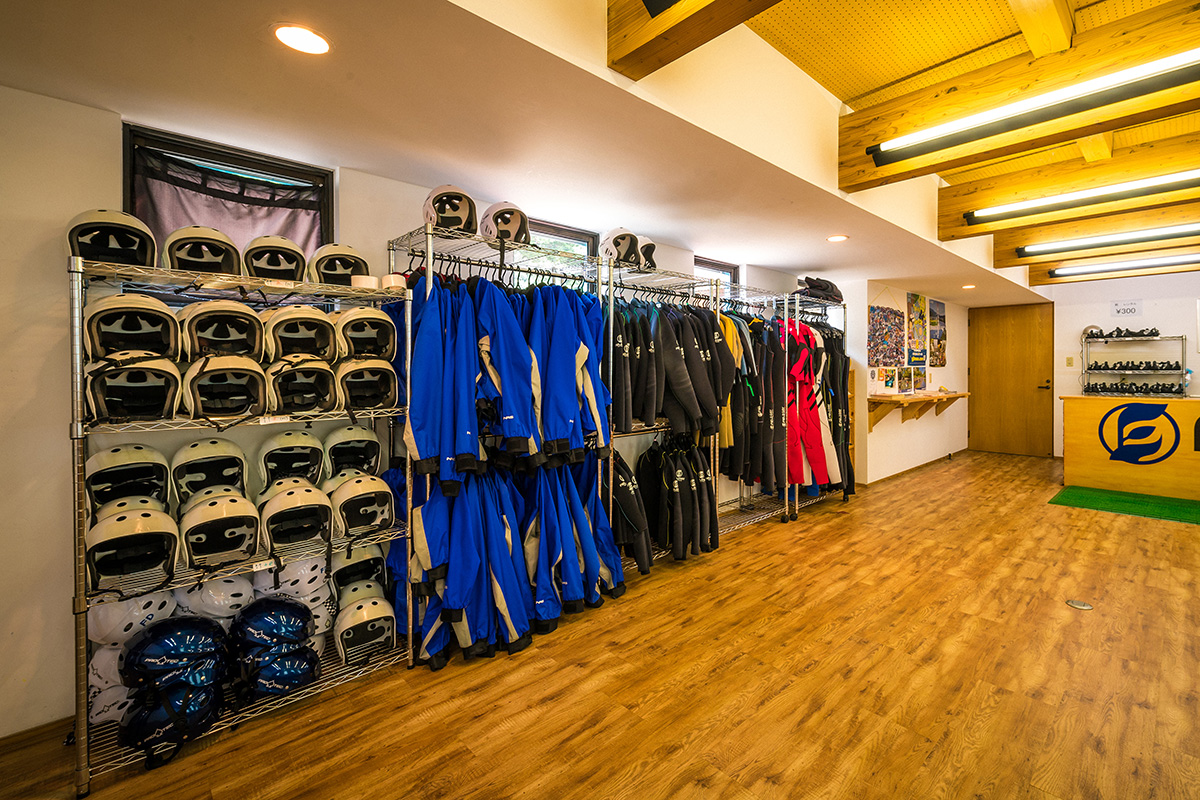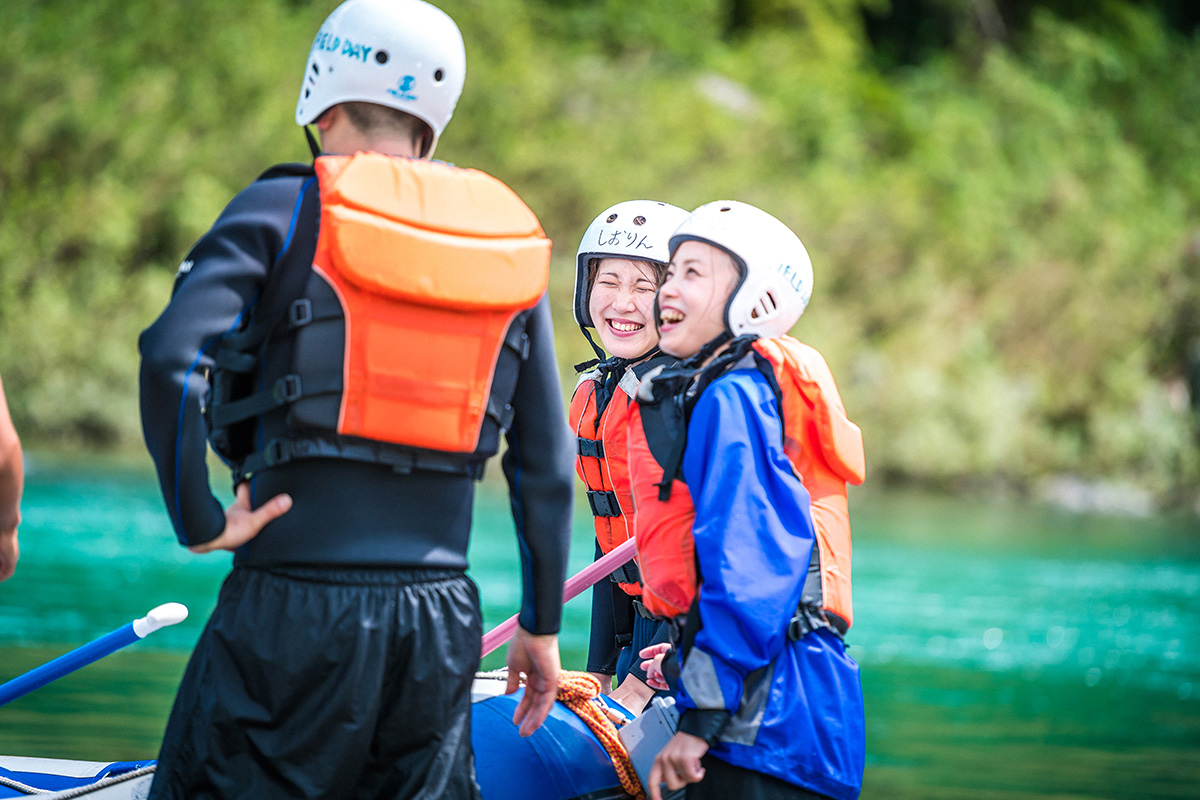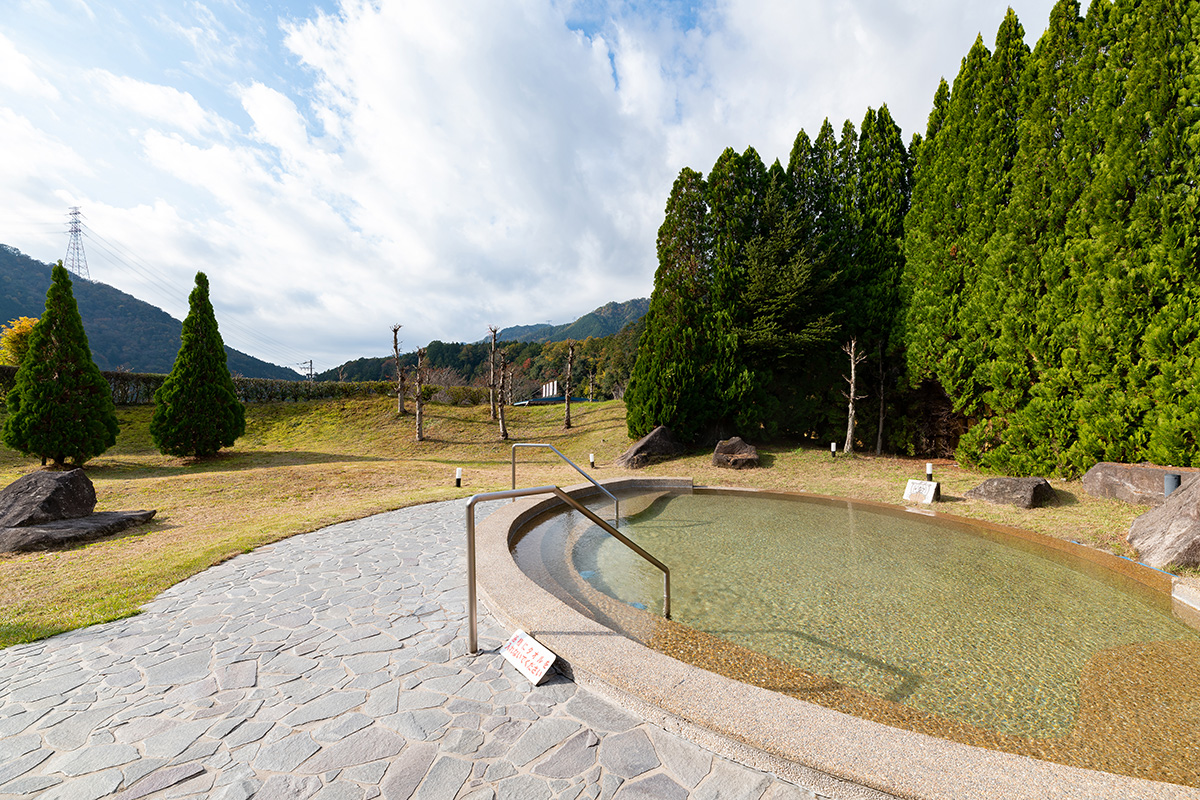 0/0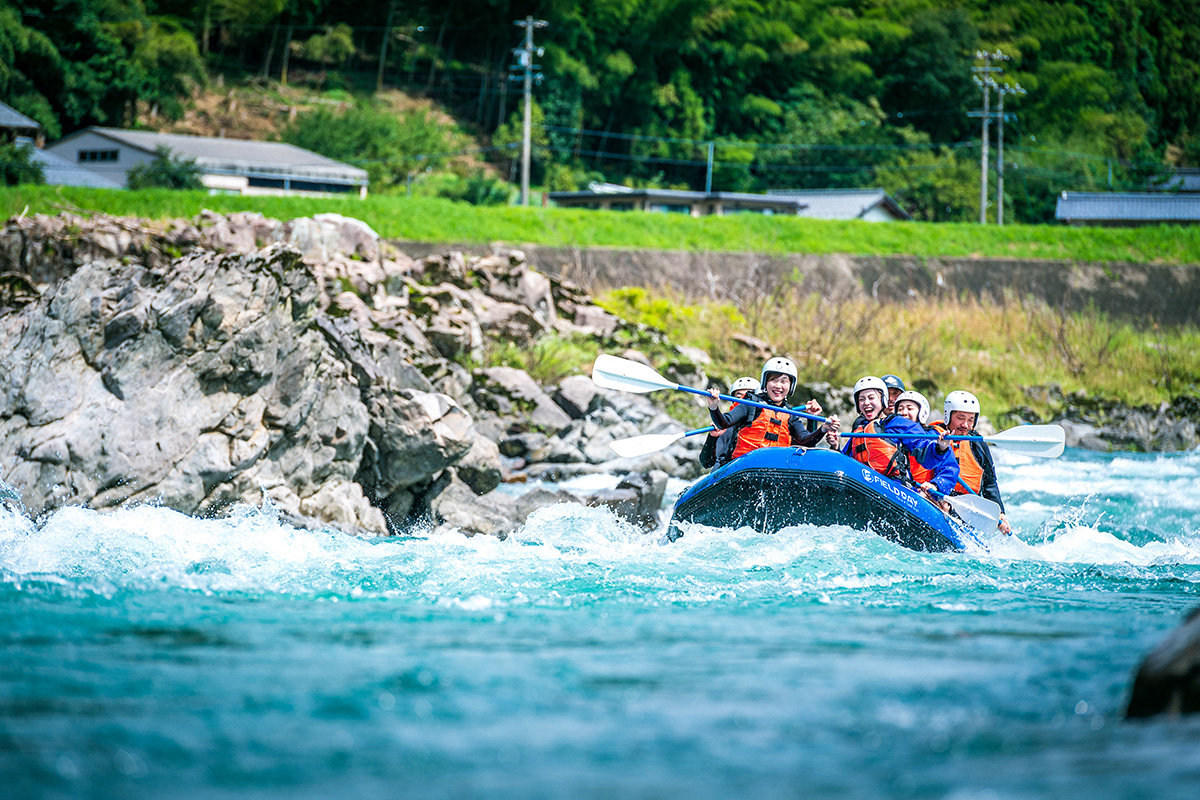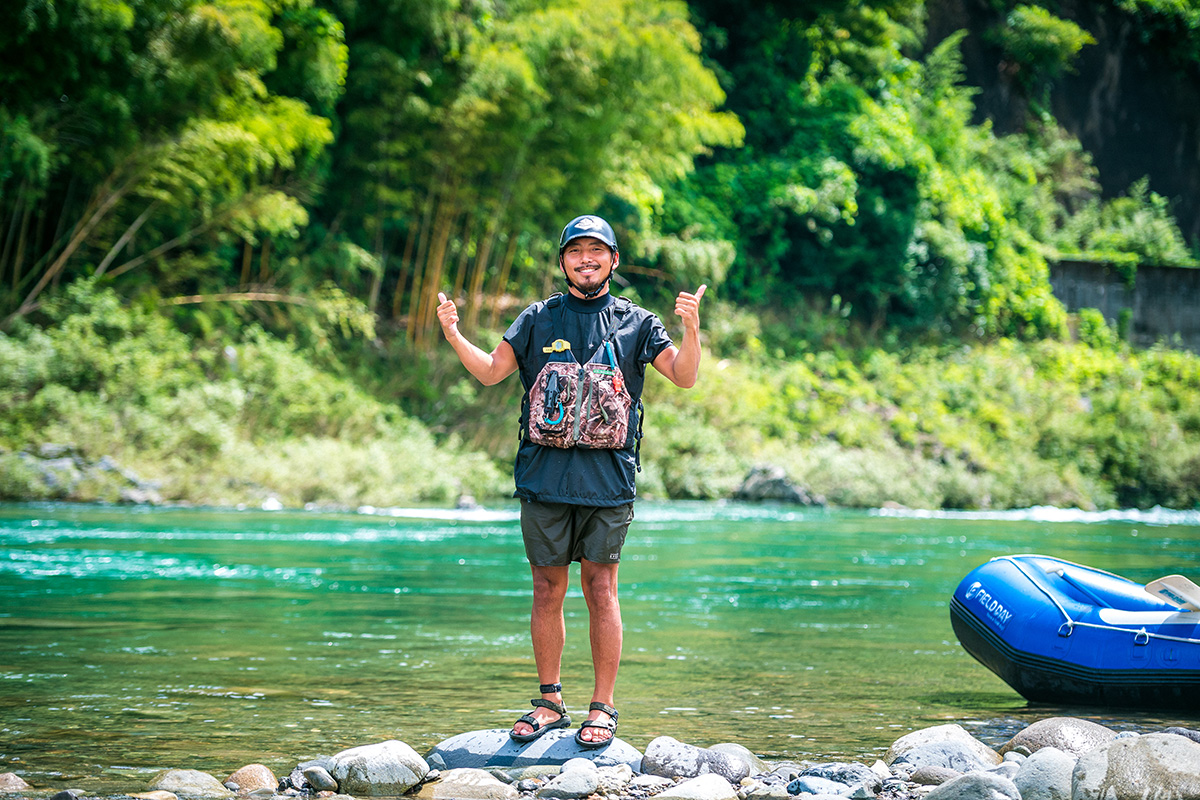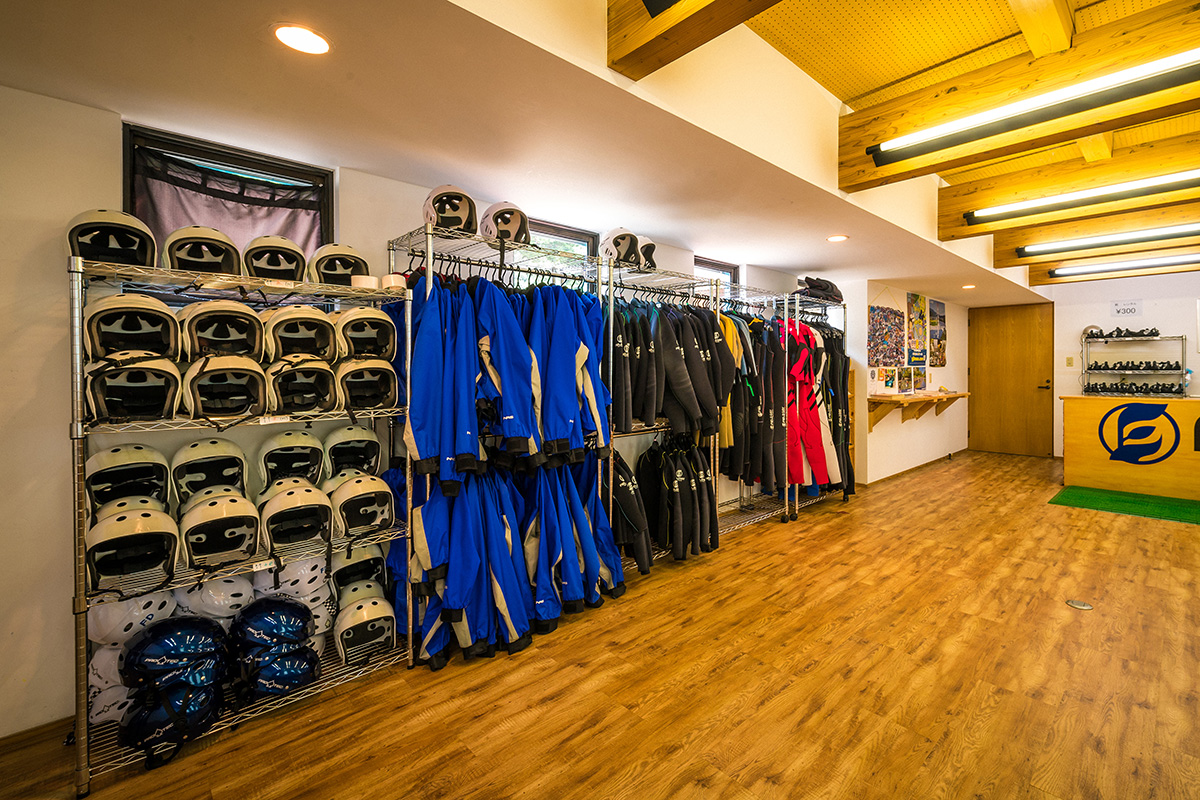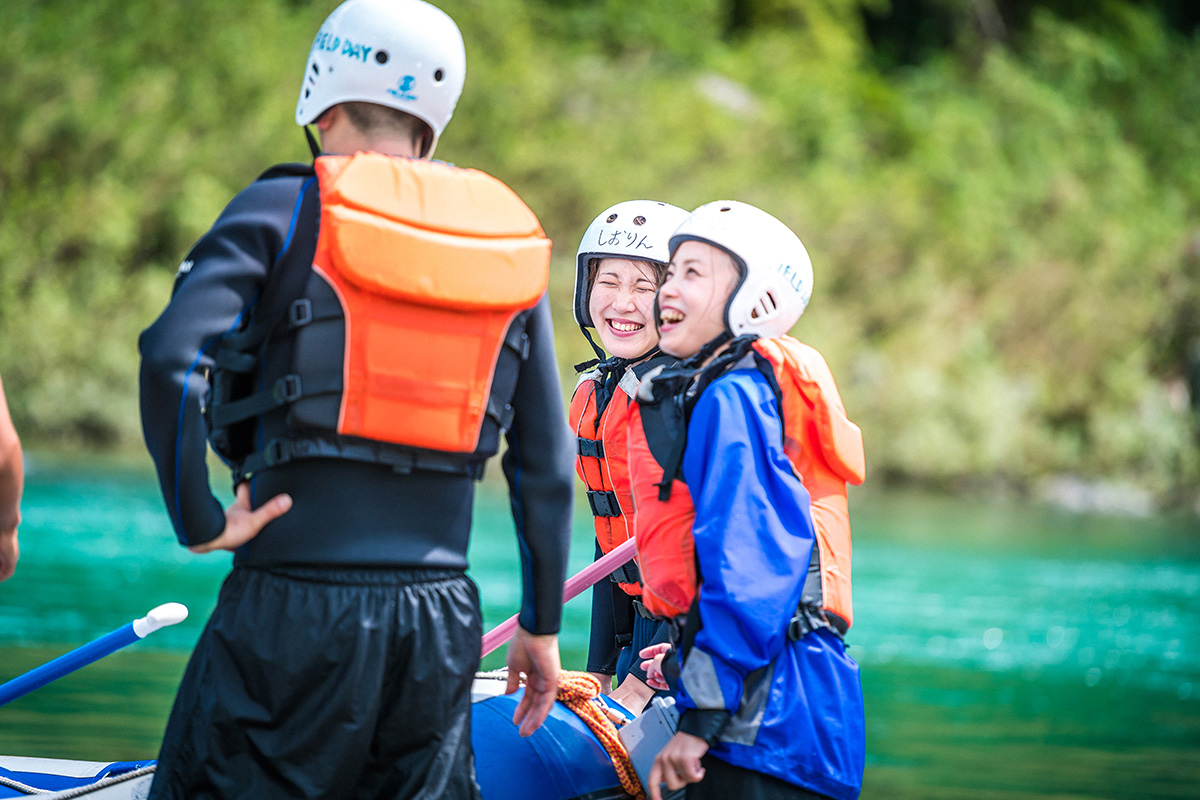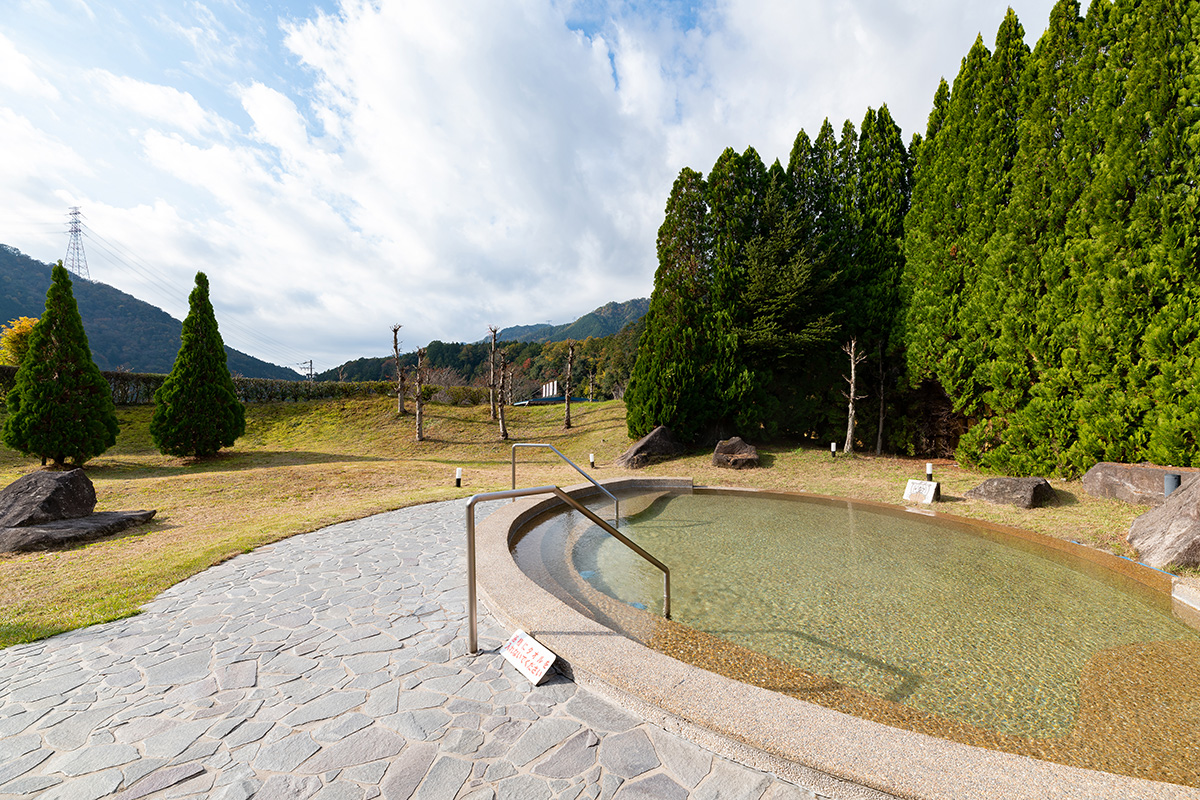 See here for outdoor activity reservations.