Little Kyoto, Autumn Leaf-peeping
at Gujo Hachiman
Tag:
/*php var_dump($paged); */ ?>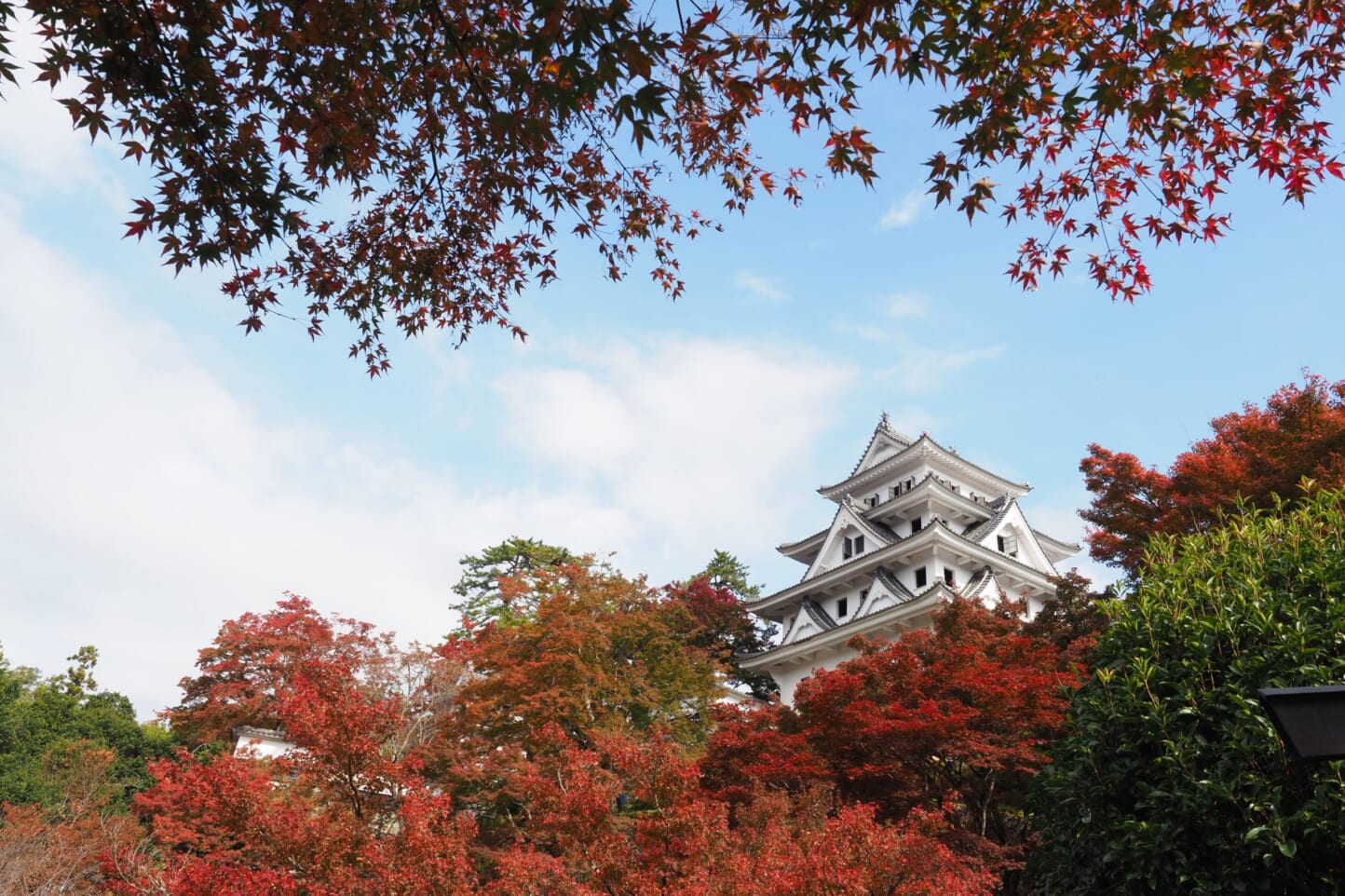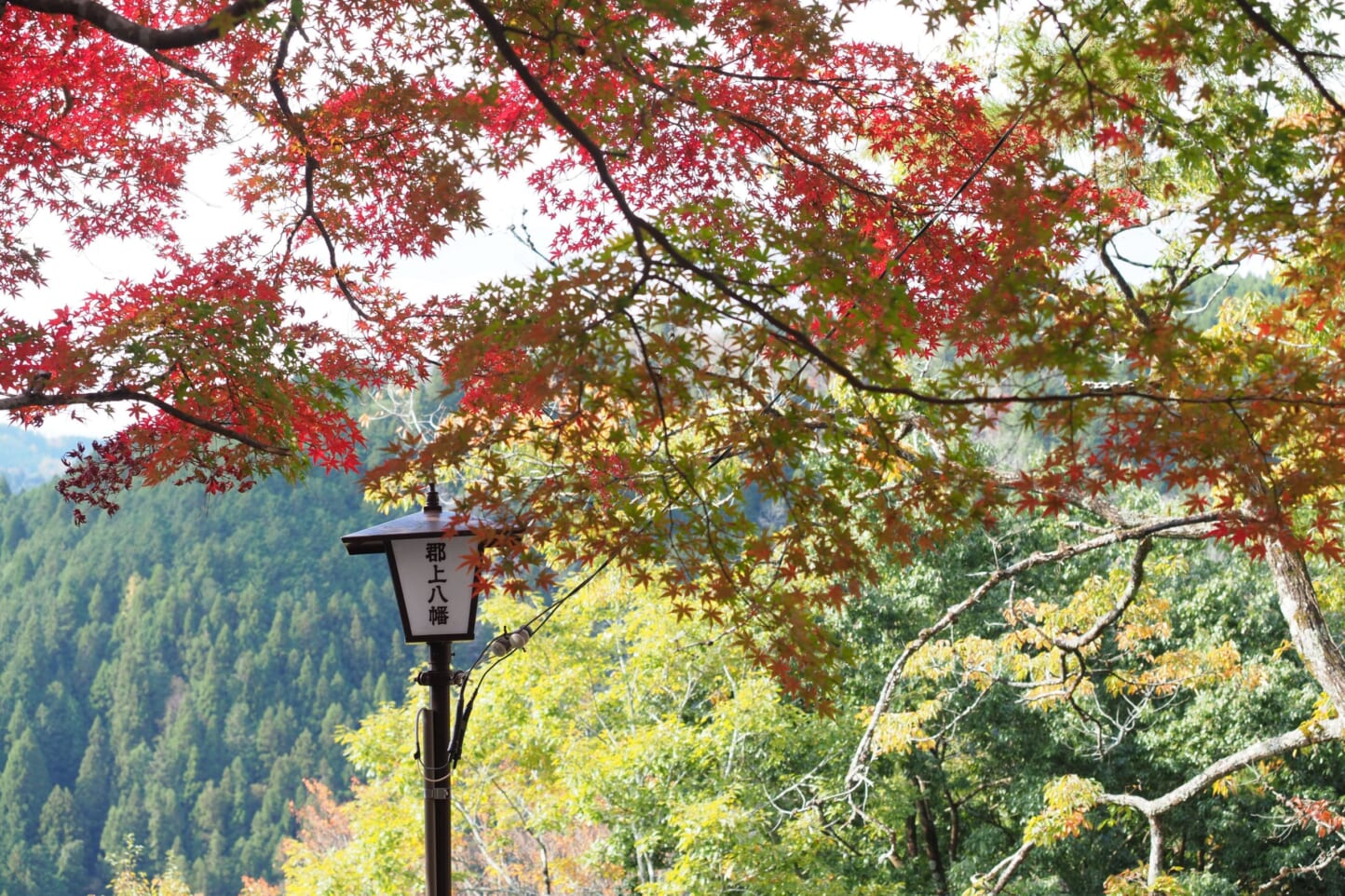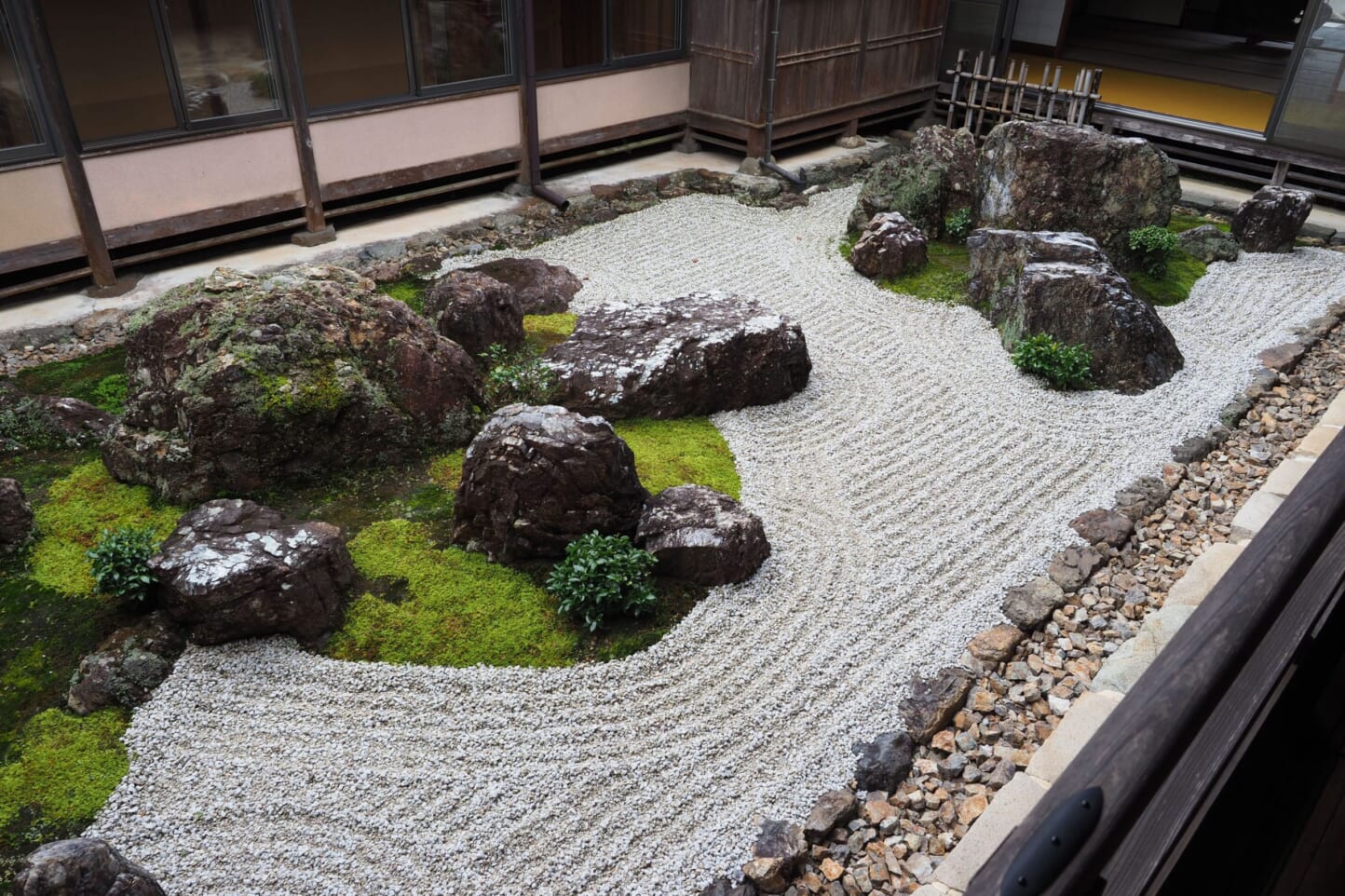 Old city view with read autumn leaves and quaint scenery make the autumn in Gujo Hachiman an enjoyable season. Momiji-matsuri (Autumn leaves festival) is held every early November. Many locals and visitors come during the festival. We also join the Momiji-meguri (Autumn leaf-peeping) in Gujo Hachiman also called "Little Kyoto".
Main event of the Momoji-meguri is Gujo Hachiman Castle
Speaking of Gujo Hachiman,Gujo Hachiman Castle is the most significant historic spot. It is the oldest wooden rebuilt castle in Japan. Cherry blossom in spring, fresh verdure in summer, Momiji in autumn and snow in winter expressing different faces of the castle throughout the year.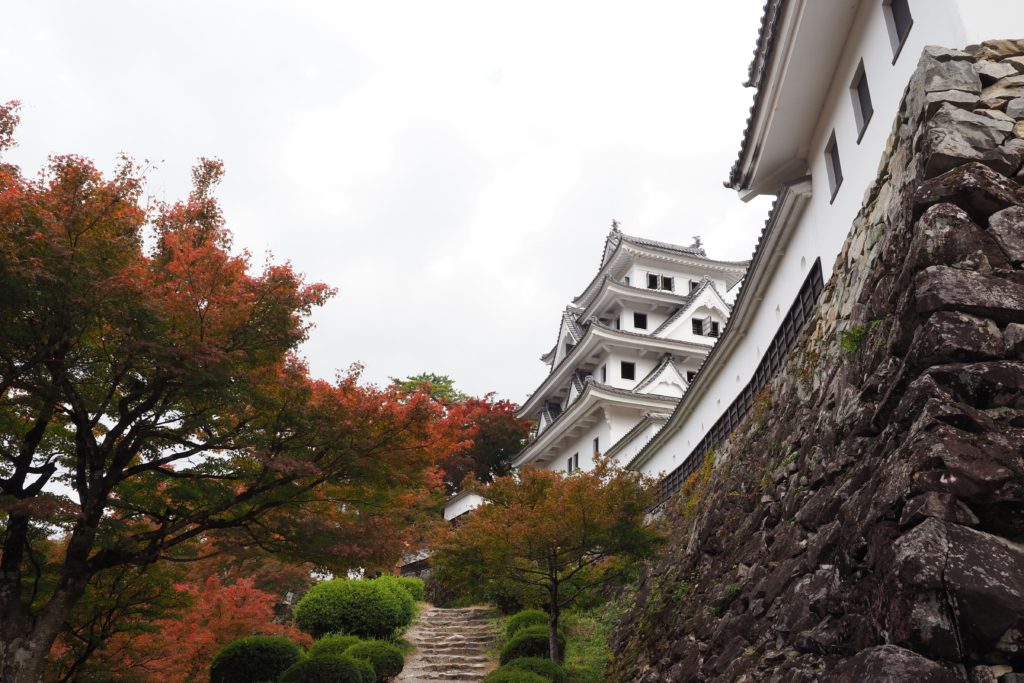 The castle is located on the peak of a mountain. You can drive your car up to the peak, but we decide to park our car at the middle of the mountain and have a 10-minute walk, enjoying the view during the walk.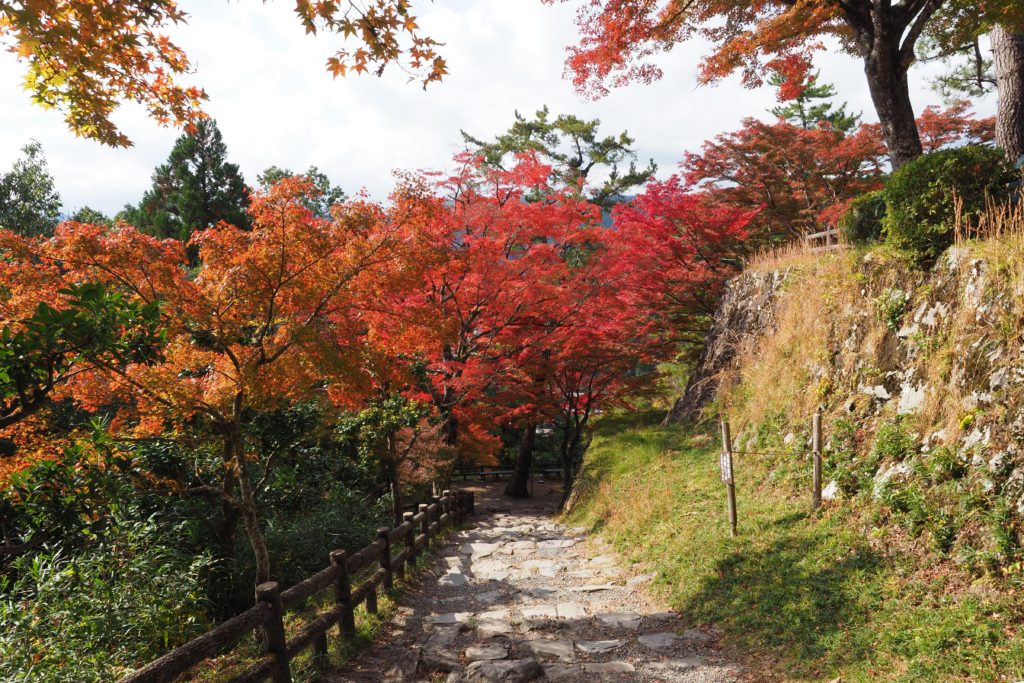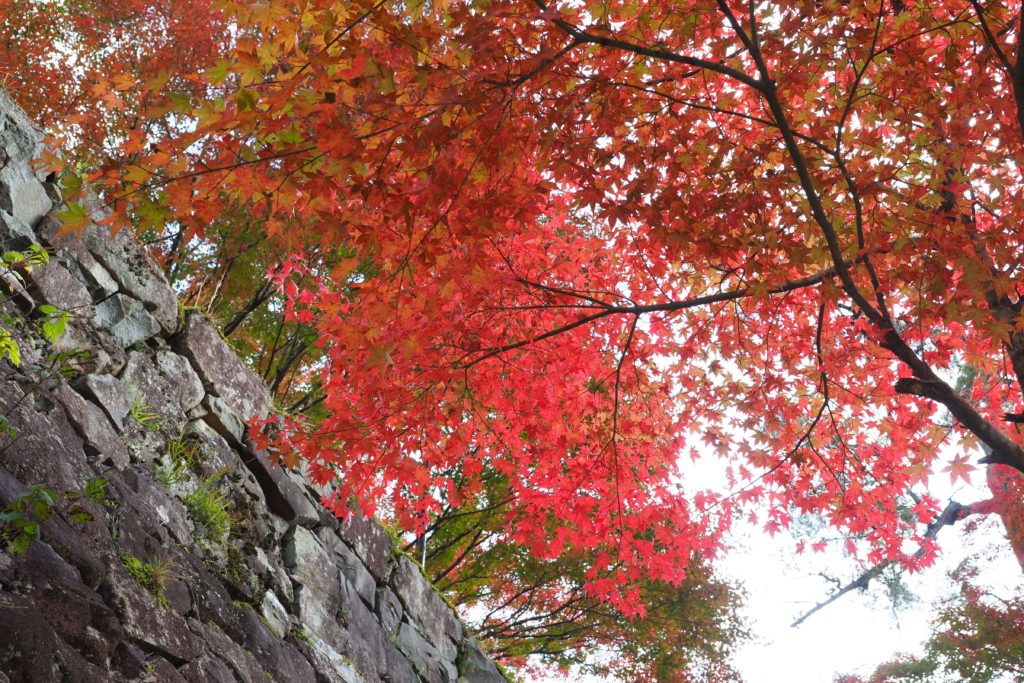 Gujo Hachiman Castle is painted in all red. Trees around the castle are all in red. It is so wonderful! After seeing the autumn leaves, we enter this wooden castle feeling its old days.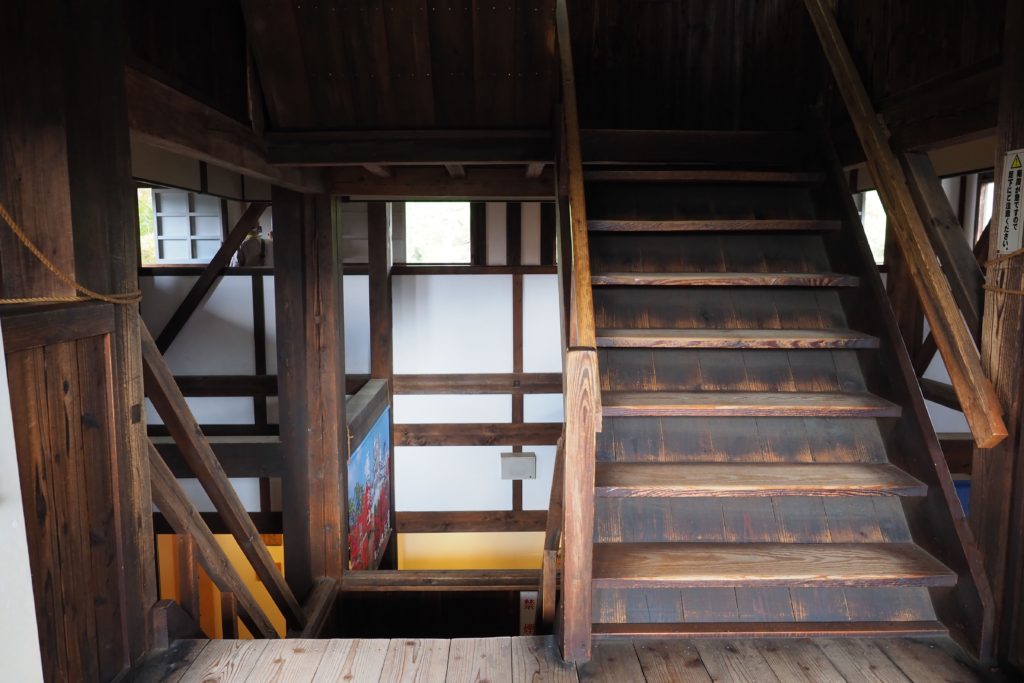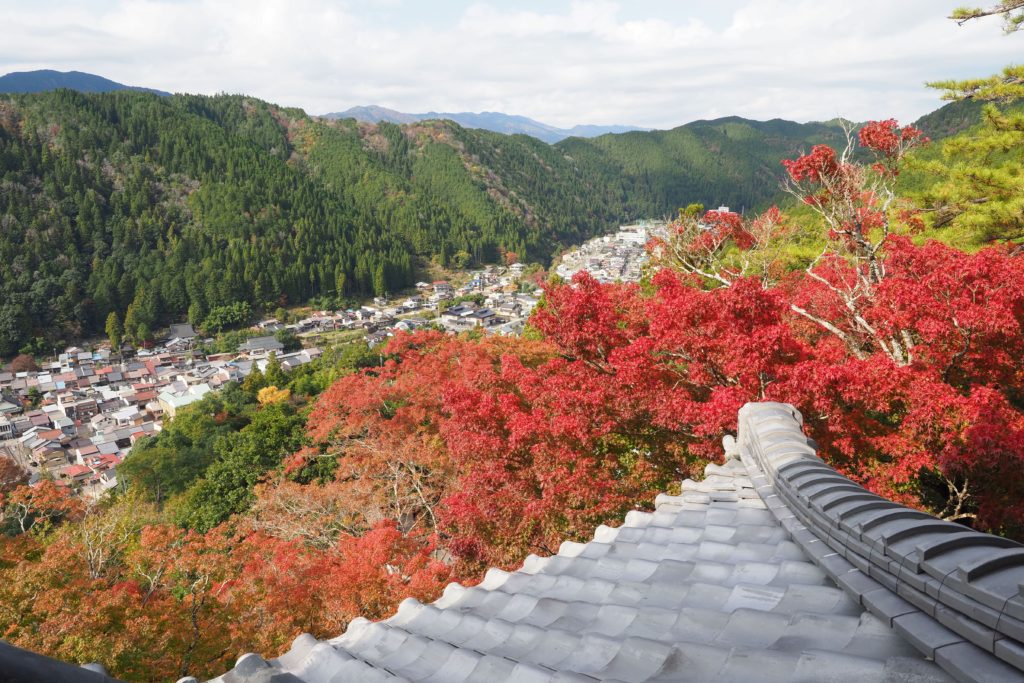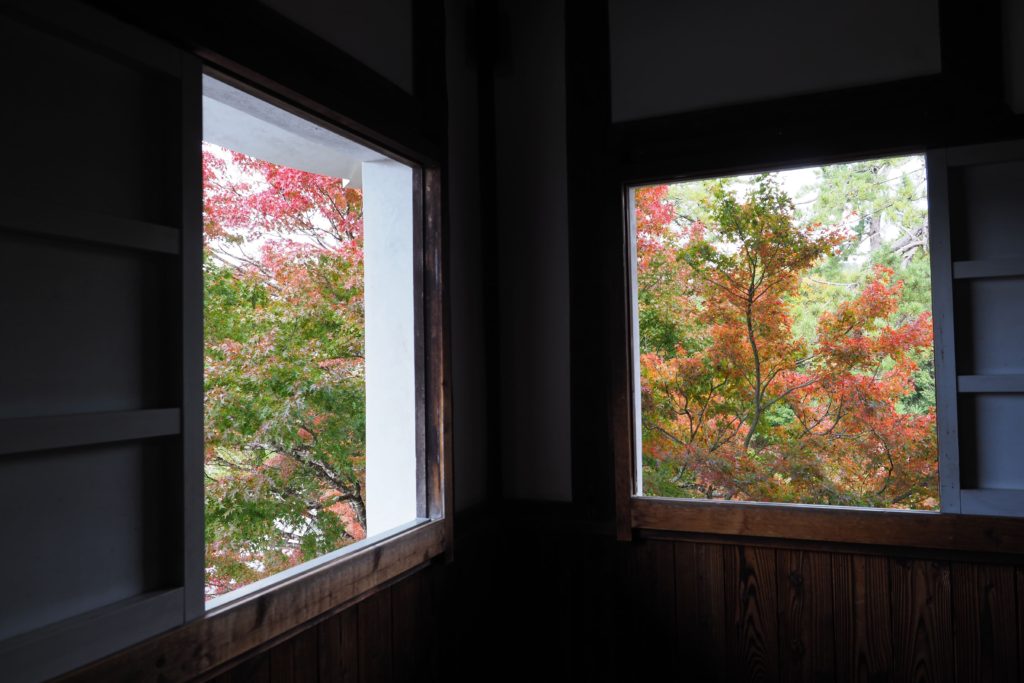 Climbing up to the 4th and 5th floor, you can see the great view of Gujo Hachiman. The beautiful autumn leaves created a piece of gorgeous art.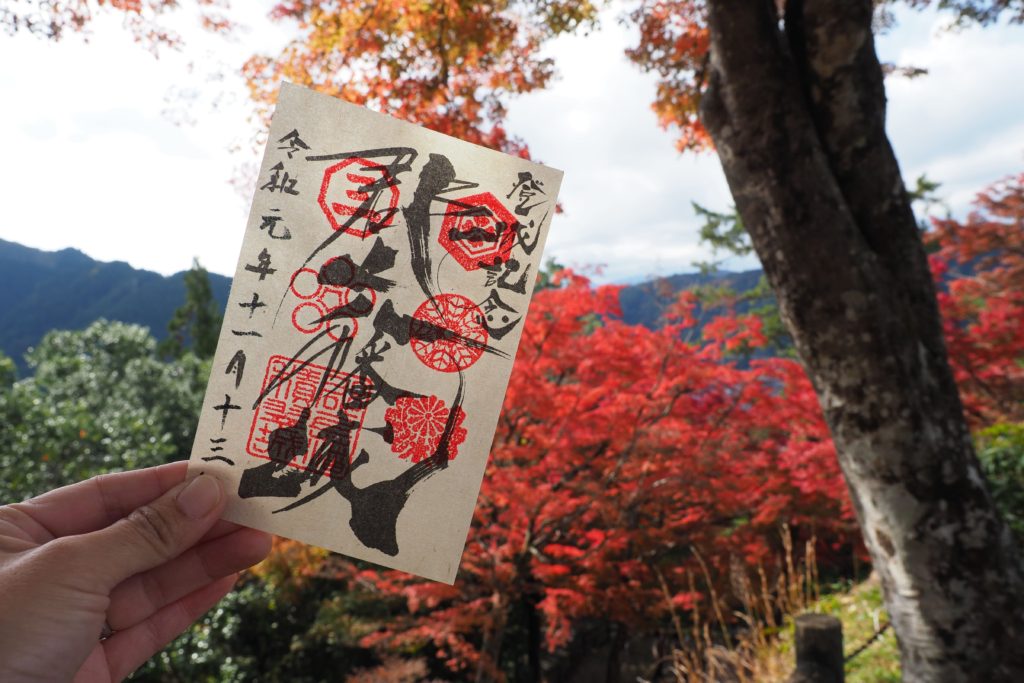 Do not forget to get your castle stamp (300JPY each) before you leave. Paper used is "Mino-washi (Mino Japanese paper)" made by craftsmen.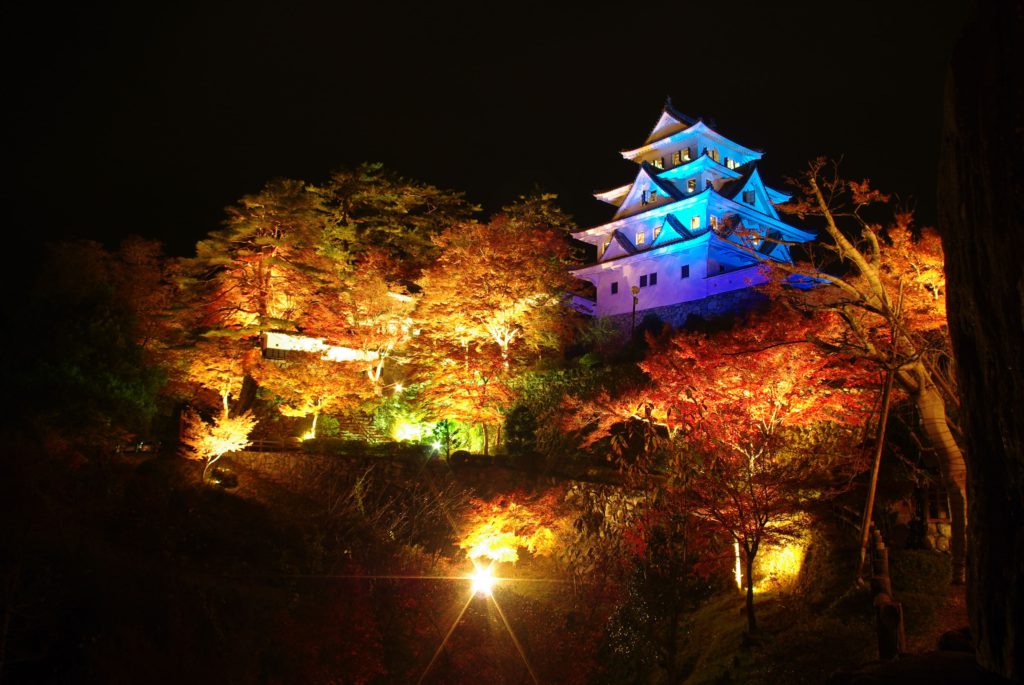 From 8th November, Gujo Hachiman Castle starts lighting up at night. Fantastic lights make the Momiji and the castle more beautiful!
About TABITABI Gujo

TABITABI Gujo editorial
TABITABI Gujo is a general media site for sightseeing in Gujo introducing attractive tourist spots in Gujo with a slogan of "Gujo, a place you want to visit many many times." While knowing more about Gujo, we continue providing information on travel suggestions during each season in different areas, as well as the latest information of Gujo-shi.
Photographs by TABITABI Gujo Editor Team