Shibaraku
Shibaraku is a shop remodeled from a traditional Japanese house located at Gujo Hachiman. You can find kitchen knives and stationery made of Japanese paper. Decorative flower bottle is usually made by confining plants in a bottle, but in Shibaraku, it is made by confining colorful Washi (Japanese paper) in a bottle. When you put your herbarium under sunlight, it shines beautifully with reflection and transmission, and colors the room brightly. With the support from staff, even beginners can enjoy creating your own flower bottle no matter what gender or generation you are. You can take your own work with you as a memory of your trip. We also sell material packs, so you can easily make your own flower bottle at home.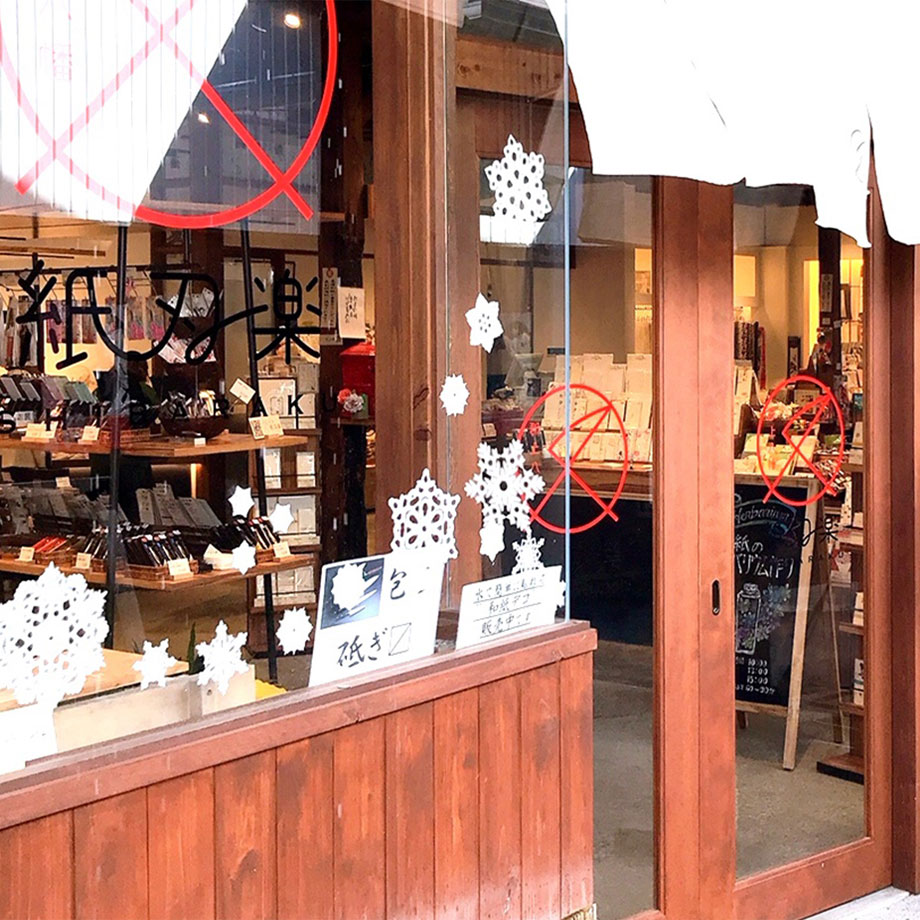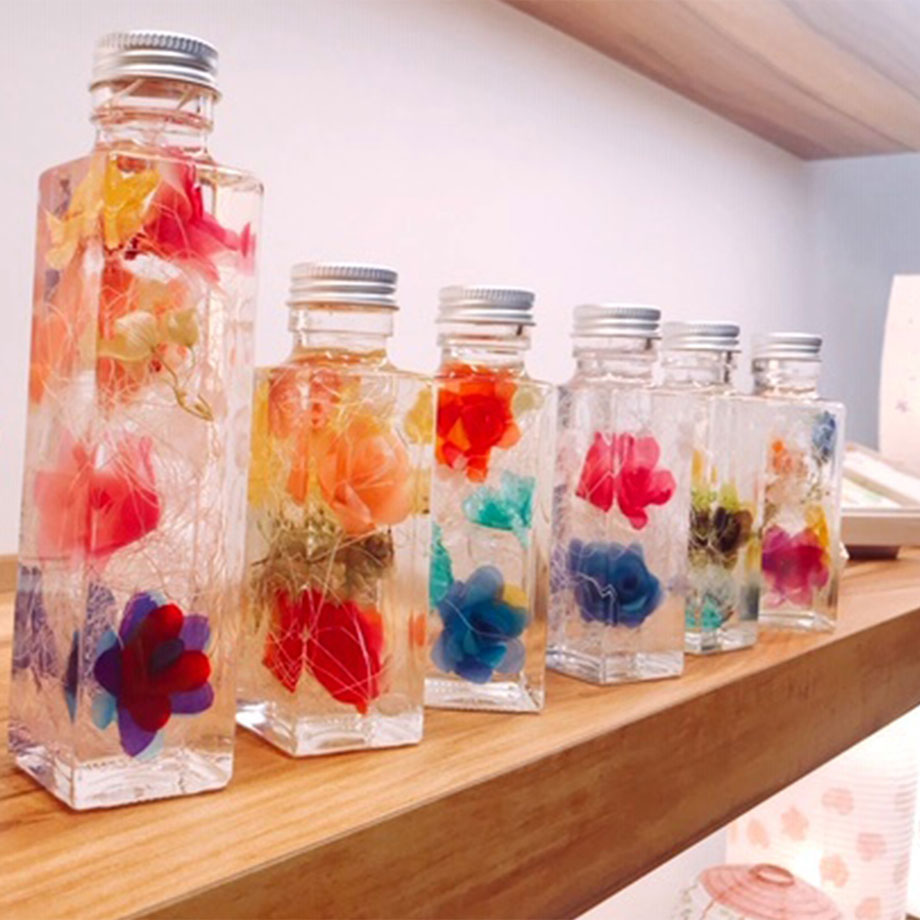 0/0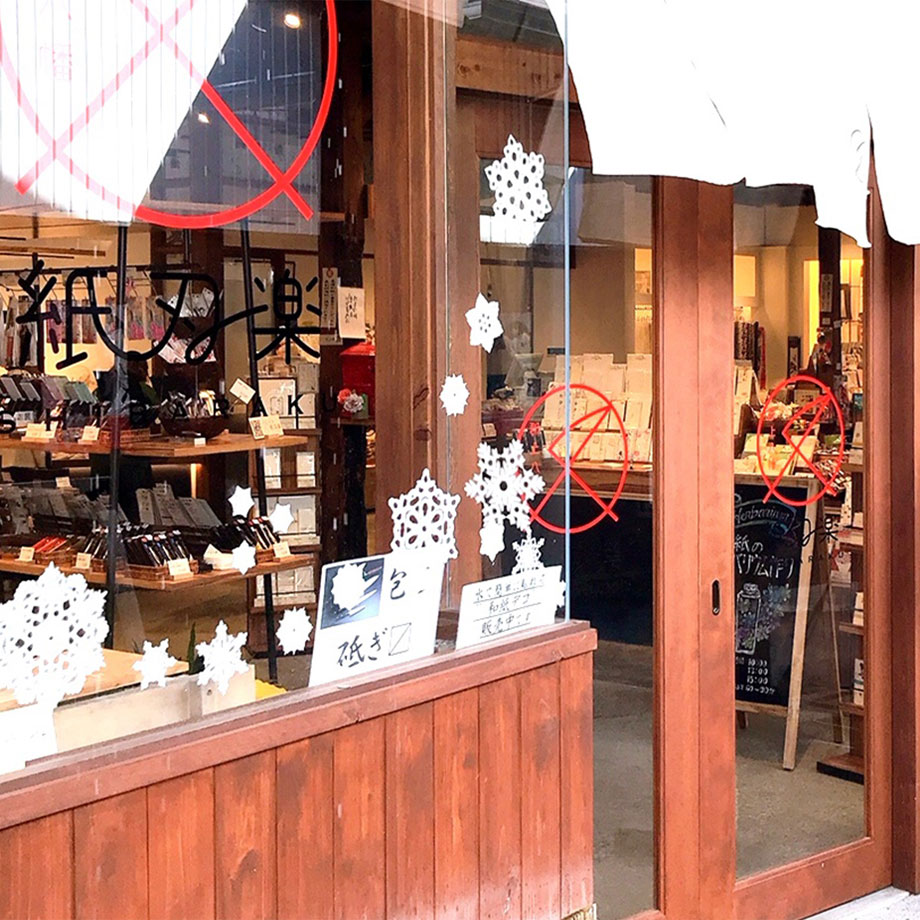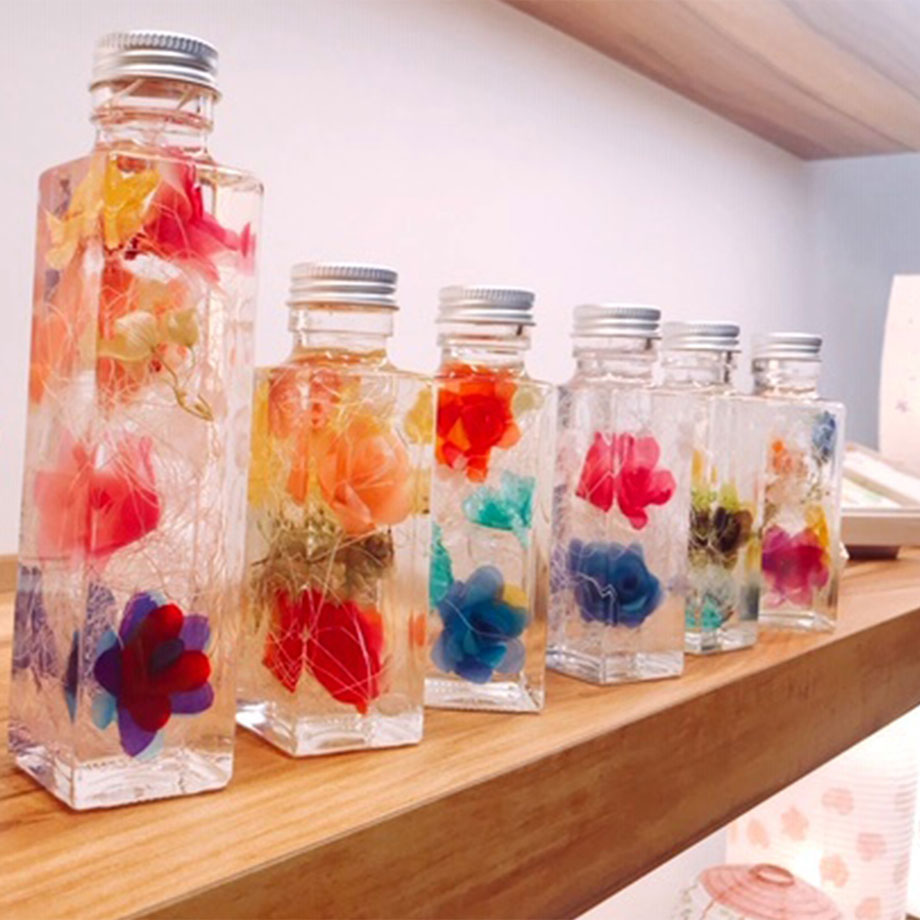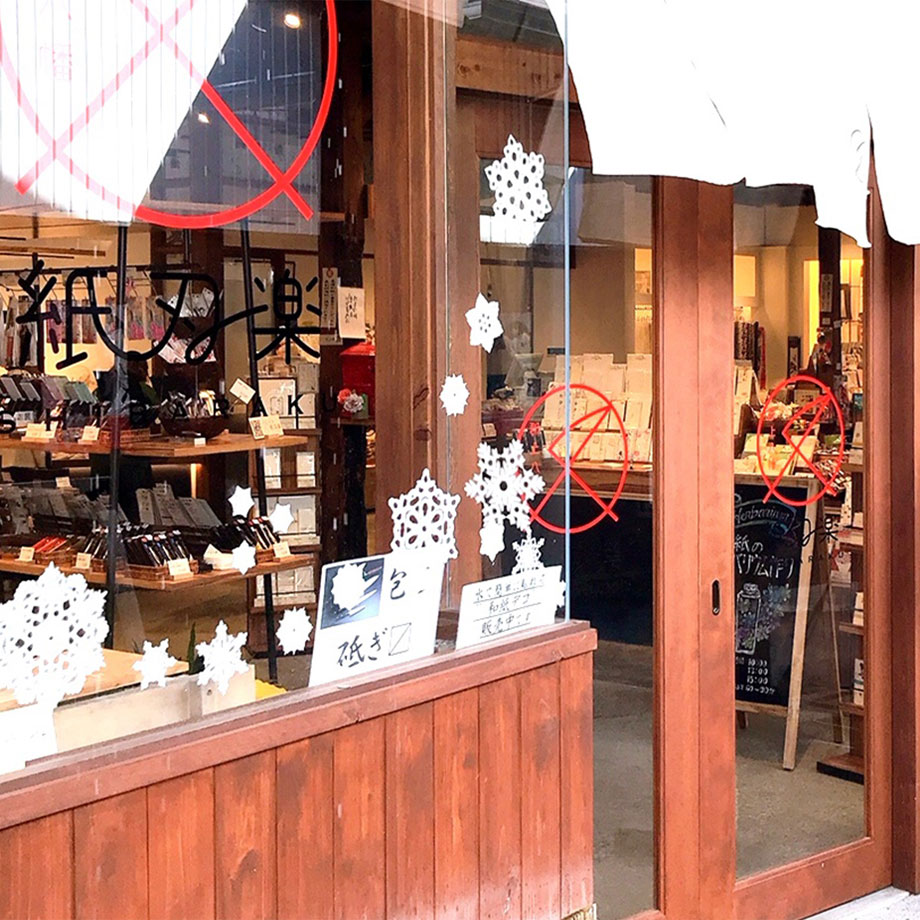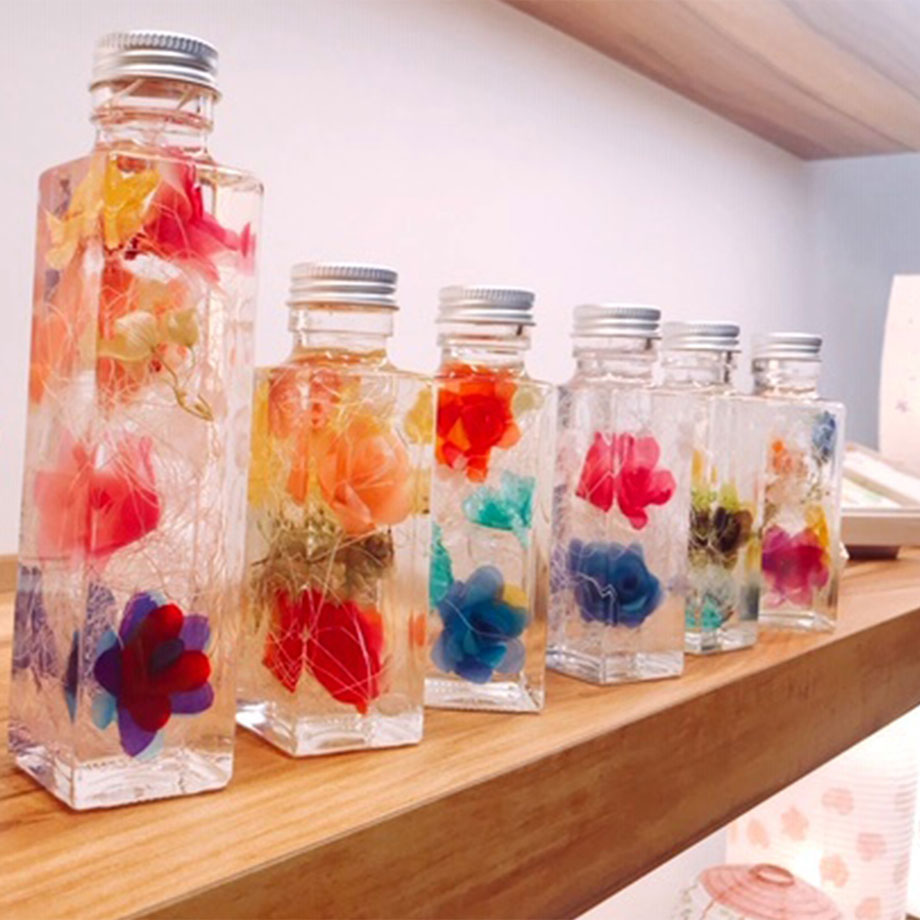 Iroya ~ Green & Garden ~
At flower shop Iroya in Gujo Hachiman, you can try making dried flower bouquets using dried flowers. Select your favorite flowers and gather them to make a "Swag" which means wall decoration in German. Every piece of work is made from. Scratch. You will find it so adorable and want to display it at your room forever! From cute, gorgeous, simple and all different style of flower bouquets, you can imagine and create your own bouquet which is suitable for your room. Take this stylish dried flower bouquet home that will last forever as a memory of your trip with your family, friends and partners.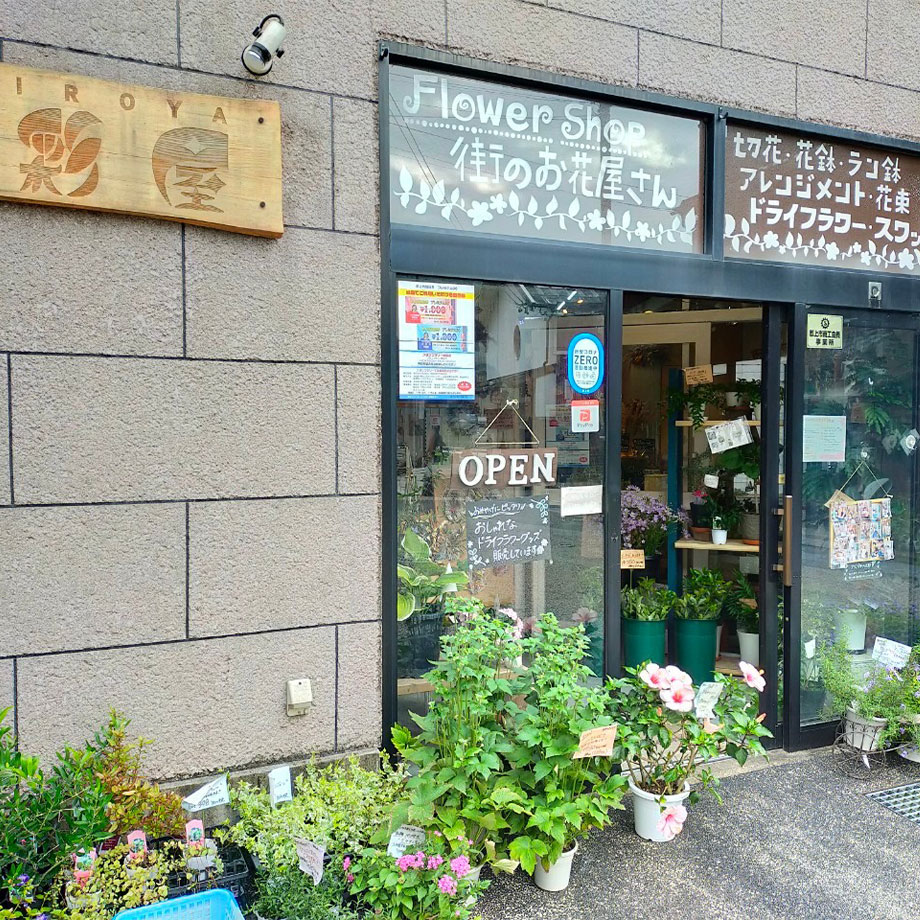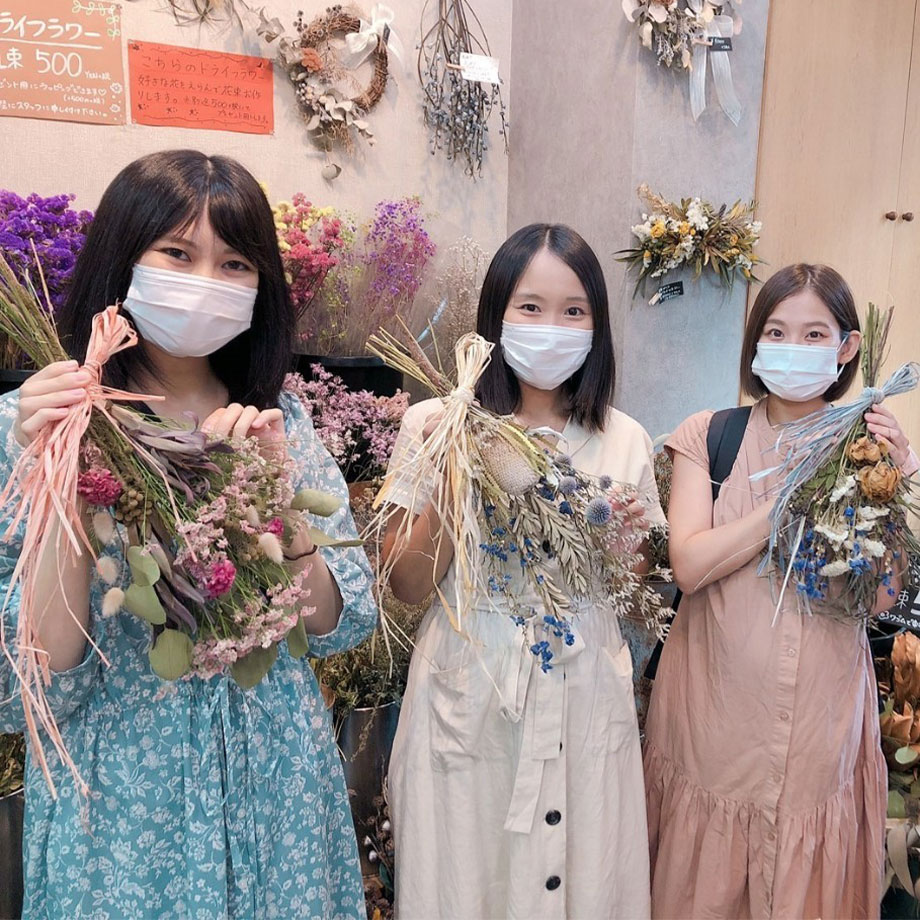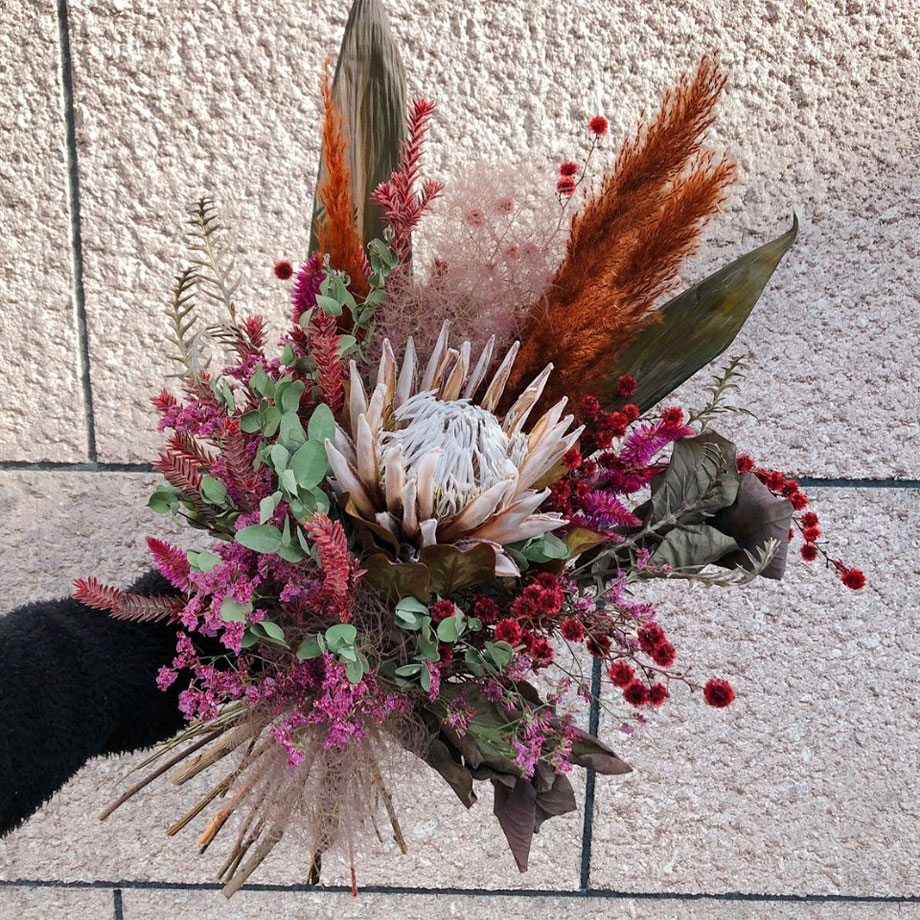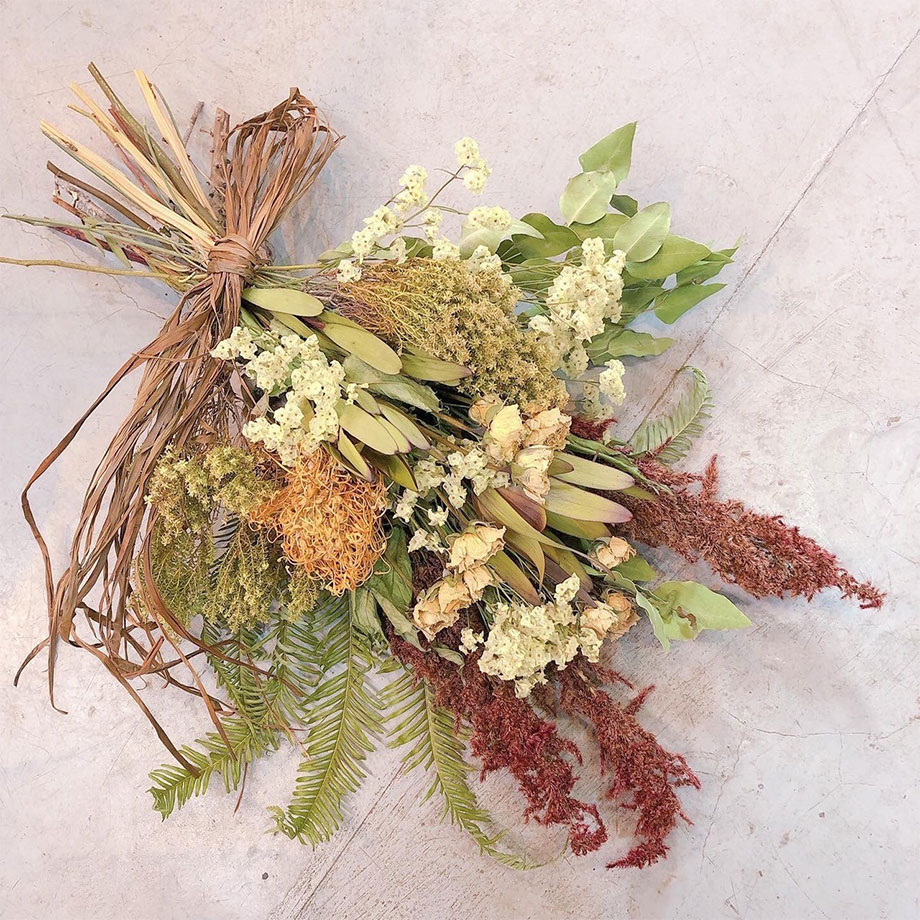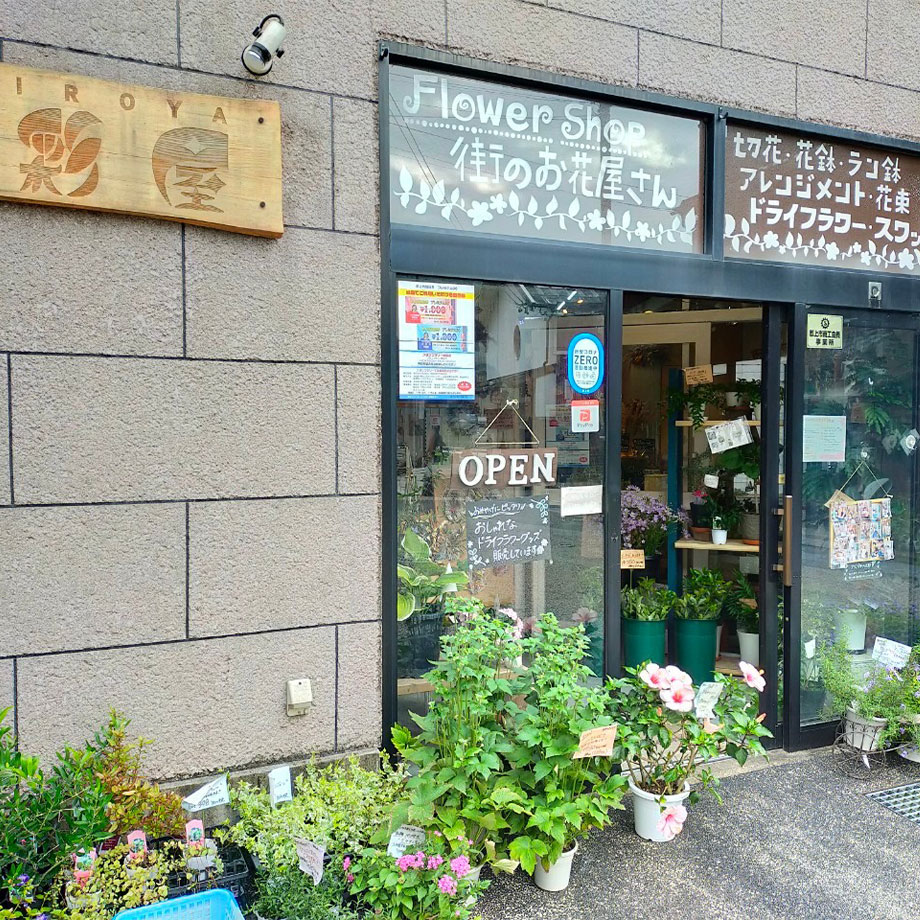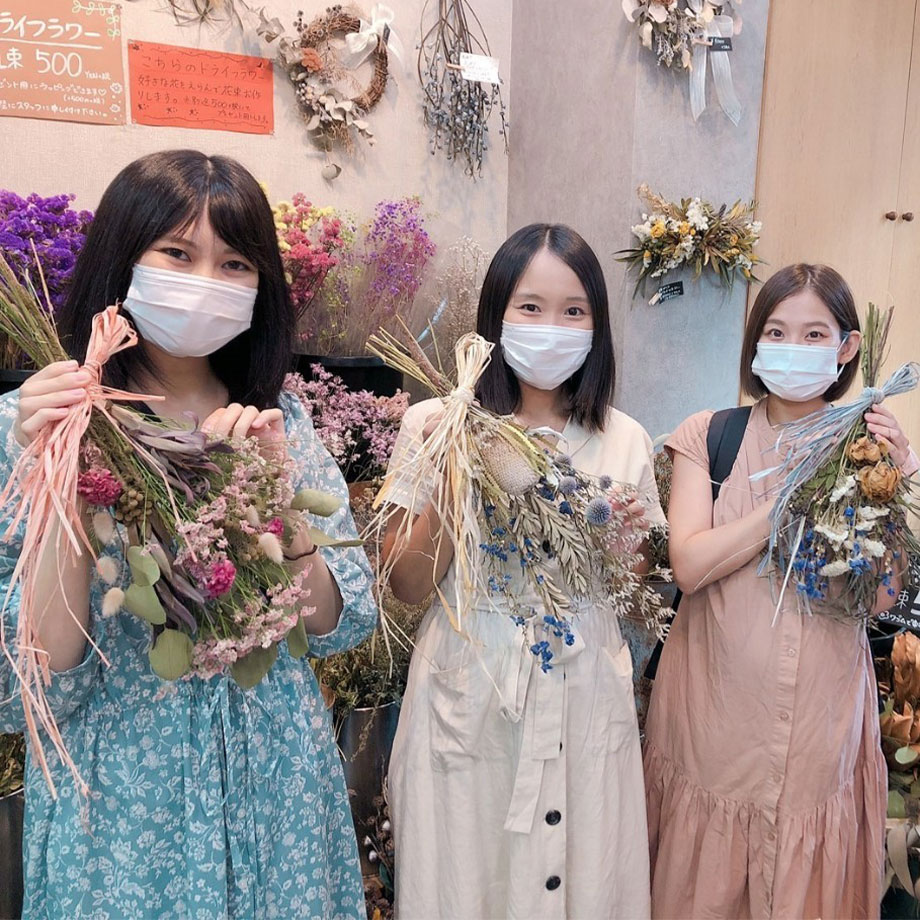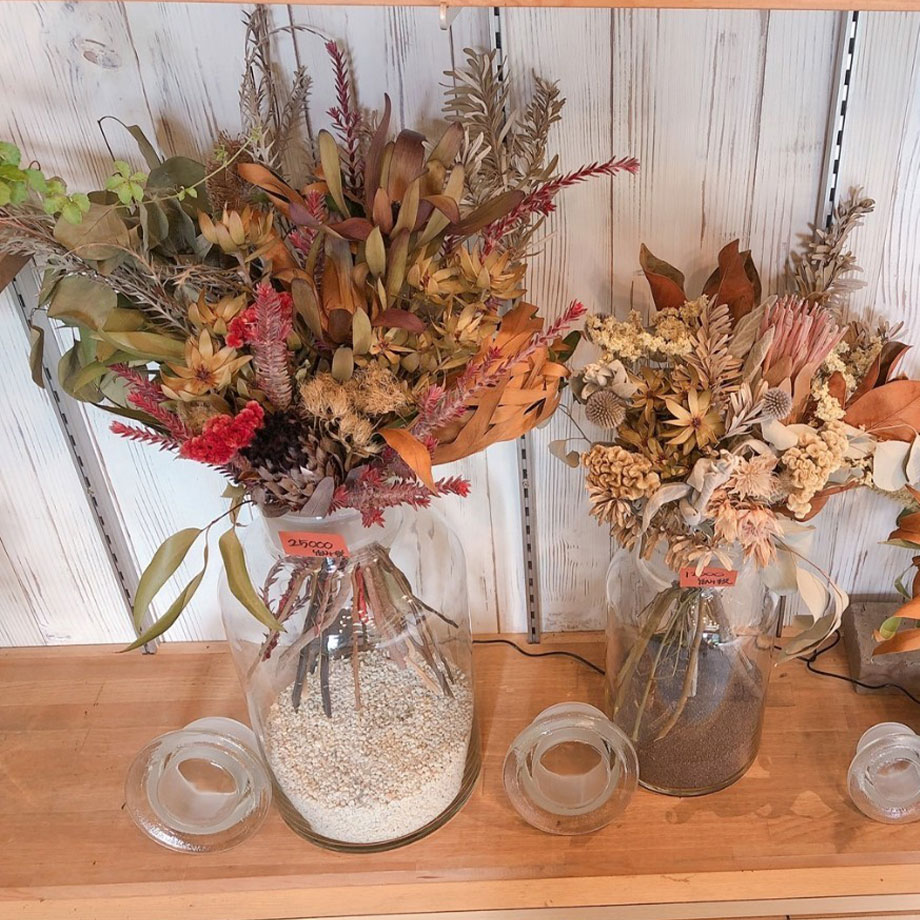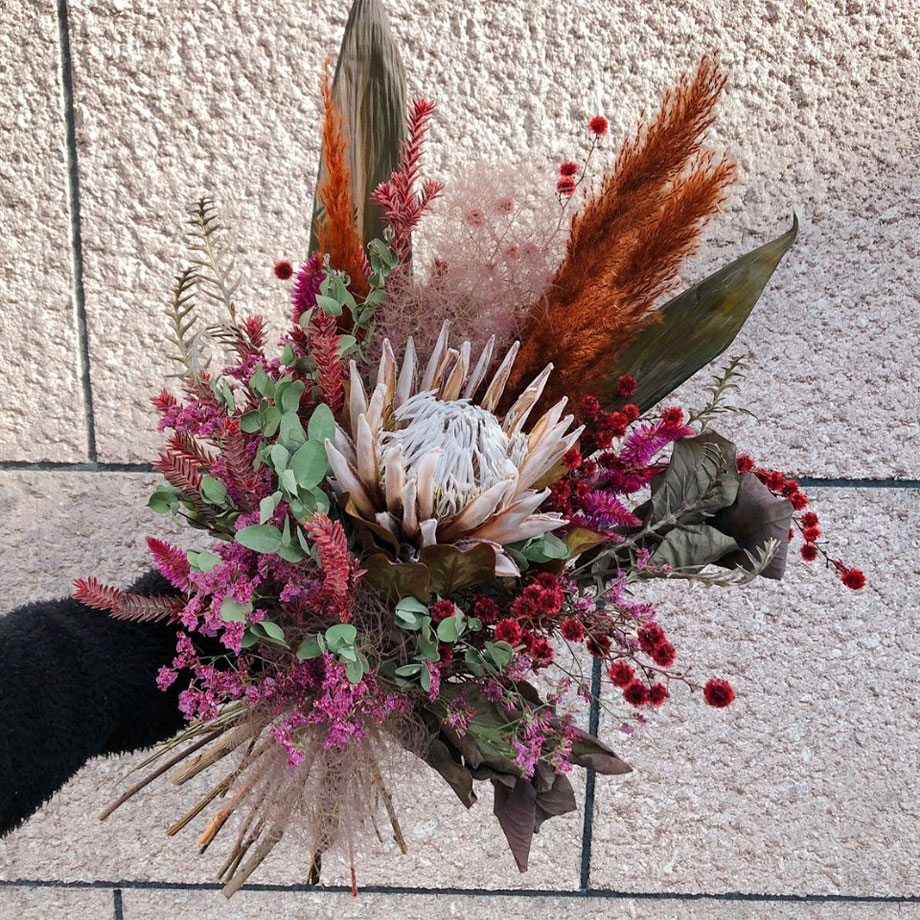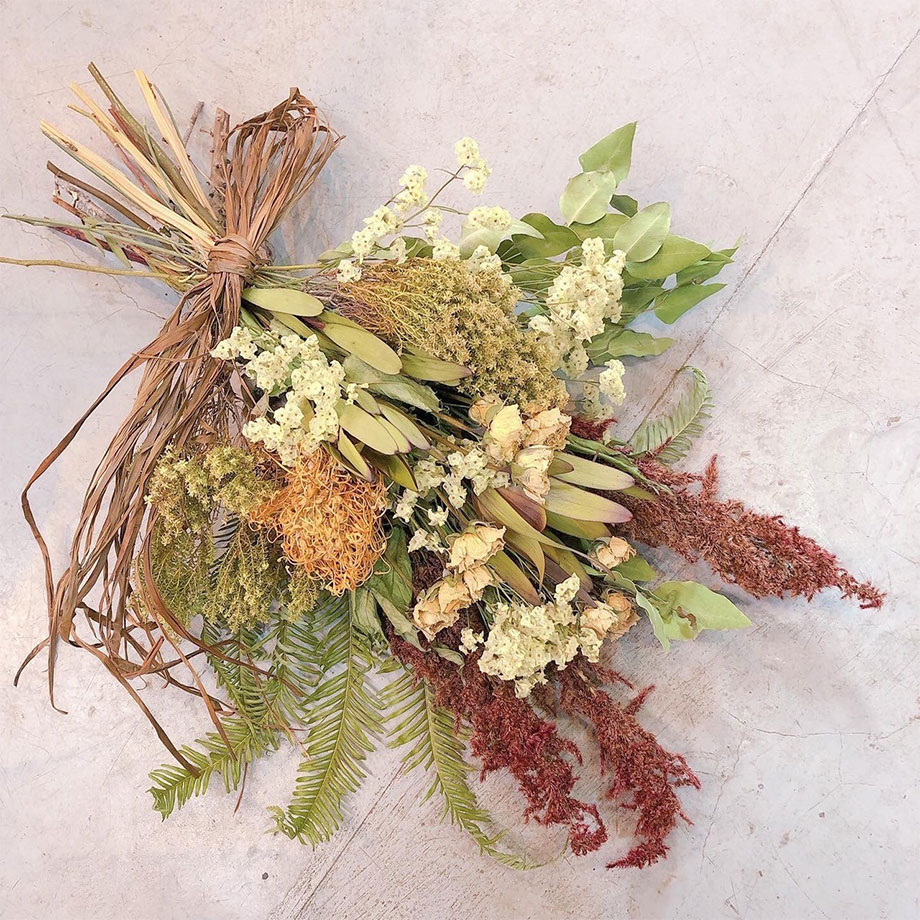 0/0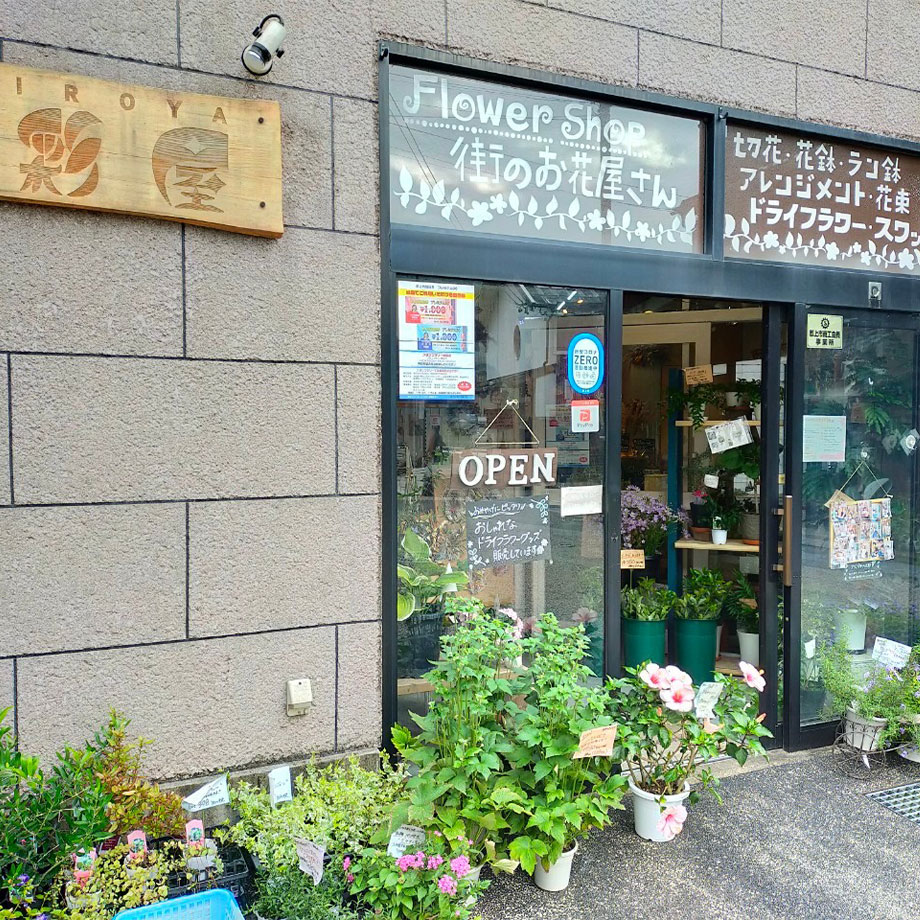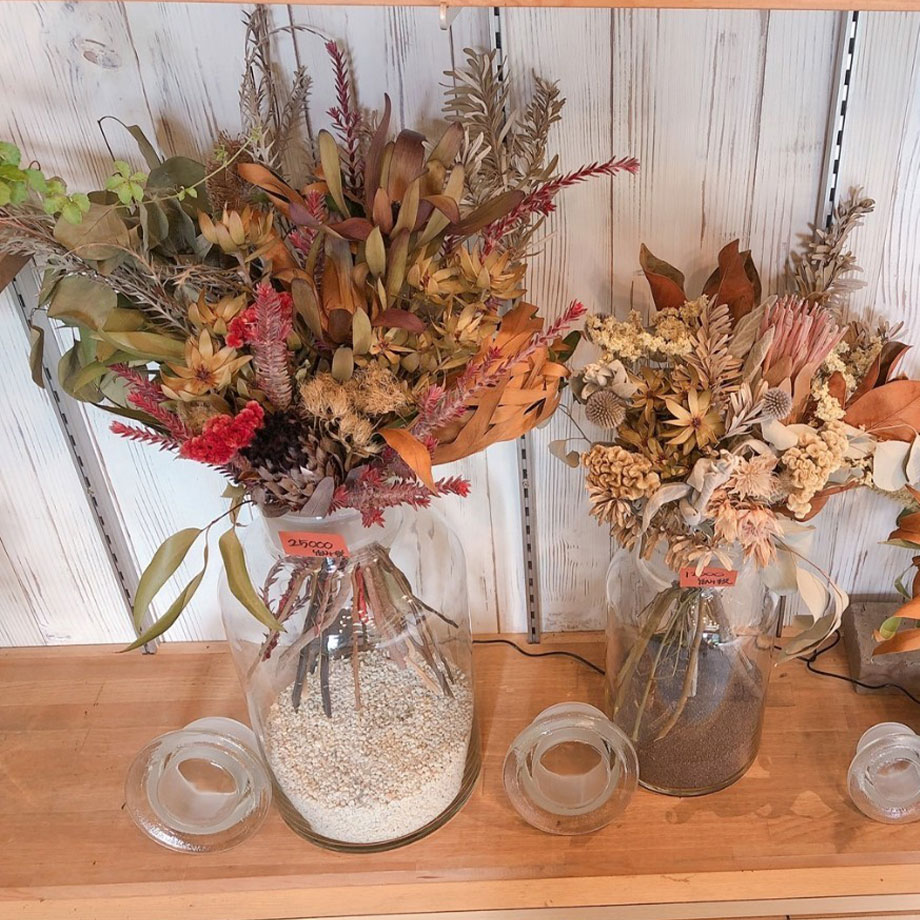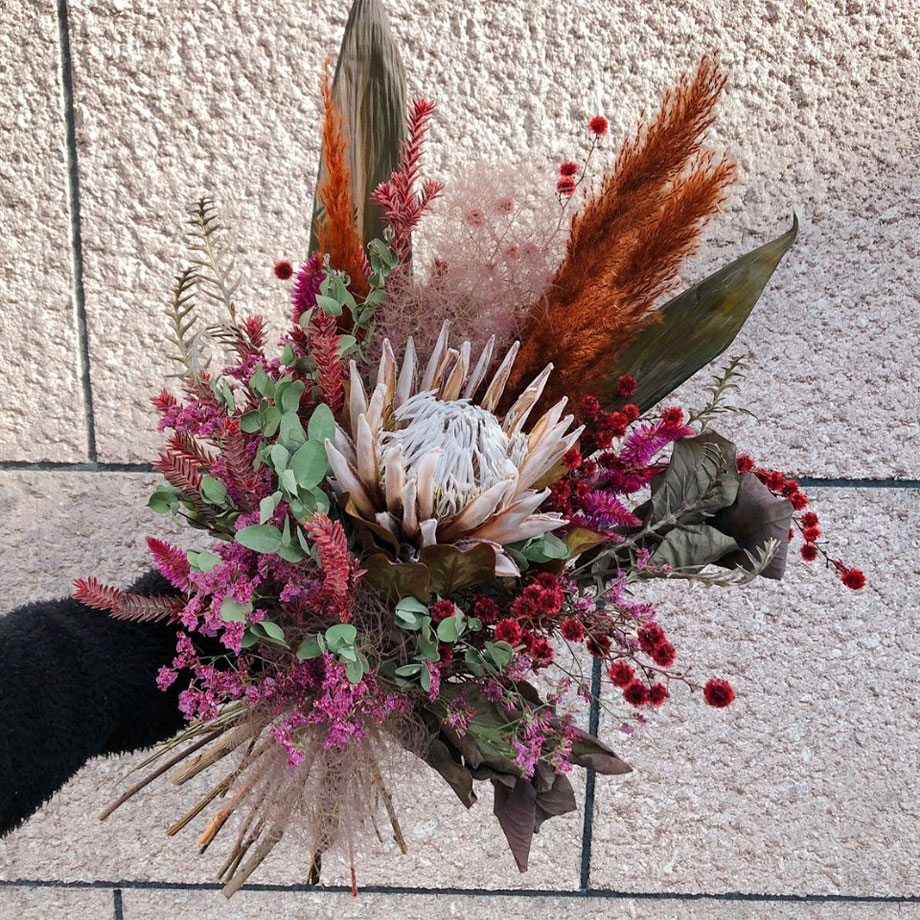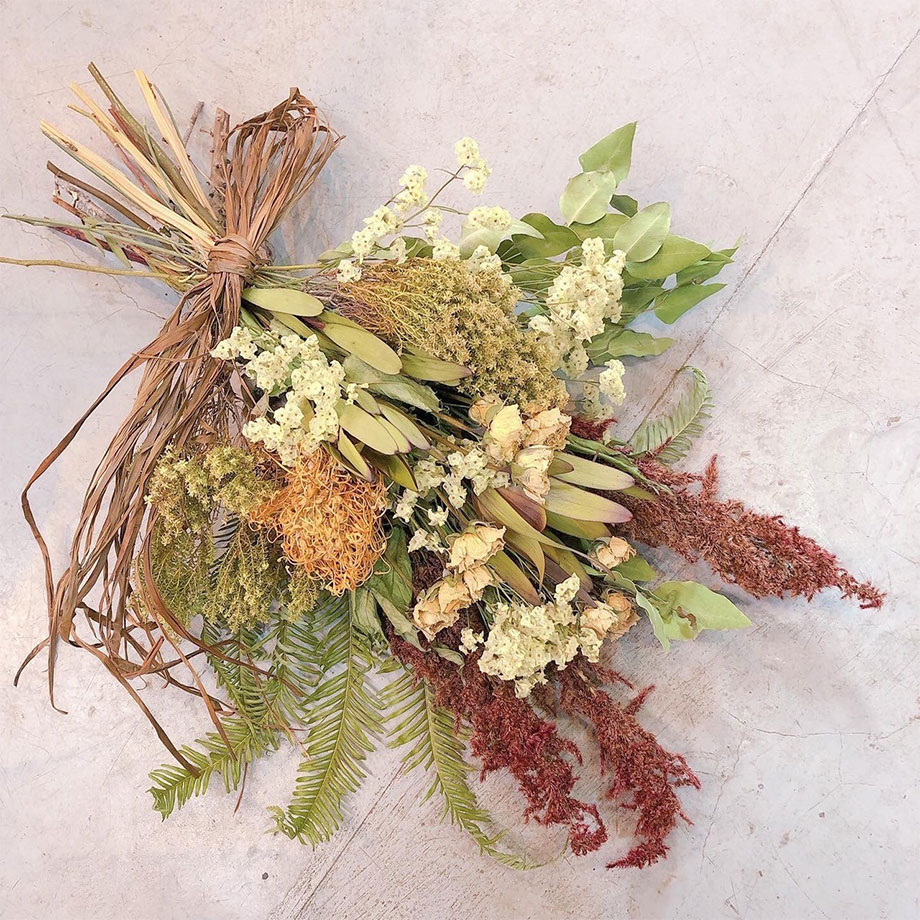 Kiyoujin
Kiyoujin is a shop where you can make original goods using wood and tiles. Polish the wood, choose your favorite tiles, and do the finishing touches yourself. There are various experience menus such as making plates that can be used as pot stand, cutlery cases, tile mirrors, and photo frame. Wood such as cedar, paulownia, and Japanese ash with colorful tiles can be used to decorate your room as an interior goods or for practical use. Fashionable household goods that are carefully handmade one by one are also sold here. Please feel free to play a visit when you visit Gujo Hachiman.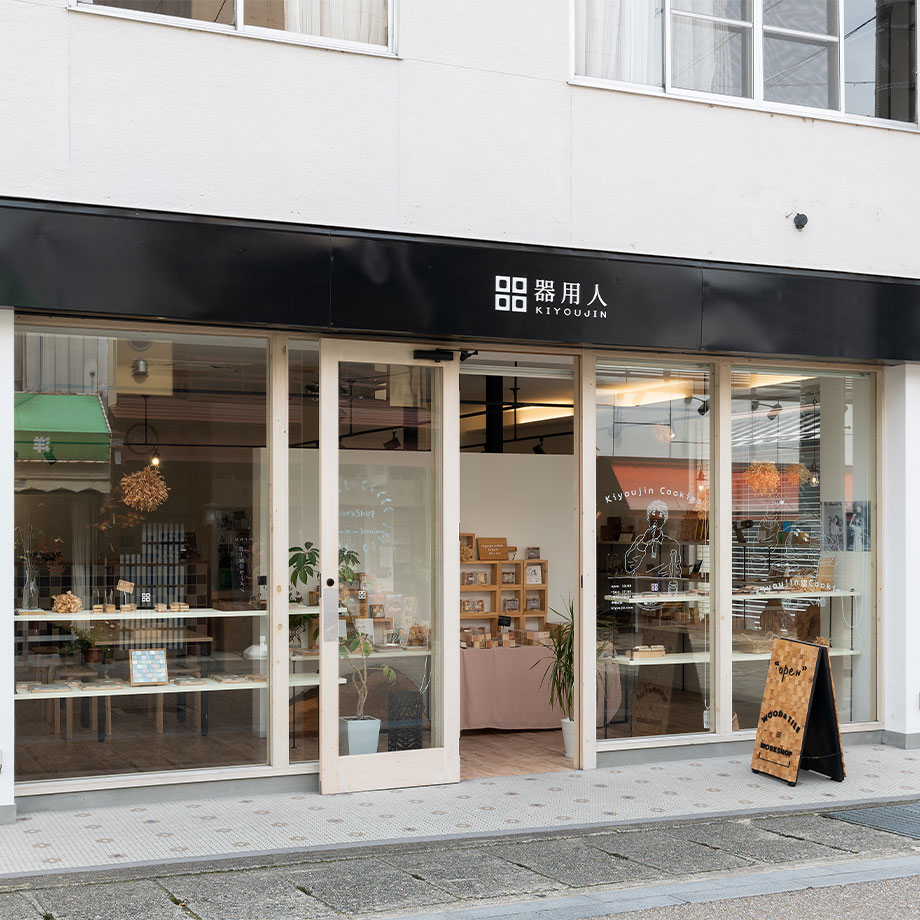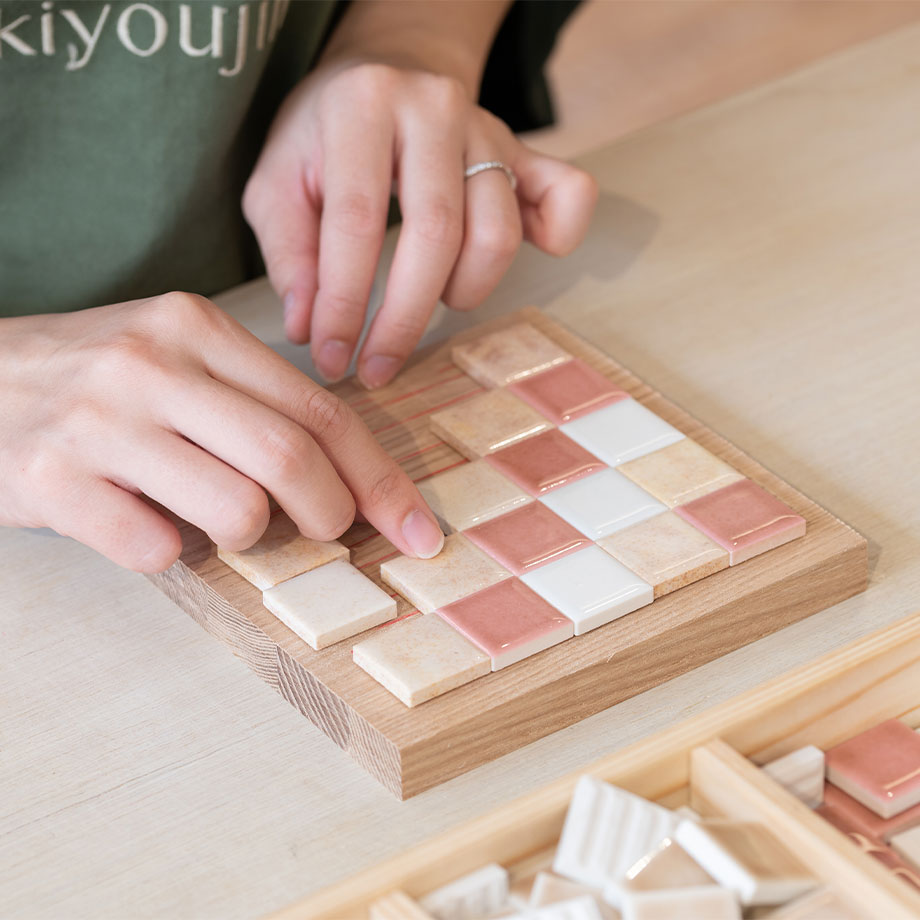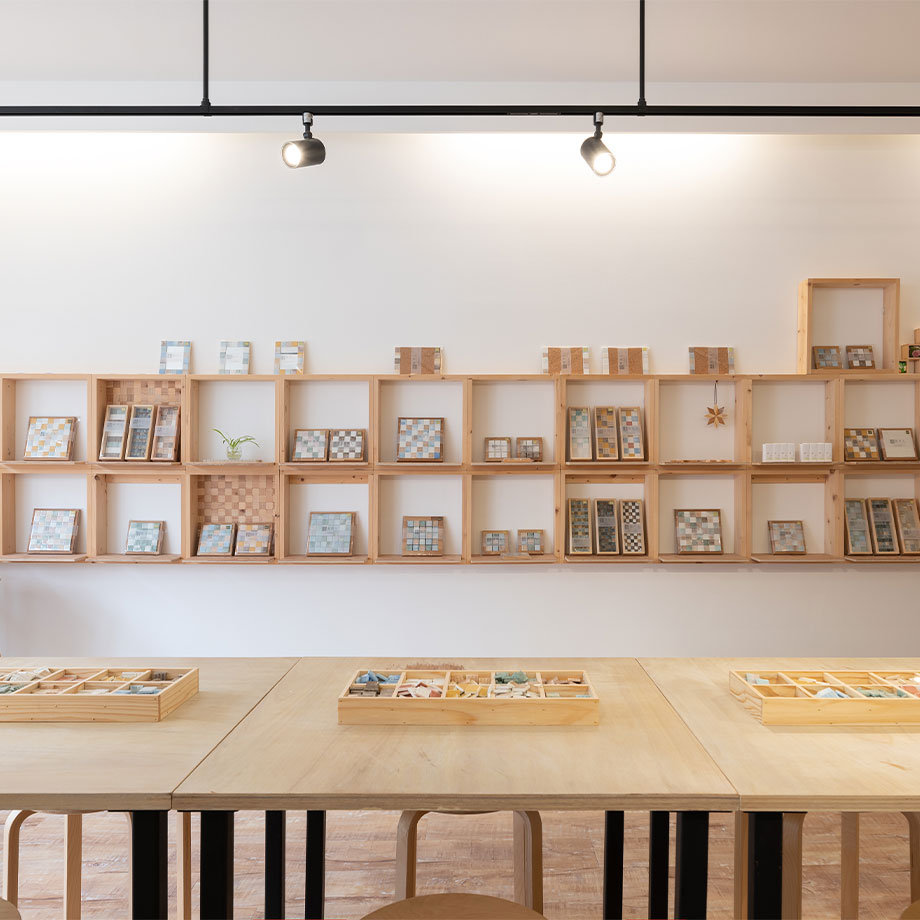 0/0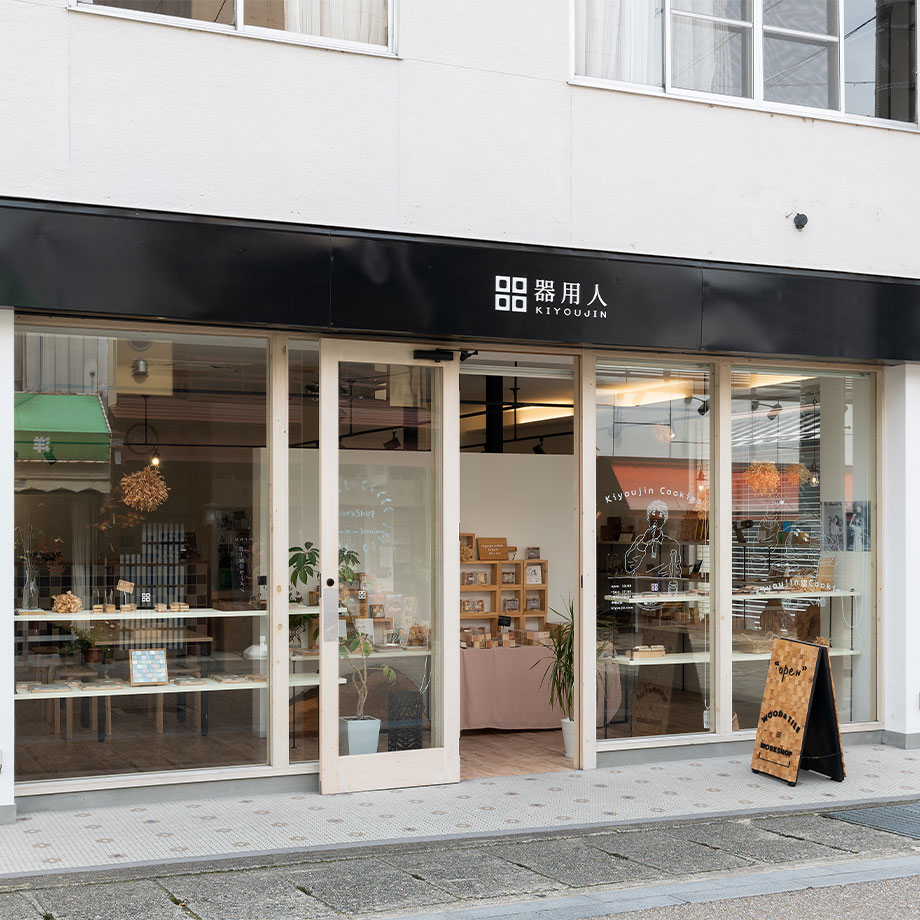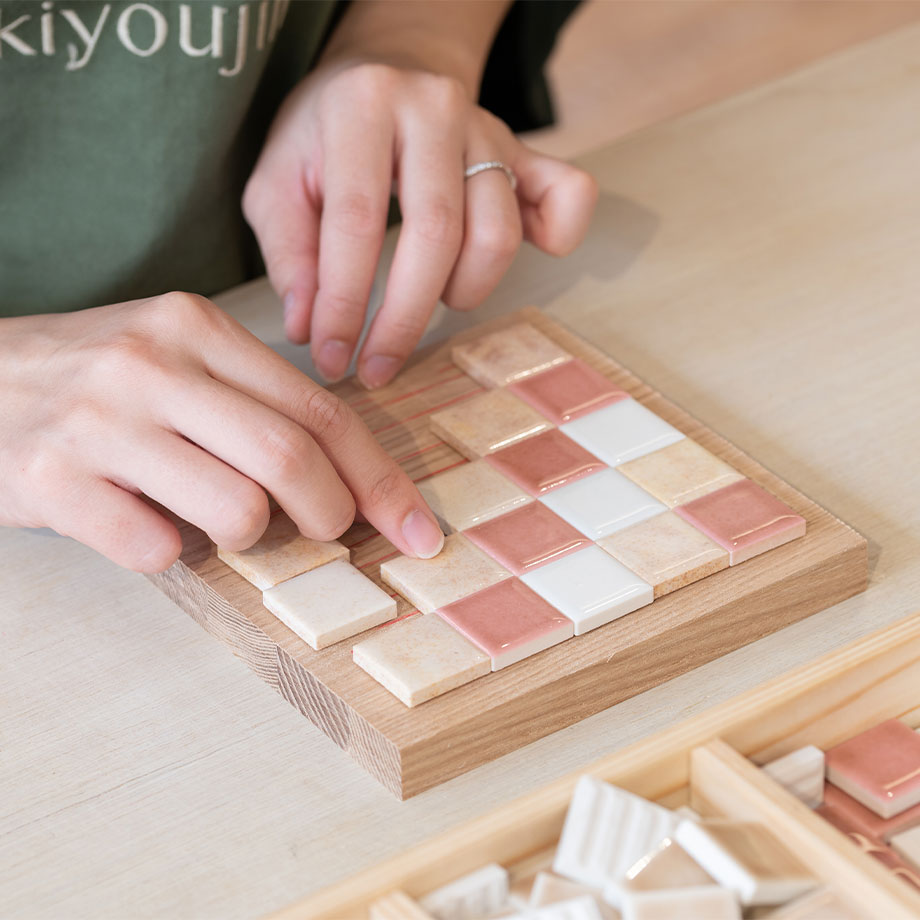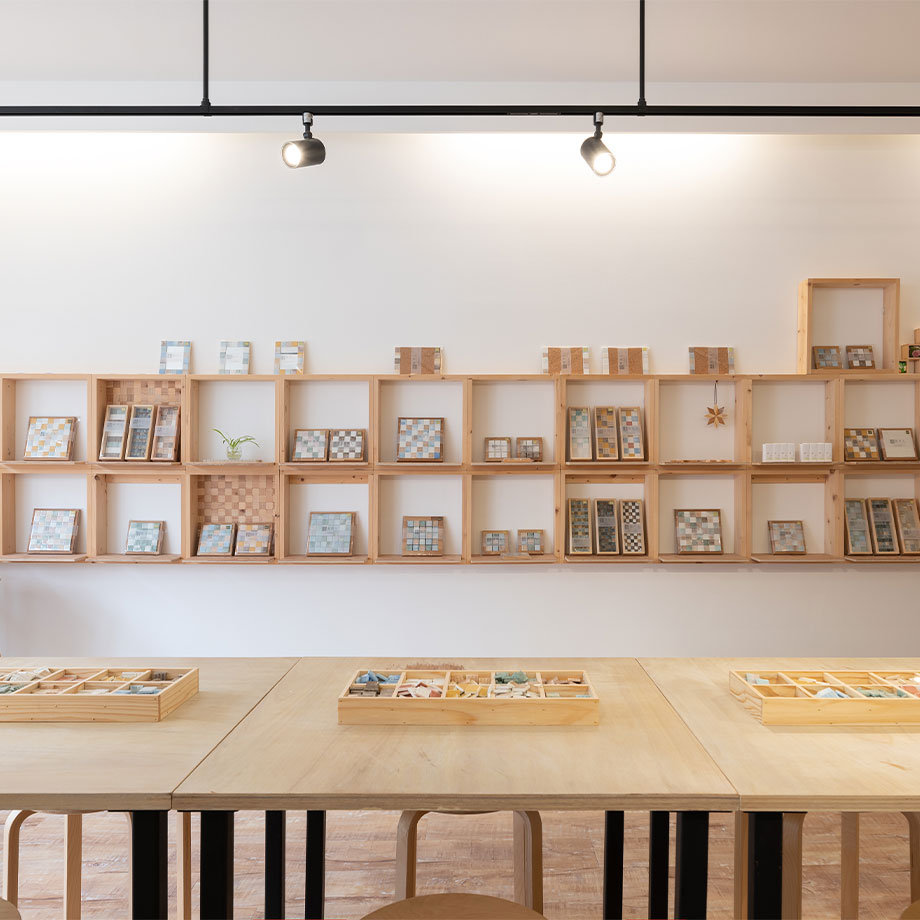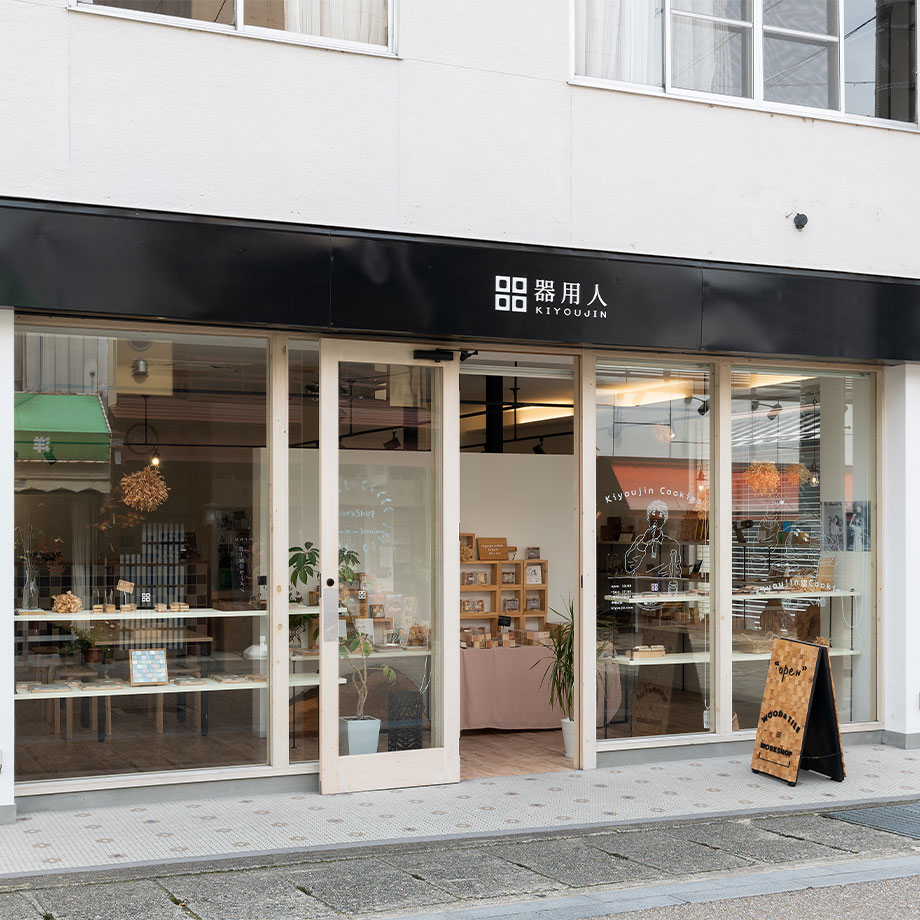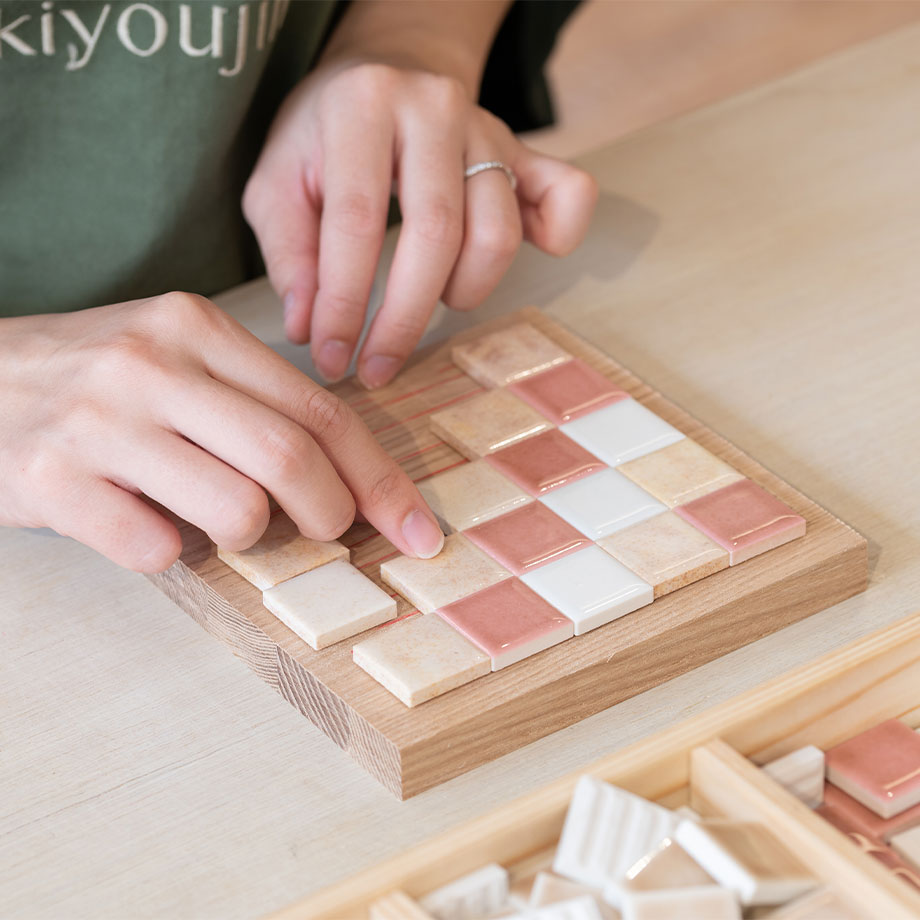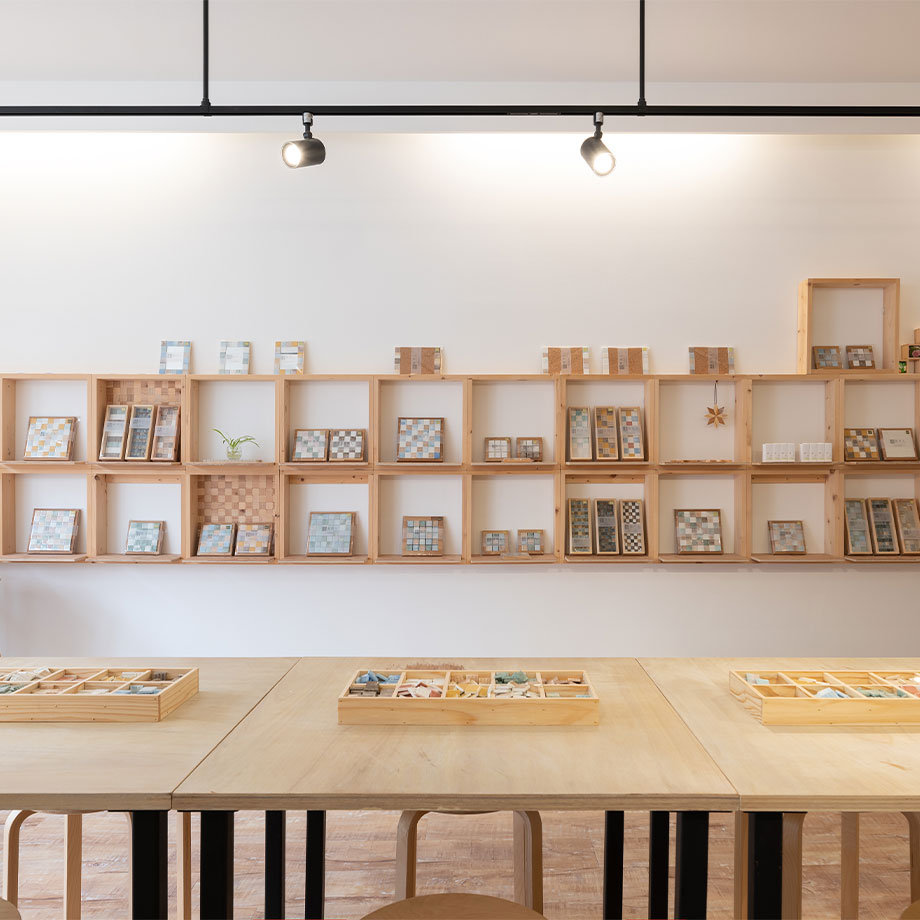 Bokka-no-sato
Bokka-no-sato is a theme park where you can come and see flowers and animals, and experience various handmade items which even small children can participate in at Takasu-cho Washimi. You can experience crafting at "Handmade Worksshop" and "Kibokkuri Museum" at the park. Making gel candles by putting glasswork and shells in transparent gel, and wreaths made by sticking cute dolls and decorations using plastic glue are also very popular with small children. There are more than 10 types of other workshops. Everyone is welcomed to join all workshops without reservation. As both venues are located indoor, so you can enjoy even on rainy days.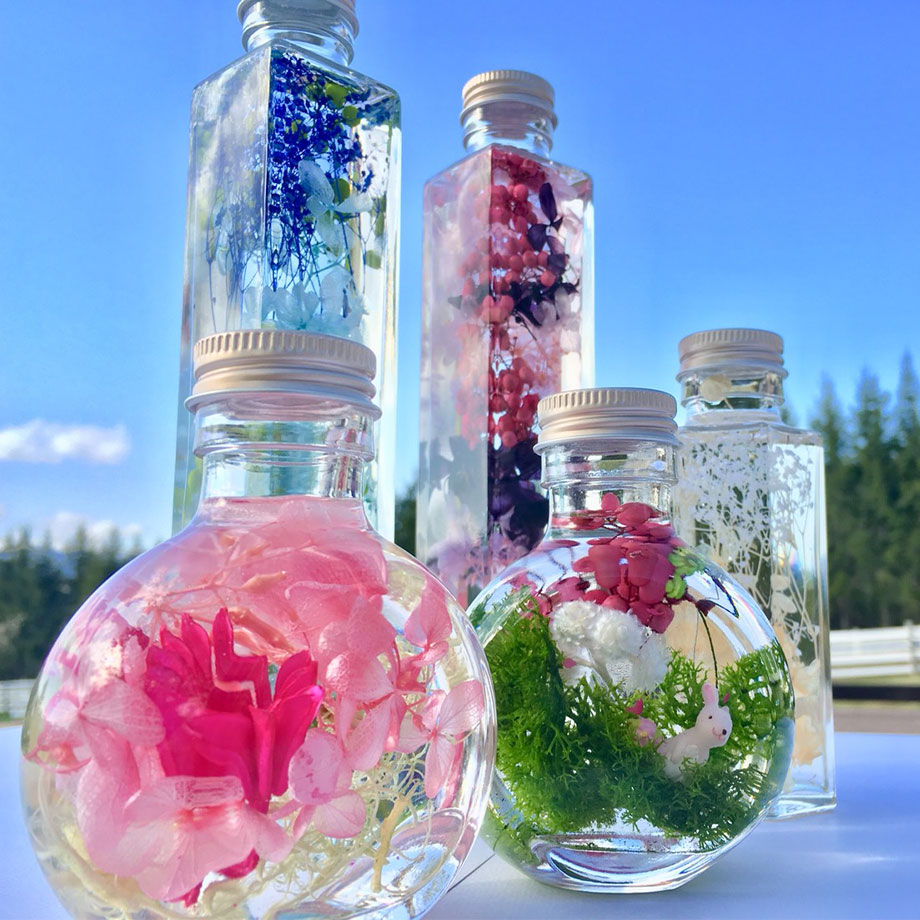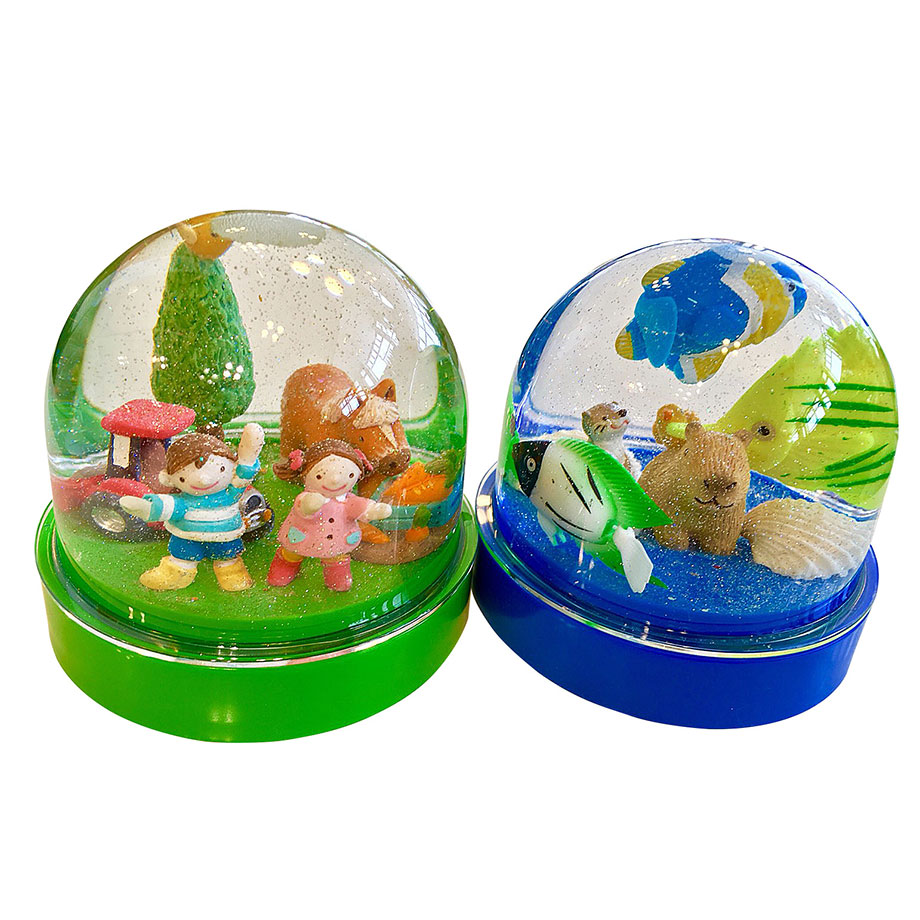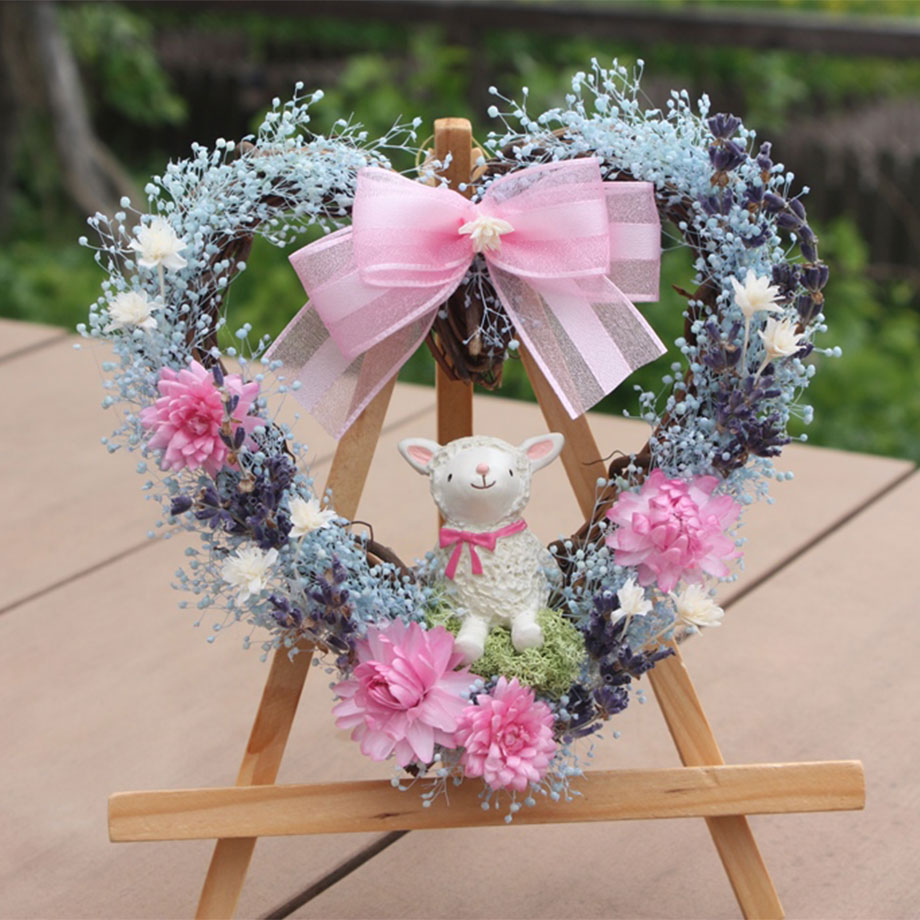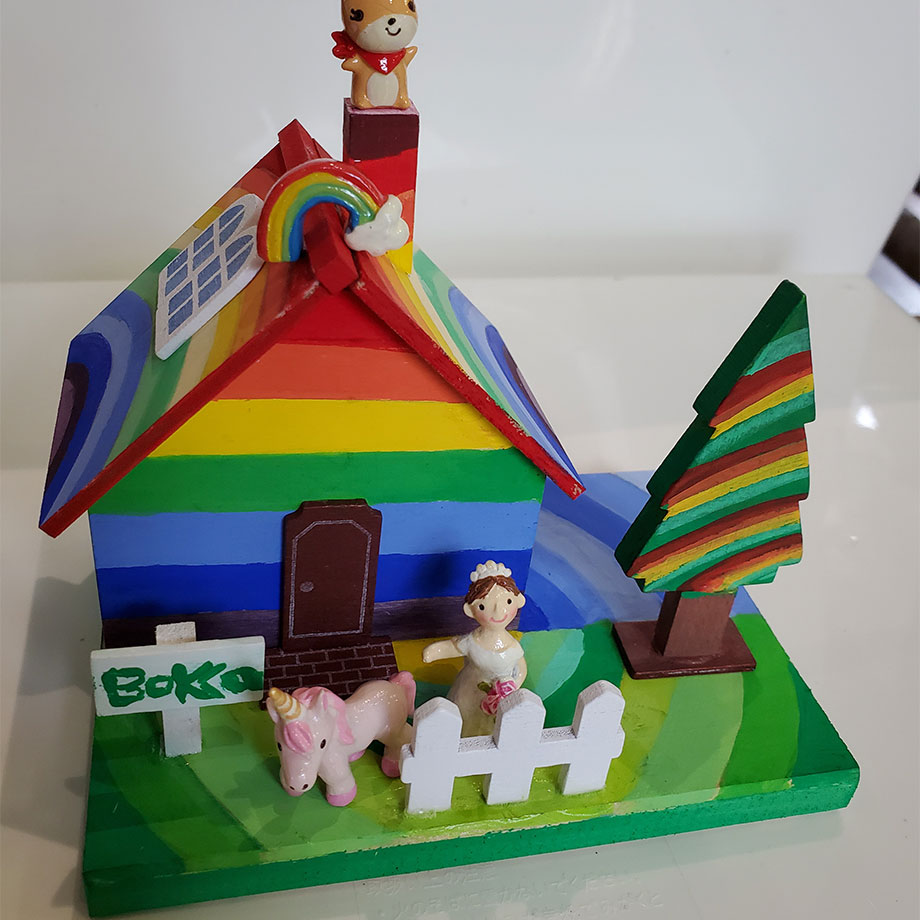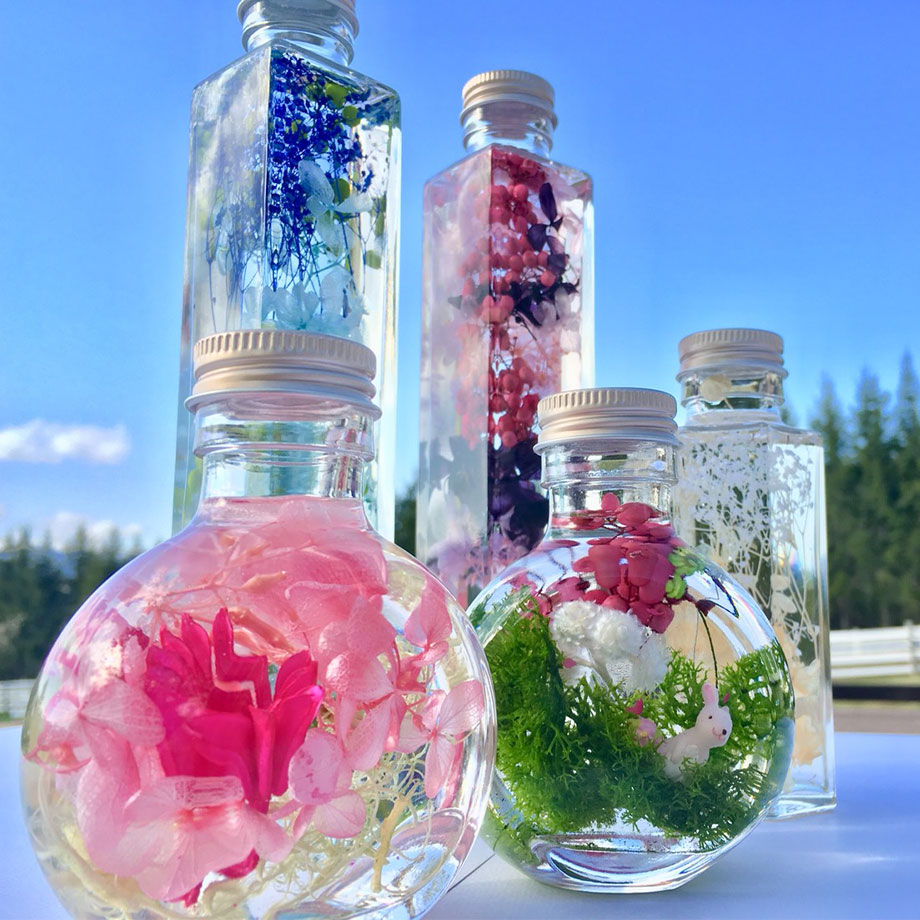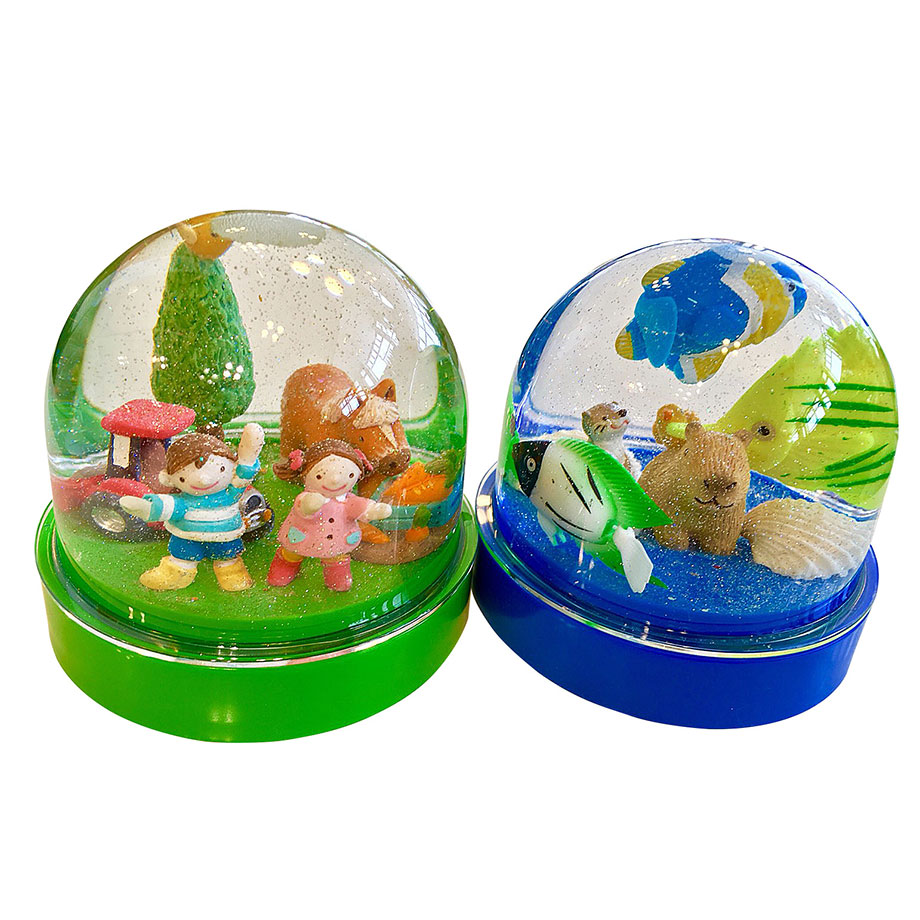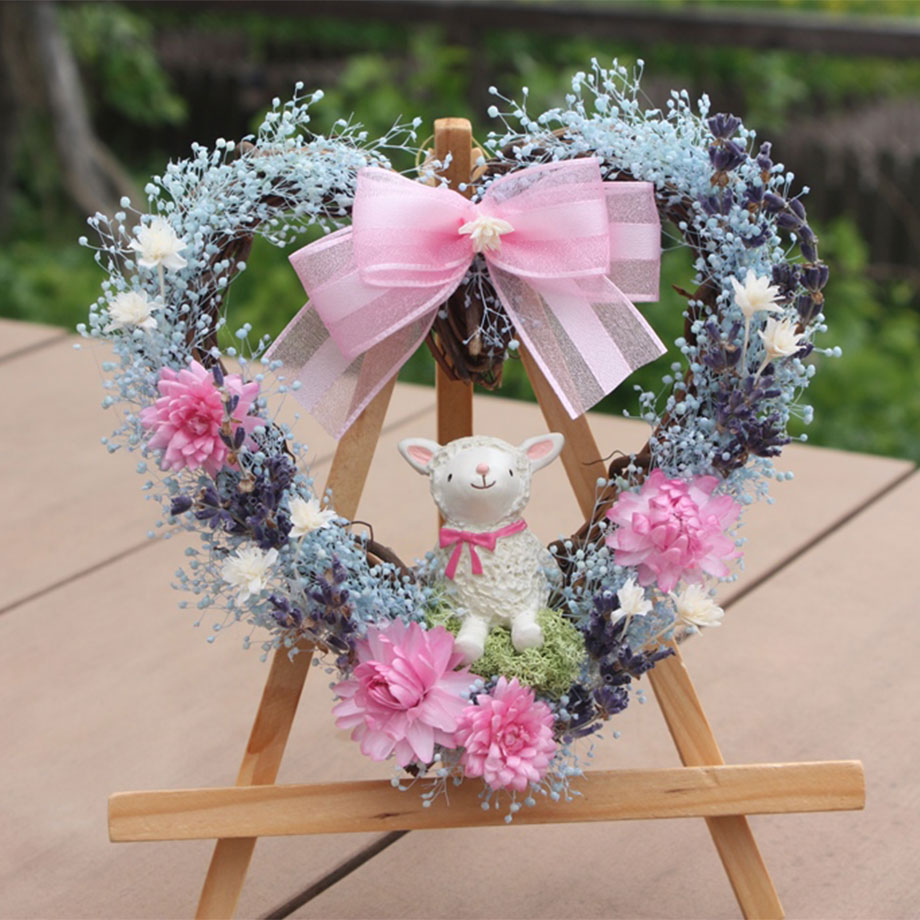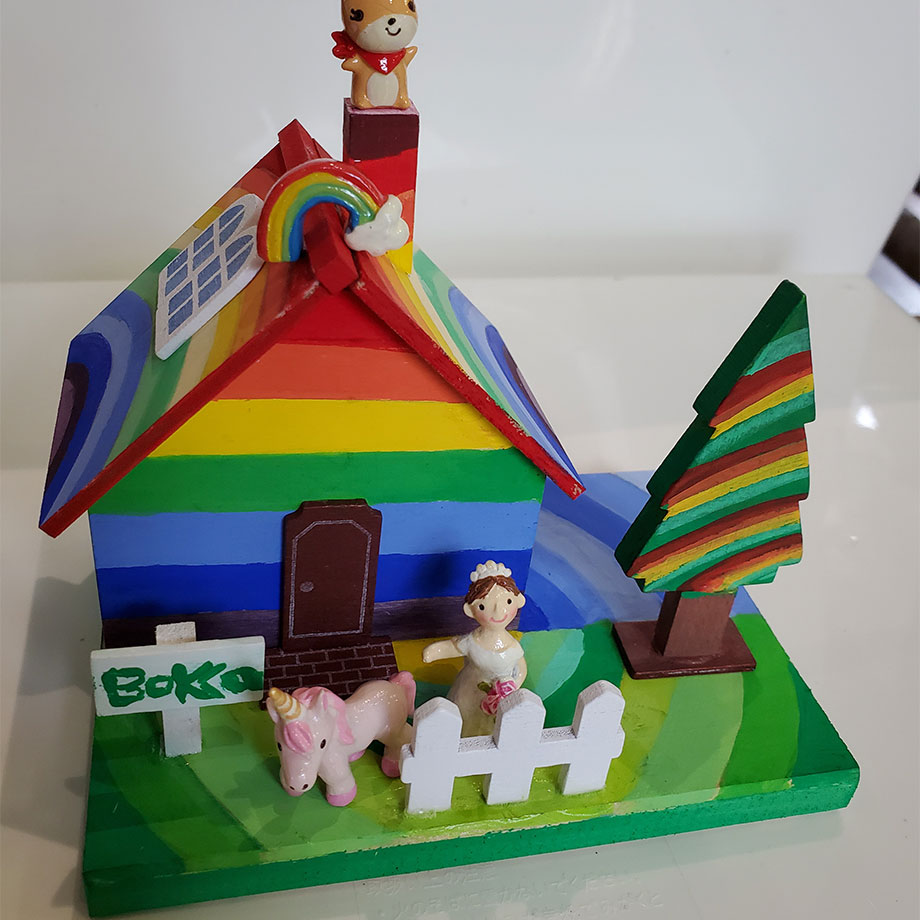 0/0