Popular spot at Hirugano Kogen (Hirugano Plateau) Experience milking dairy cow
"Anko-chan" at Bokka-no-sato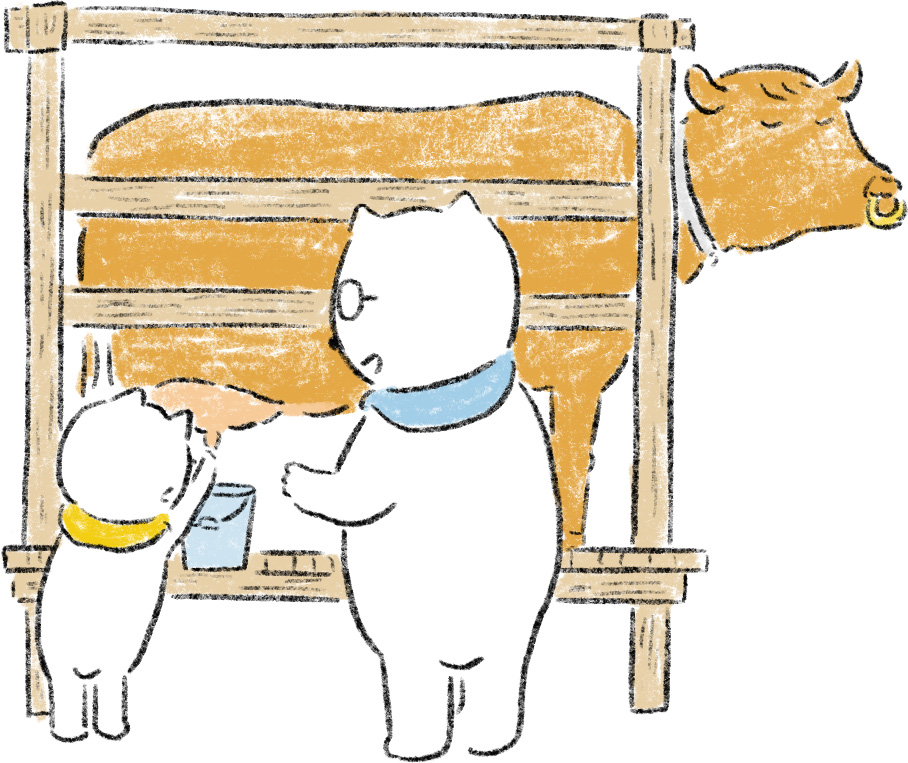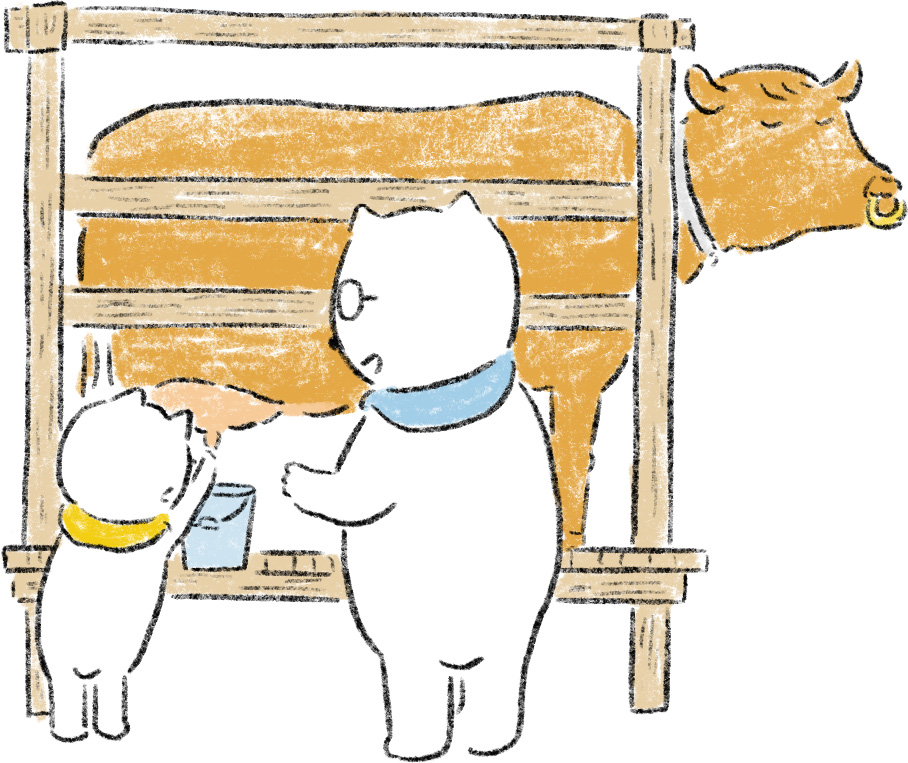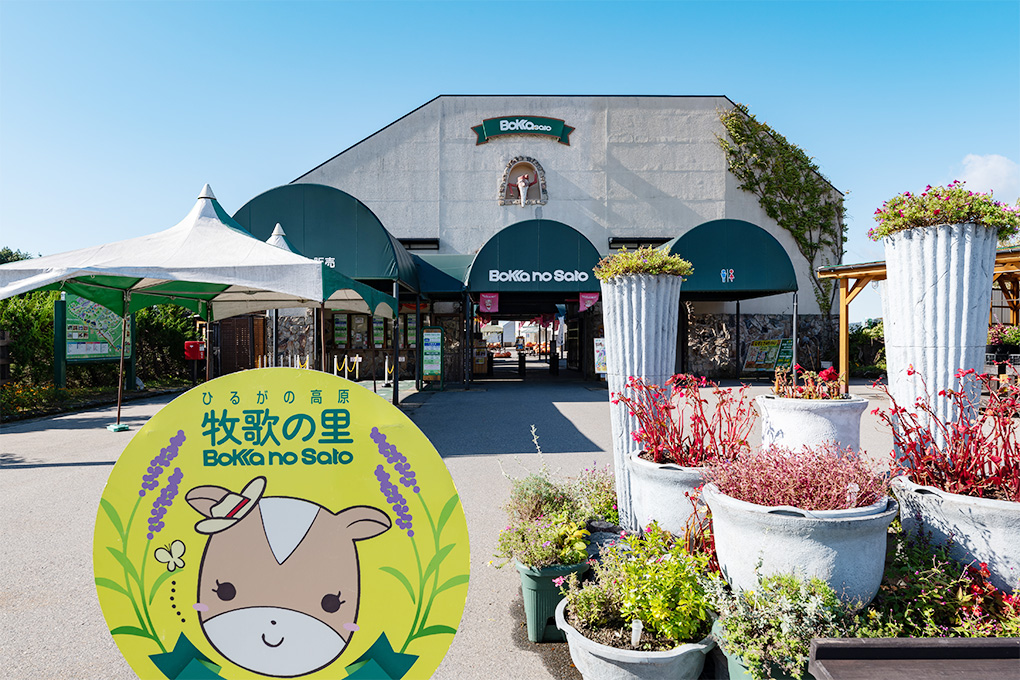 Bokka-no-sato is located on Hirugano Kogen at the northern end of Gujo-shi. It is a popular theme park where you can relax in flower fields and interact with various animals at an altitude of about 1000m.
You can enjoy a variety of experiences such as feeding animals, riding, making bread and pizza, making music boxes and nameplates. The most popular is cow milking experience. It is held twice daily for free at the milking area next to ranch building. There are often queues on holidays. Among 30 dairy cows living here, we are going to milk Anko-chan, who is also a mascot character of the theme park. Tips to milking well is to firmly grasp the base. Make a ring with your thumb and index finger, squeeze base, then squeeze the middle finger, ring finger, and little finger in order, and milk will come out smoothly. Staff will teach you how to squeeze, so even small children can enjoy it. Milk from dairy cows is richer and has a mellow taste comparing to general milk. Pudding, bread, cheesecake using fresh milk are sold inside the park. Anko-chan also appeared in packaging of many products. You can choose them for souvenir.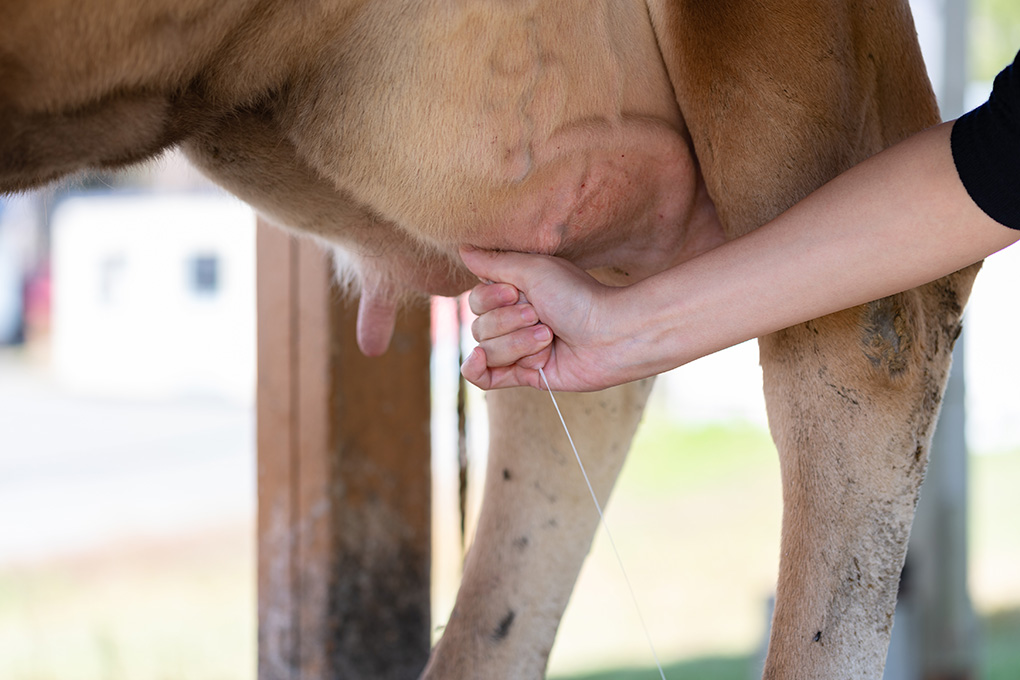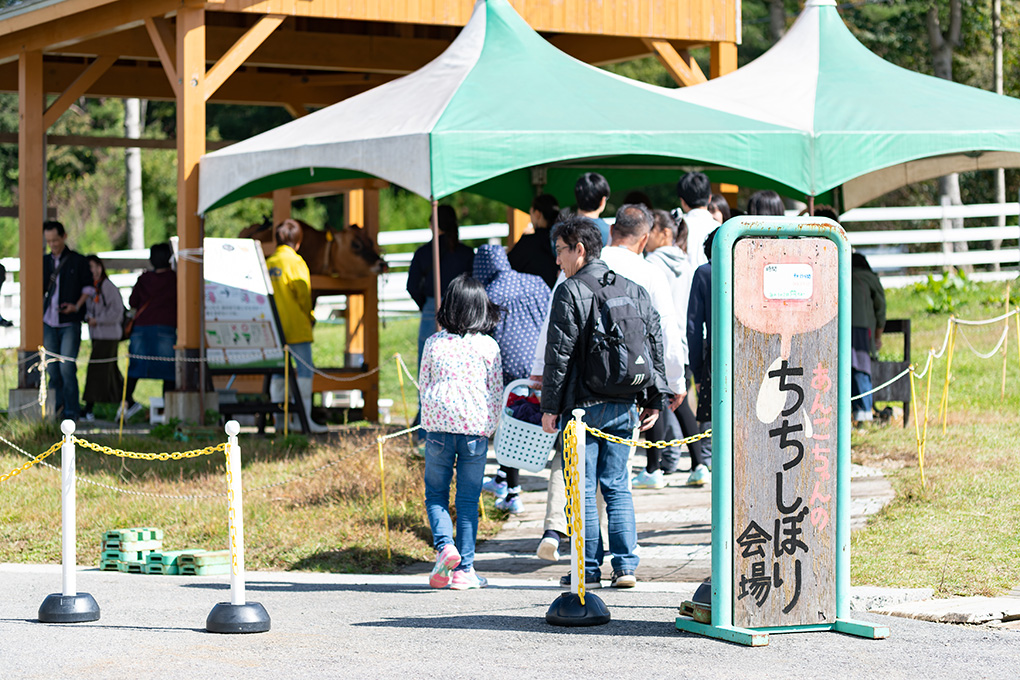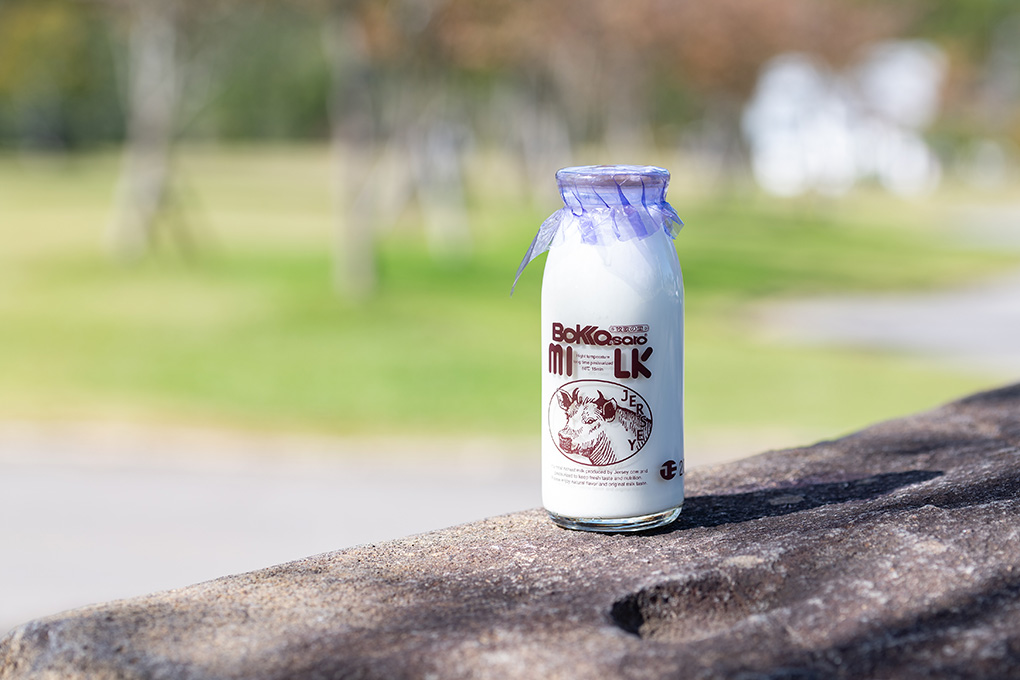 0/0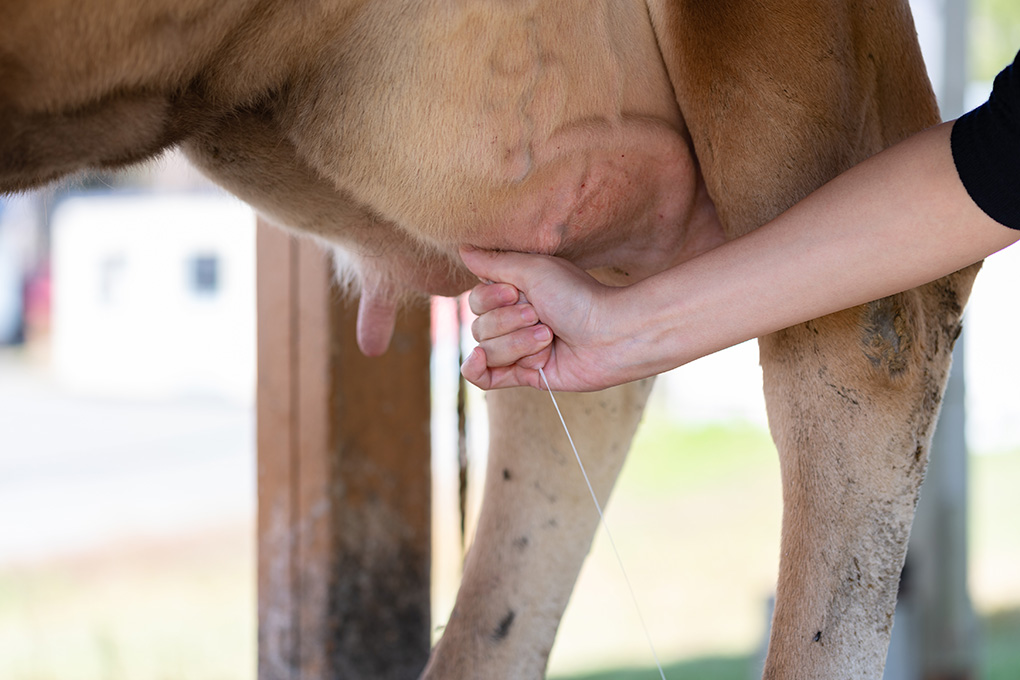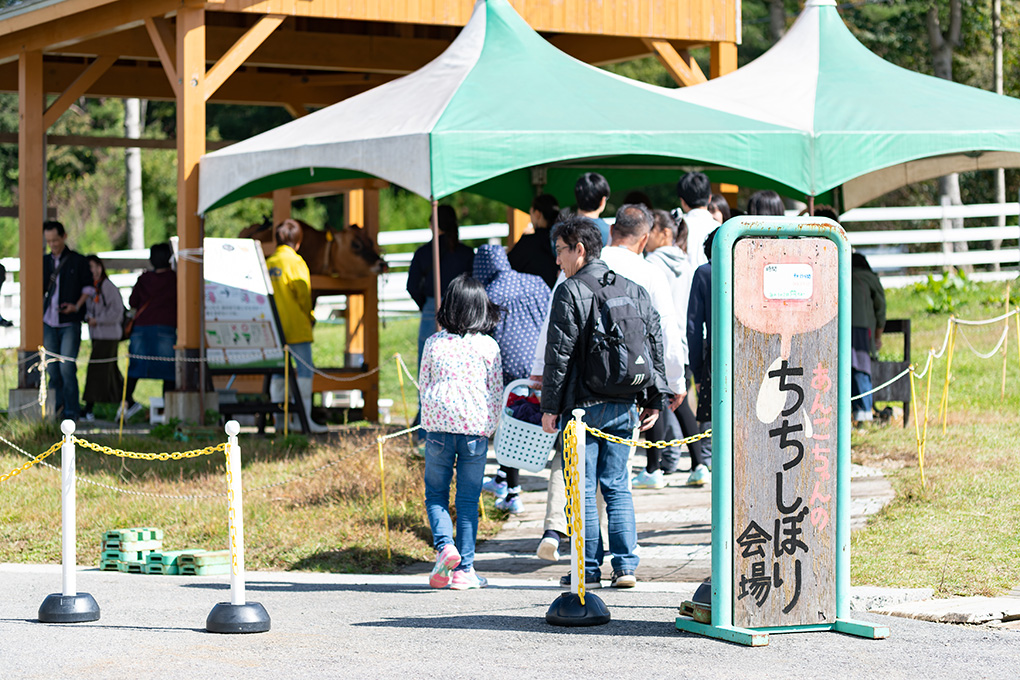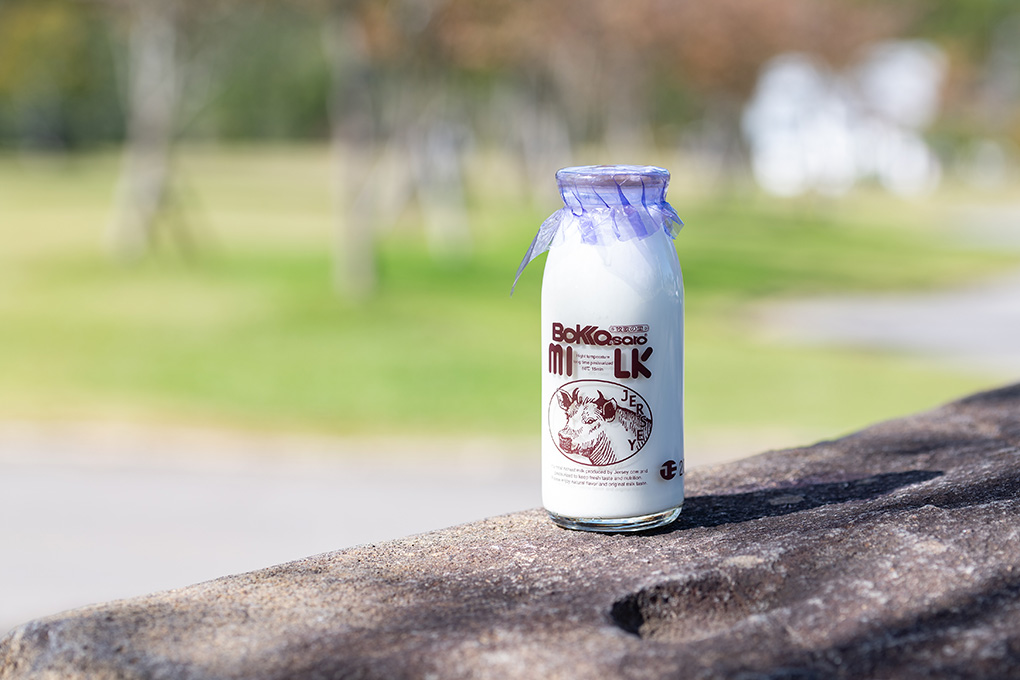 Bokka-no-sato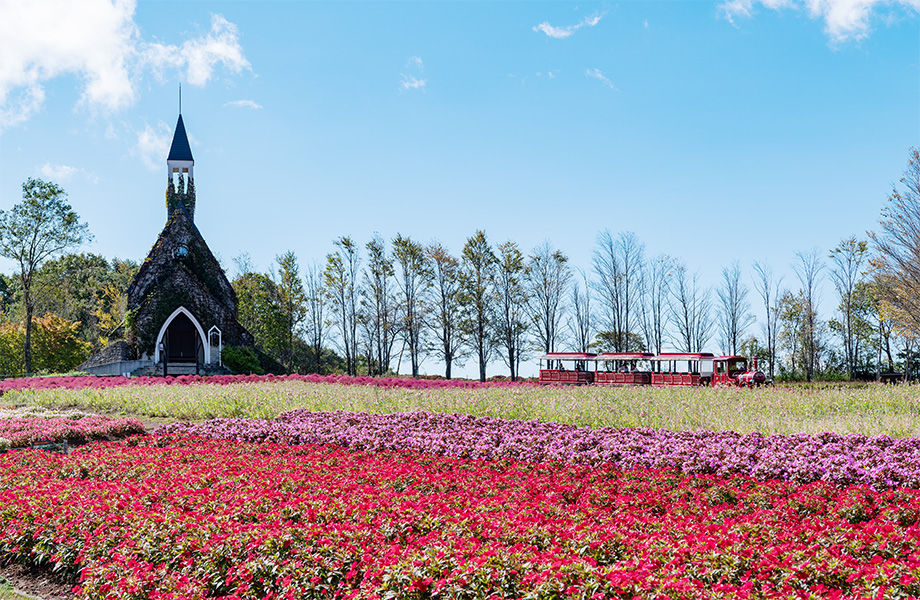 Address
2756-2, Takasu-cho Washimi, Gujo Shi, Gifu Ken, 501-5302
Telephone number
0575-73-2888
Opening hours
10:00 – 17:00
09:00 – 17:00 on Saturdays, Sundays, and holidays,
09:00 – 18:00 during the summer vacation,
10:00 – 16:30 from early to late November
* Dairy cow Anko-chan milking experience is held twice daily from 11:00 and 14:30 (15 minutes on weekdays, 30 minutes on weekends, holidays, and summer vacation)
* Due to the influence of COVID-19, it may be canceled, or number of people may be limited. Please check in advance.
Holidays
Weekdays from late November to early April
Fee
Adult : 1200JPY
Junior high school students, high school students and over 65 years old : 900JPY
Over 4 year old : 600JPY
Milking experience : Free of charge
Official Website
https://www.bokka.co.jp/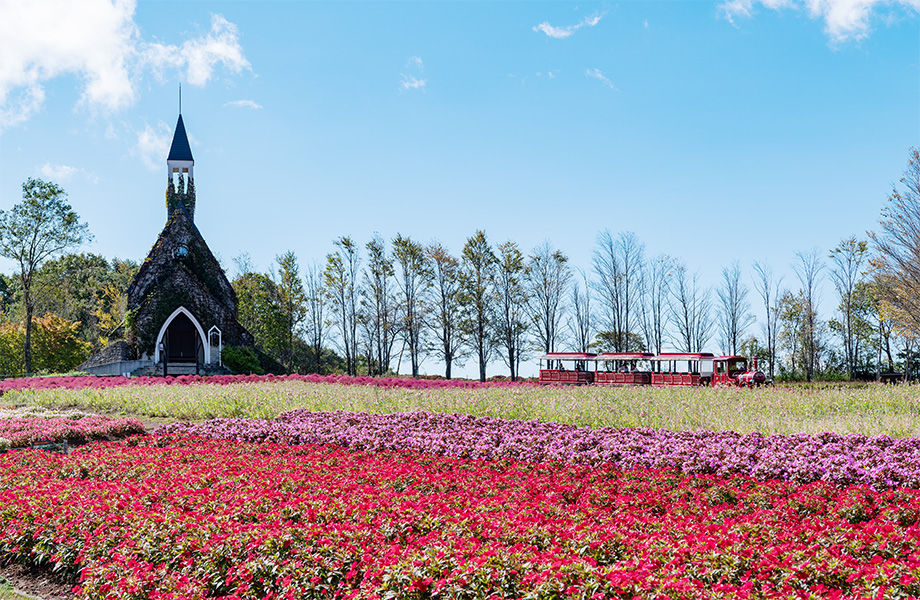 Hirugano Kisouma Bokujo
Riding a horse while feeling the refreshing highland breeze is so relaxing. Small kids can experience pulling horses inside the fence. Adults can try riding a horse outside the farm too. Since Kisouma is very gentle, even beginners can enjoy riding with confidence. If you can gradually become able to communicate with horses, you will feel very calm and comfortable.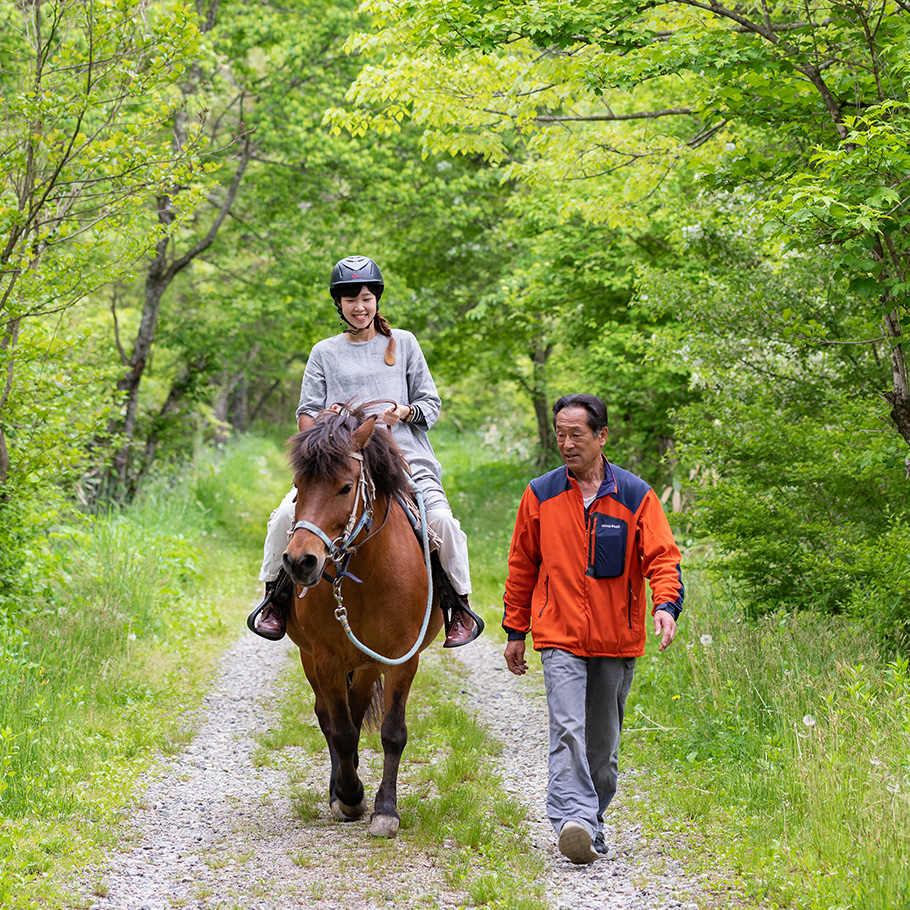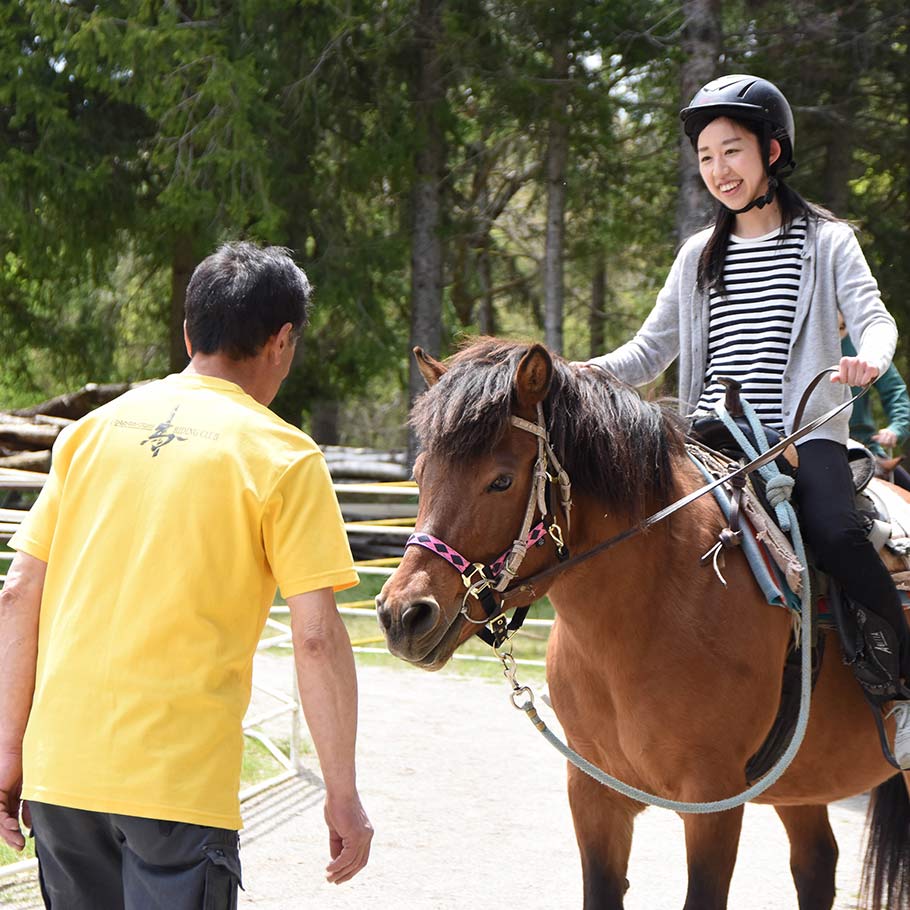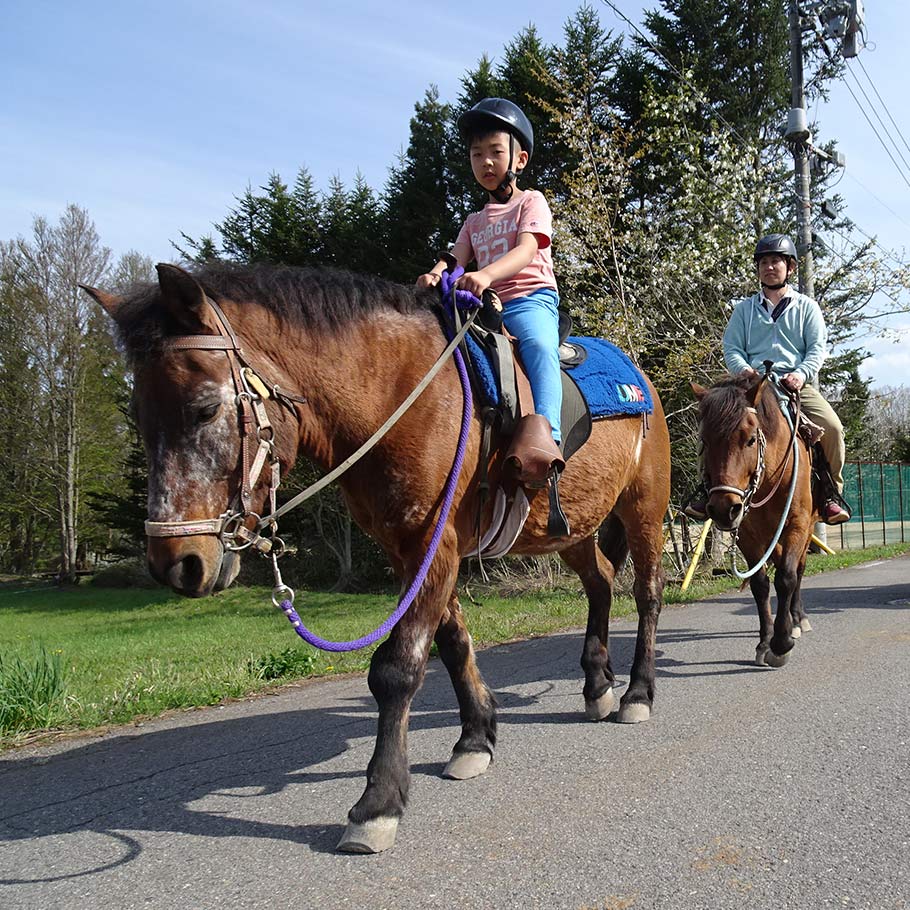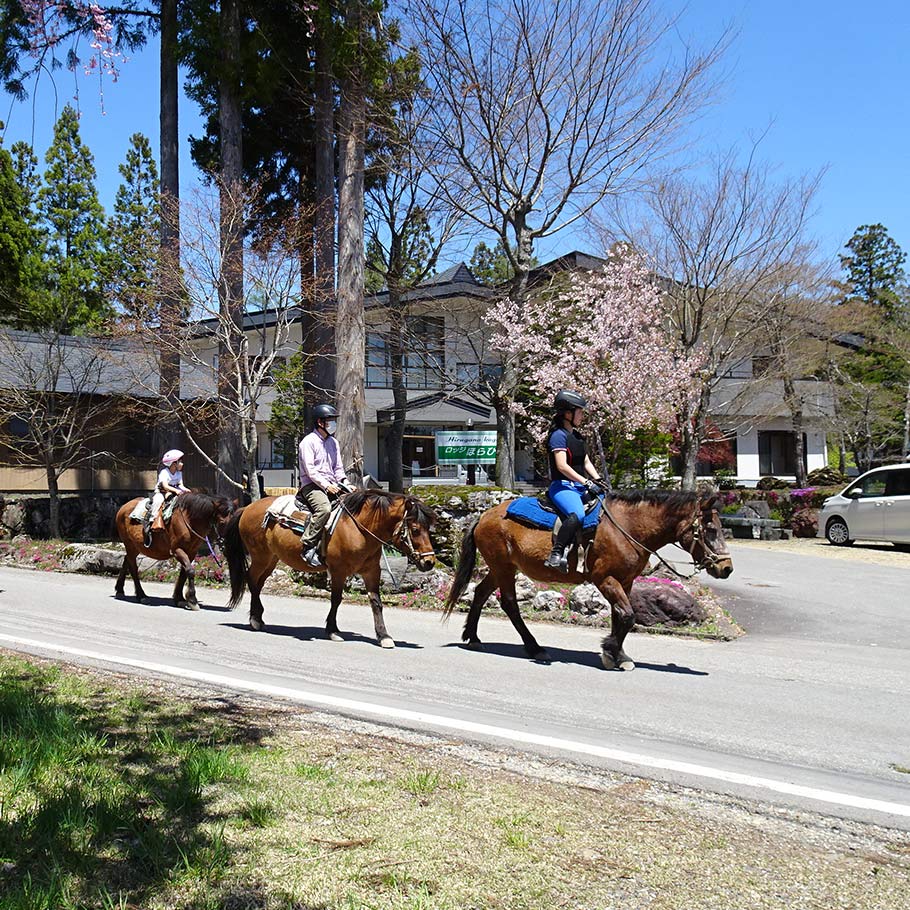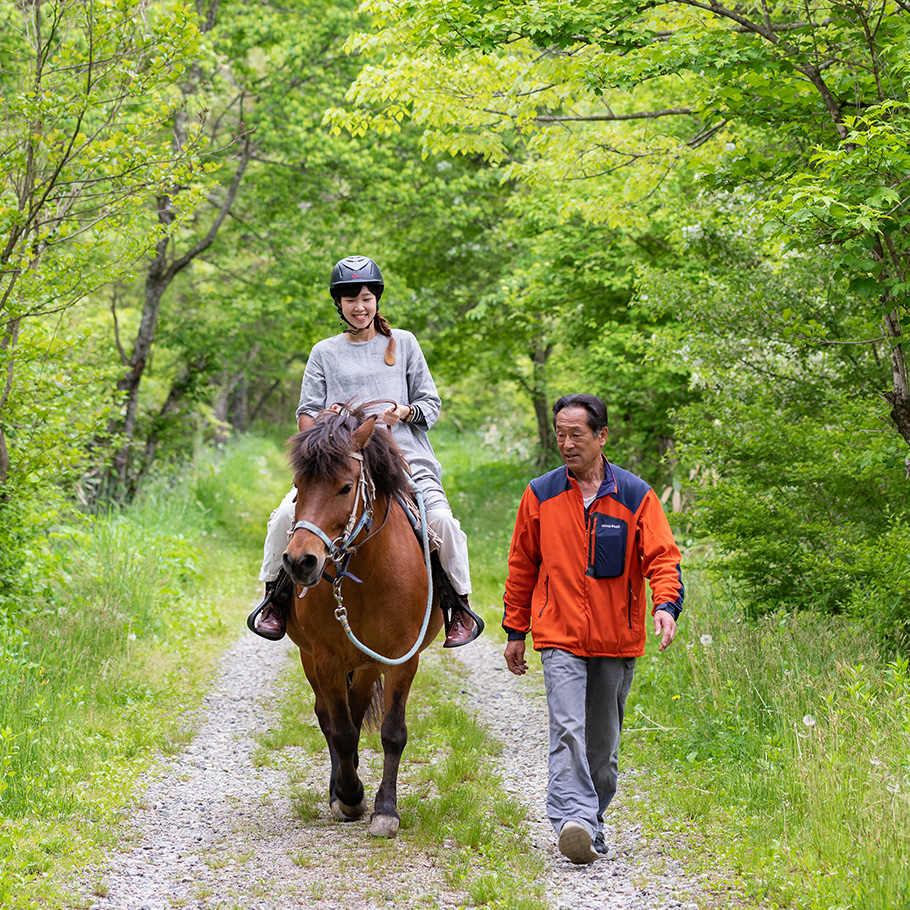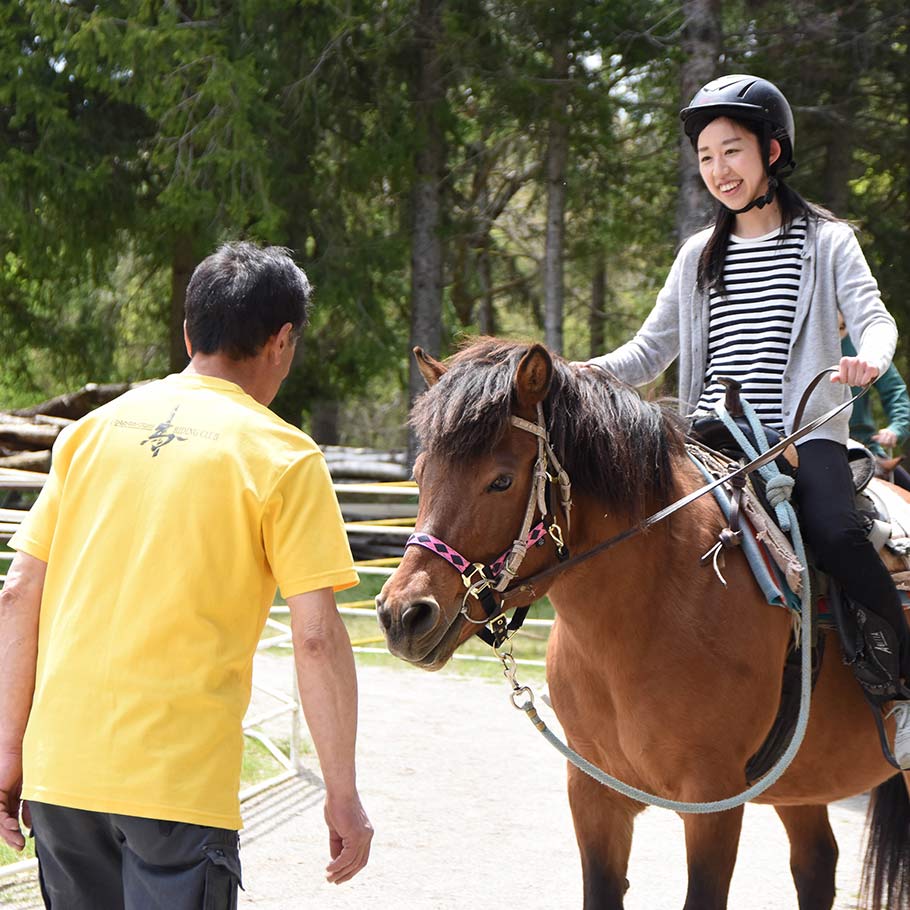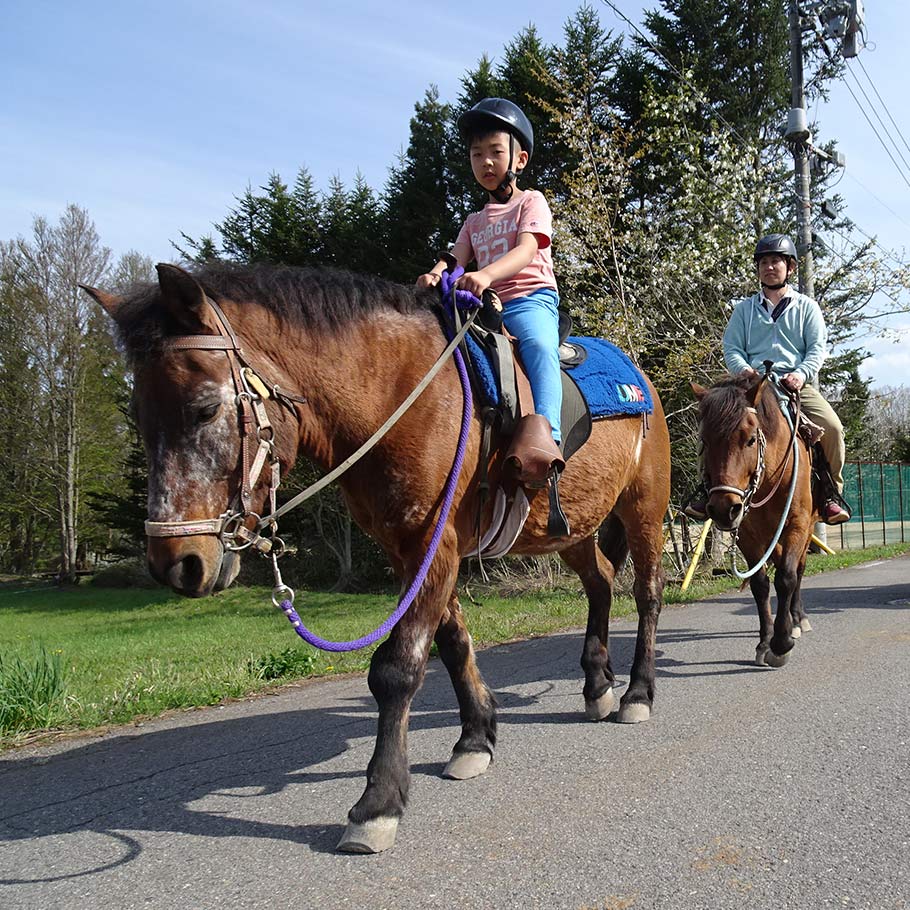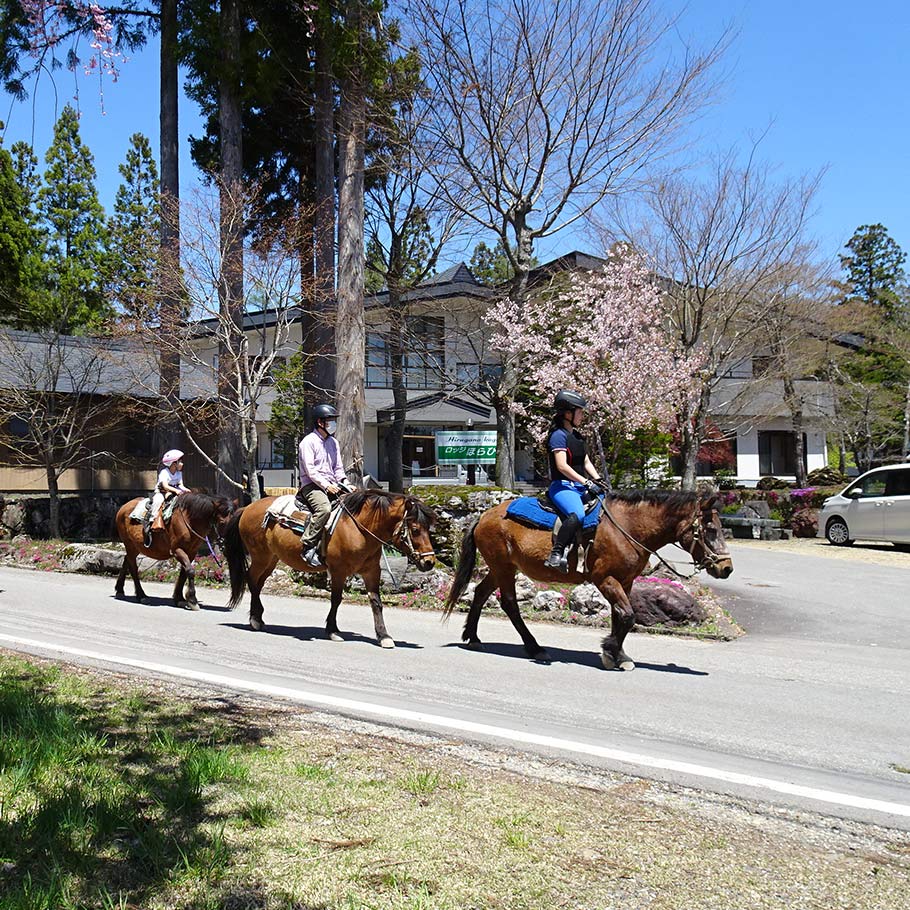 0/0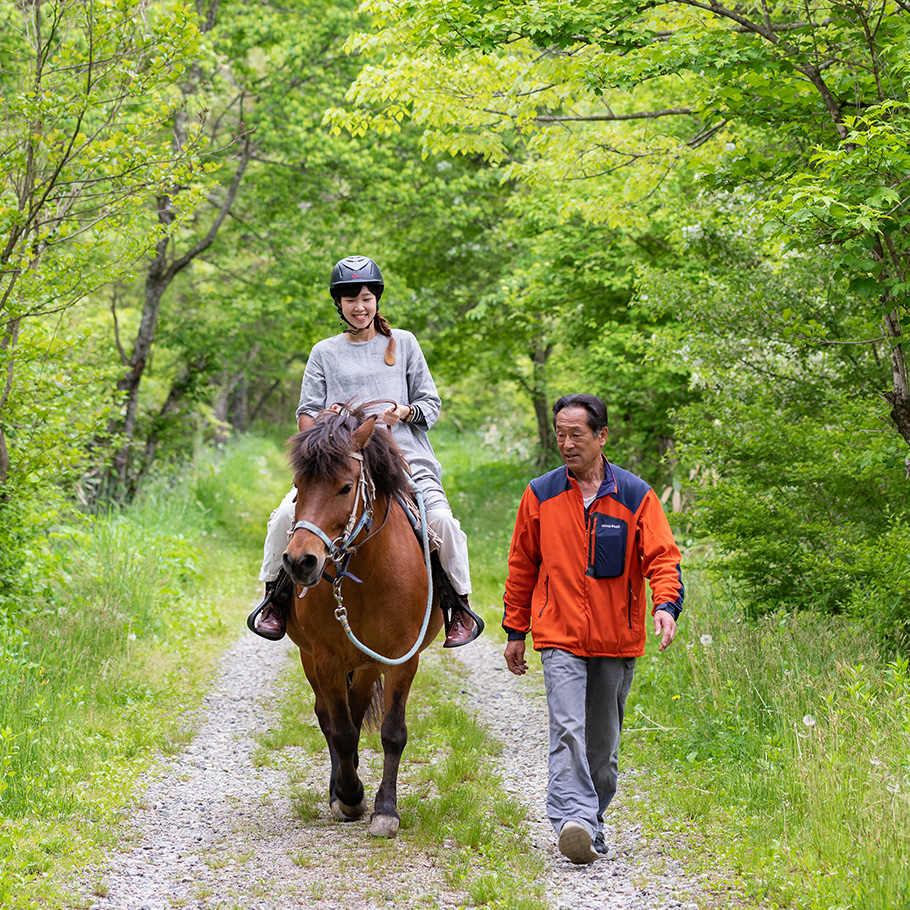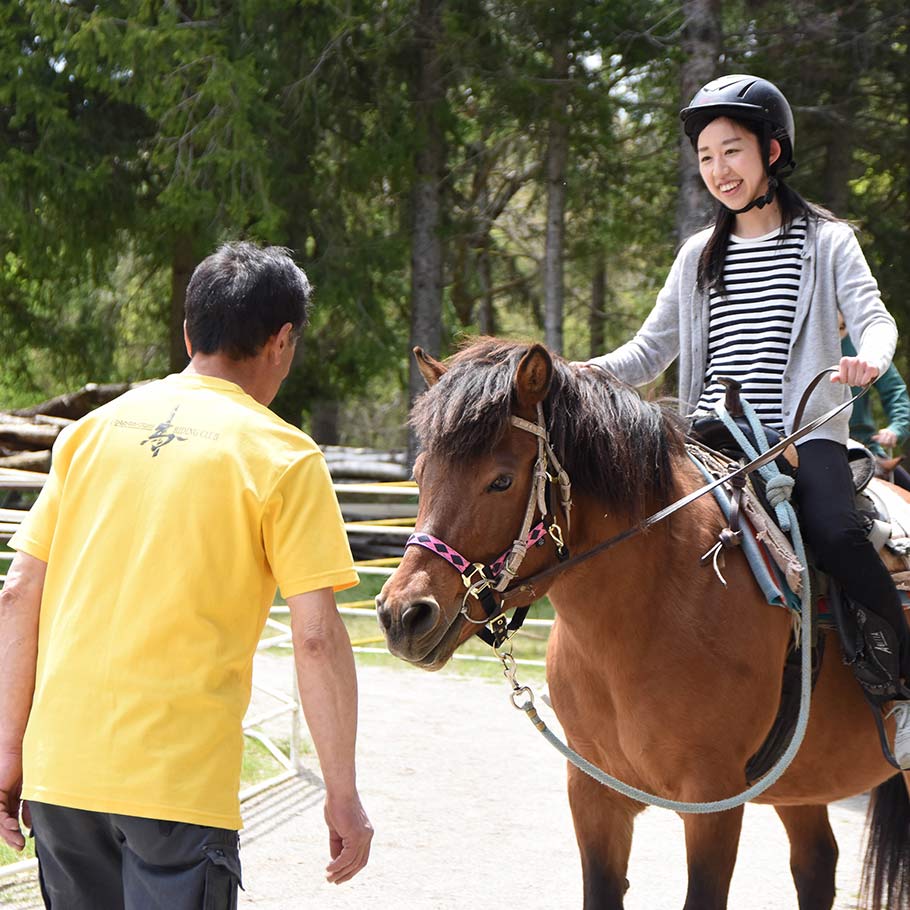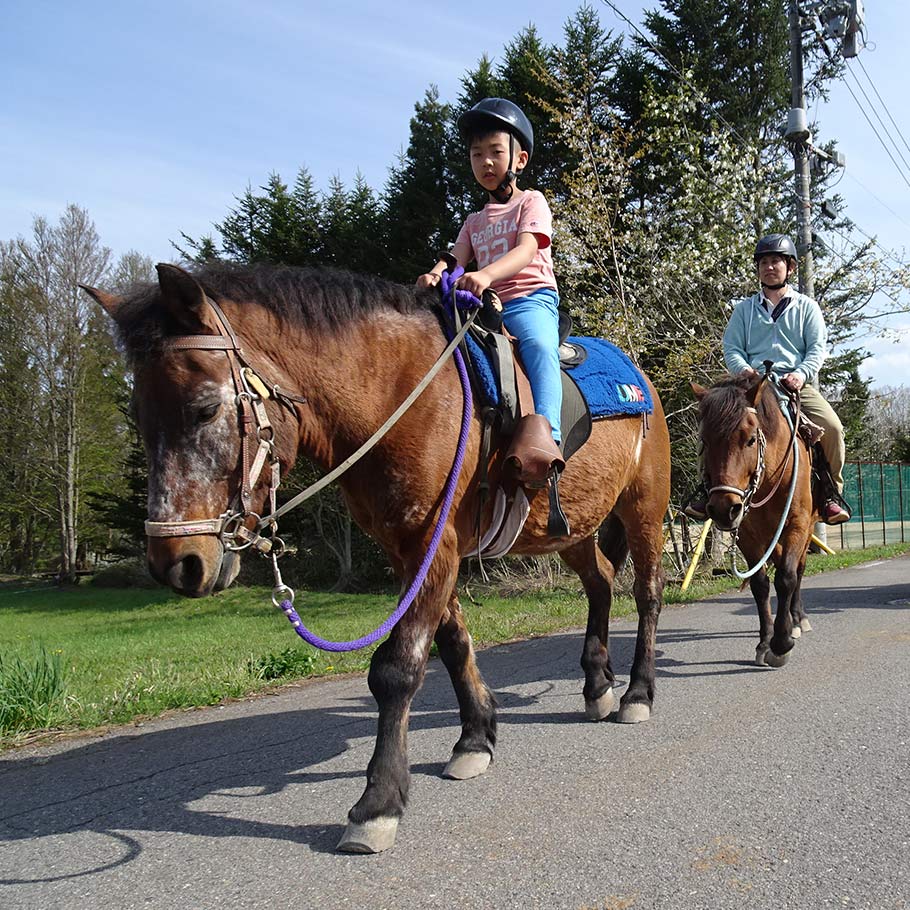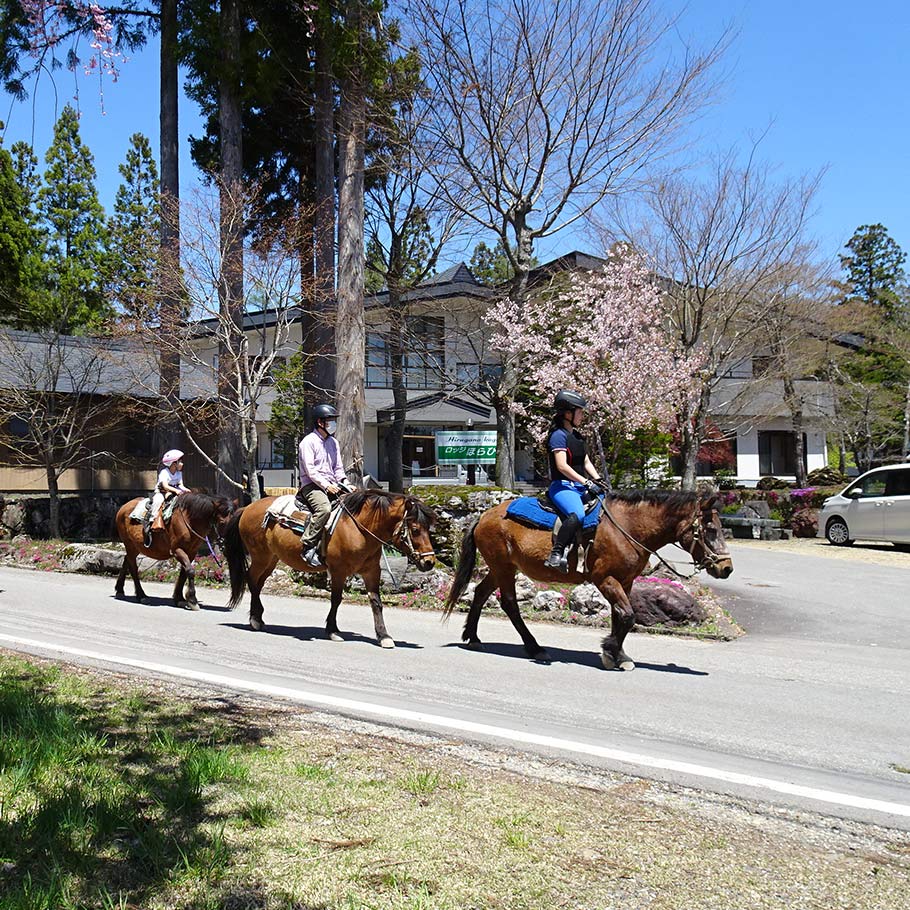 Hirugano Kisouma Bokujo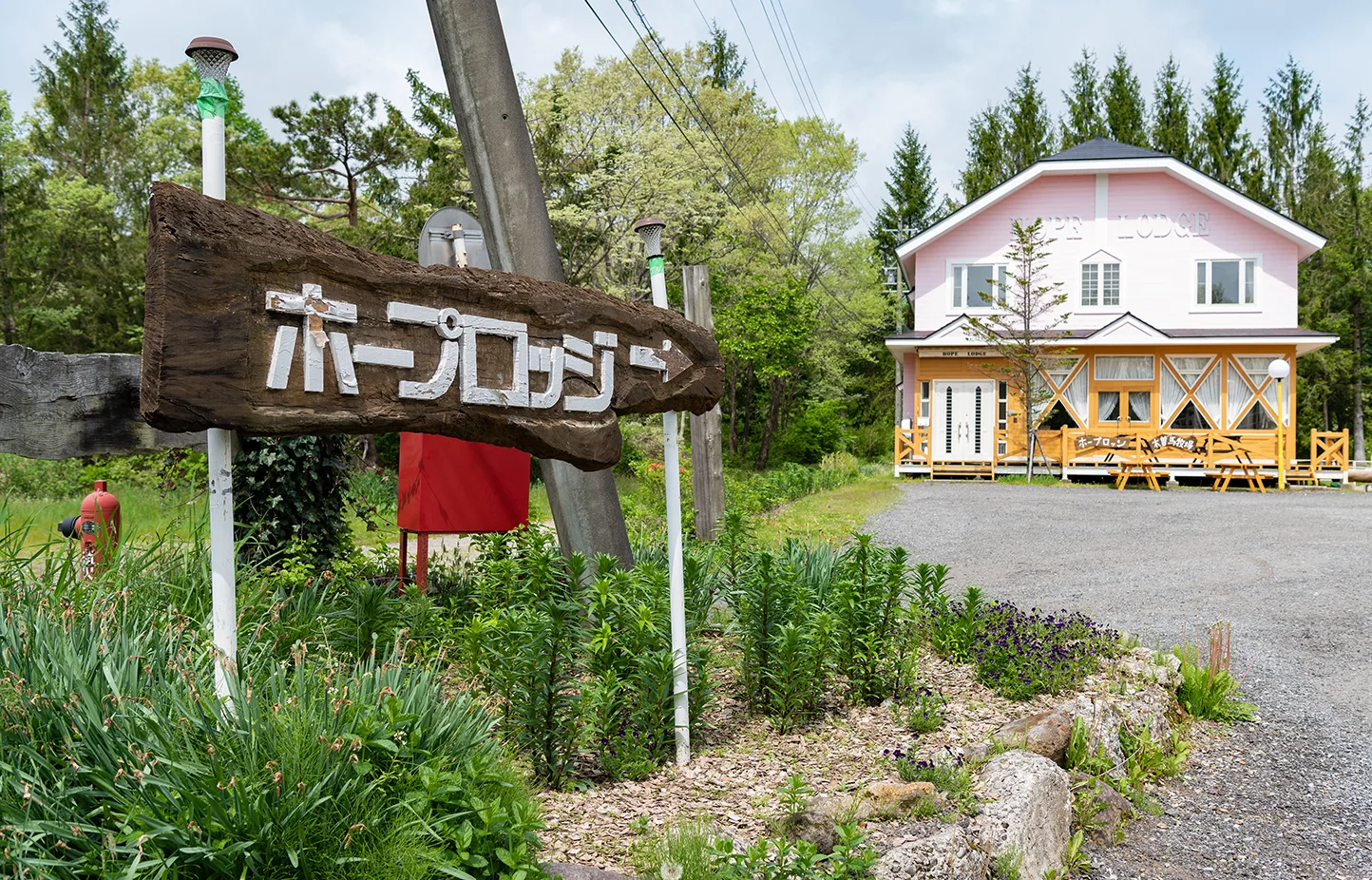 | | |
| --- | --- |
| Address | 4670-36, Takasu-cho Hirugano, Gujo-shi, Gifu-ken, 501-5301 |
| Telephone number | 080-5113-2339 |
| Opening hours | Check in for accommodation or riding : 07:00 – 19:00 |
| Access | Hirugano Kogen Smart Interchange |
| Official Website | https://www.rocky-uma.com/ |