What is Hakusan Shinko (Hakusan Faith) which the famous military commander deeply revered?
Mt Hakusan is one of the Three Holy Mountains in Japan together with Mt Fuji and Mt Tateyama. It has long been worshiped as a symbol of the blessings of nature that people living at the foot of the mountain receive. In 717, a training monk, Taicho reached the summit of Mt Hakusan and opened the mountain after training for 1,000 days. Hakusan Faith mixed all the faiths and Buddhism from the past. Today, there are over 3,000 Hakusan shrines all over the country. Famous military commanders such as Kiso Yoshinaka, Fujiwara Hidehira, Ashikaga Takauji, Oda Nobunaga, Toyotomi Hideyoshi, and Tokugawa Ieyasu also prayed to Hakusan God and donated Buddhist altars. You can see how deeply Hakusan was revered by people.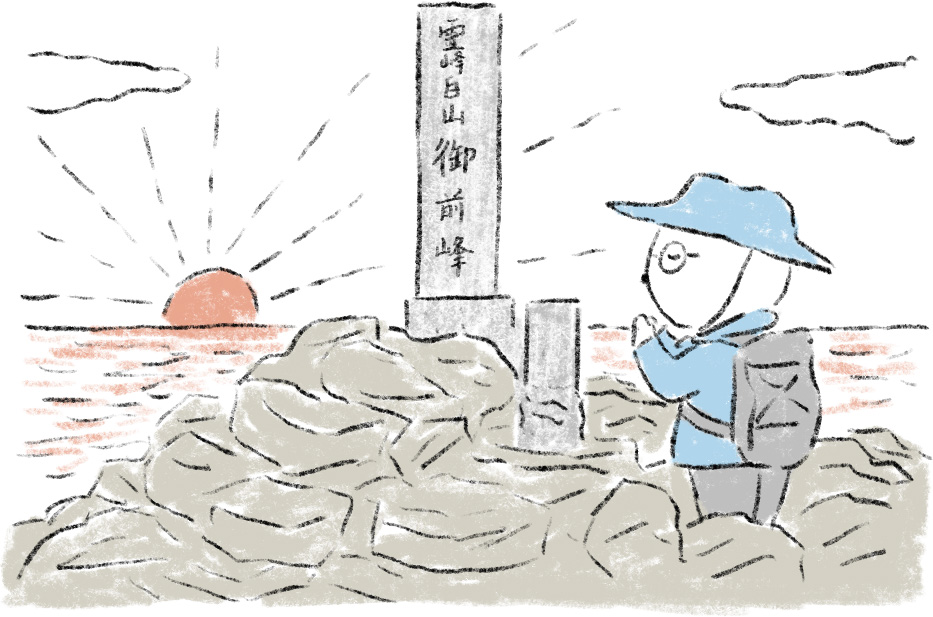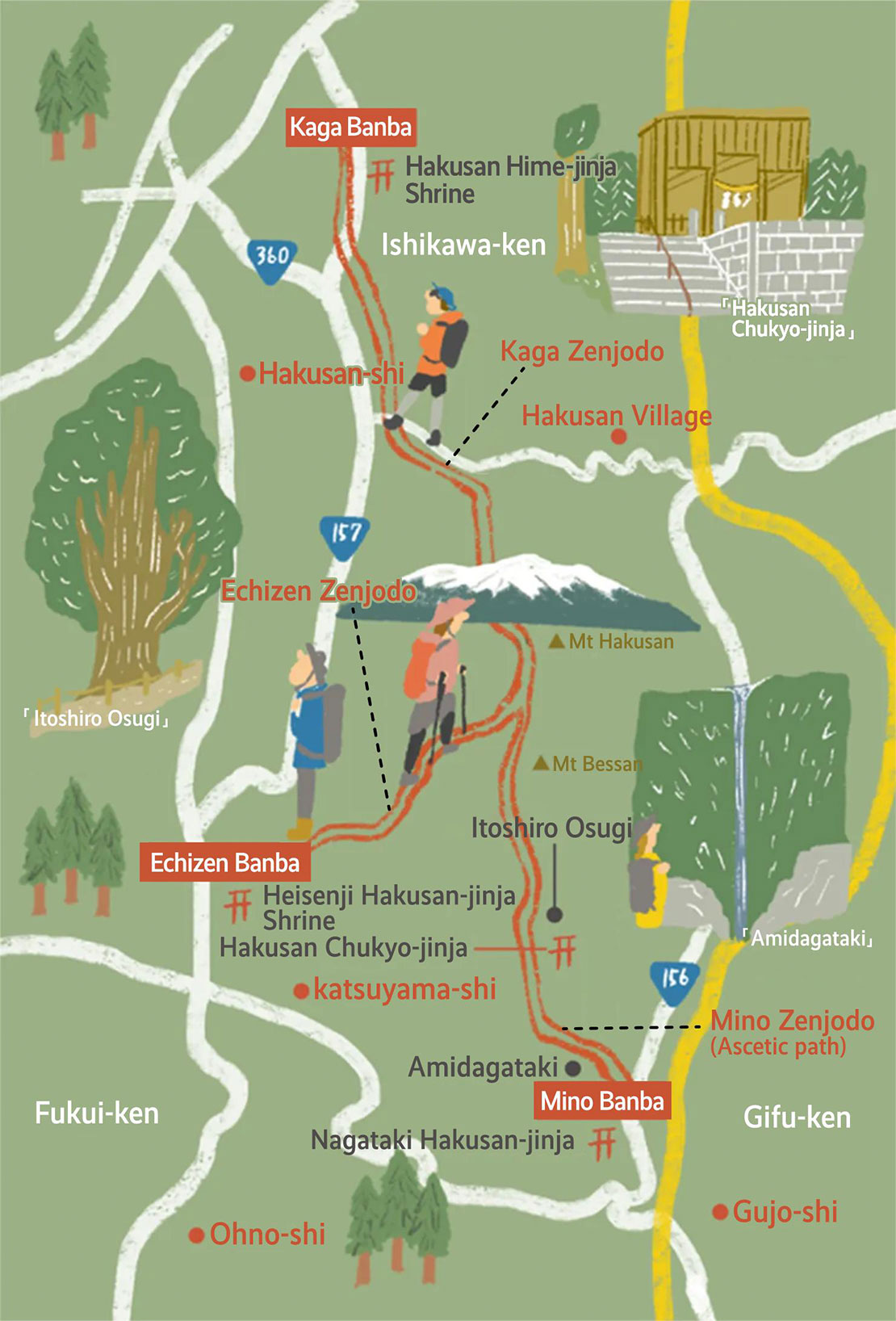 Aiming for the mountaintop of Mt Hakusan
Mino Zenjodo, one of the paths of worship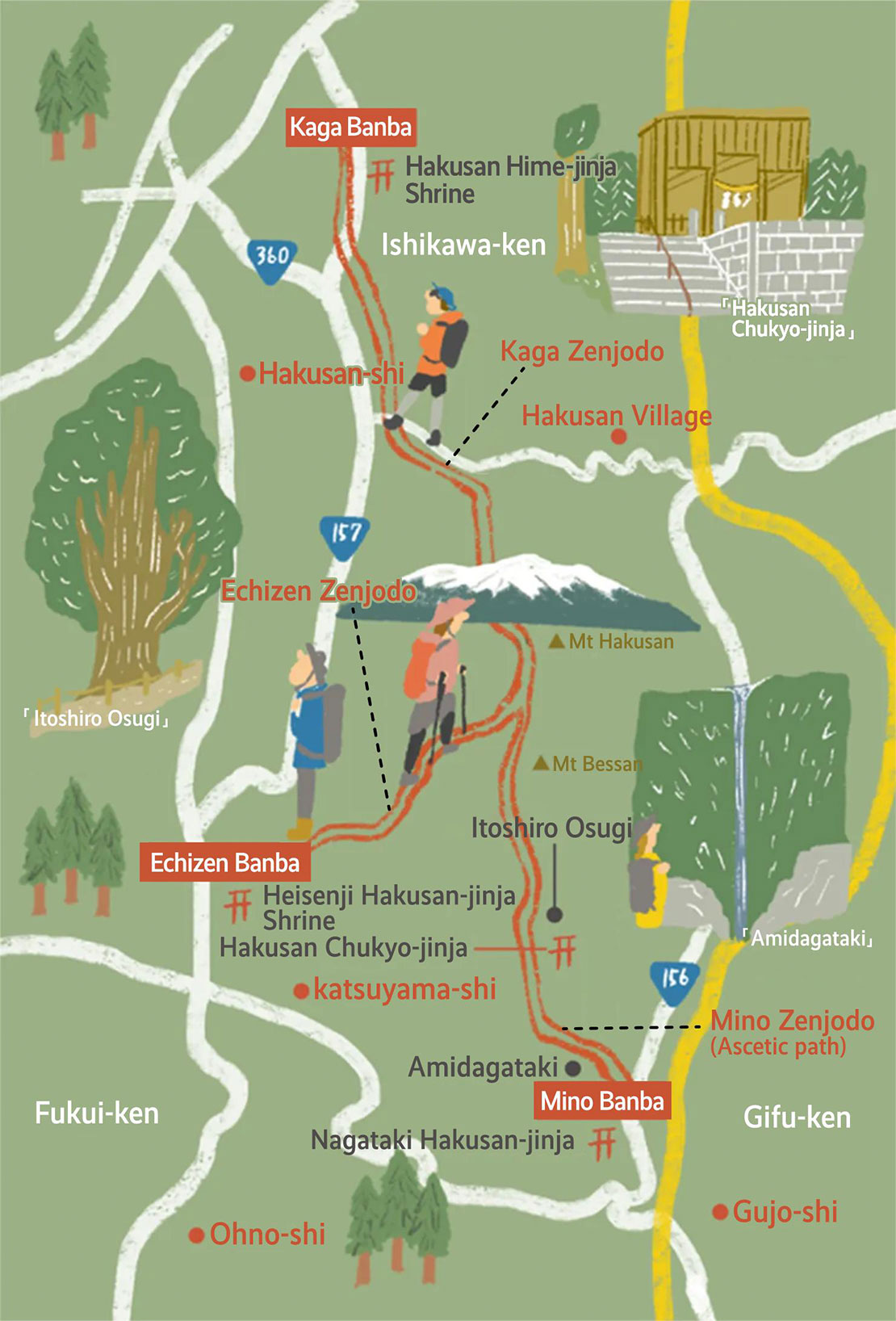 It is one of the worship paths that was established as a pilgrimage route to the summit of Mt Hakusan. There are other Zen paths to the summit of Mt Hakusan, like Kaga Zenjodo from Ishikawa-ken and Echizen Zenjodo from Fukui-ken. There are three places where worshipers gather: Mino Banba (Nagataki Hakusan-jinja Shrine & Choryuji Temple), Kaga Banba (Hakusan Hime-jinja Shrine), and Echizen Banba (Heisenji Hakusan-jinja Shrine). Mino Banba was crowded with worshipers mainly from Tokai and Kanto. It is said that the followers of the famous Oda, Toyotomi, and Tokugawa families also took this path. On the way to Nagataki Hakusan-jinja Shrine, historical sites such as Daishido Hall, Hakusan Chukyo-jinja Shrine, and Itoshiro Osugi tell the history as a way of worship.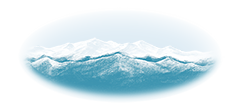 Worship to feel Hakusan Faith
Historic sites related to Hakusan worship are scattered in Shirotori and Itoshiro areas. In addition, you can still walk on the old worship path from Maetani to Hitoge. You can come to visit the historic sites and shrines related to Mt Hakusan along your way while sensing the feelings of the ancestors for Mt Hakusan and the passage of time.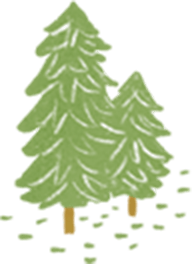 Hakusan Culture Museum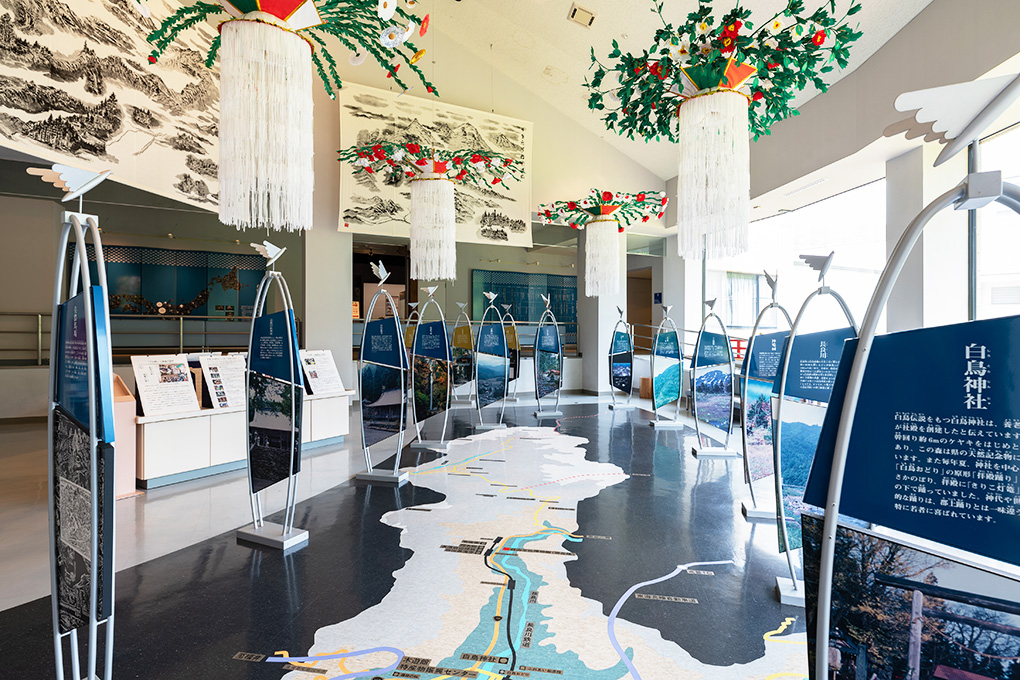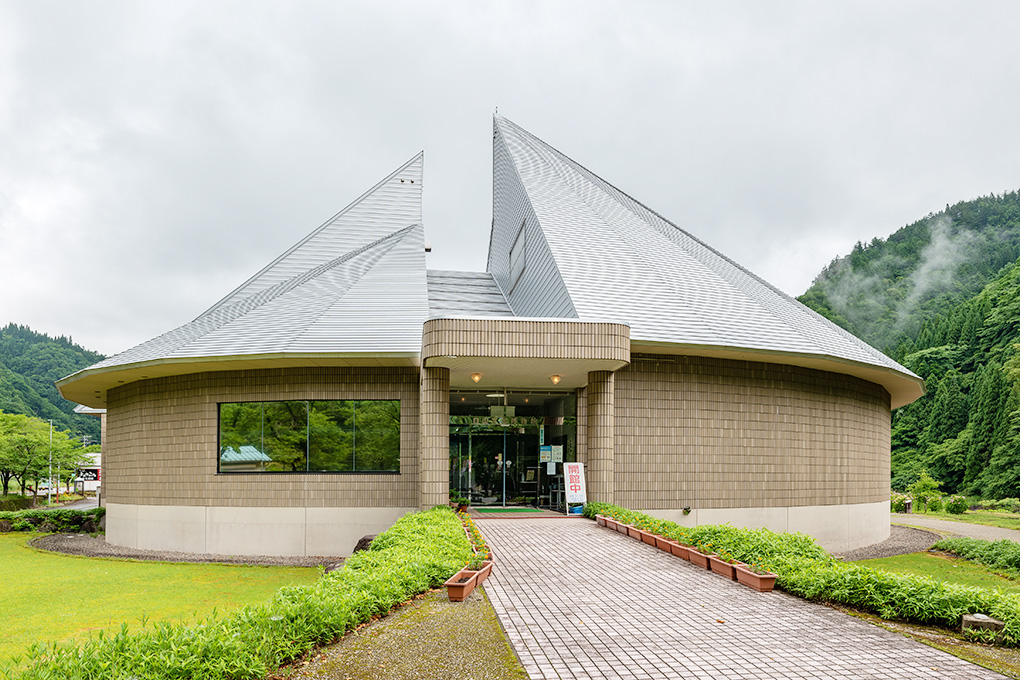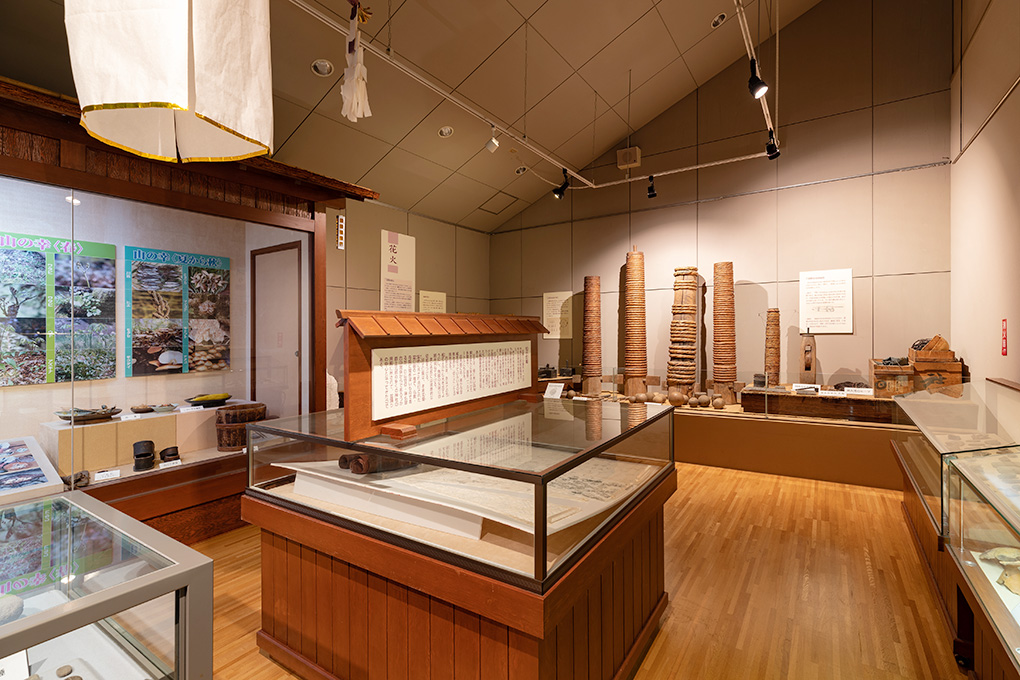 0/0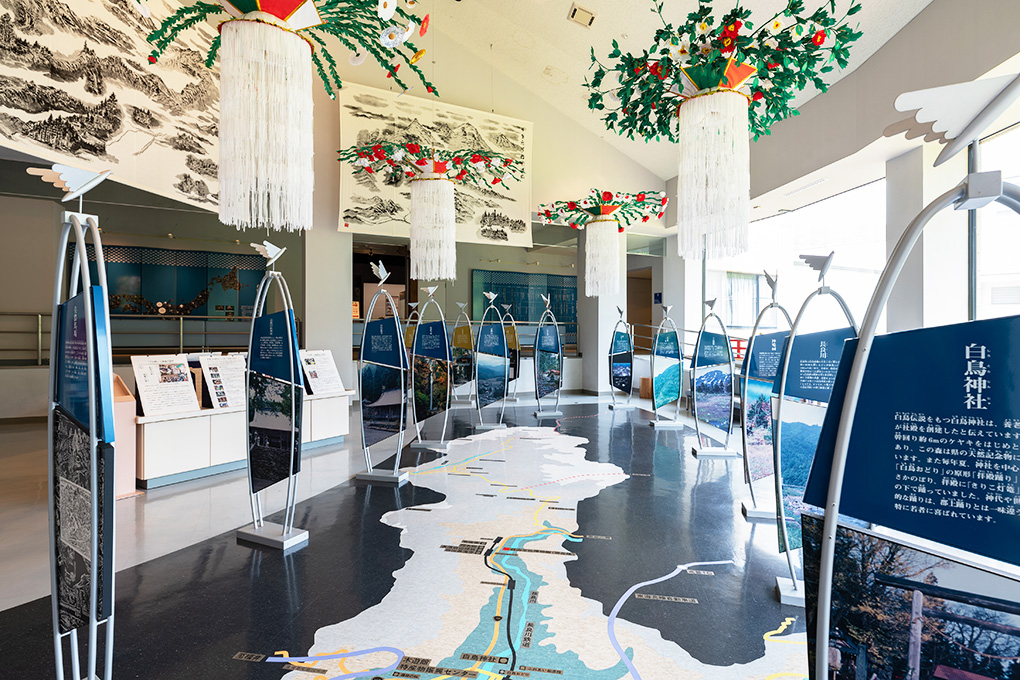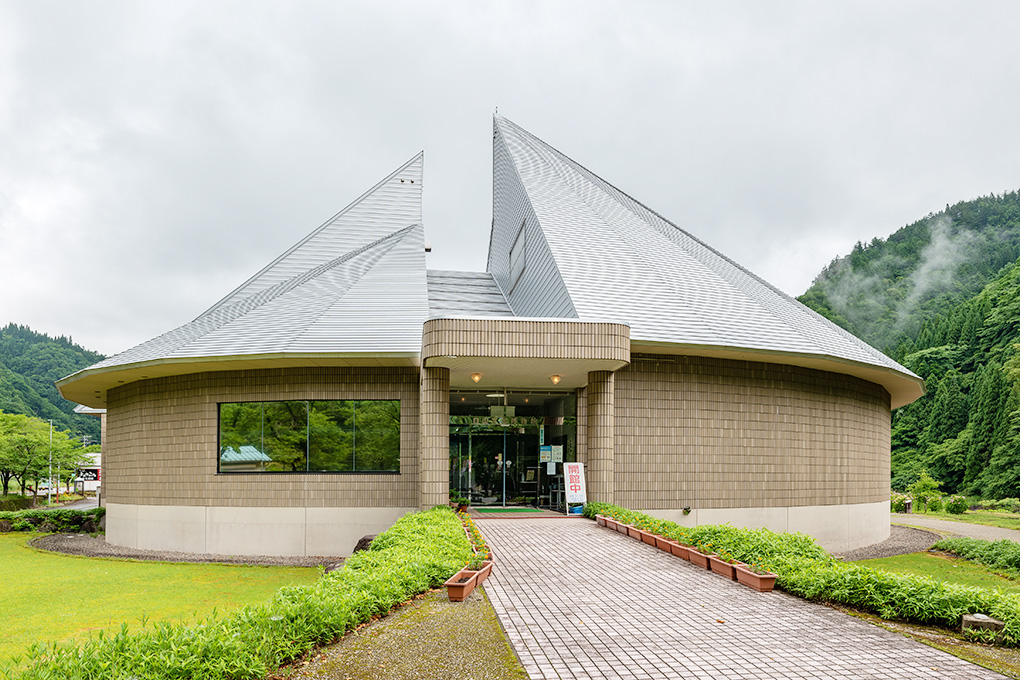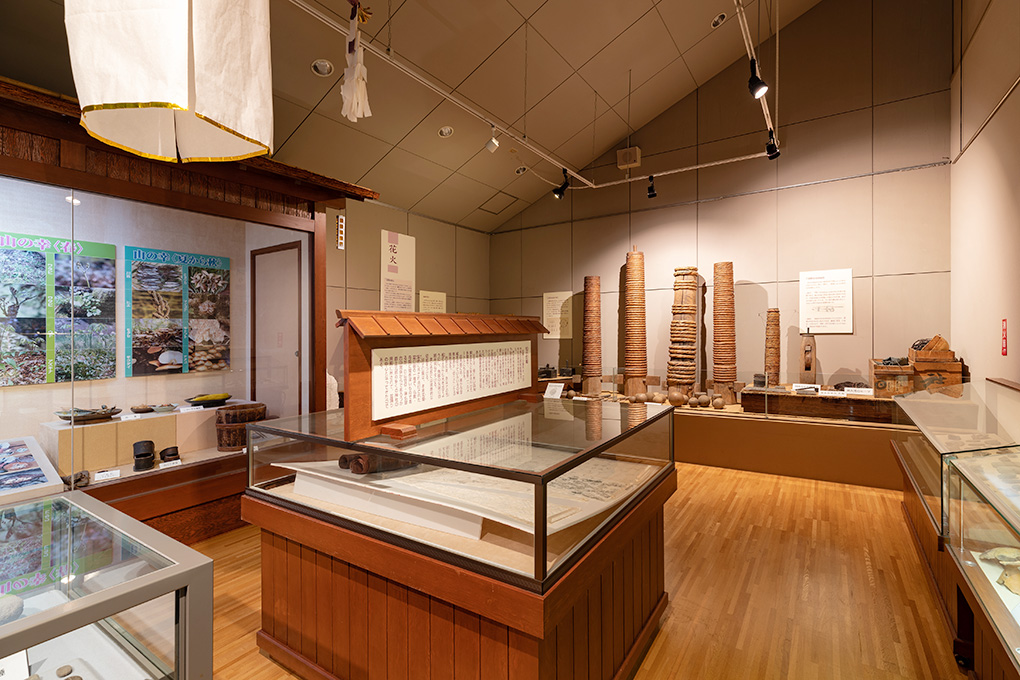 It is a symbol of Hakusan Bunka-no-sato with an appearance imitating the three mountains of Hakusan. This museum is introducing the history and culture of Nagataki's music and cultural assets, as well as historical sites and facilities around the areas by videos and photographs.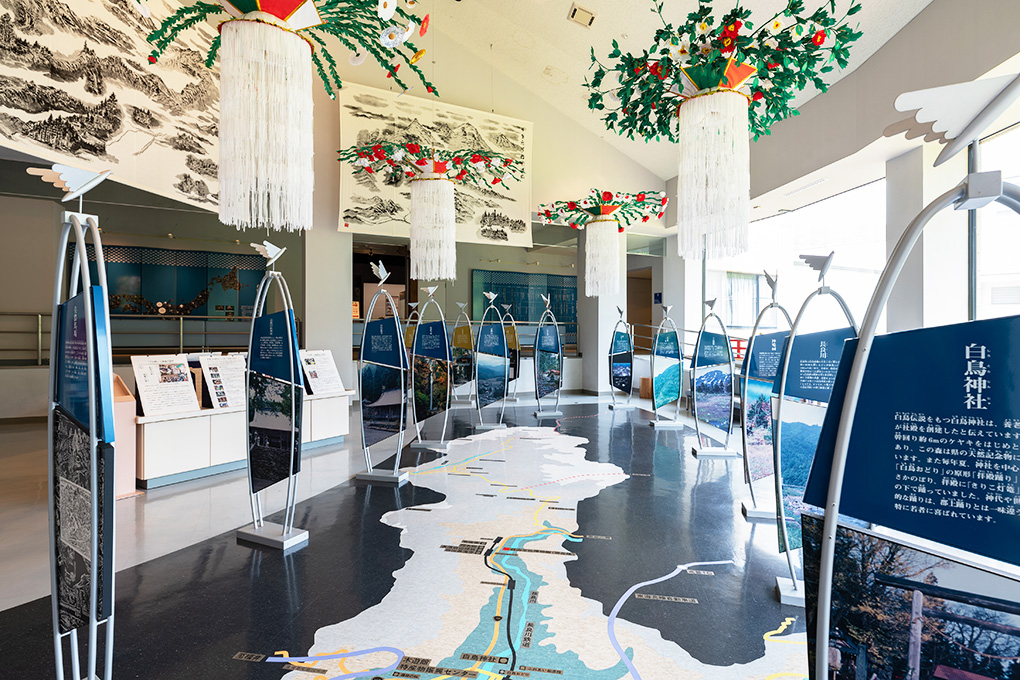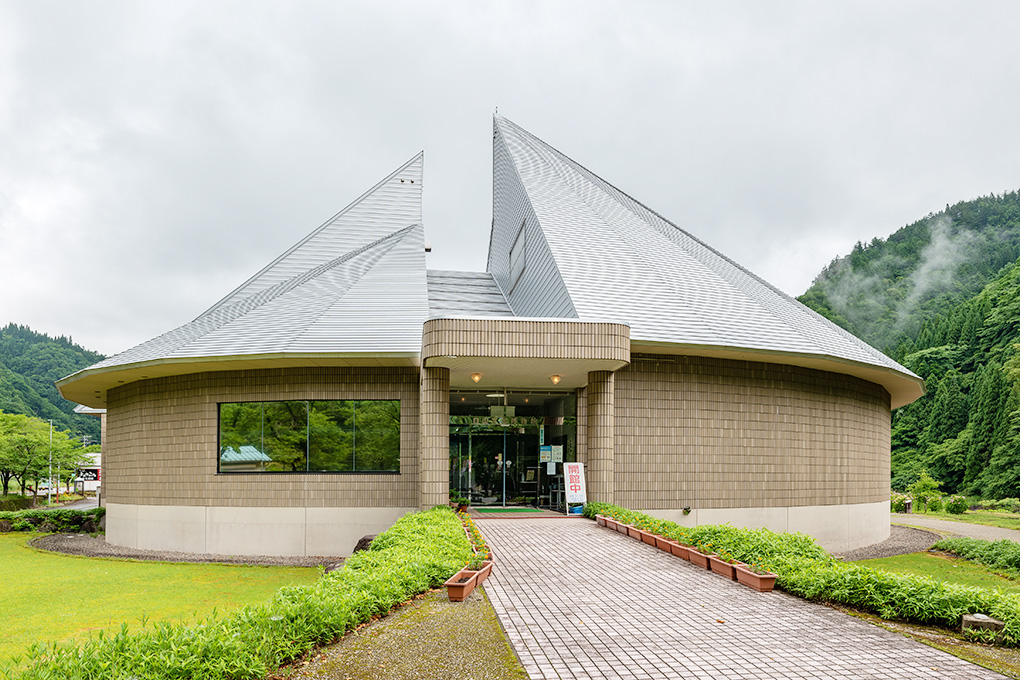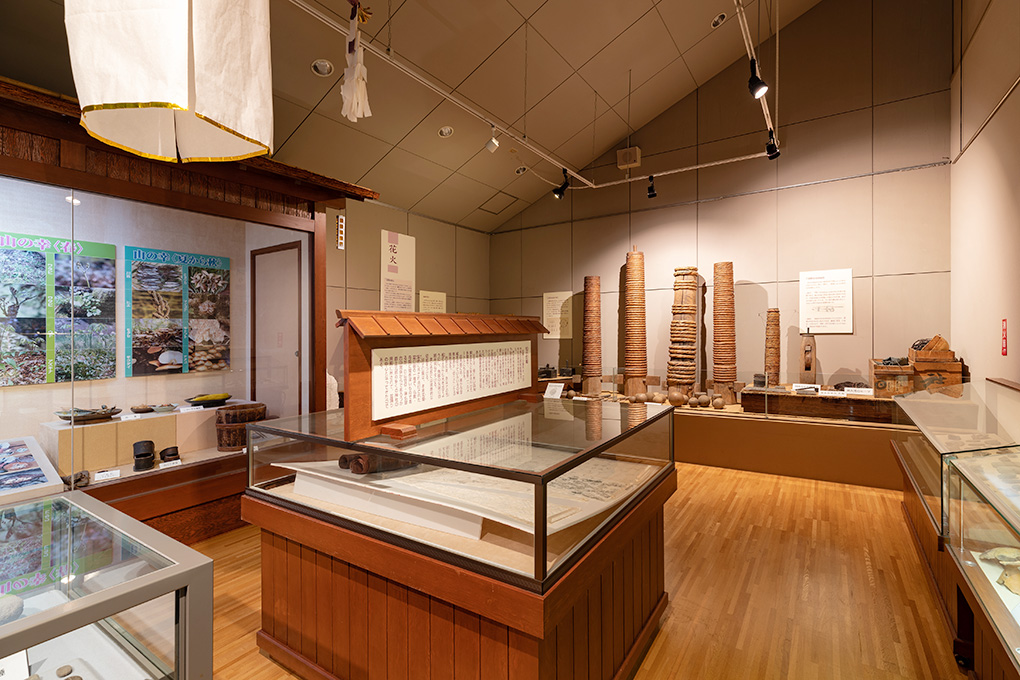 Nagataki Hakusan-jinja Shrine
(Hakusan Choryuji Temple)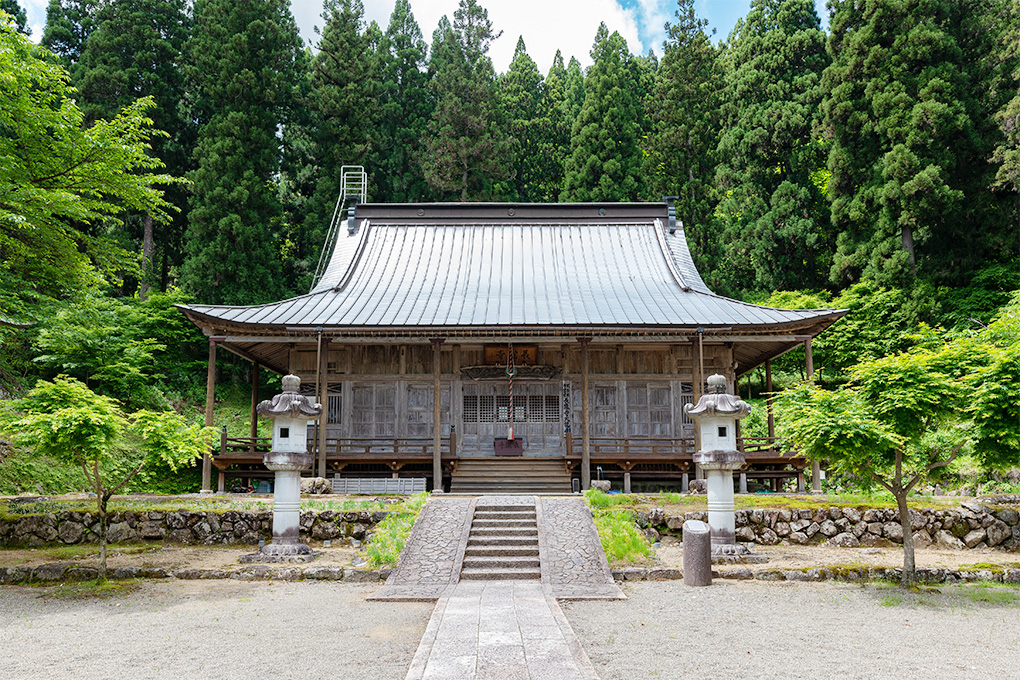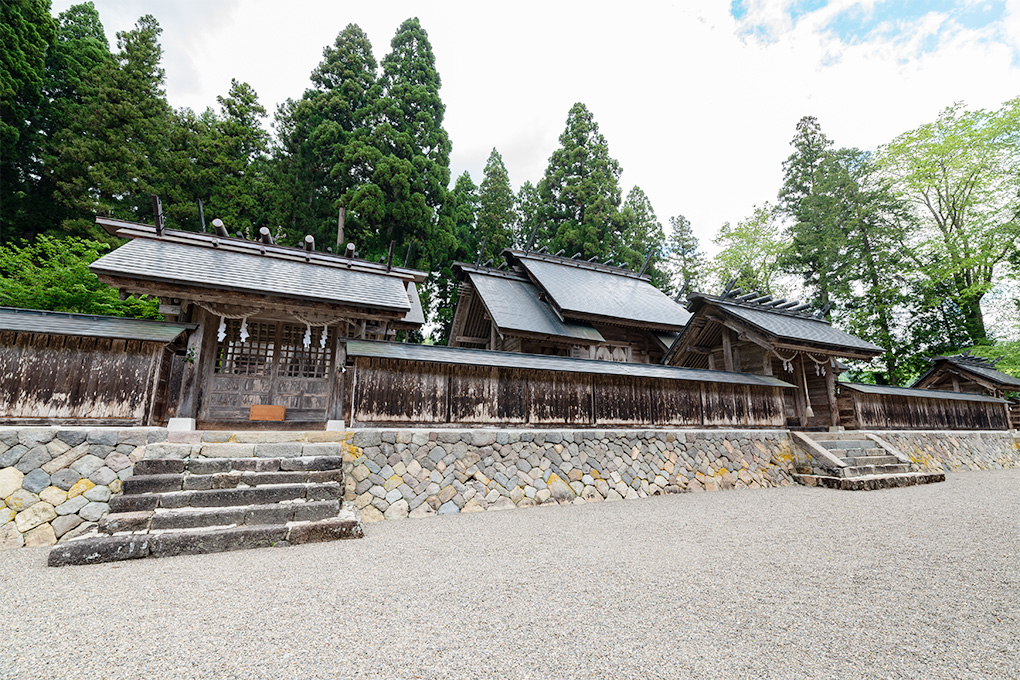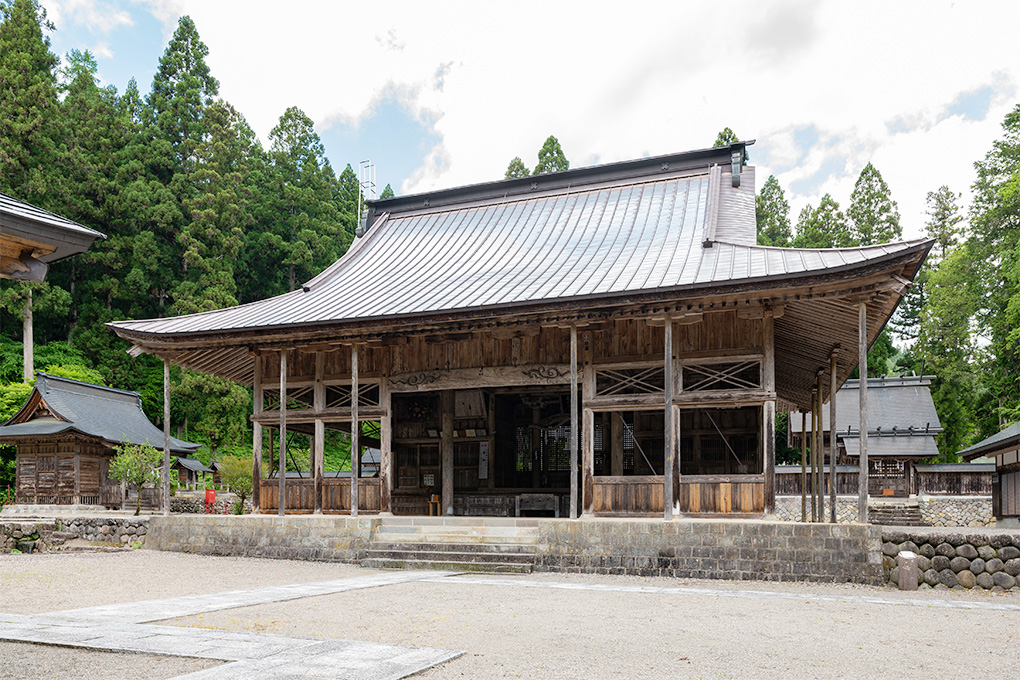 0/0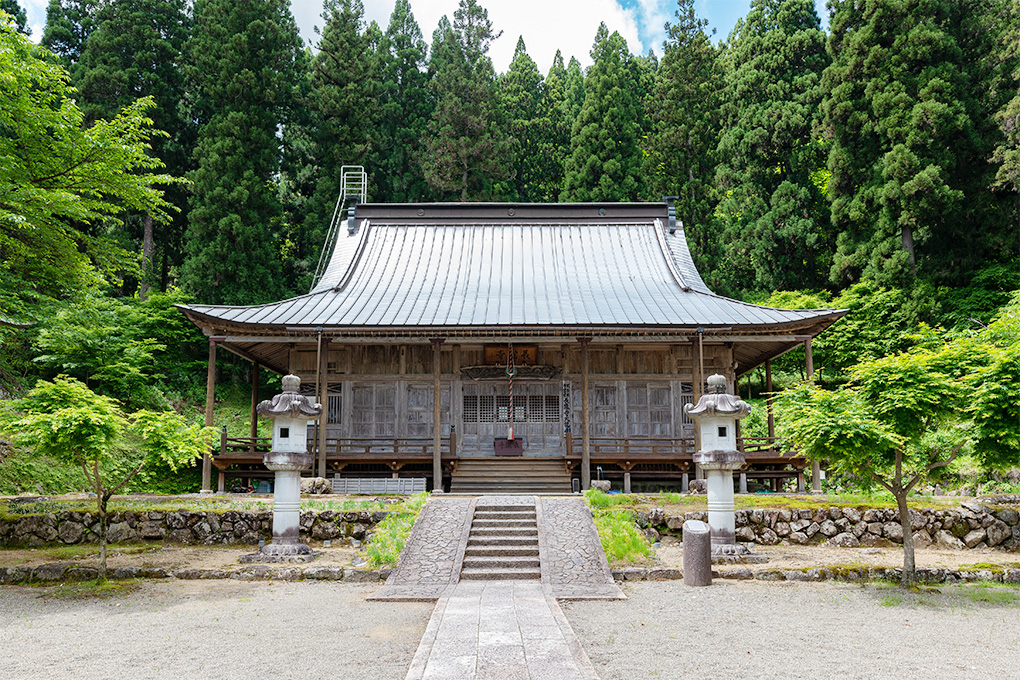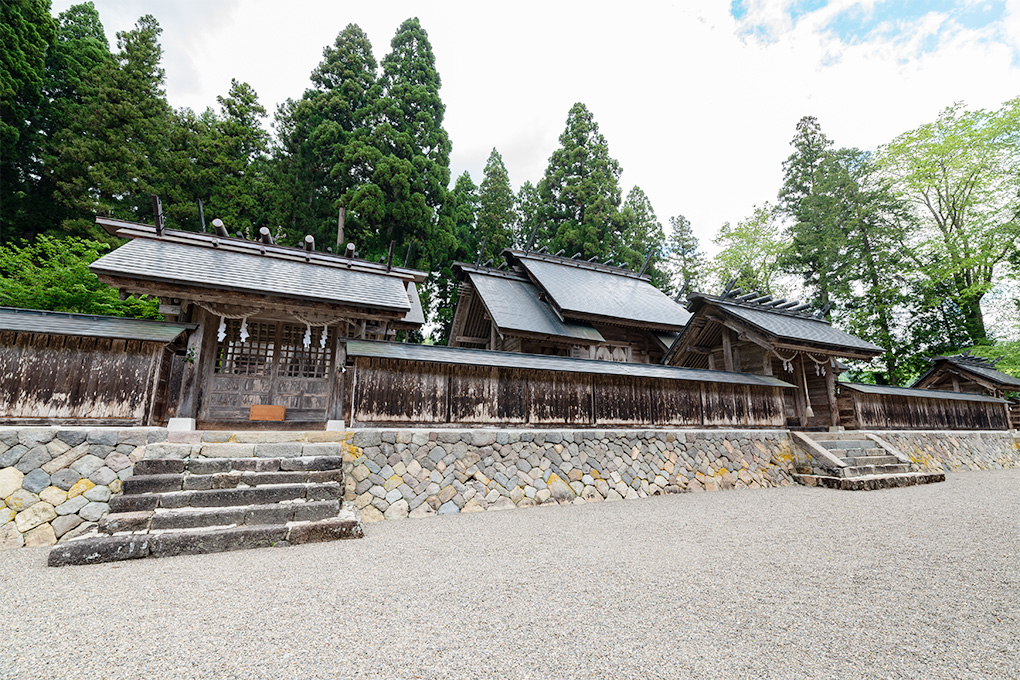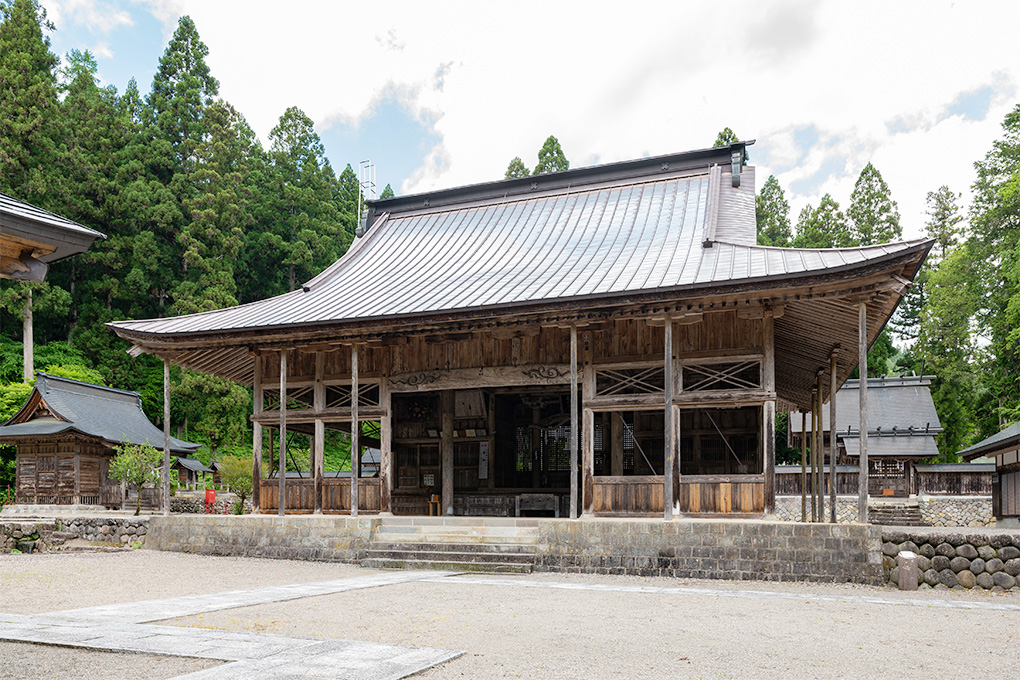 From ancient times, it was called Hakusan Chugu Choryuji Temple. It was divided into Nagataki Hakusan-jinja Shrine and Hakusan Choryuji Temple when the gods and Buddha were separated in Meiji era (1868 – 1912). Hakusan Chugu Choryuji was founded by monk Taicho in the early Nara era (710 – 794). It was very prosperous during Heian (794 – 1185), Kamakura (1185 – 1333), and Muromachi (1336 – 1573) eras. It conveys many cultural heritages related to Hakusan worship to the current days.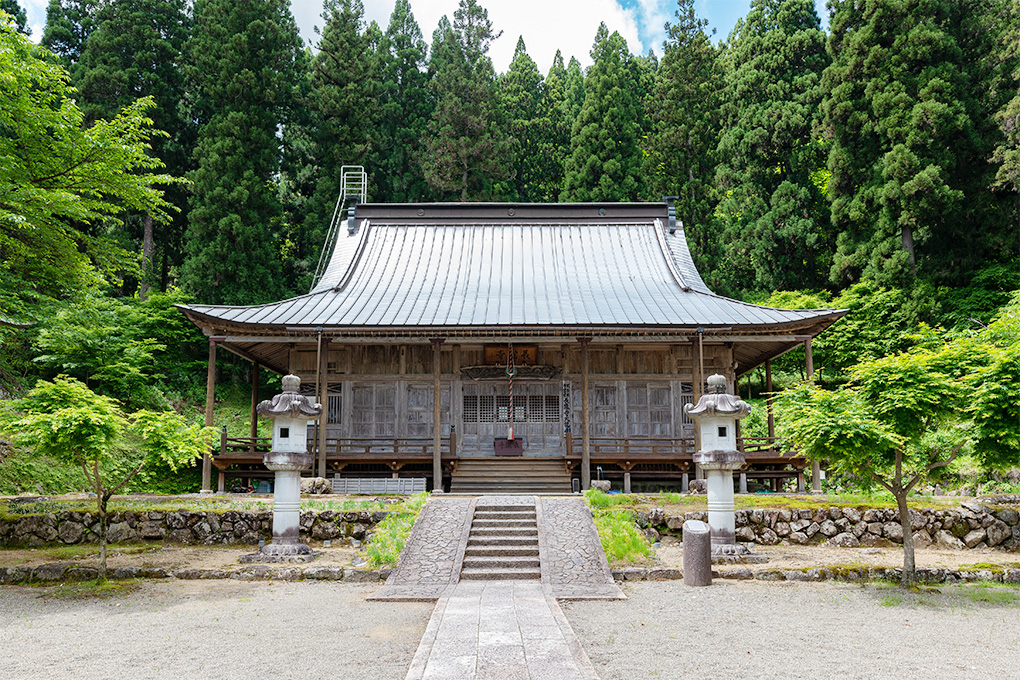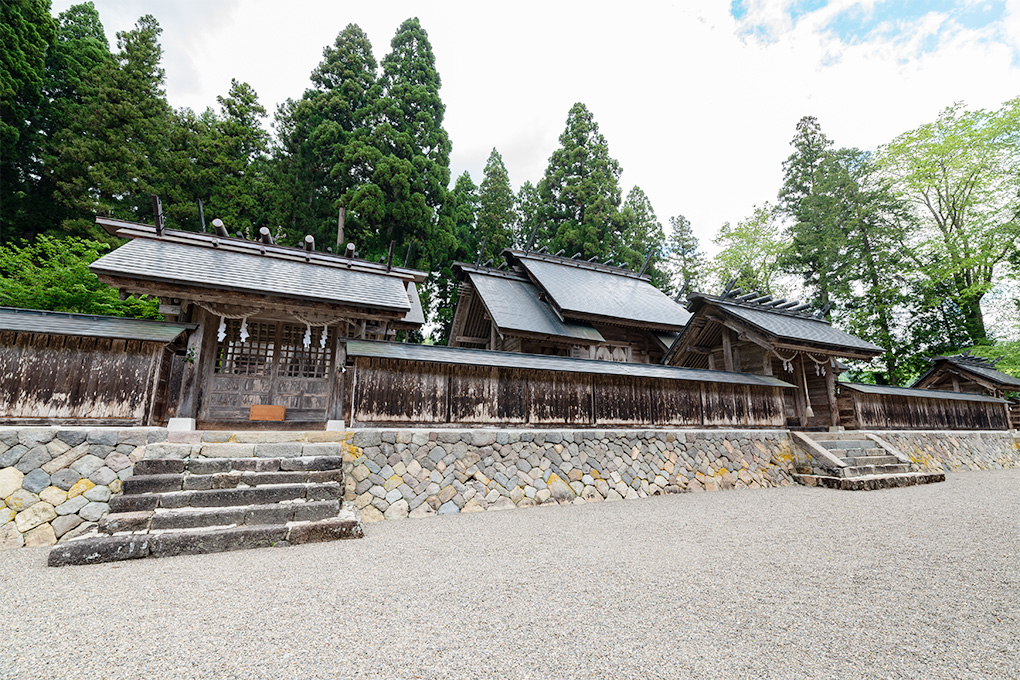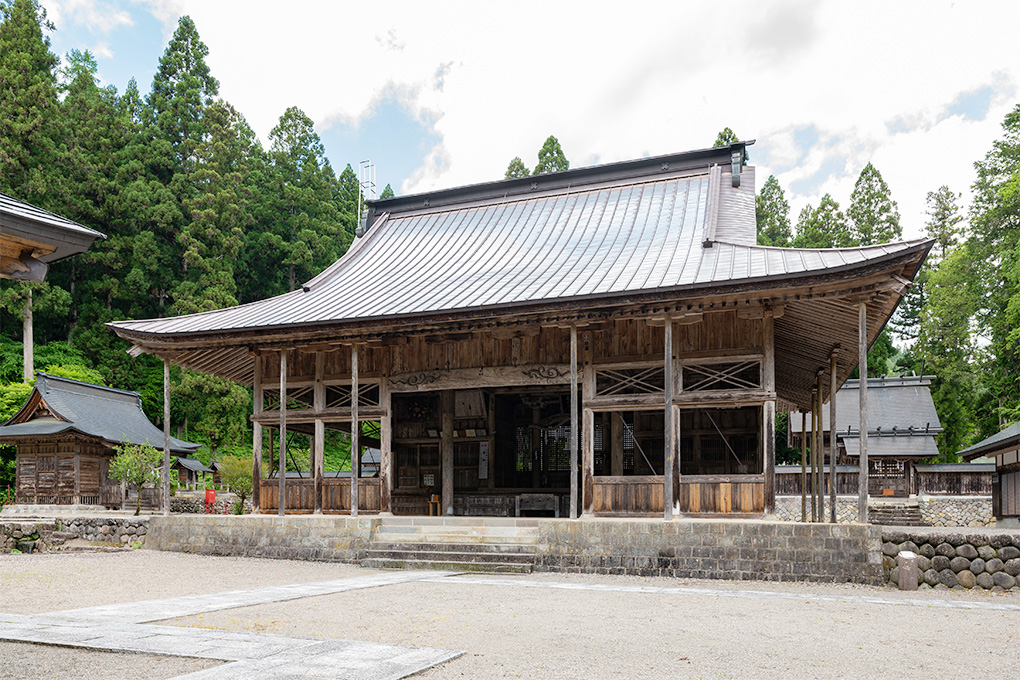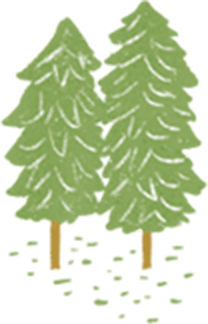 Hakusan Ryuhoden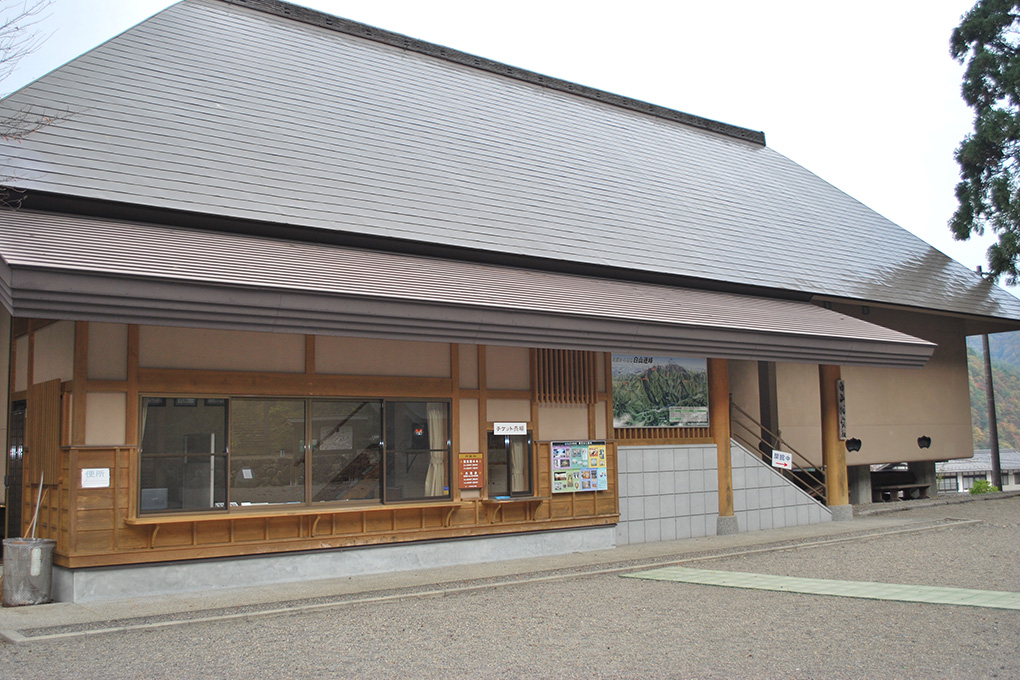 It is an exhibition and storage facility inside Nagataki Hakusan-jinja Shrine. Inside the museum, you can see the history of Hakusan Faith, as well as the gods and Buddha statues that have been handed down to Nagataki Hakusan-jinja Shrine, Choryuji Temple, and Anain.
Address : 91 Nagataki, Shirotori-cho, Gujo-shi, Gifu 501-5104
Phone : 0575-85-2663 (Hakusan Cultural Museum)
Closed in winter : Late November to late April of the following year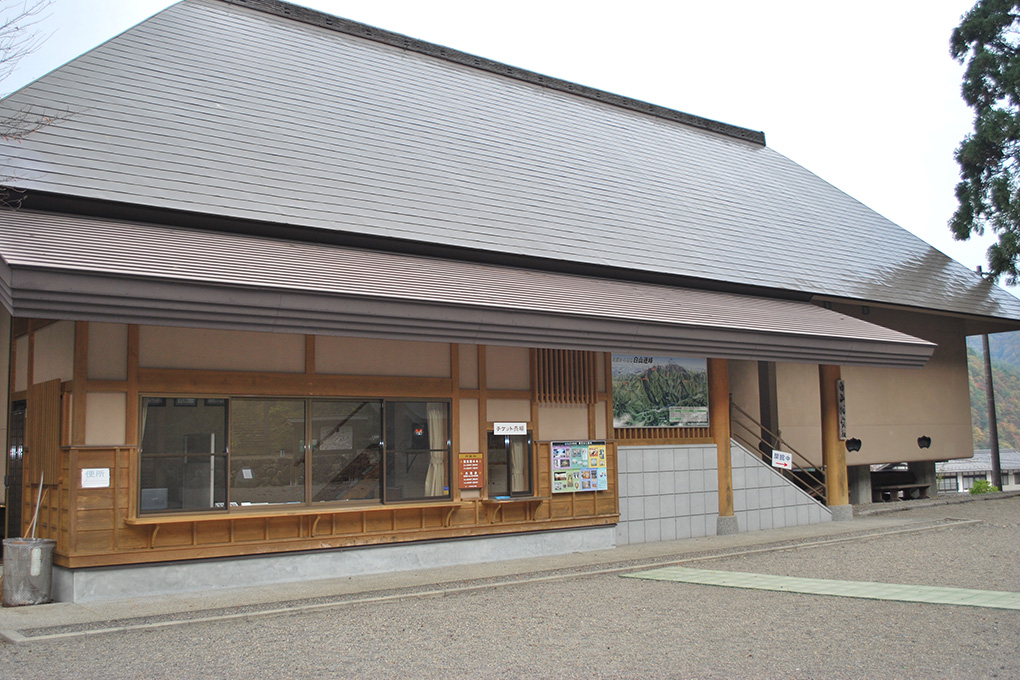 Amidagataki Waterfall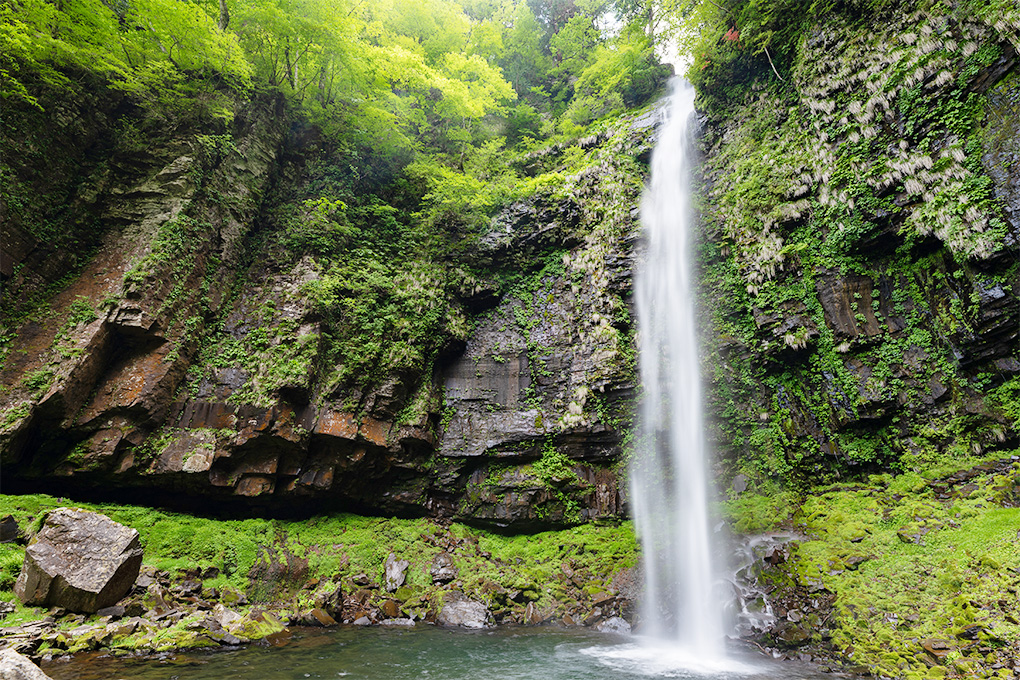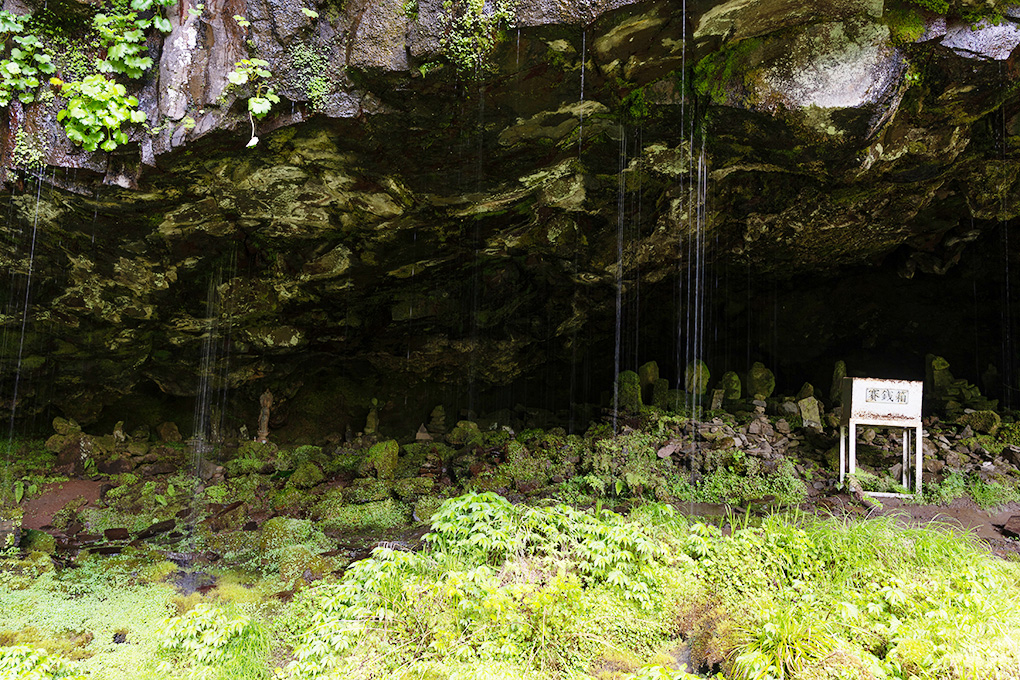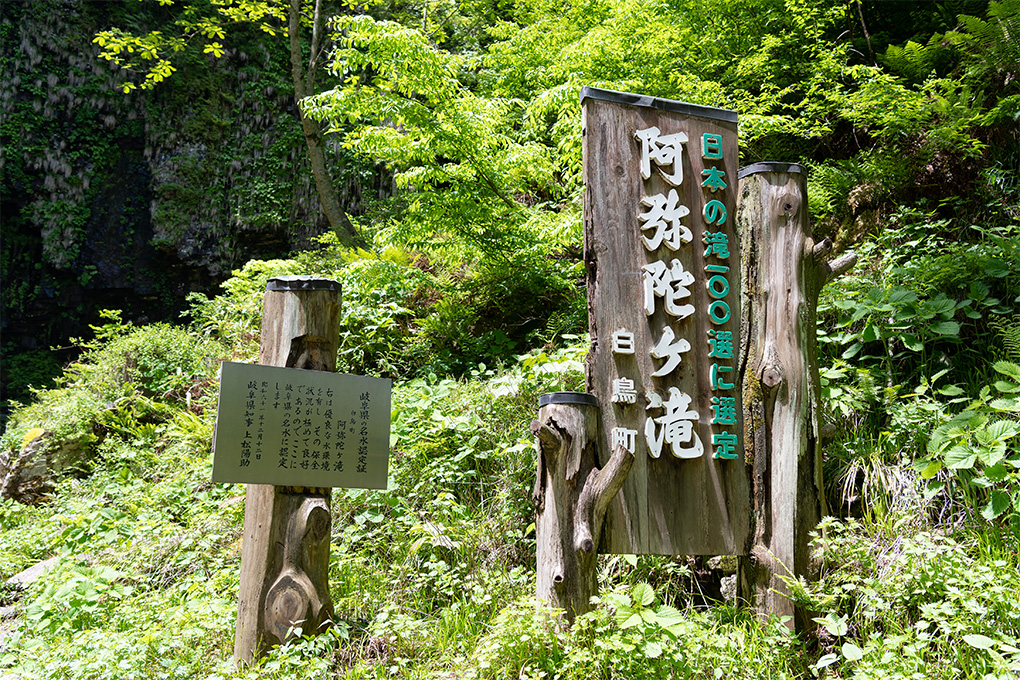 0/0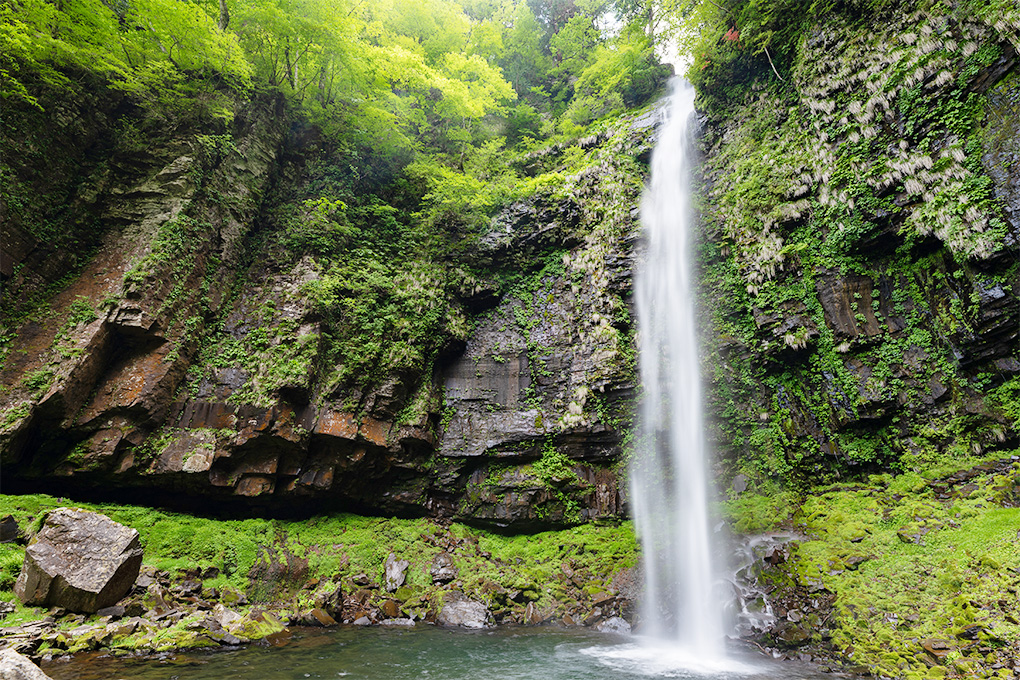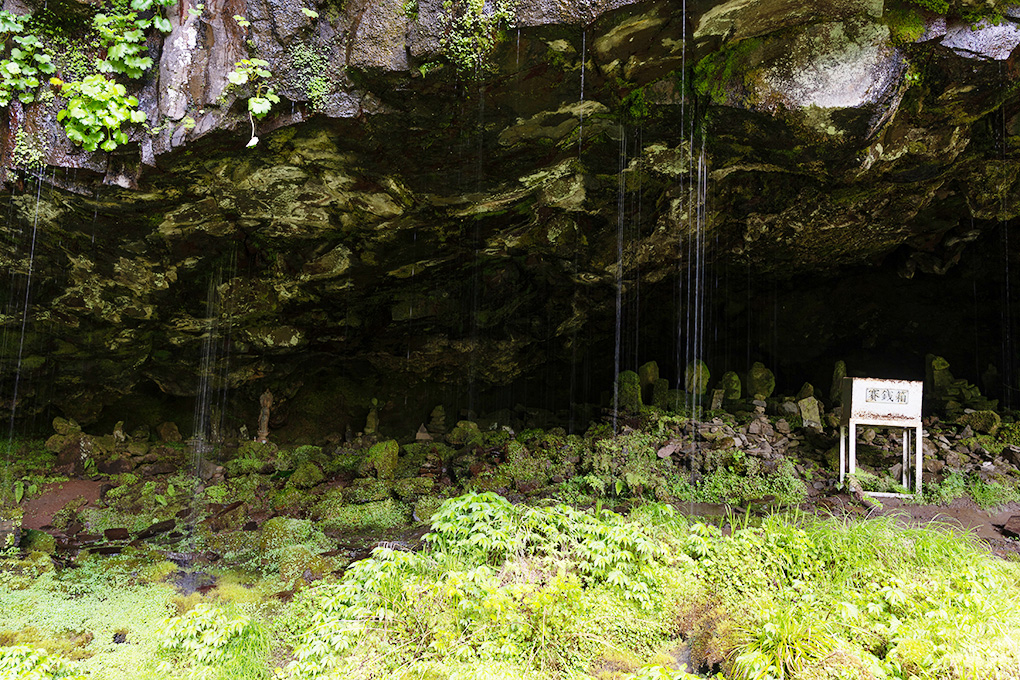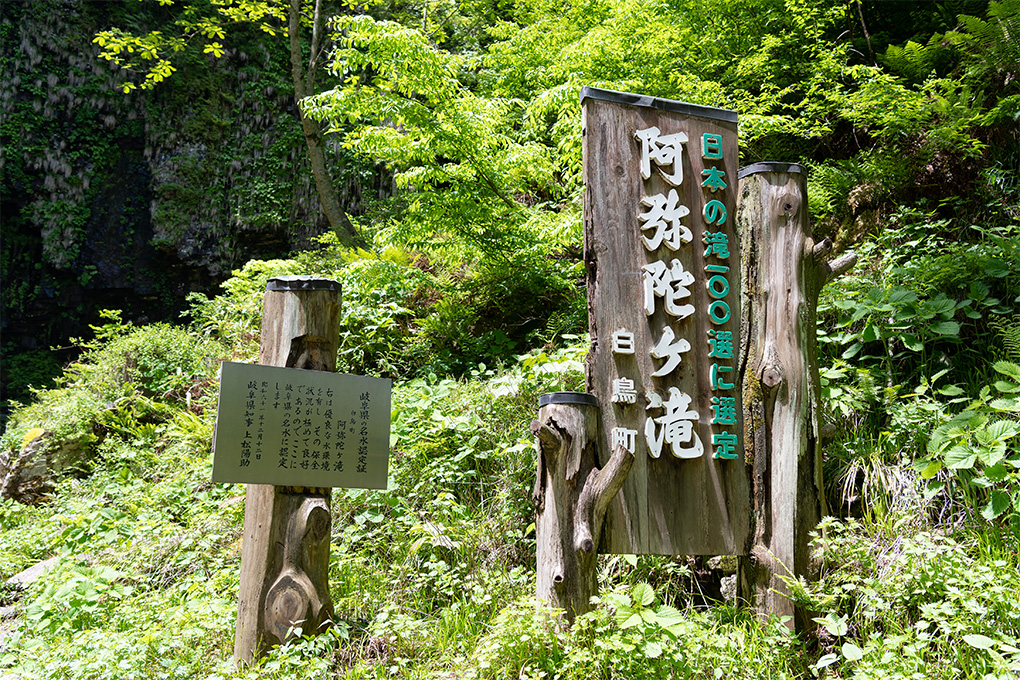 Amidagataki Waterfall, one of the 100 Best Waterfalls in Japan and 50 famous waterfalls in Gifu-ken, is the best waterfall in Tokai region with a head of about 60m. There is a path straight to the basin. The name Amidagataki comes from the appearance of Amida Nyorai during the training of Hakusan Chugu Choryuji Temple during Tenbu year (1532 – 1555). It is also famous for being drawn by Katsushika Hokusai as an Ukiyo-e, The Waterfall of Amida.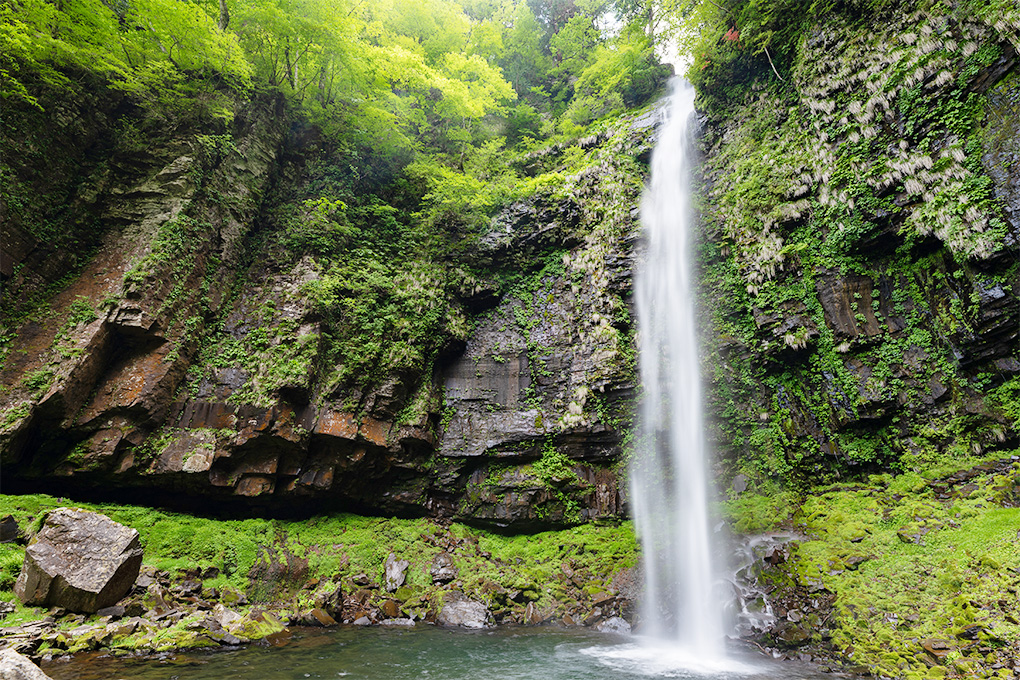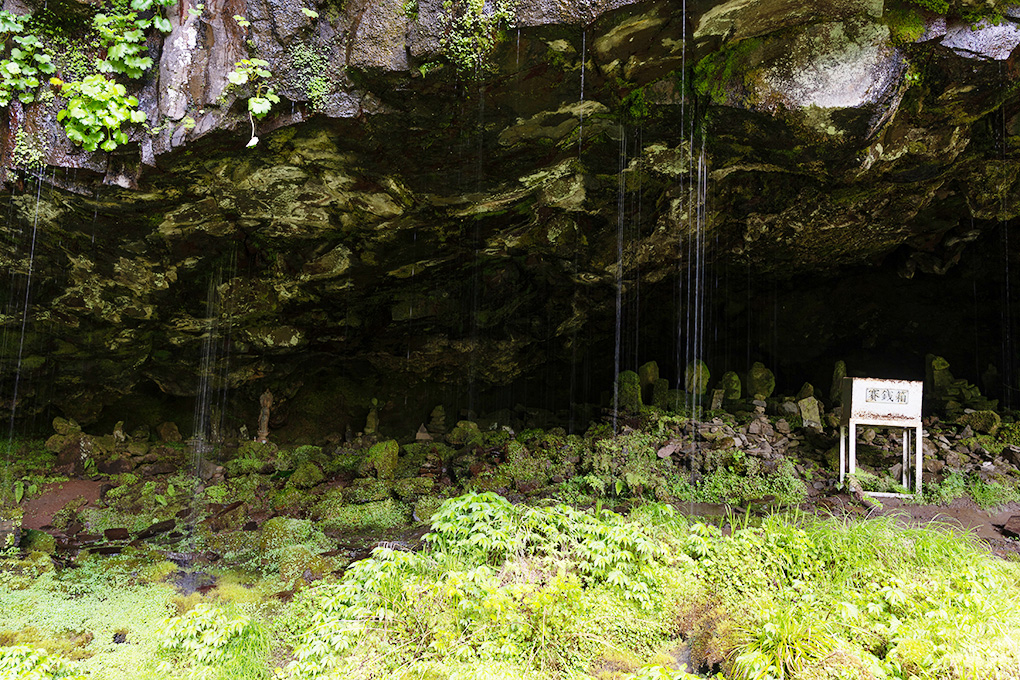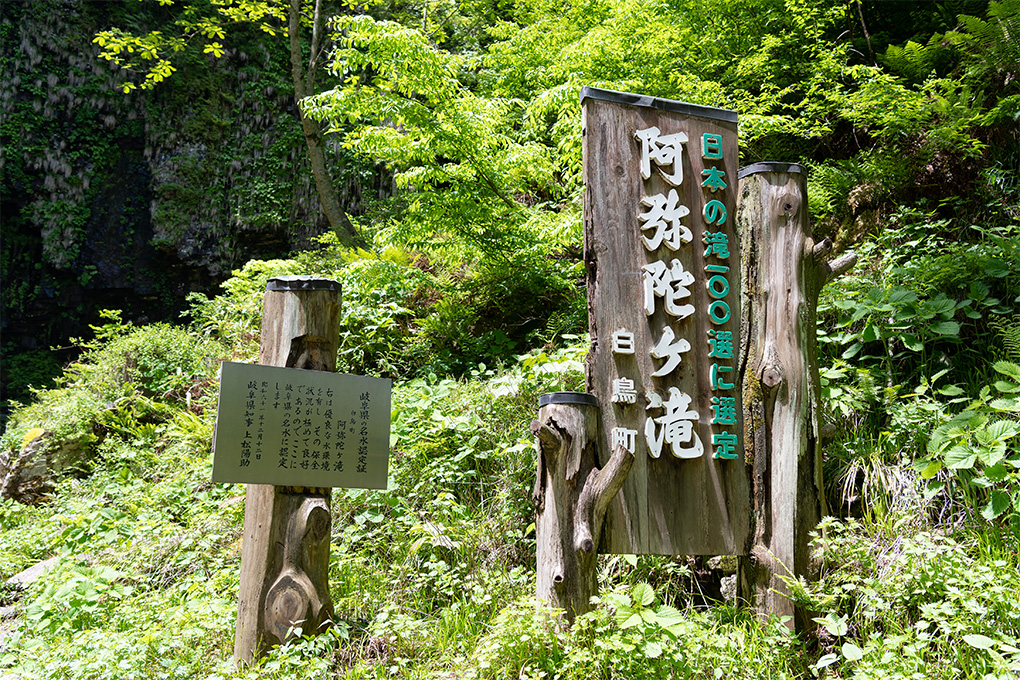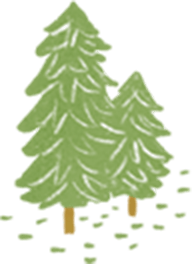 Hakusan Chukyo-jinja Shrine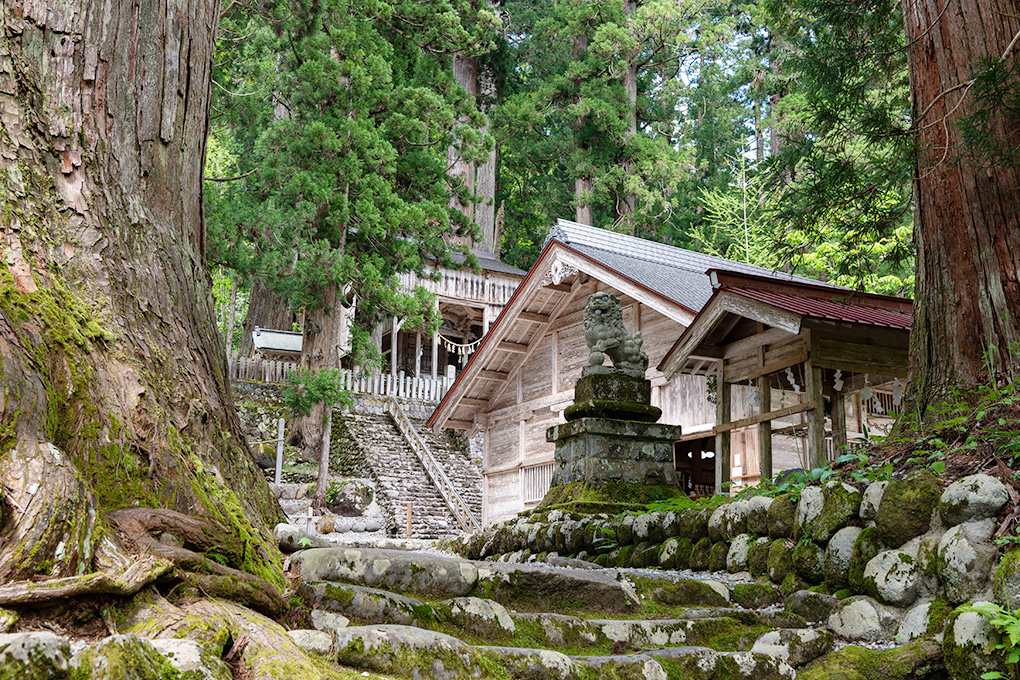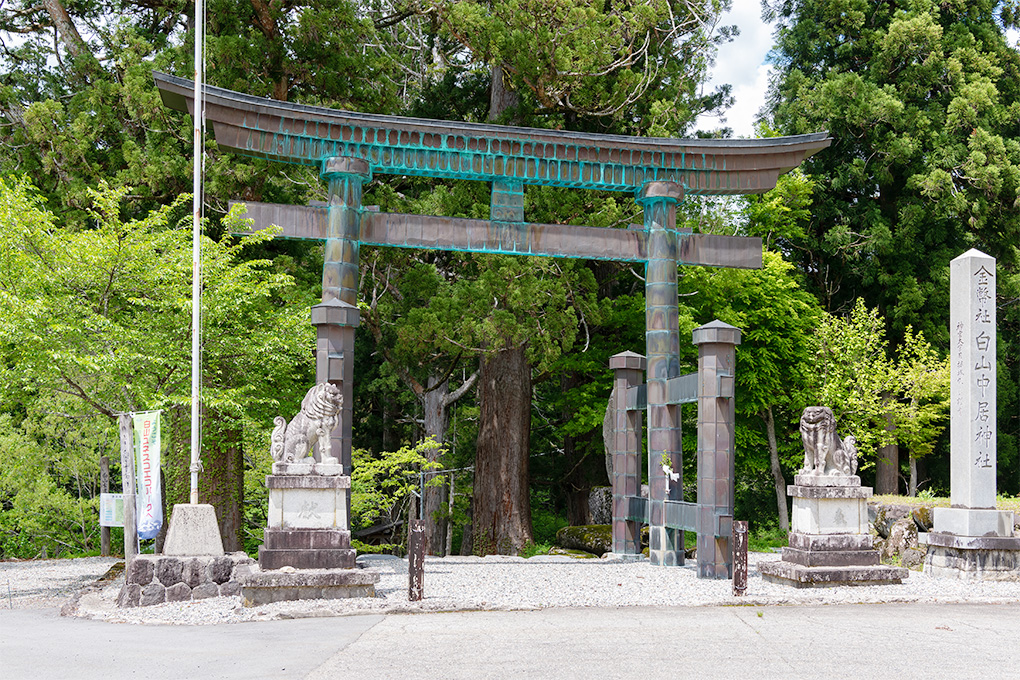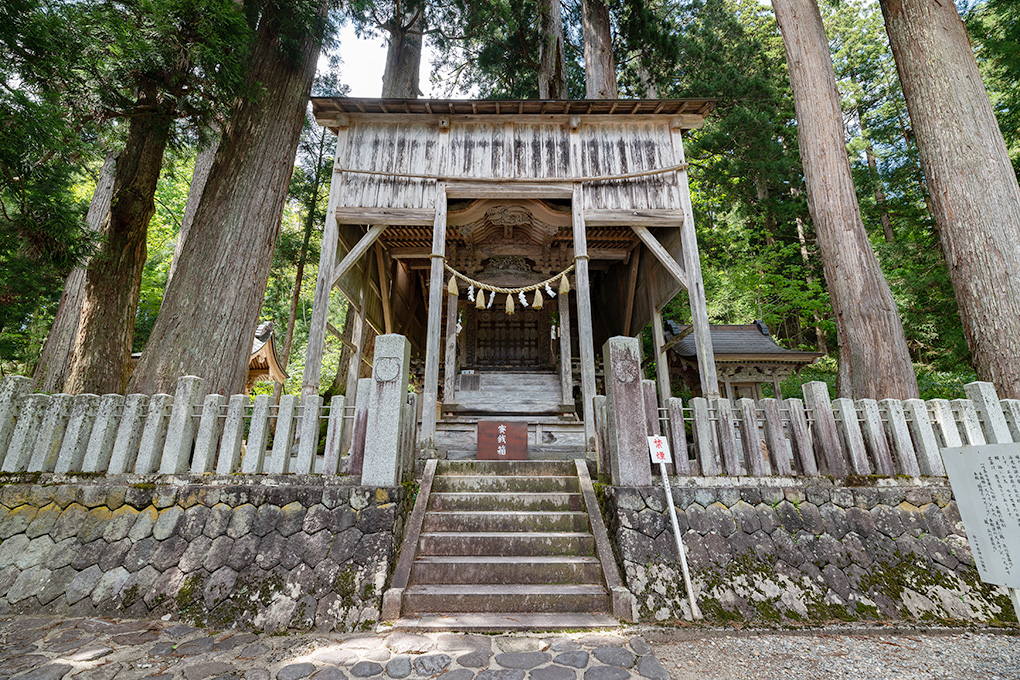 0/0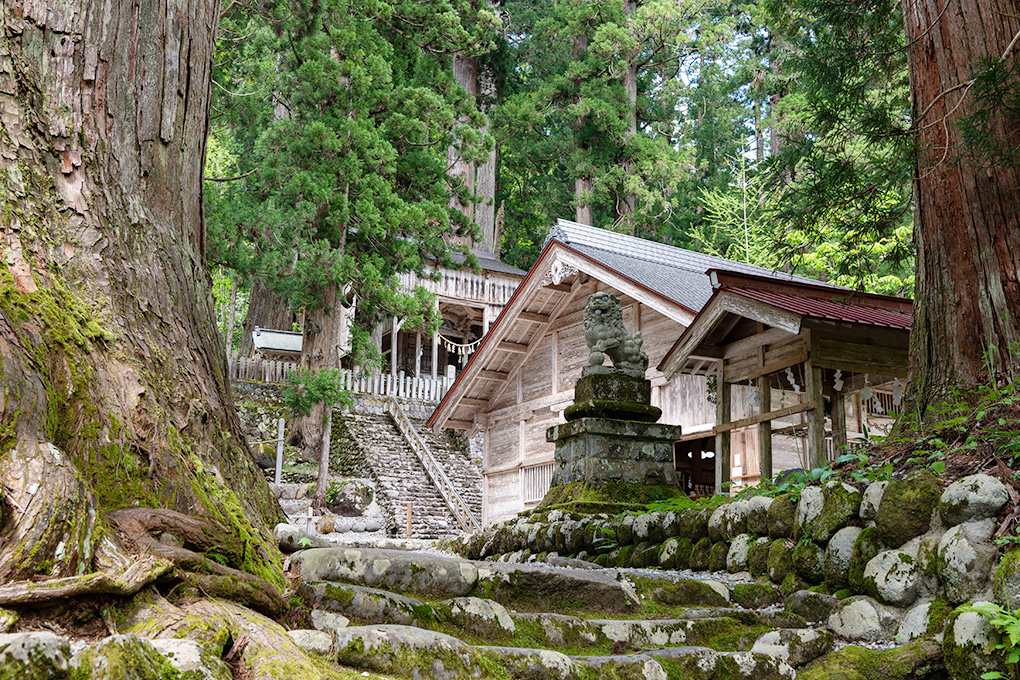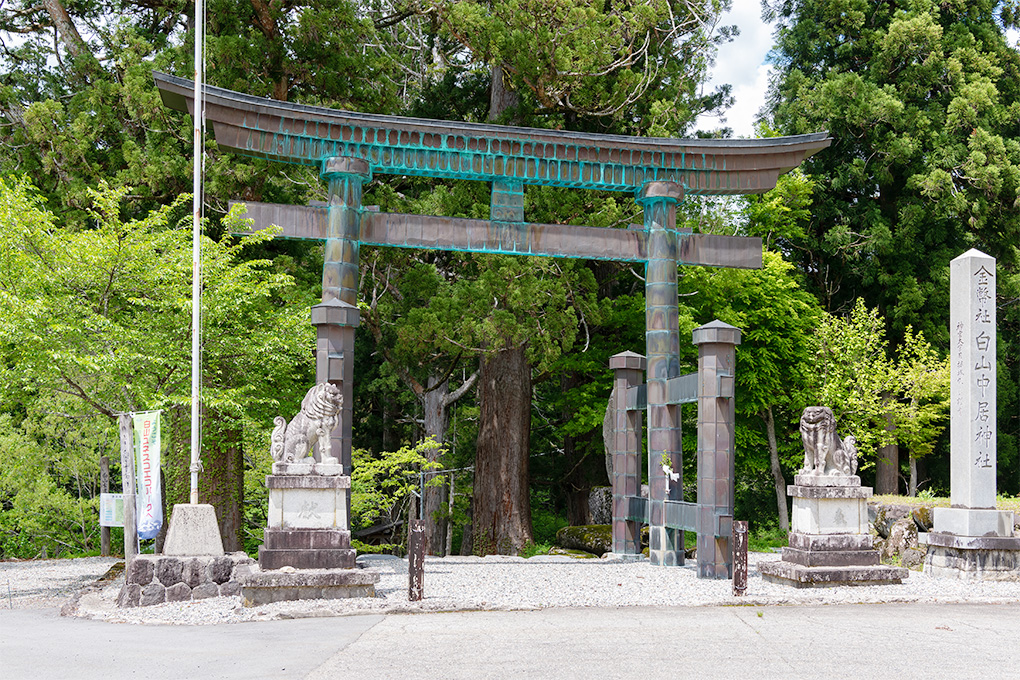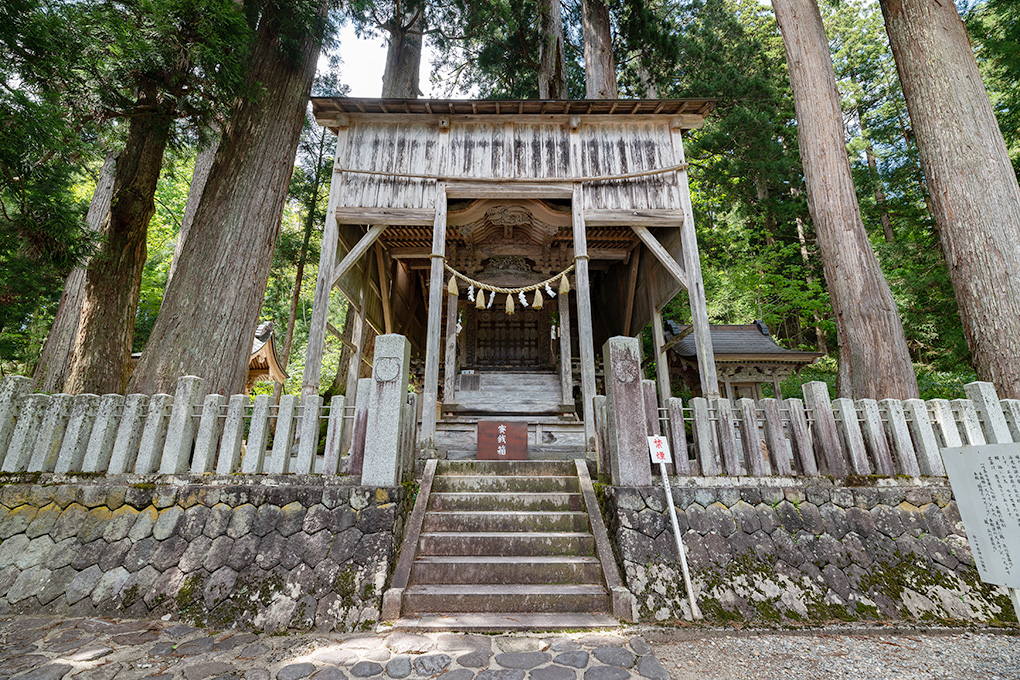 Izanagi and Izanami Mikoto started enshrined in the reign of Emperor Keiko. After that, monk Taicho restored the shrine and expanded the shrine area. Giant cedar trees create a majestic atmosphere. The sculpture of the main shrine made in Edo era (1603 – 1868) was designated as an Important Cultural Property of Gifu-ken.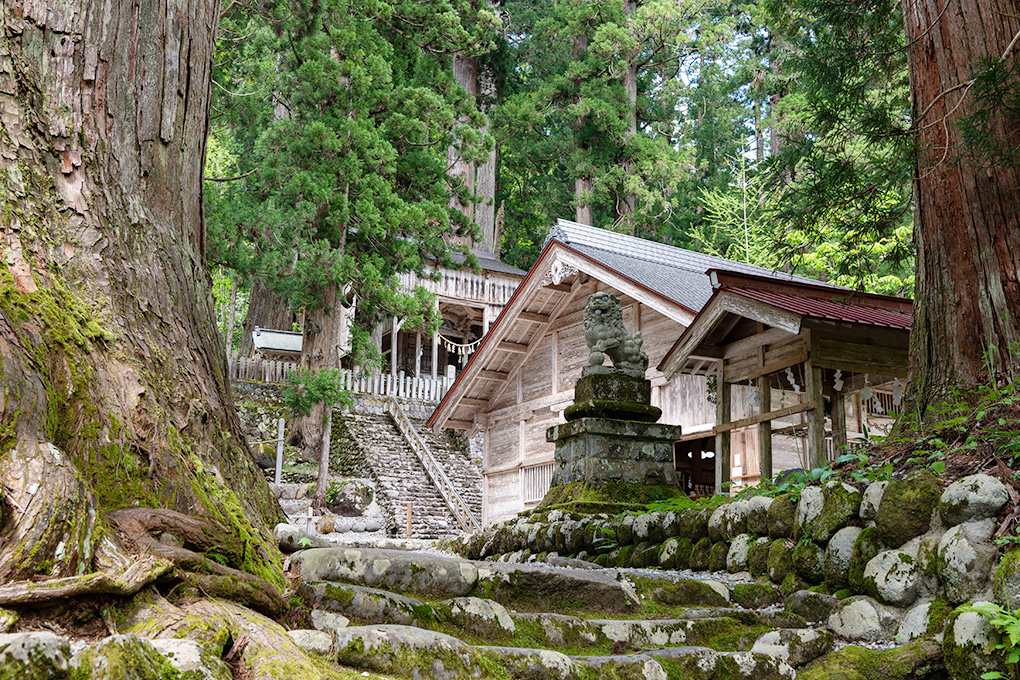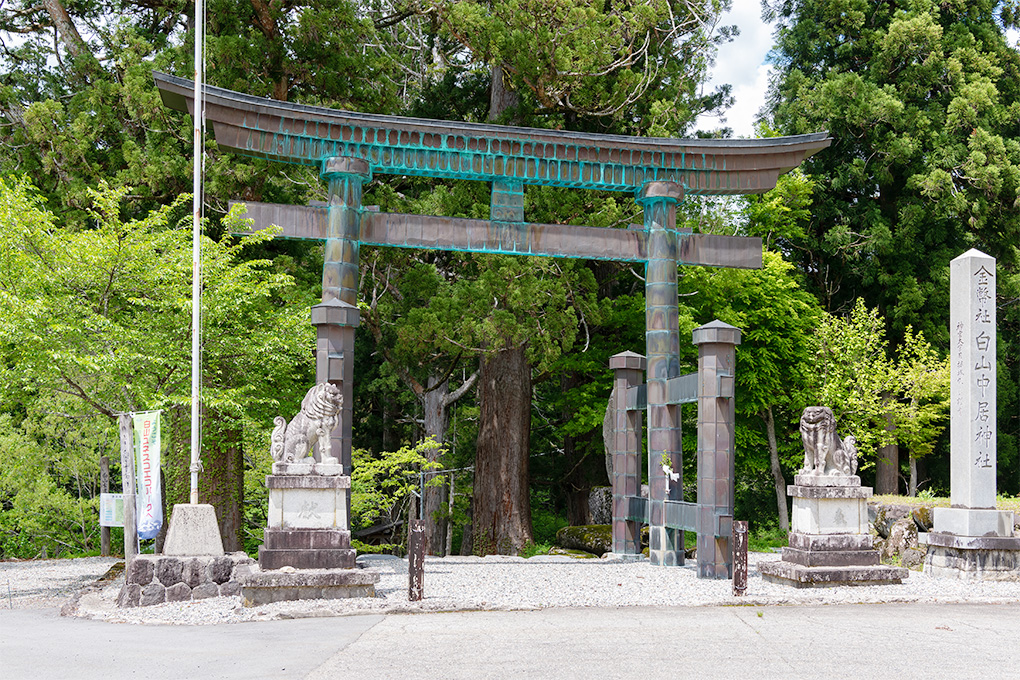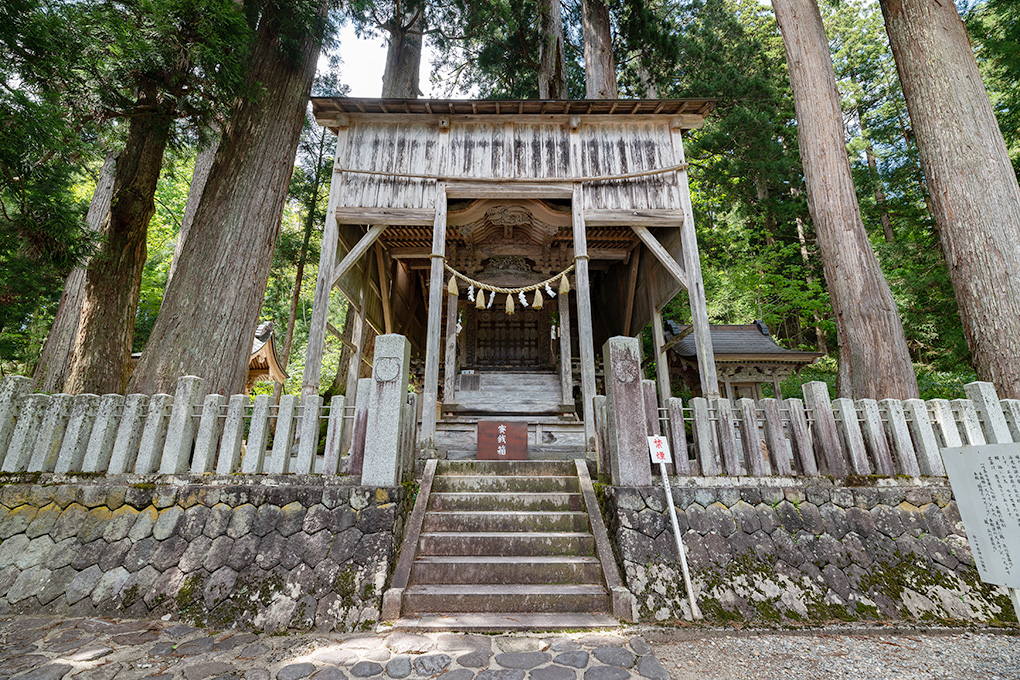 Daishido Hall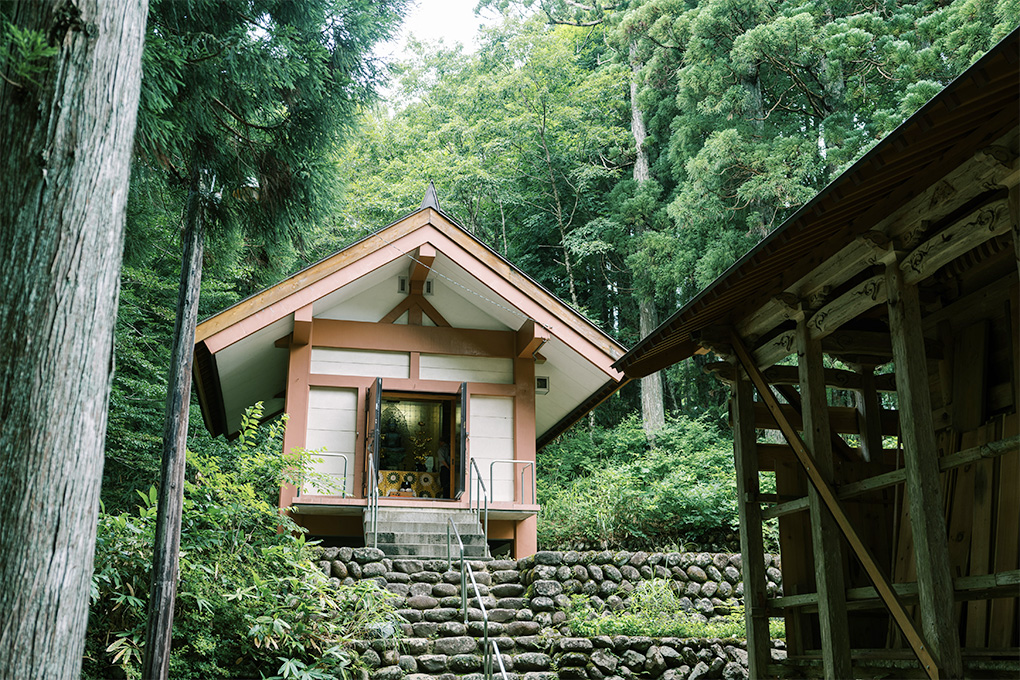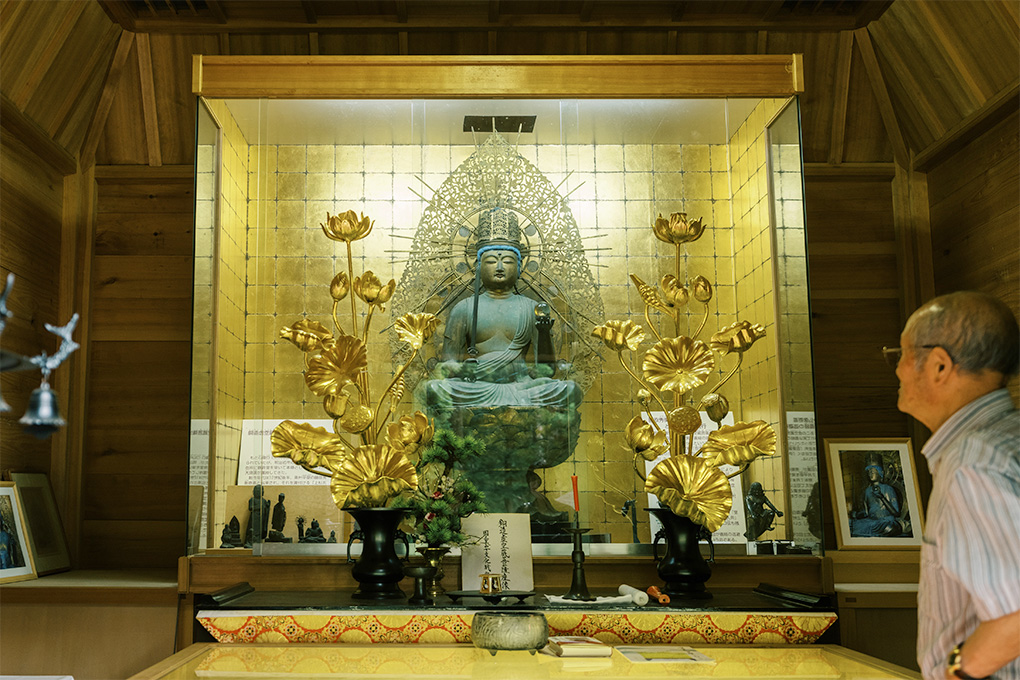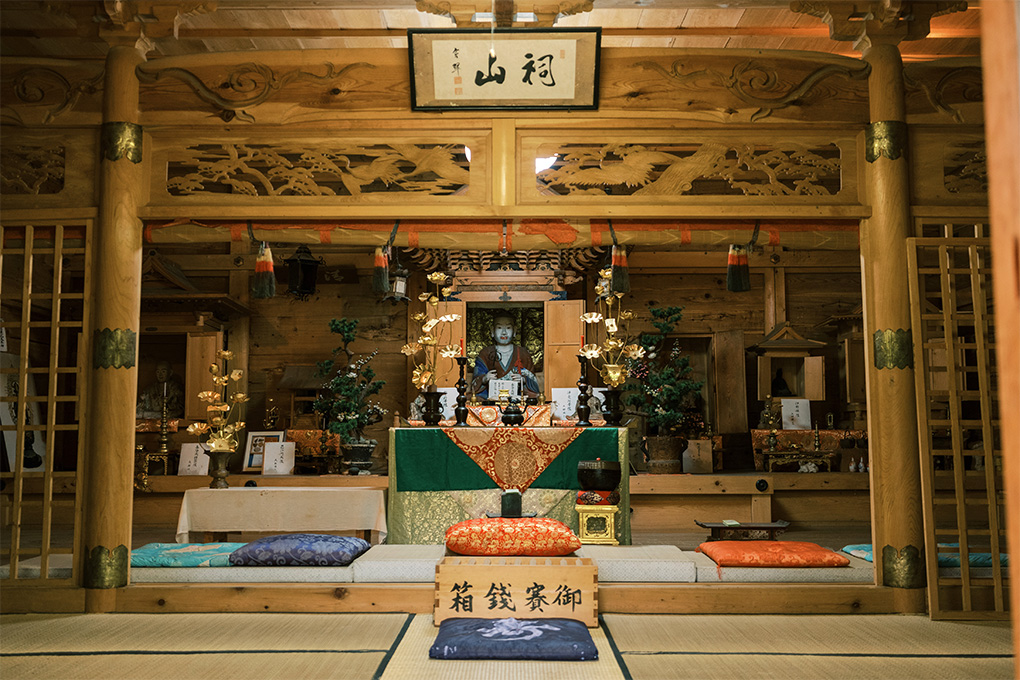 0/0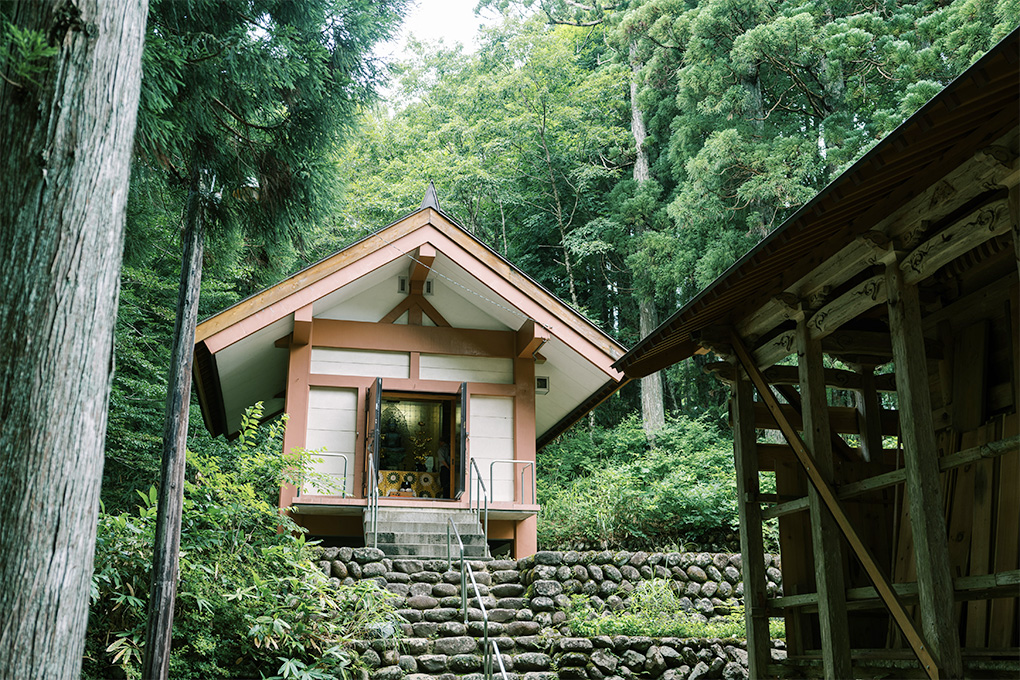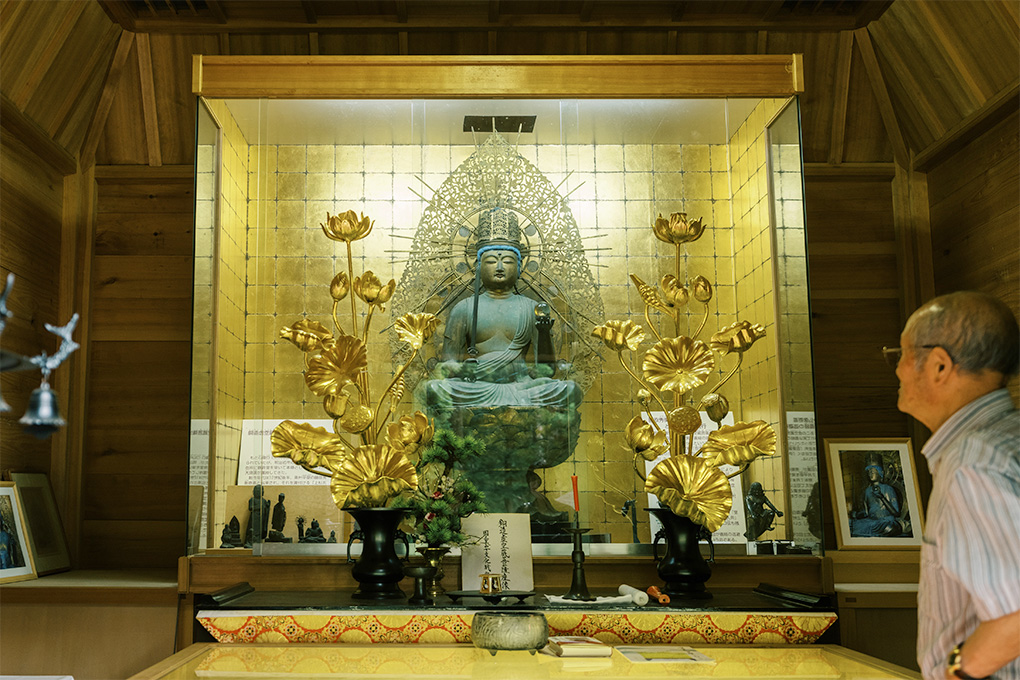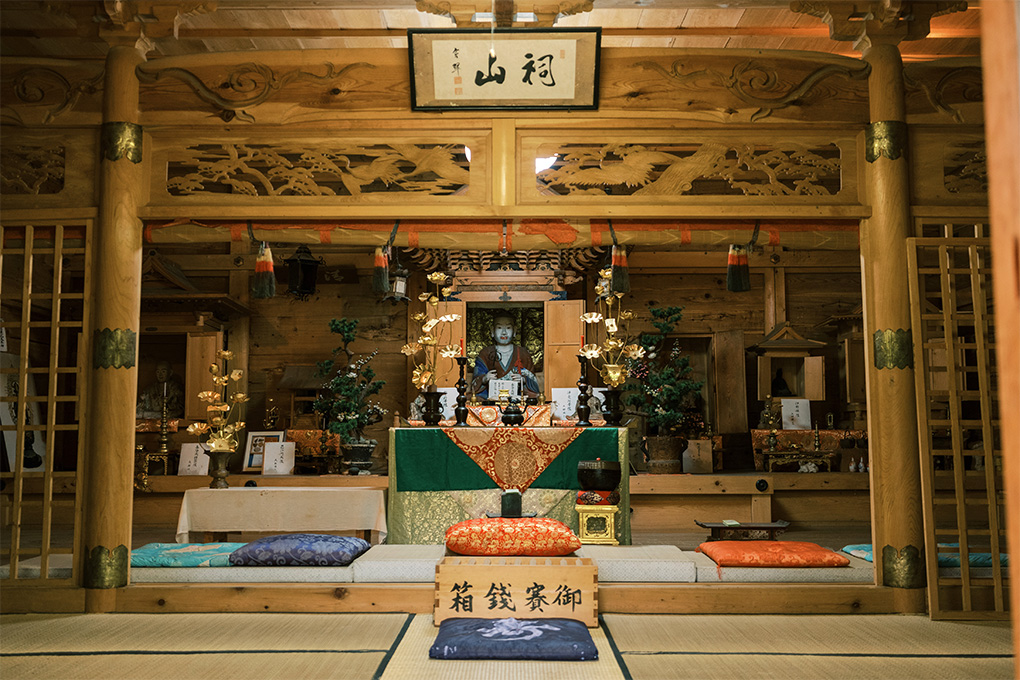 It is a temple enshrining Taicho that opened Mt Hakusan. Buddhist statues which were moved from Hakusan Chukyo-jinja Shrine during the separation of Shinto and Buddhism in Meiji era (1868 – 1912) are also enshrined here.
Among them, a bronze statue "Ākāśagarbha Statue" is said to have been donated by Fujiwara Hidehira of Oshu, who was a devoted worshiper of Hakusan. It has been designated as an Important Cultural Property of the country too. In addition, many Buddhist altar fittings such as "Waniguchi" donated by Oda Nobunaga, which has been designated as an Important Cultural Property of the prefecture, are also worth seeing. If you wish to see it, you need to make a reservation in advance.
4 Itoshiro Hokorayama, Shirotori-cho, Gujo-shi, Gifu-ken 501-5231
TEL : 0575-86-3143 (Mr Shuichi Uemura)
* Reservation is required for viewing cultural properties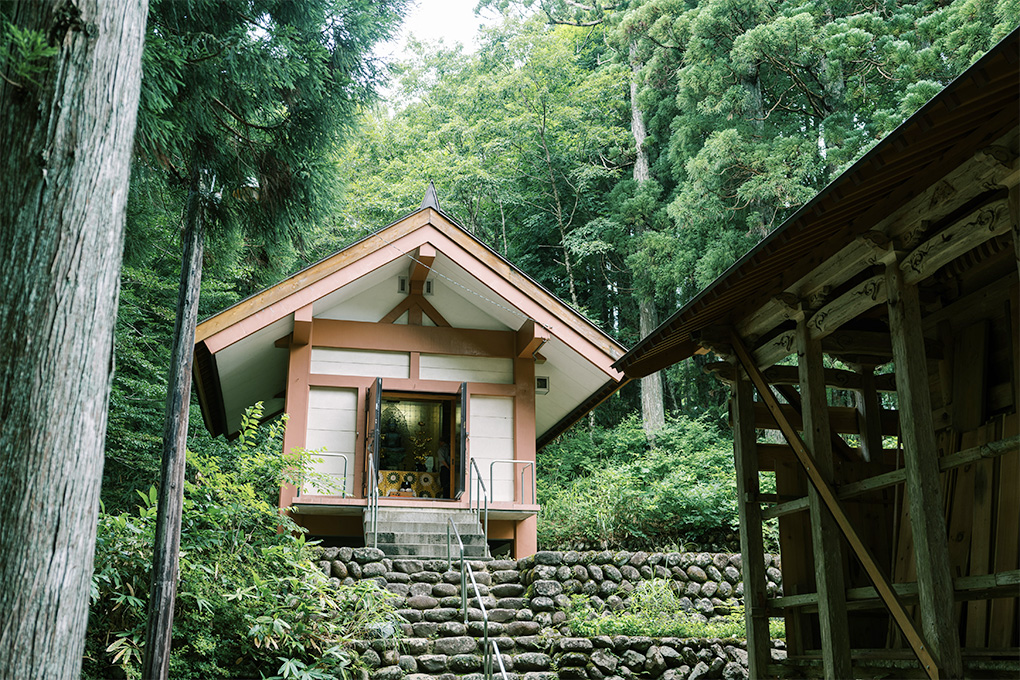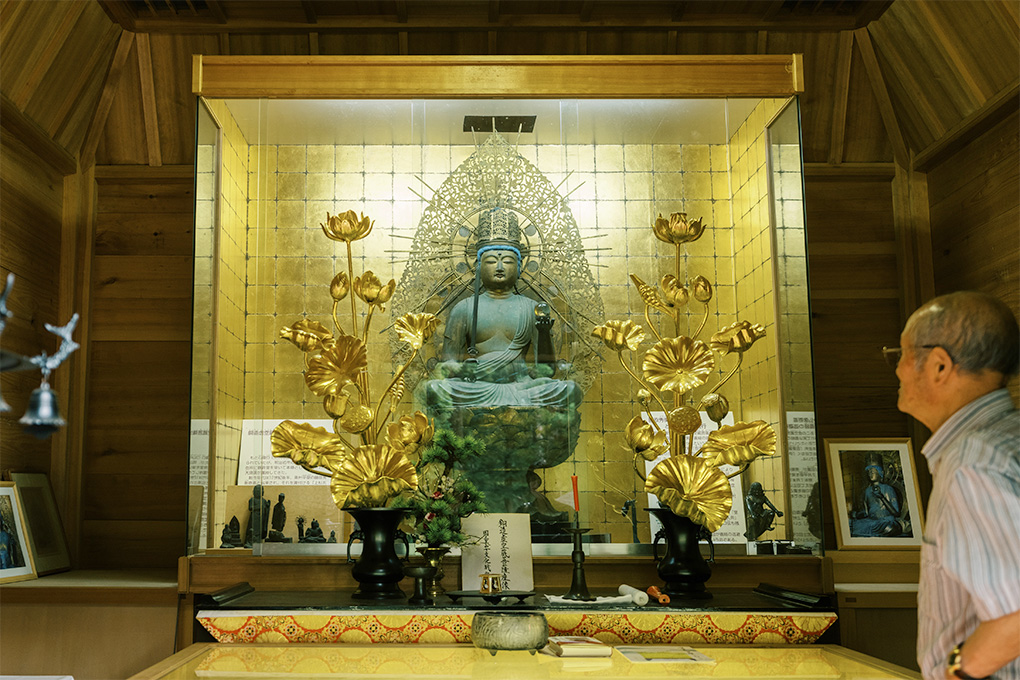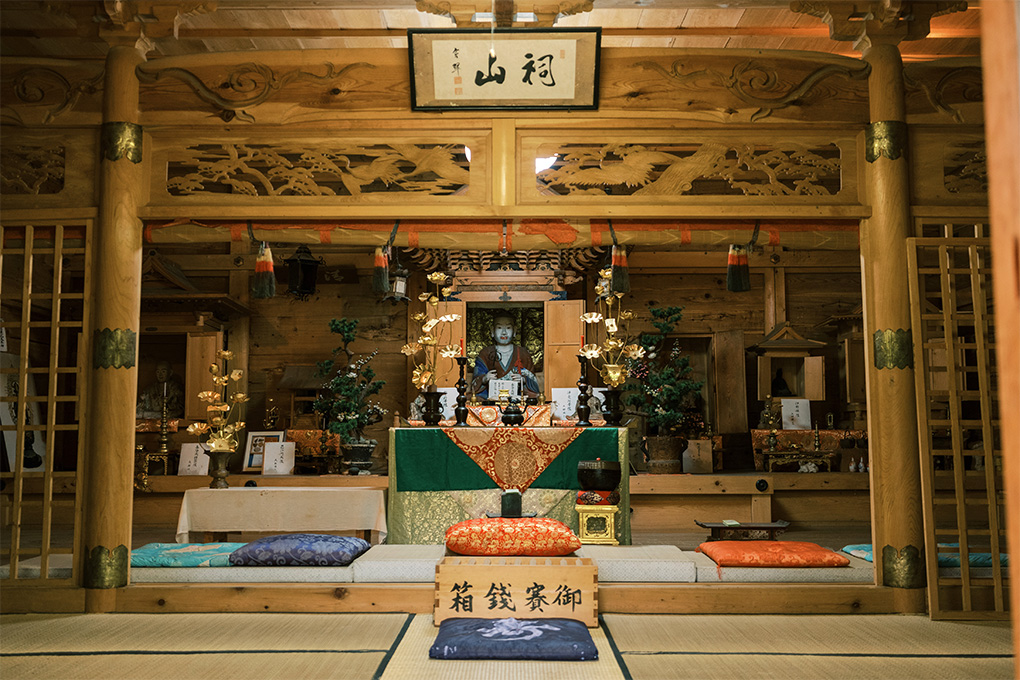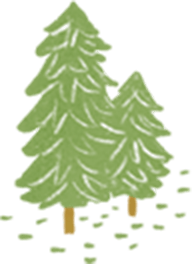 Itoshiro Osugi (Itoshiro Big Cedar)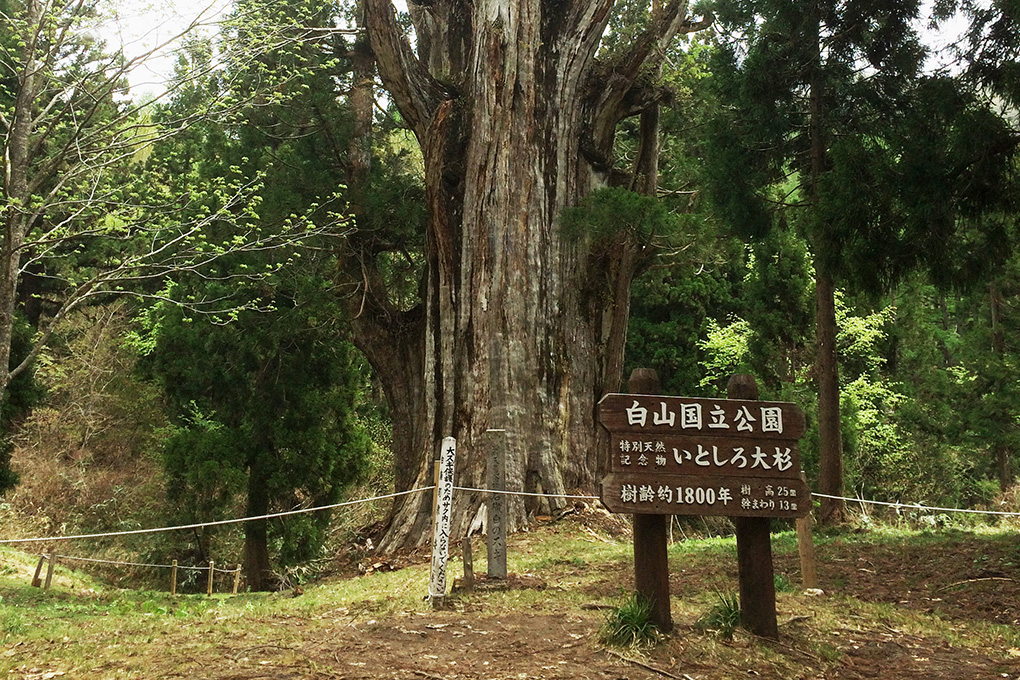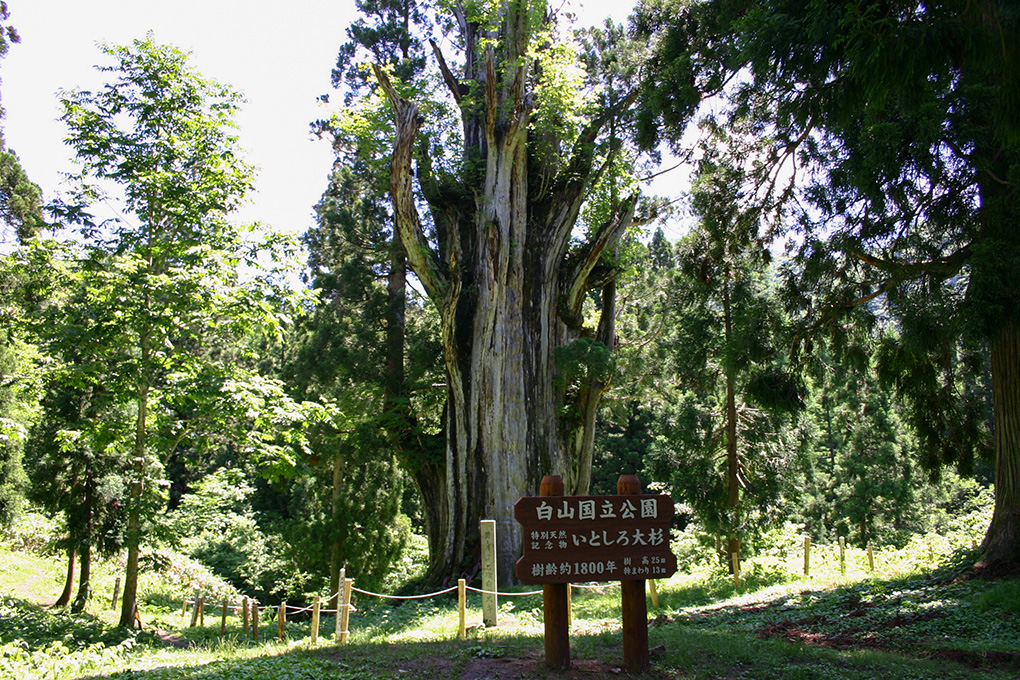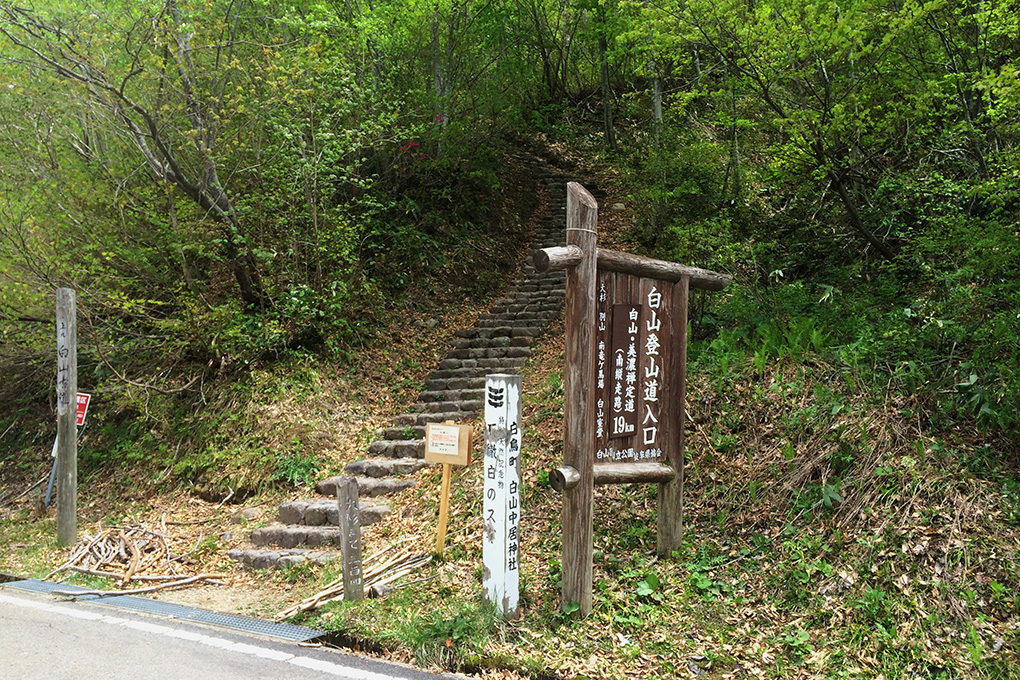 0/0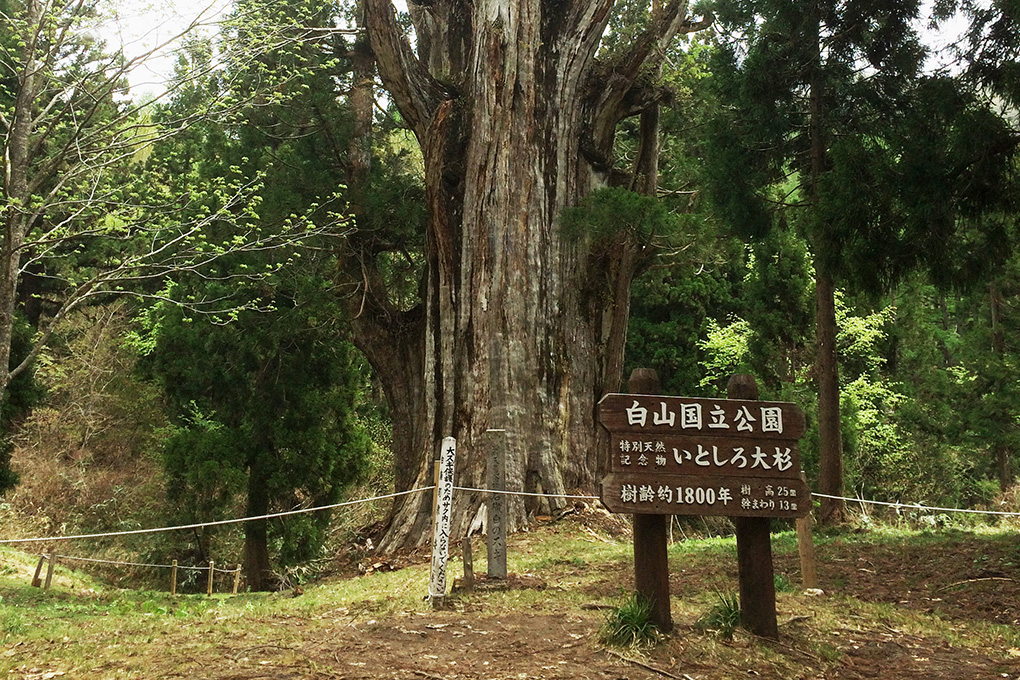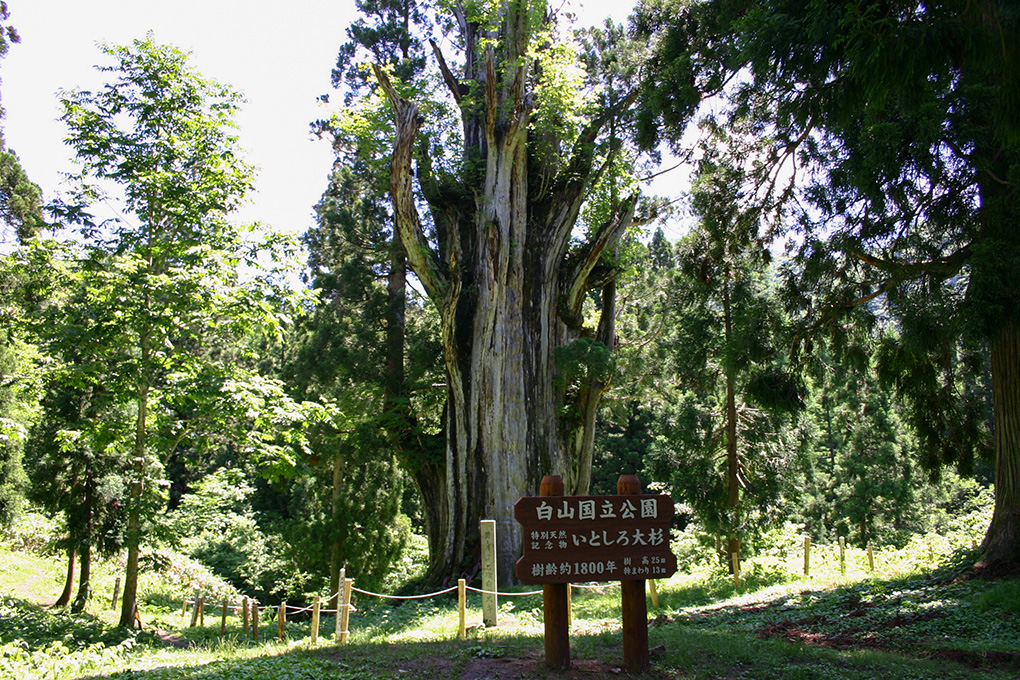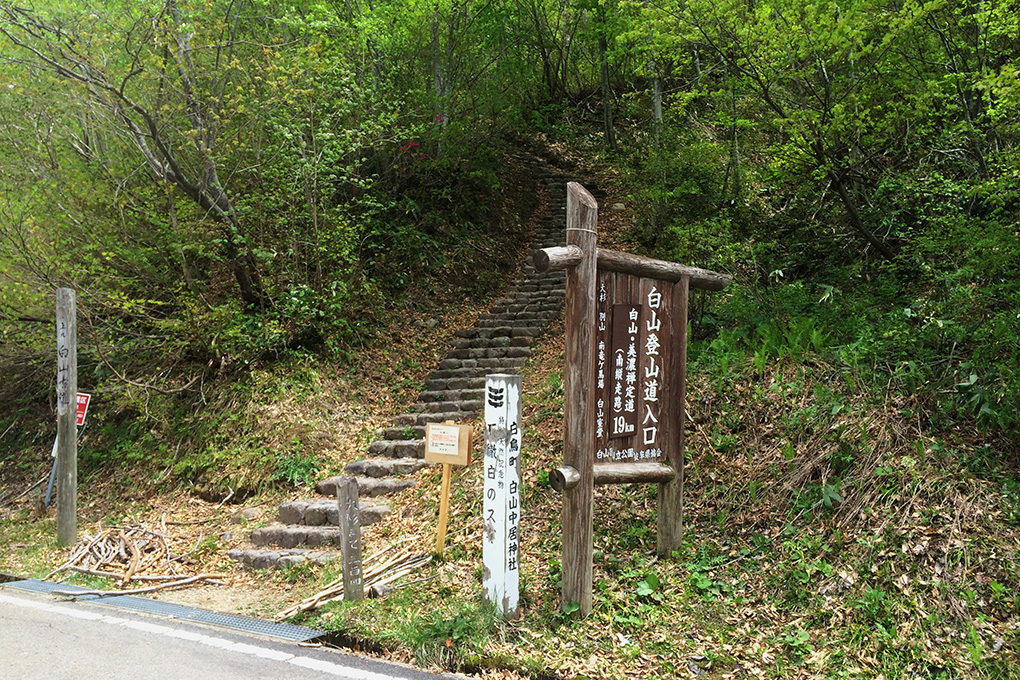 An old cedar tree with estimated tree age of 1800 years has been watching over the worshipers of Hakusan Faith. It is located at the entrance of the Hakusan mountain climbing route. With a circumference of about 13.4m, it is also known as "12 people huge cedar" as the size is so big that 12 adults can finally surround it by holding both hands. It is designated as a National Special Natural Monument.