Itoshiro, a village associated with Hakusan Faith
Itoshiro is a small village at the foot of Mt Hakusan National Park which spreads around Mt Hakusan. It is located at an altitude of 700 meters. Temples, shrines, and other places related to Hakusan worship, such as Hakusan Chukyo-jinja Shrine, Daishido Hall, and Itoshiro Osugi, on Mino Zenjodo, are located in this Itoshiro area.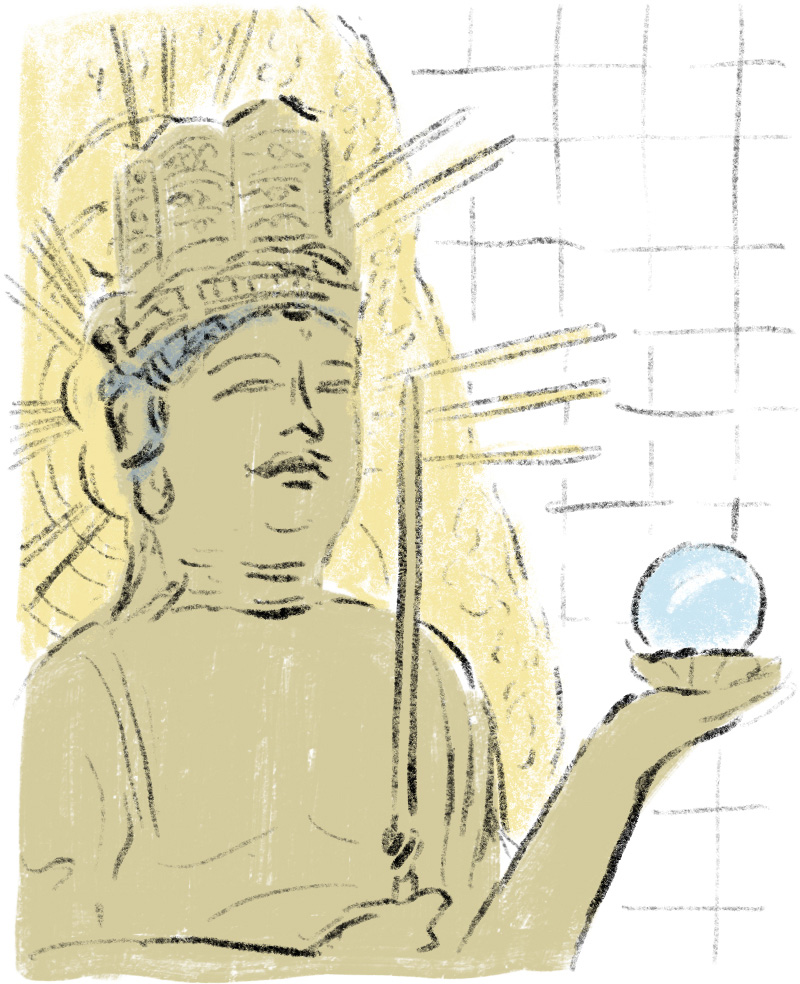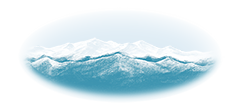 Culture and history of Itoshiro
Village related to Hakusan faith
Itoshiro was a place where people have lived since Jomon era (14,000 – 300BC) because stone tools were excavated. Hakusan Chukyo-jinja Shrine has an old history of being built in year 82. When monk Taicho worshiped Mt Hakusan in 717 and Hakusan Faith was spread, it became prosperous with many worshipers coming and going.
In 1185, Fujiwara Hidehira, who ruled Oshu, donated "Ākāśagarbha Statue". Although it was a small village, it was an important base for Hakusan Faith. The statue is currently enshrined in Daishido Hall and is designated as a National Important Cultural Property. Daishido was built by villagers in September 1872 as a place to store Buddhist statues and Buddhist altar fittings which were moved from Hakusan Chukyo-jinja Shrine and the shrine on Zenjodo to Hakusan during the separation of Shintoism and Buddhism in 1871. Waniguchi donated by warlords during Sengoku such as Oda Nobunaga and Shibata Katsuie is also enshrined. Many of them are designated as cultural properties. According to a recent study, it is said that Minamoto Yoshitsune tracked by Minamoto Yoritomo, may have stayed at Itoshiro on the way to escape from Mt Yoshino of Nara to Oshu Hiraizumi. There is a description that remained in Itoshiro about this history.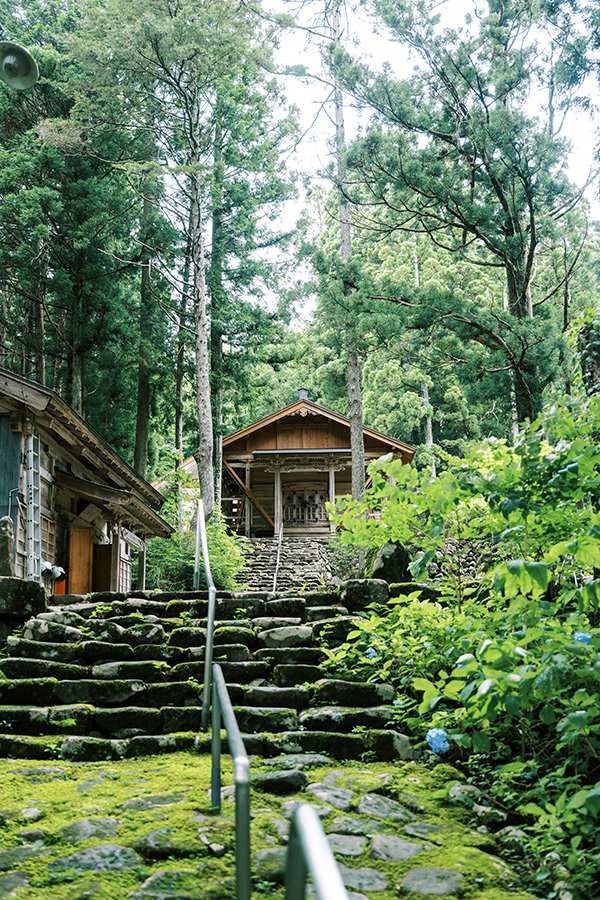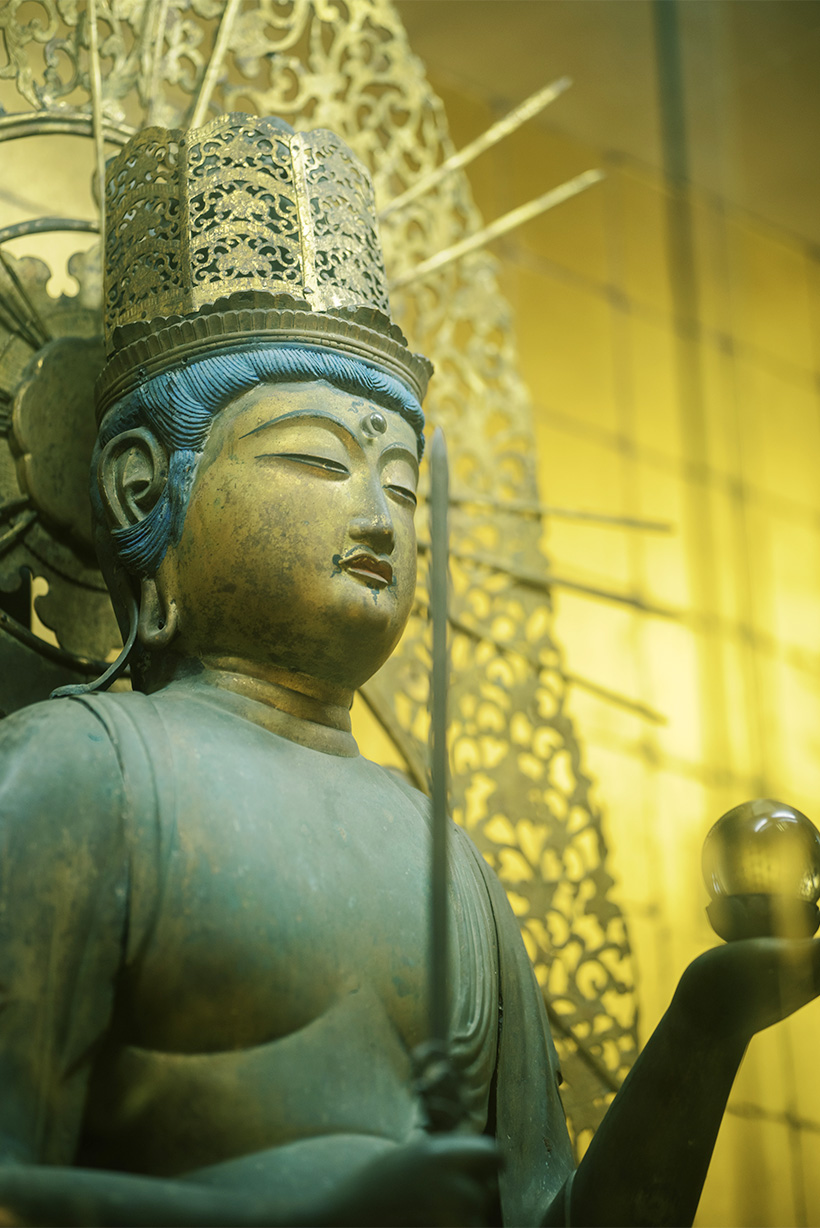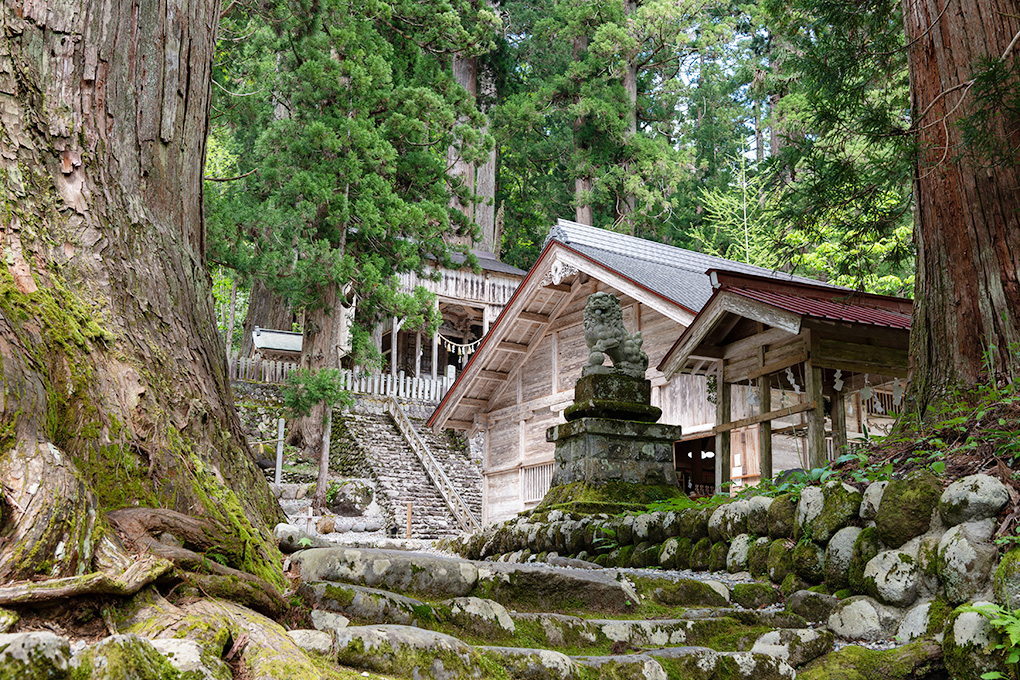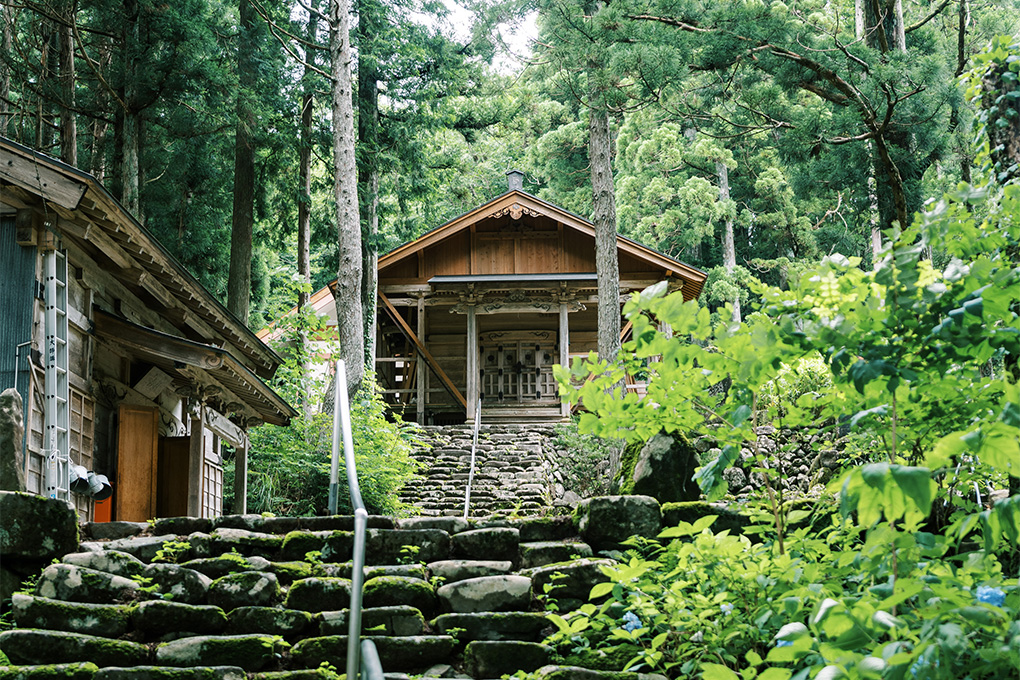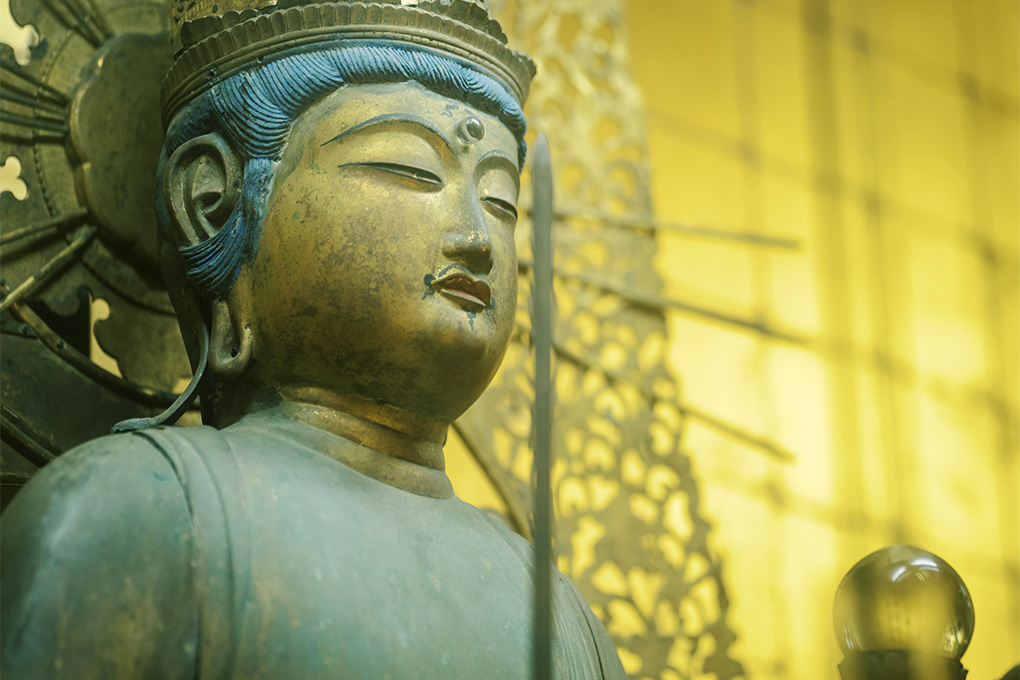 0/0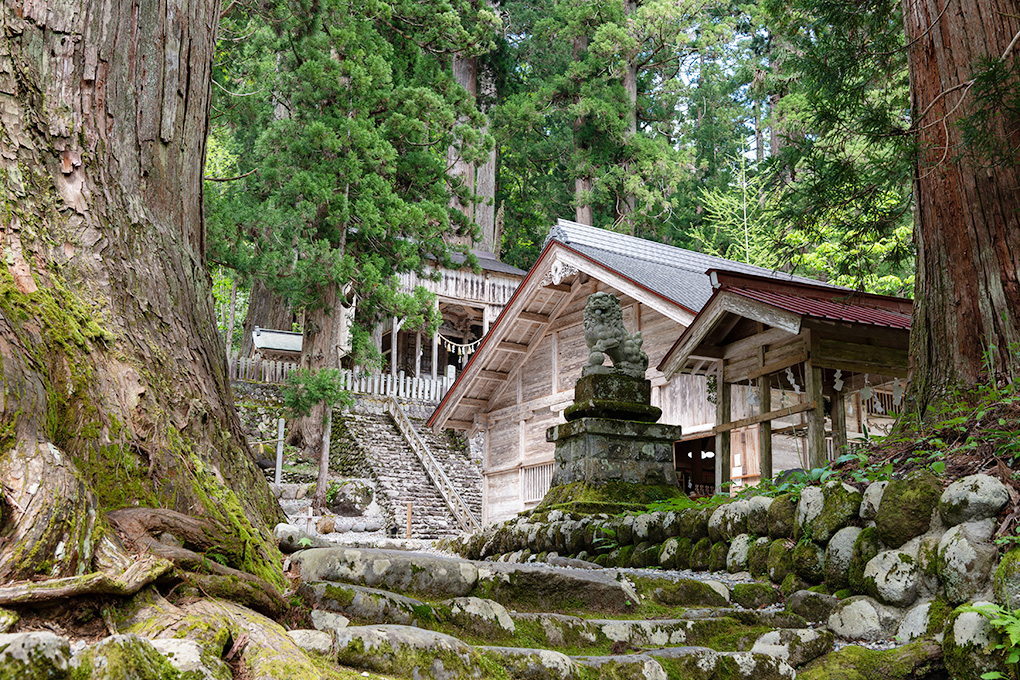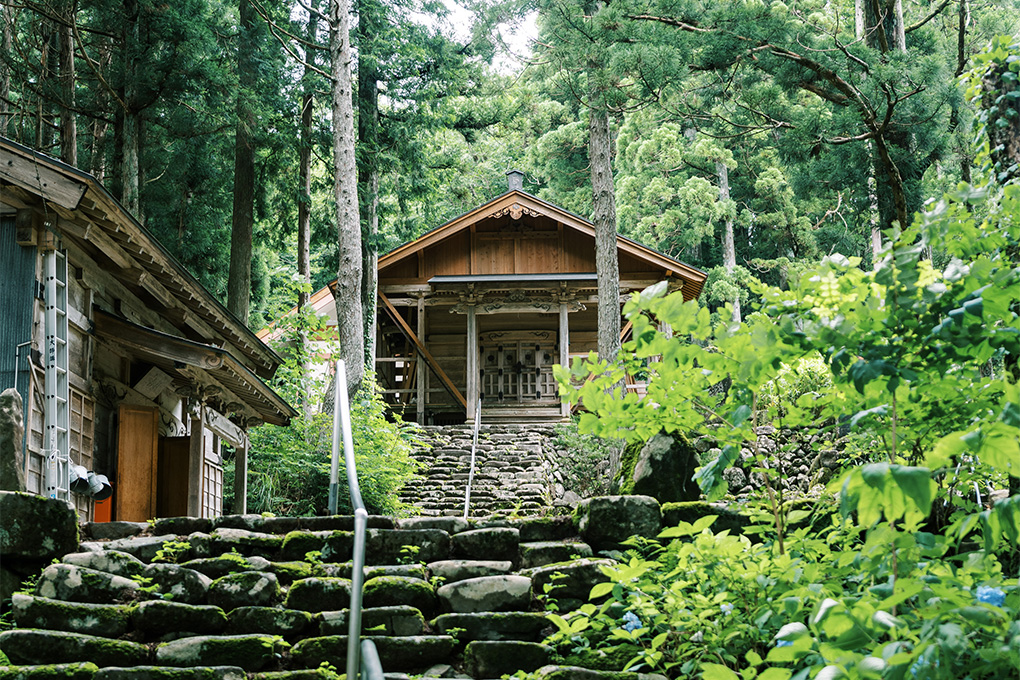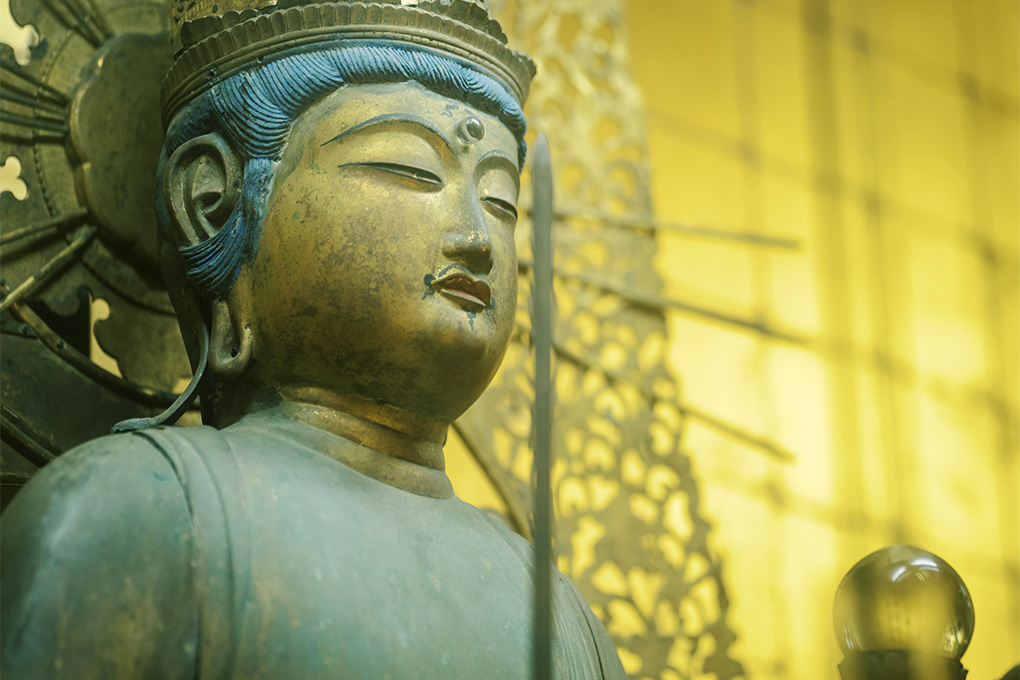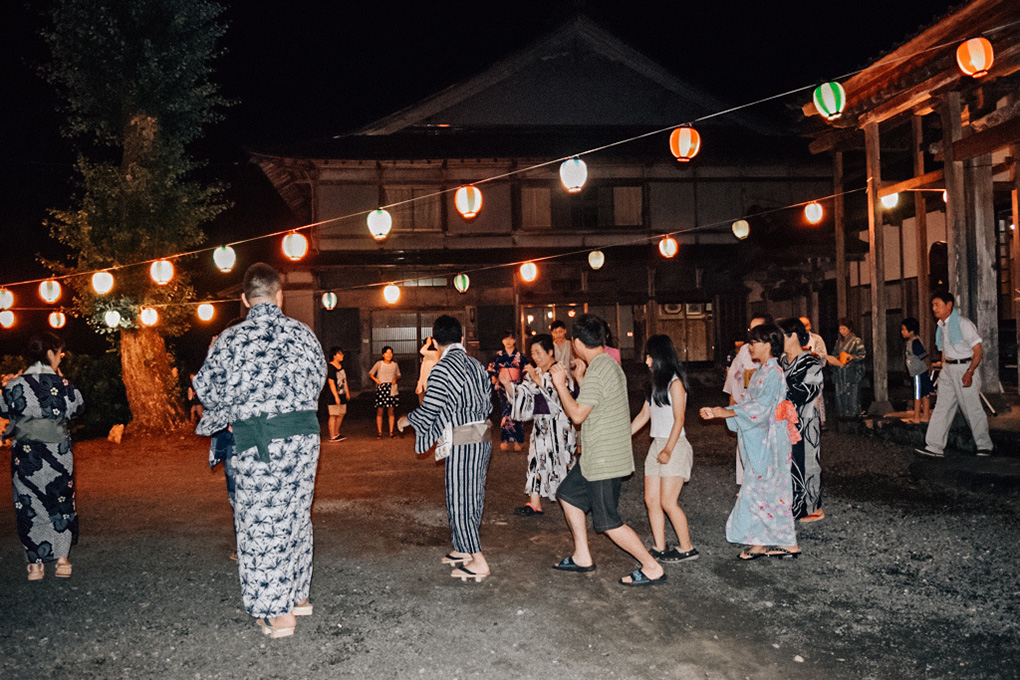 Expressing people's lifestyles
Itoshiro Folk Dance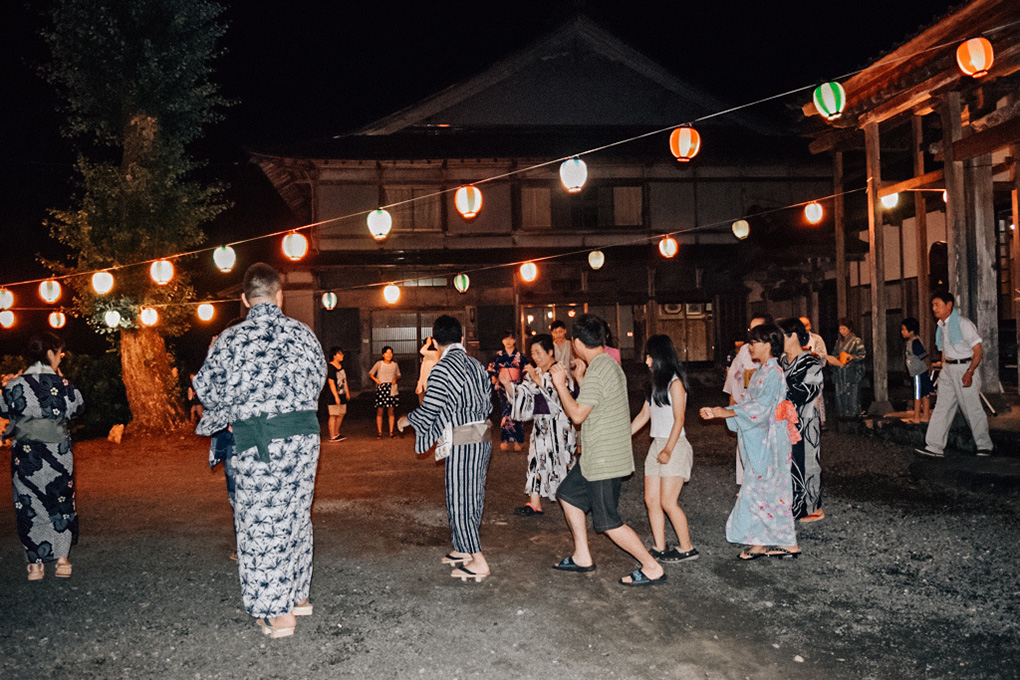 The people of Itoshiro have lived in the spirit of Yui, meaning bonding, by helping each other and encouraging each other while doing farm work and mountain work. Itoshiro Folk Dance is describing this kind of happiness and pain. Songs based on Hakusan Faith also remain. Currently, the tradition is inherited by Itoshiro Minyo Preservation Society. Many people other than residents gather and enjoy Itoshiro Folk Dance at Itoshiro Folk Dance & Bon Odori Dance Festival, held every year from August 14th to 15th at Itokuji Temple.
CD including songs of Itoshiro Folk Dance (9 songs in total) is available at local café "Magoemon".
Magoemon Café
Address : 33-41 Shirotori-cho, Gujo-shi, Gifu-ken
Phone number : 080-1580-2792
Facebook : https://www.facebook.com/magoemon.itoshiro/