Features of Itoshiro
Itoshiro is a small village located in the mountains. An increasing number of people are attracted and moved to the village, which has clean water, safe and secure food, and deep culture. Since it is a village located at an altitude of 700 meters, it is cool in summer, and the sugar content of corn, which is the main agricultural product, is very high due to the temperature difference between day and night. Corn from Itoshiro Shirotori is rare due to its limited quantity, but in recent years it has been shipped nationwide via online shopping.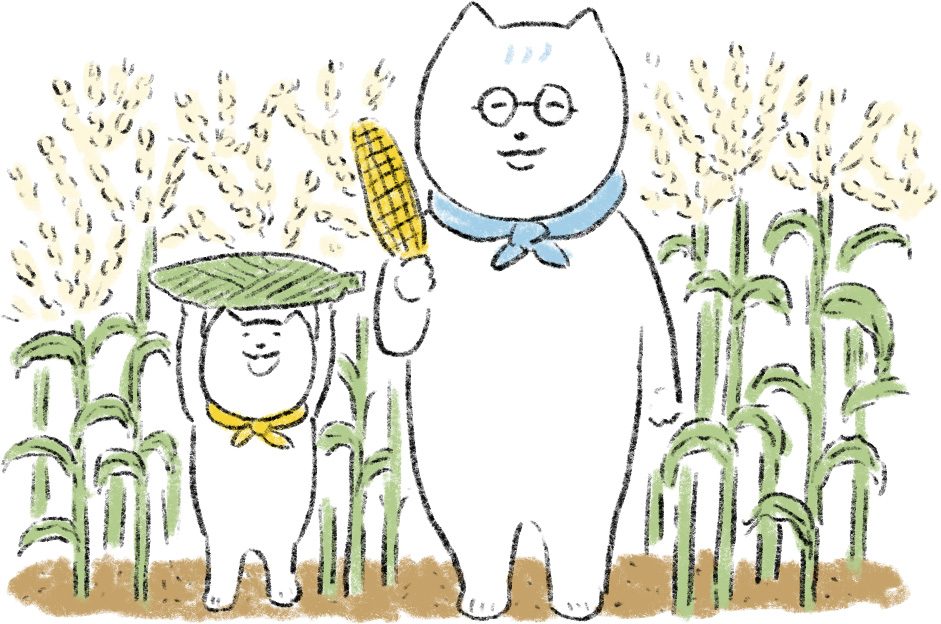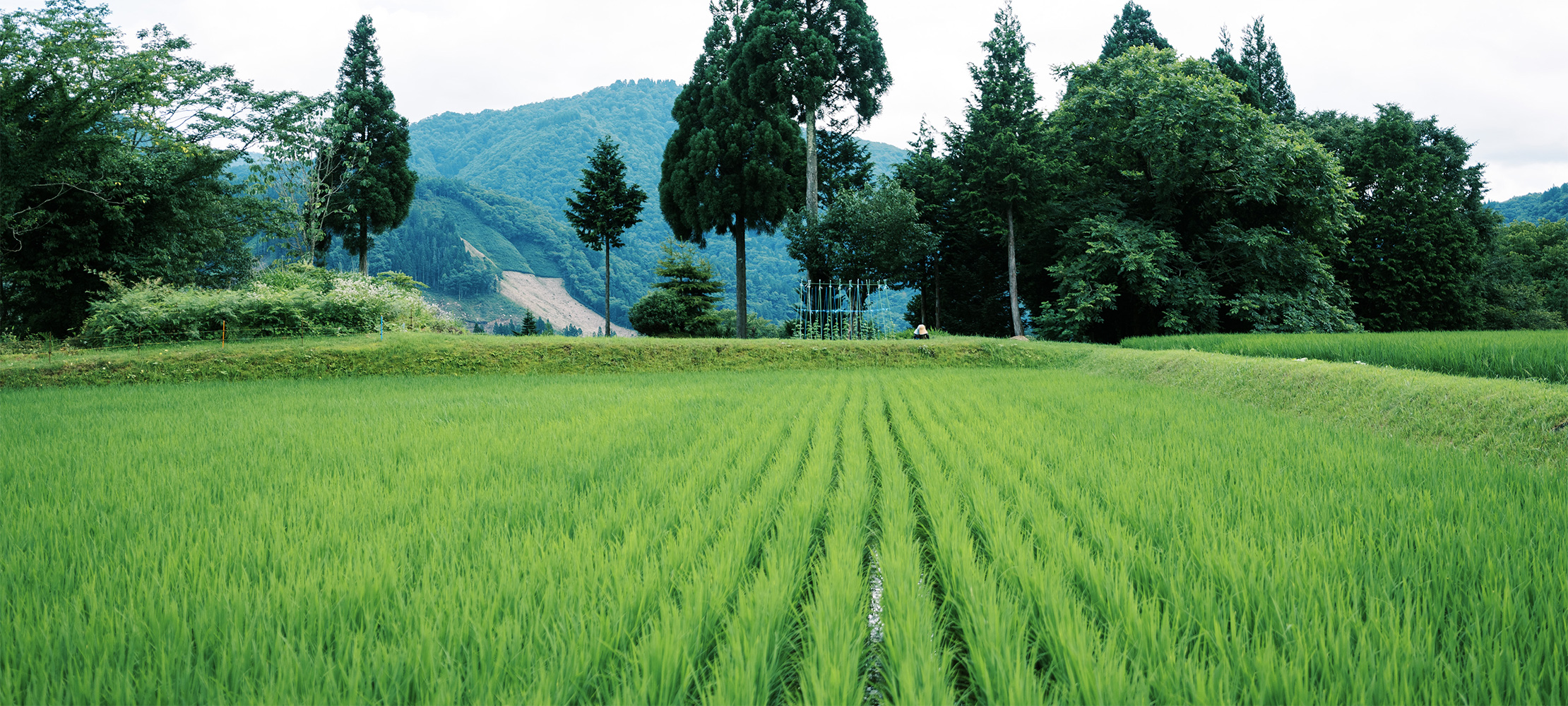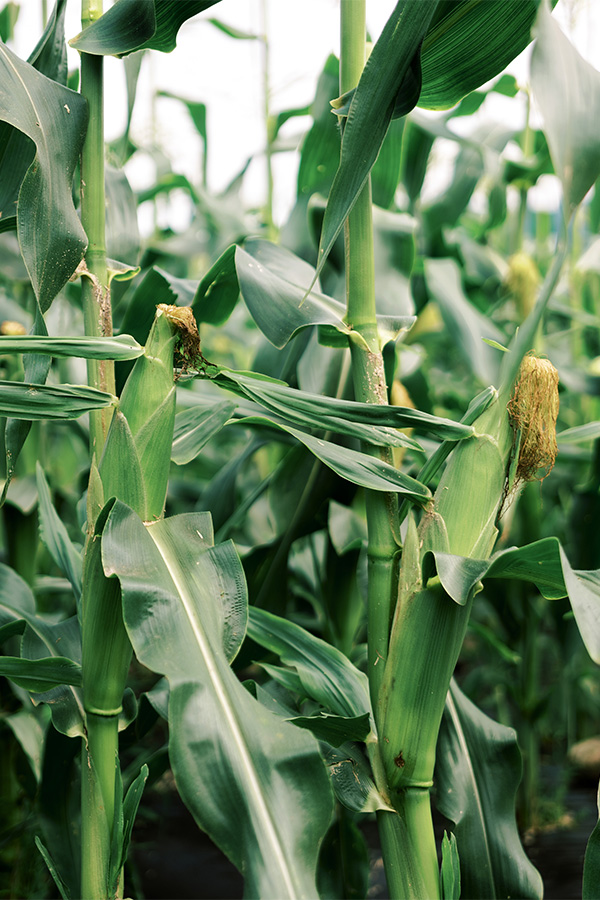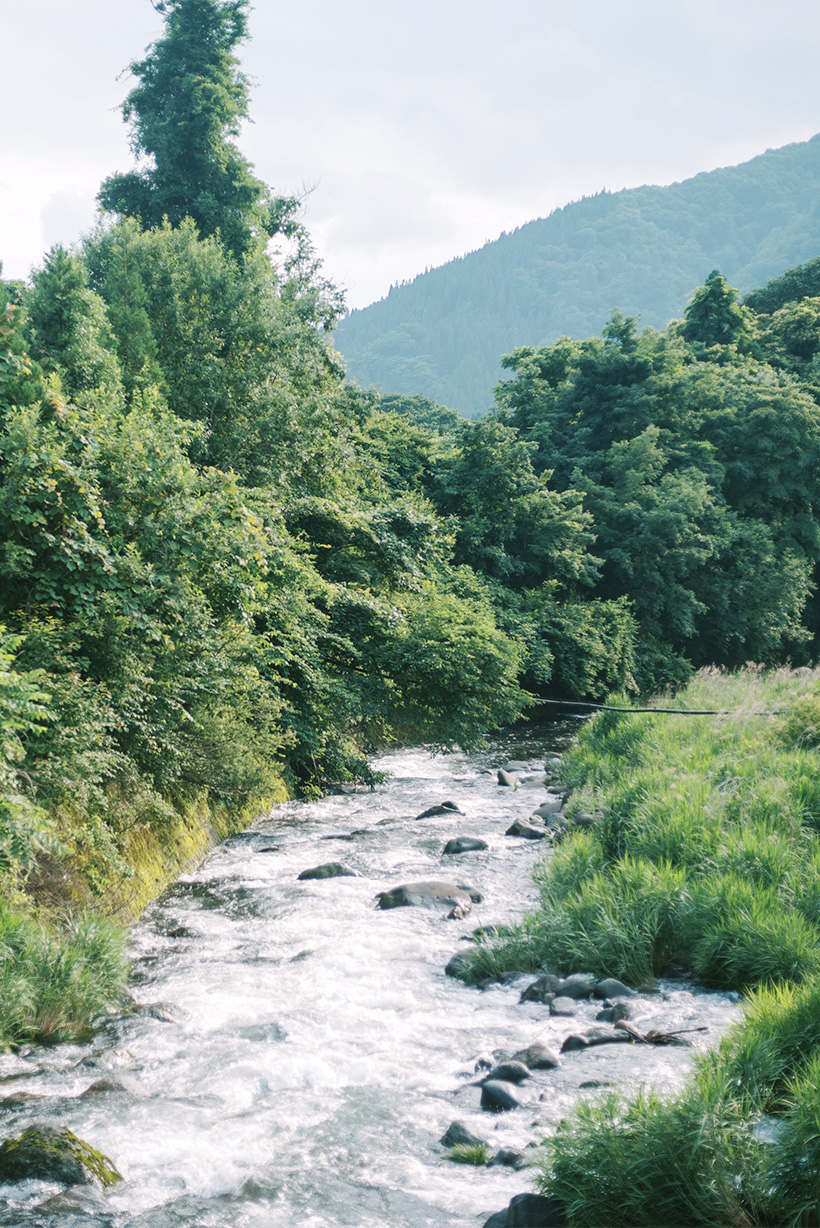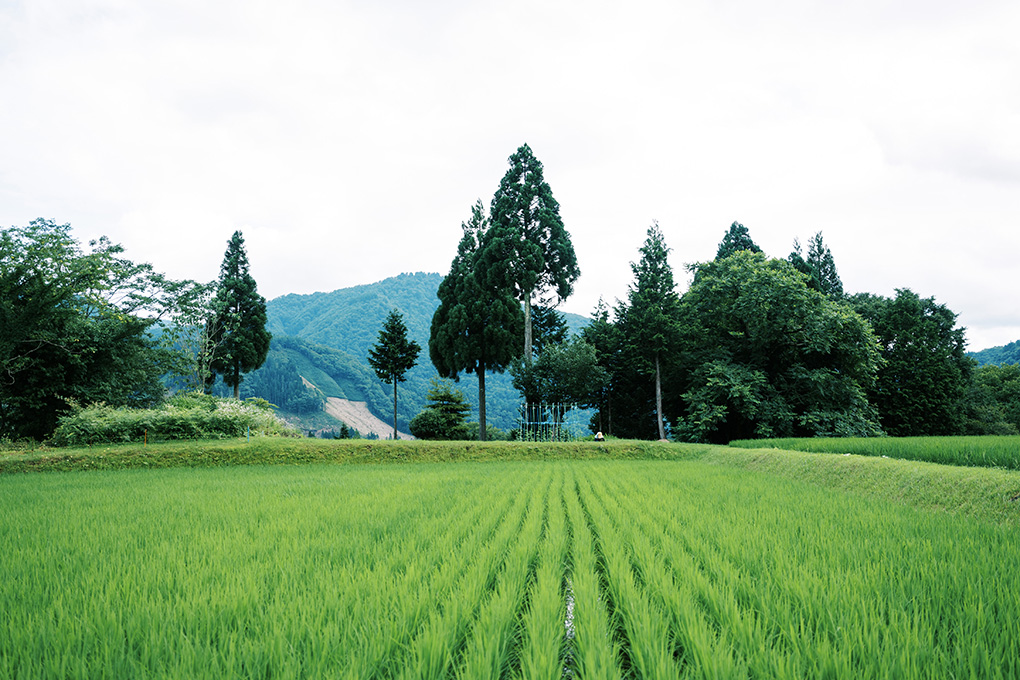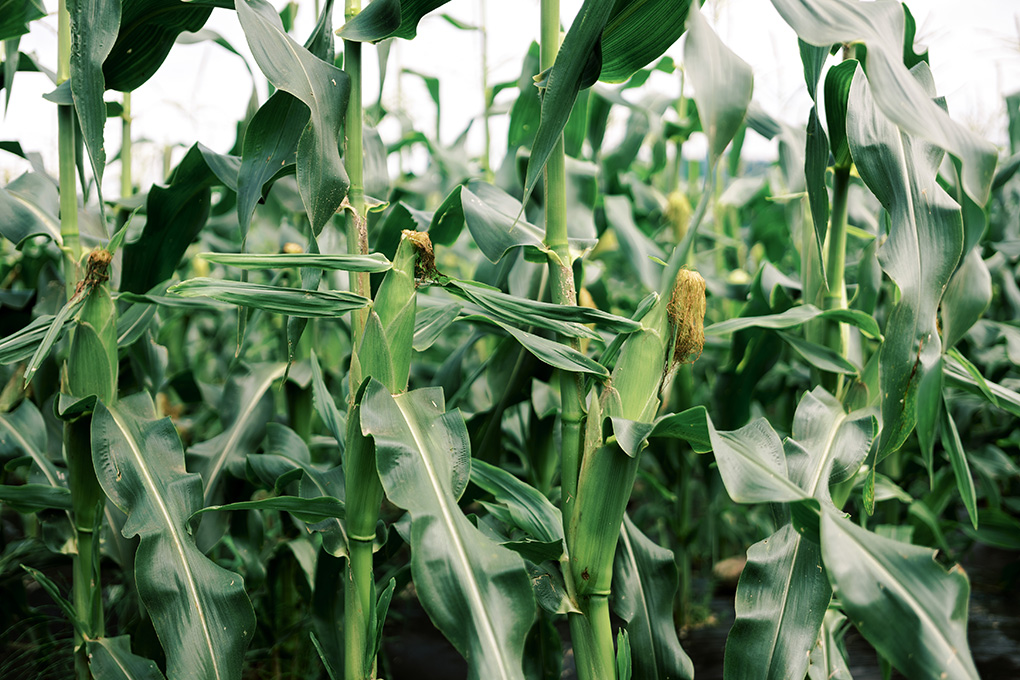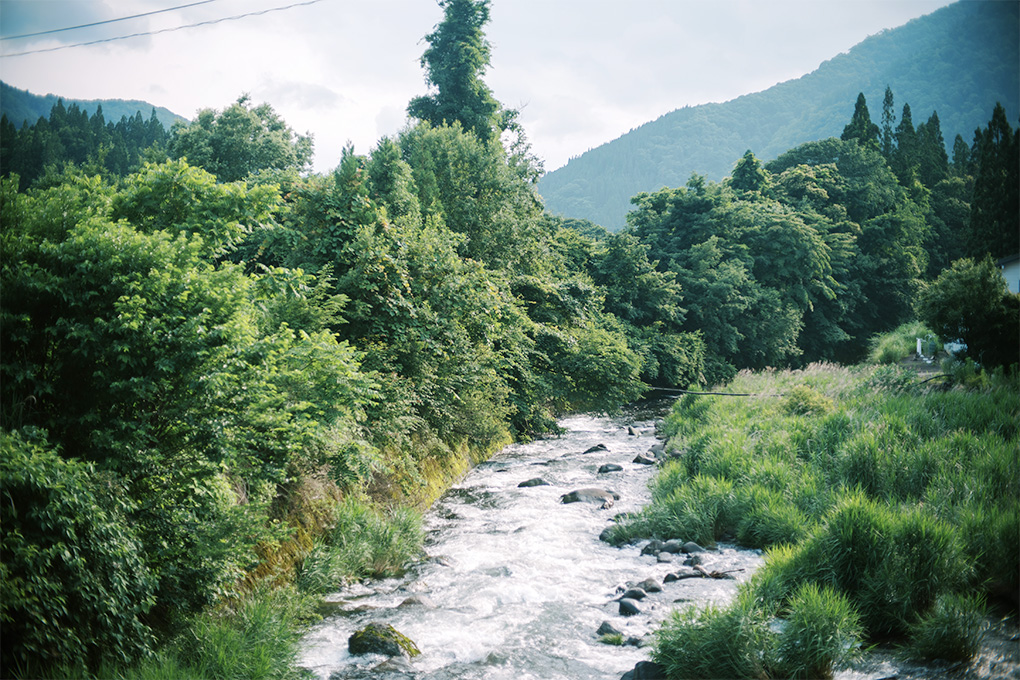 0/0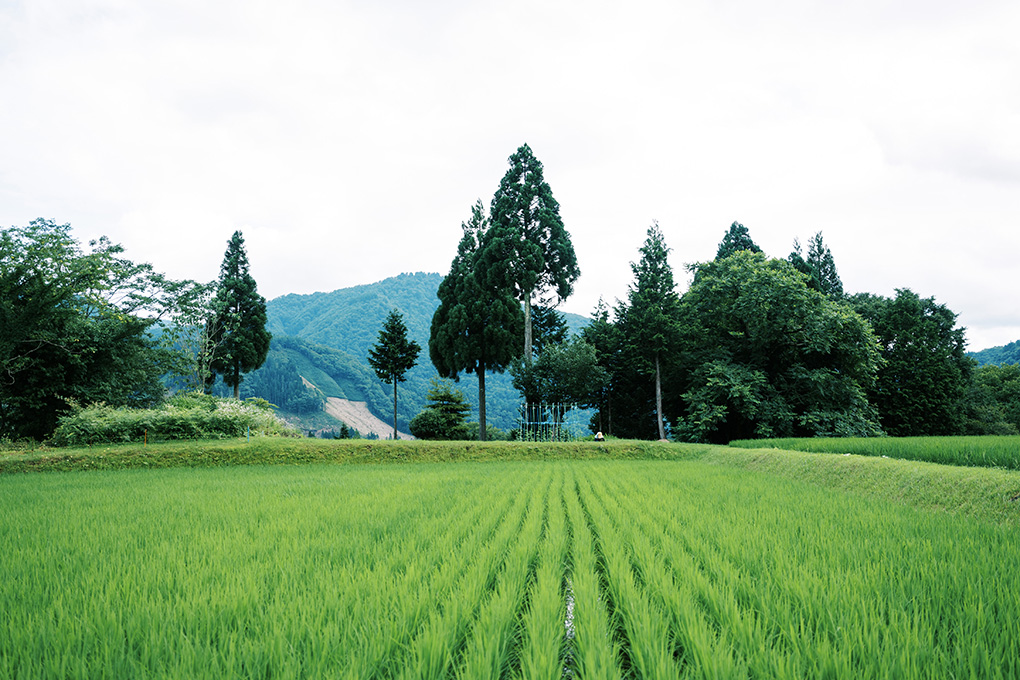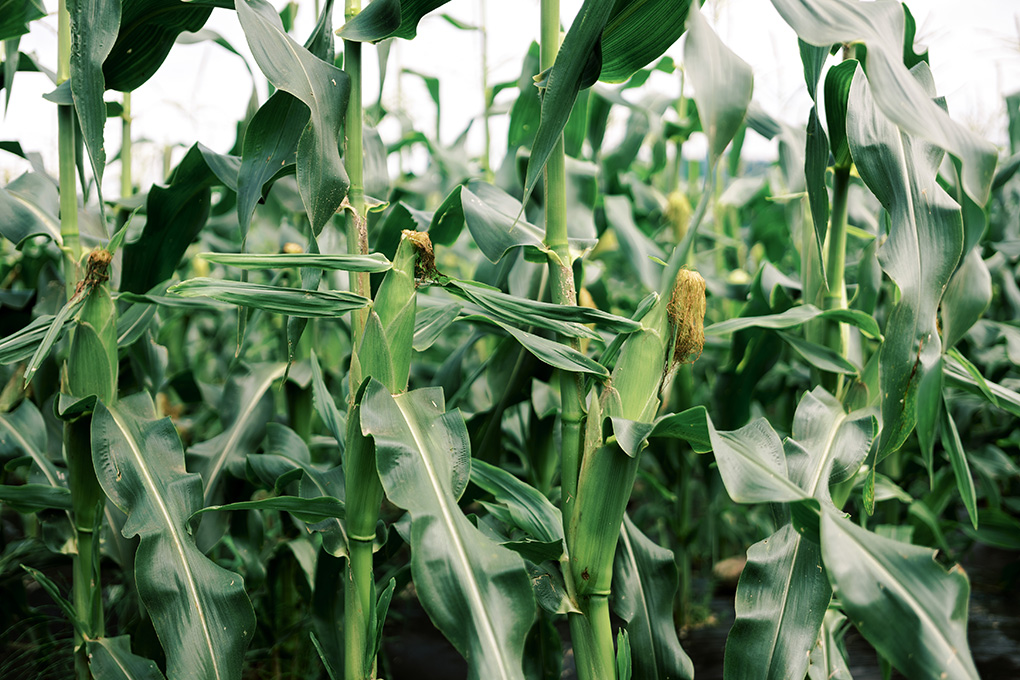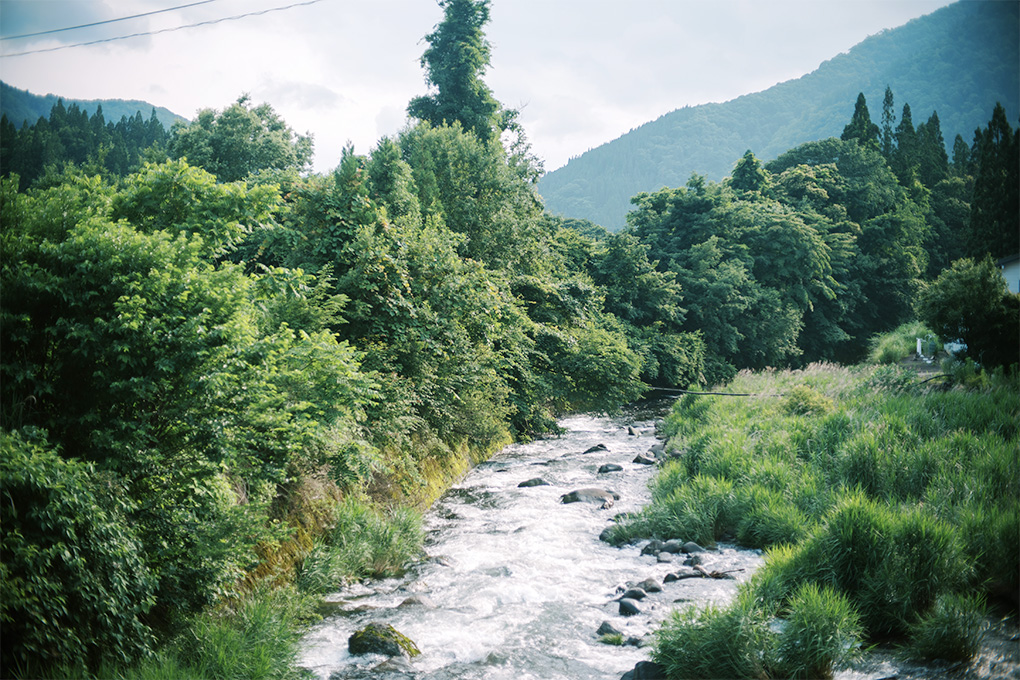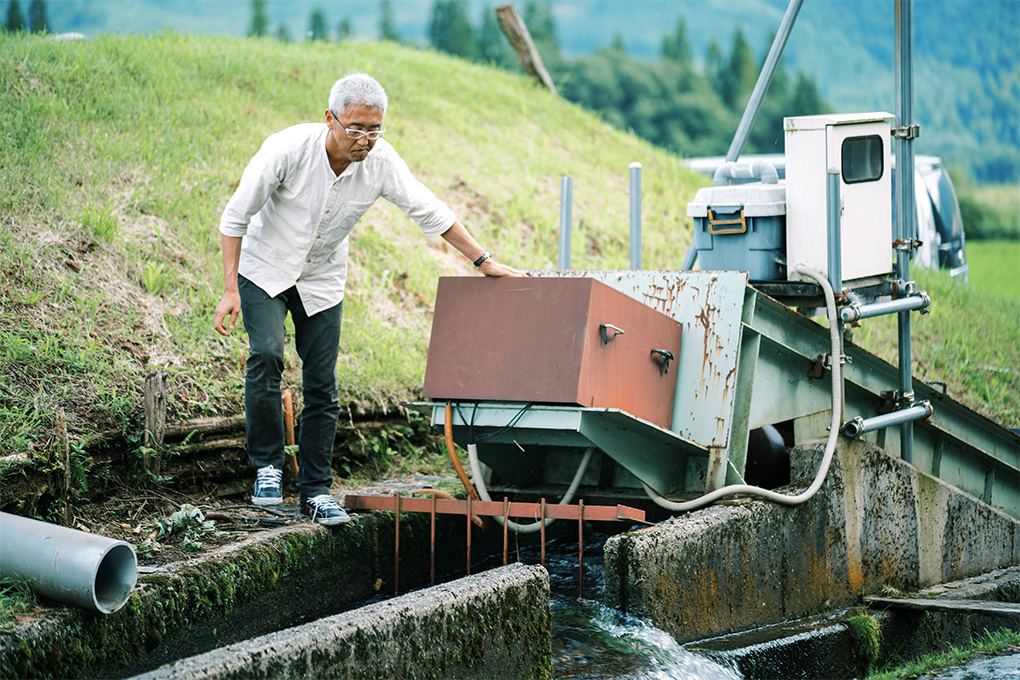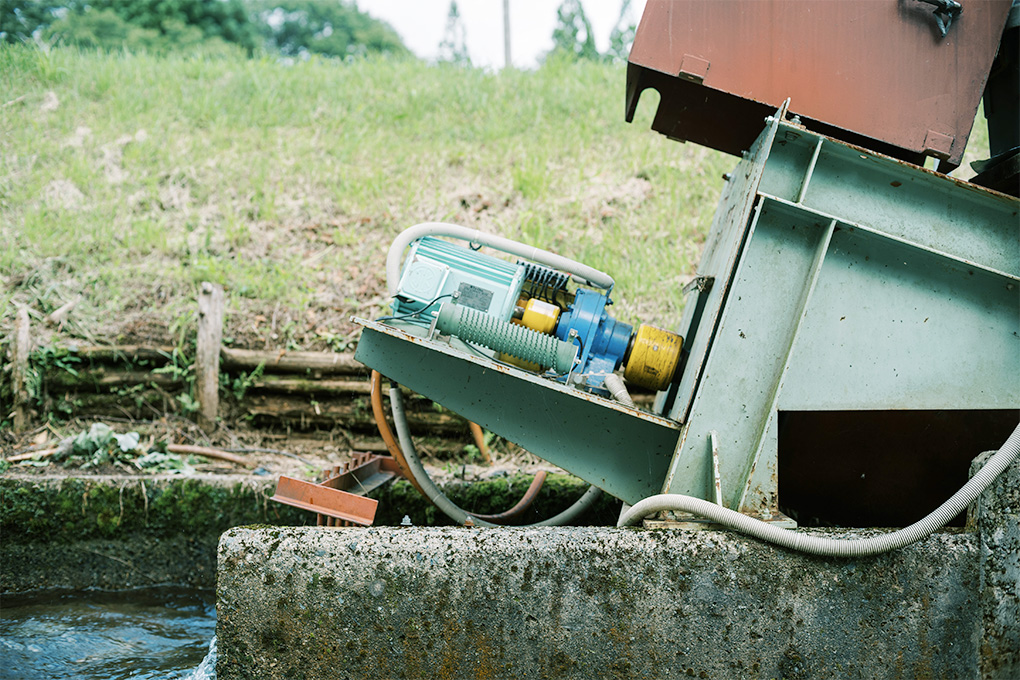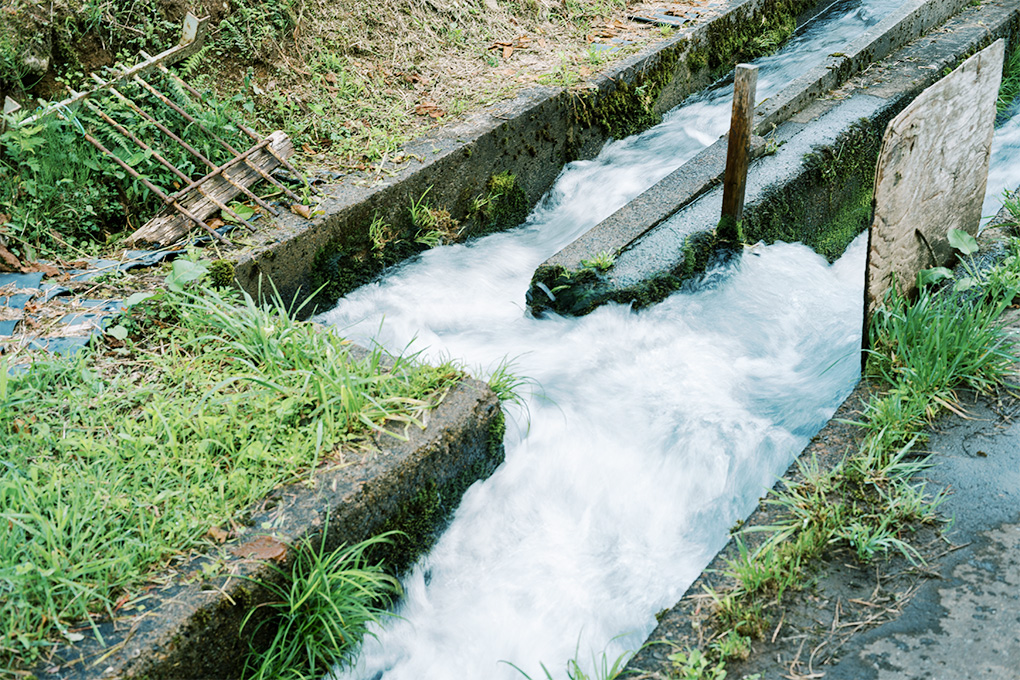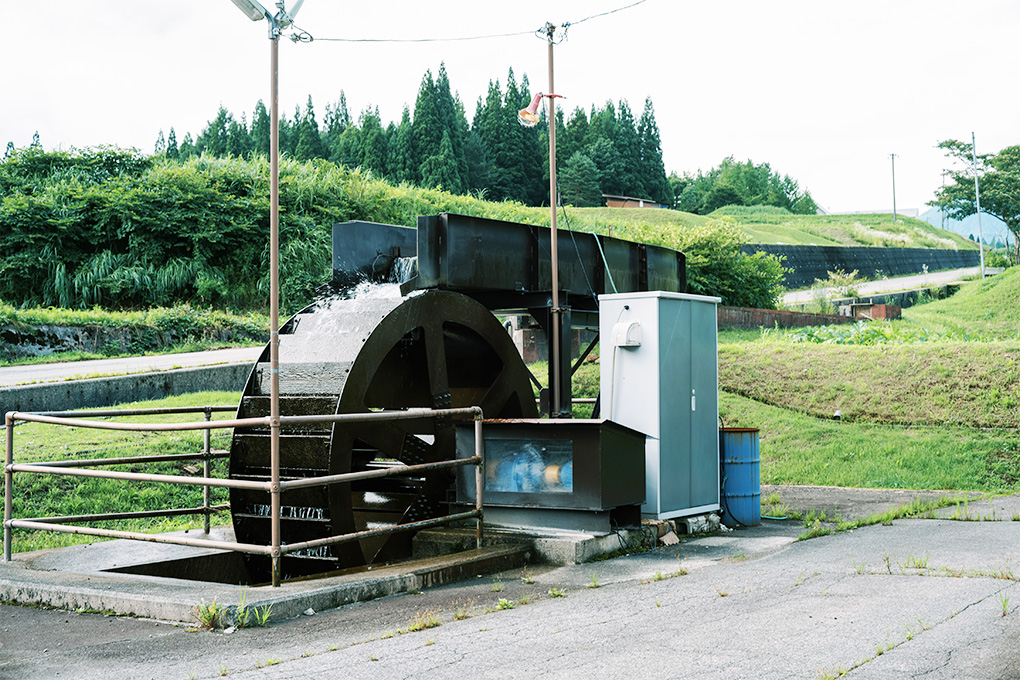 01
Hydropower leads to the future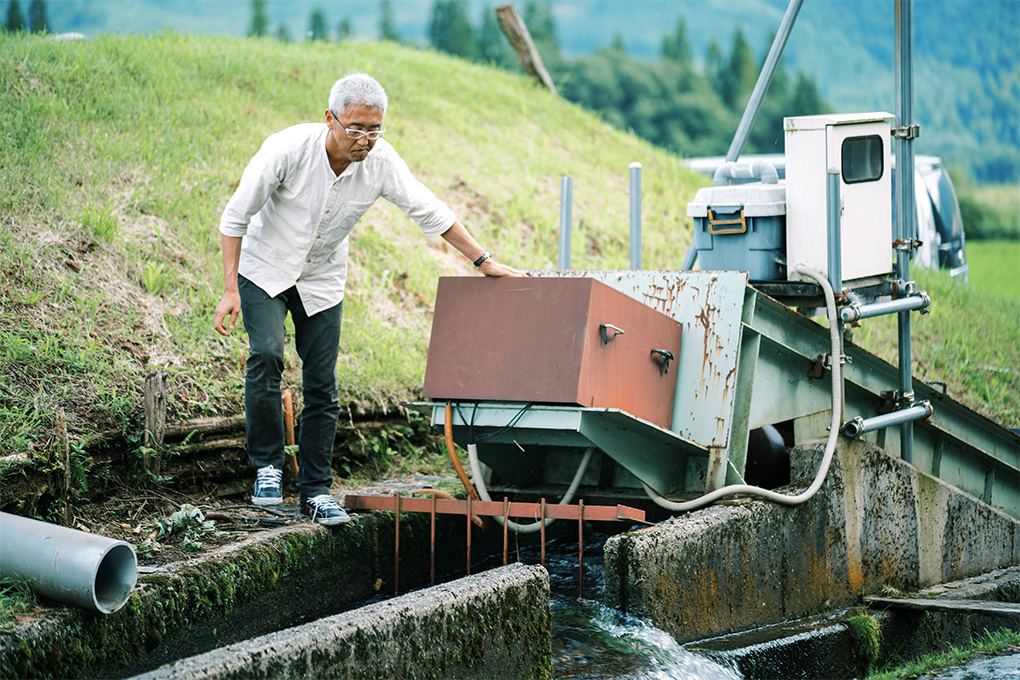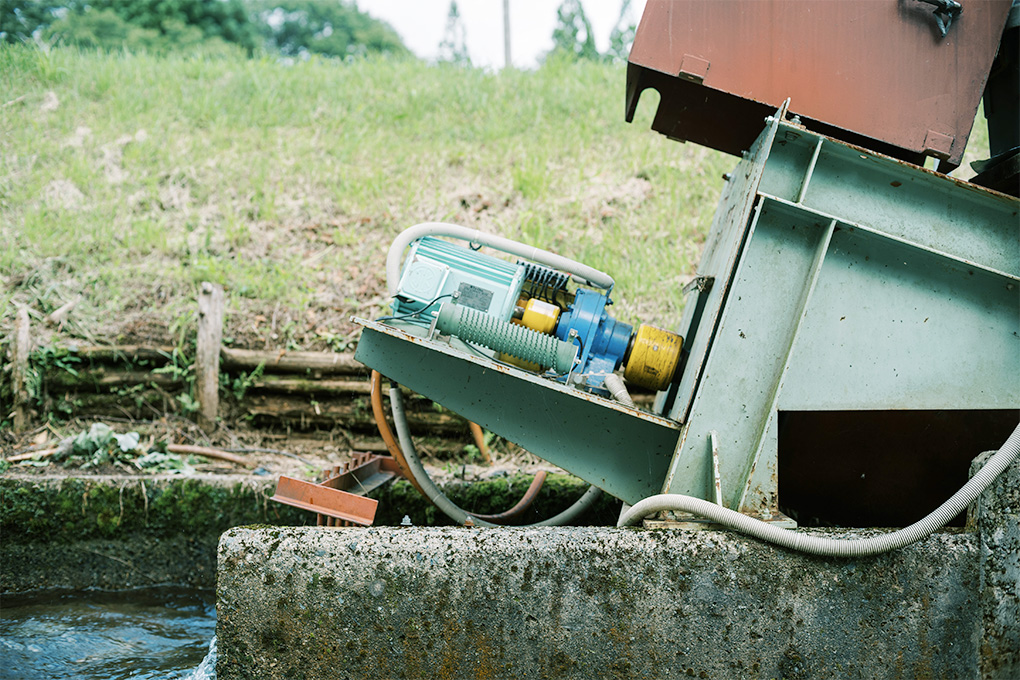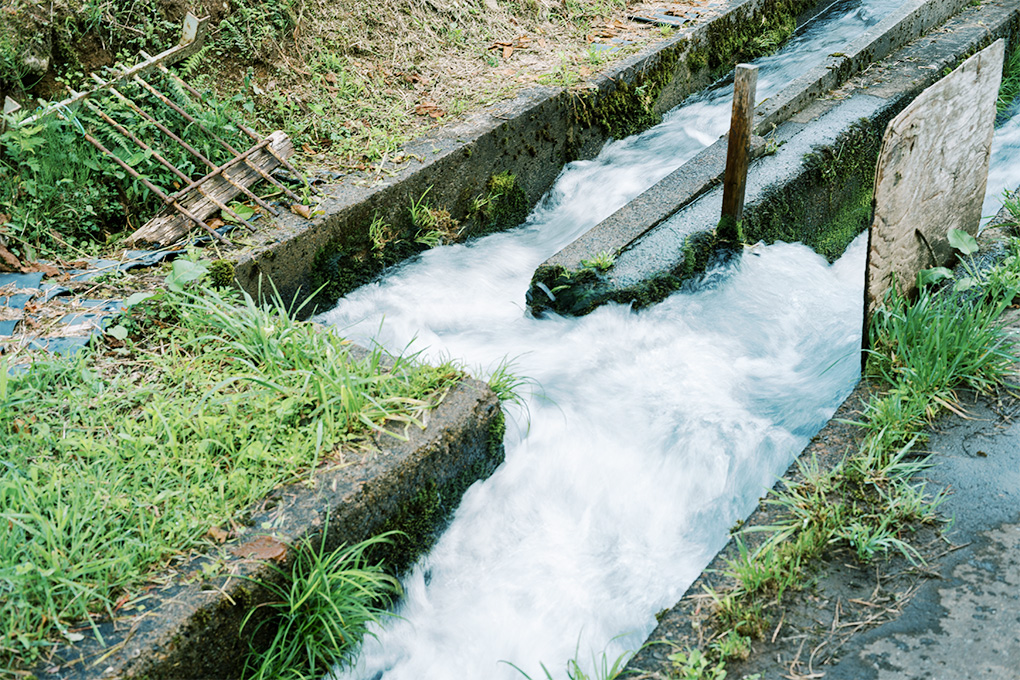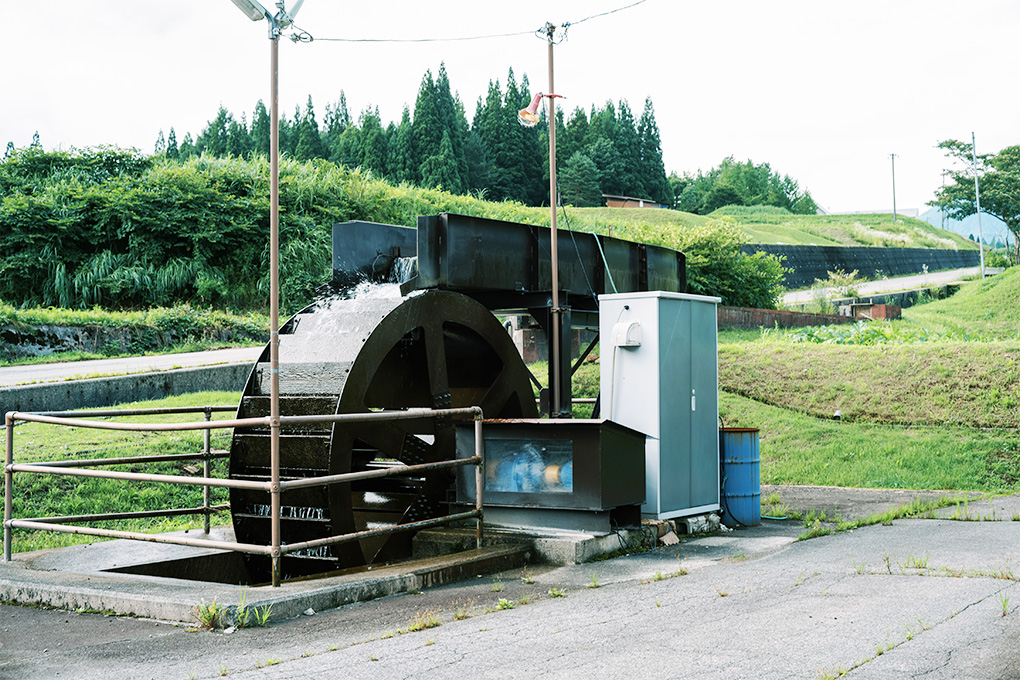 0/0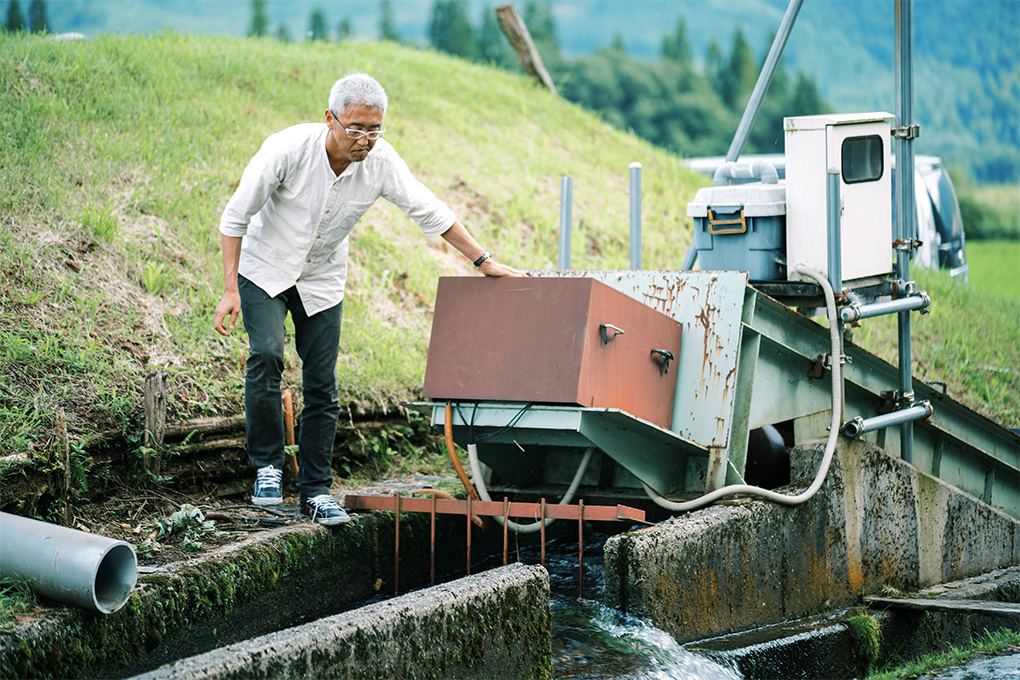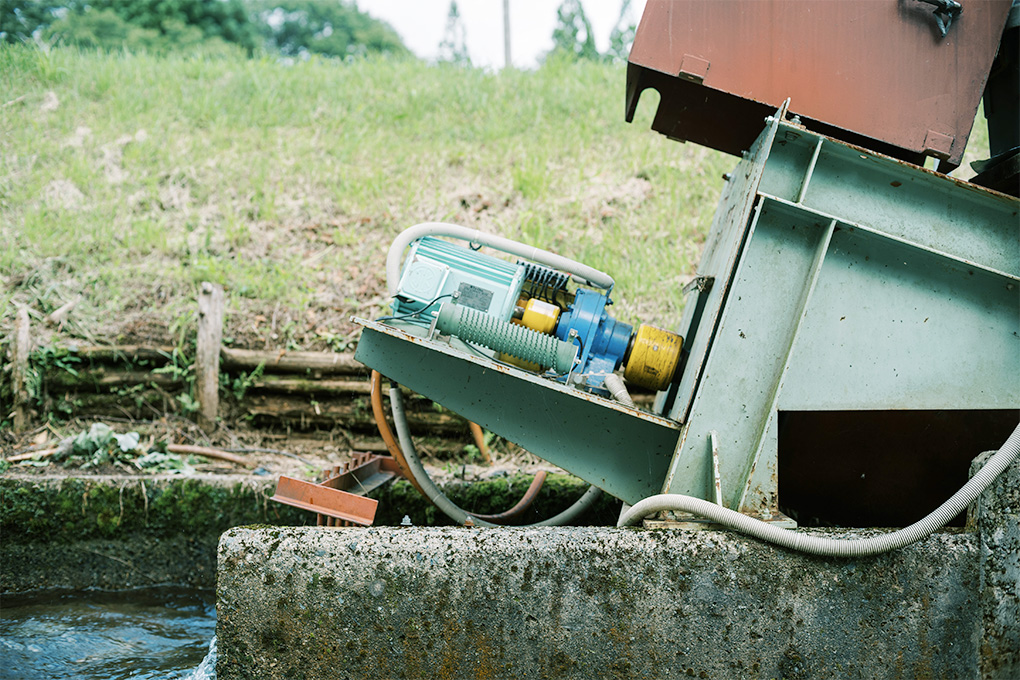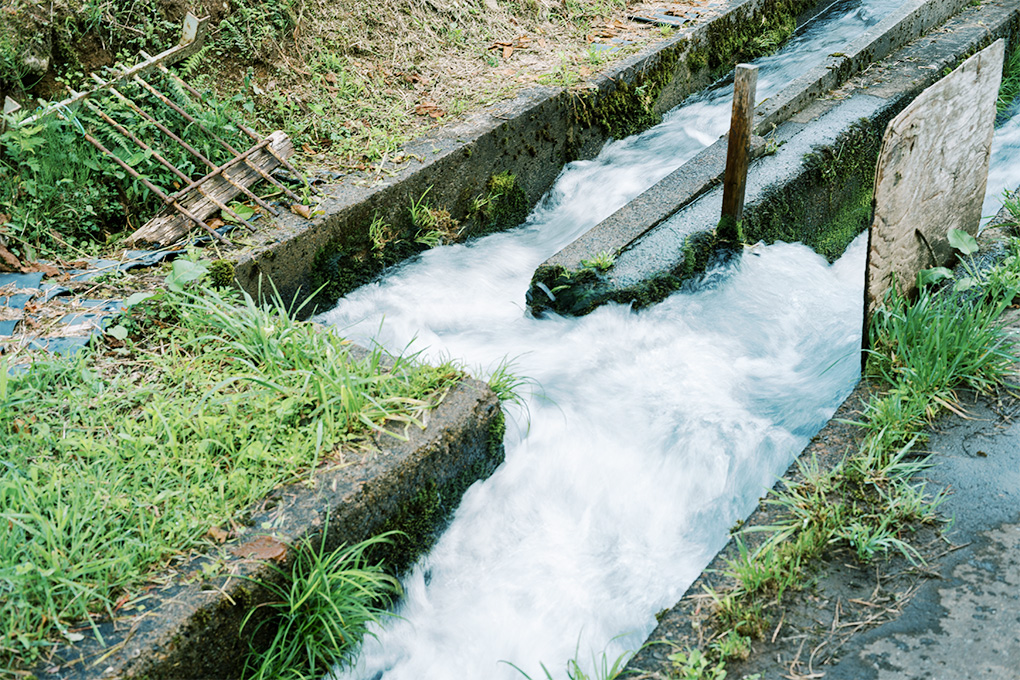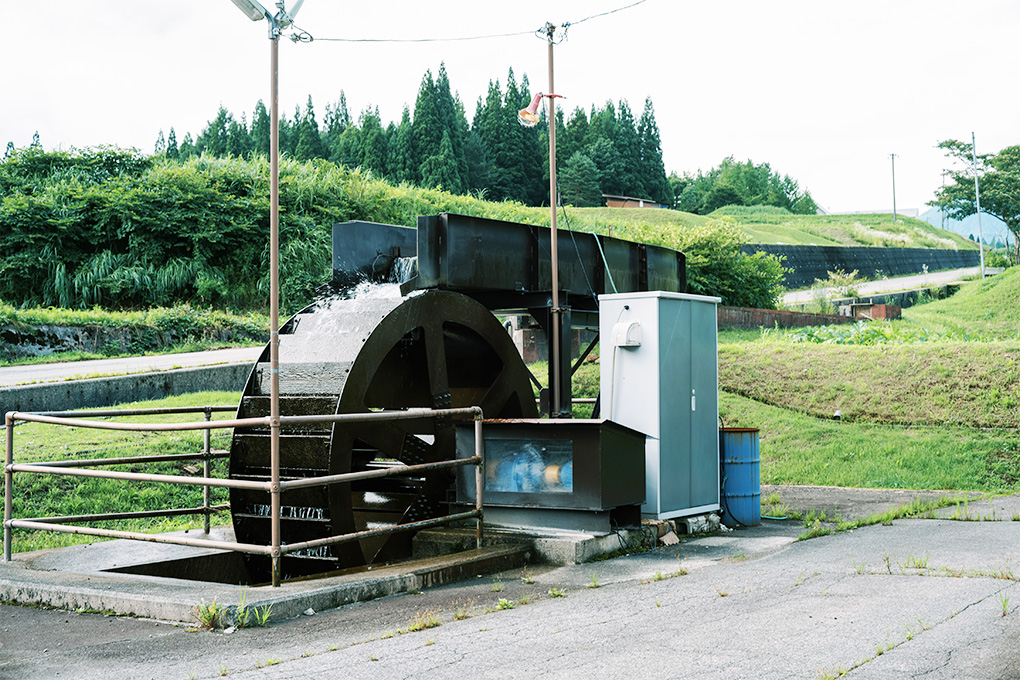 Due to snow and rain falling on Mt Hakusan, abundant water flows through Itoshiro. The whole village is also equipped with waterways. Micro-hydroelectric power generation business was started to create for villages to become independent by utilizing the waterways. The project was started in 2007, and power generation started operating in a trial. In June 2016, Itoshiro Banba Seiryu Power Station, which almost all households in the area invested in, was completed. Currently, four small hydropower generators can generate 230% of the electricity used in the village. The generated power is sold to Hokuriku Electric Power Company, and the income is used to revitalize the village. Abundant water produces precious electrical energy leading to the future creation of the village.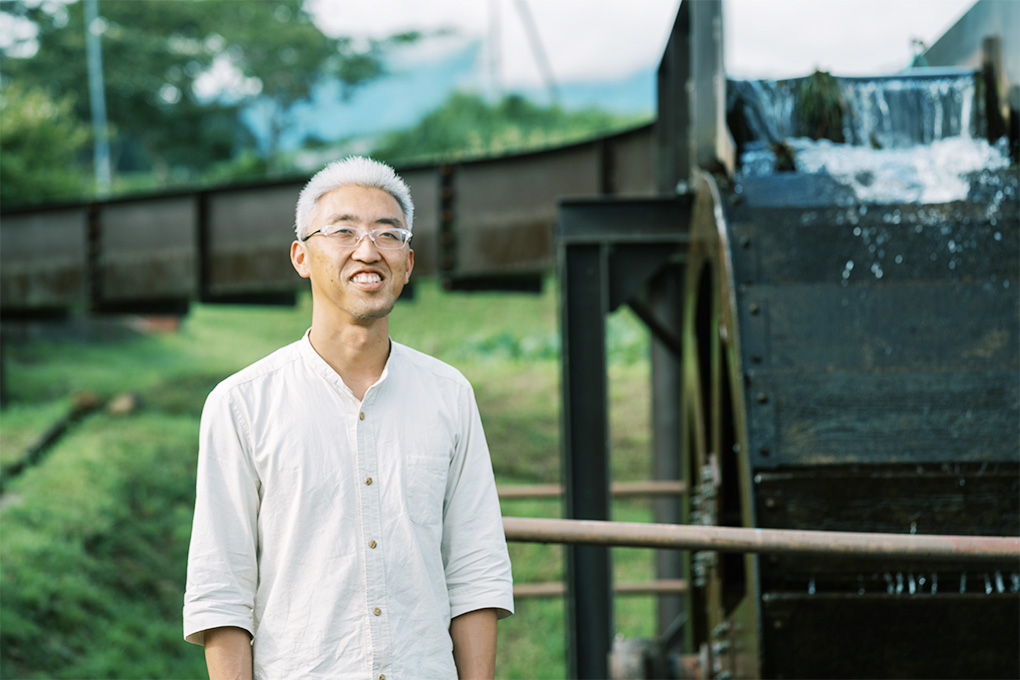 NPO Regional Revitalization Organization connecting the life of Itoshiro to the future
Vice President Mr Akihide Hirano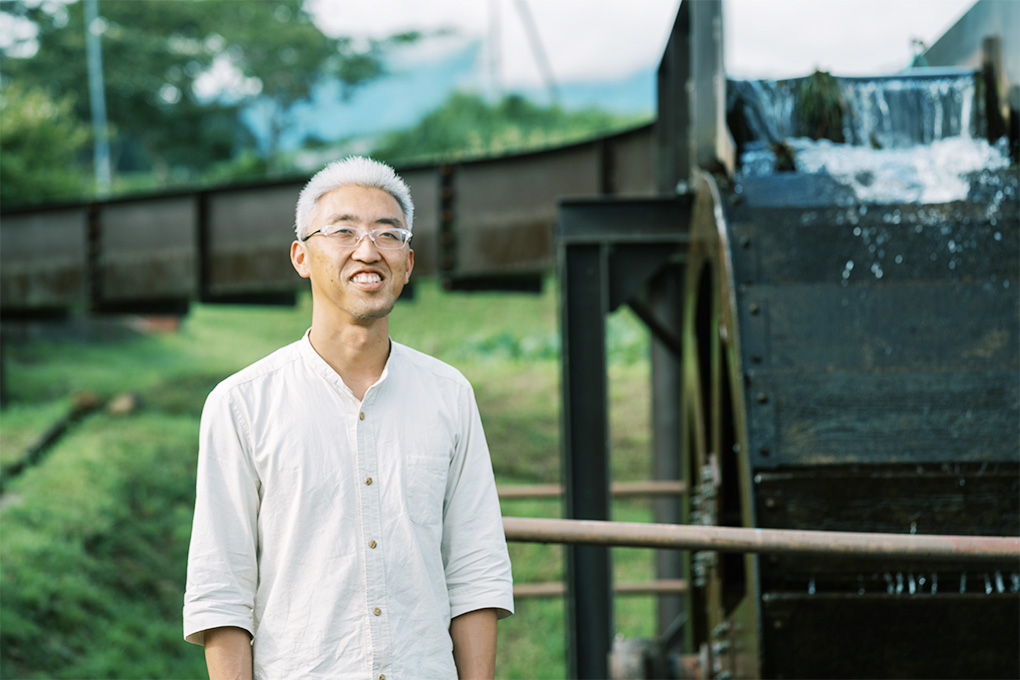 Mr Hirano from Gifu-ken, who worked for a consulting firm in Tokyo, returned to Gifu and moved to Ishitoru Shiro. He has been involved in the introduction of small hydroelectric power generation from the beginning, aiming to continue the life of Itoshiro. "The purpose is not to build a power plant. The purpose is to have local people play a leading role in utilizing local resources, and pass this land inherited from our ancestors to the next generation" said Mr Hirano. While valuing the spirituality that has been passed down from the past, he continues connecting the life at Itoshiro to the future.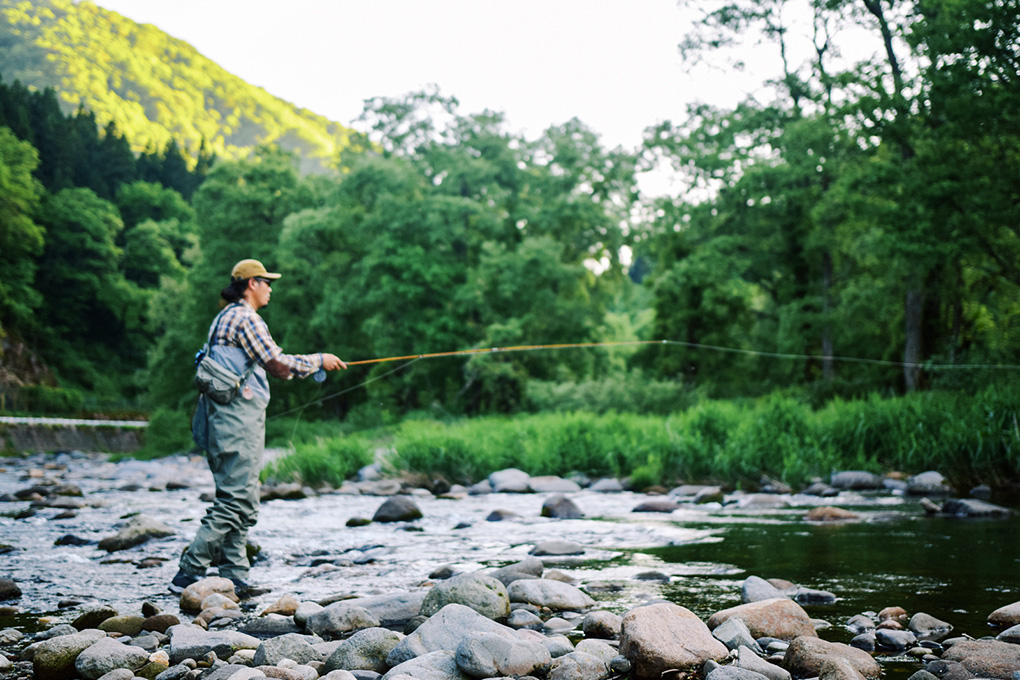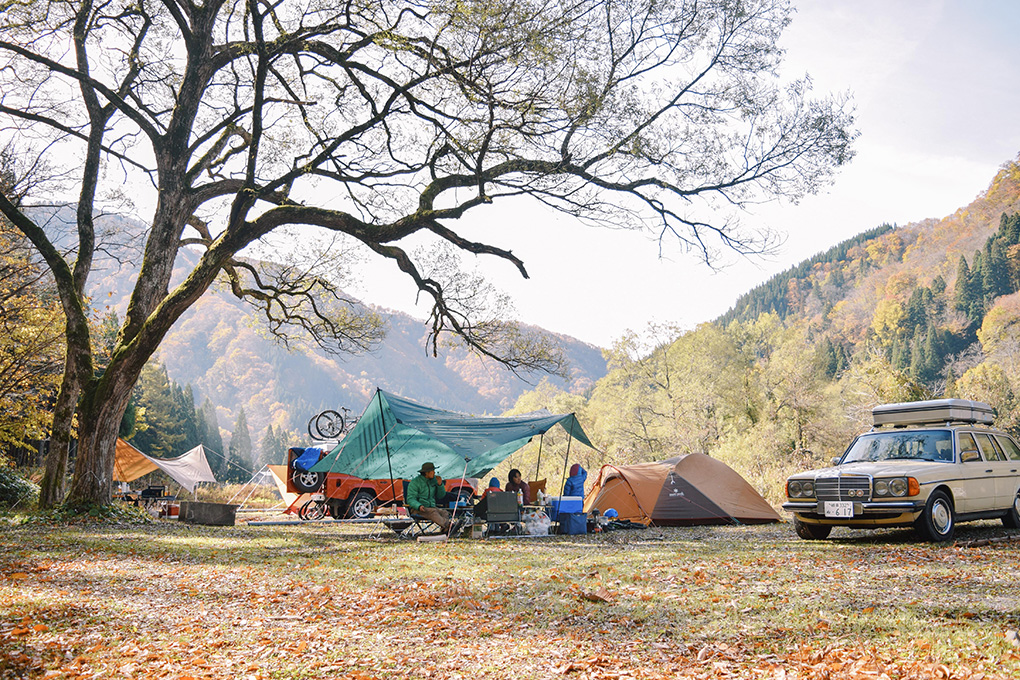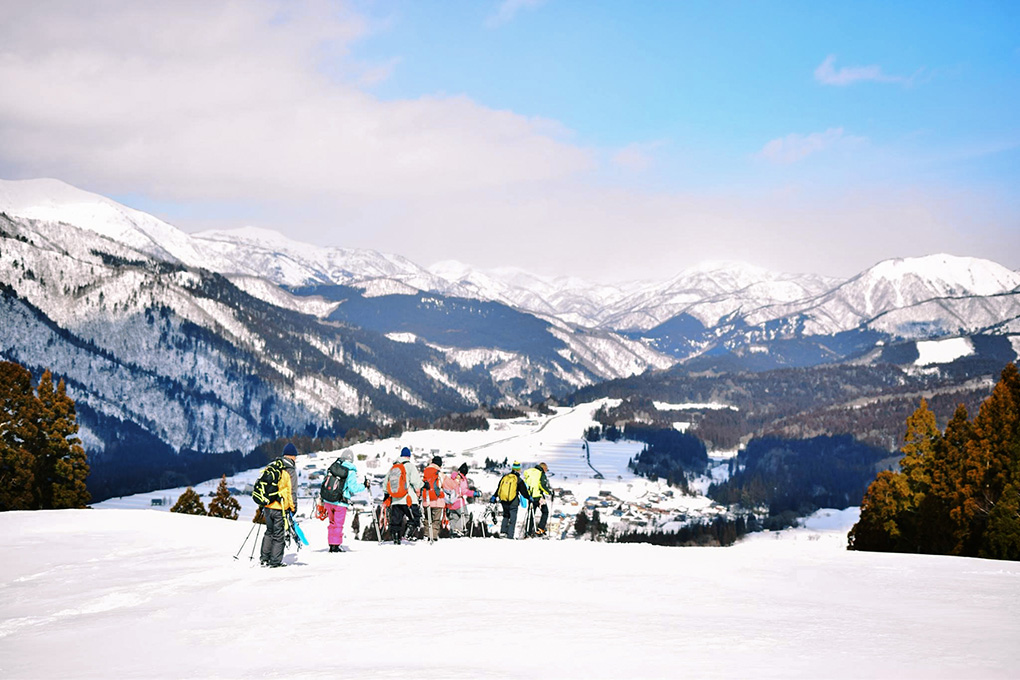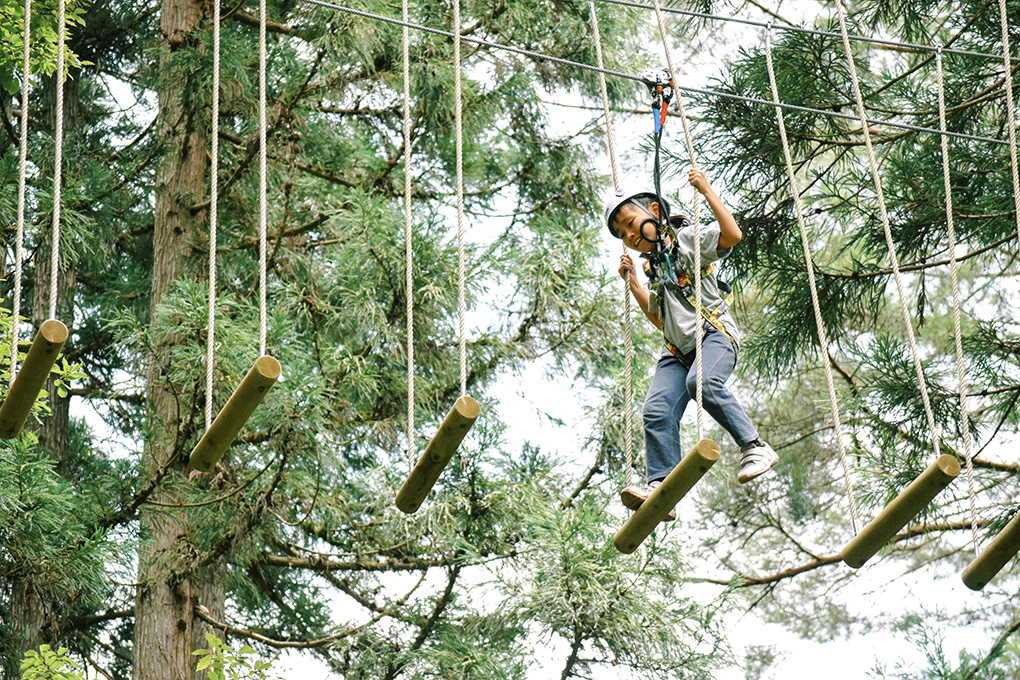 02
Enjoying Itoshiro's outdoor activities in the nature-rich field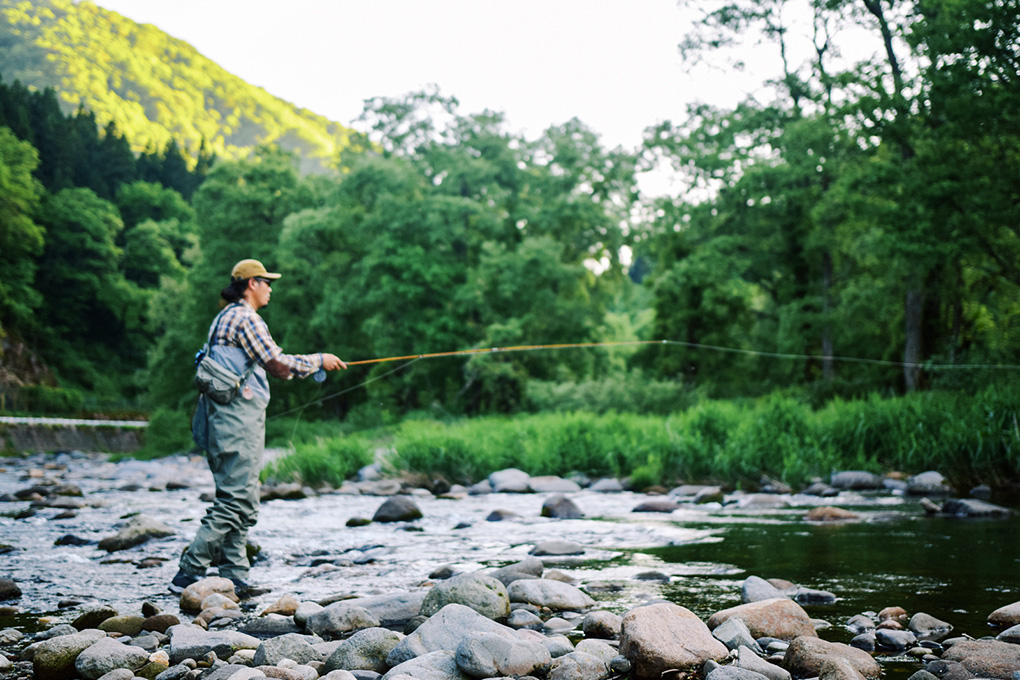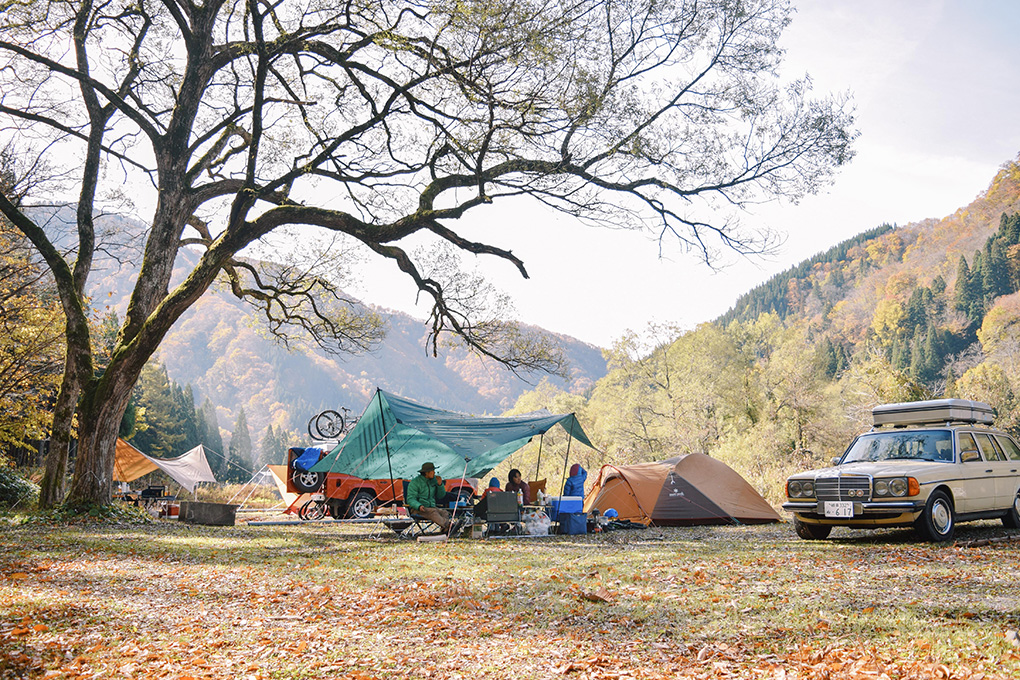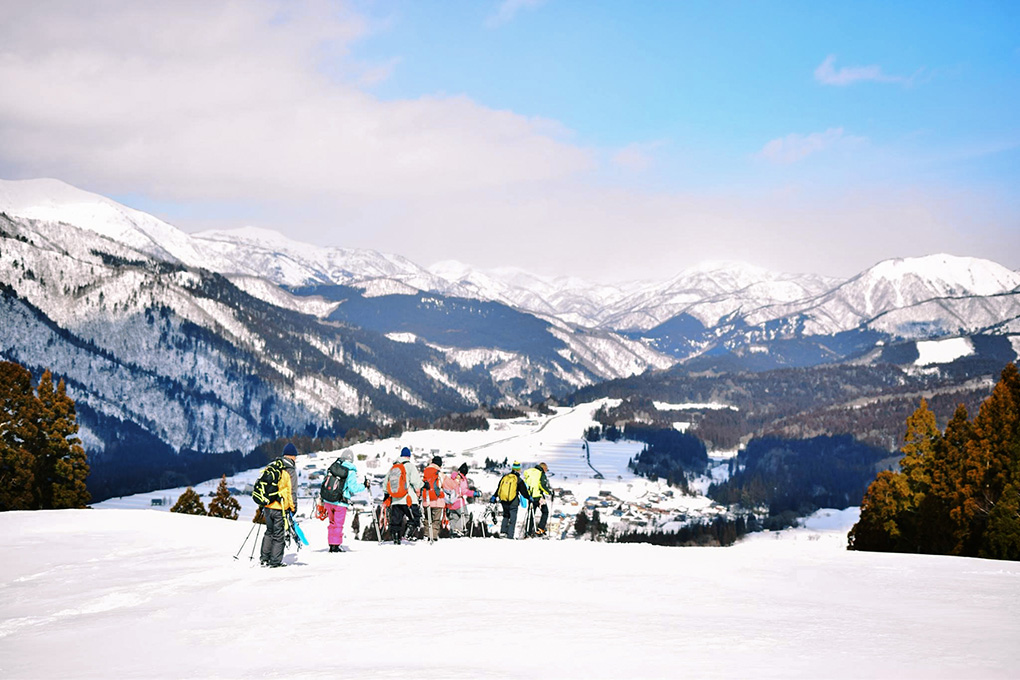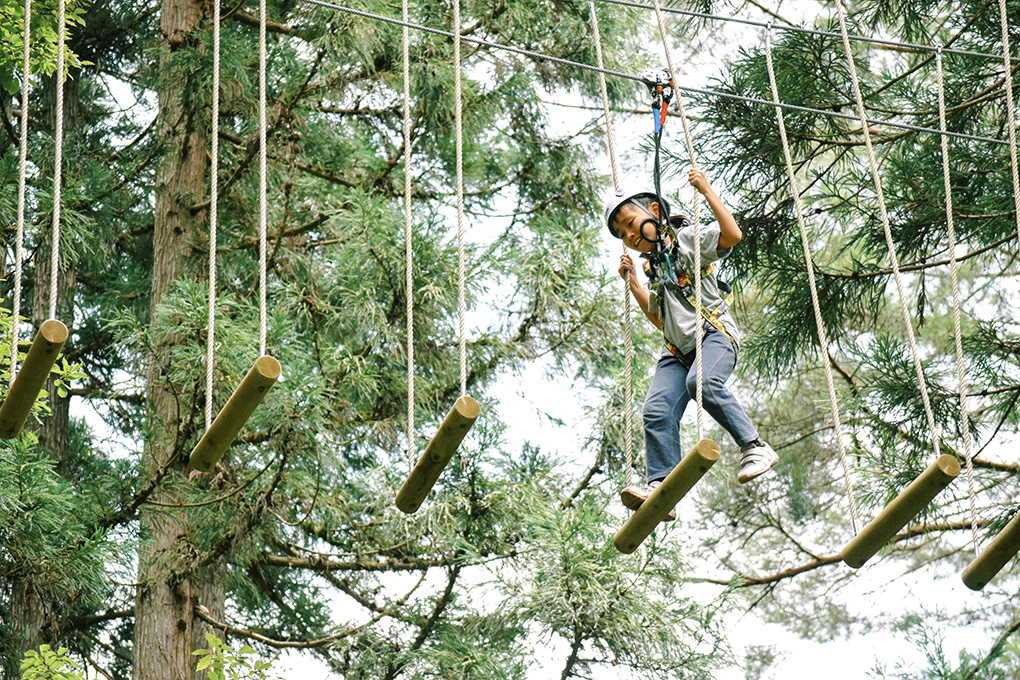 0/0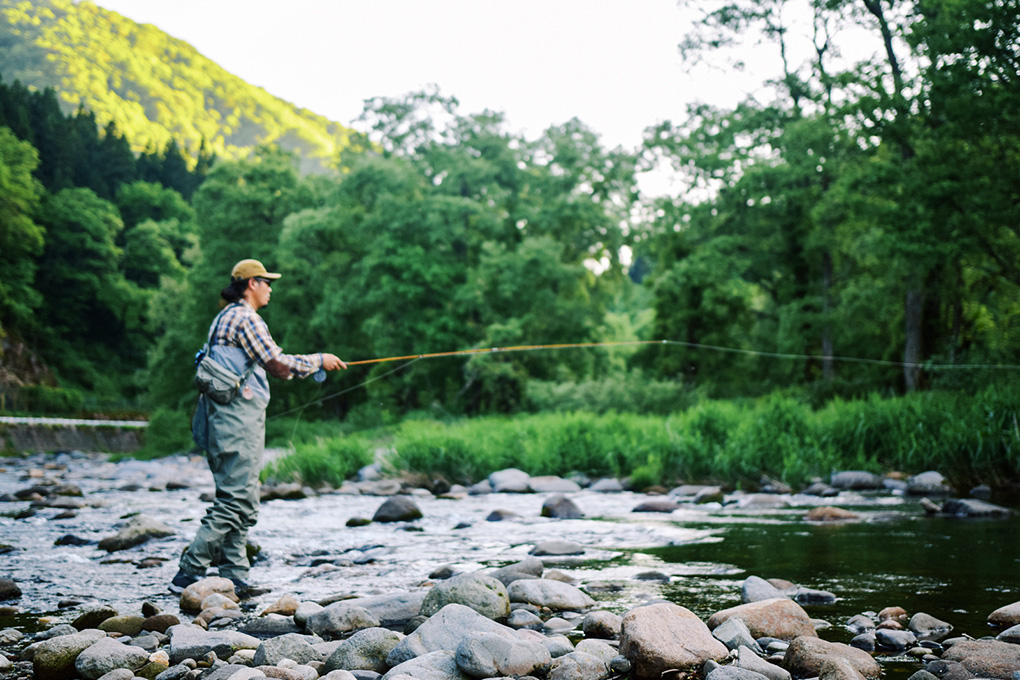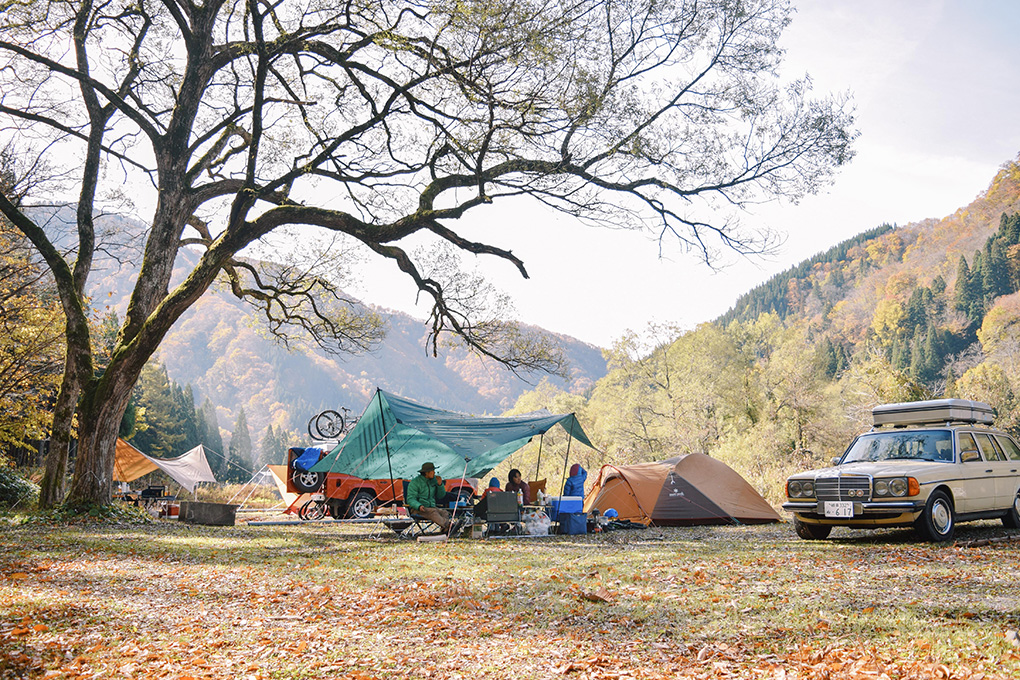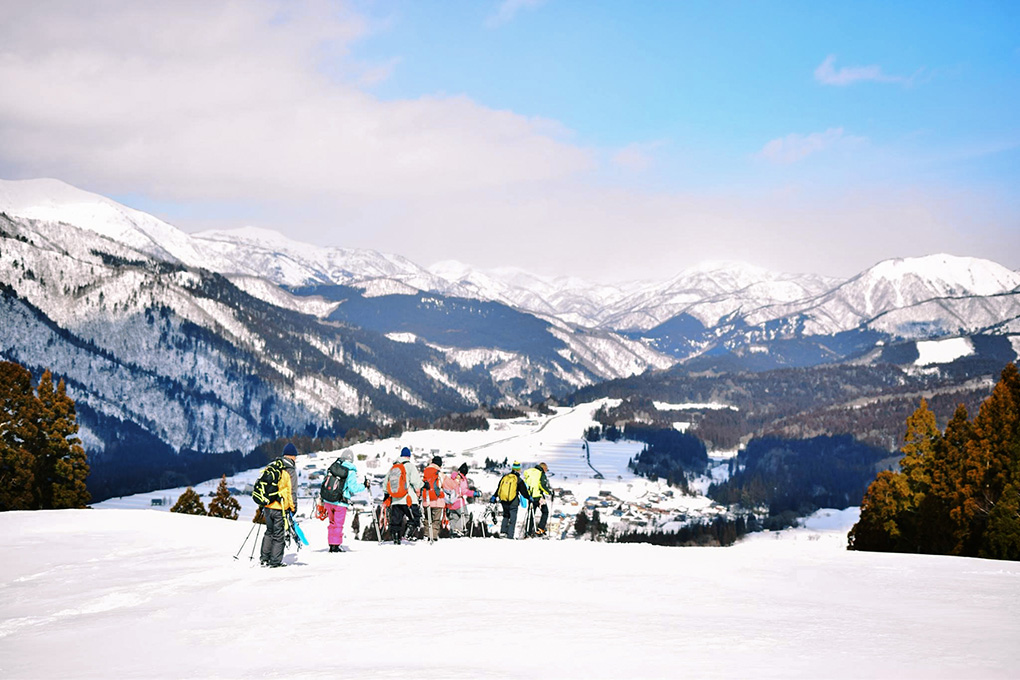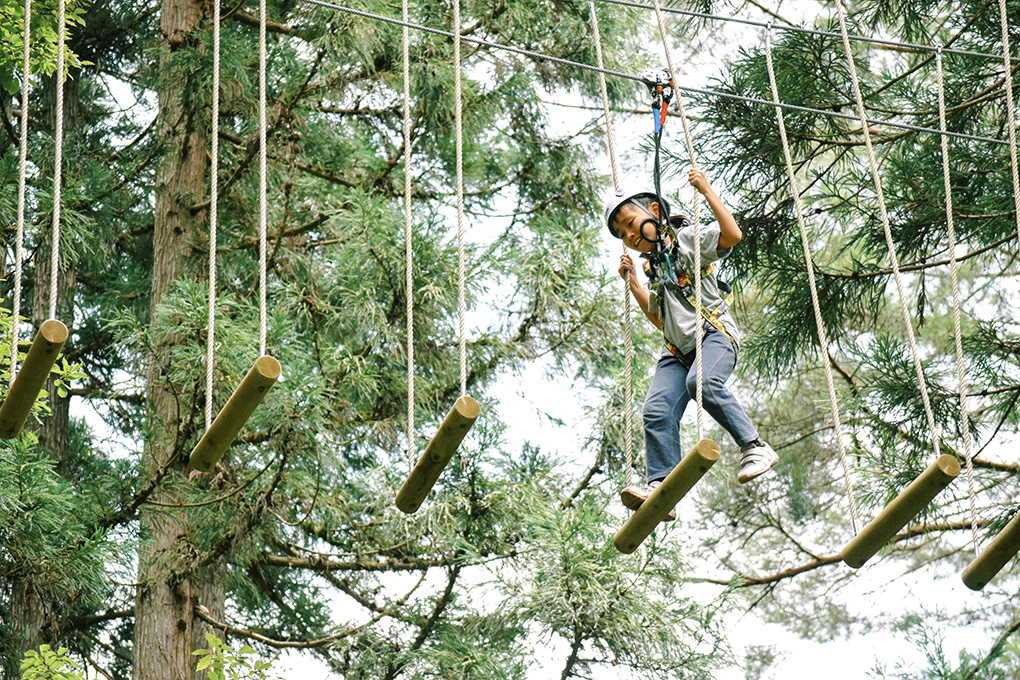 You can enjoy a variety of outdoor activities at Itoshiro, which is rich in nature. From beginners to experienced travelers, you can enjoy mountain biking, stream fishing, mountain climbing, trekking, camping, etc. Winter sports are also popular in winter. You can enjoy mountain skiing during the snow season.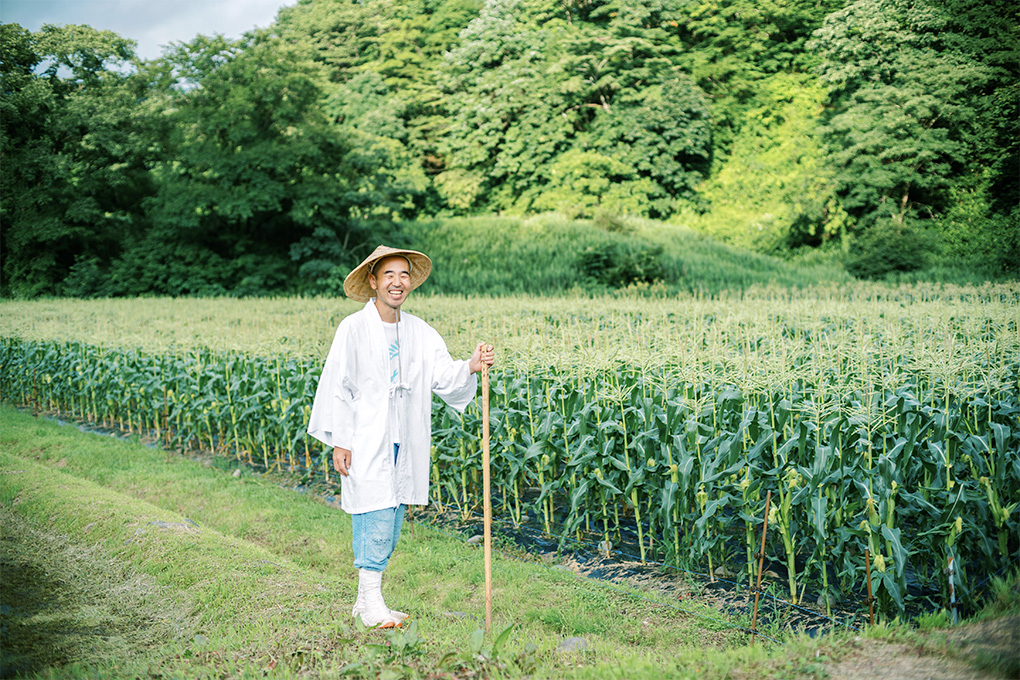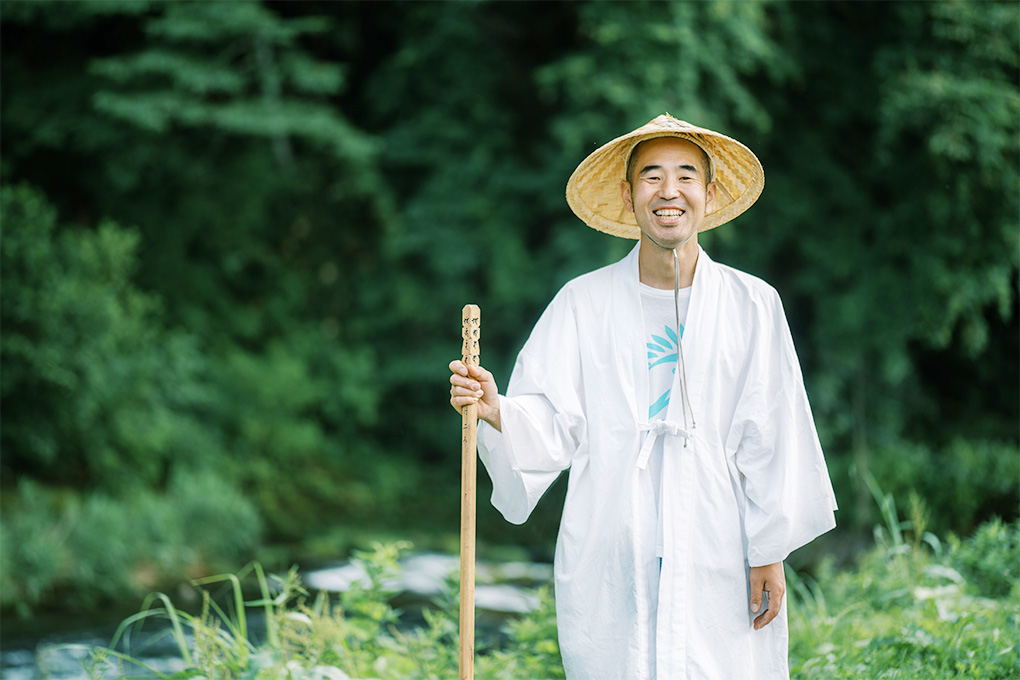 Natural school NPO Organization Morinoyuugakusya, Mr Takuya Ohnishi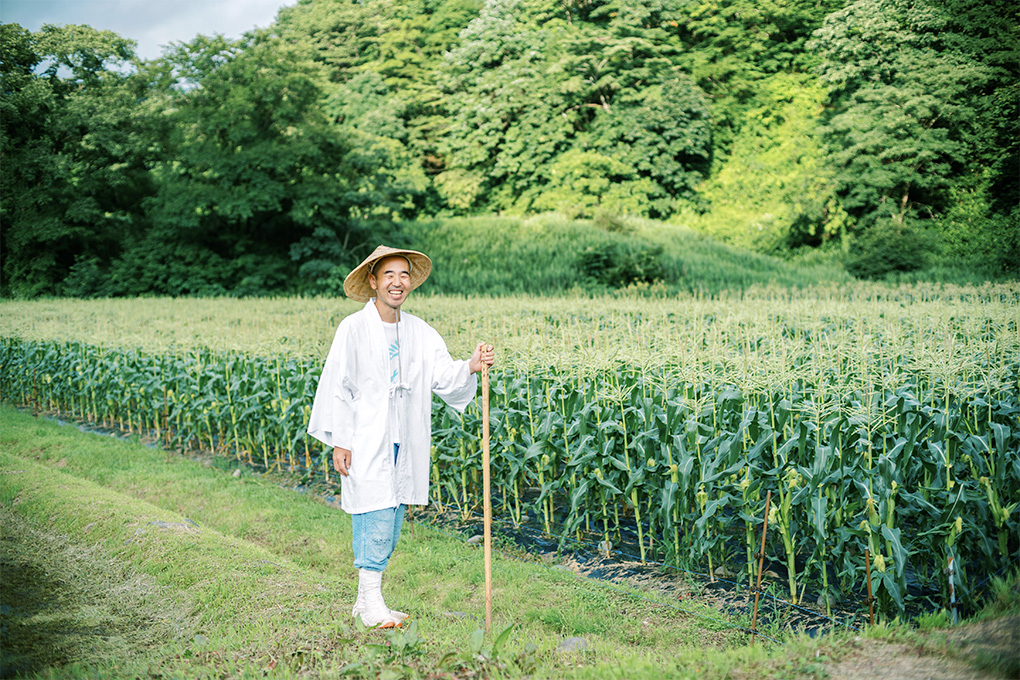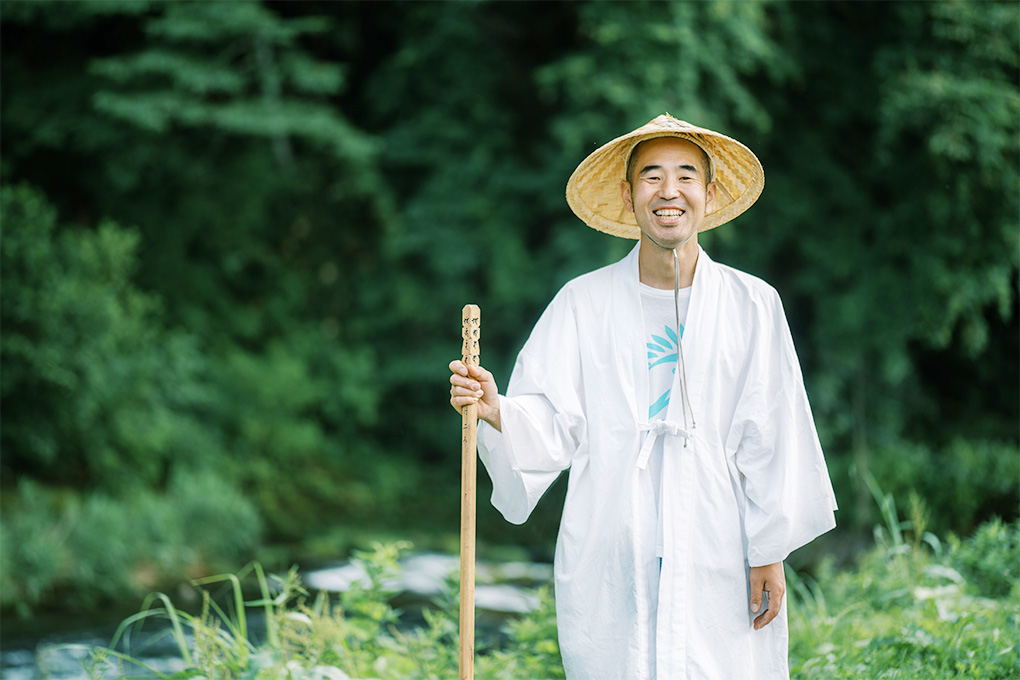 0/0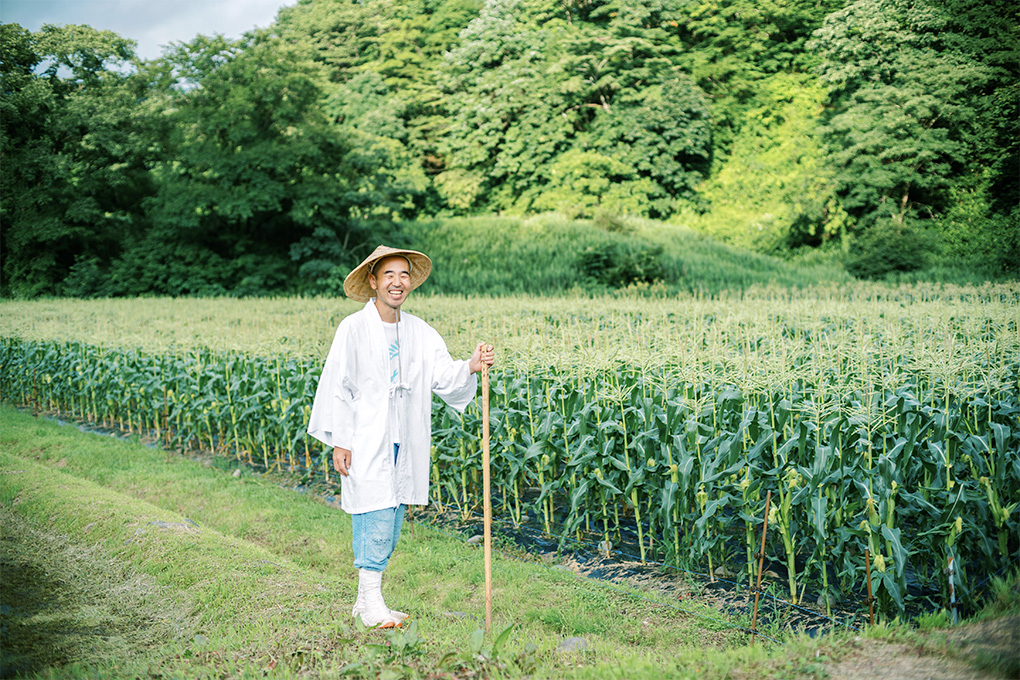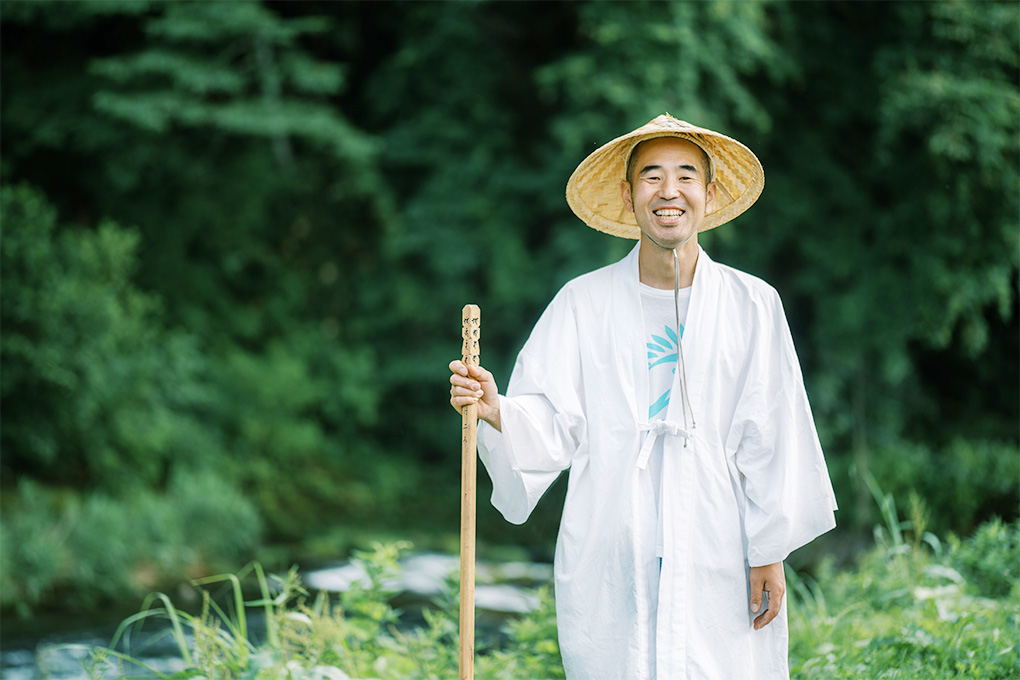 Mr Takuya Onishi, the secretariat of Itoshiro Outdoor Life Village, presides over Natural School: NPO Morinoyuugakusya. During the nature experience program, he offers "Life experiences" for nurturing the foundation of one's life and once in a lifetime "Impression experiences". "It is also possible to create a program based on what you want to do. Please fully enjoy the nature of Itoshiro in every season!" said Mr Ohnishi. We aim to act as a bridge connecting people and people and nature, we are watching over the nature of Itoshiro.
Examples of programs that you can experience
< Life experience>

Chopping firewood, bonfire, cooking rice with firewood, making miso, making beeswax, rocket stove, visiting mountain's god, Hakusan Chukyo-jinja Shrine, Daishido

< Impression experience>

Fire starting, playing at the river, river descending, swamp descending, walking, hiking (Mr Choshigamine, etc.), night hiking, firefly watching, star observation, snow playing (giant snowman making, etc.), Hakusan old road trekking
Natural school NPO Organization Morinoyuugakusya
Address : 7-82 Itoshiro, Shirotori-cho, Gujo-shi, Gifu-ken 501-5231 Inside Itoshiro District Community Development Council
Phone : 090-4014-1164 (Mr Ohnishi)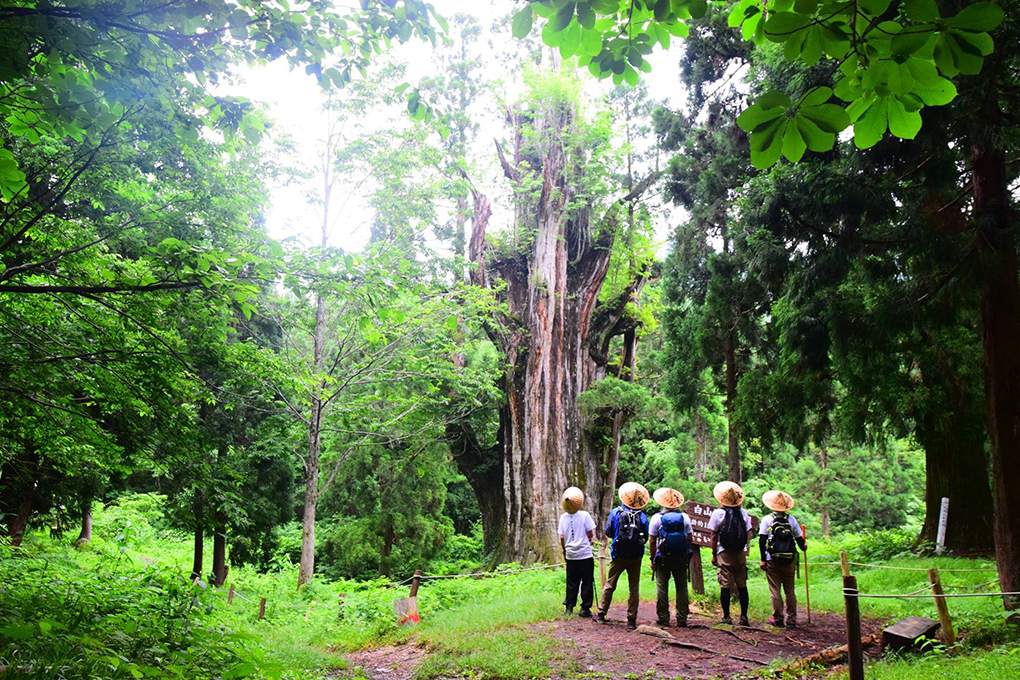 Playing and learning with nature, and nurturing the power to live, Itoshiro Outdoor Life Village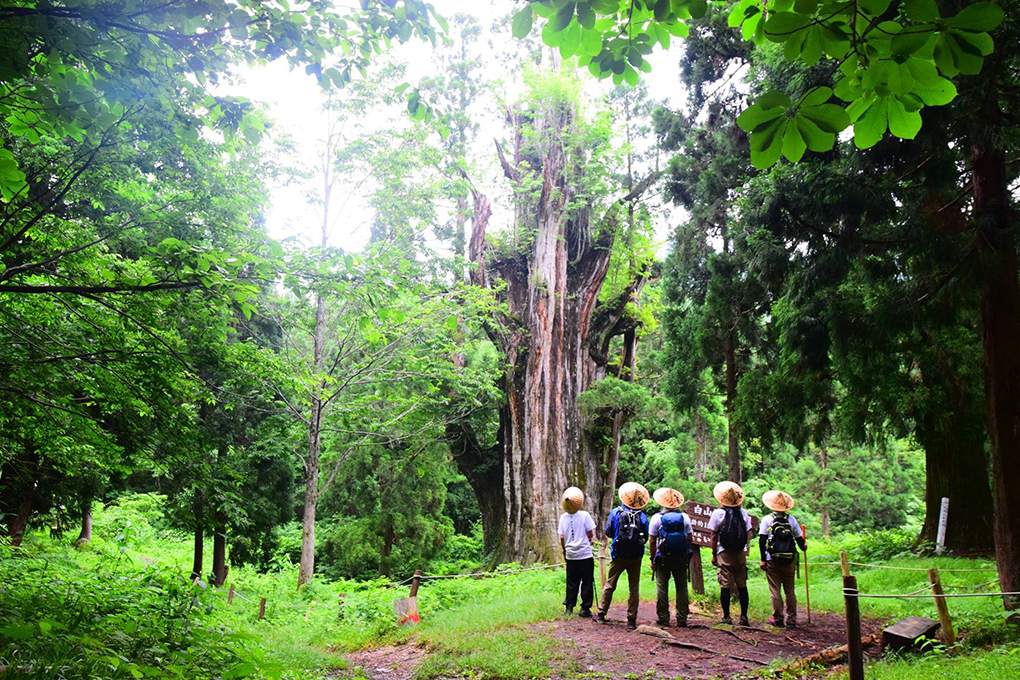 Itoshiro is a place where you can experience all outdoor activities! Itoshiro Outdoor Life Village aims to be a place where you can play and learn with nature, and develop the power to live. You can also enjoy a variety of activities and trips based on the rich nature, people, and culture of Itoshiro.
Itoshiro Outdoor Life Village
Address : 79-47 Itoshiro, Shiratori-cho, Gujo-shi, Gifu 501-5231
Phone : 090-4014-1164 (Secretariat: Onishi)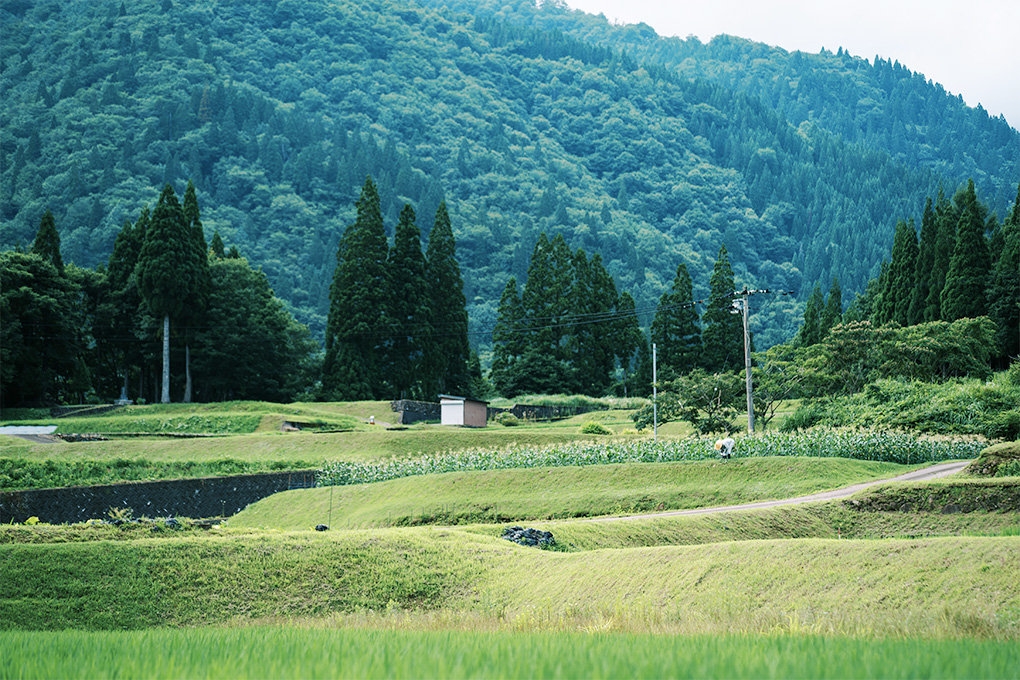 03
Specialties & farm products at Itoshiro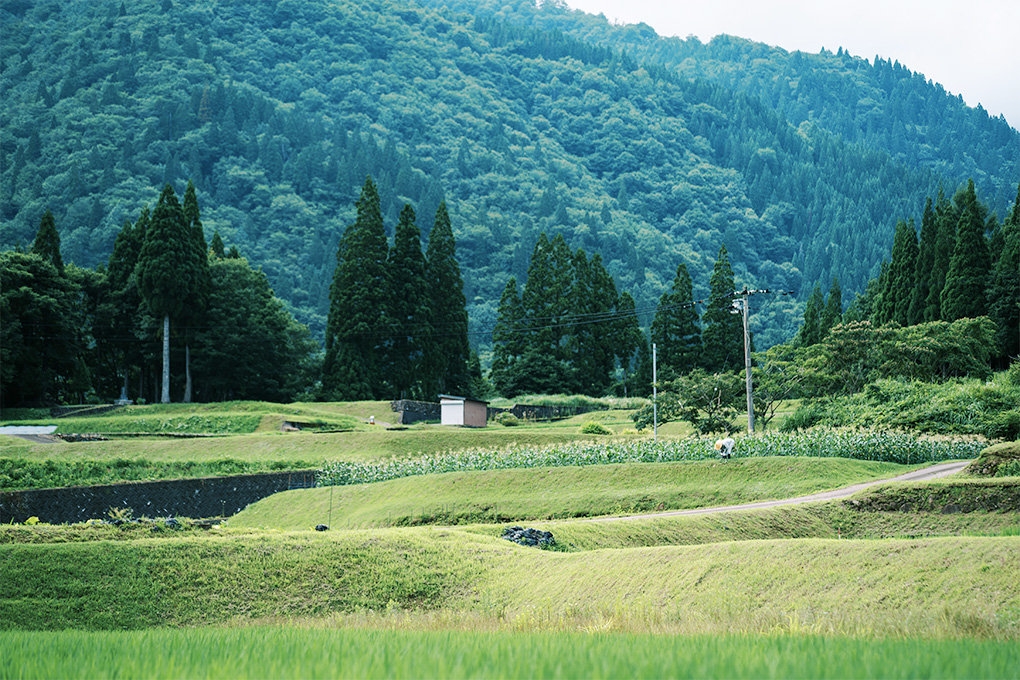 Itoshiro is surrounded by abundant nature and beautiful water. Due to the temperature difference between day and night being large in its cool summer, the vegetables harvested here grow sweeter and more delicious. In addition to the famous corn and spinach, various vegetables are grown here. Also, Itoshiro area is almost unreachable due to heavy snow, preserved foods such as Itoshiro turnip pickles, dried meat, and herring are made.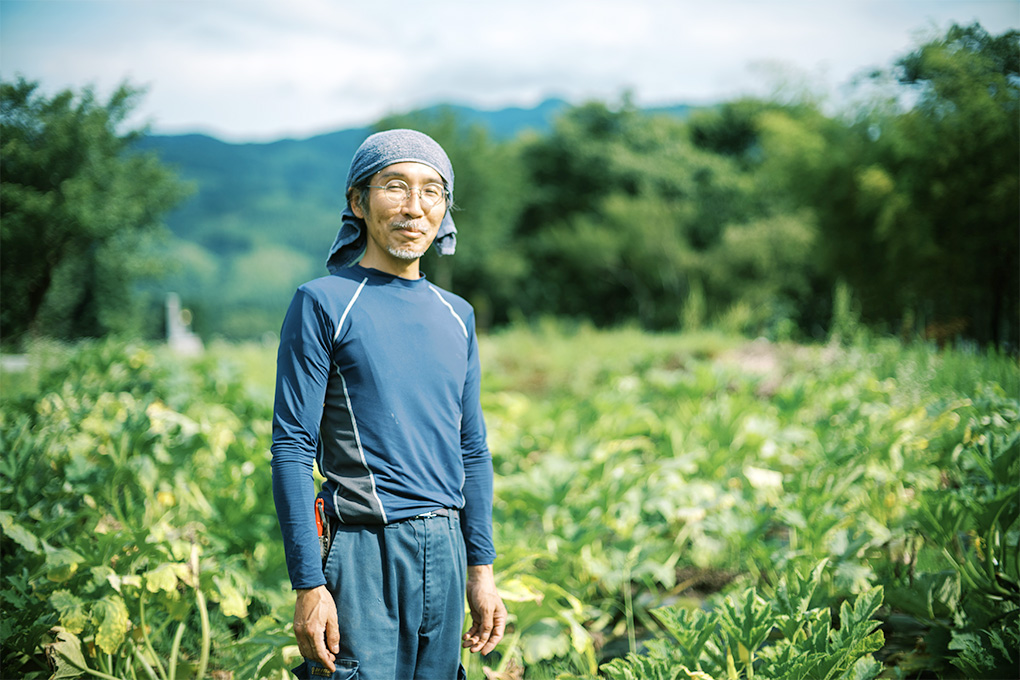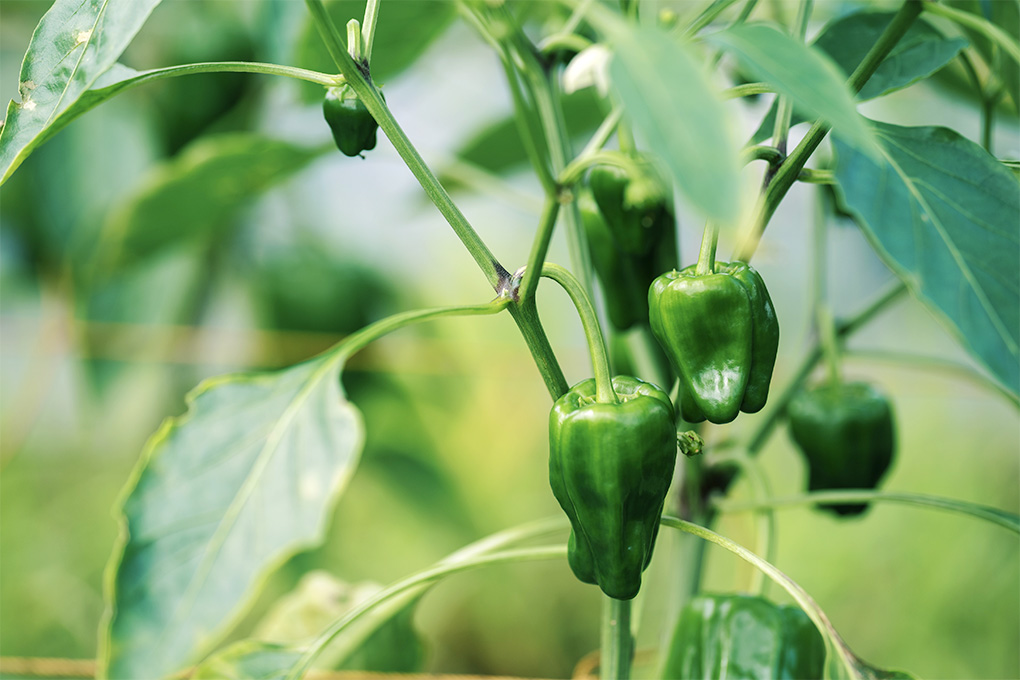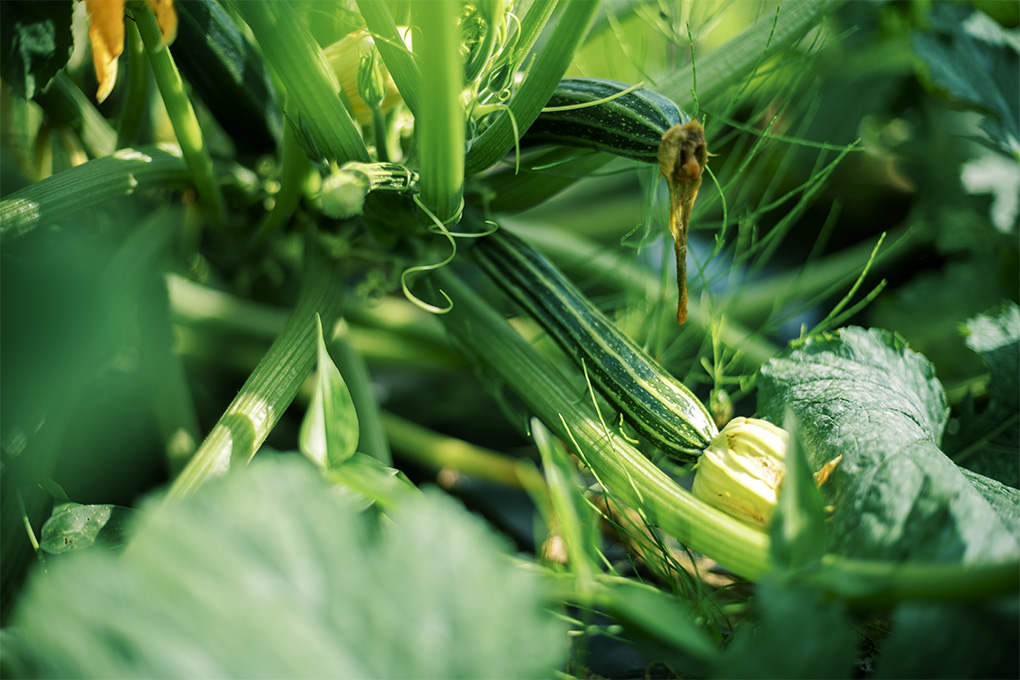 Sayur Itoshiro Farm, a farm that grows vegetables without relying on fertilizers, representative, Mr Tetsuro Inakura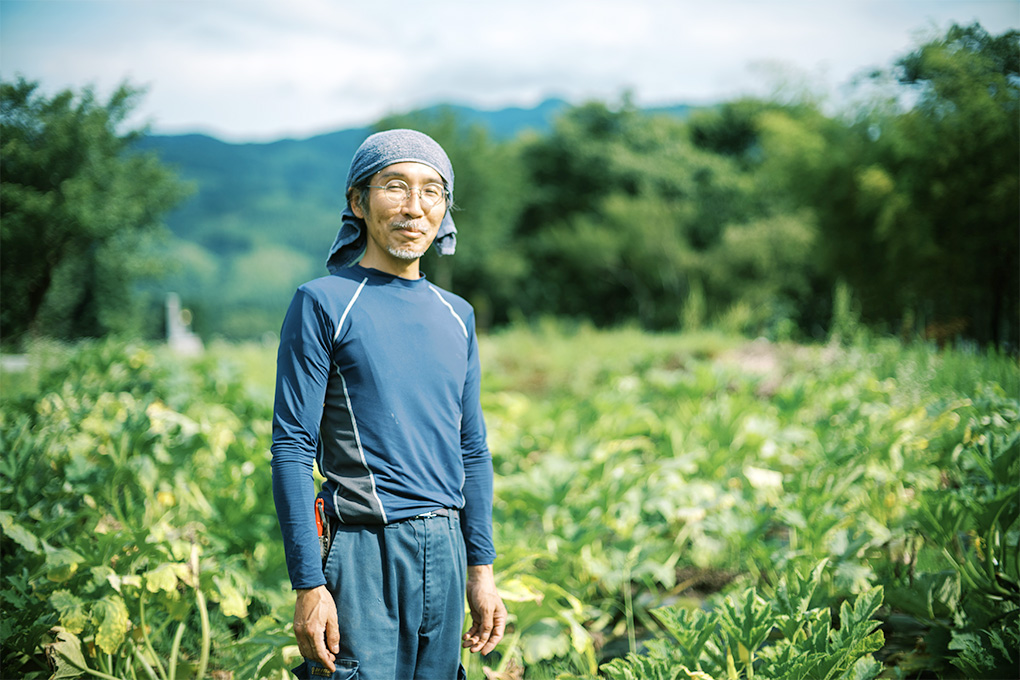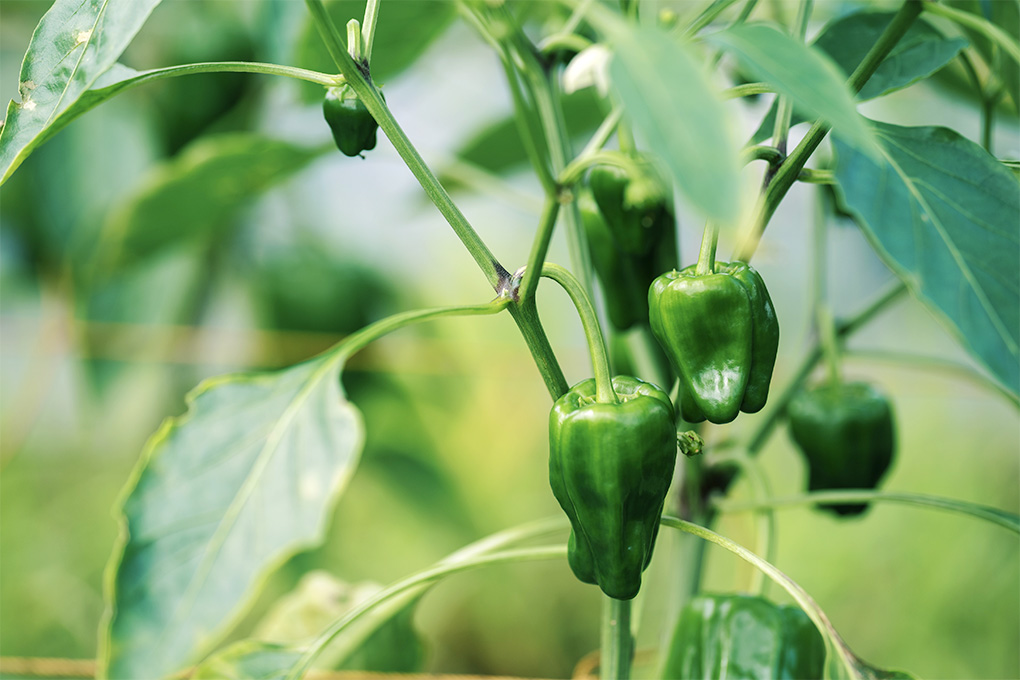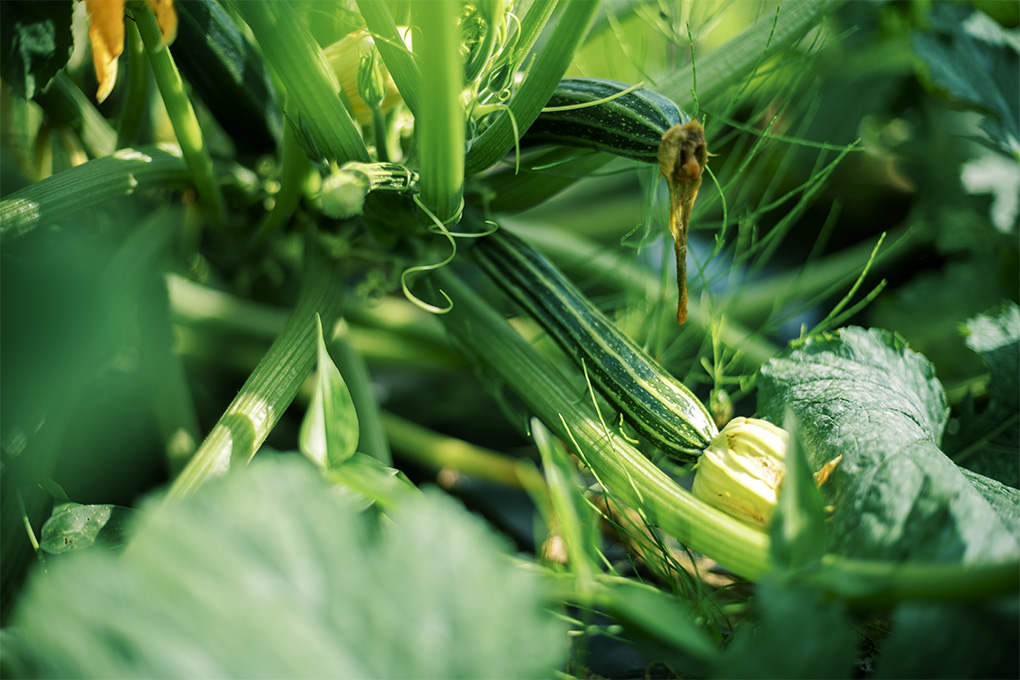 0/0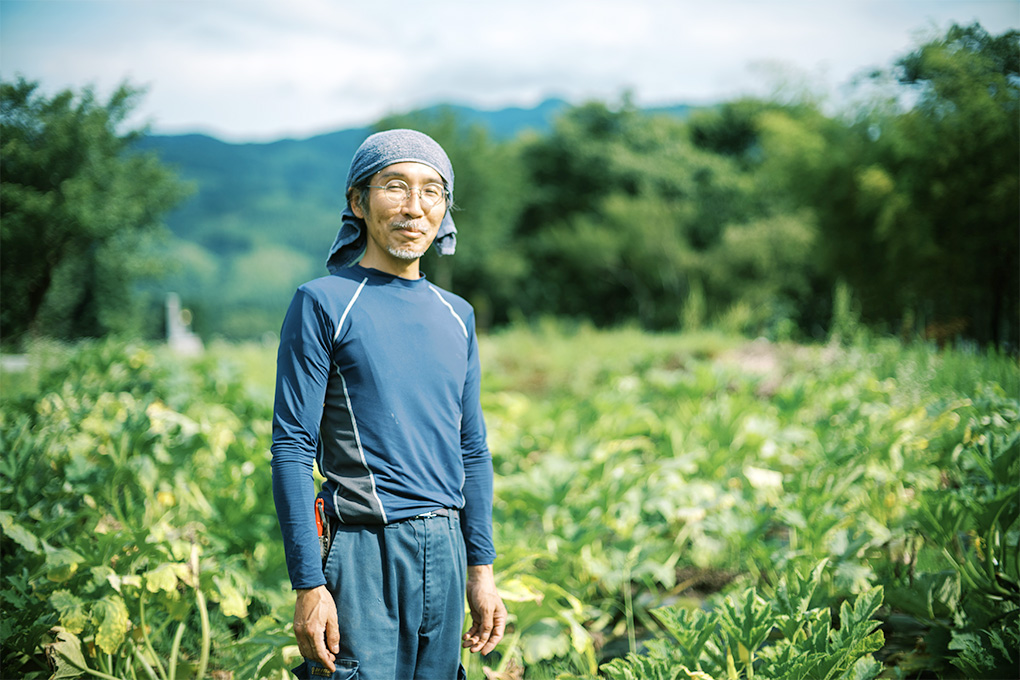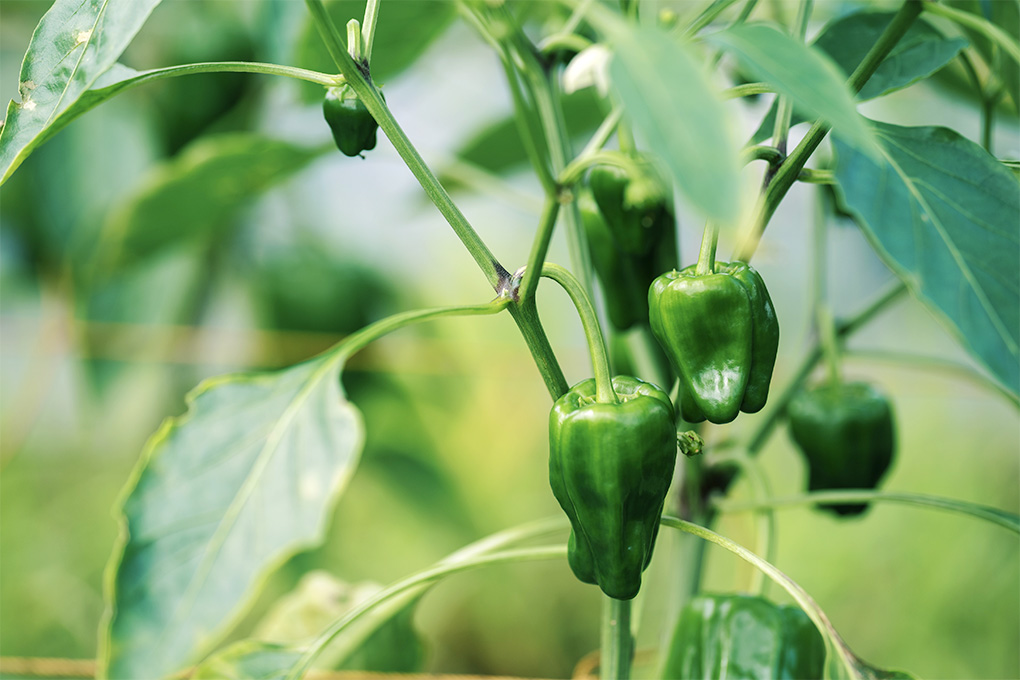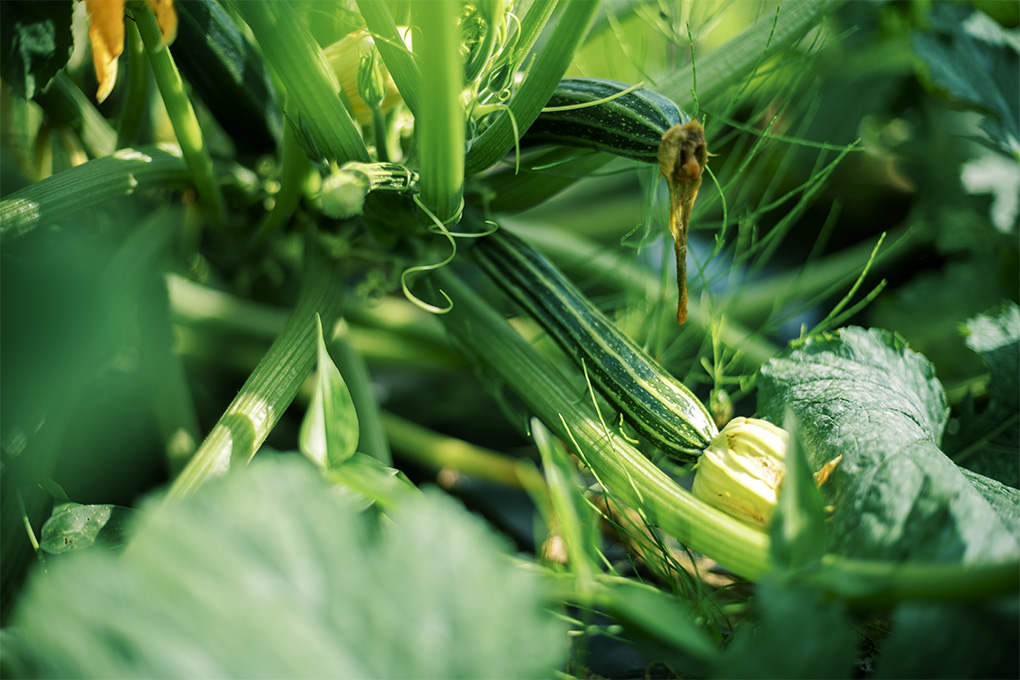 Mr Inakura has started natural cultivation without fertilizers and pesticides since 2005. They grow more than 20 varieties of vegetables a year without relying on fertilizers. "Let's make the best use of the power of Itoshiro without polluting the soil and water as much as possible." "Itoshiro is migrating more and more people, but there are still few jobs. Although agricultural products are valued, they are easily affected by climate change, and we cannot do farm work in winter. Therefore, we are aiming for stable agricultural management by trying to cultivate Japanese mugwort which is resistant to climate change and processing foods that can be used even in winter." Said Mr Inakura. He is also active as the head of Itoshiro Furusato Food Processing Association. He also sells vegetables and processed products of the farm Sayuruitoshiro, as well as IROIROITOSHIRO's products on his online store. They are promoting business in collaboration with the local community so that people living in Itoshiro can live on their own.
< Summer vegetables from July to October>

Zucchini, water eggplant, peppers, okra, potatoes, Manganji peppers, cucumbers, pumpkin, etc.

< Autumn / Winter vegetables from October to November>

Itoshiro turnip, Japanese mustard greens, Chingensai, radish, etc.

< Processed product>

Hot chili sauce, naturally grown salsa, Genovese sauce (mugwort / wild grass / basil), basil salt, etc.
Sayur Itoshiro Farm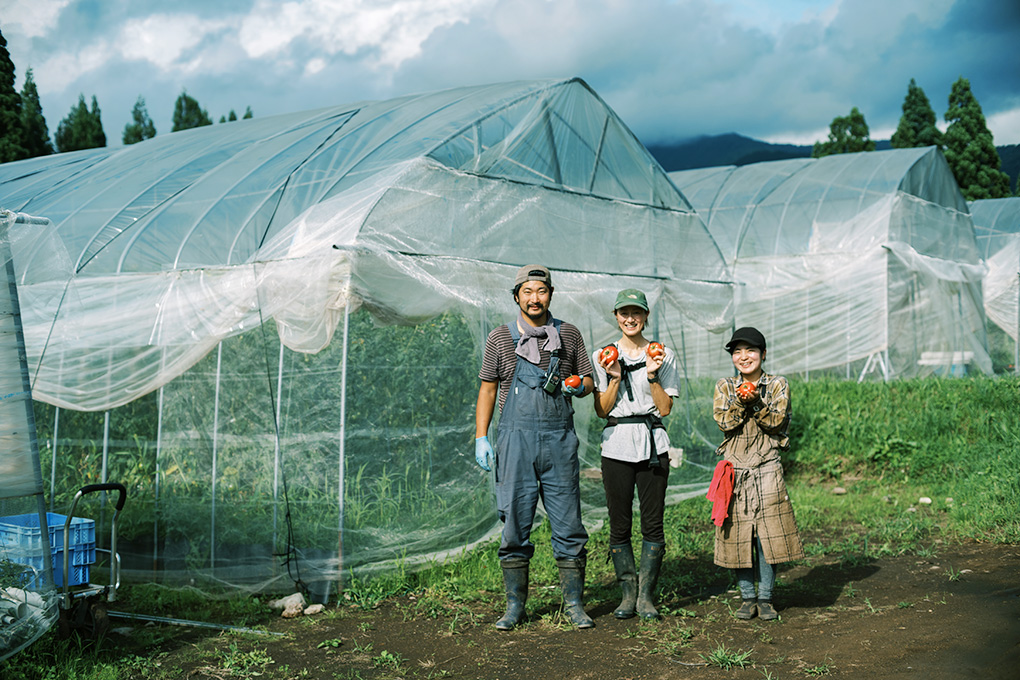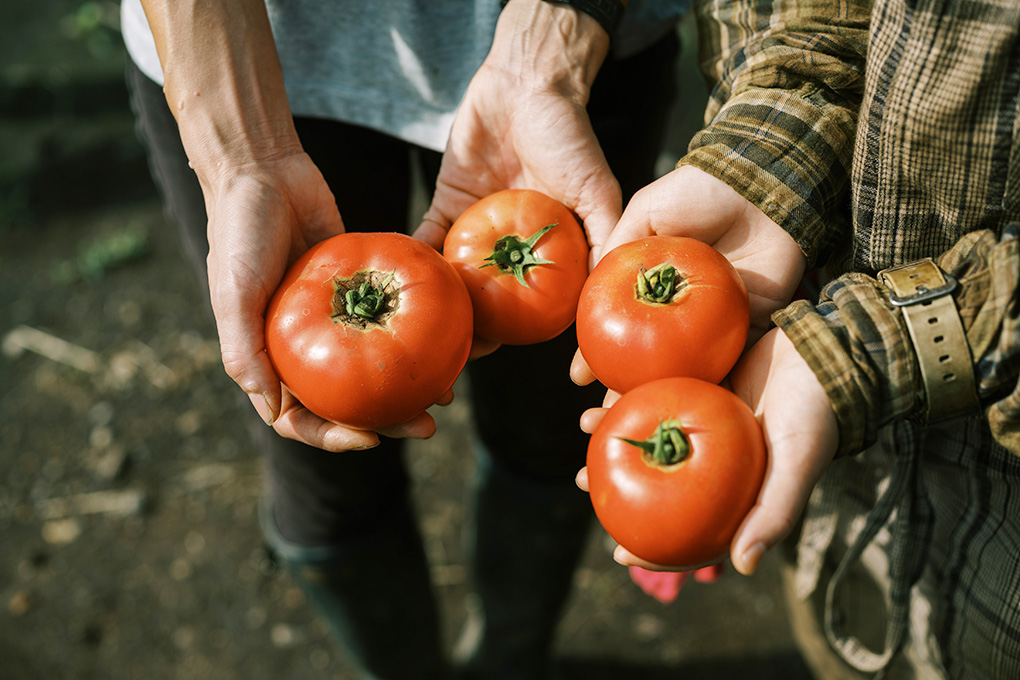 Tasting delicious tomatoes in whole, Farm tete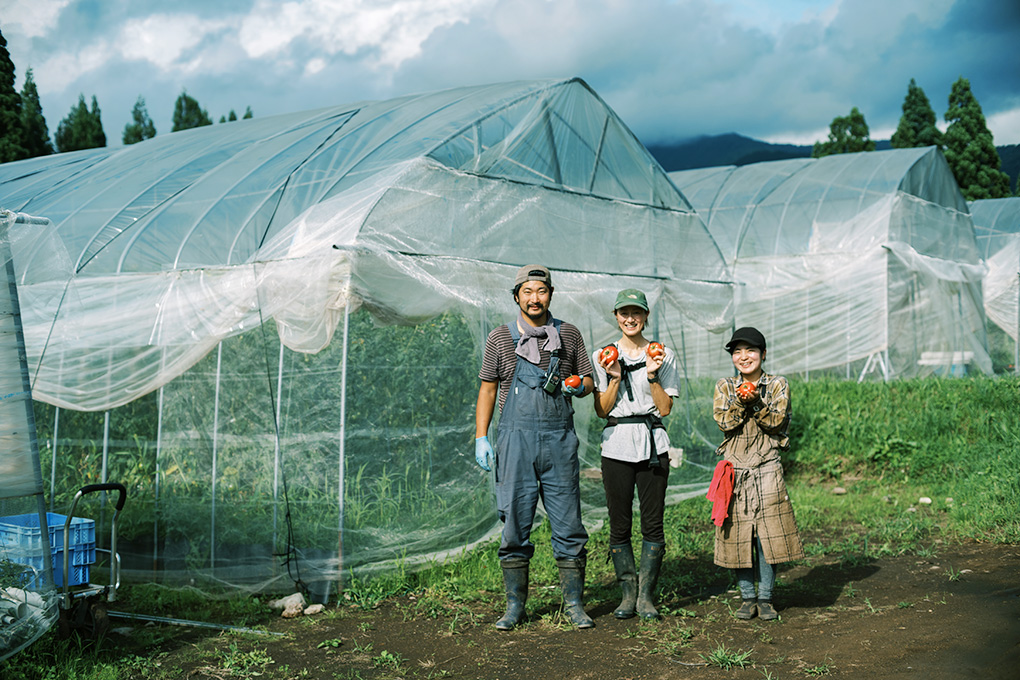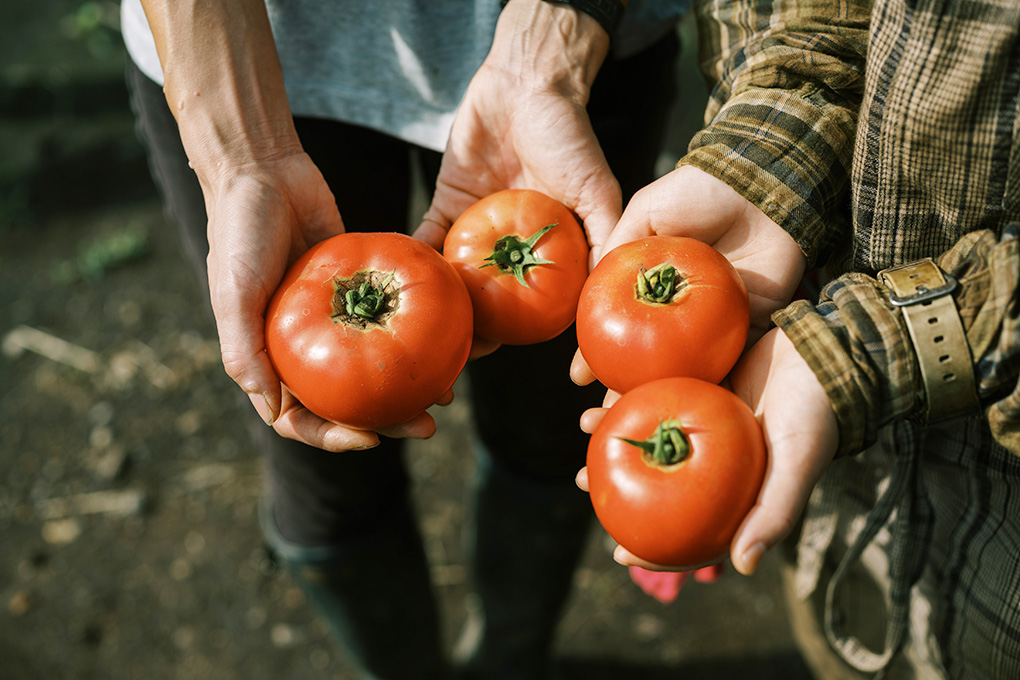 0/0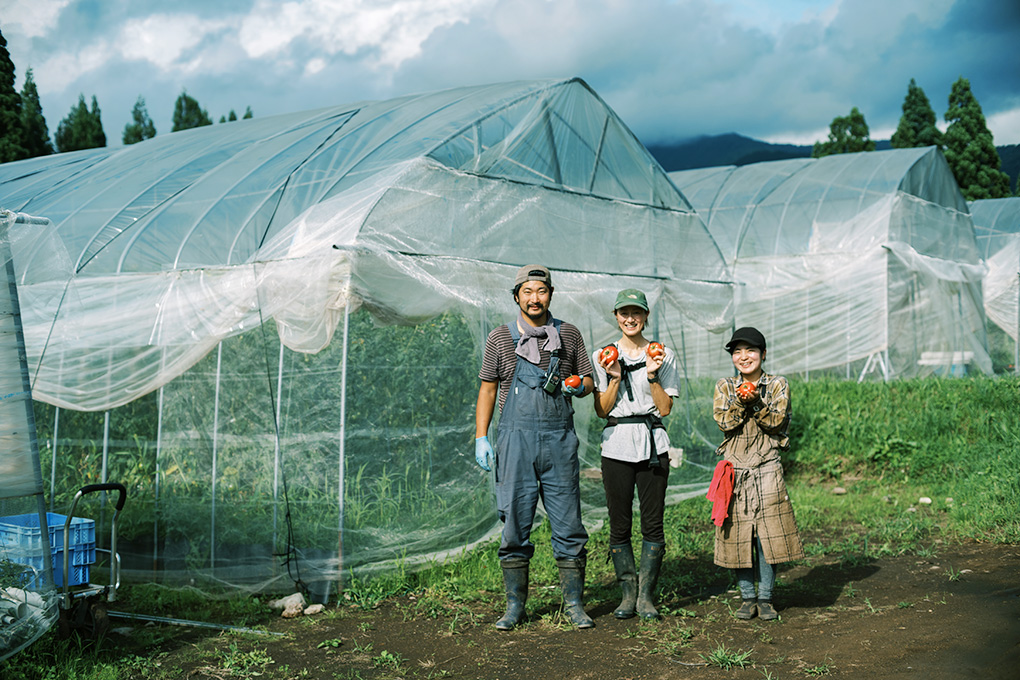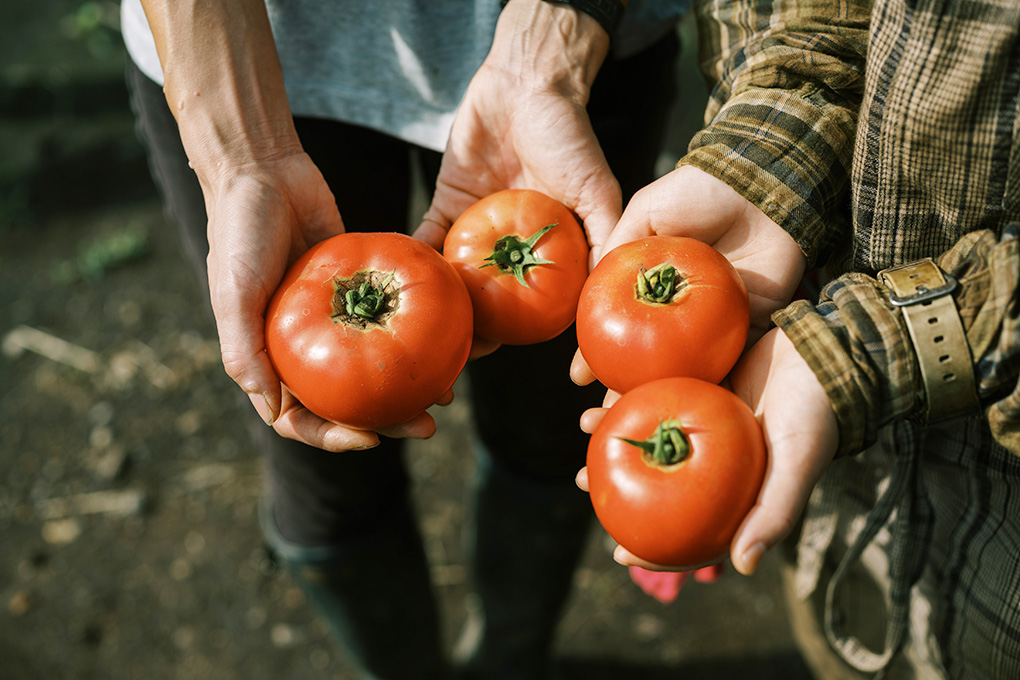 "I want to eat the whole thing deliciously, so I grow it with almost no pesticides." In addition to large tomatoes, medium tomatoes, cherry tomatoes, and mini tomatoes, we also grow garlic and potatoes. We three people were fascinated by the nature of Itoshiro and started farming. We lived in Kanagawa-ken during the off-season in winter and returned to Itoshiro in spring to work in the fields. We are practicing a new kind of agricultural way.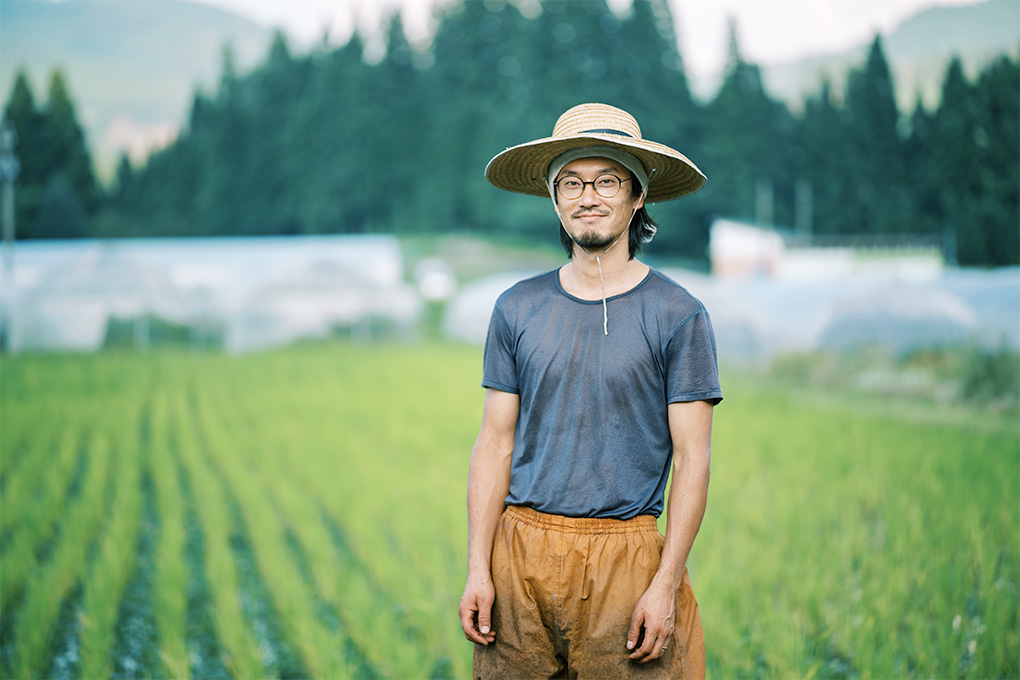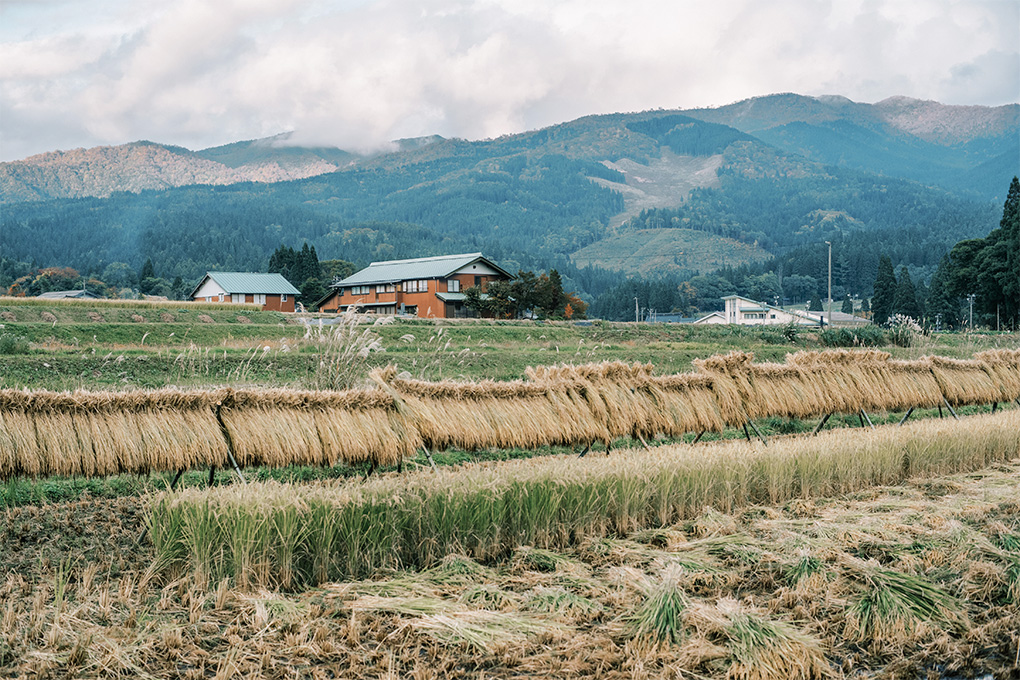 With the blessings of pure water from Mt Hakusan
Fertilizer-free and pesticide-free rice and vegetables are cultivated by Panda Architecture Orchestra Mr Hironao Tanaka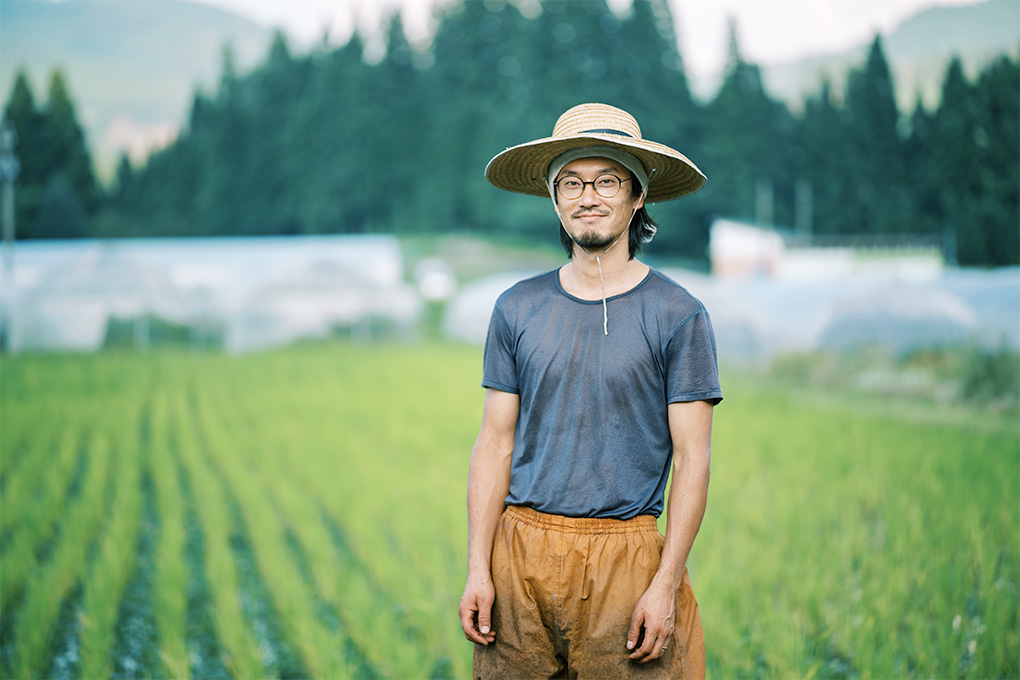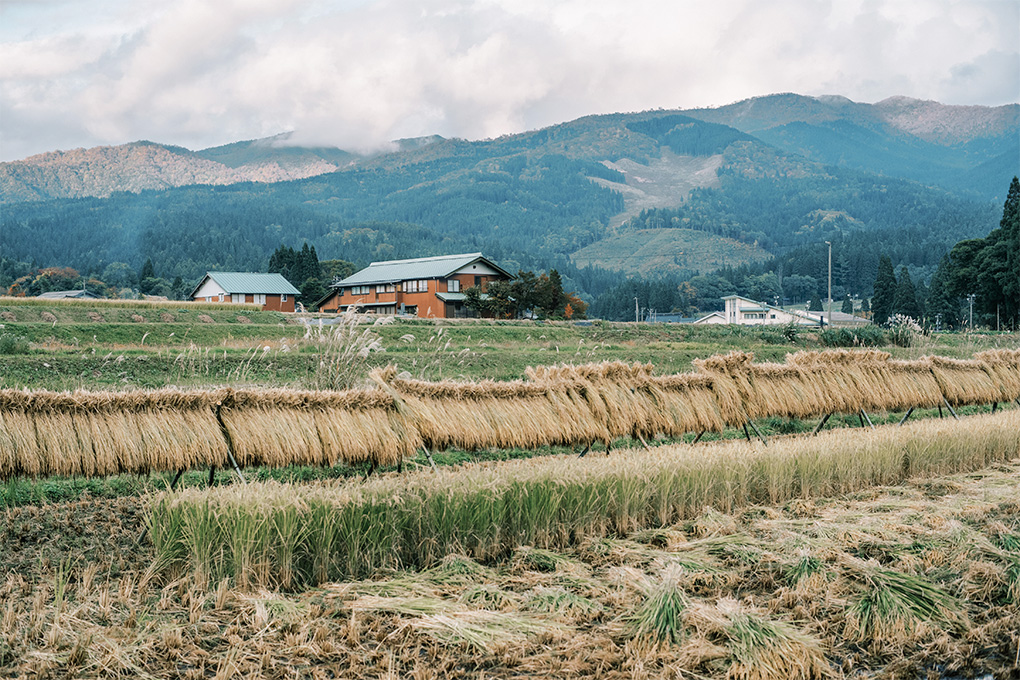 0/0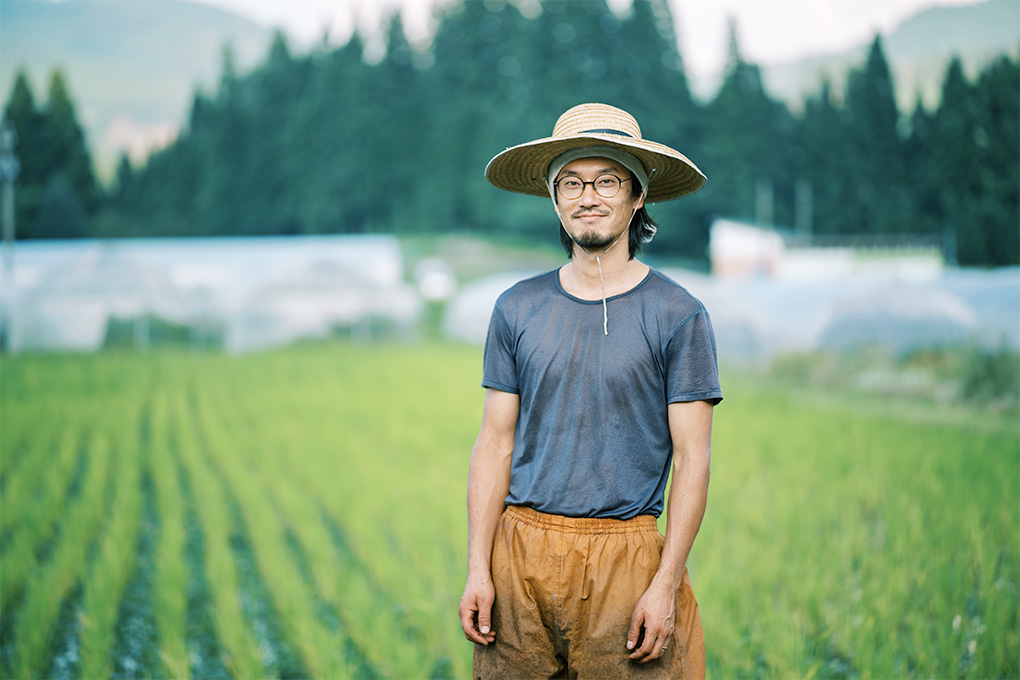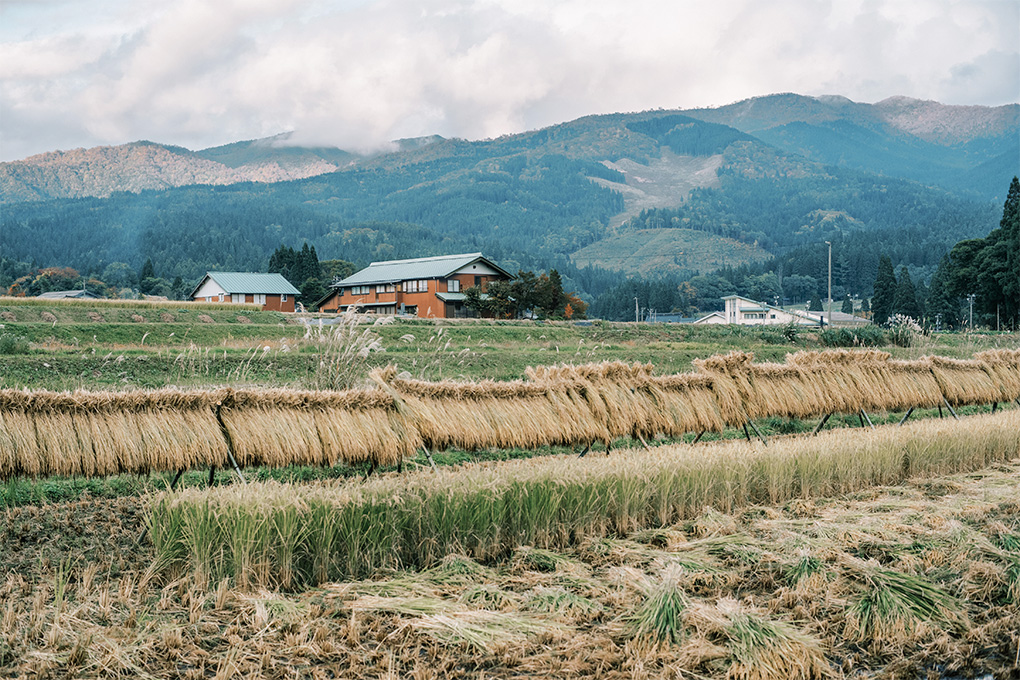 Mr Tanaka has been moving from Gifu to Itoshiro for two years. The reason for the move was his marriage to his wife. Since he was a farmer, he saw his marriage as a turning point in his life, saying, "Place will change, but the things we will do will not change." He started rice farming from zero. Last year, he was able to harvest rice from Itoshiro for the first time. "I am happy to be able to grow my favorite rice in this way." Said Mr Tanaka. He grows fertilizer-free and pesticide-free rice and vegetables with the blessings of pure water from Mt Hakusan.
Panda Architecture Orchestra