Other spots related to Enku
Kayugawaji Temple
Enku started to believe in Buddhism at Kayugawaji Temple, which was the temple set up to manage Hoshinomiya-jinja Shrine. It is on the left side of Enku Furusato-kan. It is not open to the public at the moment, but you can see it through the glass.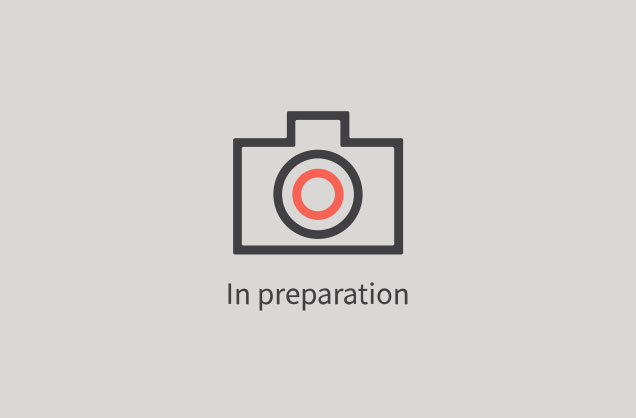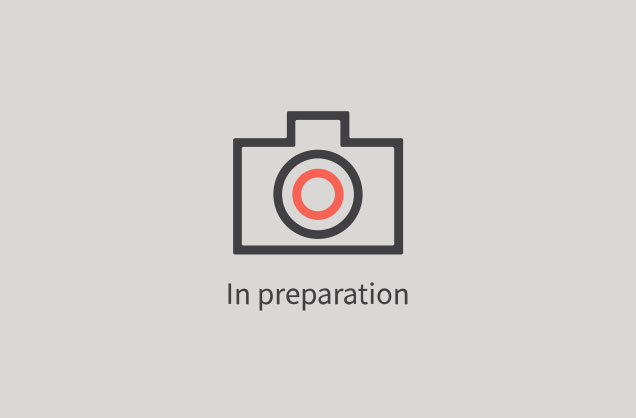 Hoshinomiya-jinja Shrine
Hoshinomiya-jinja Shrine is one of the six Kouga Shrine surrounding Mt Kouga. This shrine has benefits for asthma and eye trouble. The combination of Shinto and Buddhism is still remained in this shrine.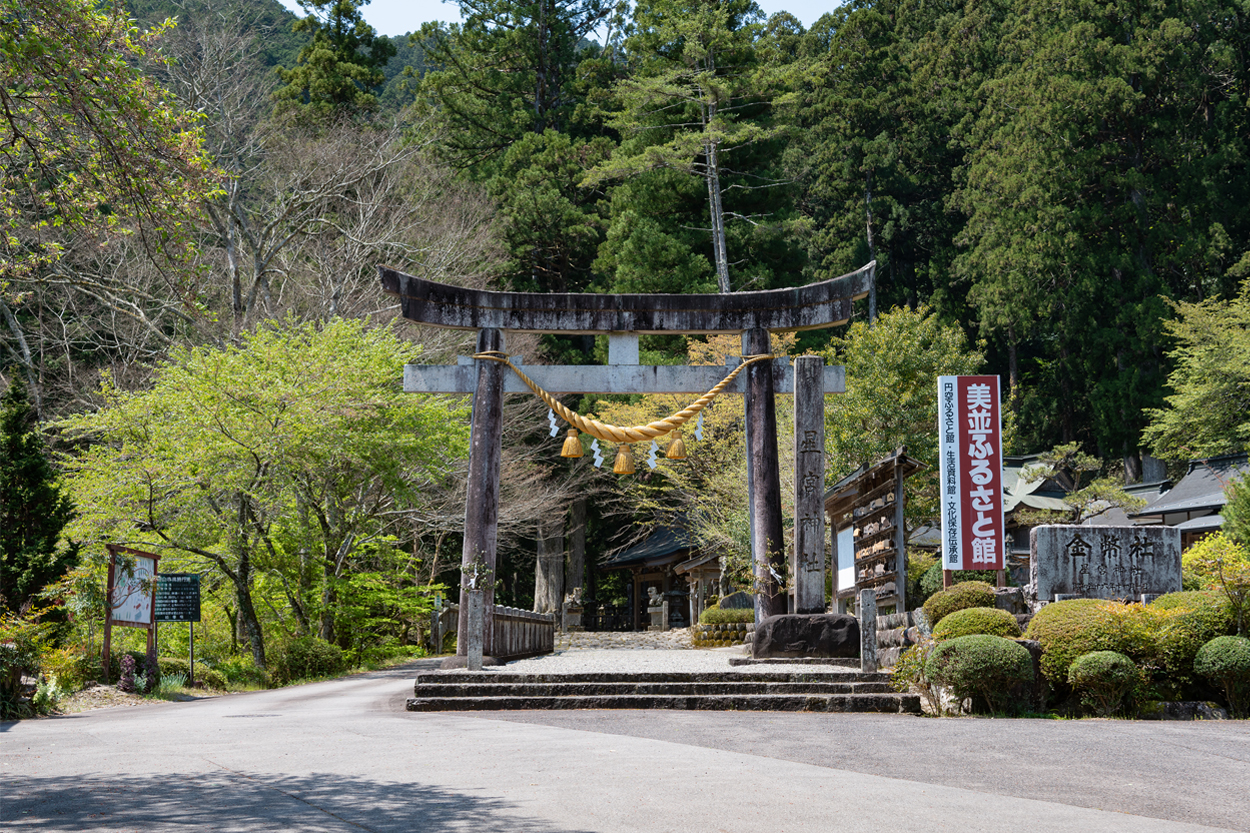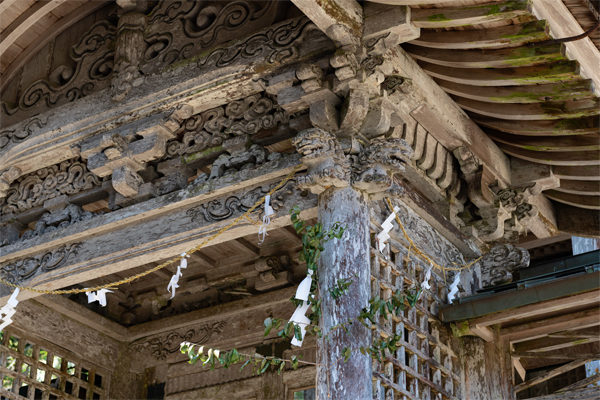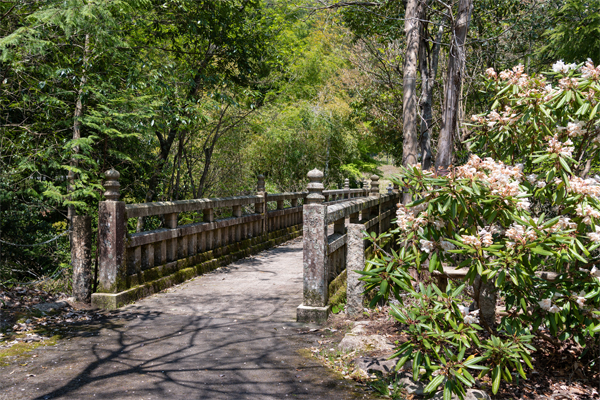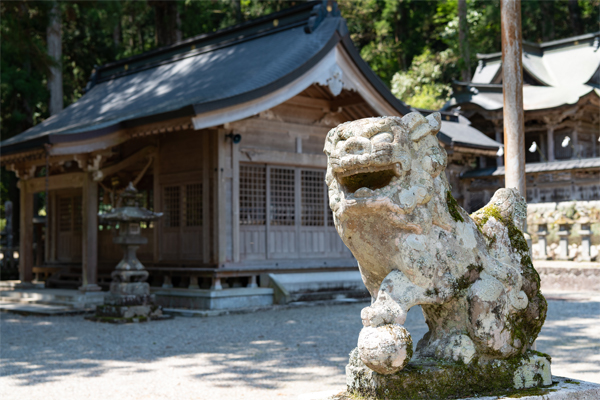 0/0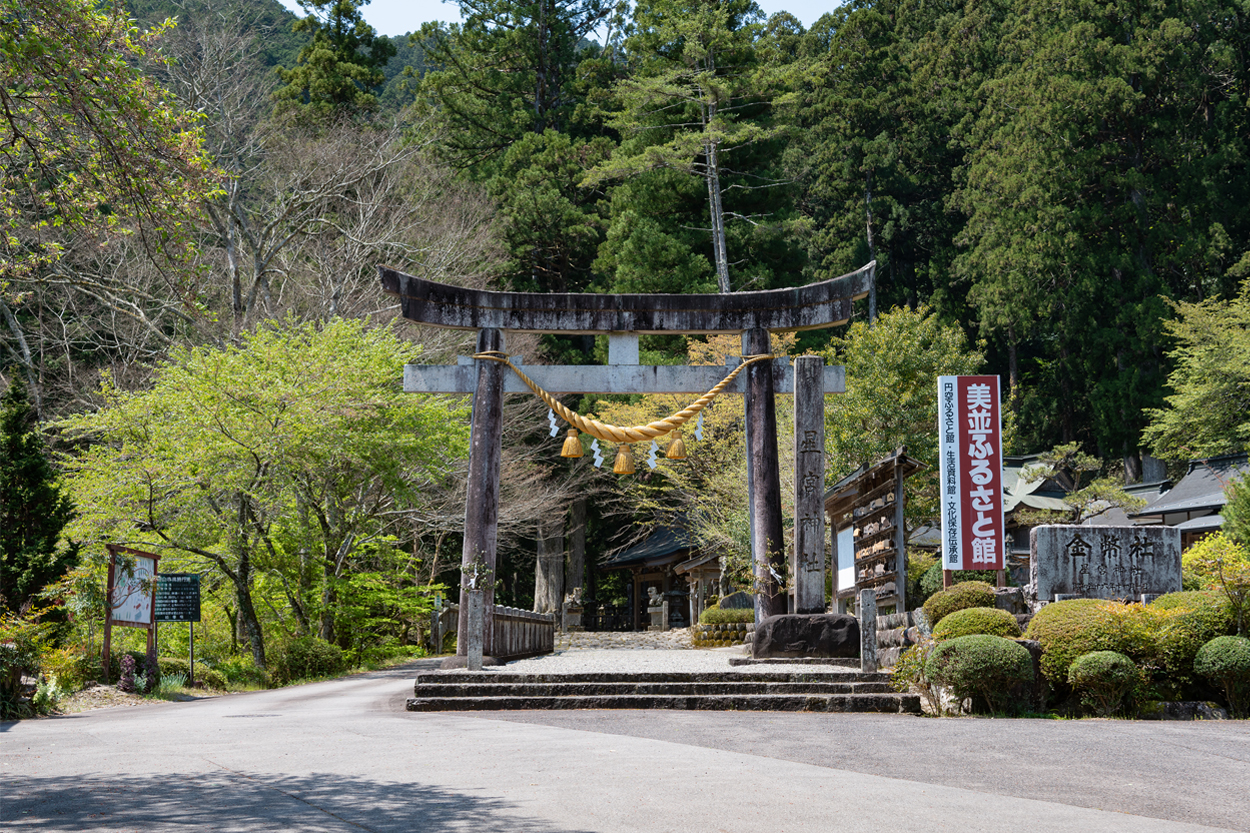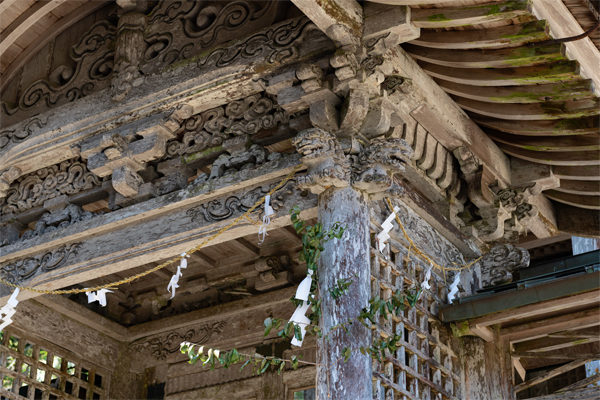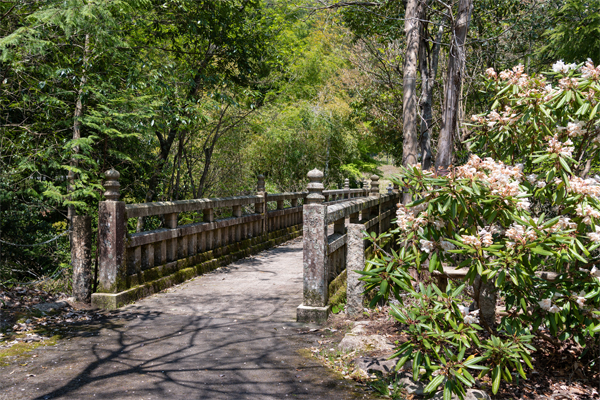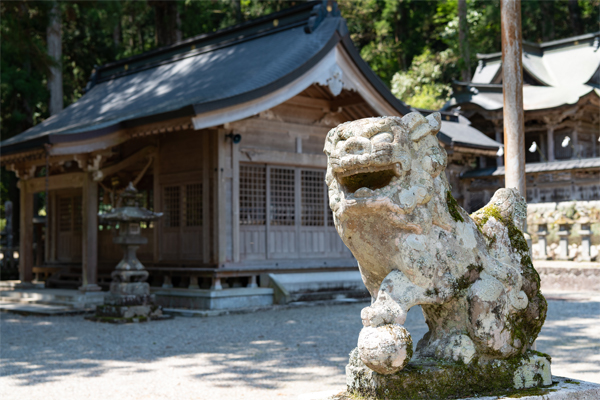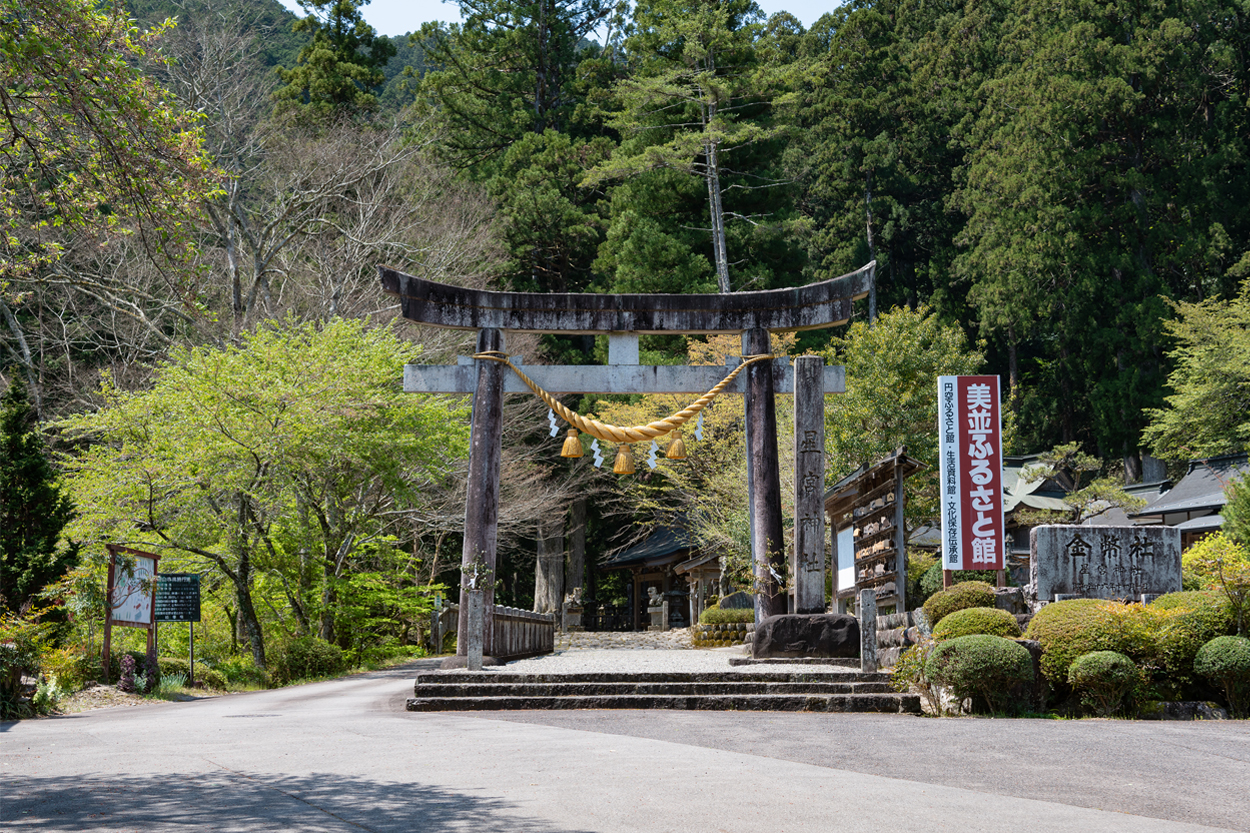 Nihon-manmannaka Center
(Enku Research Center)
A multi-purpose facility where the entire building is one of the largest sundials in the world. The Enku Research Center in the center provides exhibits related to Enku Buddha and information related to Enku nationwide.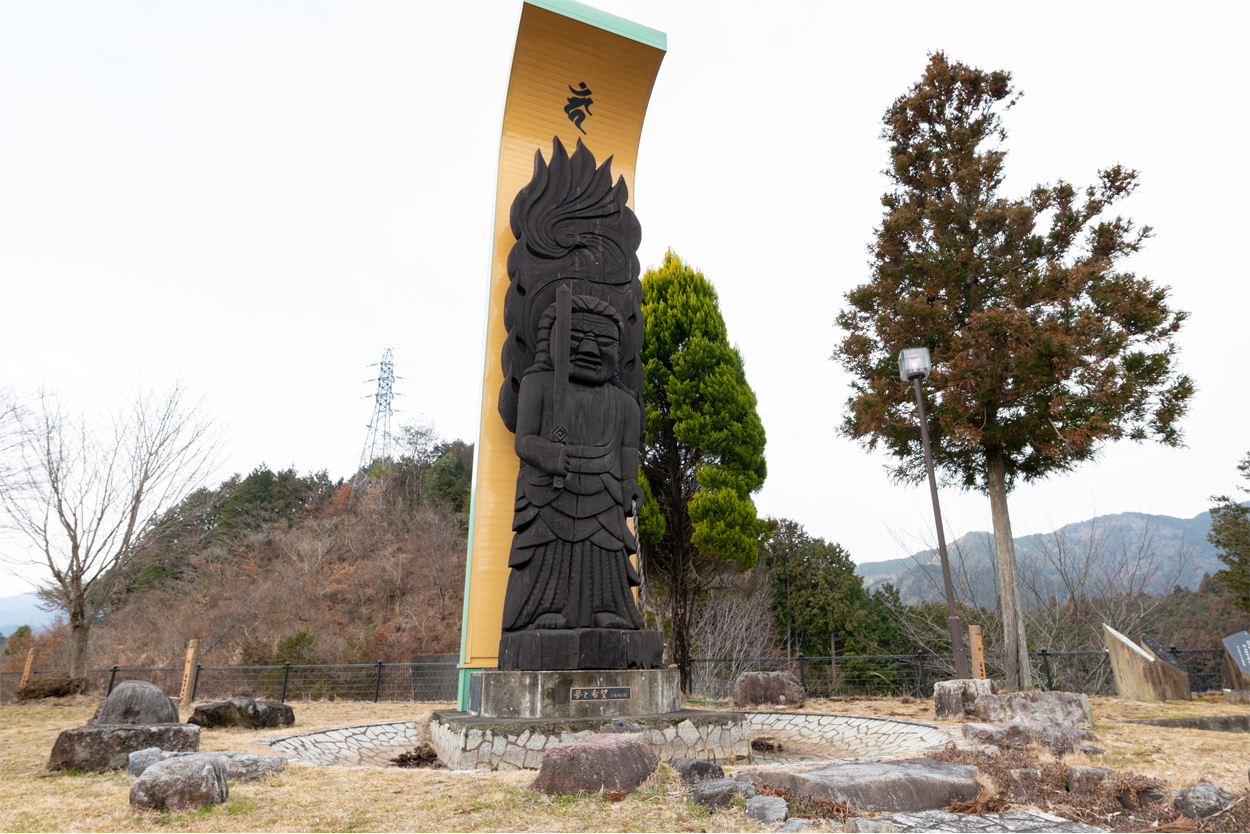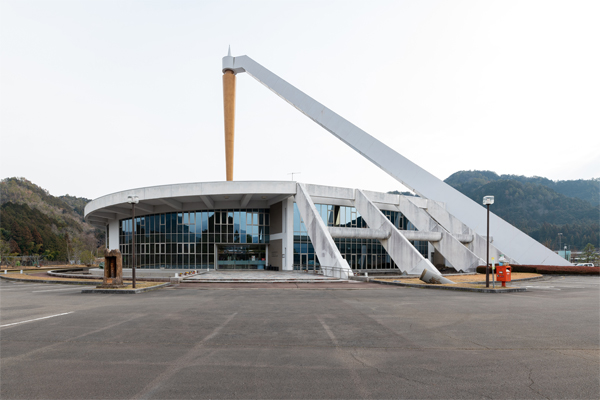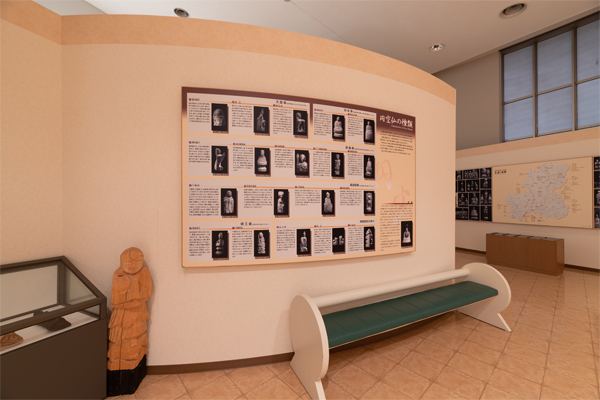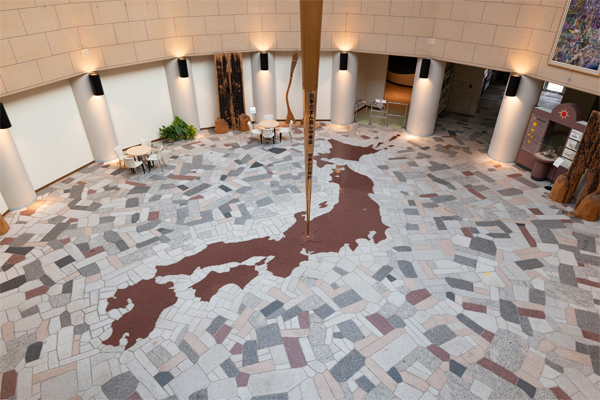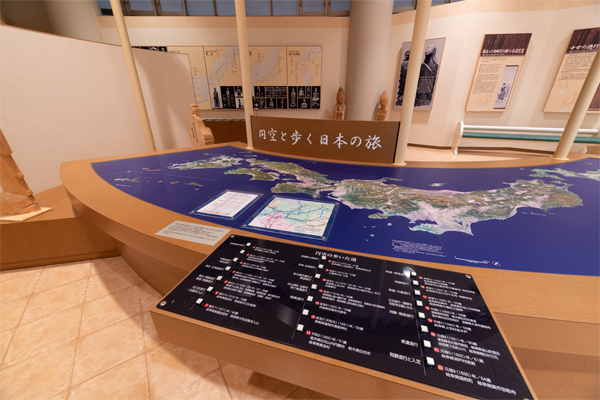 0/0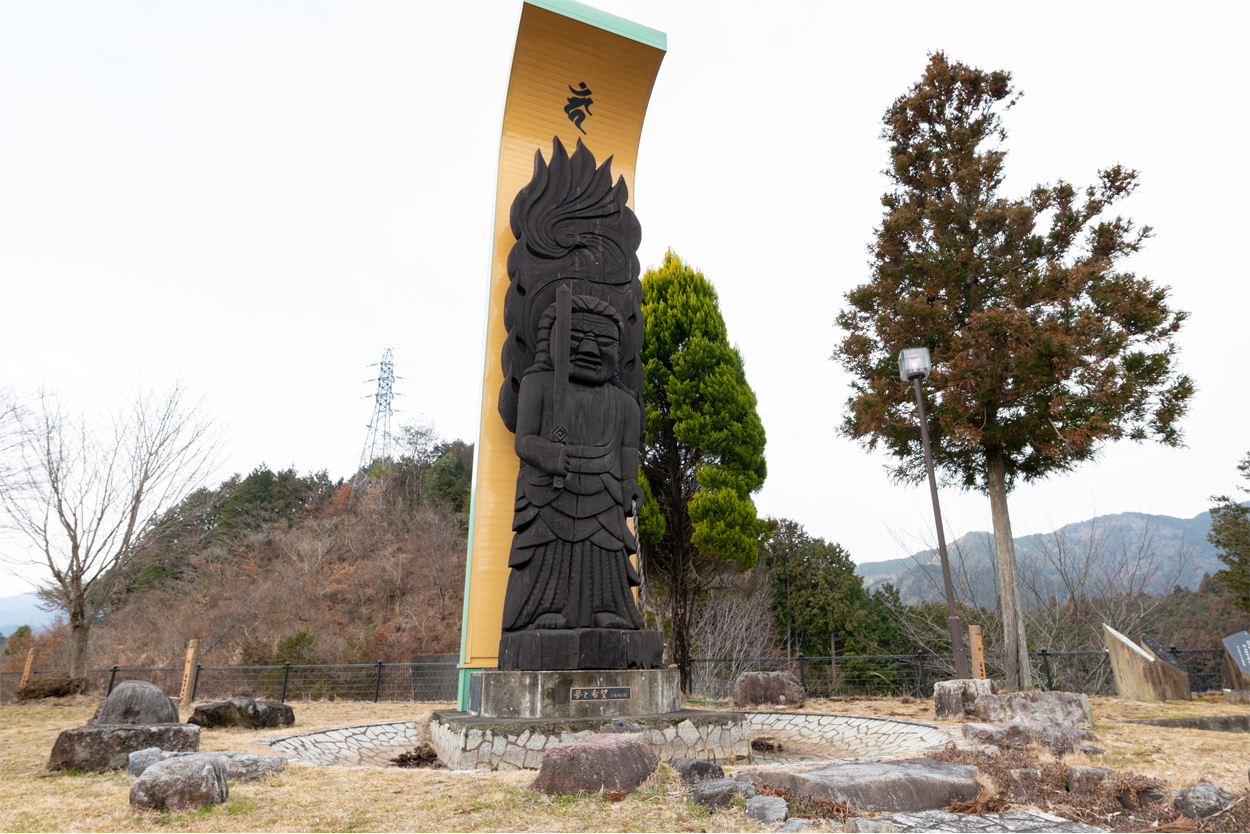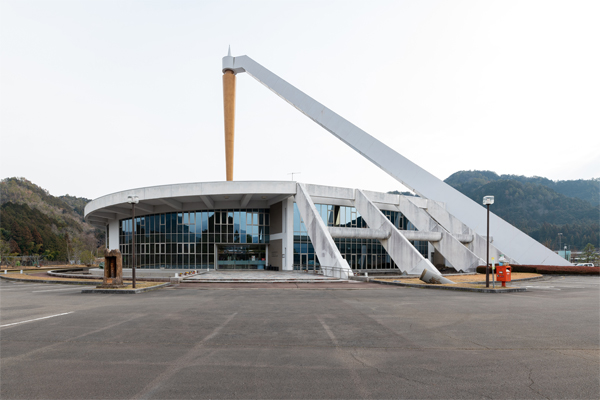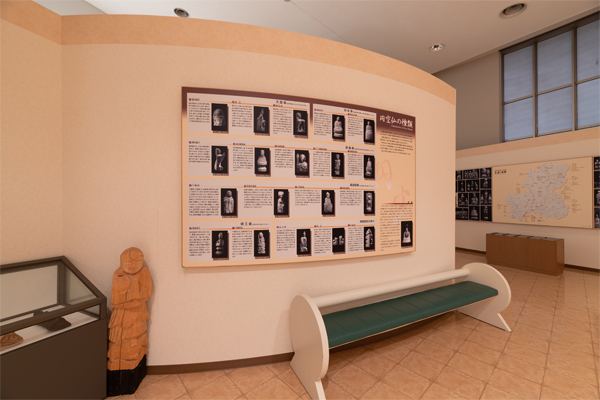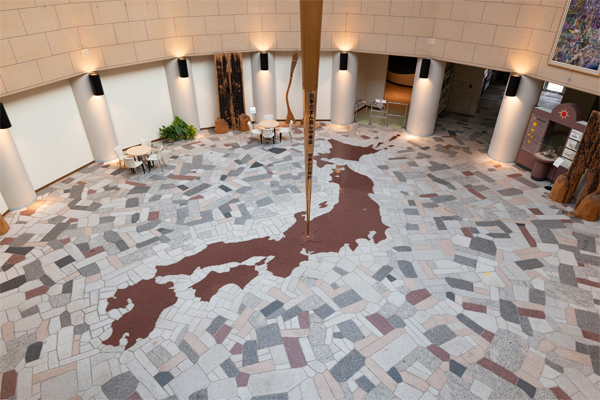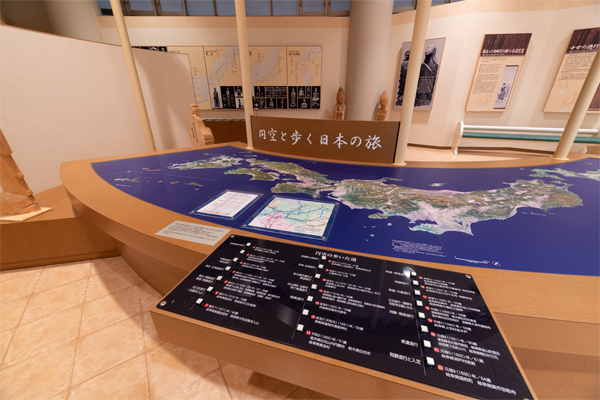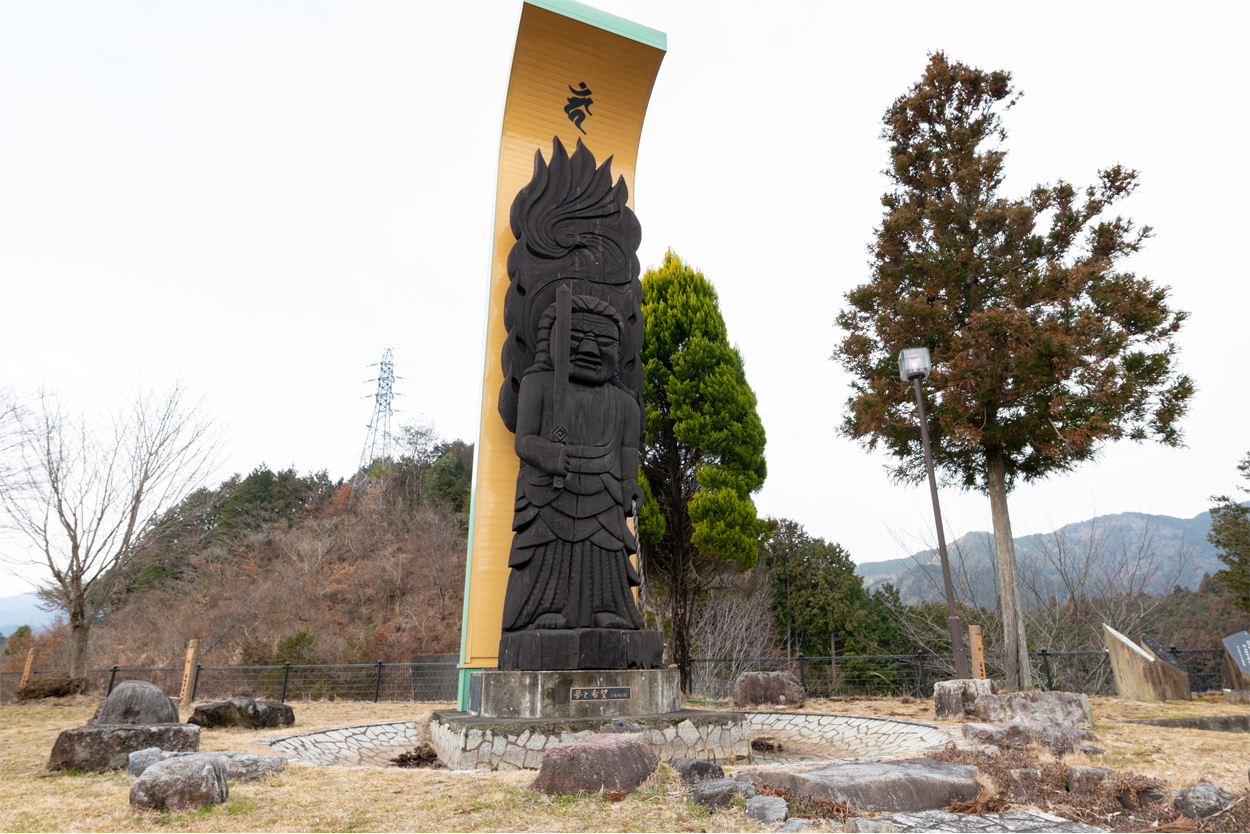 Enku Rock
A large rock on the left riverbank of the river valley, about 2km from the prefectural highway along the forest road along the river dry valley. It is about 8m wide, 6m long, and 2m thick, tilted about 30 degrees to the southeast, and area of 13.2 sq m. It is said that Enku received training here, carved Buddha statues, shed Buddha statues for food, and villagers who saw it carried food to him. There is a remain of a mansion upstream, and if you climb further, you will reach Mt Fukubegatake.
* Walk along the narrow forest road for about 120m from the parking area, and you will see Enku Rock. * The road is narrow along the way. The ground around Enku Rock is damp and slippery, so please wear comfortable shoes.