Watch Enku Buddha
at Enku Furusato-kan
At Enku Furusatokan Museum in Minami Furusato-kan, Enku Buddhas carved from the early to late years are exhibited in chronological order. You can find about 90 Enku Buddha statues. This is the only place in Gifu where you can see more than 90 Enku Buddhas. It is a must-see!

Among all the exhibits, Juichimen Kannon is one of the most eye-catching works. Enku was told by the God of Hakusan when he was 48 years old in 1679. Saying "Your carving is like one of the Buddhas. Your work is the same as the work of the Buddha." He was too happy that he wrote this on the back of the four Buddha statues. Two of them, Juichimen Kannon and Acala are displayed in the exhibit. In addition, Buddhist statues such as Yakushi Nyorai, Hachimen Kojin, and Koshin are worth seeing.

In addition to Enku Buddha, many valuable materials such as writings, amulets, and copies of sutras by Enku are exhibited at Enku Furusato-kan. The life of Enku is introduced with photographs and panels. You can see how the style of Enku changes dynamically when time passed.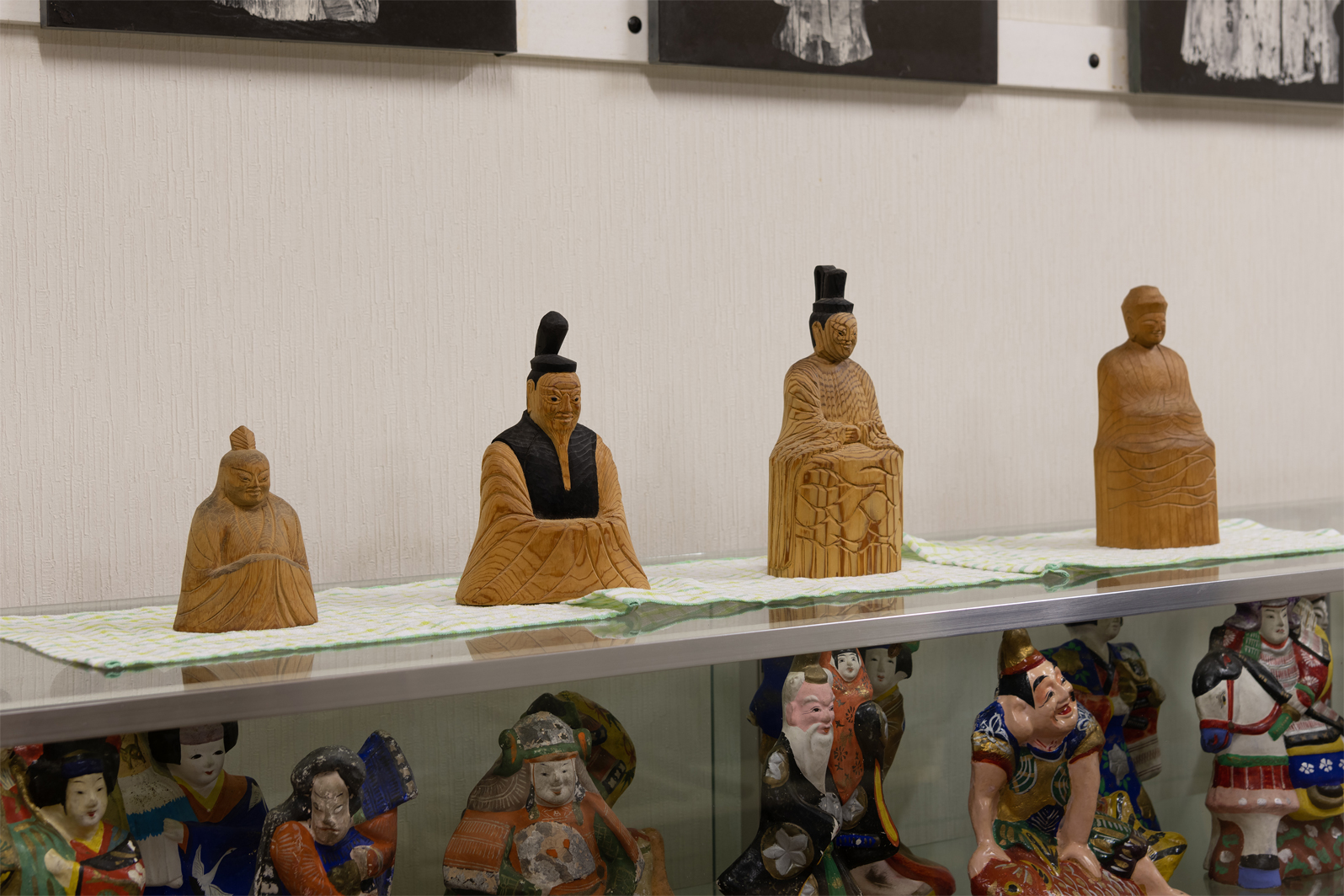 Enku Furusato-kan and its surroundings also display sculptures made by locals imitating Enku Buddha. Some Buddha statues which are difficult to see in reality are replaced by replicas. You can feel Enku's worldview even more deeply.

At Minami Furusato-kan, a local guide who actually sculpts Enku Buddha explains Enku's works and life. By listening to the explanation, you can deepen your understanding of Enku, who has trained himself for the world and continued to make Buddhist statues. It changes the way you see his work. * Only available when the tour guide is on duty (about 5 days a month). Reservation needed. Please contact in advance for dates. Inquiries: Nihon-manmannaka Center (0575-79-3700)
Minami Furusato-kan
(Enku Furusato-kan, Minami Historical Museum)
See More