Meiho Area Roadisde Station Meiho Fresh Market Meiho (Inside Surusumi-no-sato Park Building)
"Vegetables here are totally different!"
Find Meiho area's best souvenir here
You can find fresh seasonal vegetables from the local area at Fresh Market Meiho. Meiho is located in the headwaters of the mountainous area of Gujo-shi. Because the water is so clear and temperature difference between morning and evening is large, delicious agricultural products grow so well at the area. Local morning market is crowded with people searching for delicious vegetables. Most of them said, "Vegetables here are different!". Especially in summer, the production of tomatoes is so high that many people come far away to buy them. Shiitake mushrooms are more affordable than the market price and are available year-round. Popular Meiho Bakery and eggs from Cokecocco Village.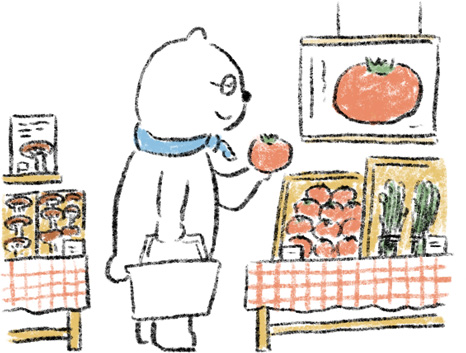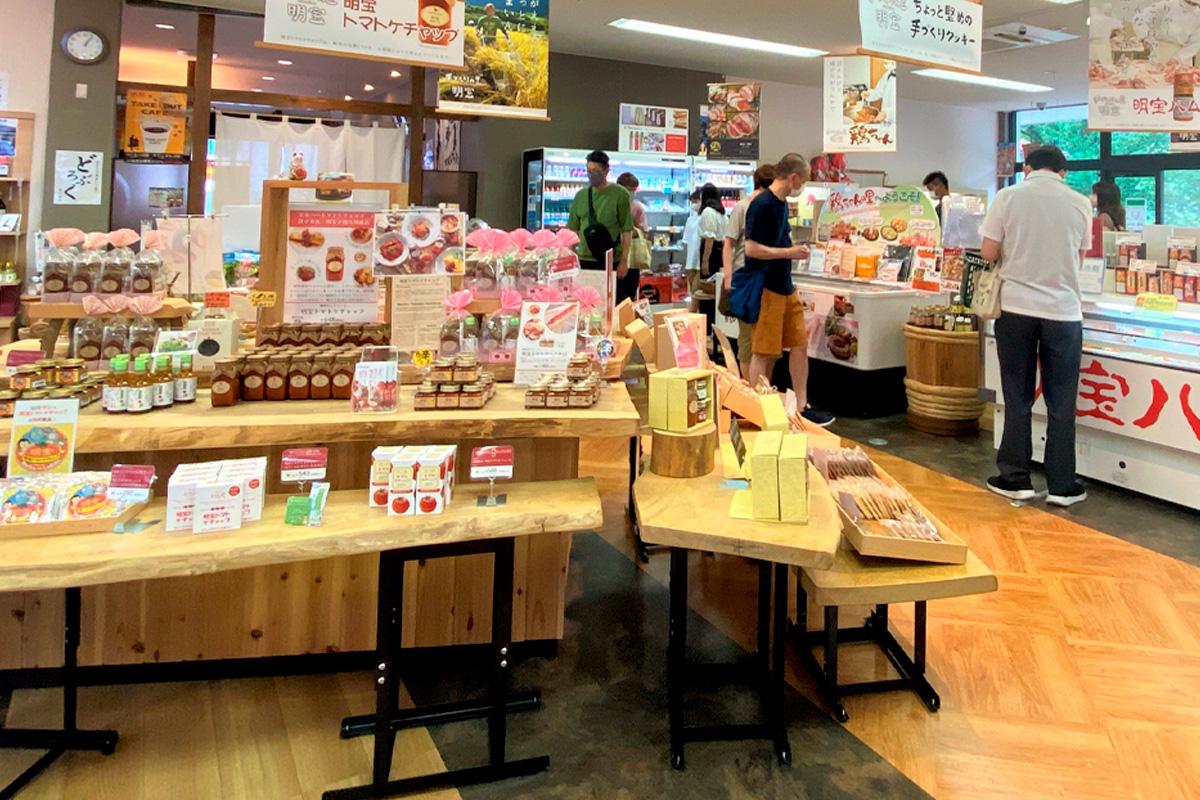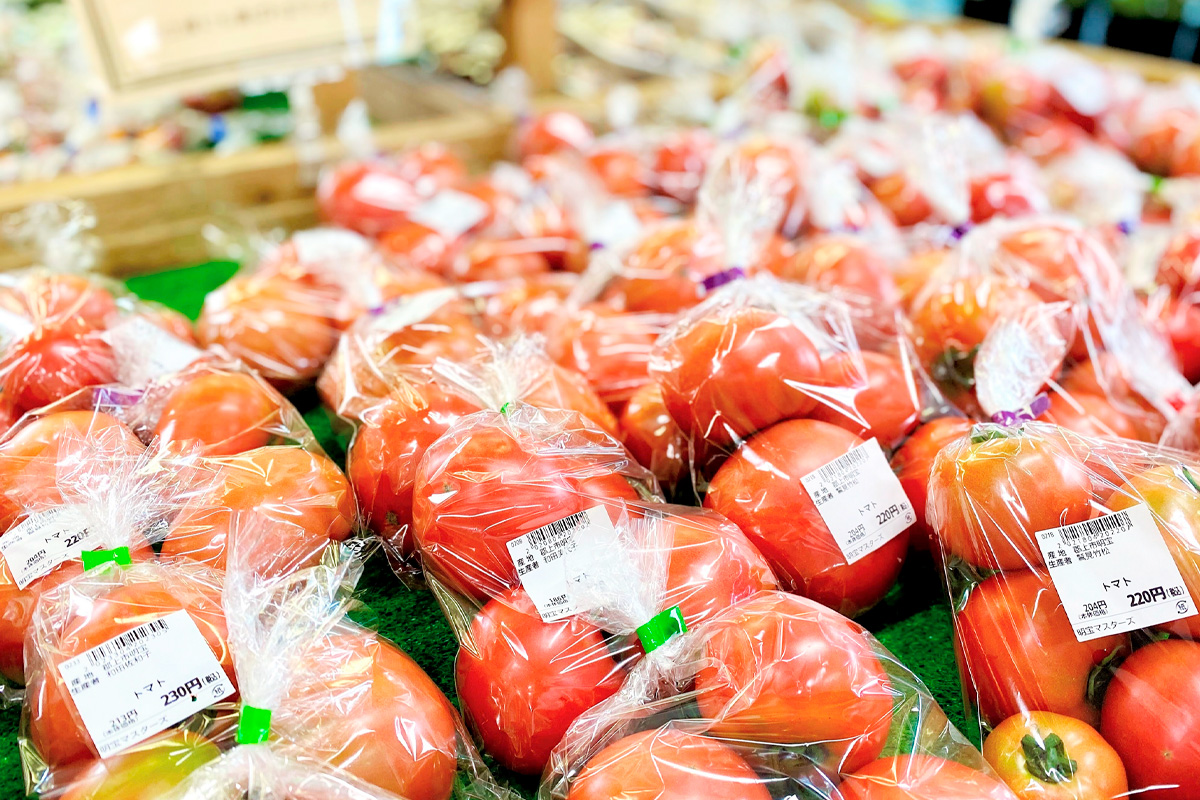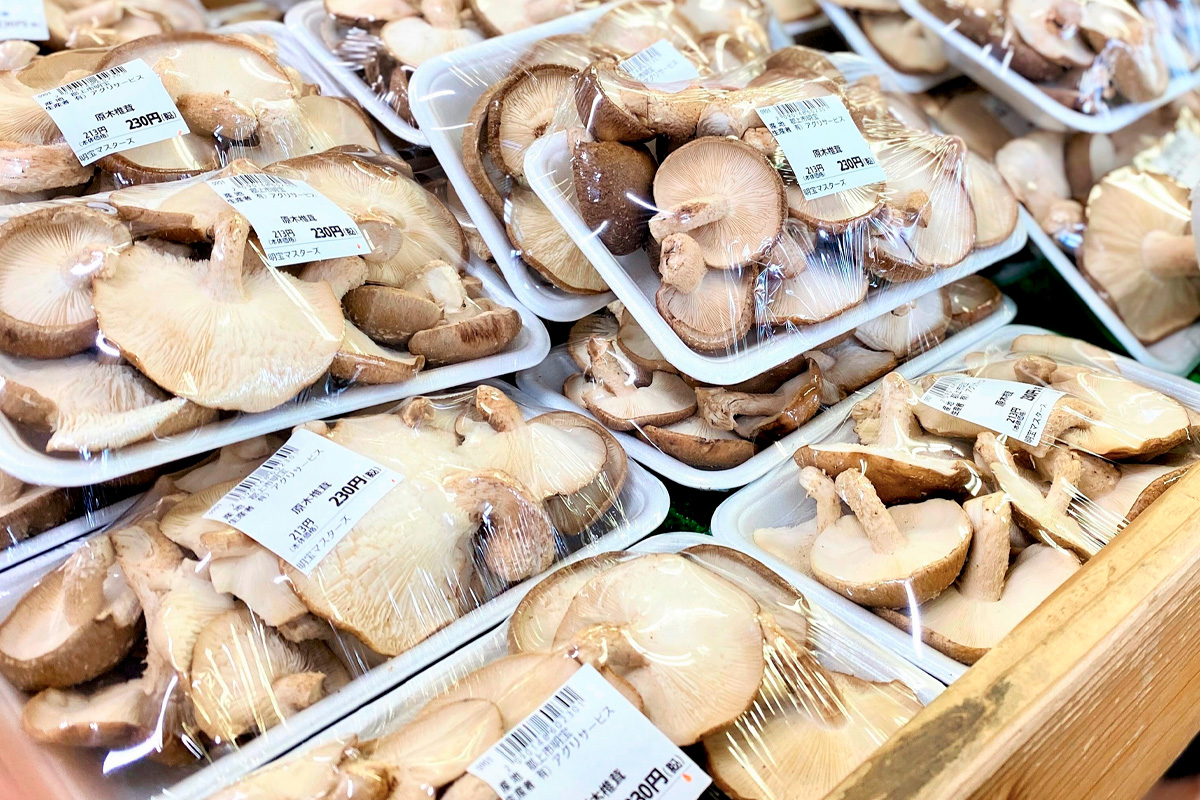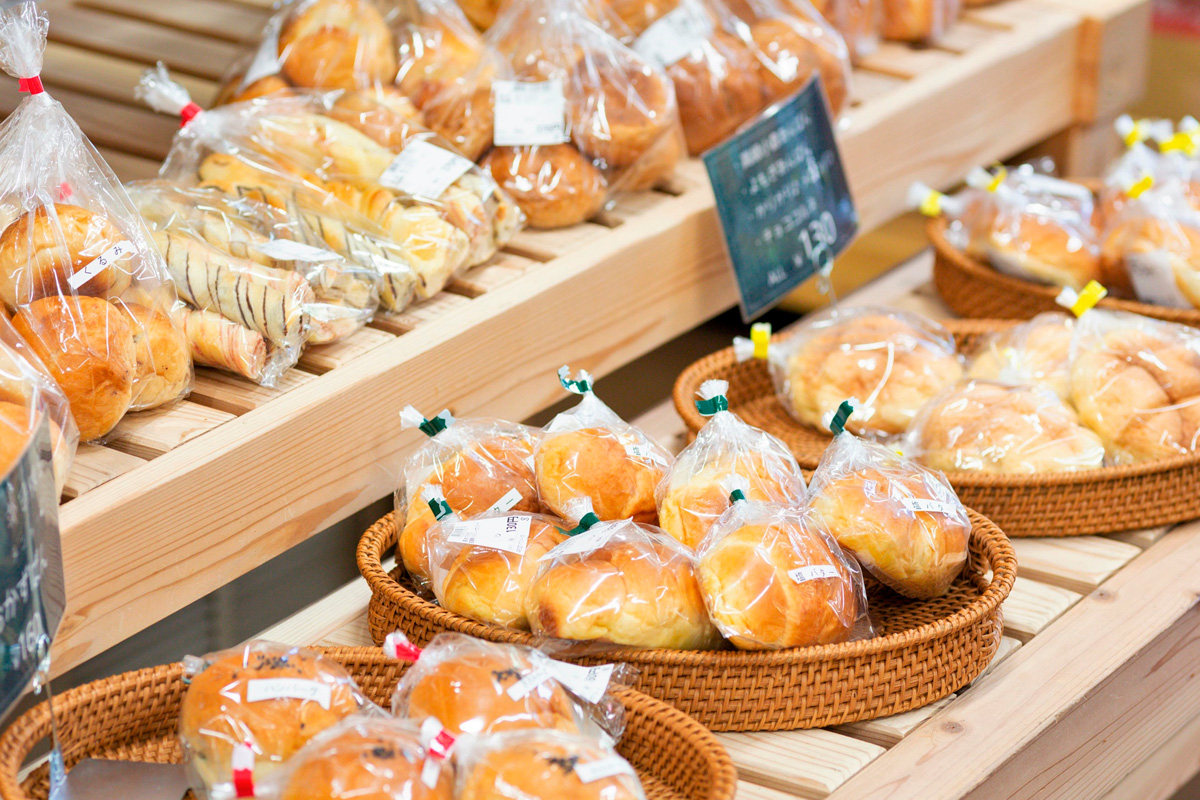 0/0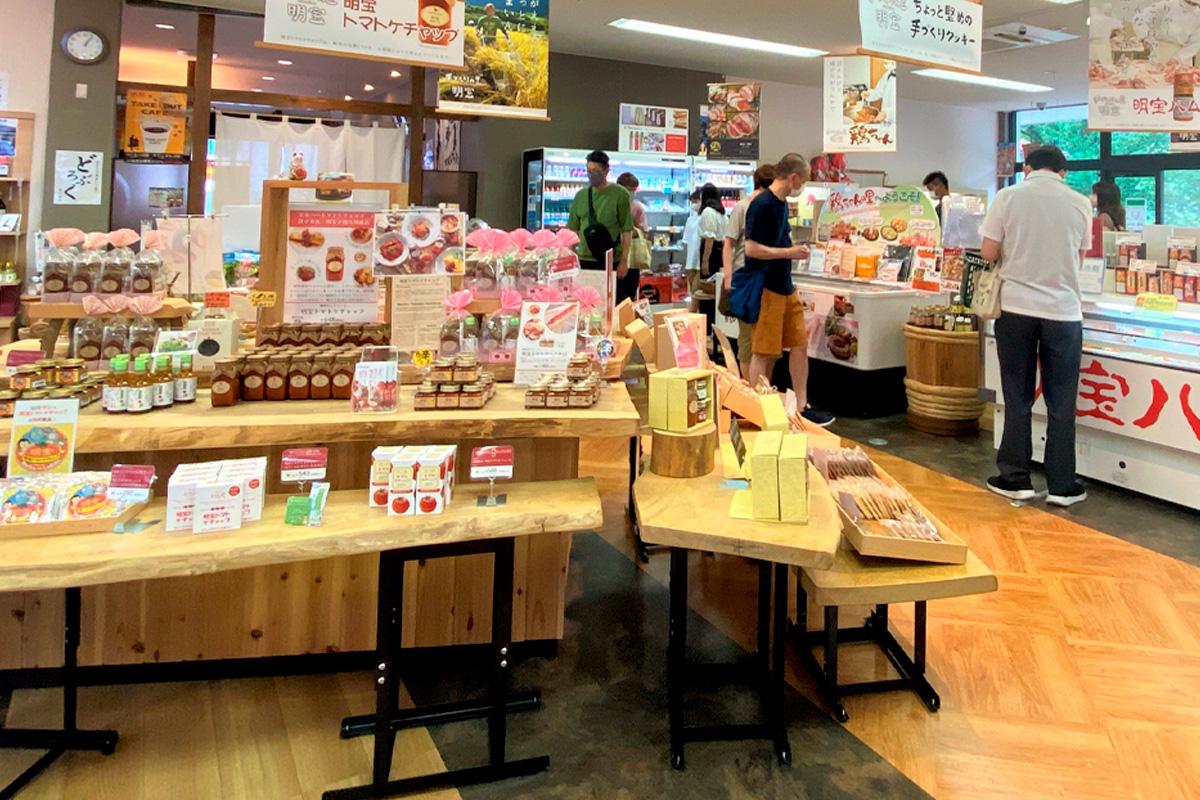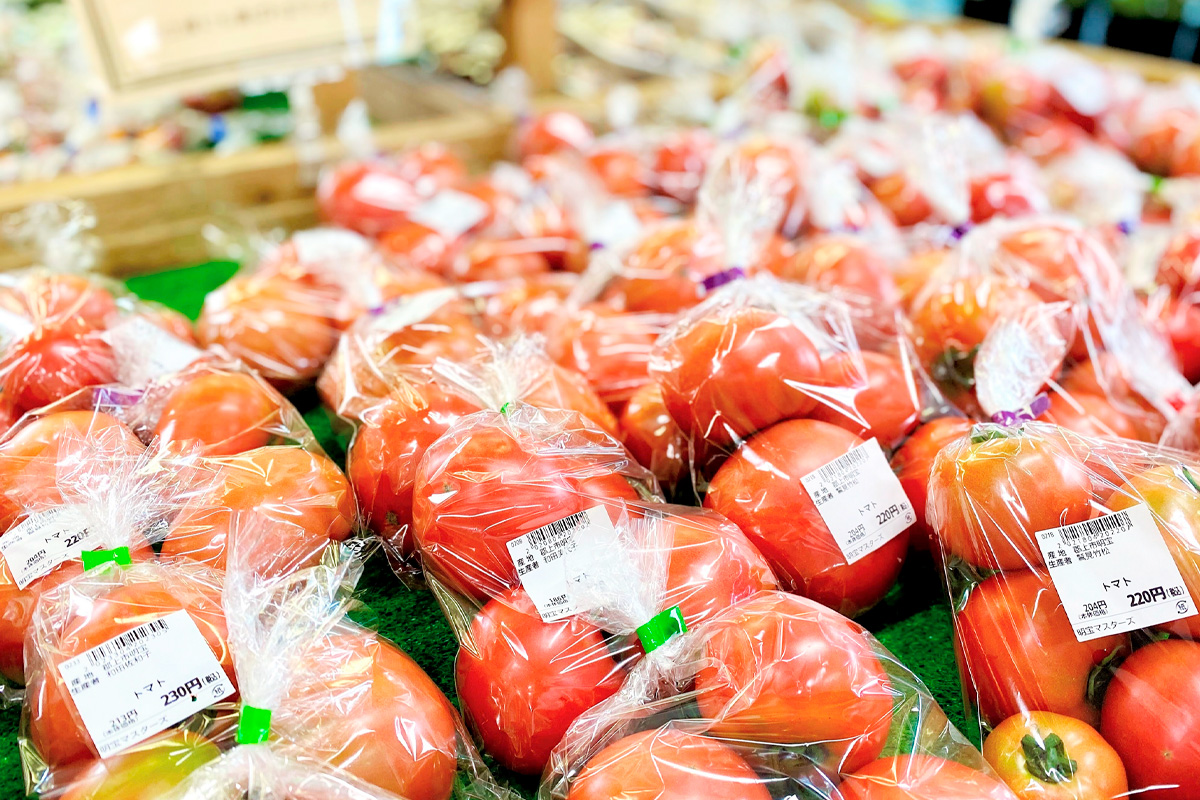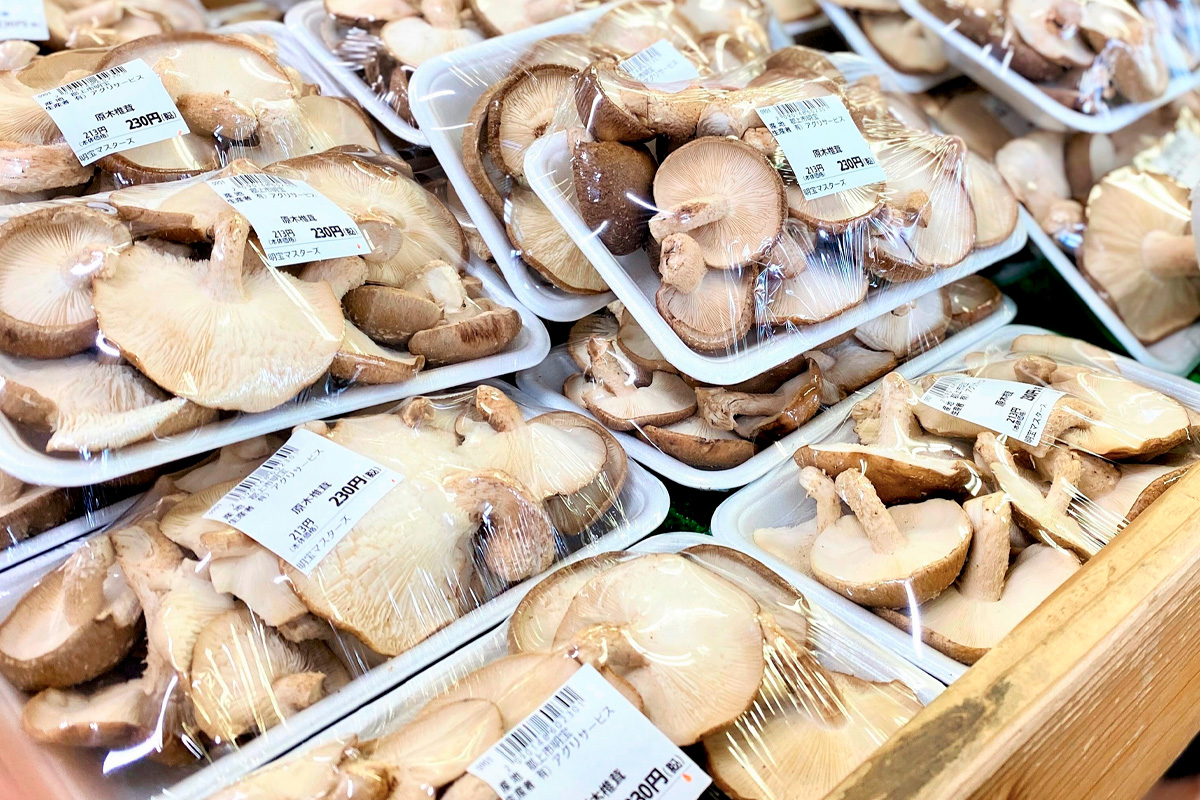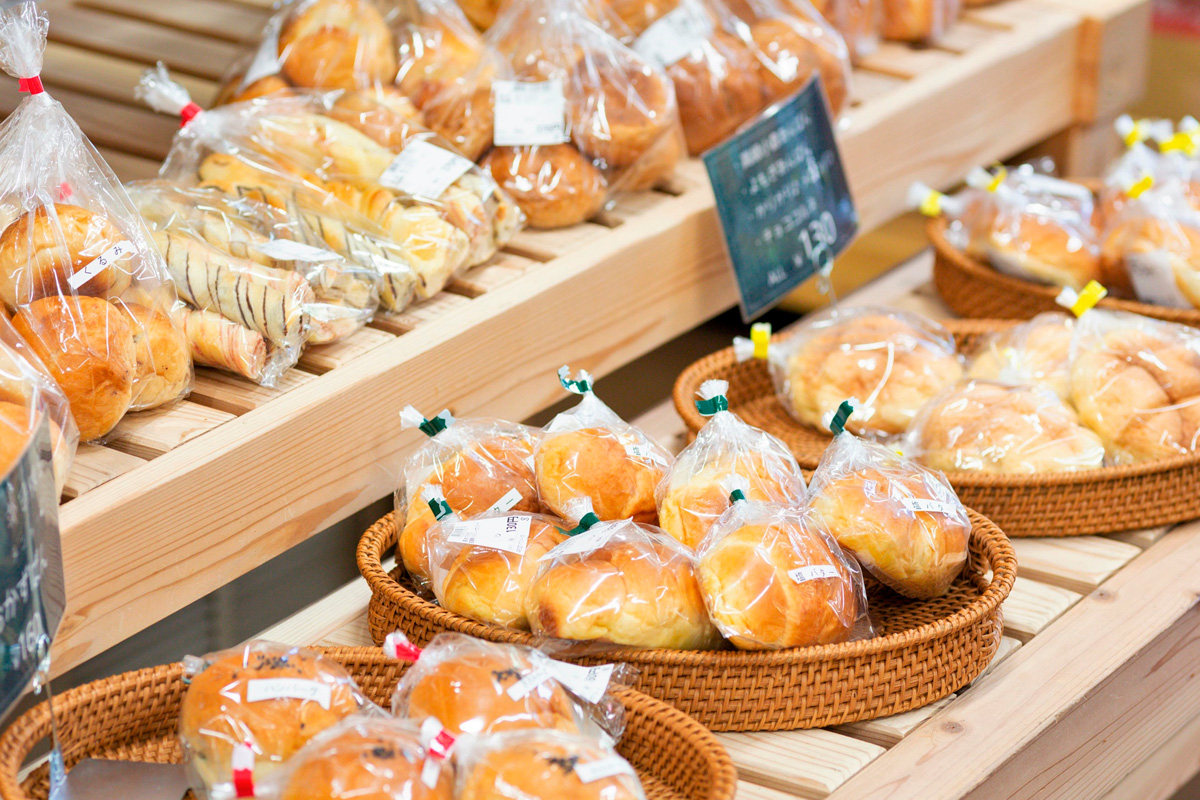 Seasonal vegetables include wild plants such as bracken, Aralia elata, and Wasabi leaves in spring. Summer vegetables such as tomatoes, cucumbers and corn in summer. Autumn vegetables such as new rice, pumpkin, sweet potato, red taro, and yam. In winter, winter vegetables such as Chinese cabbage and radish are all available.
In the adjacent product building on the same floor, Meiho Ham, Meiho Tomato Ketchup, Meiho Kei-chan (Stir fried chicken with miso sauce) and Meiho Gibier of Meiho regional brands are specially displayed in the center of the store. Above each brand, "Eat it all at once." an impressive copy written in Gujo accent, makes you feel the warmth of the producers. In addition, there are a wide variety of excellent products in Meiho and the prefecture, making it the perfect shop for choosing souvenirs and gifts for your trip.
* Vegetables and products vary depending on weather and conditions.
Roadisde Station
Meiho Fresh Market Meiho