Hirugano Watershed Park

is a "Watershed" which
you can easily visit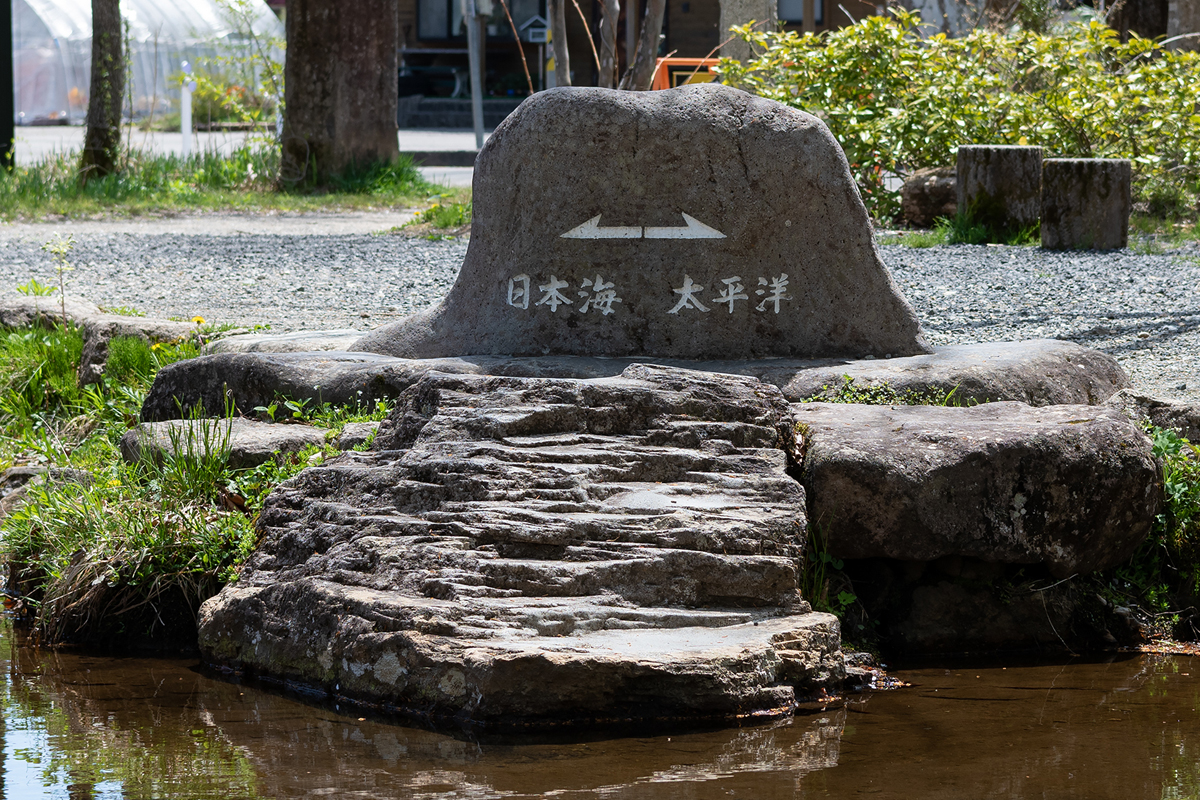 Watershed is the beginning of the river, is often located near the top of a steep mountain or in a place where it is difficult to reach, but Hirugano Watershed Park is located along National Route 156 and can be easily reached by car. A very rare place. The watershed in this park is classified as a "Complete watershed" because the water is completely separated, and you can see the "Watershed" where the water flowing from Mt Dainichigatake divides into north and south. Every year, many visitors are gathered here where you can easily see the origin of Nagaragawa River in the south and Shogawa River in the north.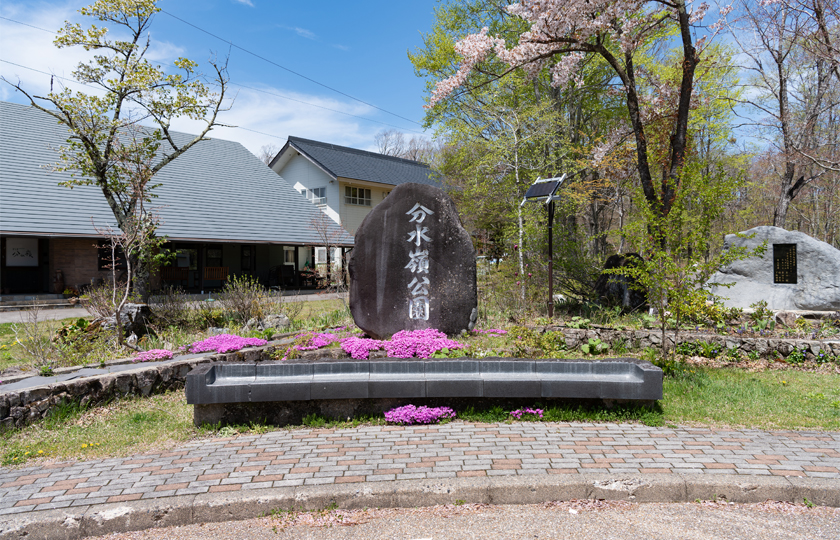 Stay cool and comfortable in summer
See the wonderful red leaves in autumn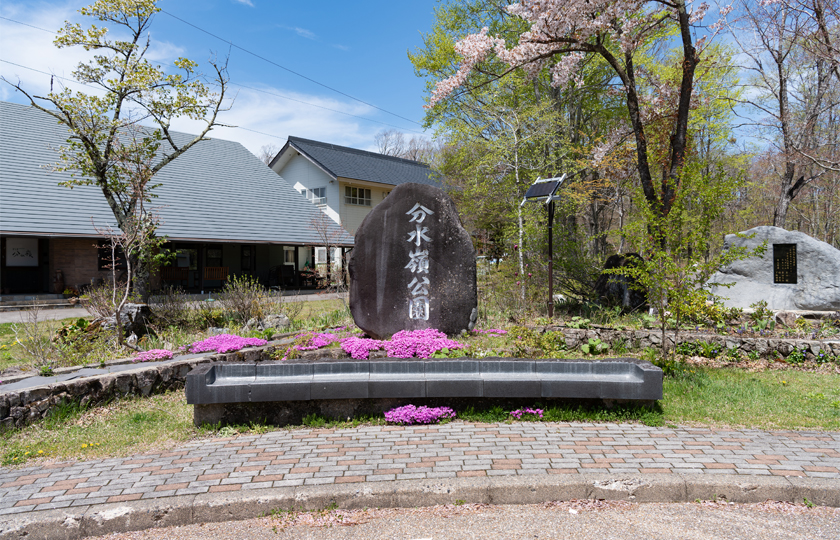 Hirugano Watershed Park is located at an altitude of about 875m, and you can feel the wind comfortably even in the middle of summer. This area is also a marshland with birch forests, and flowers such as erythronium and Asian skunk cabbage are blooming in spring and Japanese lilies during the rainy season. This park is beautifully maintained by the residents, the greenery reflected on the surface of the water brings coolness in summer, and the autumn leaves are also wonderful. Please come and go for a walk at Hirugano Watershed Park.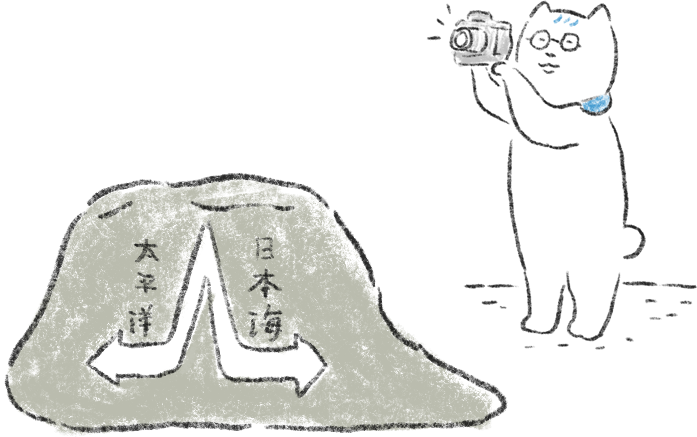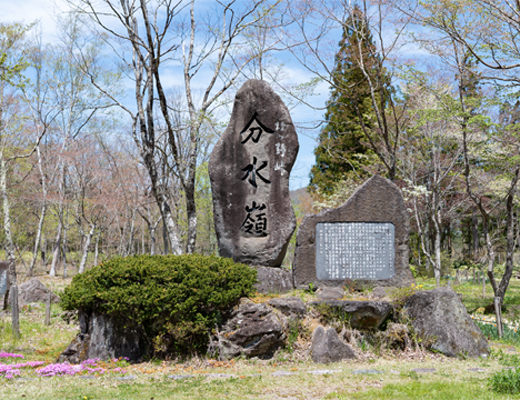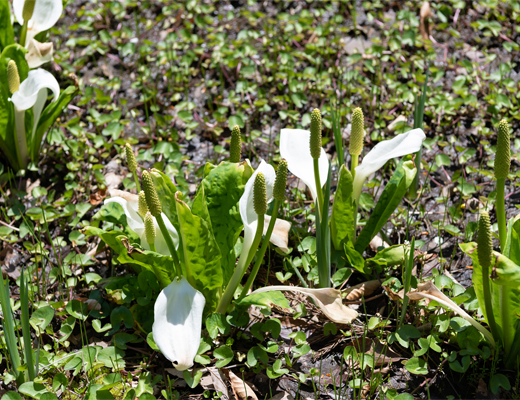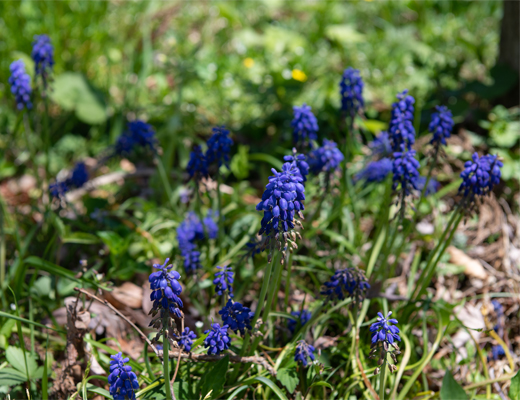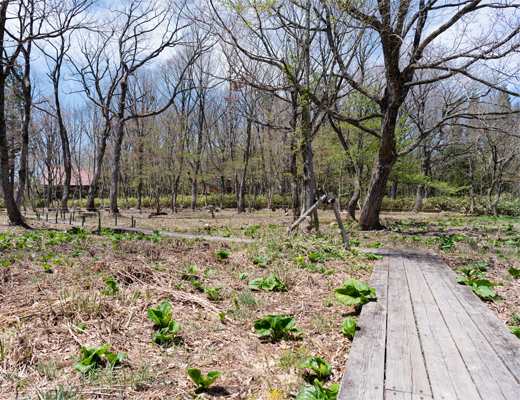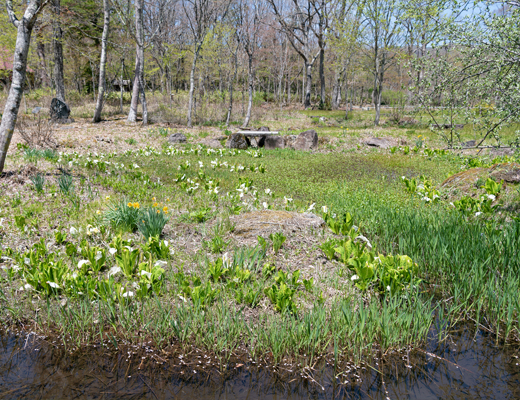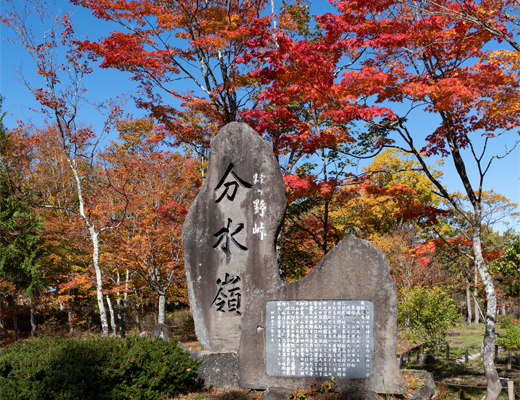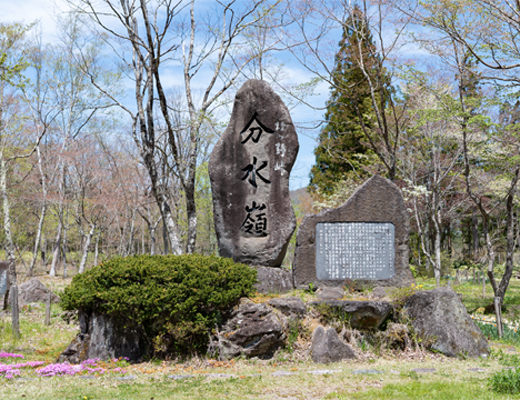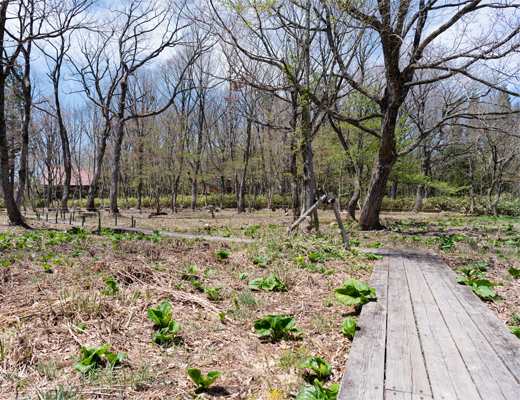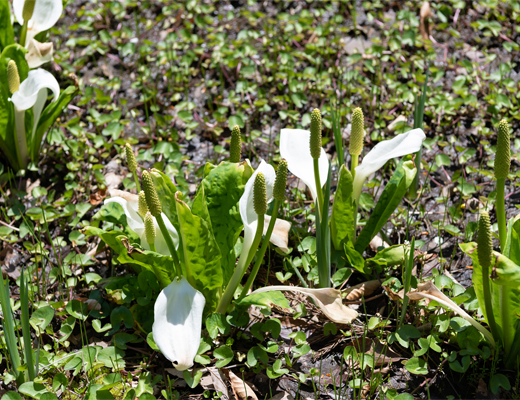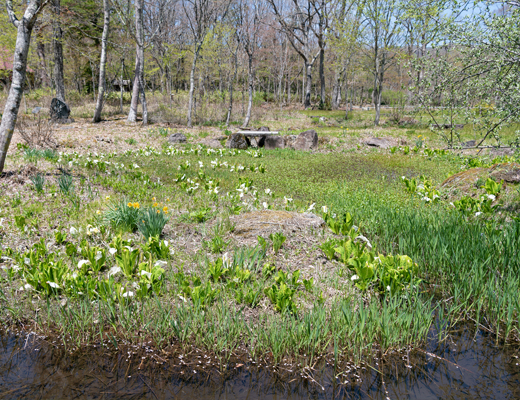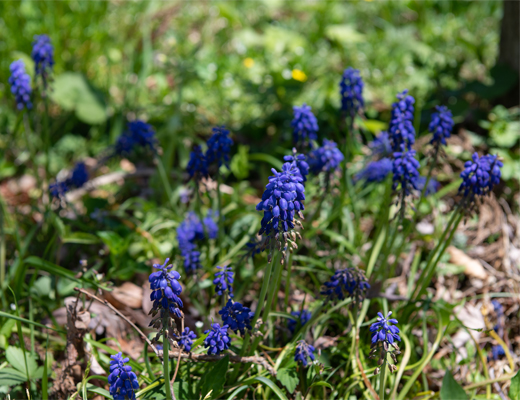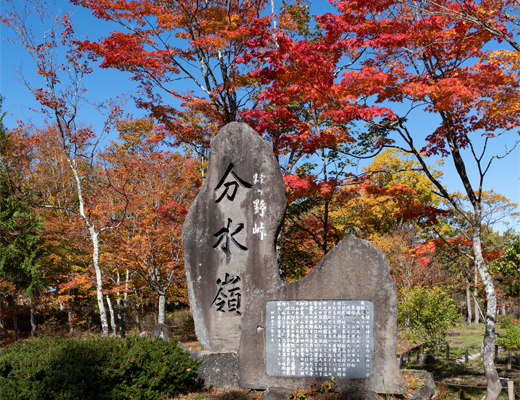 0/0