The history of
Nagawagawa River
and the great river created from the headwater
Nagaragawa River, a first-class river, is a river stream where the rainwater falling from the summit of Mt Dainichigatake gathers together and becomes spring water over a long period of time. Small streams became a rich river as they flowed and brought many lives. It also became a valuable water source for Gifu and was used by Oda Nobunaga to unify the country.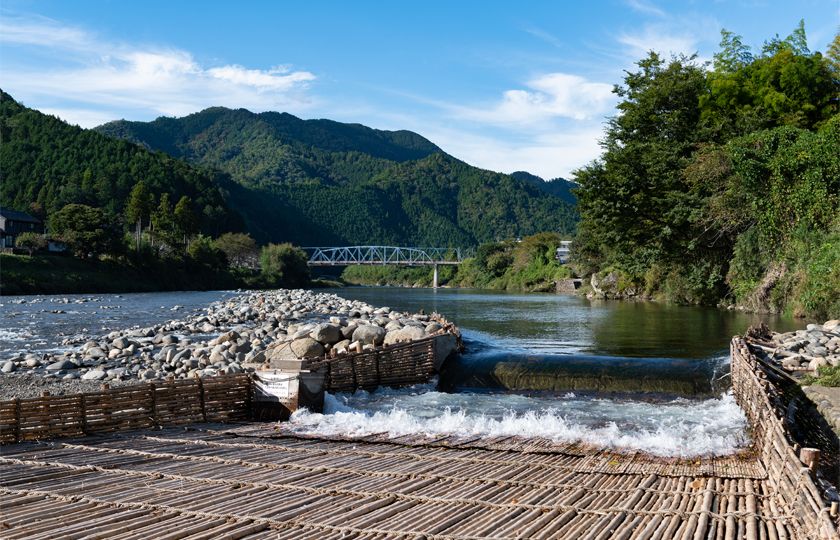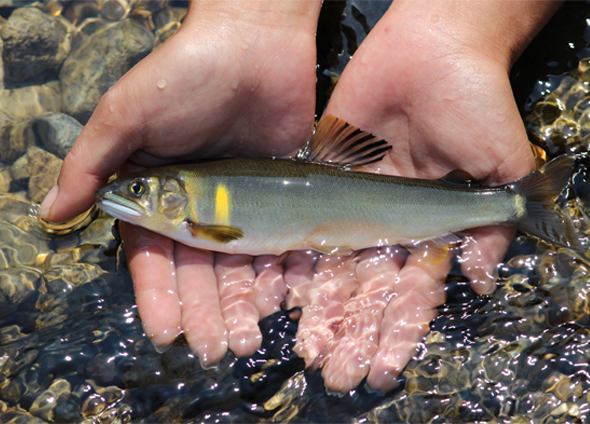 Along with Shimantogawa River in Kochi-ken and Kakitagawa River in Shizuoka-ken, Nagaragawa River is known as one of the three major clear streams in Japan. It is known for its good water quality and rich ecosystem. Ayu fishing is popular in Gujo-shi. Gujo Ayu, which is grown with high-quality water and steep rapids, is famous as one of Japan's leading brands Ayu. Its beautiful shape, taste, and flavor are famous among anglers and foodies.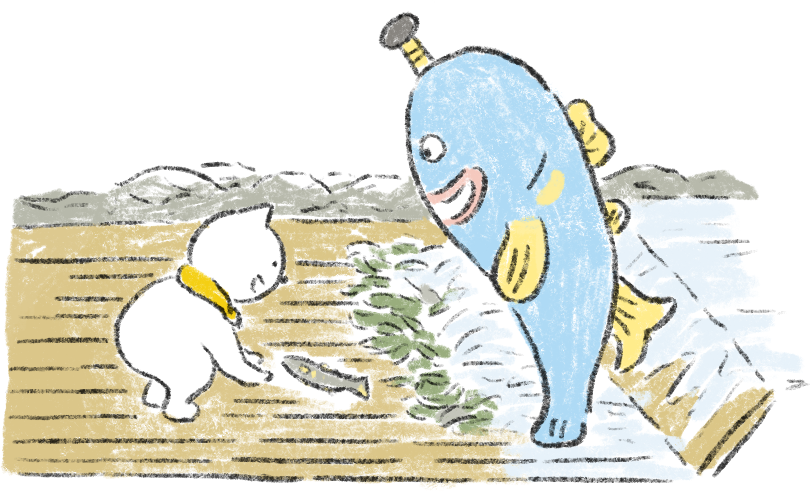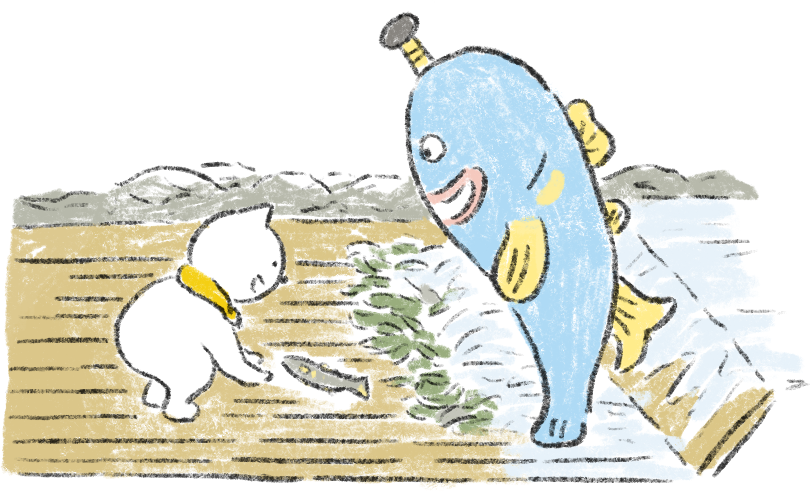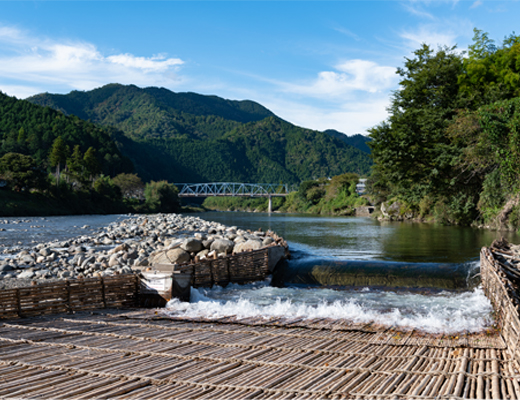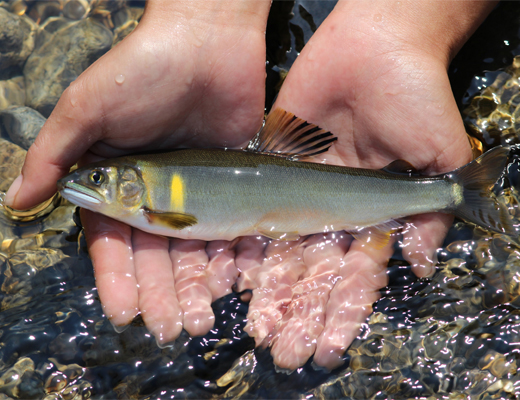 0/0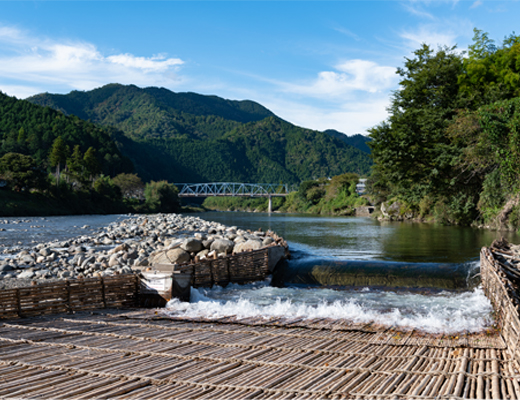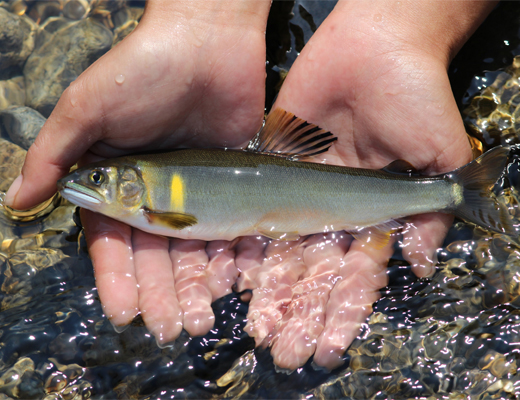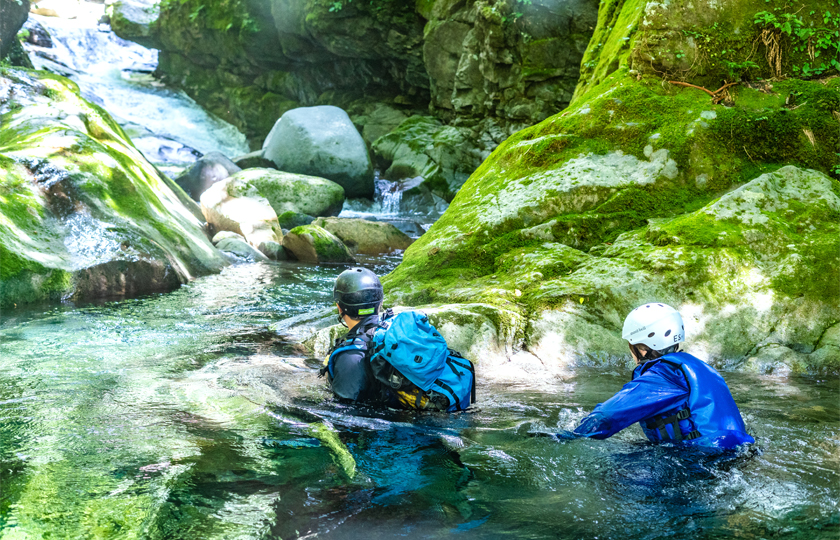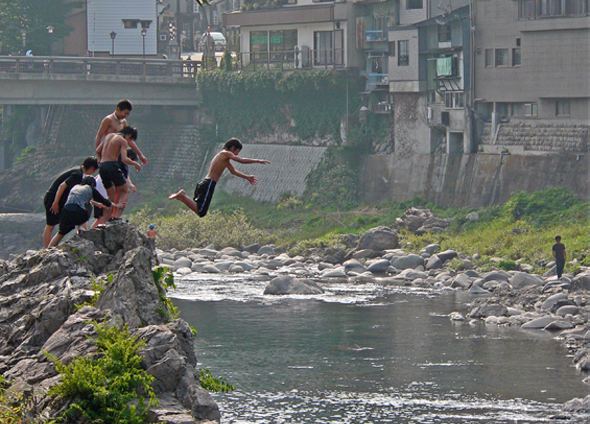 In addition, Gujo-shi is called a paradise for outdoor activities lovers with plenty of river activities such as rafting and river tracing. Children living in this area have been familiar with the river since they were young, and playing in the river has become a summer tradition. Nagaragawa River having several tributaries supports the people living in the basin and brings an abundant supply of resources.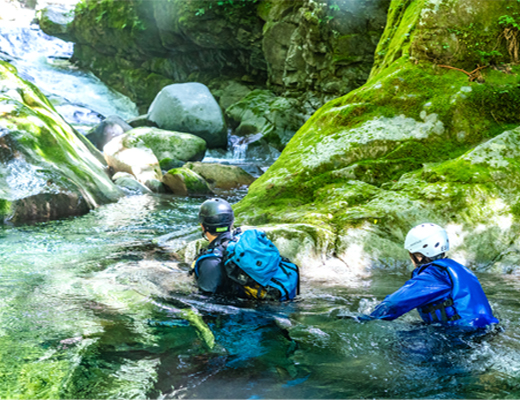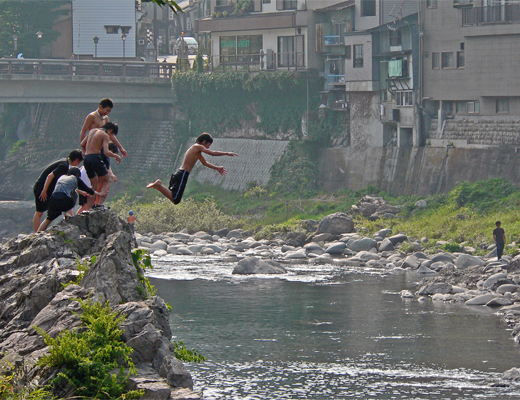 0/0