Shirotori Area Snow Wave Park Siratori Kogen
The finest snow at Okumino area
Snow Wave Park Siratori Kogen!
A wide fan shaped slope spreading from the top of the mountain! You can freely enjoy the slope which makes use of rugged landscape! Many snow activities can be enjoyed from beginner to advanced skiers. Let's enjoy finding your favorite activities! Even if you can't ski or snowboard, you can try sledding from the top of the mountain with the longest 2km sledding course in Japan! Shiratori Kogen Hotel, which is located near to the slopes, is very popular for overnight stays!
Register as our LINE friend and get a free child lift ticket after buying an adult ticket!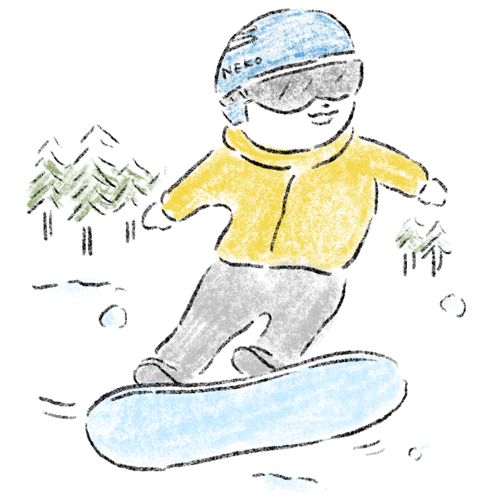 Number of trails 10
Maximum slope 29°
Maximum skiing distance 2,500m
Level Beginner 30%
Intermediate 60%
Advanced 10%
Ratio Ski 40%
Snowboard 60%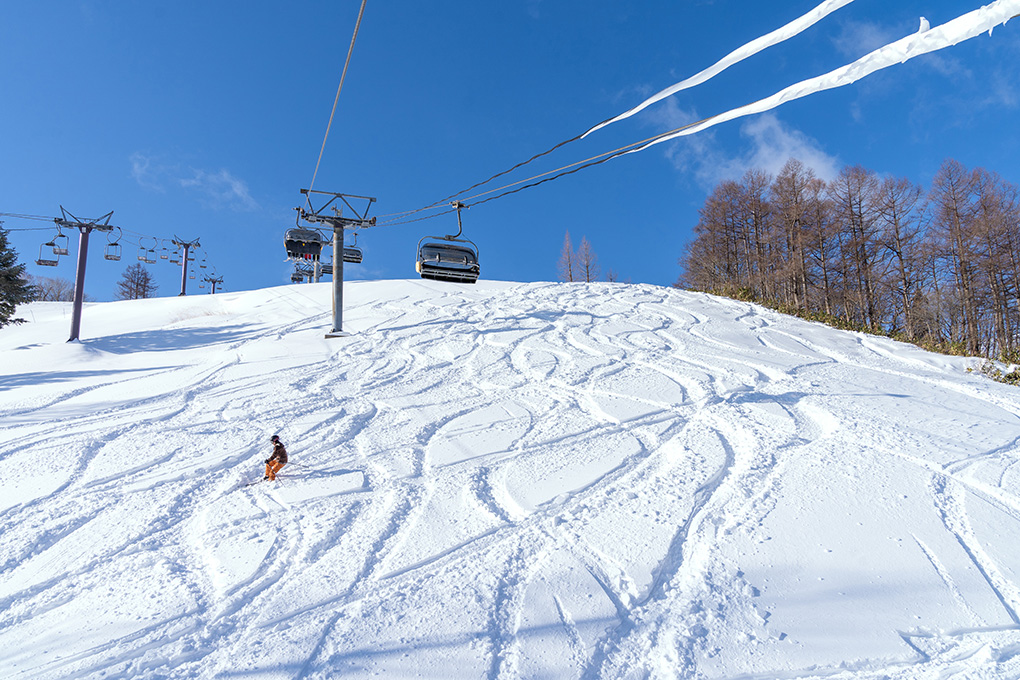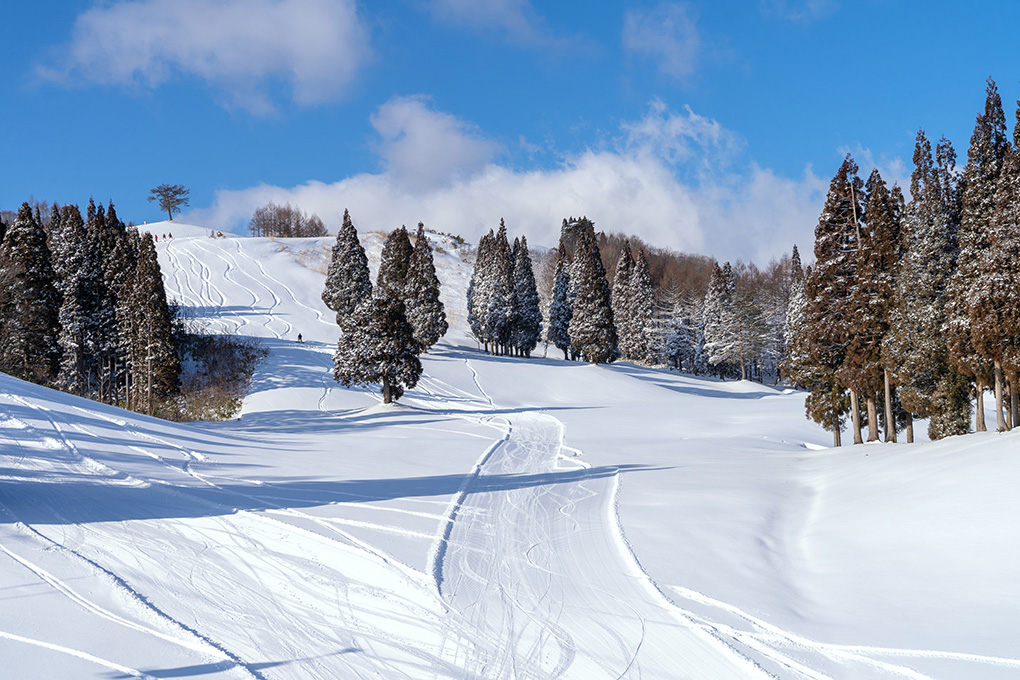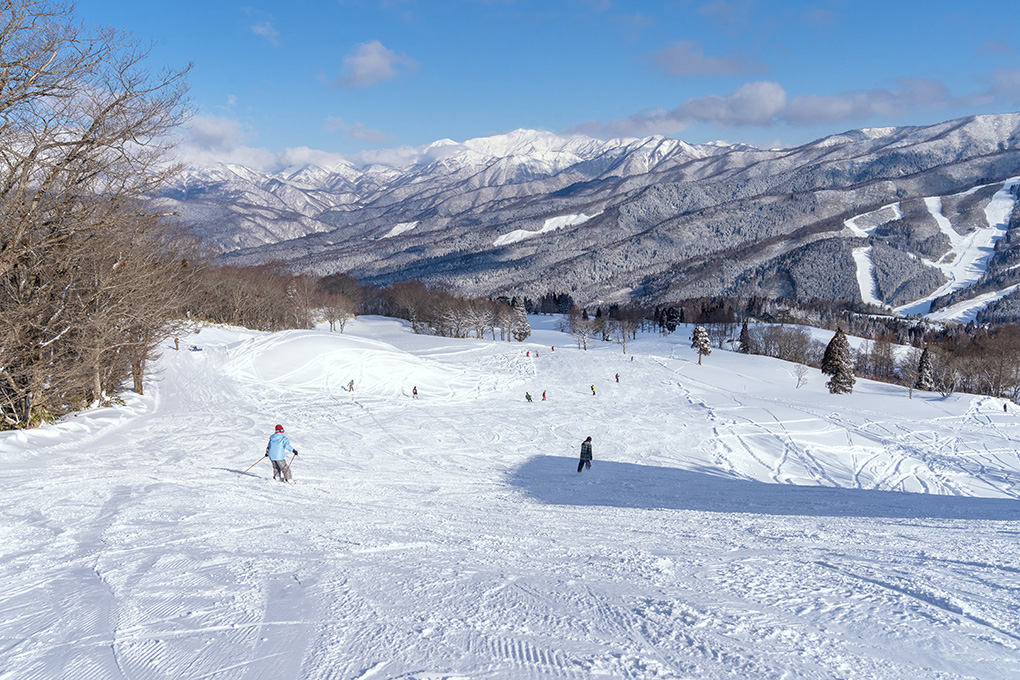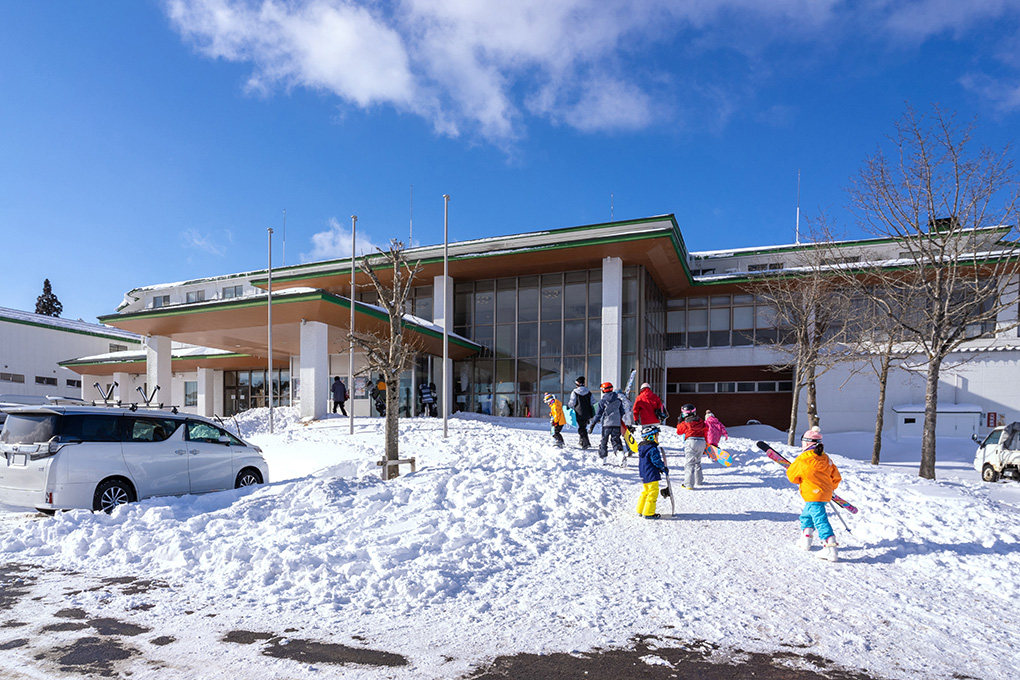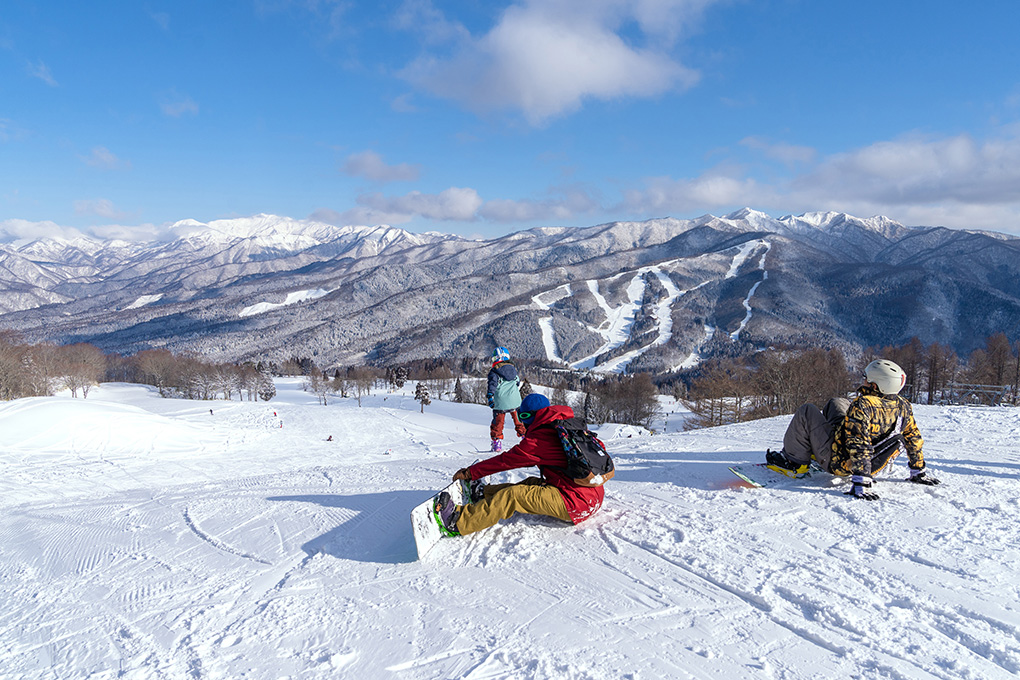 0/0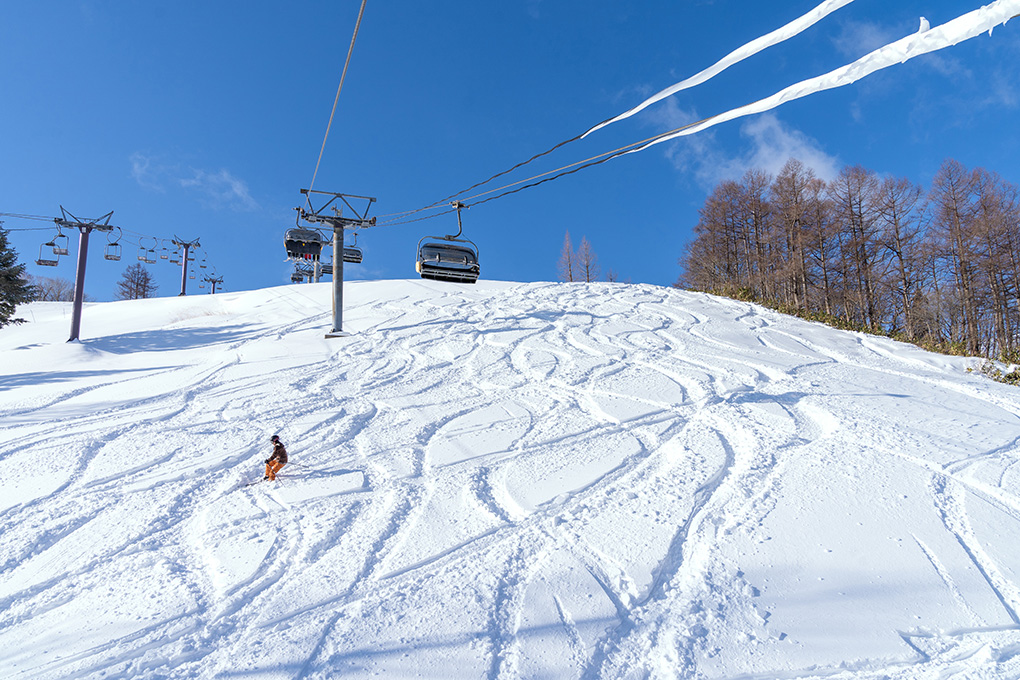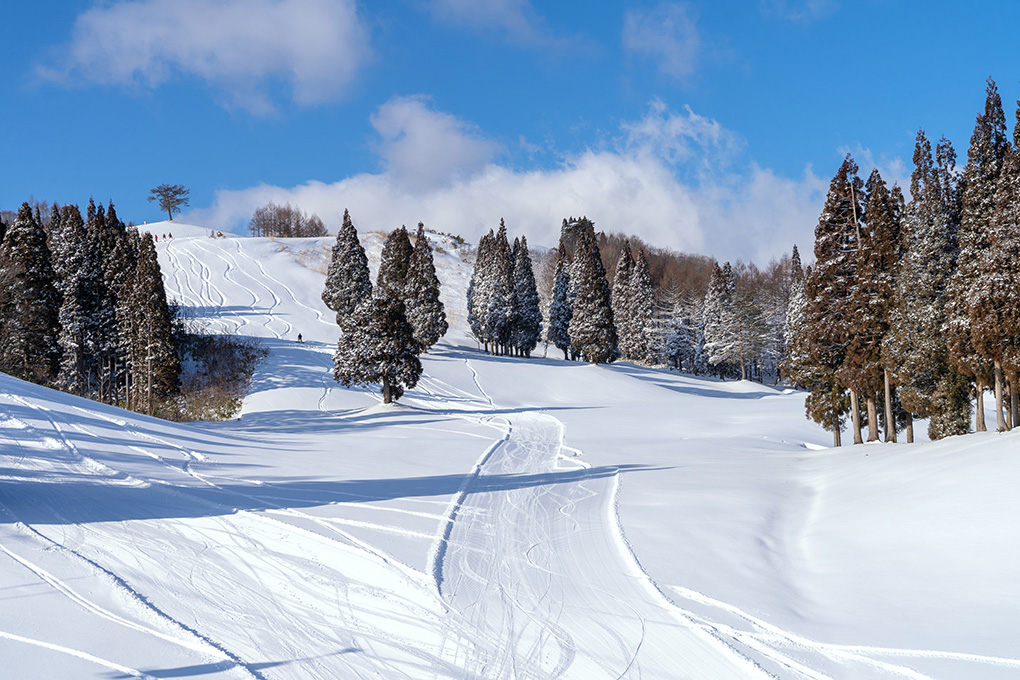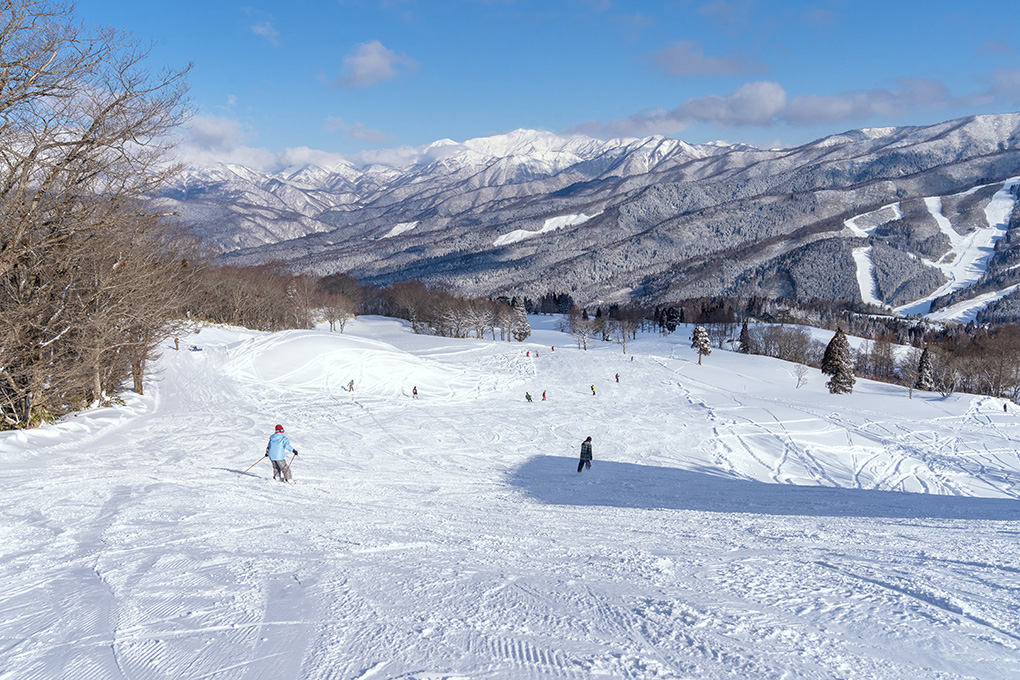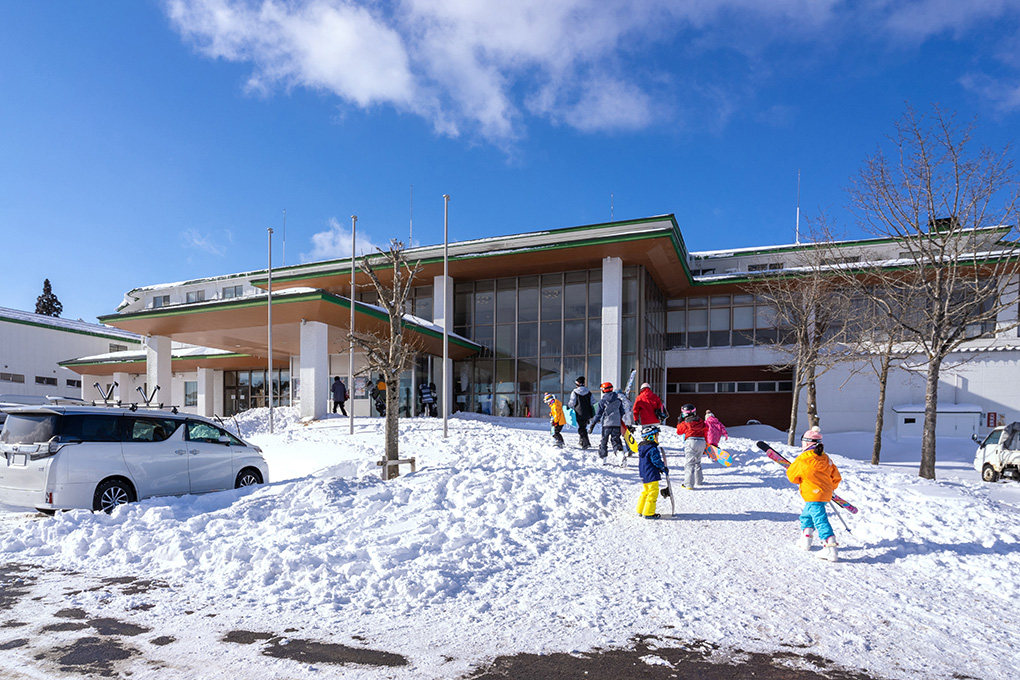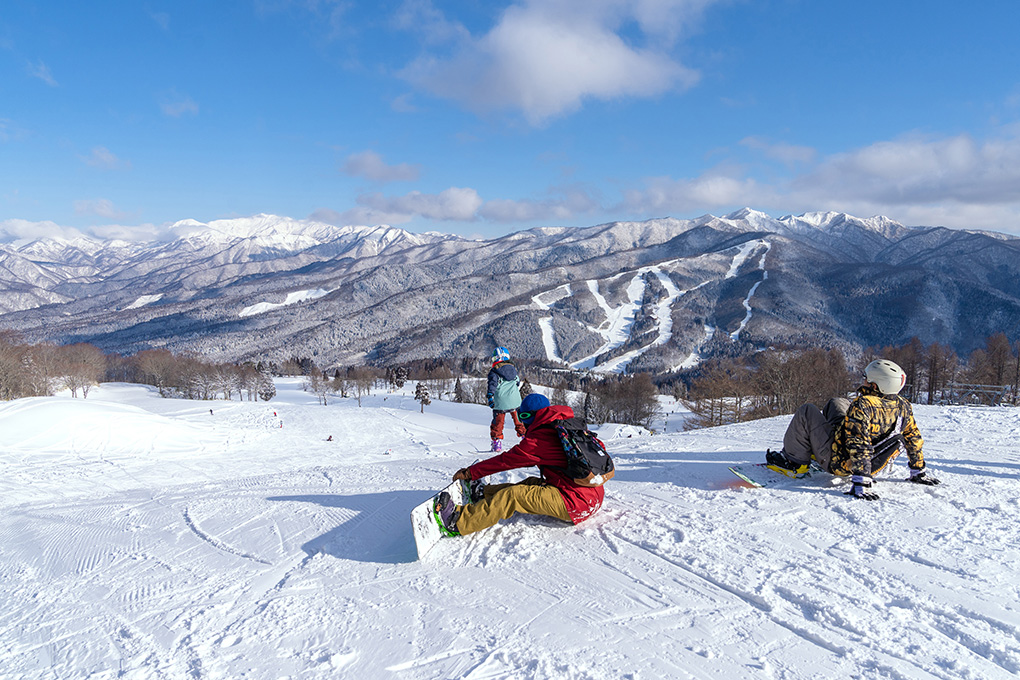 Address
Shirotori-cho Itoshiro Hinoki Toge, Gujo-shi, Gifu-ken, 501-5231
Telephone
0575-86-3111
Period
Mid November to early April
Opening hours
Depends on weather conditions
Holidays
Opens everyday
Access
25 minutes from Shirotori IC of Tokai Hokuriku Expressway
Parking area
Available (1000 parking lots for ordinary cars, bus is also welcomed)
Payment method
< Credit card / Electronic payment / Cash>
Credit card : VISA / MASTER / JCB / AMEX / Diners
Electronic payment: PayPay / auPAY / d pay
Foreign language
English : ★★★☆☆ Chinese : ★★★☆☆
By Pocketalk
Remarks

*

If you want to ski all day, we recommend staying at Shiratori Kogen Hotel which only takes 30 seconds to reach the slopes.

Official website
http://www.siratori-k.jp/swp/
■ Lift ticket
・One-day pass / Adults (08:00 – 16:30) 4,000JPY, Junior high and high school students (08:00 – 16:30)
2,000JPY (Please show your ID card), Children (Elementary school students and younger) 1,000JPY, Seniors (60 years old and over) (08:00 – 16:30) 2,000JPY (Please show your ID card)
Family offers / Buy one adult lift 1 day ticket, get 1 free child ticket * Please add our LINE friend
・Half-day ticket / (08:00 – 12:00) 3,000JPY
・Half-day afternoon ticket / (12:00 – End of service) 2,500JPY
・One-time ticket / 400JPY, 800JPY to the peak
・Kids Snow Playing Plaza / Free of charge * May closed depending on the snow conditions
■ Rental
Ski set / Skis / Ski boots / Ski poles / Jr ski set / Fan ski set / Skis set [Skis, shoes, skis, boots, wear (Upper and lower)] / Jr Skis set / Jr wear set / Helmet / Hat / Goggles / Gloves / Sled / ZIPFY / Snow Racer
■ Full rental pack
Skiing / Snowboard School * Please check school website for price. * Kids from 5 years old ~, Junior from 8 years old ~, Seniors are also welcomed
■ Skiing School
Kids snow playing plaza, sledding trail available (Depending on snow conditions)
■ Snow playing area
Yunohira Onsen, Futakoe Onsen
■ Experience / Playing / Activity
There is a total length of 2km sled trail that you can enjoy from the top of the mountain even if you cannot ski or snowboard.
* Opening depends on the snowfall of natural snow
Snow Wave Park Siratori Kogen
Relax at a day trip hot spring
after skiing
One-day hot springs are located throughout Gujo-shi. Some of them are located next to ski resorts. Relaxing at a hot spring before returning home after enjoying winter sports for a whole day is highly recommended!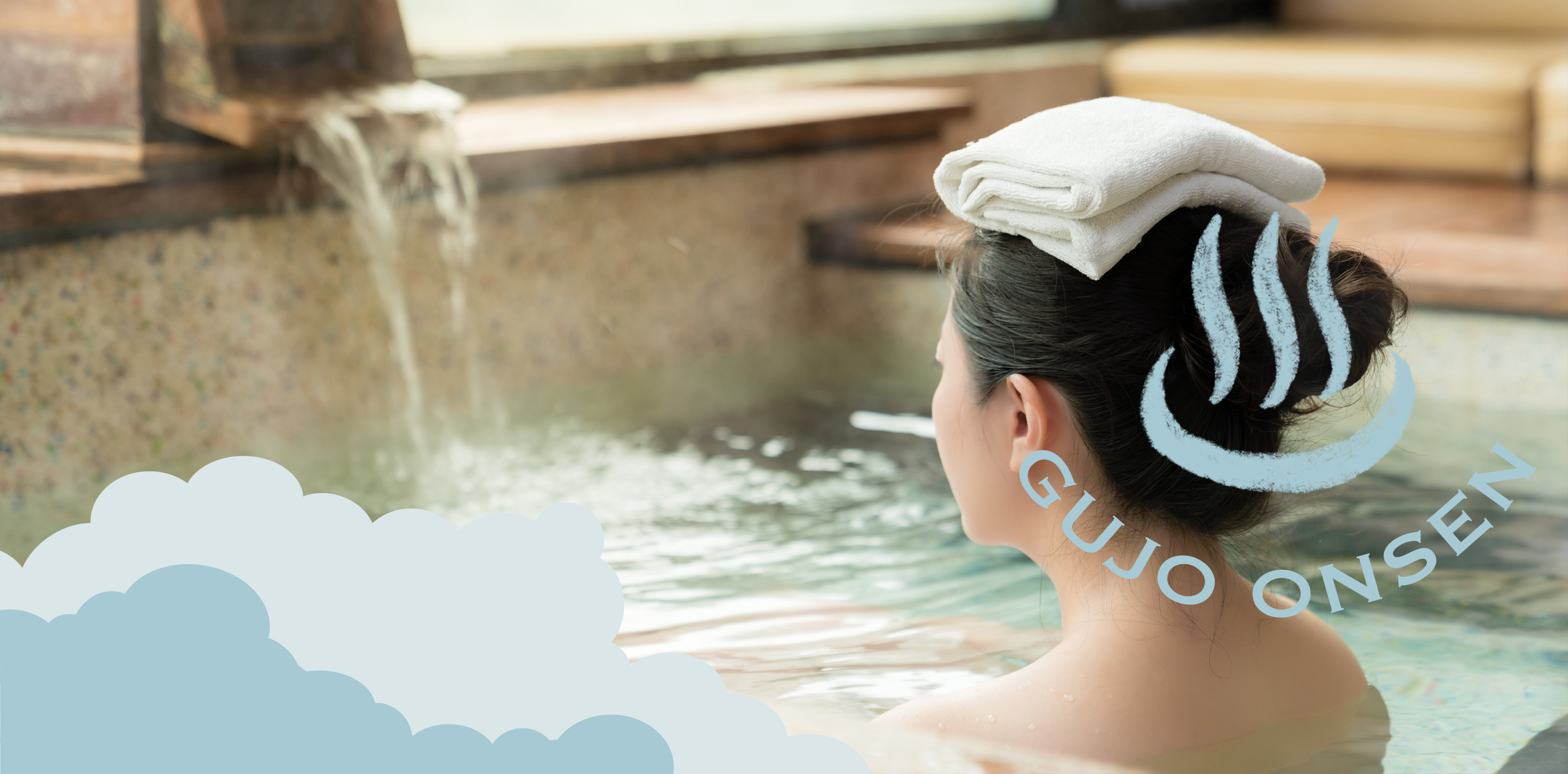 Get your food and souvenir
at Roadside Station
Make a stop at those roadside station on your way home from skiing or snowboarding, you can fully enjoy the attractiveness of Gujo, such as having local cuisine, buying popular farm products, and visiting tourist information centers.