The opening of Shirotori Odori Dance Festival
Gujo Horeki Drums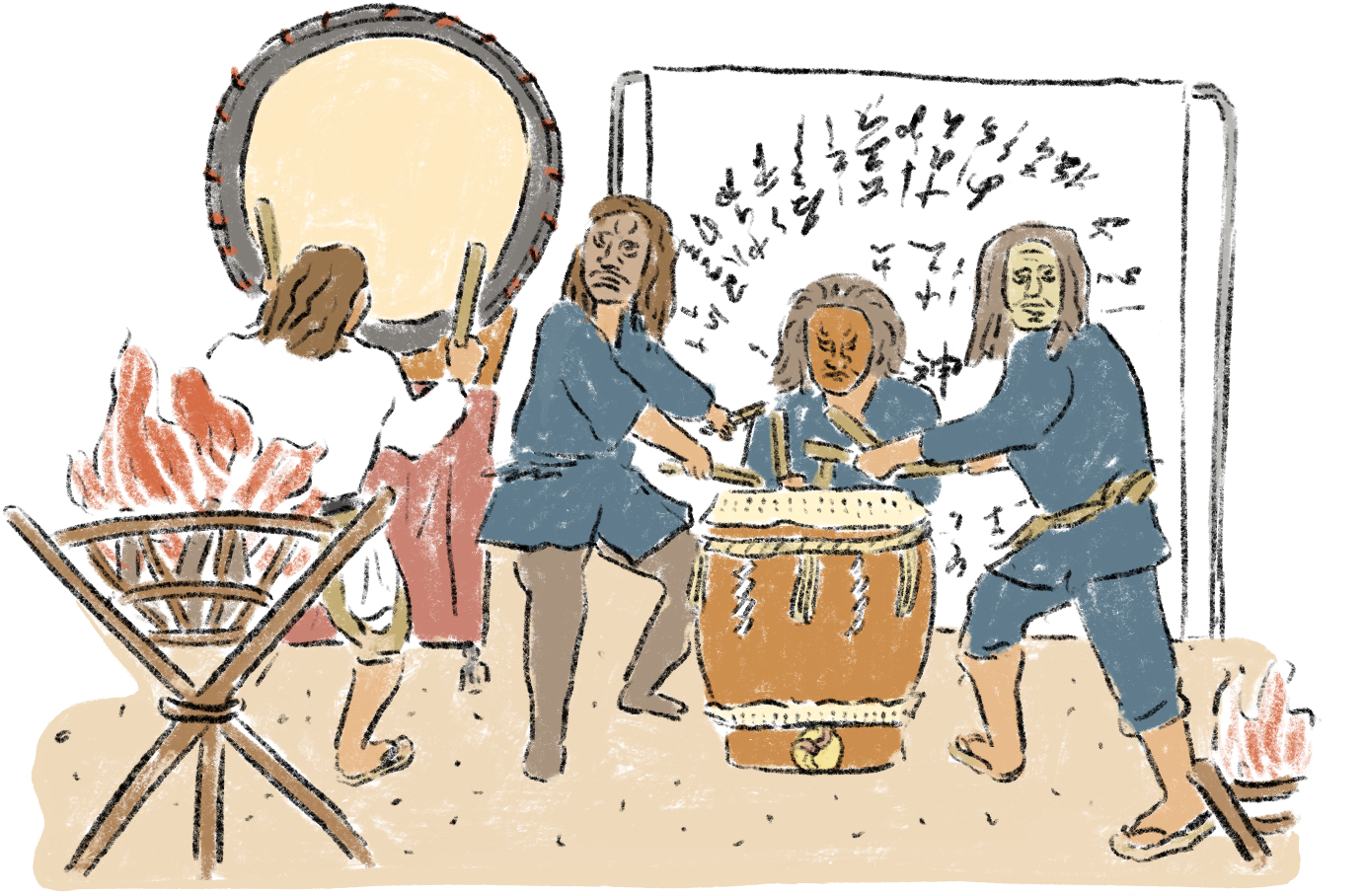 A historical event "Gujo Ikki (Horeki turmoil)" has been passed from the past till now for a long time by Shirotori Odori. At the opening of the festival in July, the overnight eve on August 12th, and the overnight dance on August 14th and 15th, a drum performance called "Gujo Hokei Gimin Daiko" will be performed. This is a dance-based on historical facts with the performance of drums. Drum performance with the light of bonfire is very fantastic.
At the climax of the dance, the farmers who were excited about the victory of the turmoil were dancing altogether. The song eventually changed to the representative song of Shiratori Odori, Gensuke-san. All farmers were dancing in a line, followed by dancers, who led to the opening of the overnight dance. Please enjoy the dance festival which connects the history which the ancestors of the distant past risked their lives, to the present time.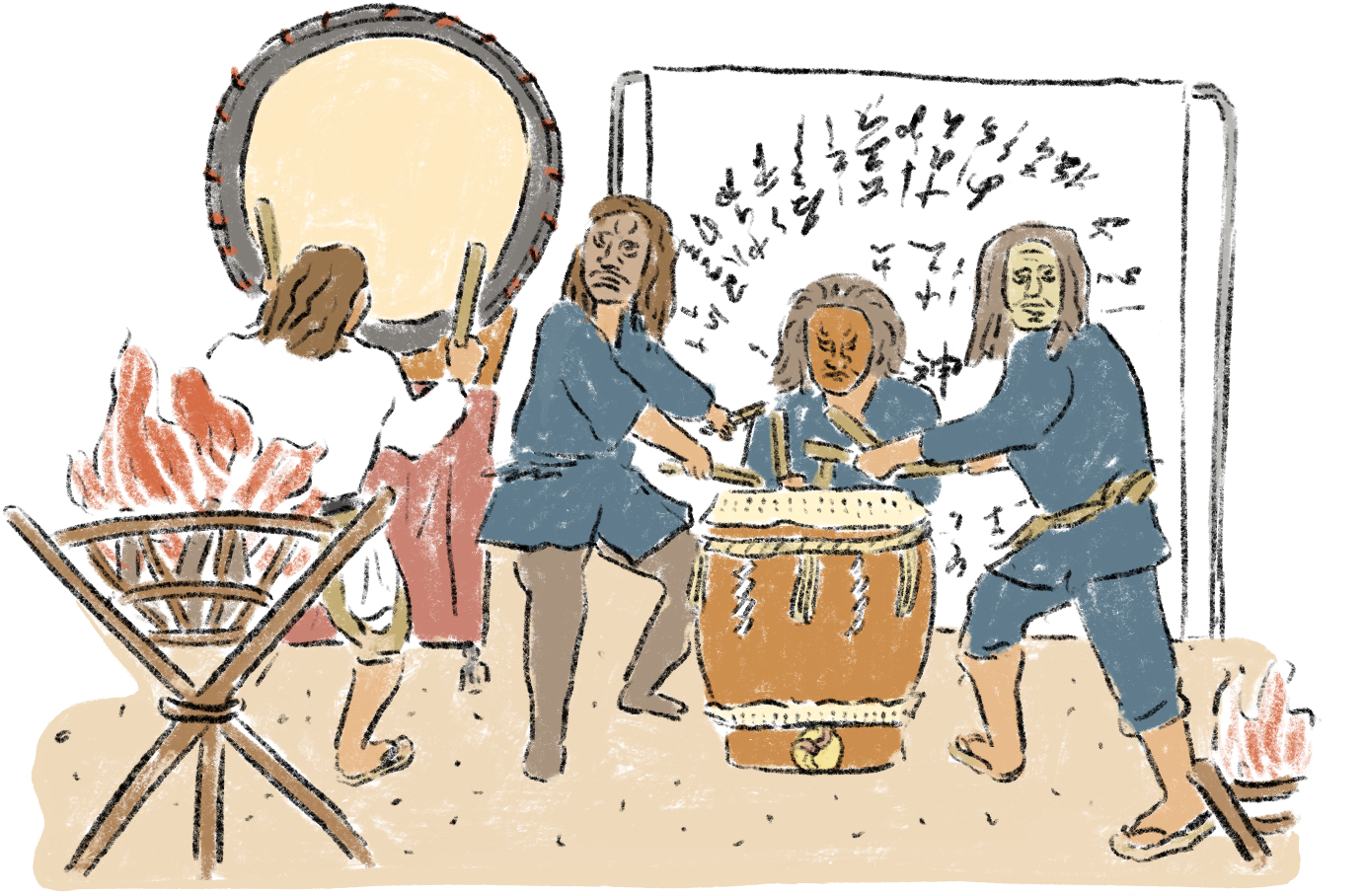 Making Shirotori Odori Dance more exciting!
Competition and dance license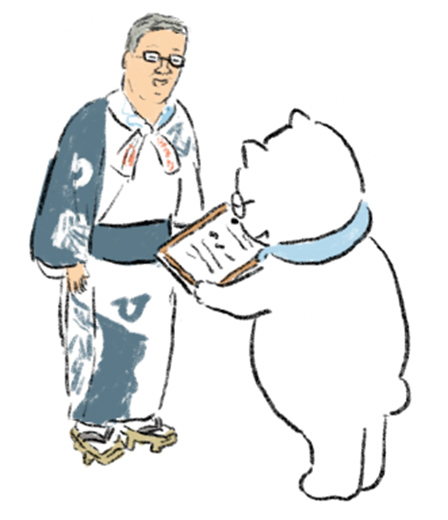 Since 1994, we have been holding a dance competition every year. Participants were divided into 3 groups, junior high school students and above, elementary school students and below, and the group of 3 to 10 people, dance the assignment songs. Together with the masters in the past, the name is engraved in the dancing stage, which every dance lover wanted. In addition, during the overnight dance, the preservation society examines, and a dance license is awarded to those who are good at dancing.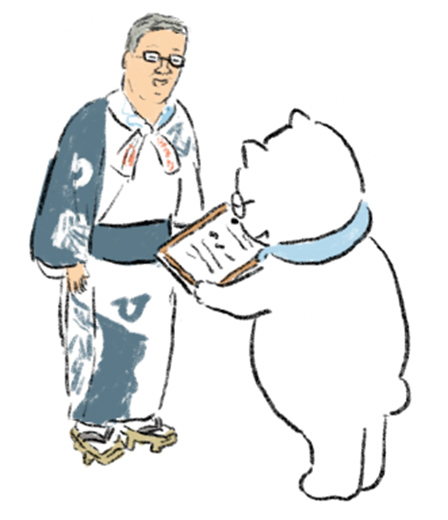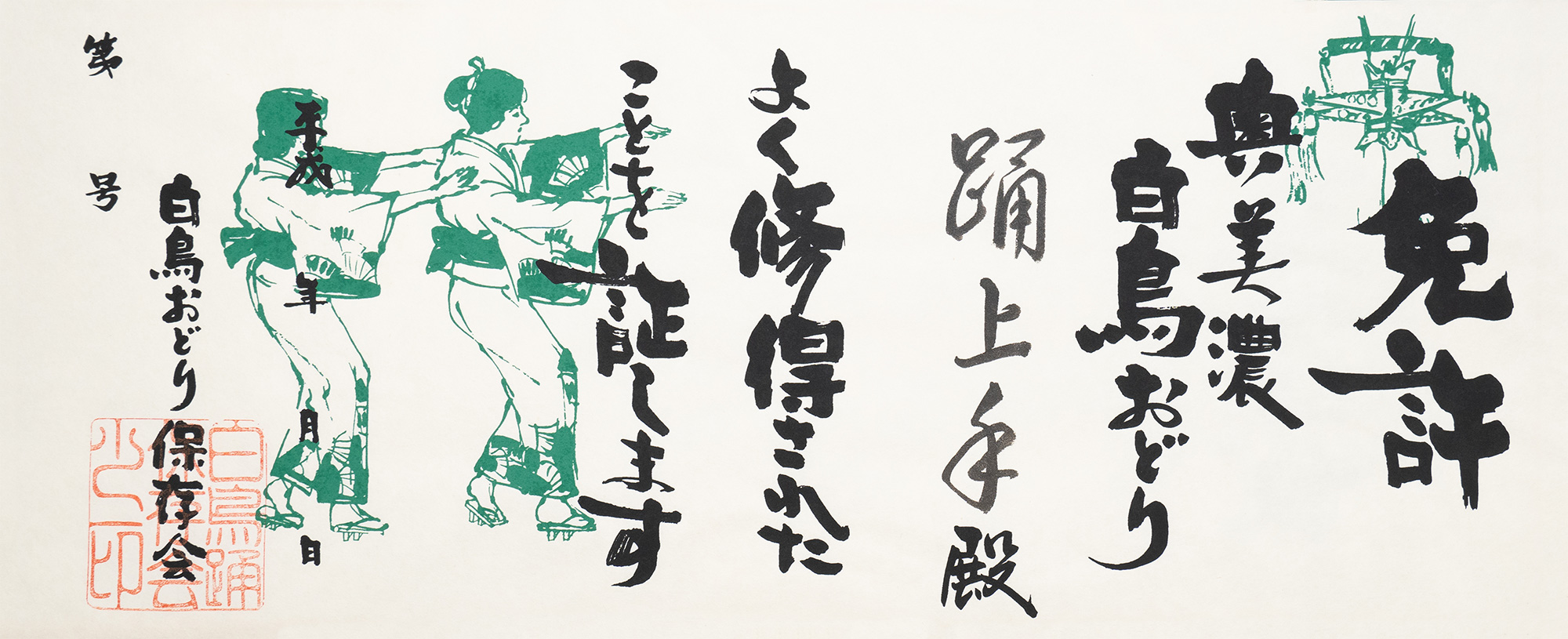 Some people who want to become masters participate in lessons by the preservation society held every Wednesday in order to get a license. If you want to become a master this year, why don't you come and join these lessons?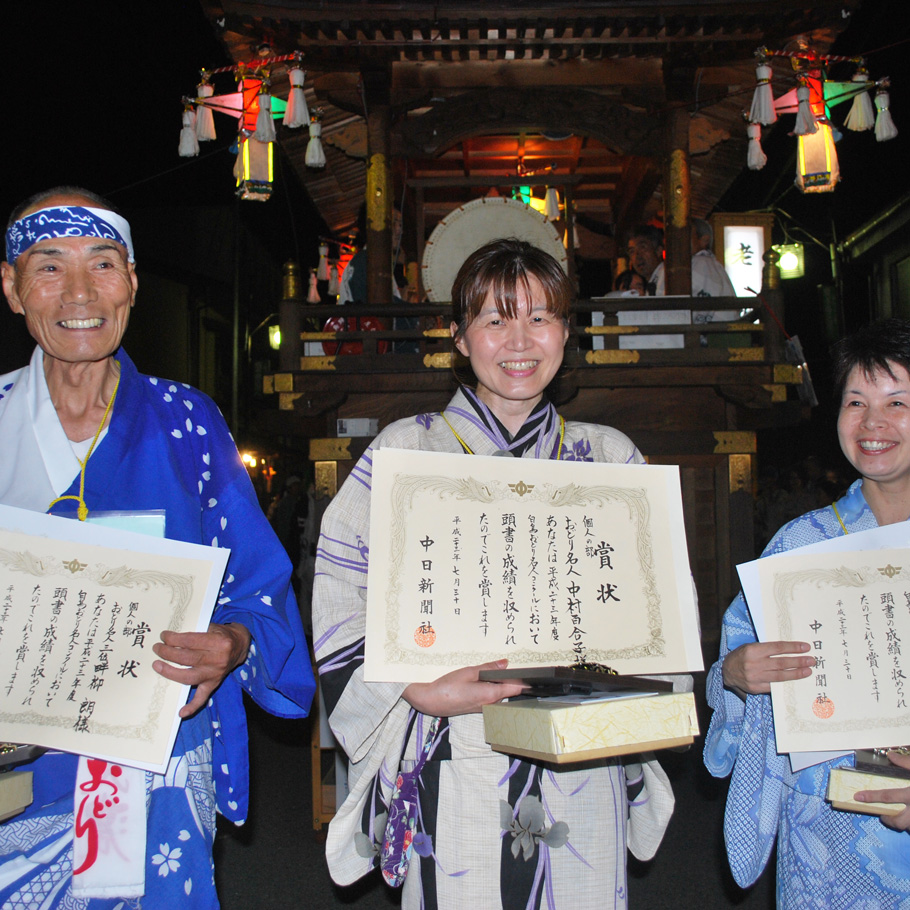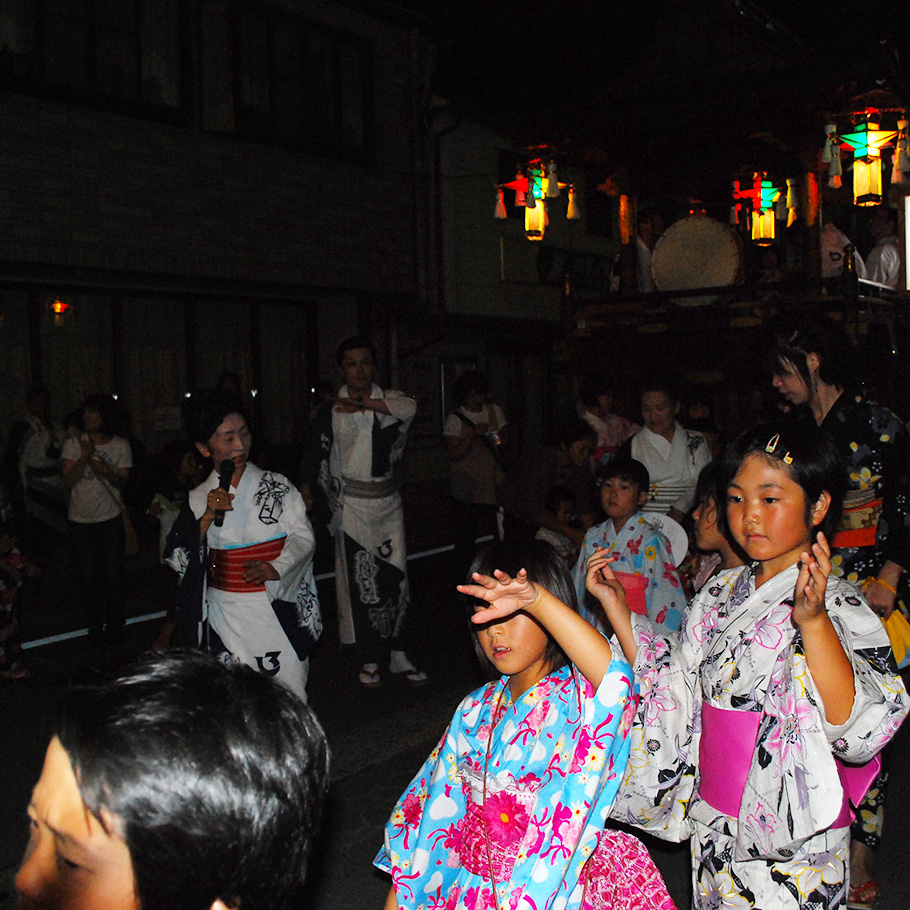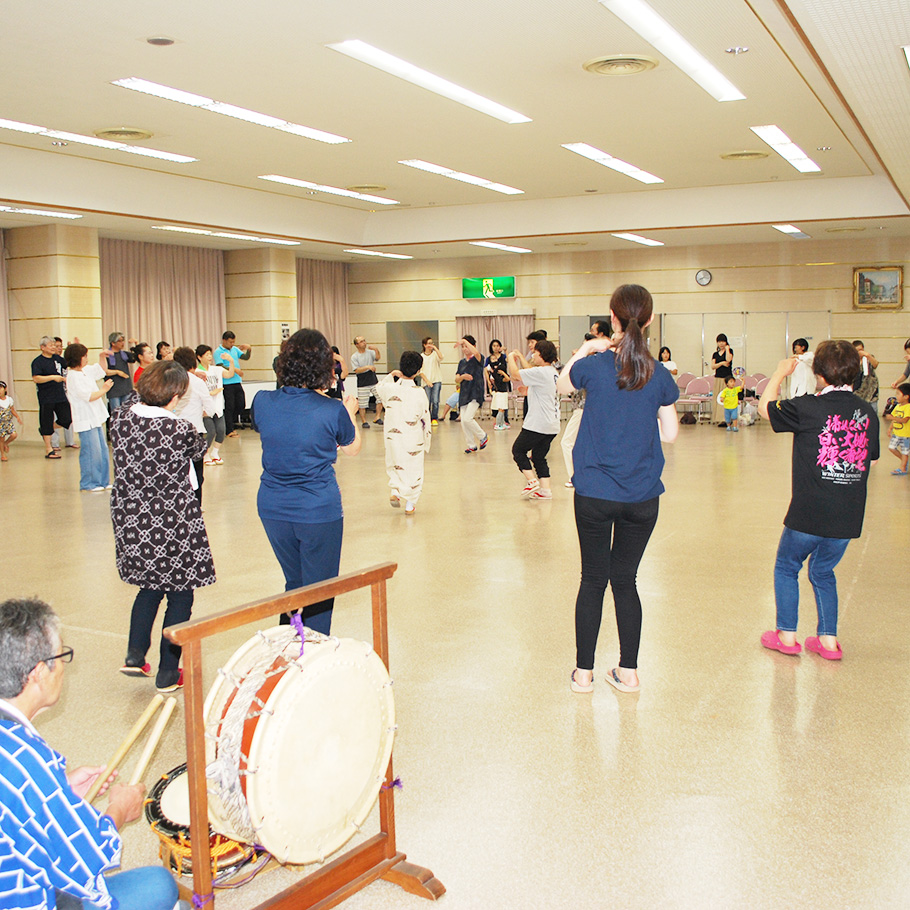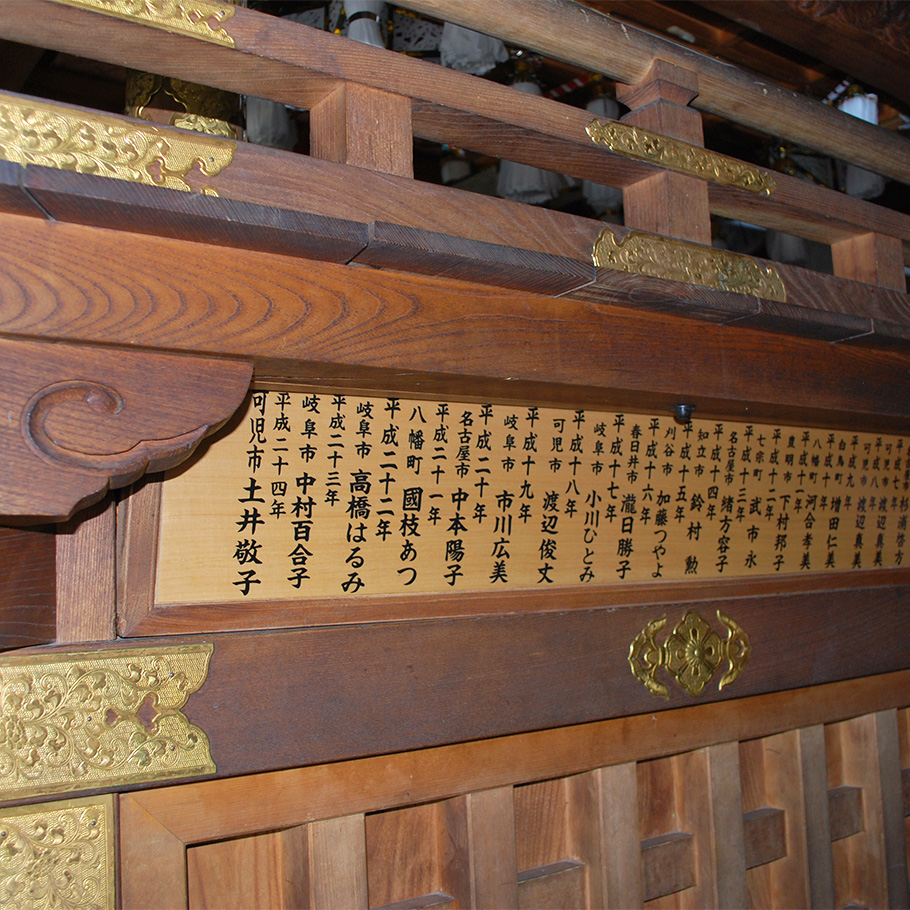 0/0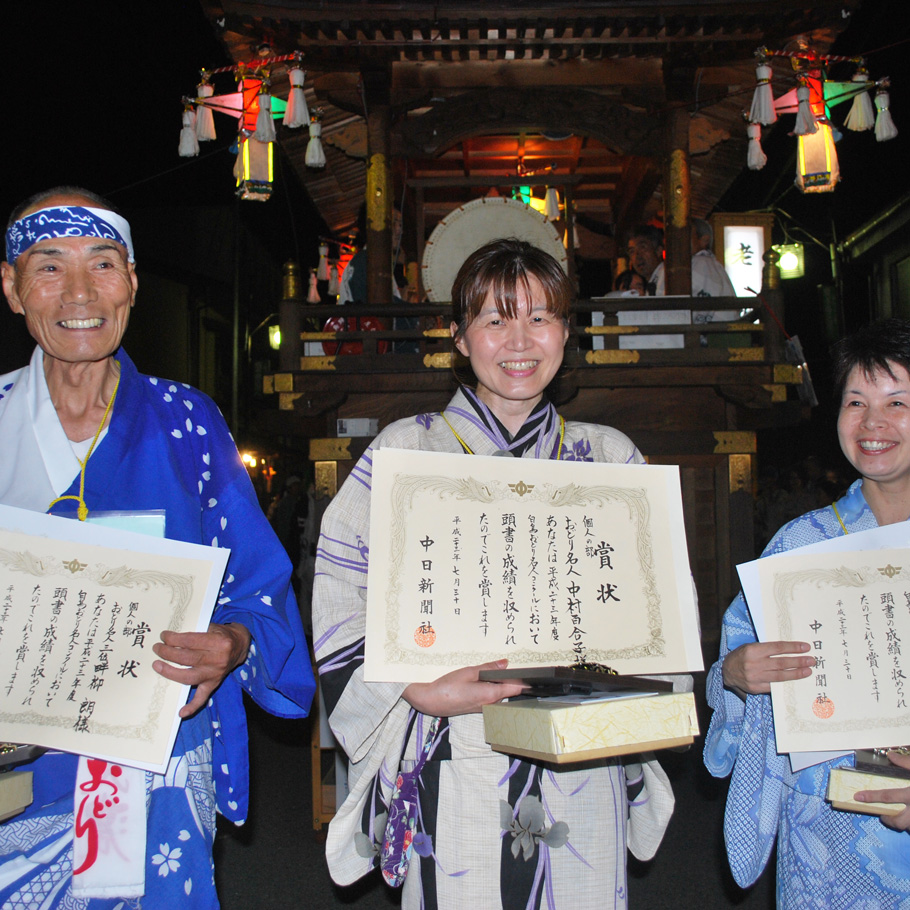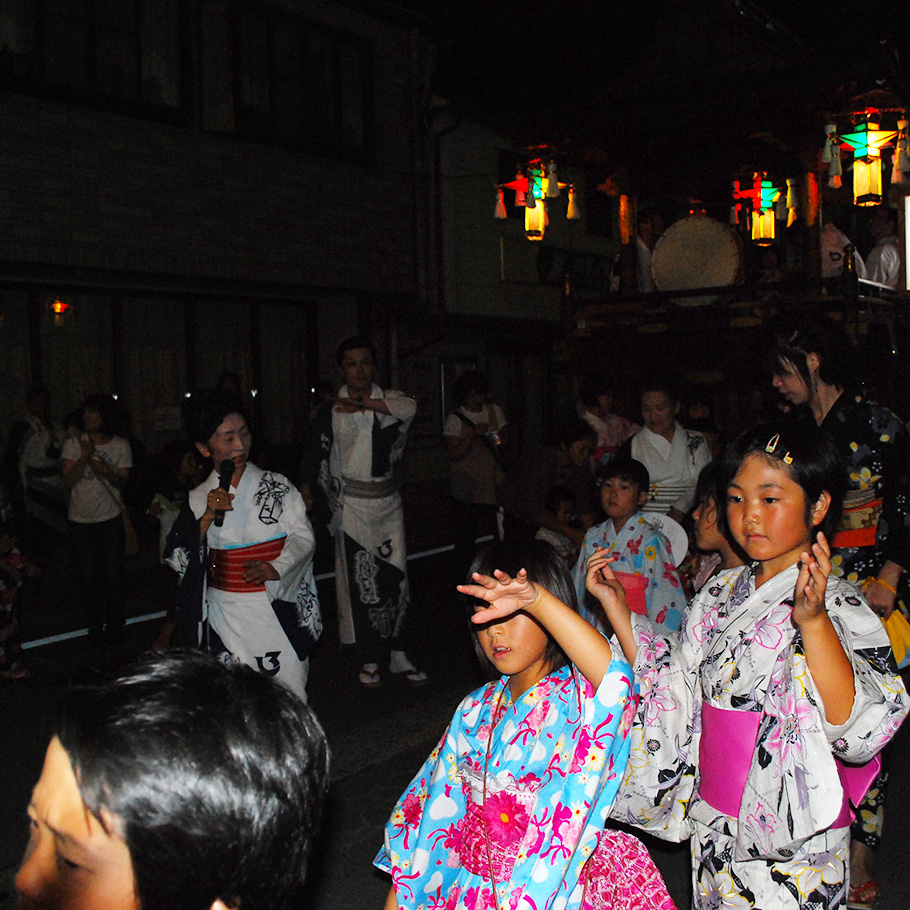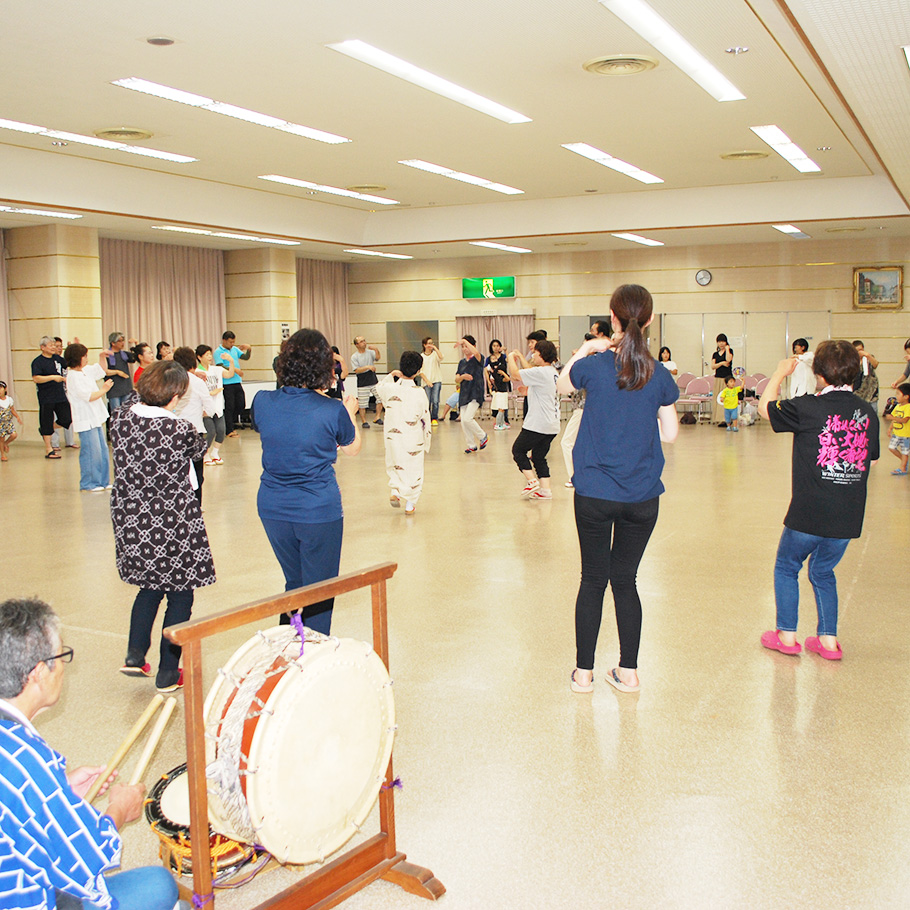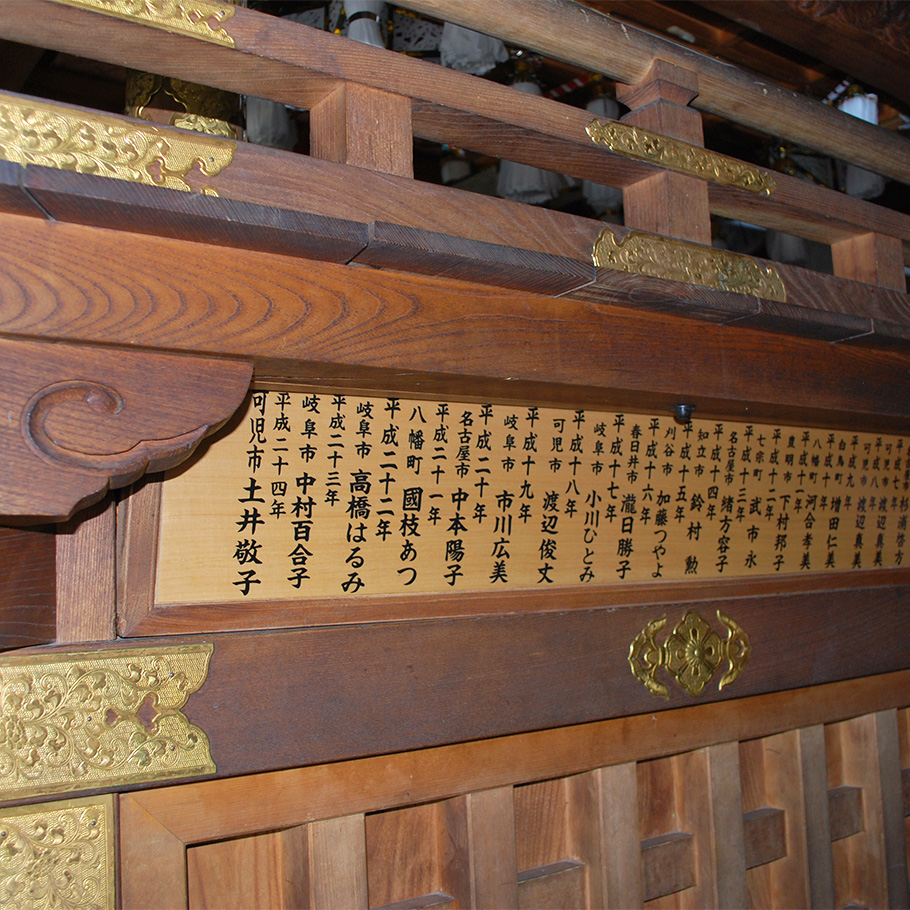 See here for the practice date and venue
Schedule of Shirotori Odori Dance Festival