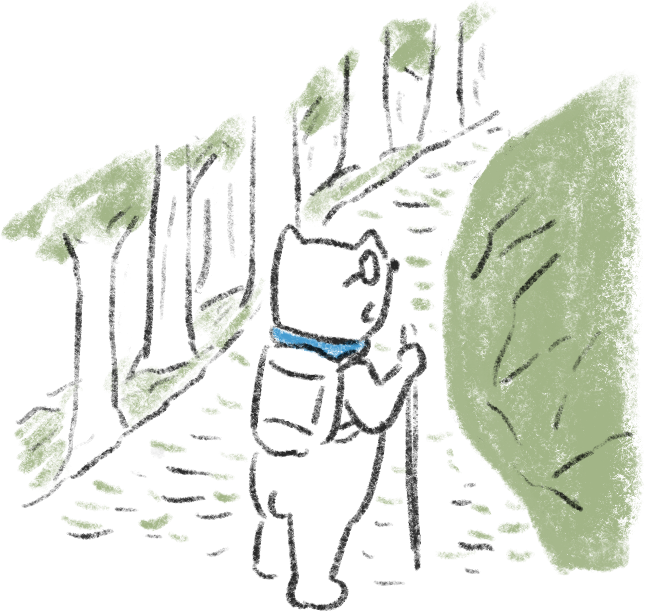 What is Shinowaki Castle?
Shinowaki Castle is a mountain castle where Lord To was based for 230 years in the Middle Ages. In the early Kamakura era (1185 – 1333), the To Family moved to To-no-machi of Shimousa (Currently northern Chiba-ken), and took over the name of To.
After that, the third generation, Taneyuki, was given Gujo as a territory due to his achievements in the Jokyu War. He constructed a castle on Mt Achiba. After that, he used to live in Achiba Castle for about 90 years. The 4th generation, Ujimura moved to Mt Shinowaki. The castle he built at that time was Shinowaki Castle.

Shinowaki Castle was not completed all at one time but was built over many years. Although the year of construction of the castle is unknown, many excavations from the 14th to 15th centuries have been discovered. The To Family had probably moved to Shinowaki Castle during the time of Ujimura.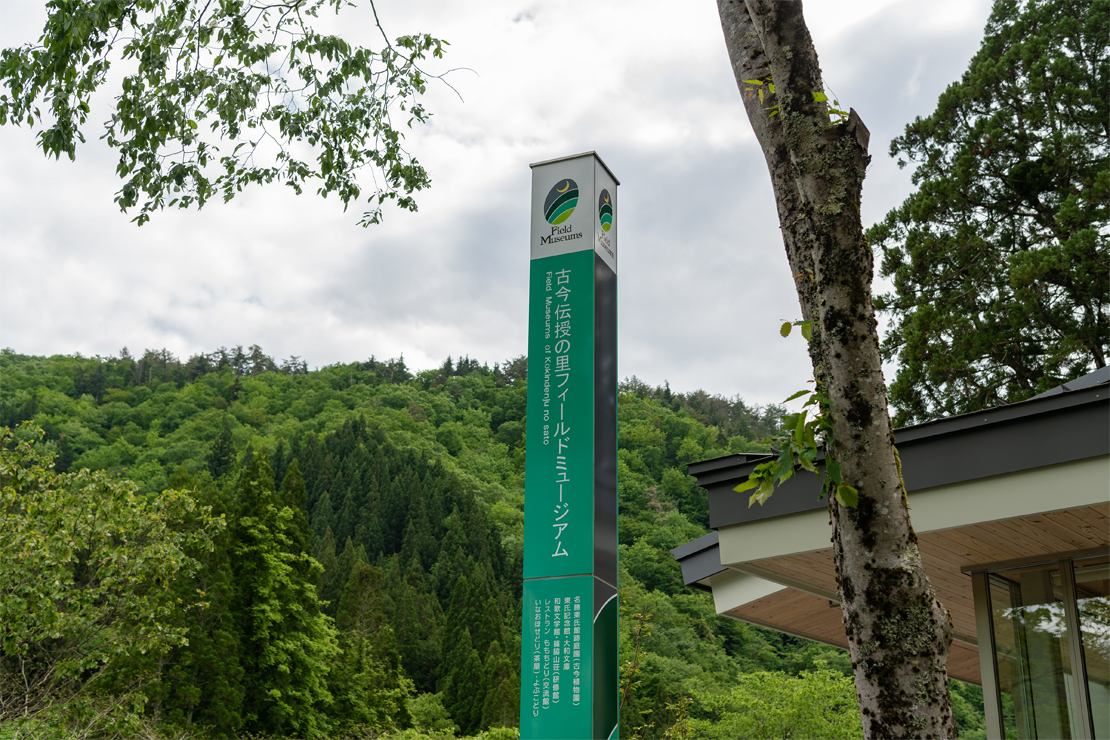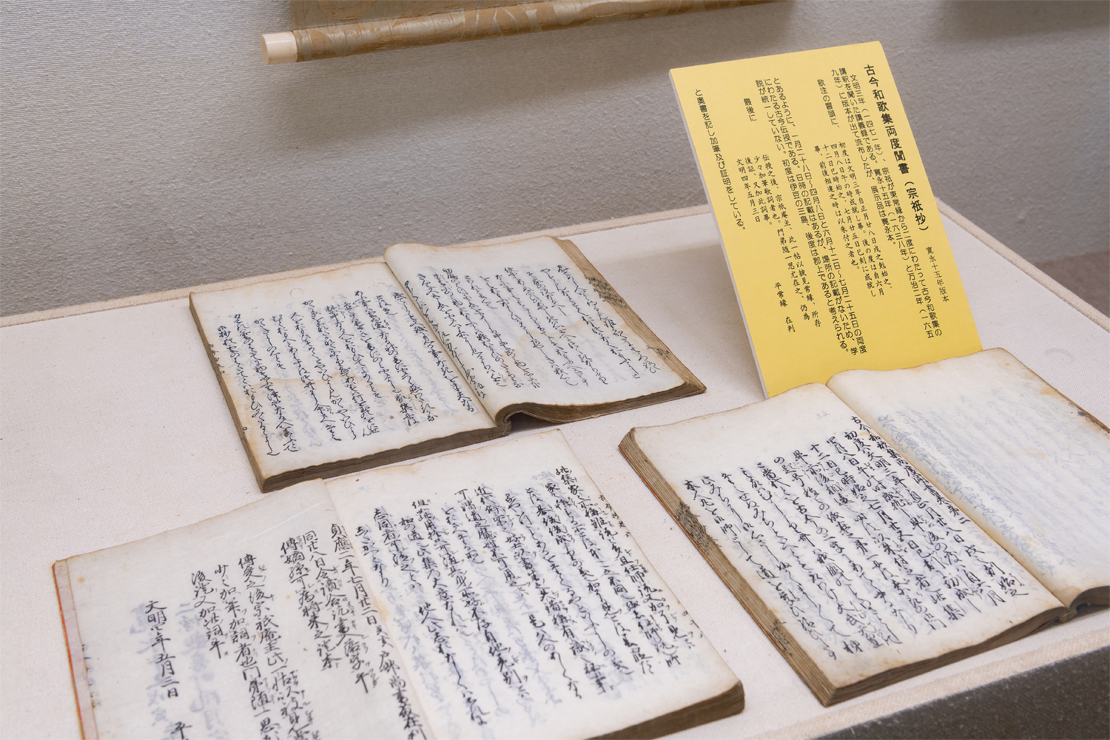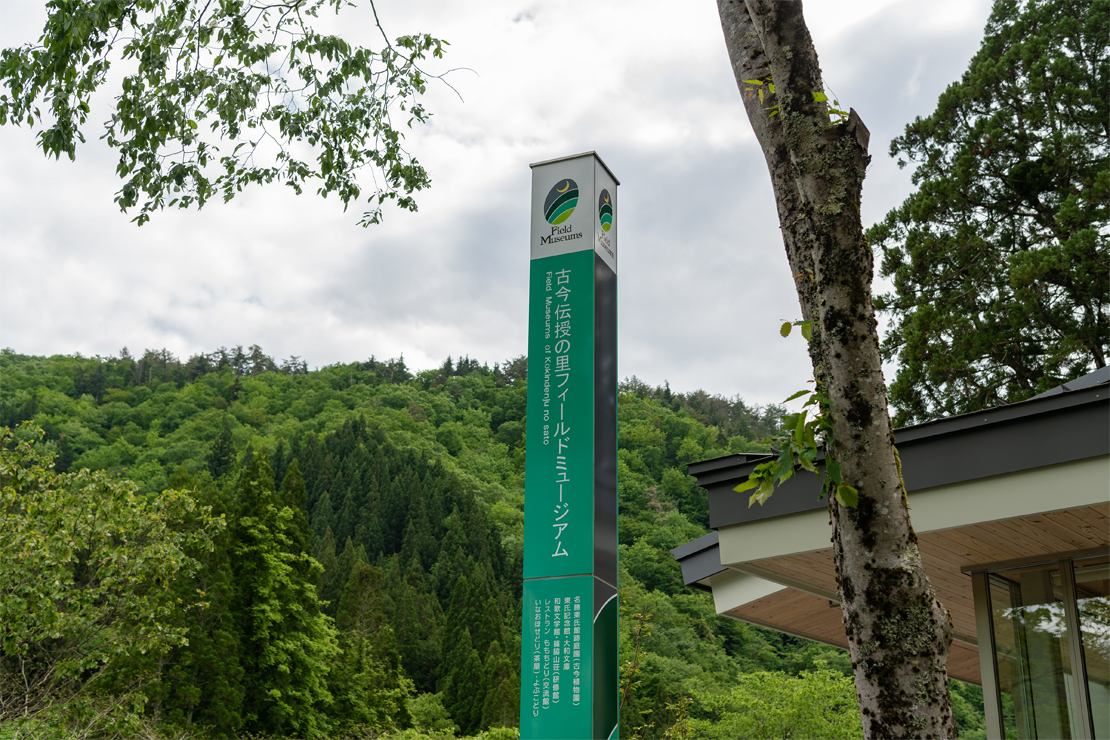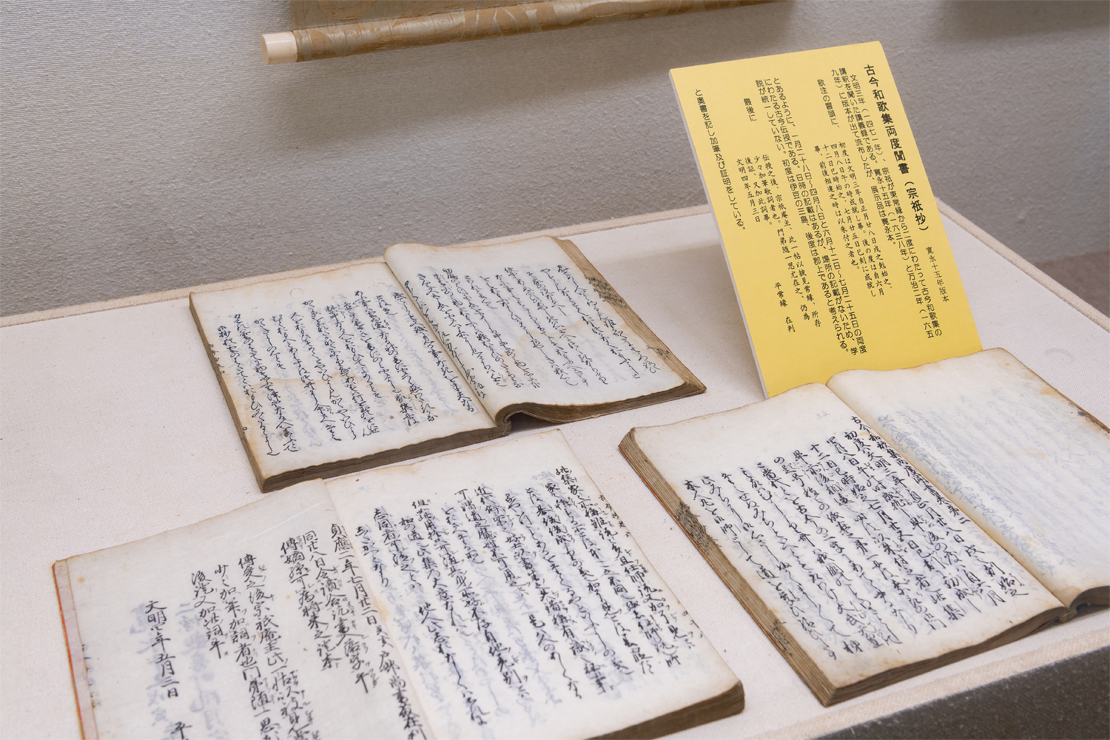 0/0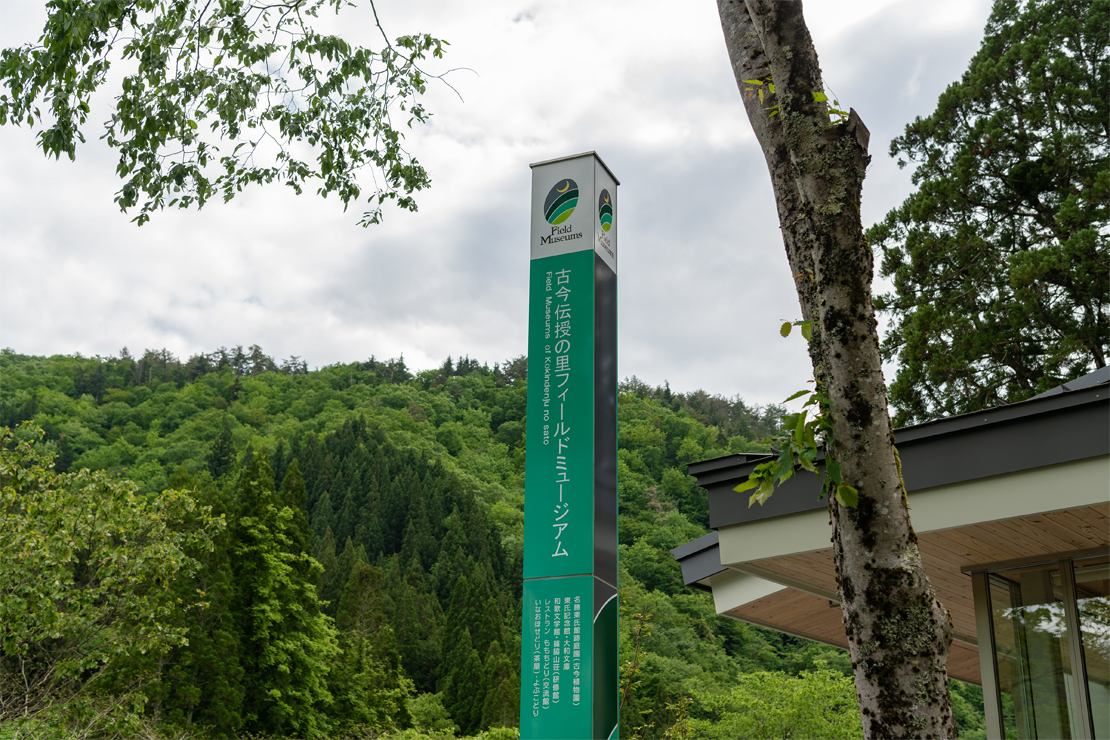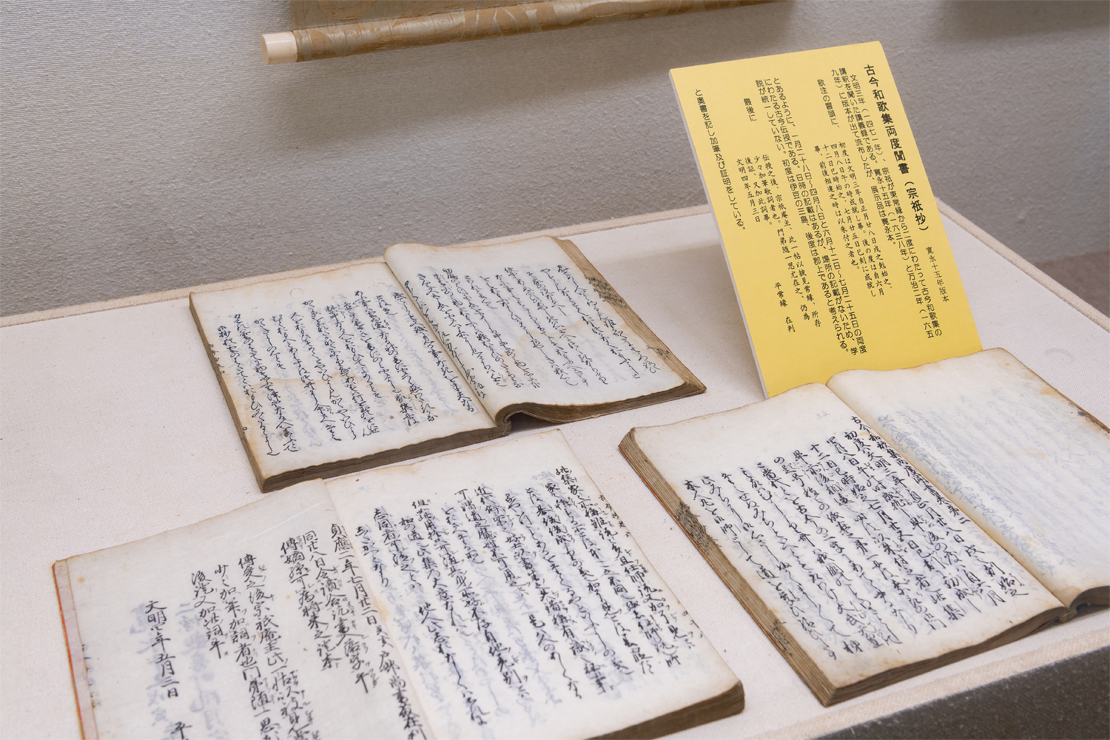 Although Lord To was a military commander, he was also highly regarded as a master of Waka (Japanese poems). The 9th generation To Tsuneyori has an episode showing he was an excellent poet. He was successful in regaining the castle and territory by sending 10 poems to Myochin when Shinowaki Castle was ambushed and token by Myochin in the Onin War.
In Kokindenju-no-sato Field Museum, you can see a monument engraved with these 10 waka poems. You can also learn about the history of Lord To and Shinowaki Castle through the exhibition at Toshi Memorial Hall in the Kokondenju-no-sato Field Museum.
You can learn about the historical background of Shinowaki Castle at these facilities. You can enjoy hiking to Remains of Shinowaki Castle even more.