Traveling in Japan would not be complete without tasting the sumptuous regional cuisine, and Gujo is no exception!
Local Delicacy
Gujo's local cuisine consists of hearty country fare prepared with quality ingredients, many of which were fished, hunted, foraged, or grown locally.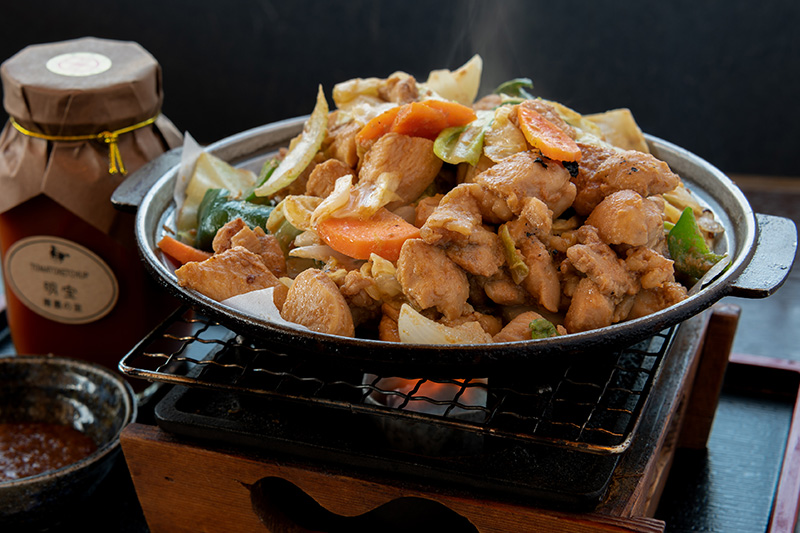 Western
Ready for a break from Japanese food? Gujo boasts many highly rated restaurants offering a tempting variety of Western and fusion cuisine as well.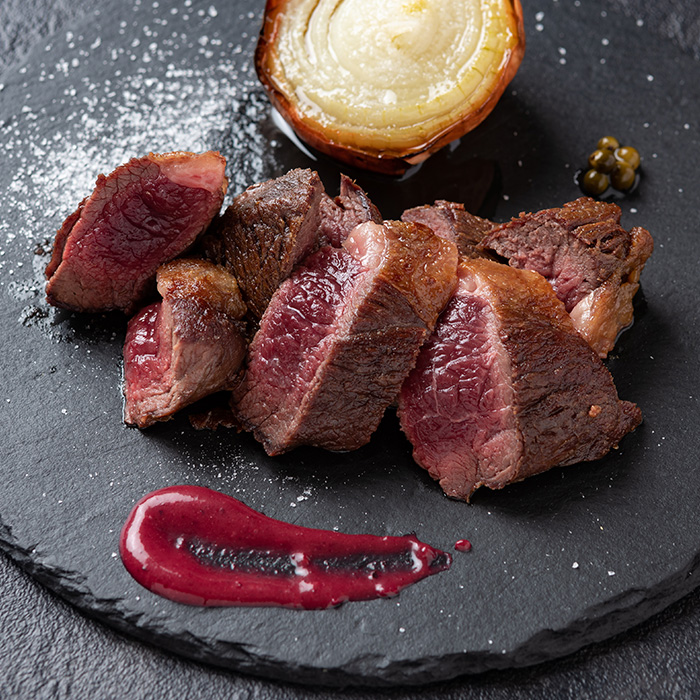 Cafe
Coffee's third wave has happily reached the shores of Gujo, with two cafes roasting their own specialty beans and others sourcing from local roasters. Enjoy your coffee or tea with a view of the river, or accompanied by a handmade sweet, and mingle with the friendly locals.