Driving Trip at Hirugano-kogen before Summer!

A Driving Trip to Sense the Change from

Spring to Summer at Hirugano-kogen


Dairy product made from Hirugano Kogen milk and other specialties are available at this service area with the highest altitude in Japan. (Kukkula Hirugano)

You can feel the four seasons by seeing different flowers blooming here. Flower in the photo is Japanese Iris taken in early summer. (Hirugano Bog Botanical Garden)


Over 10,000 lavender are planted in Bokka-no-sato. You can smell lavender all over the garden when them are in full bloom!
In May, spring has finally arrived on Hirugano plateau. We have prepared a trip where you can relax with your family, partners, and friends from the end of April when the cherry blossoms begin to bloom to the beginning of July before the summer vacation. It is a real pleasure of driving to enjoy the scenery changing from the city to the grasslands. Enjoy your day on a driving trip by seeing and eating!
7 min.
1 min.
3
Hirugano Bog Botanical Garden
7 min.
1
Bokka-no-sato
A theme park of animals and flowers
Speaking of theme park in Hirugano-kogen, you must not miss Bokka-no-sato which celebrated its 25th anniversary in 2020. Starting with tulips which are in full bloom in early May, lavender, Peruvian lily and other seasonal flowers will be next in July. Animal feeding, milking, riding horse and other activities you can try in animal corner. Animals such as guinea pigs and alpacas with their cute fluffy hair are welcoming you.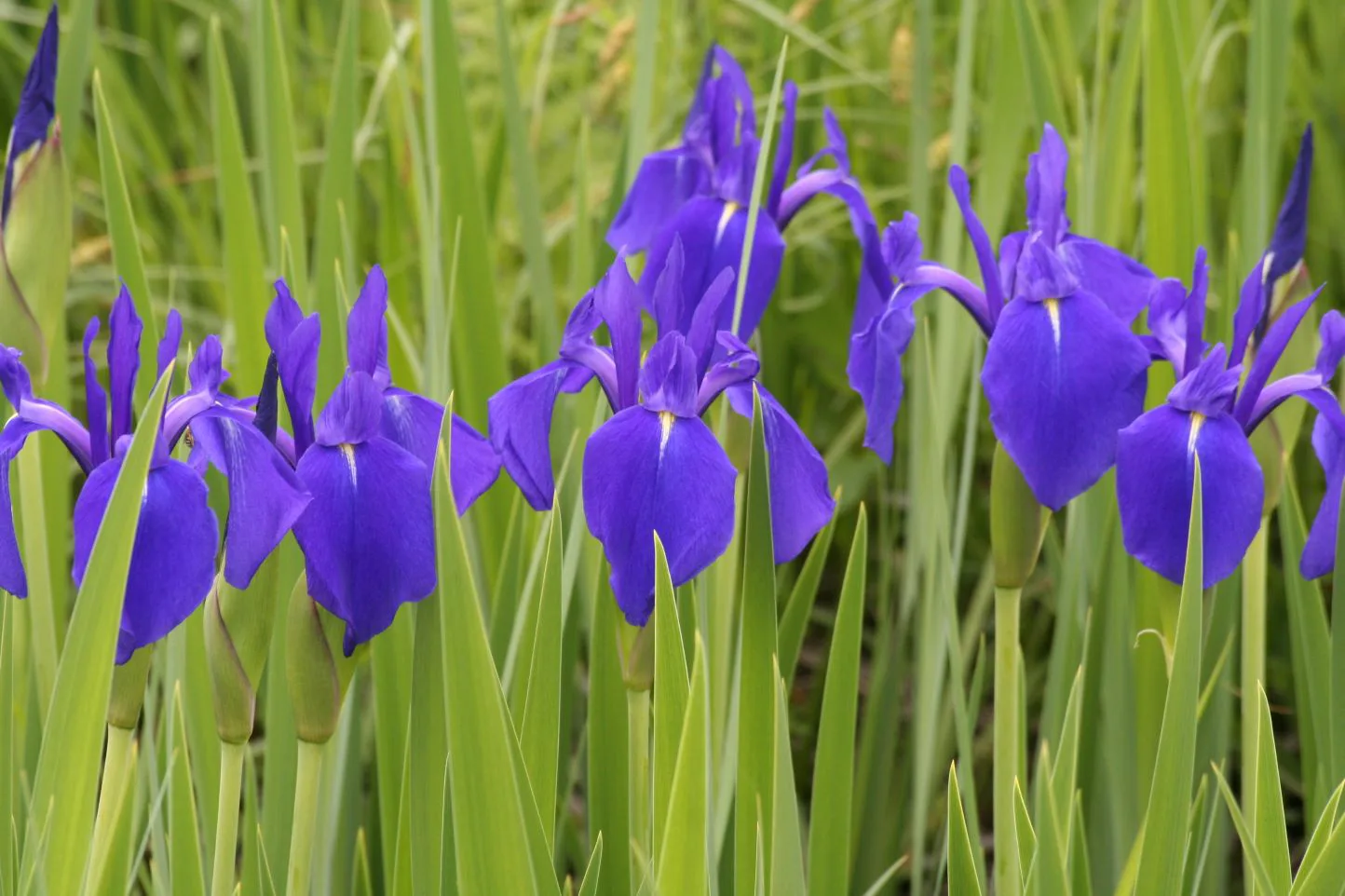 Flowers in different seasons are decorating the garden. Tulip in May and lavender in July are waiting for you.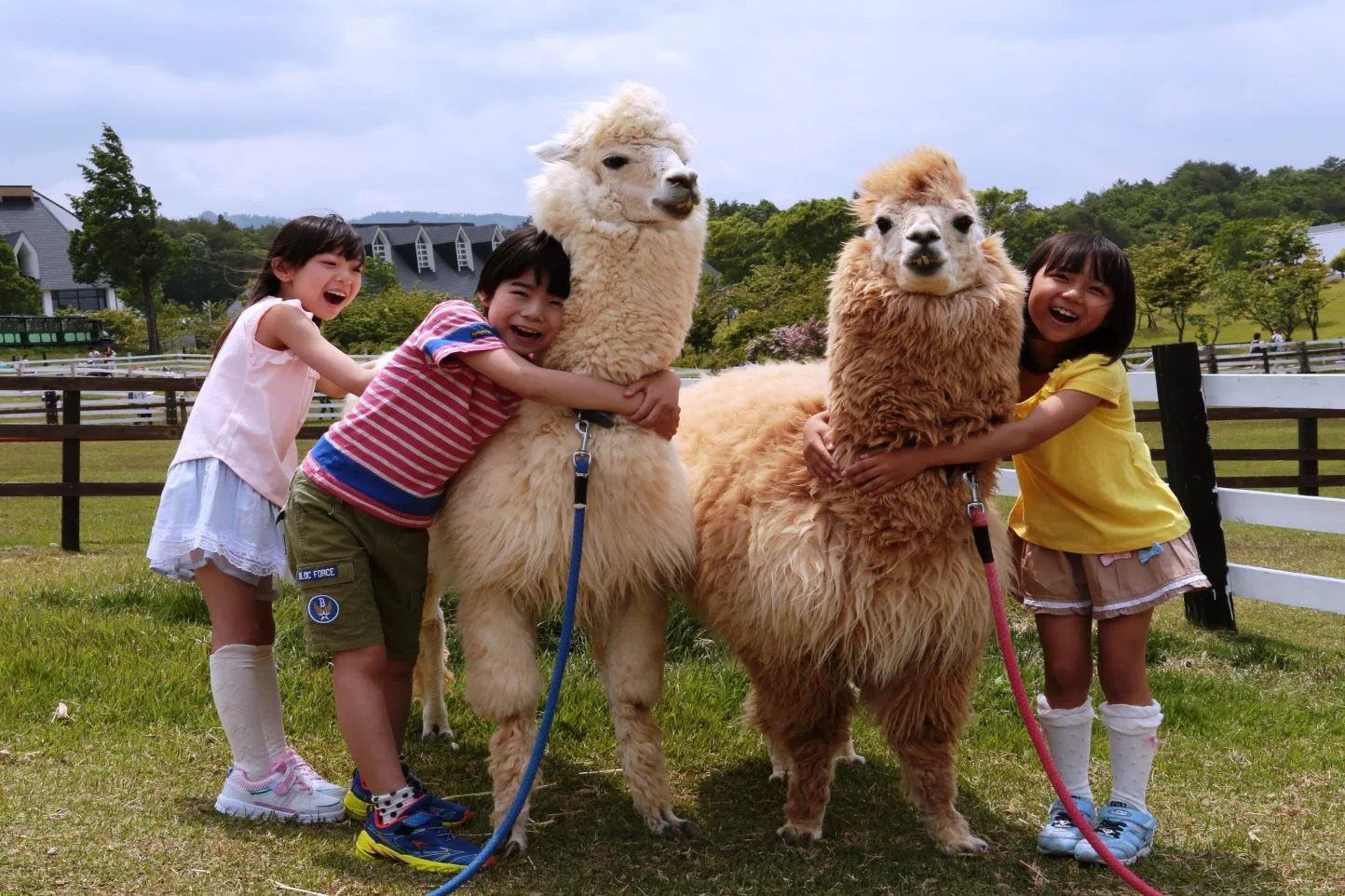 6 alpacas joined us last year. 8 of them in total are welcoming you. You can touch them too.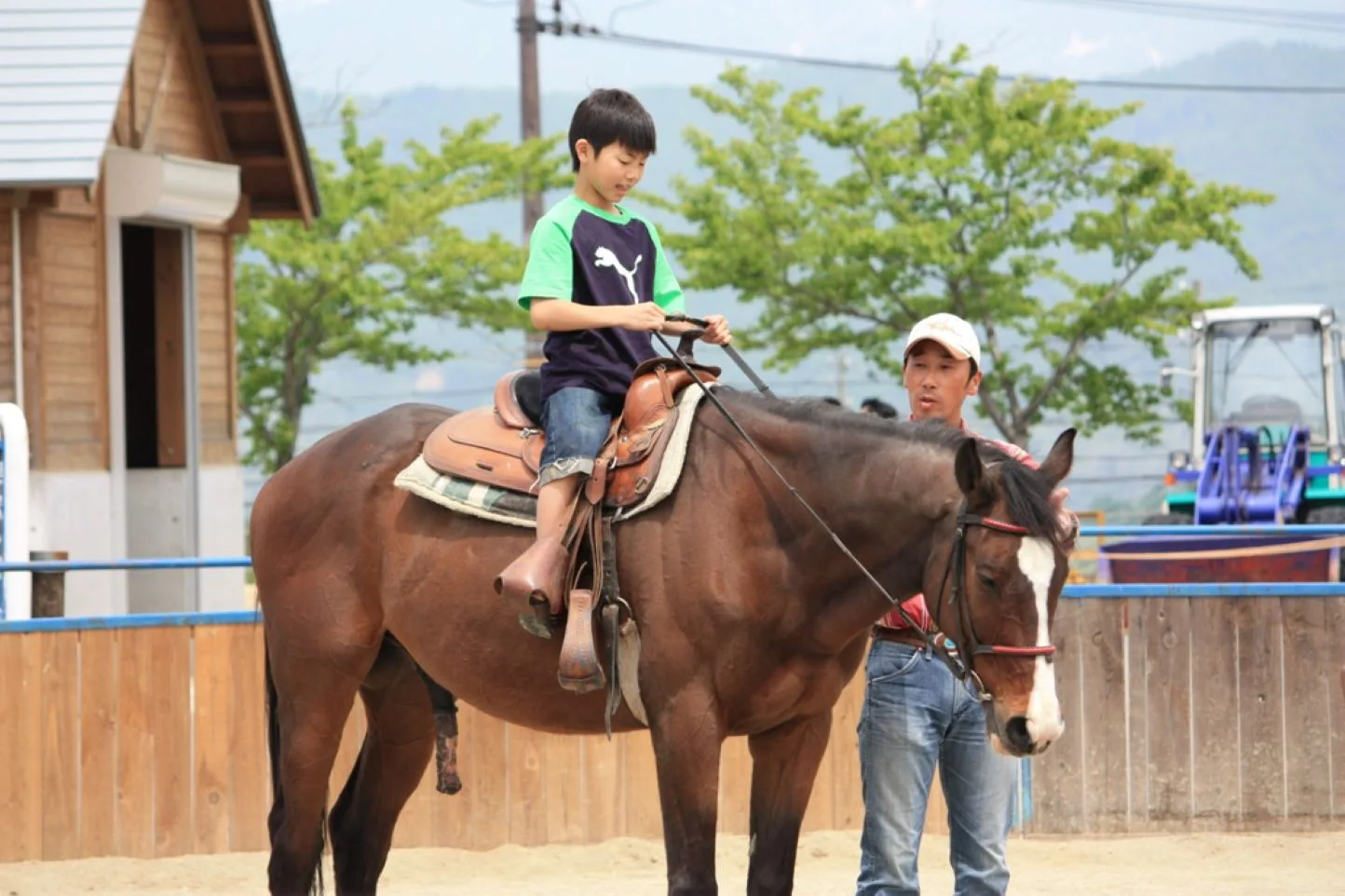 You can experience feeding and horse riding here.
2
Ork Hirugano
Barbecue at this stylish open-aired cafe
Ork Hirugano is around 1 minutes' drive from Bokka-no-sato. Staff will prepare all you needed, from charcoal to food, so the only thing you need to do is barbecuing! There is a fishing pond next to the café, you can catch fish and barbecue it too. This open-aired café provides stylish drinks and hand dripped coffee. You can come for a drink and take a break. Please enjoy your barbecue surrounded by nature in this stylist café.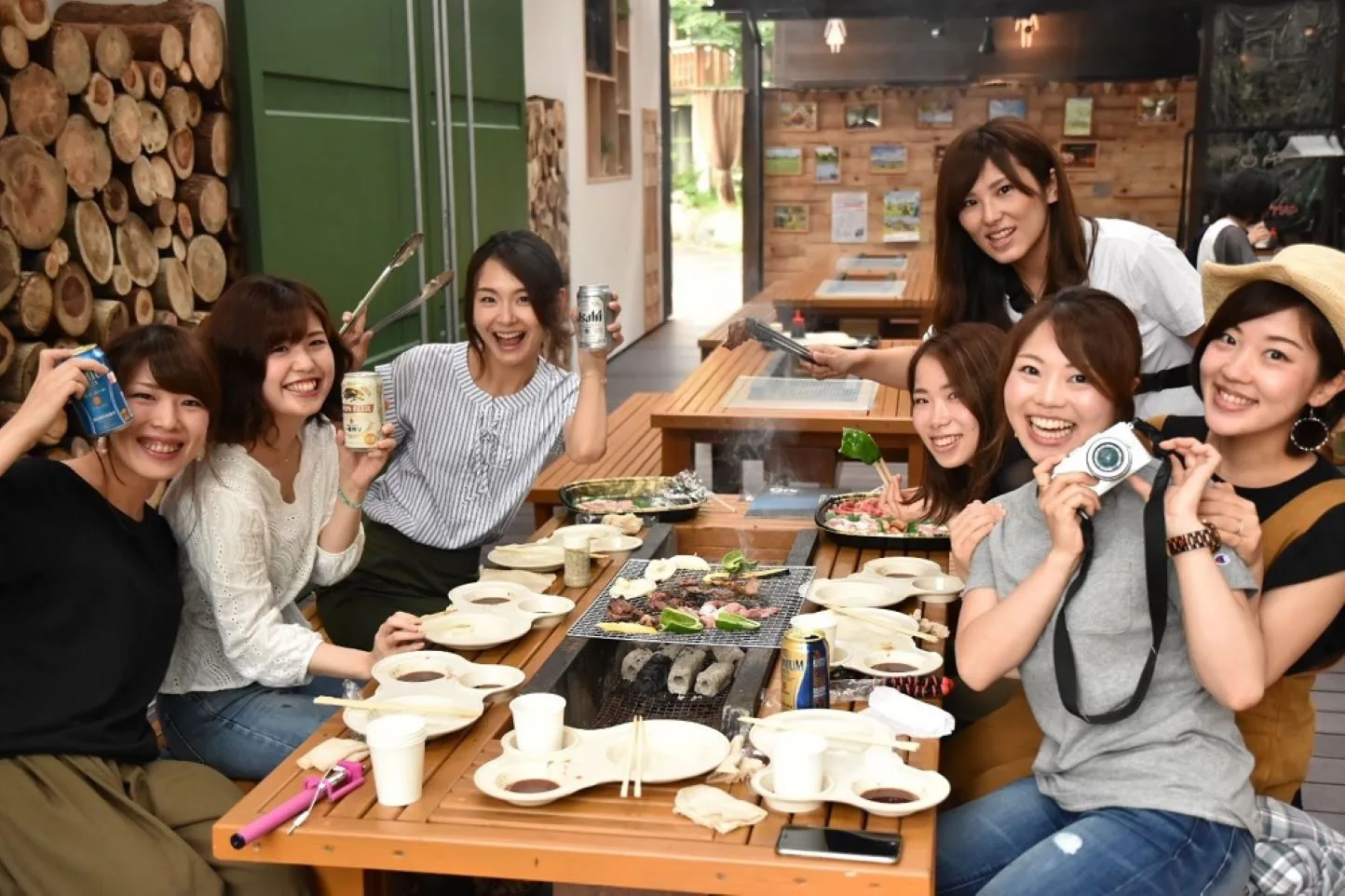 Barbecue in this modern café makes your stomach so full!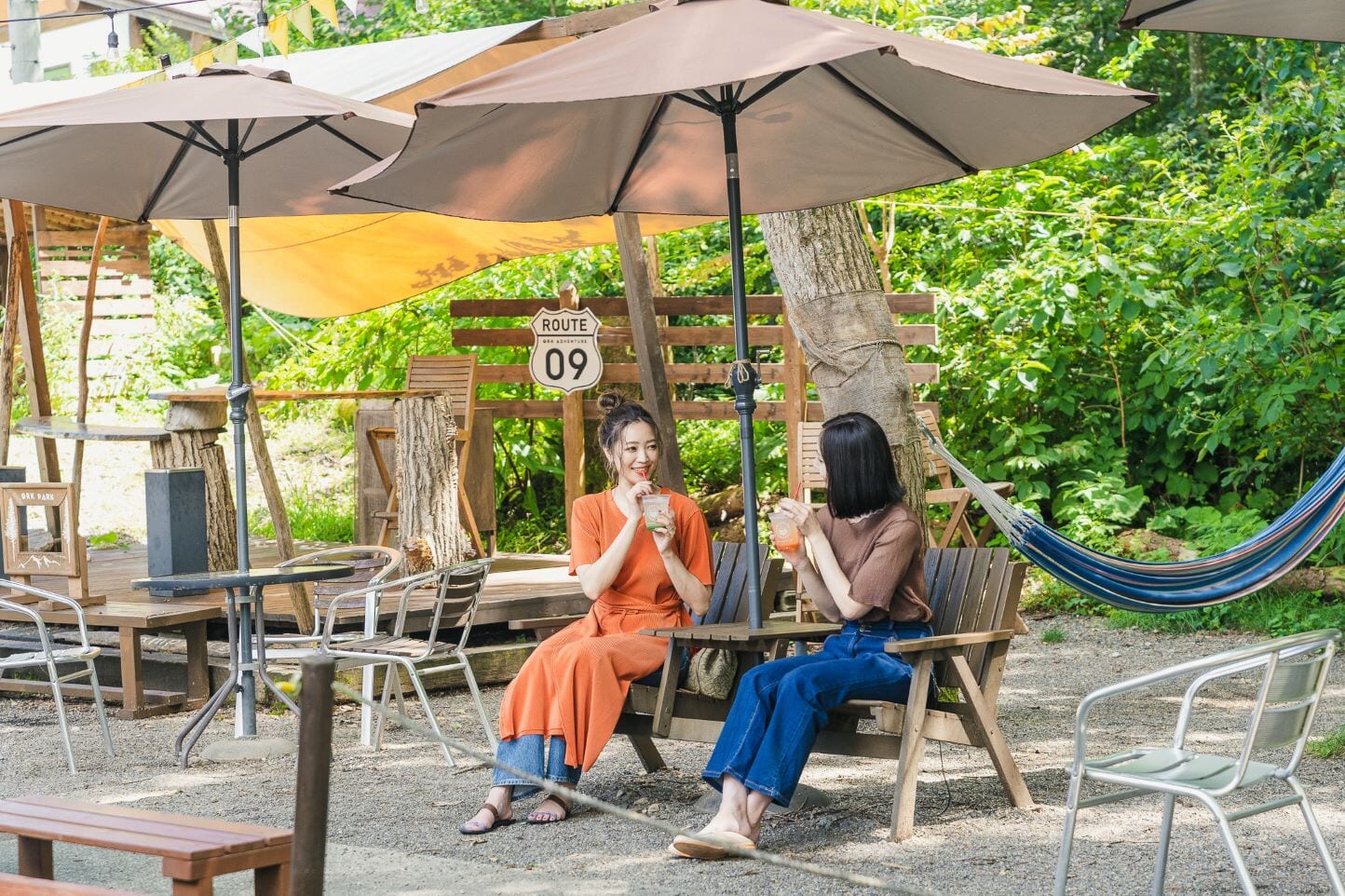 Open-aired café surrounded by nature is the best healing spot.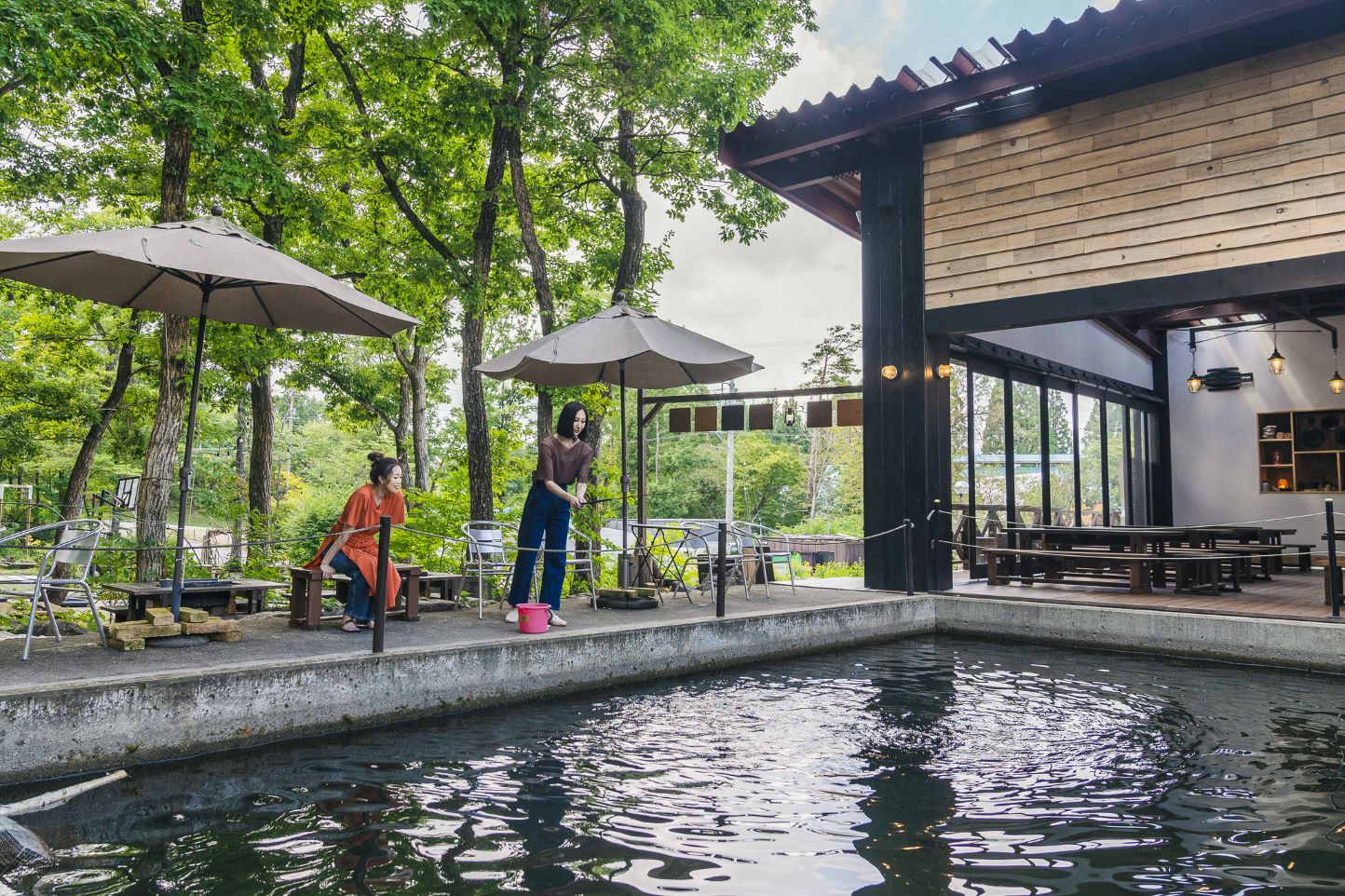 Family can try fishing in this fishing pond.
3
Hirugano Bog Botanical Garden
A valuable place to see how Hirugano was like before development
Hirugano-kogen started development after the war and became what you see nowadays. Hirugano Bog Botanical Garden is a valuable place to see how Hirugano-kogen was like before development. Starting from skunk cabbage in late April, cotton grass and rabbitear iris in June, Narthecium asiatica, Nuphar japonica and water lily in July are all available. This garden opens until early October. You only need 15 minutes to walk the whole garden, so it is very suitable for a walk.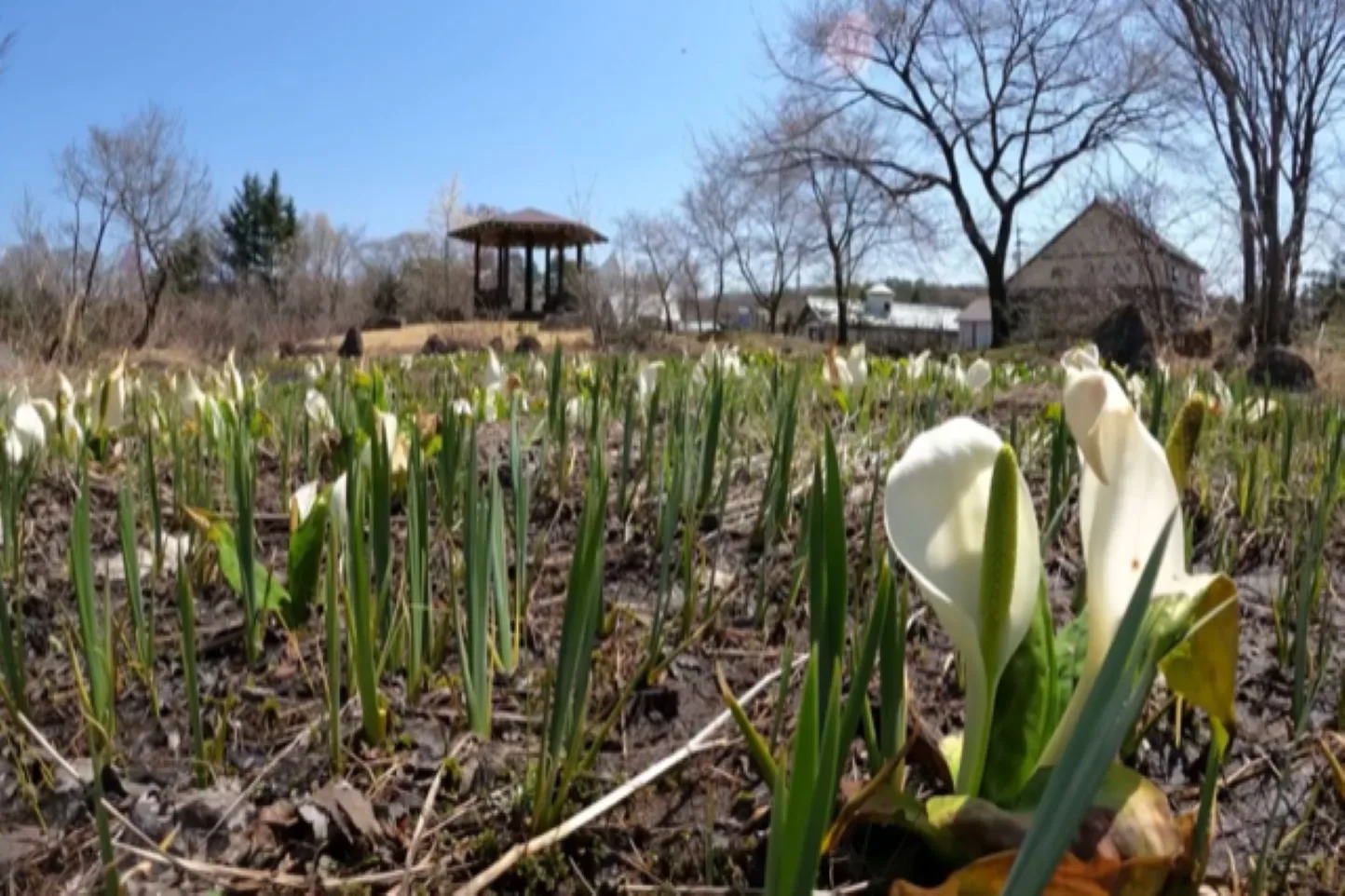 This garden opens from late April, small but cute flowers are in full bloom.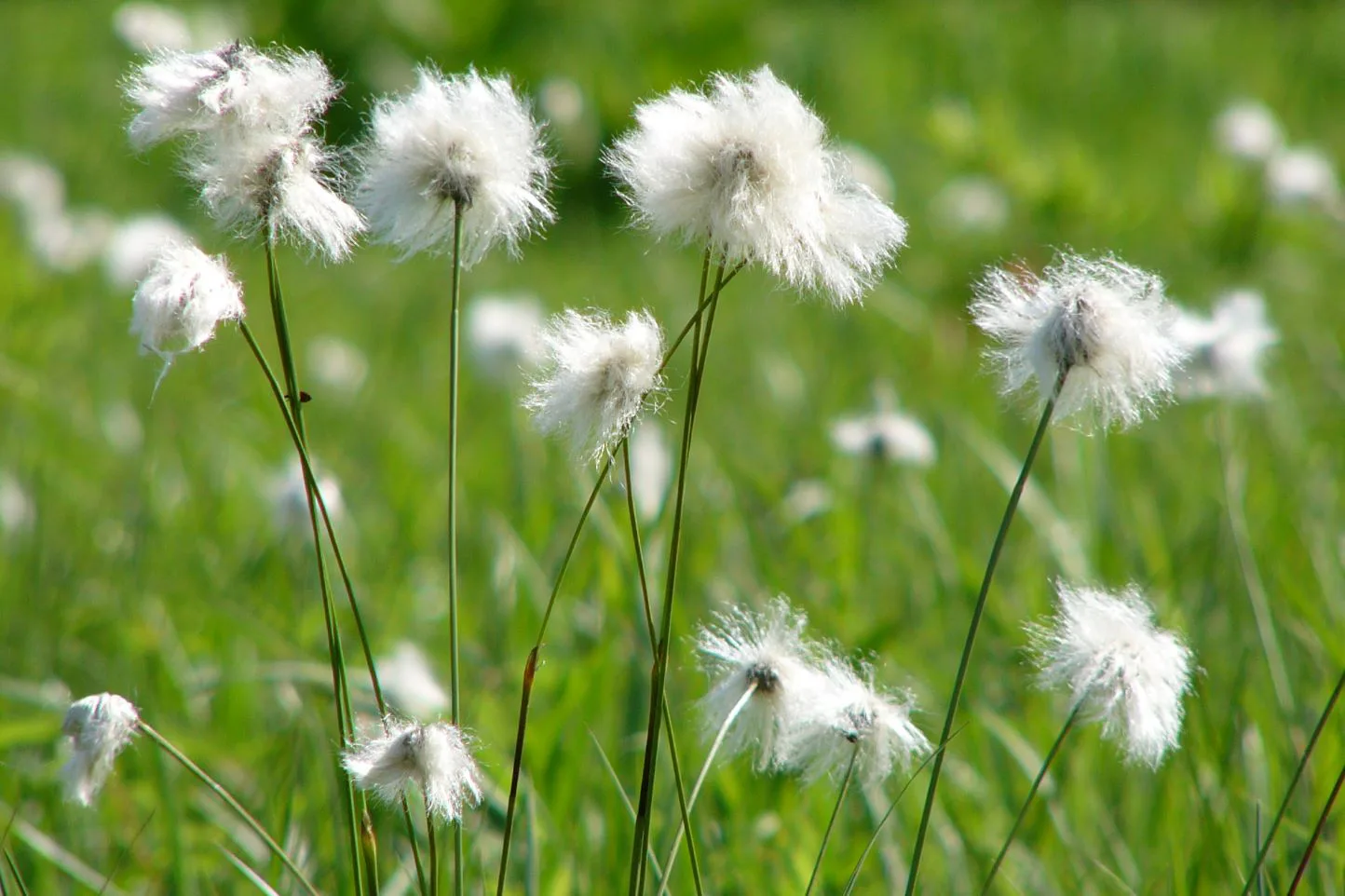 Cotton grass is in full bloom in June. This fluffy plant is one of the high-rise bog plants you can see here.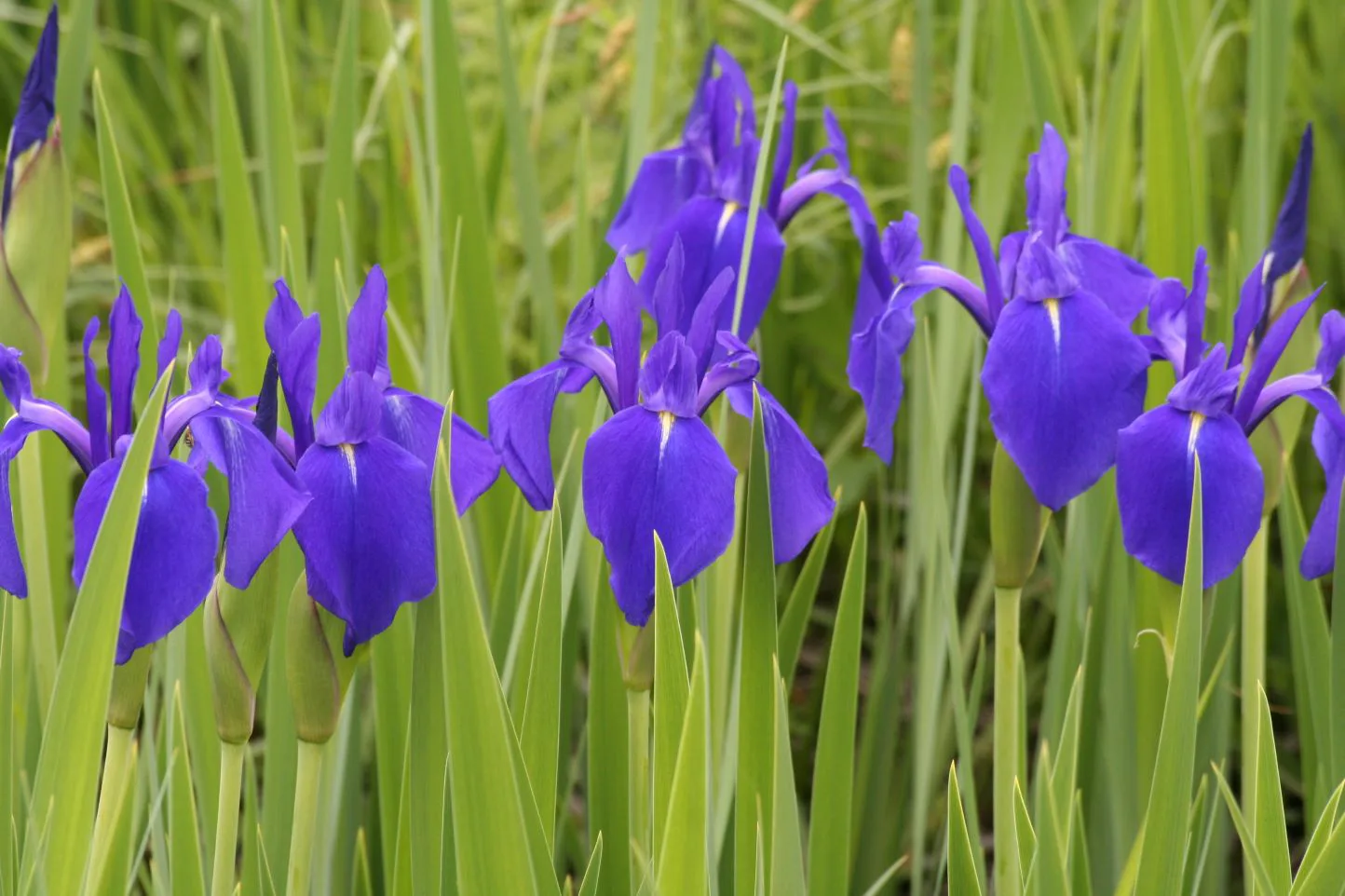 Variety of flowers increase in summer. This garden opens until early October.
4
Kukkula Hirugano
A souvenir shop in front of a smart interchange
Don't forget to come to Kukkula Hirugano before you leave Gujo! Cute snacks, dairy products made from Hirugano milk and other souvenirs from Hirugano-kogen, Gujo and Hida can be all found here. Kitchen Ebass is providing local Gujo cuisine Kei-chan (Stir fried chicken with miso sauce) while Shoku-kobo Takumi is providing Takayama Ramen and Gujo miso Ramen. It only takes 30 seconds to reach the smart interchange up line and 2 minutes to reach the down line. It is a nice final destination to end your trip.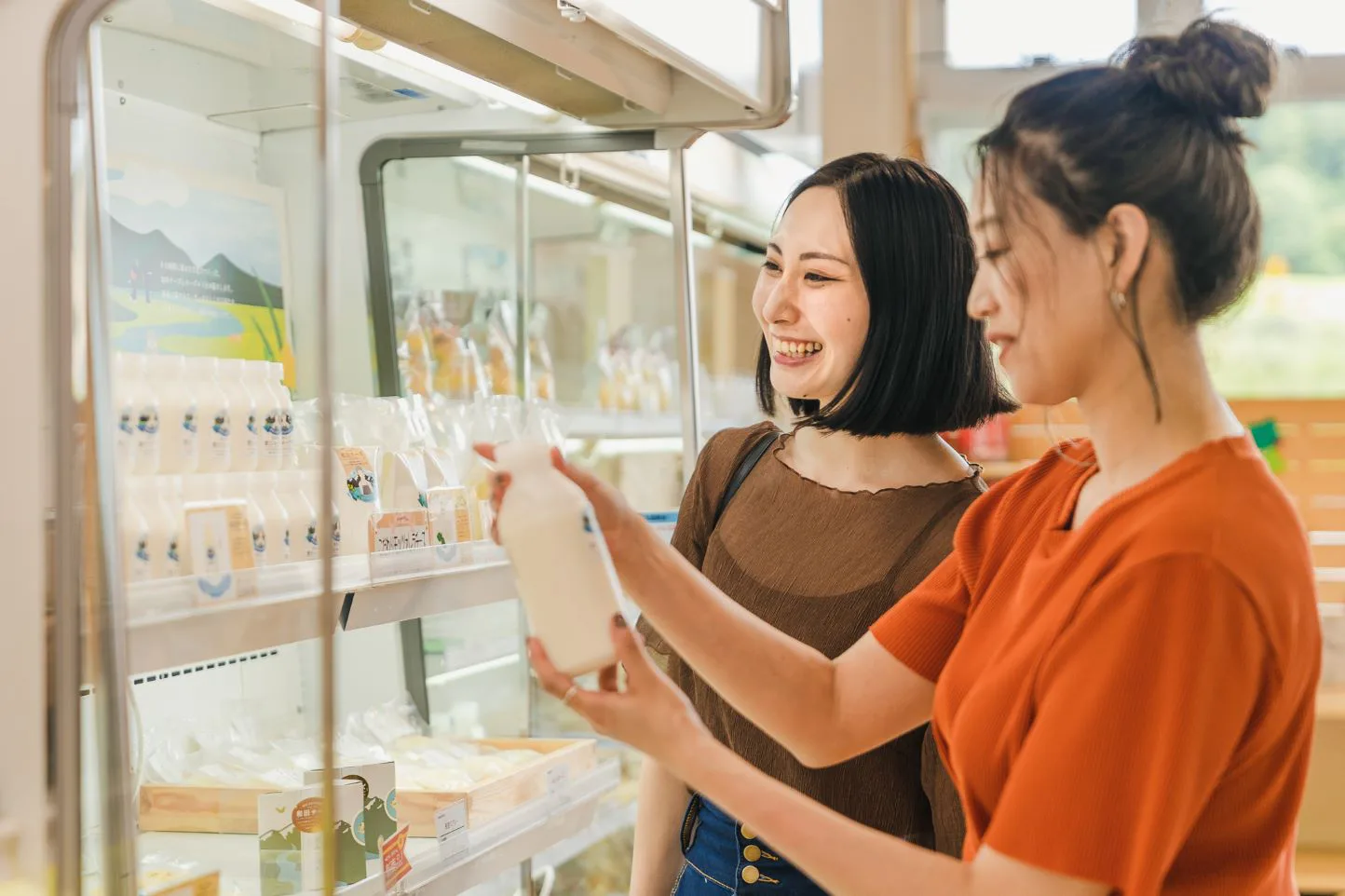 Dairy products using Hirugano milk are very popular. How about buying cheese for souvenir?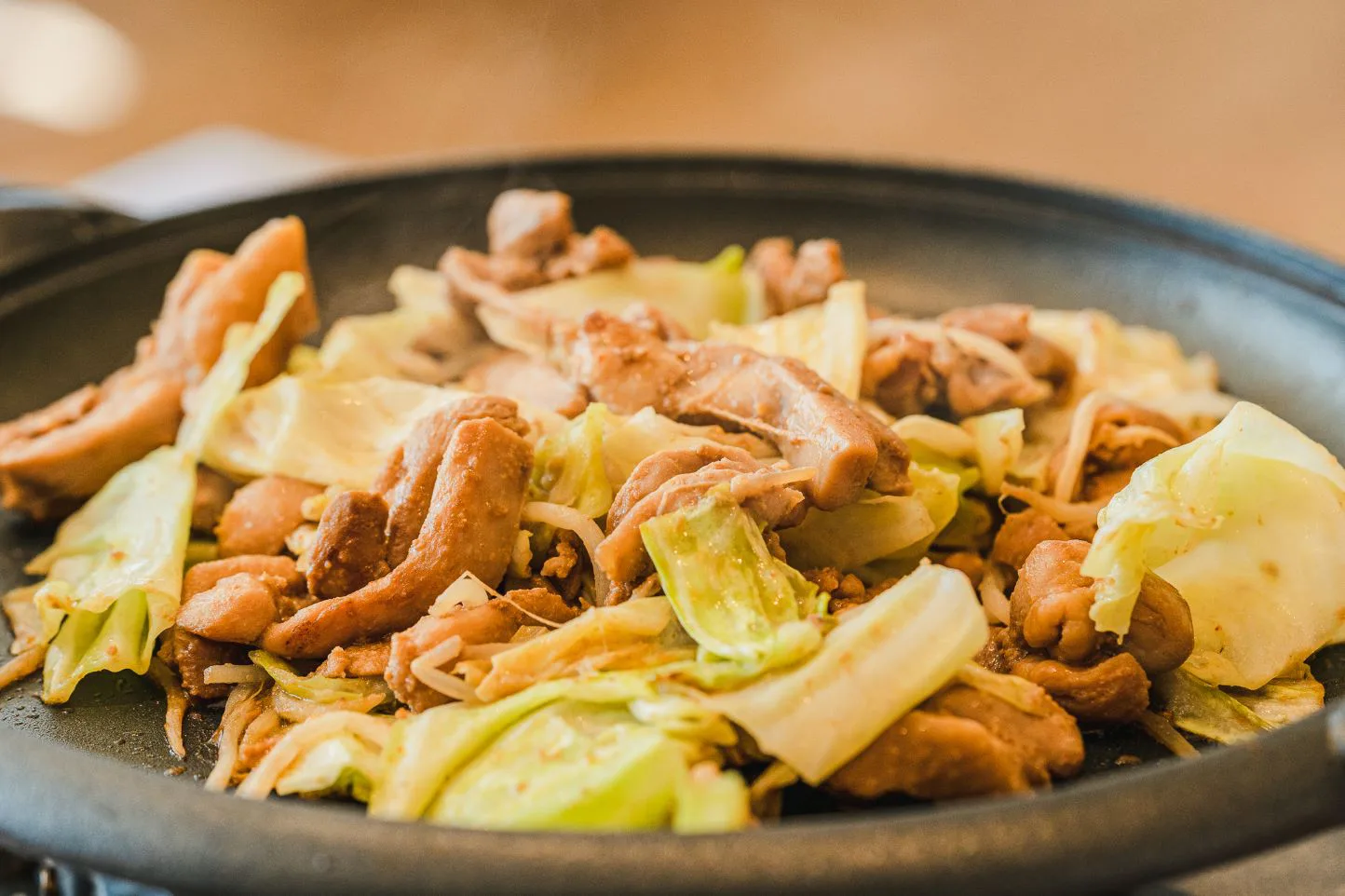 The taste of Kei-chan in different restaurants varies.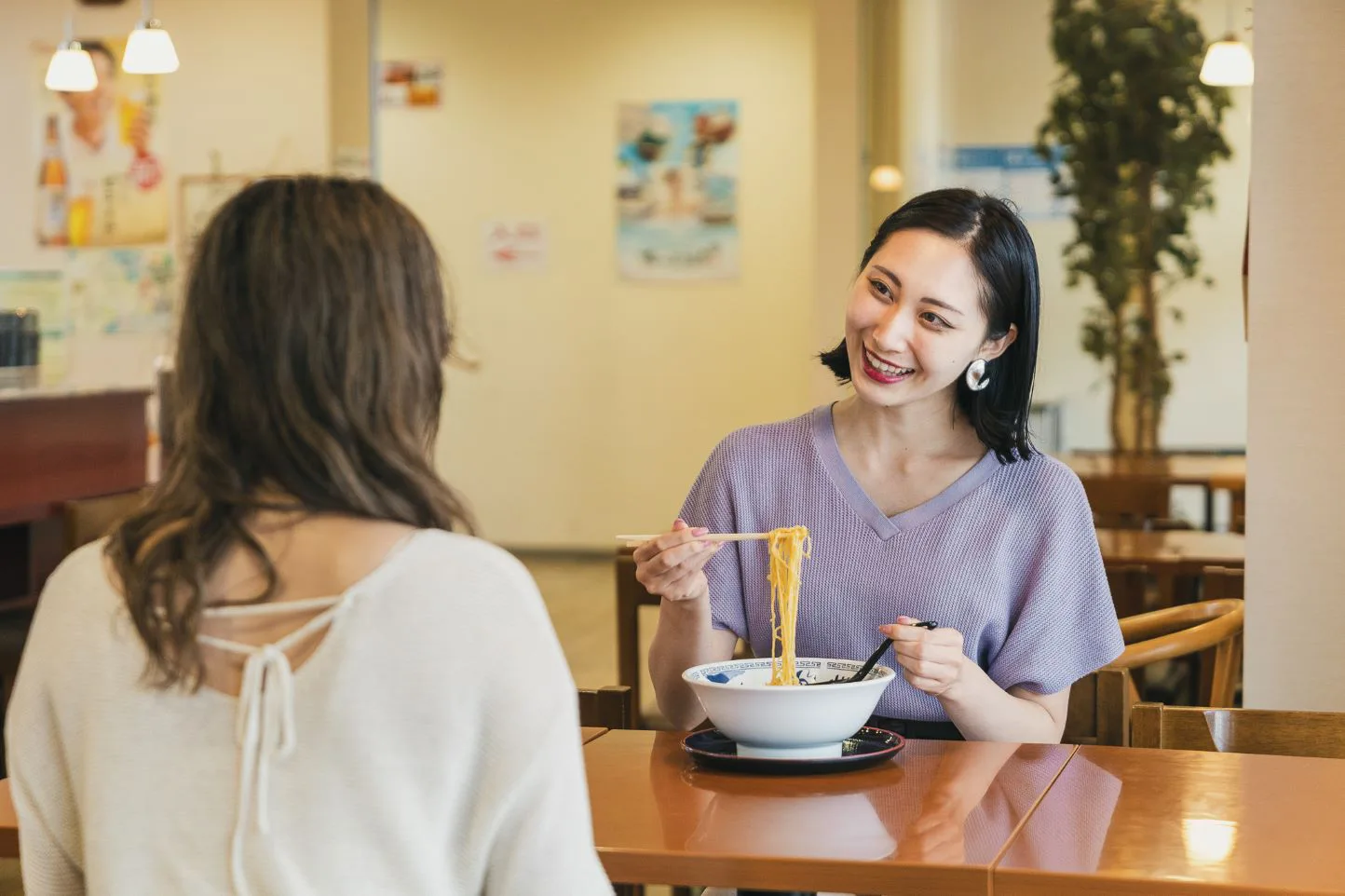 Takayama Ramen and Gujo miso is perfect for your last meal at Gujo.