4 Best Spots to See Autumn Leaves in Gujo!
Tag:
/*php var_dump($paged); */ ?>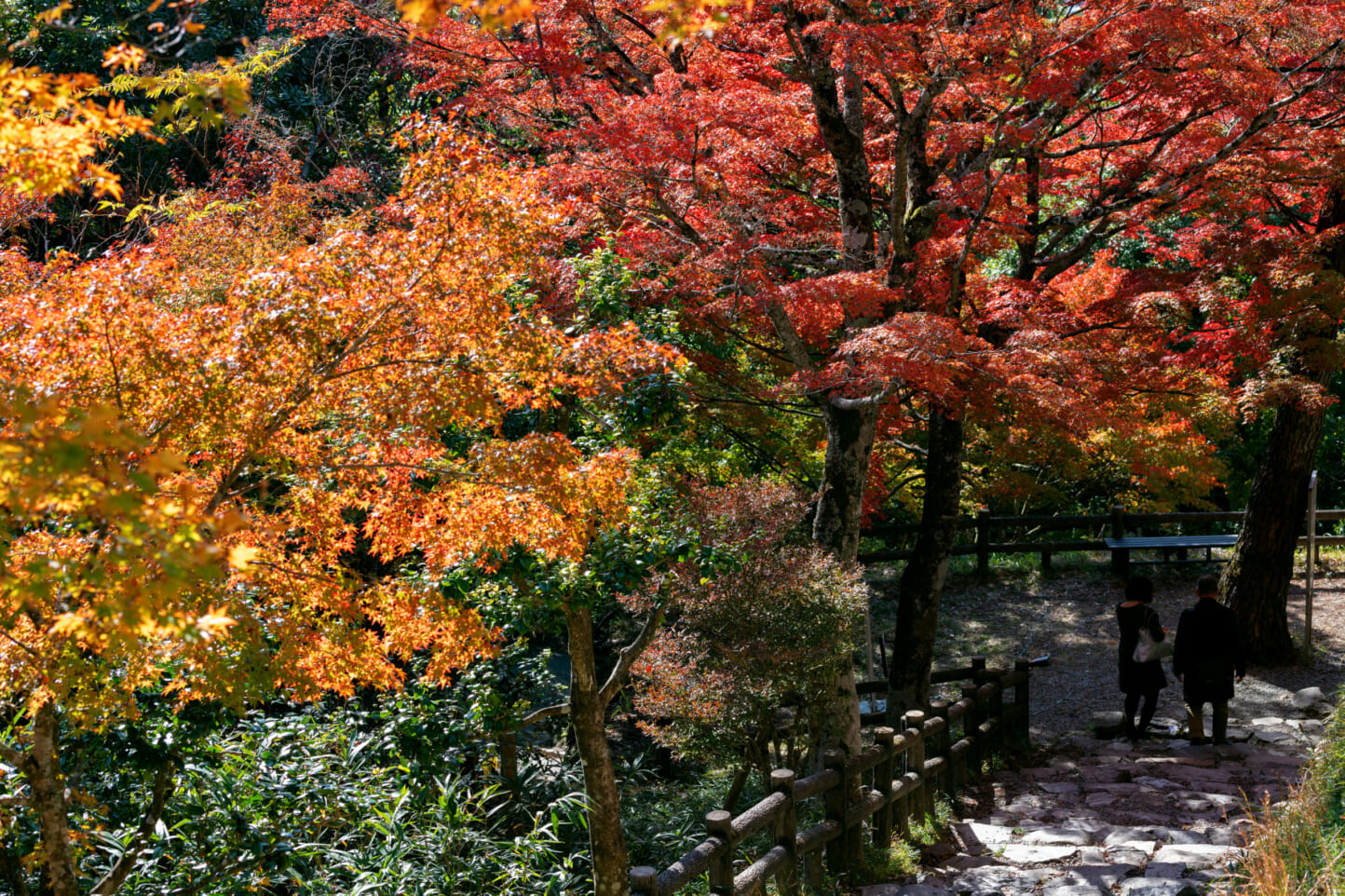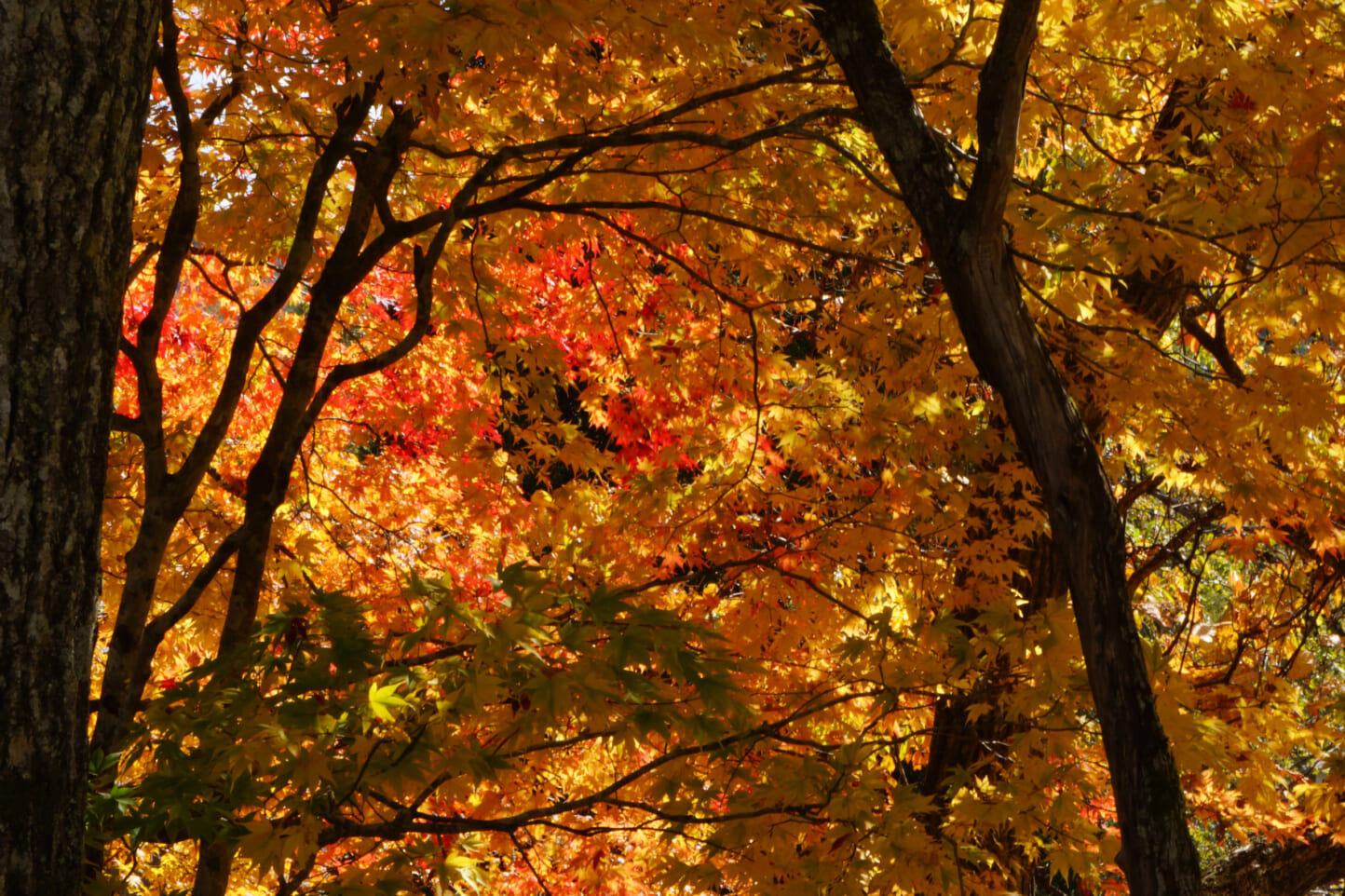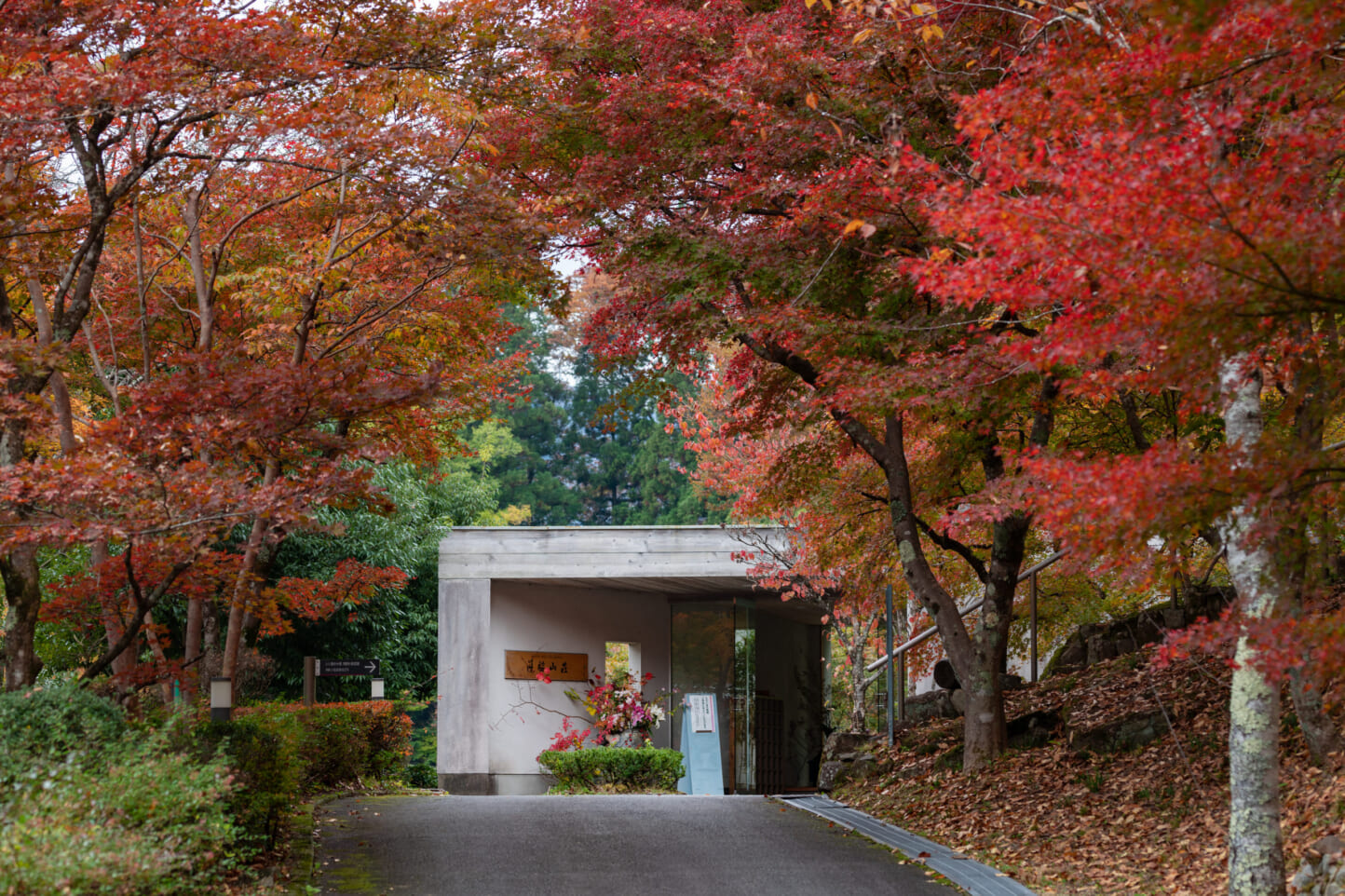 Traveling around to see the beautiful autumn leaves is one of the main events in autumn. As Gujo is surrounded by mountains, there are numerous spots in Gujo. We are going to introduce our most recommended autumn leaves spots this time!
(1) The combination of red autumn leaves and white chalk castle tower! Gujo Hachiman Castle from early to mid November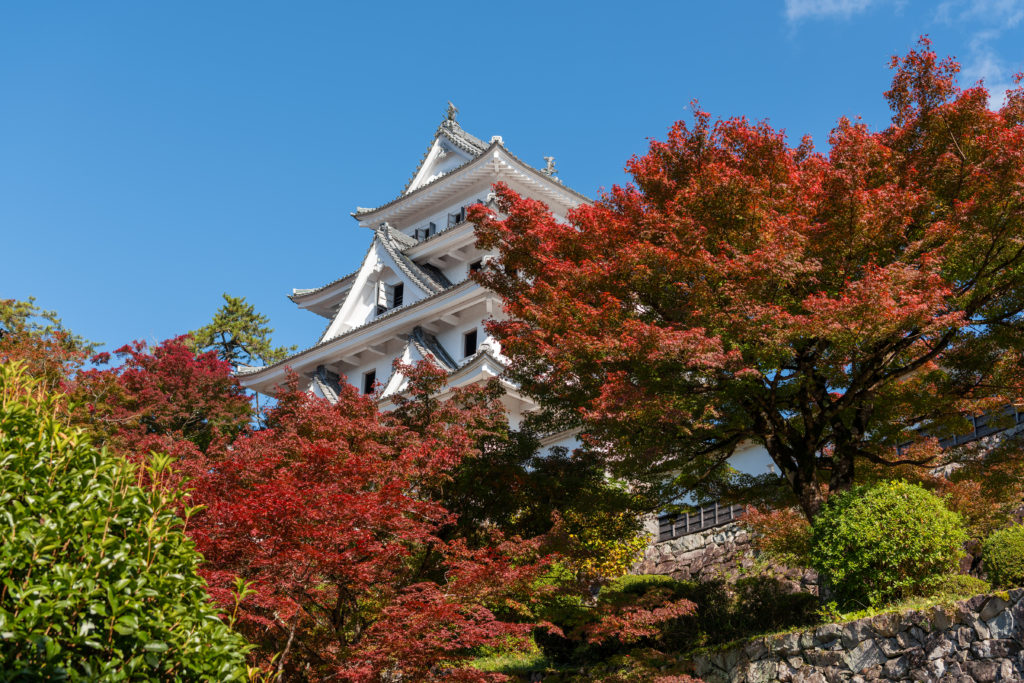 Speaking of autumn leaves in Gujo Hachiman, you first need to come here! It is the oldest wooden rebuilt castle in Japan. With the history of over 80 years, Gujo Hachiman Castle having this beautiful wooden castle tower is a famous autumn leaves sightseeing spots in Okumino area. Most trees are maple trees that make the autumn leaves looking so red and the contradiction of red leaves and white castle creating "Castle tower in frame". The view of the castle town with autumn leaves from the castle tower is really excellent too!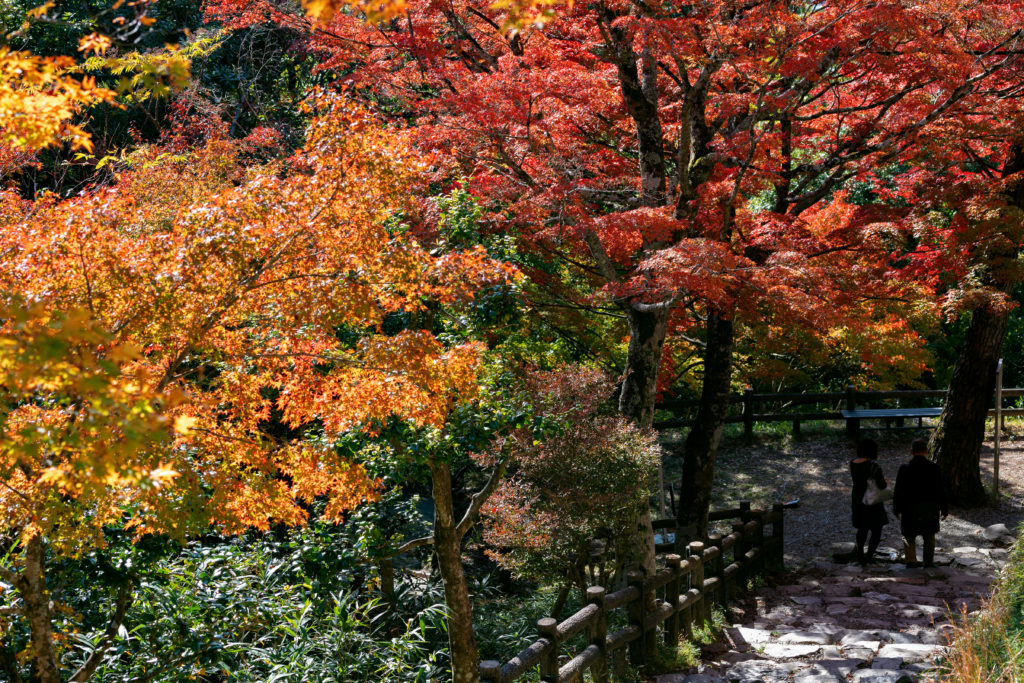 As a slope is crossing from the parking area to the castle, visitors can enjoy the scenery while walking slowly to the castle. Seeing red leaves dropping from the trees when wind blows is relaxing. I wonder whether the lord in the past also enjoyed seeing this nice garden and autumn leaves too.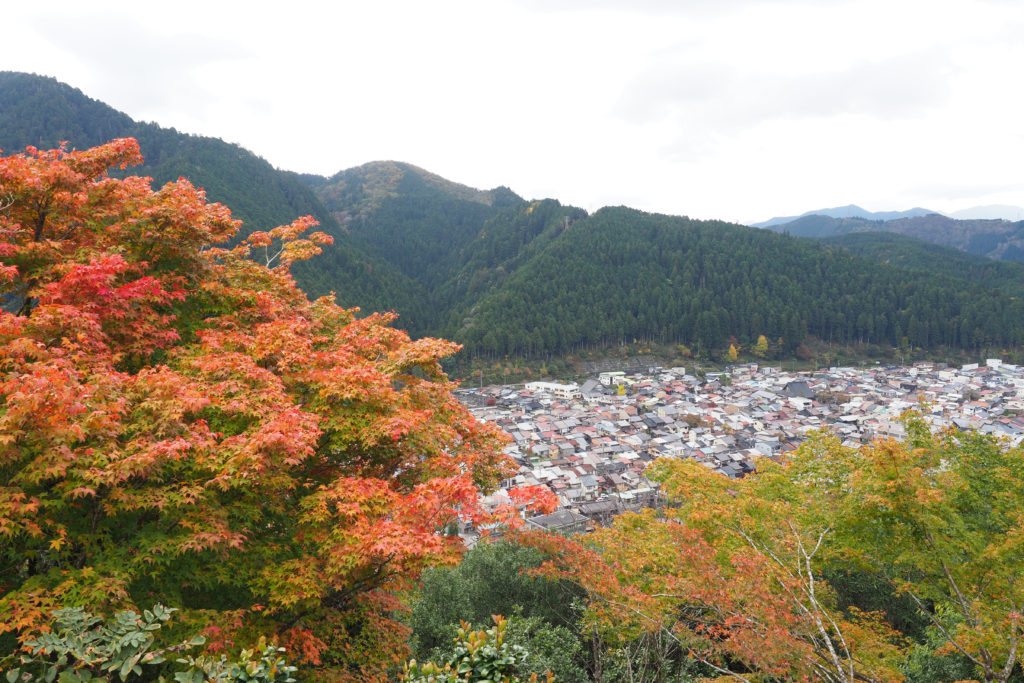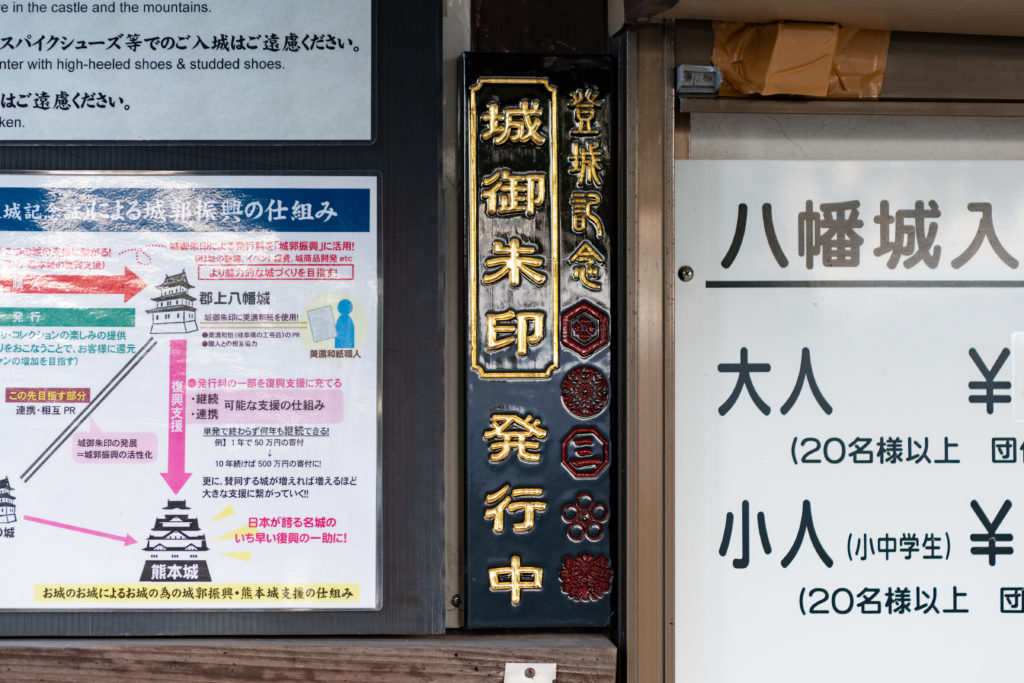 The view of autumn leaves is also very good when you are standing at the entrance of Gujo Hachiman Castle. You can get a castle stamp on a piece of Mino Japanese paper. Don't forget to have one as a memento (300JPY each).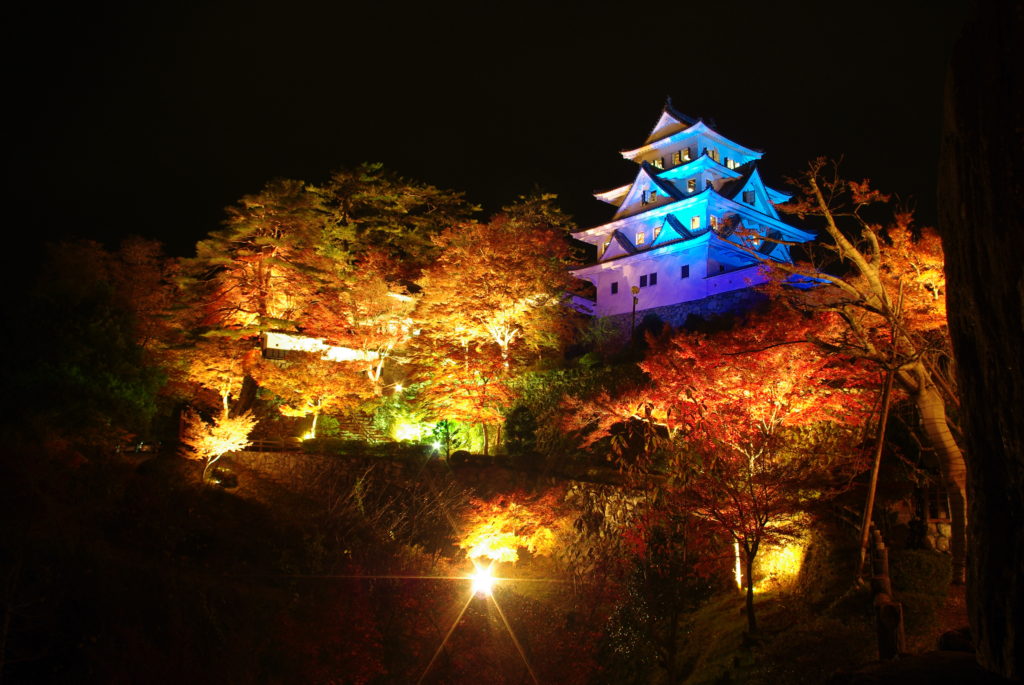 "Gujo Hachiman Castle Town Momiji-matsui (Autumn Leaves Festival)" takes place every year from 1st November. Many different events are held during weekends. Lighting at night making the autumn leaves even more beautiful only happens in this period. After seeing the night view, having some Gujo's local sake to end this trip is wonderful!
(2) Eating around and seeing the gradation of red leaves at "Seseragi Kaido" from mid to late October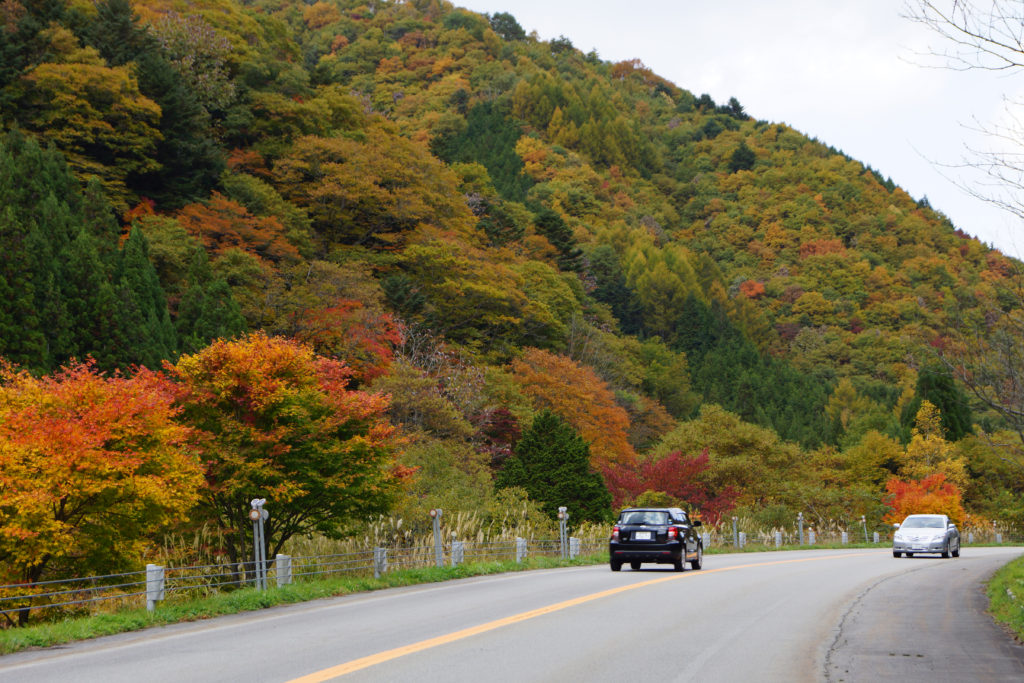 Seseragi Kaido from Gujo Hachiman to Hida Takayama is famous for its driving route along Yoshidagawa River with beautiful natural scenery. It is selected as one of the best 33 autumn leaves spots in Hida Mino area. Visitors can enjoy the red leaves while driving. The different in height if around 700m that leaves turn red from the highest point to the lowest one. You can enjoy the autumn leaves for a longer period of time. As there are few traffic lights and the road is gentle and easy, beginners can enjoy freely without any worries.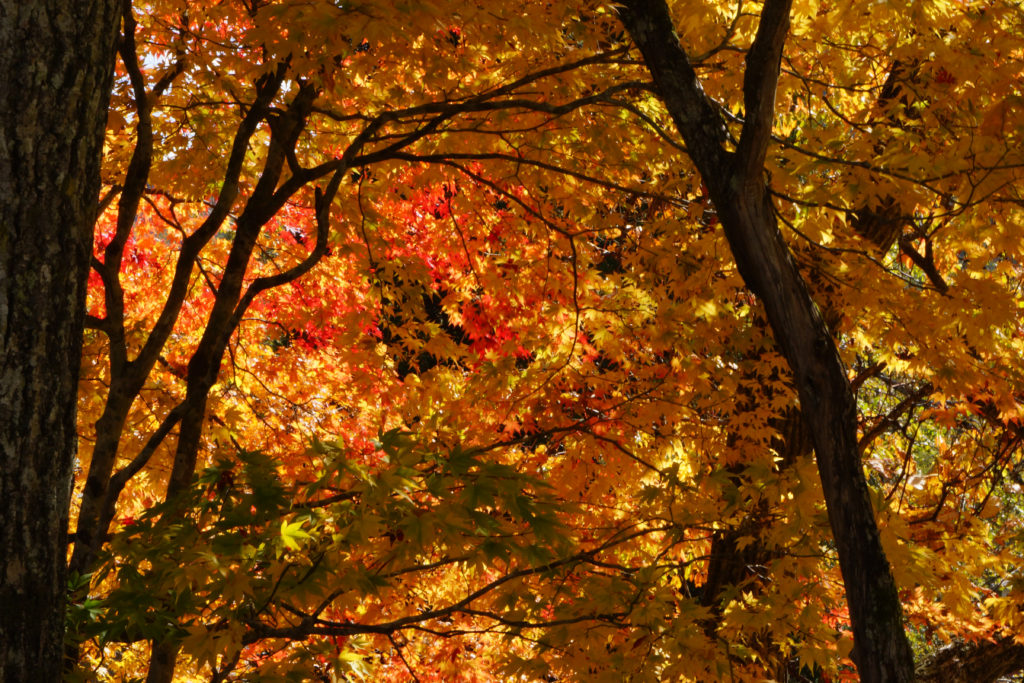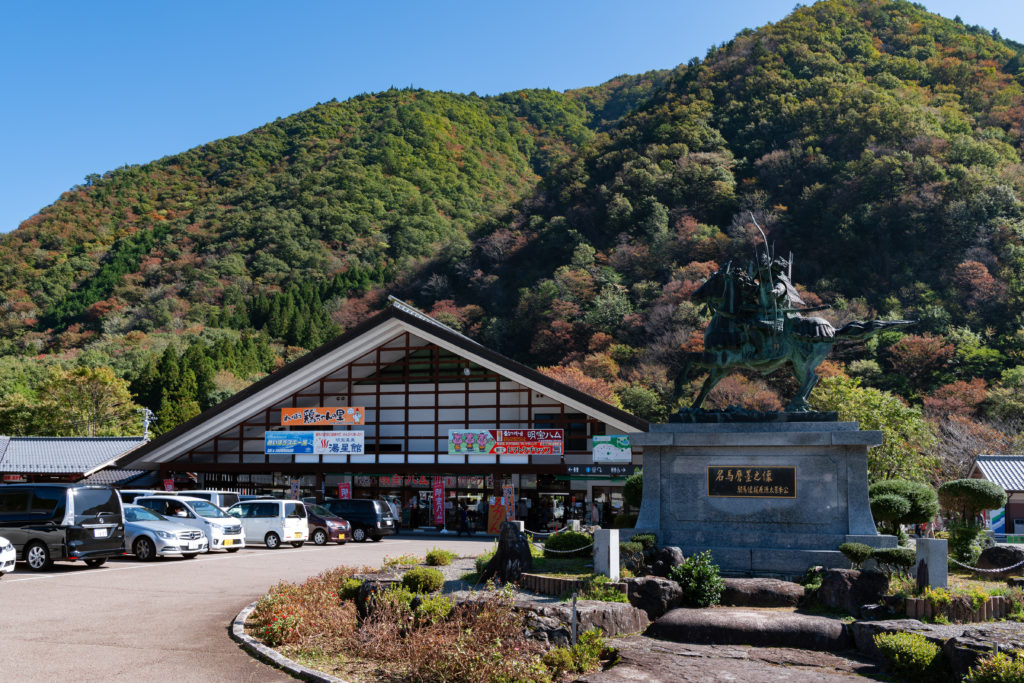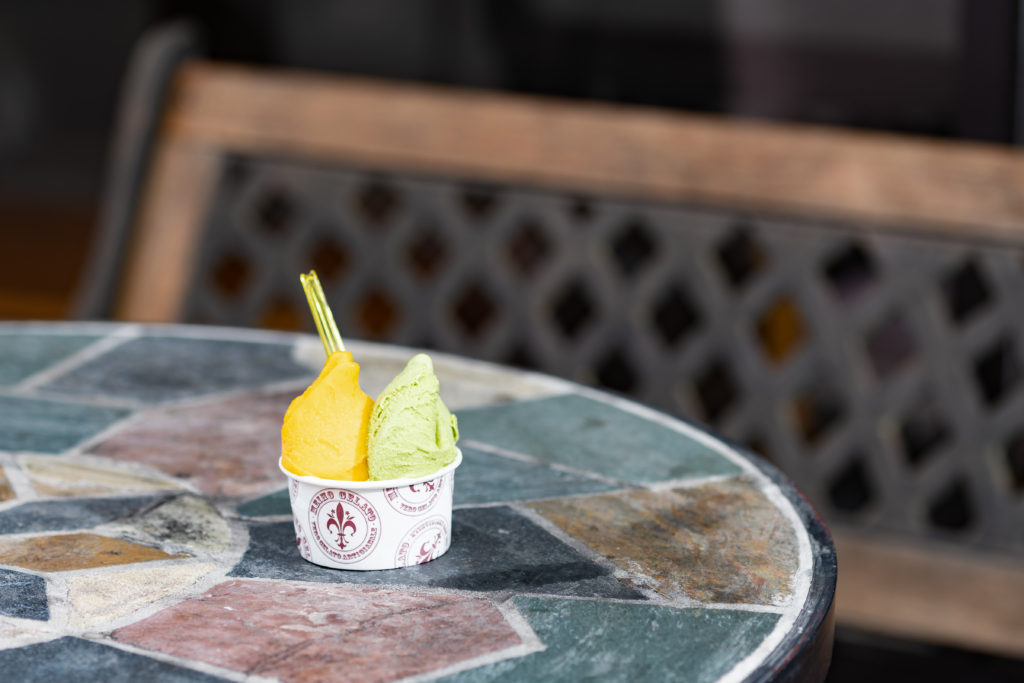 Food along Seseragi Kaido is attractive too! You can try Meiho gelato which is made from milk from Hida Takayama and water from Gujo. When you feel hungry, try to go to Roadside station Meiho and have the Meiho ham and Meiho Kei-chan (Stir fried chicken with miso sauce) and other local food. We also recommend the river fish at the free space, Surusumi-an, at the roadside station. Driving to see red leaves and to eat local food is the best activity in autumn!
About TABITABI Gujo

TABITABI Gujo editorial
TABITABI Gujo is a general media site for sightseeing in Gujo introducing attractive tourist spots in Gujo with a slogan of "Gujo, a place you want to visit many many times." While knowing more about Gujo, we continue providing information on travel suggestions during each season in different areas, as well as the latest information of Gujo-shi.
Photographs by TABITABI Gujo Editor Team