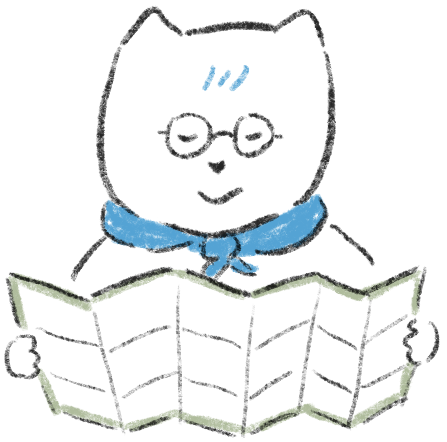 Preparation for mountain climbing and trekking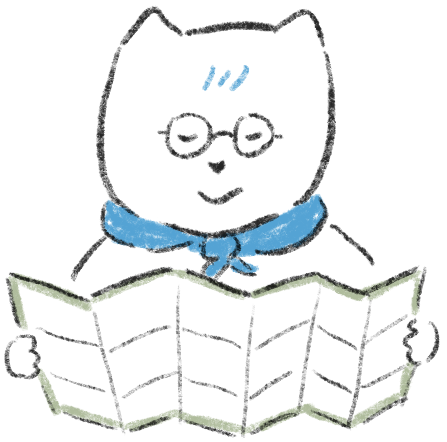 Weather in the mountains changes very fast. Level of difficulty varies depending on route and season even on the same mountain. Choose a route that suits your physical fitness. Please be careful and enjoy mountain climbing and trekking safely with full preparation.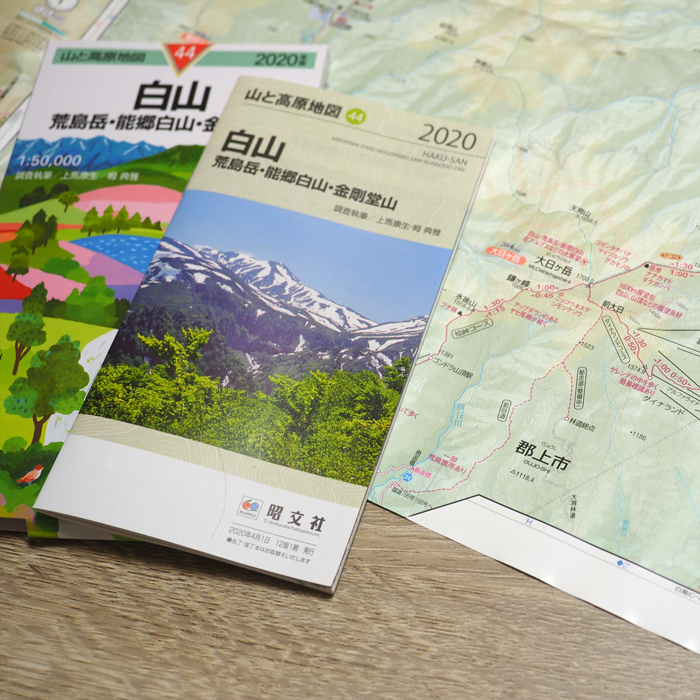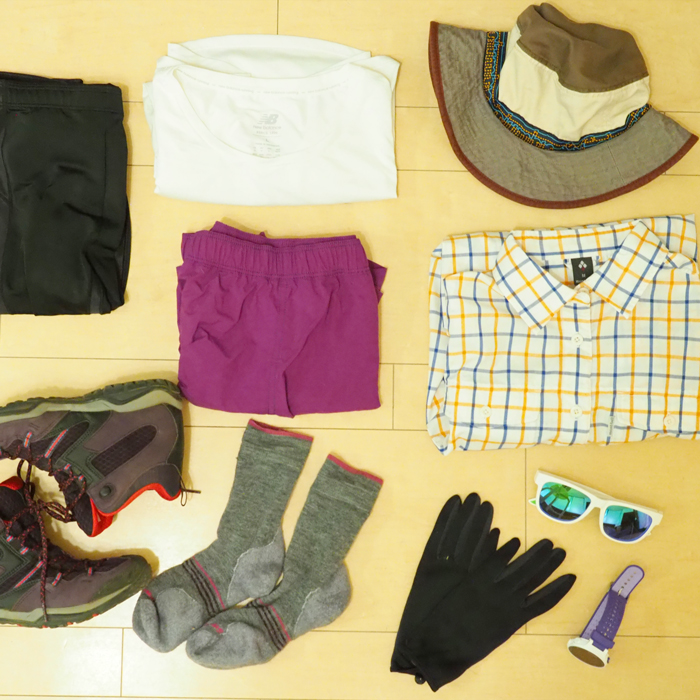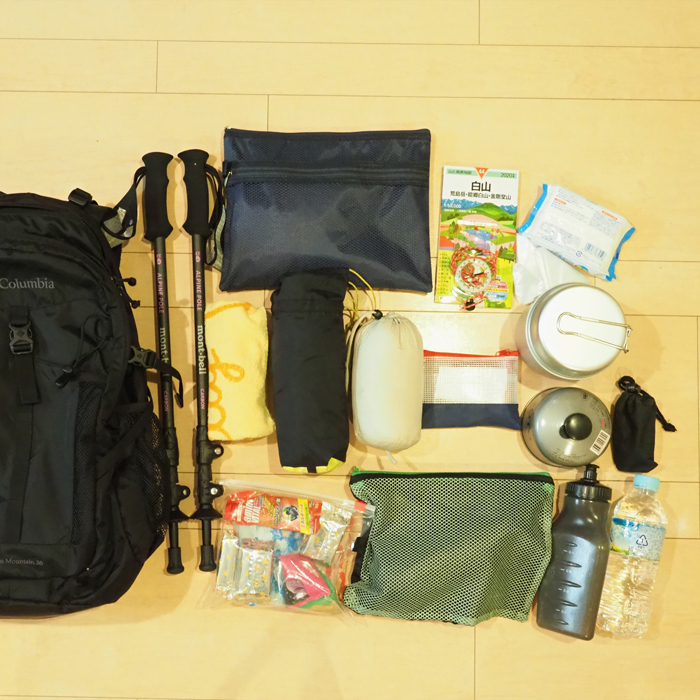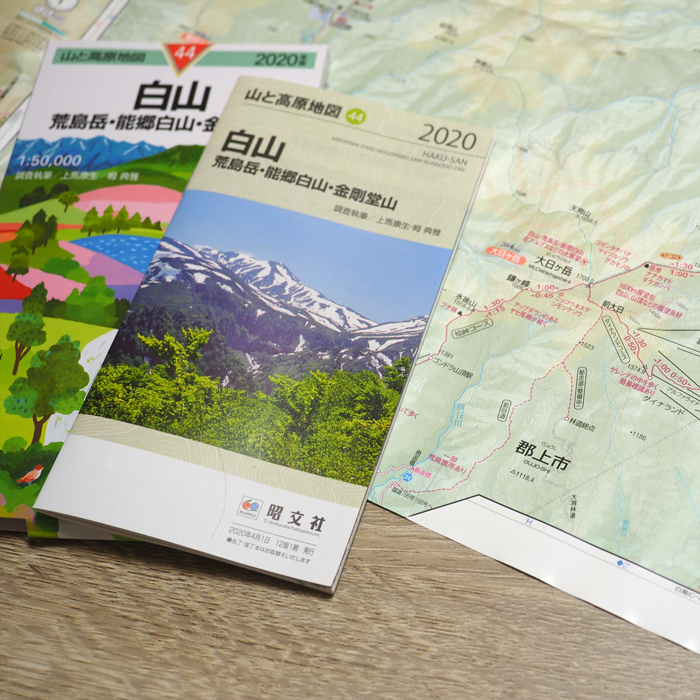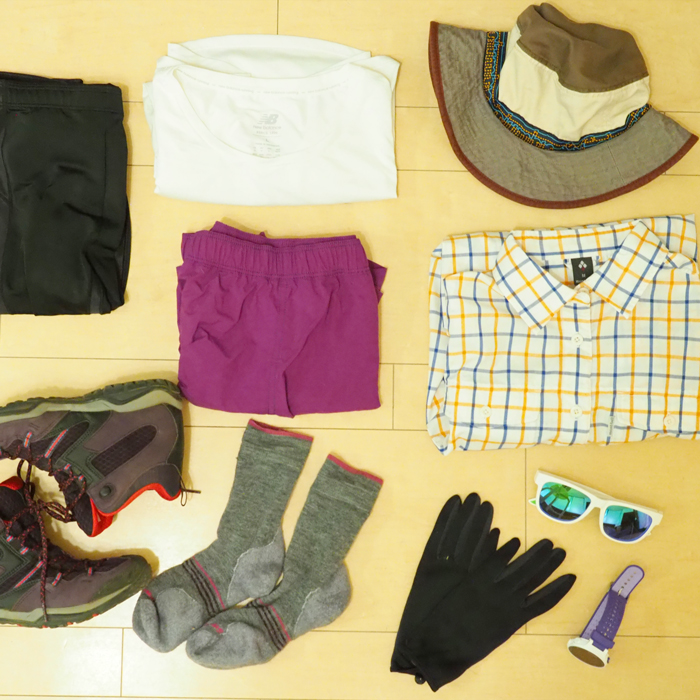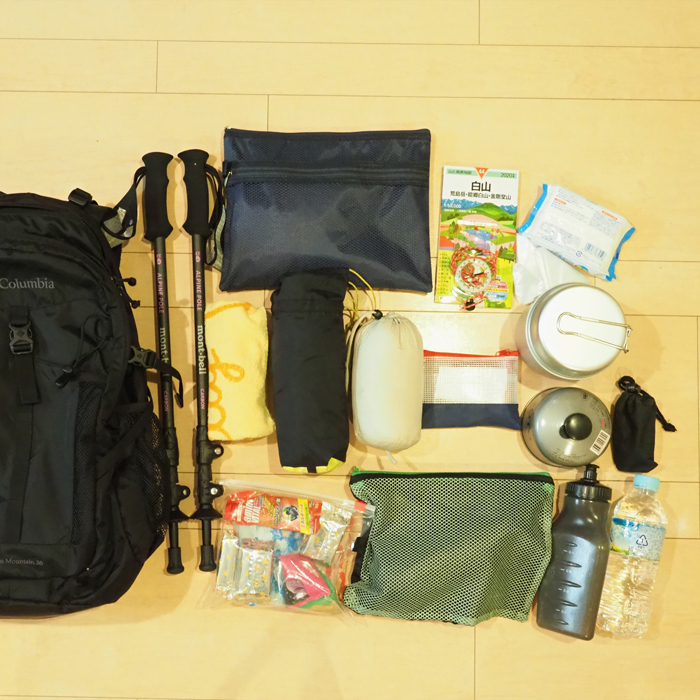 0/0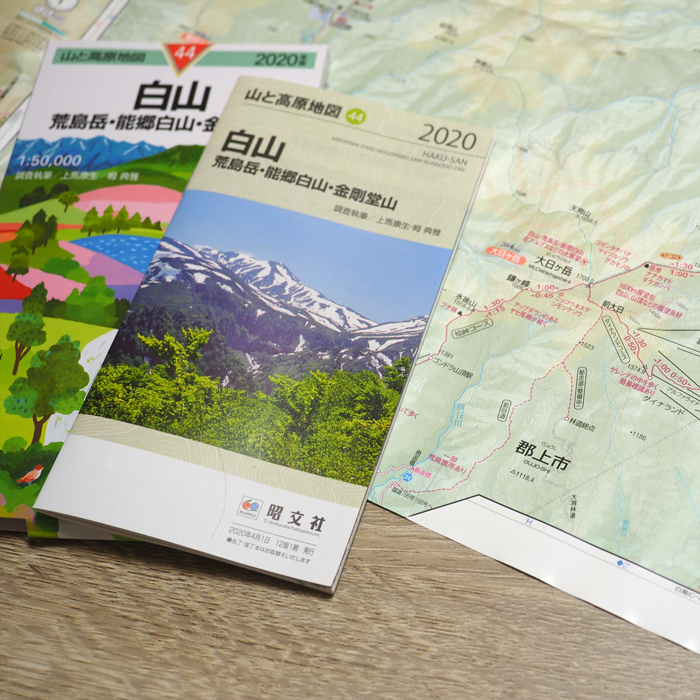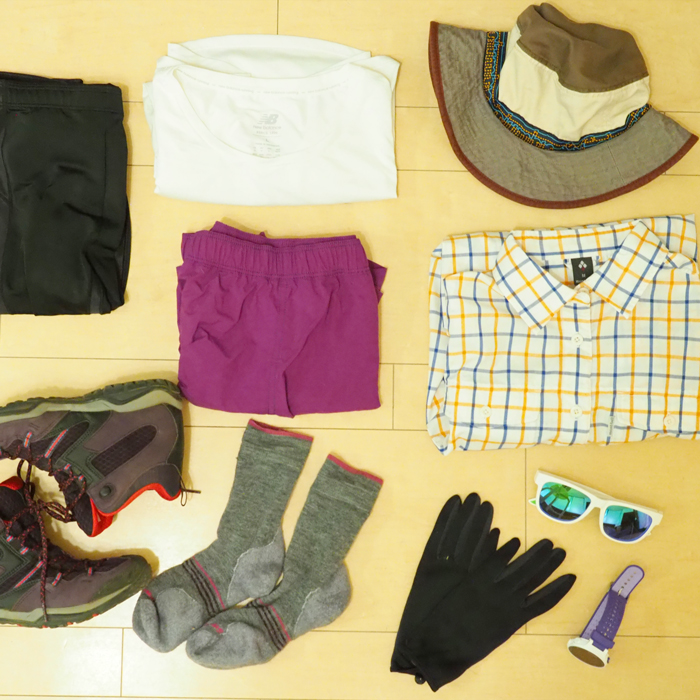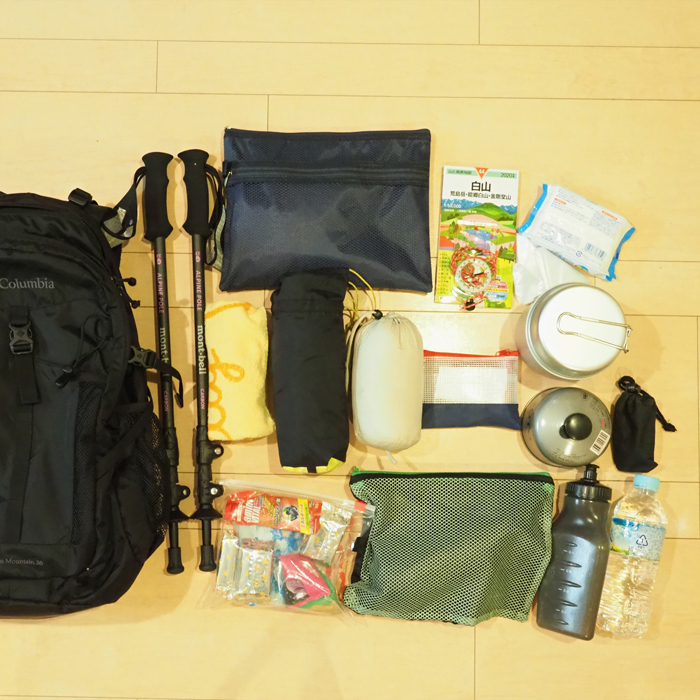 Clothing / equipment
・Even in summer, it is cold while climbing mountain due to weather and altitude, so be sure to prepare a jacket or a long-sleeved shirt. It is also good to prevent insects. Comfortable long pants are the best.
・It may be slippery on the trail. Please wear special shoes and thick socks which soften the impact on your feet, reduce fatigue, and prevent injuries.
・Hat is essential to protect against the sun in summer and the cold in winter.
Weather and map
・Please check the weather in advance. If the mountain spans across several prefectures, it is safe to check weather in other prefectures too.
・Basic knowledge of mountain climbing is to be able to read a map with contour lines. Read the map of the mountain and check the route from the start to the top and the goal.
・Navigation that displays the current position with GPS is convenient, but it is important not to rely too much on it because radio waves may not reach on the mountains.
Hydration / toilet
・Please bring at least 1 to 1.5 liters of water to the mountain. Take breaks frequently and remember to rehydrate after you sweat.
・Mt Dainichigatake, Mt Washigatake, and Mt Choshigamine do not have toilets from the trailhead to the mountaintop. Make sure to finish toilet before you start climbing.