SNOW SEASON
Largest skiing resort in western Japan
Have fun at this world of snow!
Gujo-shi is the largest snow area in western Japan. Many skiers and snowboarders from all over the country in winter come to visit every year. Each resort has its own characteristics, such as a gentle long trail which is perfect for beginners, a slope with a wide range of trails which is suitable for intermediate and advanced skiers and a slope with a great view of Hakusan Mountains and the Northern Alps in front of you. In Gujo, with many different kinds of ski resorts, you can easily find a ski resort that suits your level and taste. In addition, there is an open space where you can try snow trekking, making snow huts, and snow rafting. There is also a slope with a kid's area where kids can try sledding and snowmobiles. You can play in winter together with your children. Please come and make special memories with your family and friends in Gujo during the snow season!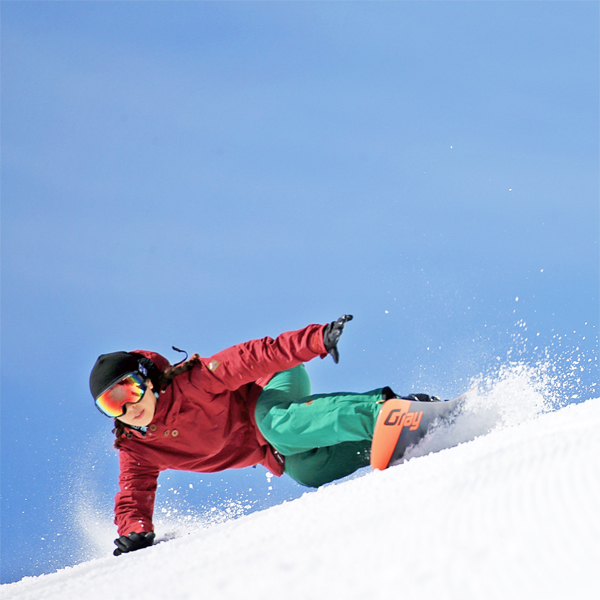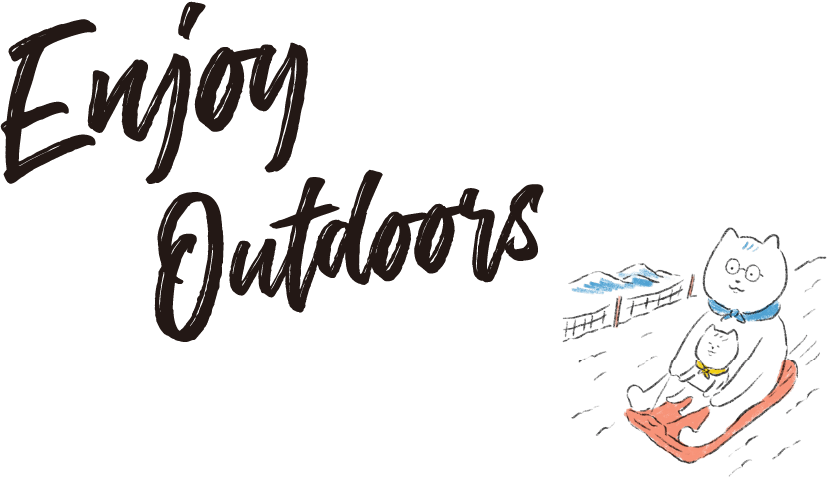 Winter sports facilities in Gujo