WATER ACTIVITIES
Rafting, SUP, canyoneering
Enjoy water activities at this clear water stream
And natural water slides too!
Mountain range of sacred mountain Mt Hakusan is the origin of Nagaragawa River formed like weaving the mountains. Nagaragawa River, one of the clearest streams in Japan running through Gujo-shi from north to south, continued to be an important and familiar existence which is indispensable to people of Gujo. Rafting is one of some typical water activities at Nagaragawa River. Rushing down the rapids while water splashing is very exciting. You can also stand on surfboard on water surface and challenge SUP which goes on river surface while paddling. Furthermore, in recent years, a new water activity shower climbing (Canyoneering), where you can walk up and climb the river. Walking through the water stream, crossing rocks, diving into waterfall basins, gliding through the rapids of nature's waterslides, and floating on the surface of the water are all you can do here. You can experience an unforgettable luxury moment where you can release your five senses and put yourself in nature here at Gujo!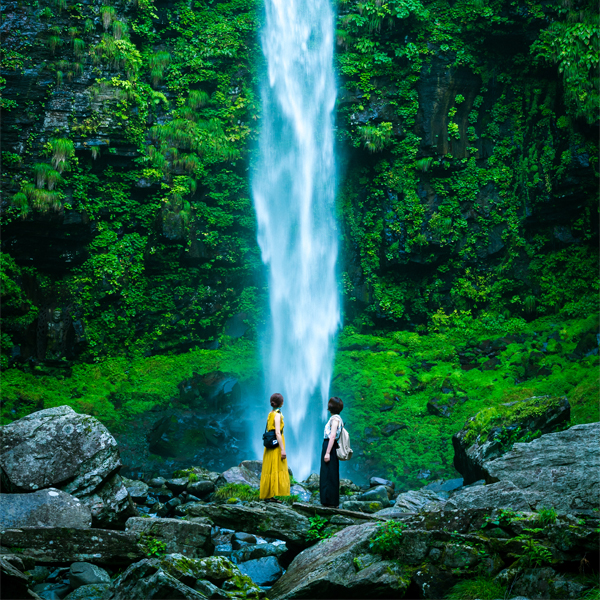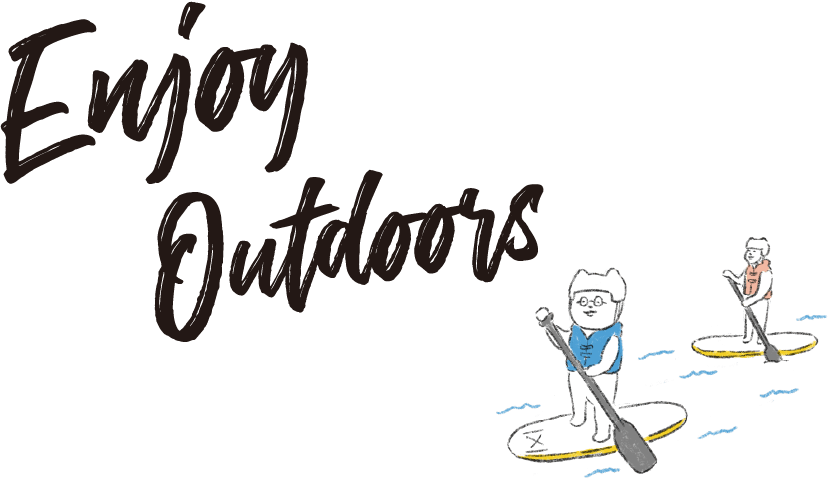 Rafting, SUP and
canyoneering facilities in Gujo