Mr Nabata BOB Hiroo

selected!

Gujo Hachiman Spots




Best

3




+ Extra Edition in

GJ8man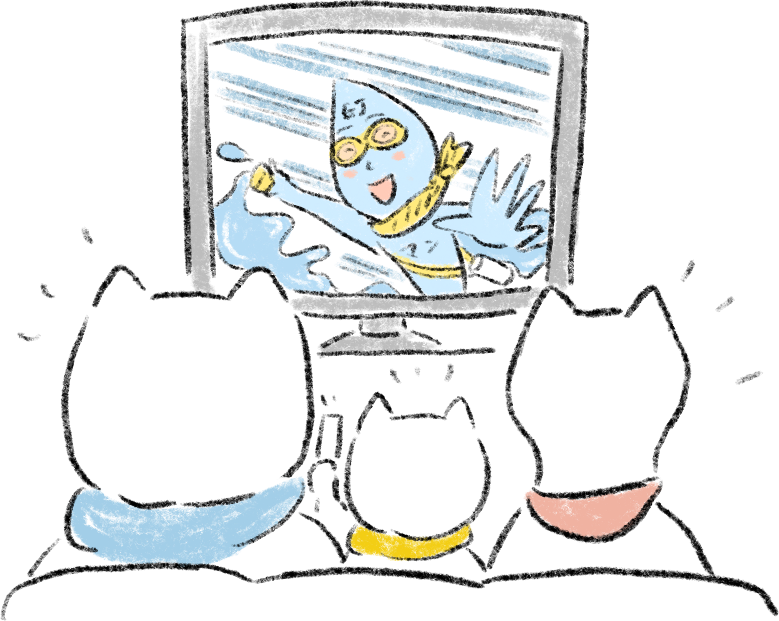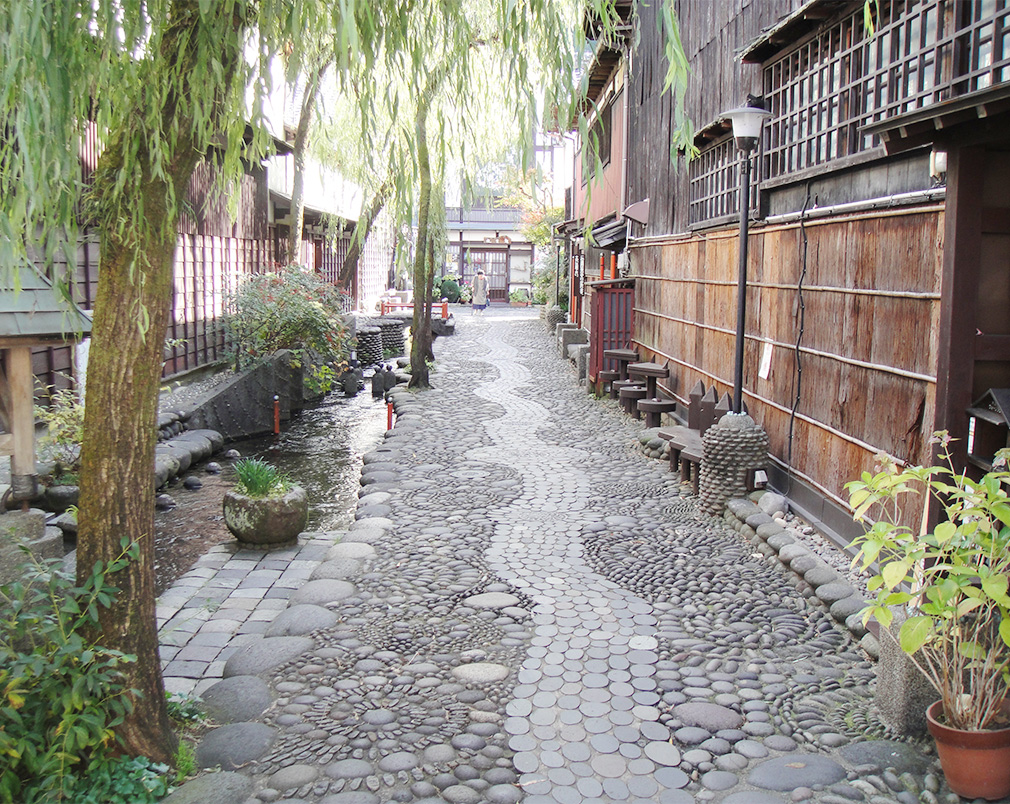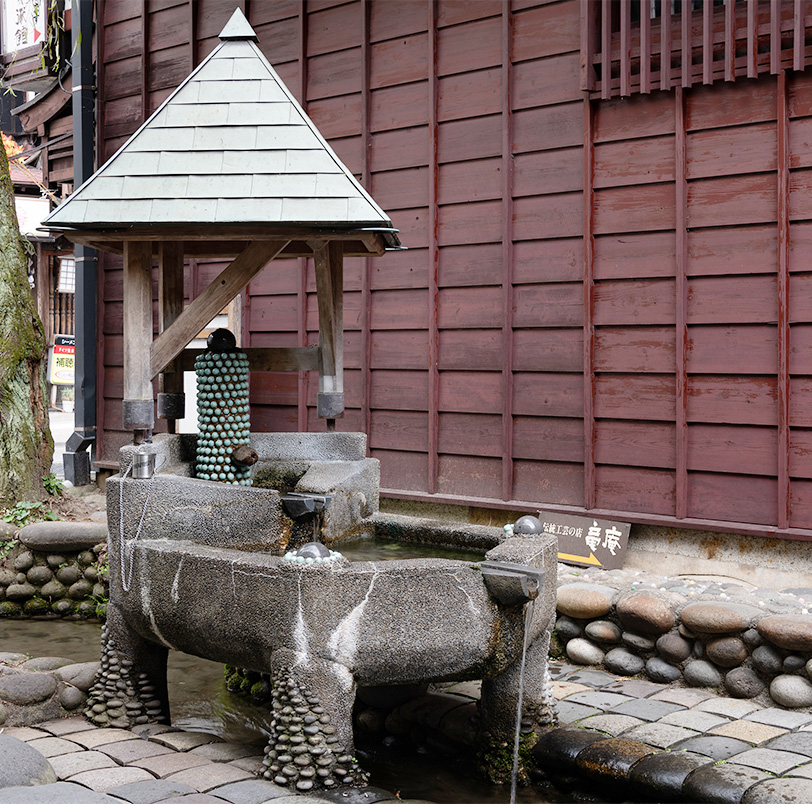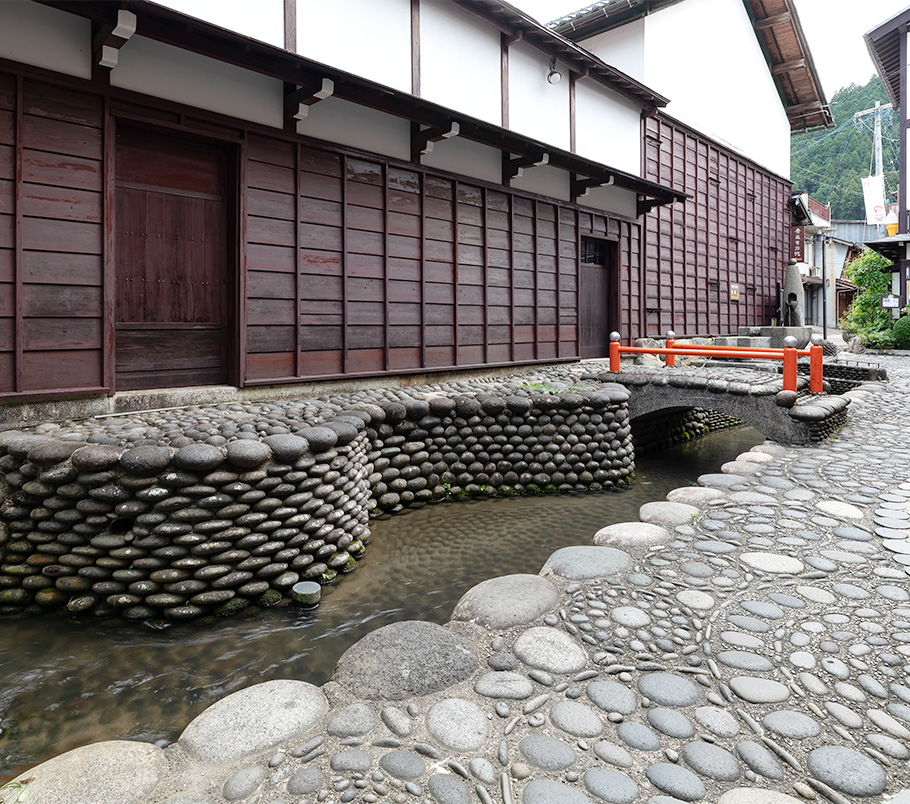 0/0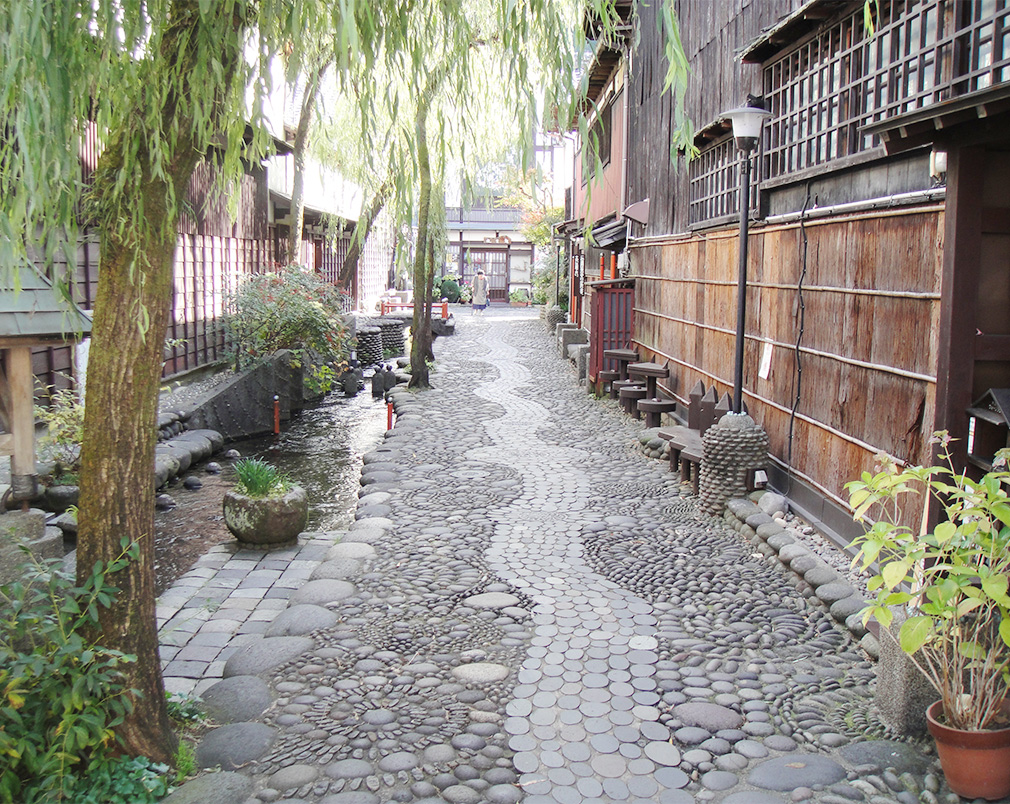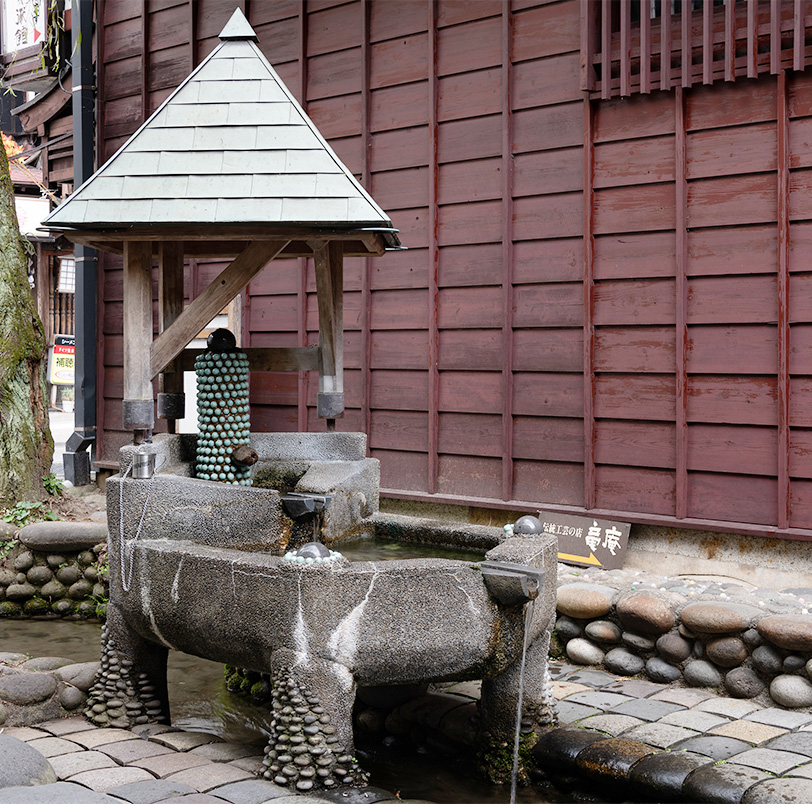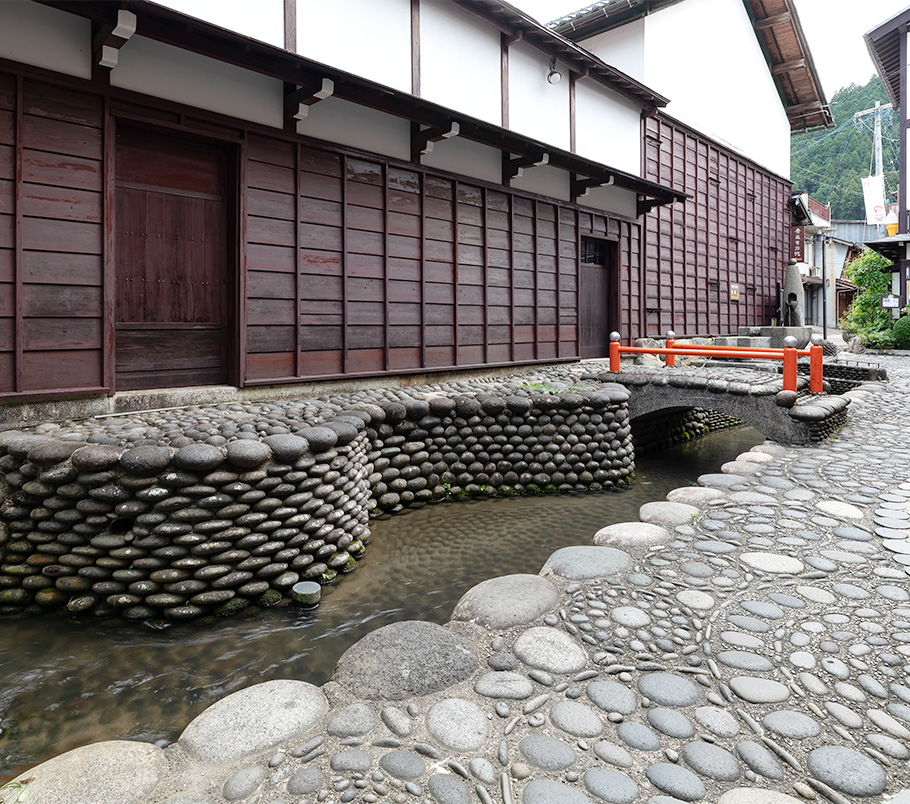 #Yanakamizu-no-komichi
A path is full of boulders, waterways, willow trees, and Japanese houses. It is made in the image of the waterside of Gujo Hachiman.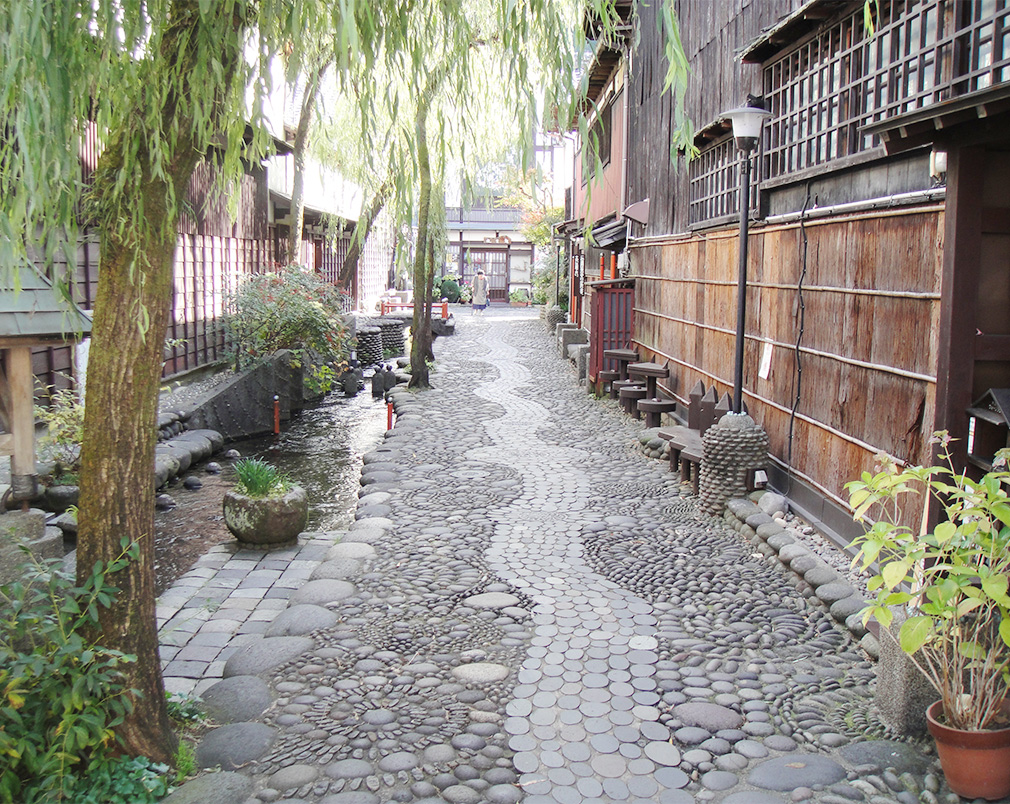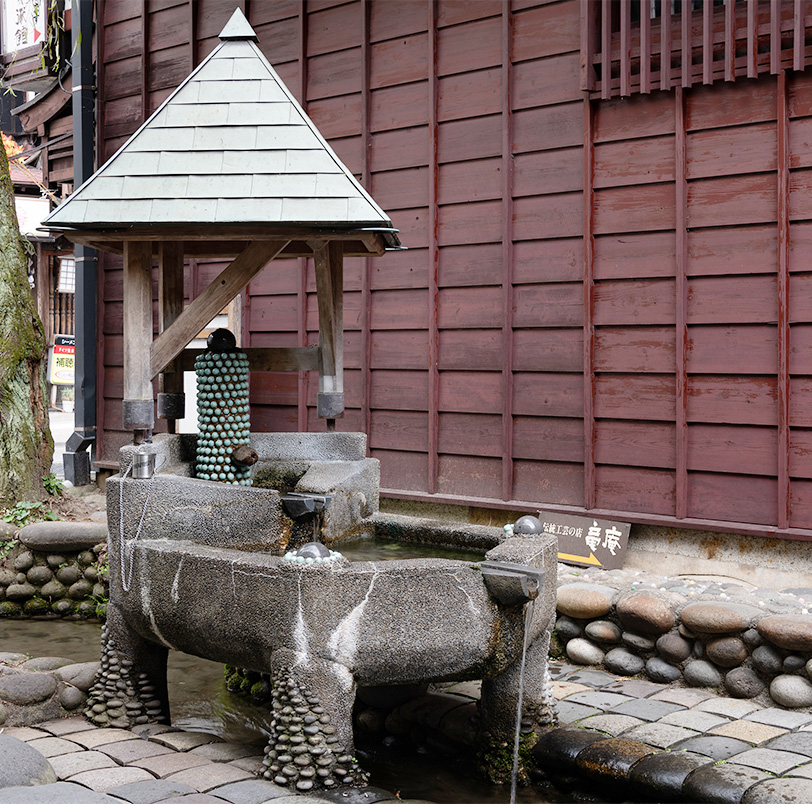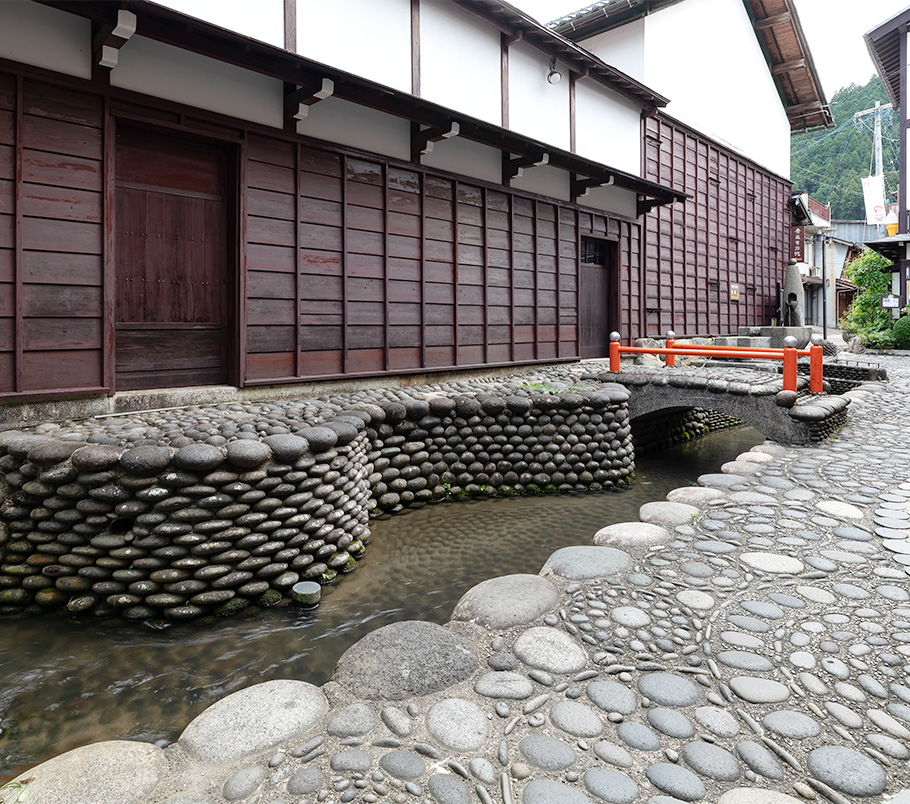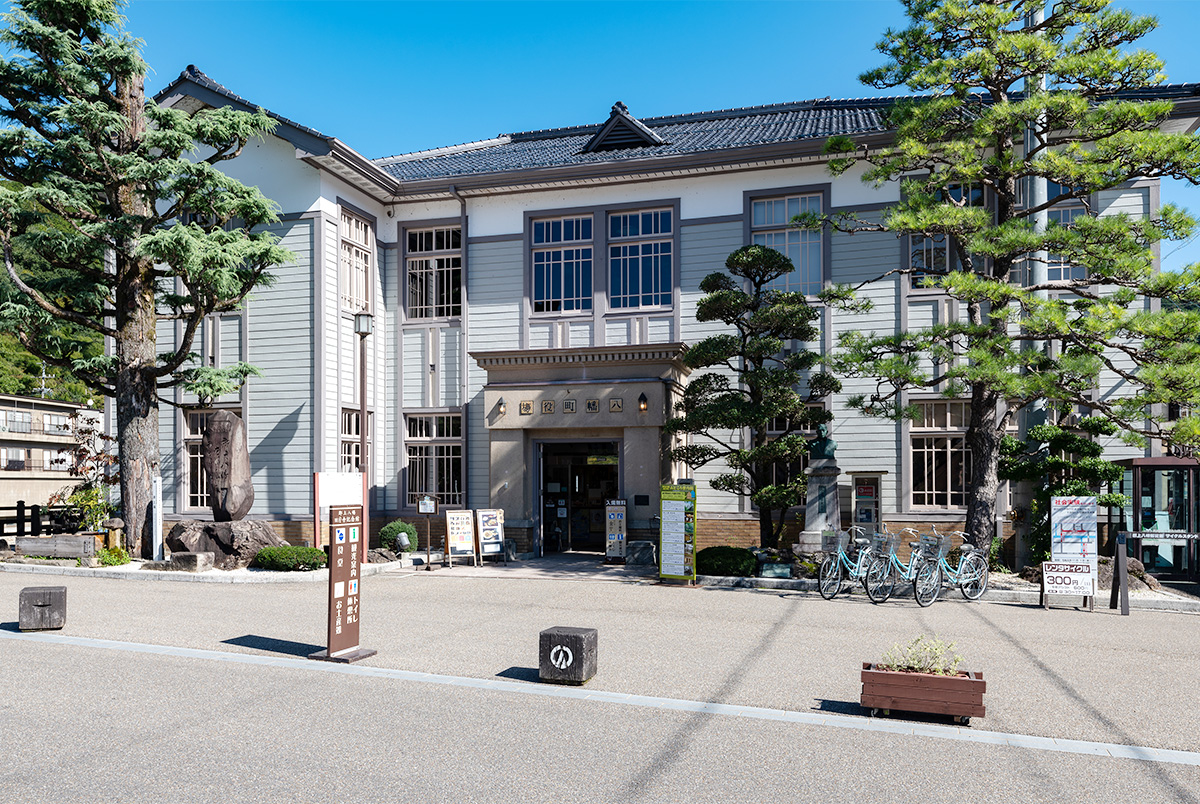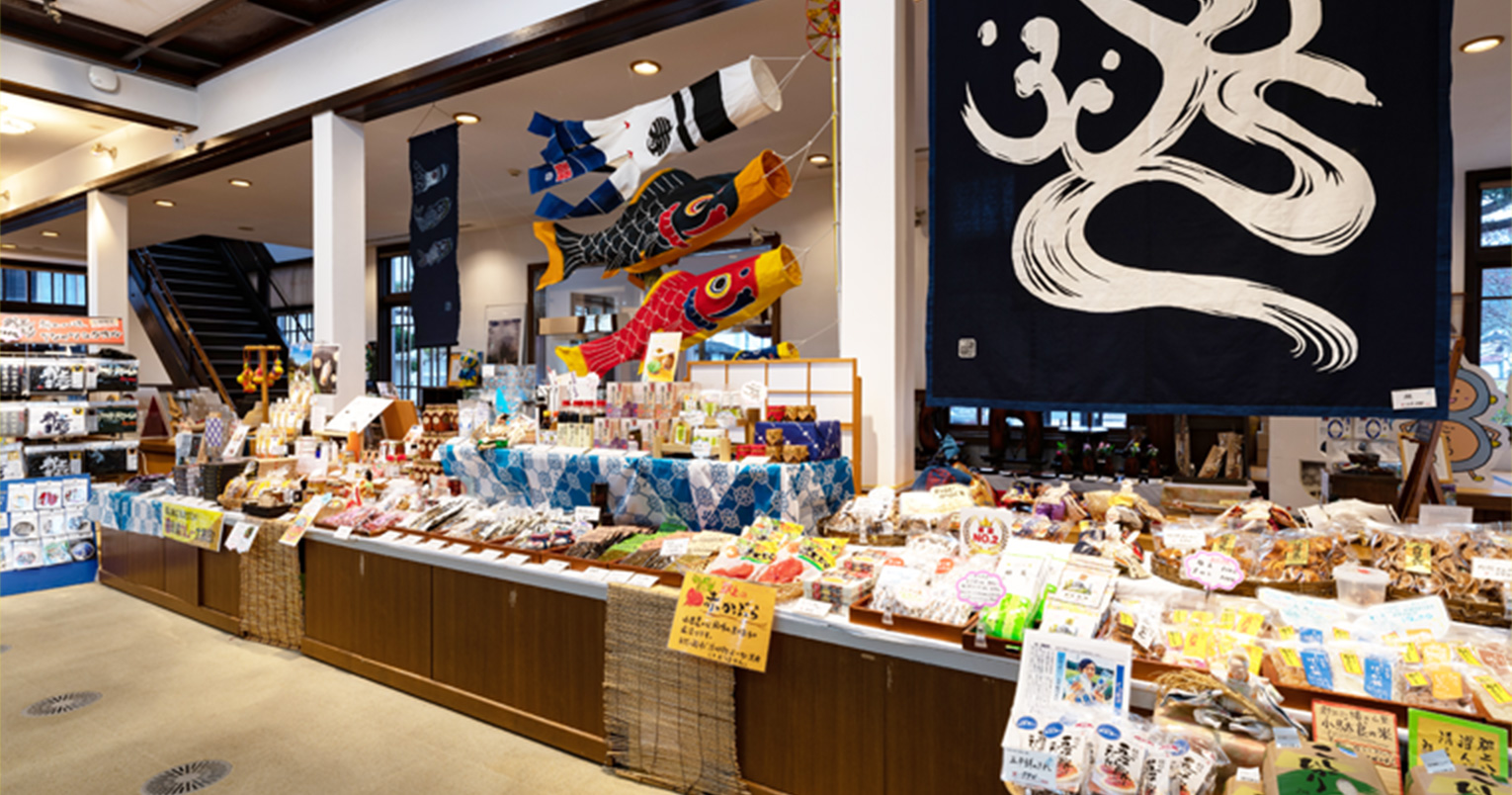 0/0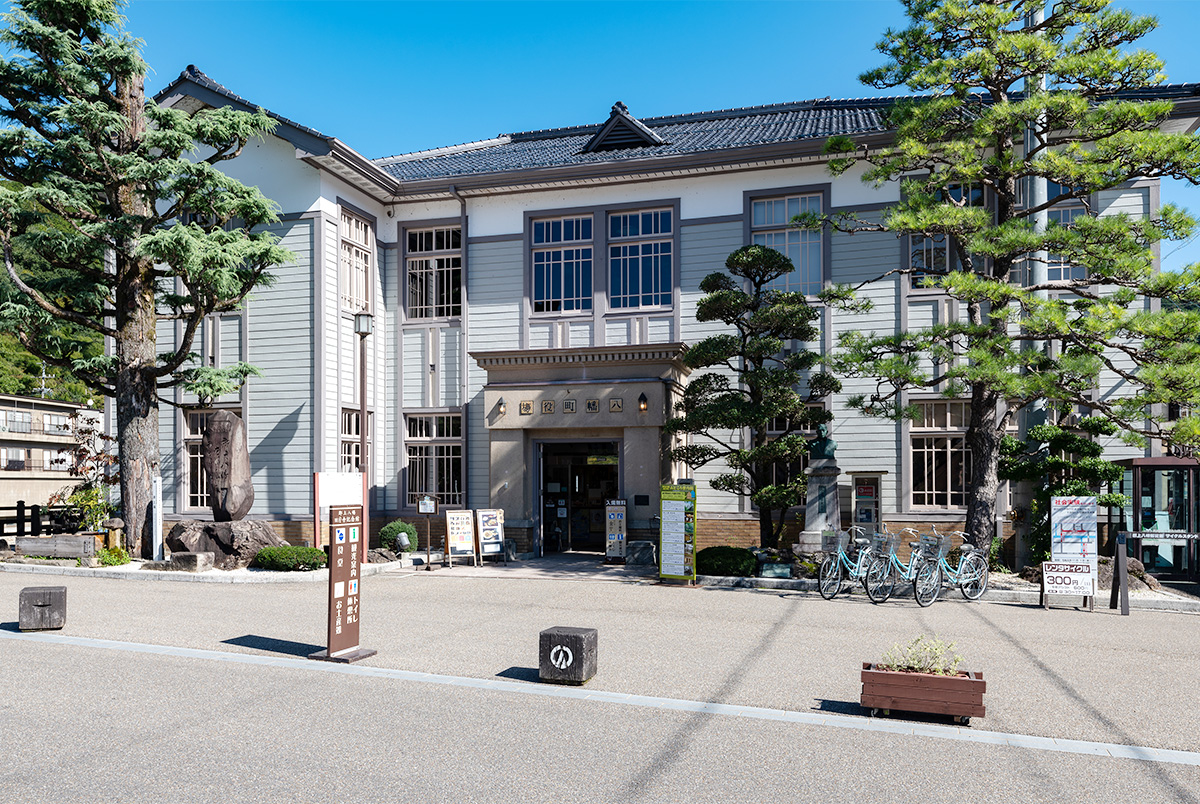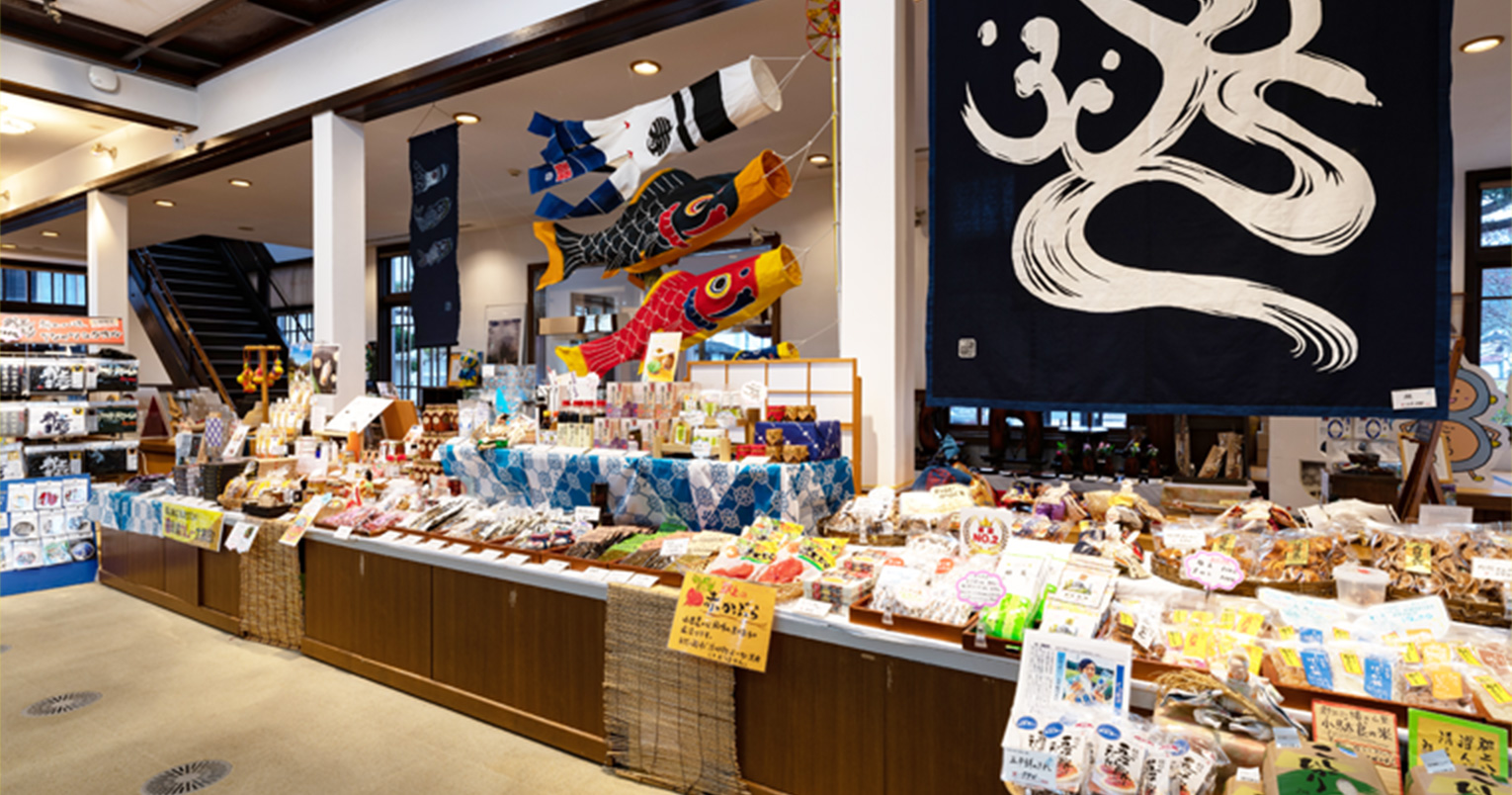 #Former Hachiman Government Building Memorial Hall
It was once a government office, located in the center of the town. It is an old Western-style building and is now a tourist information center. There are also souvenir shops and it is convenient to stop by.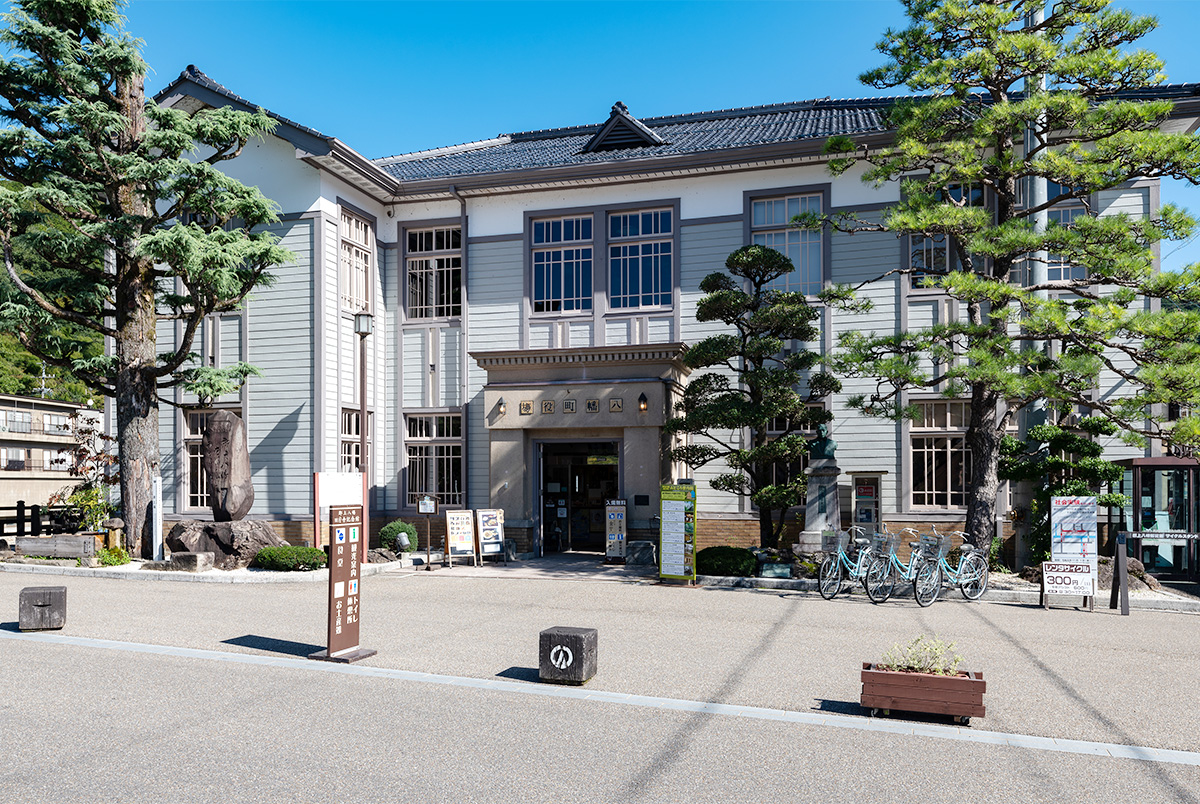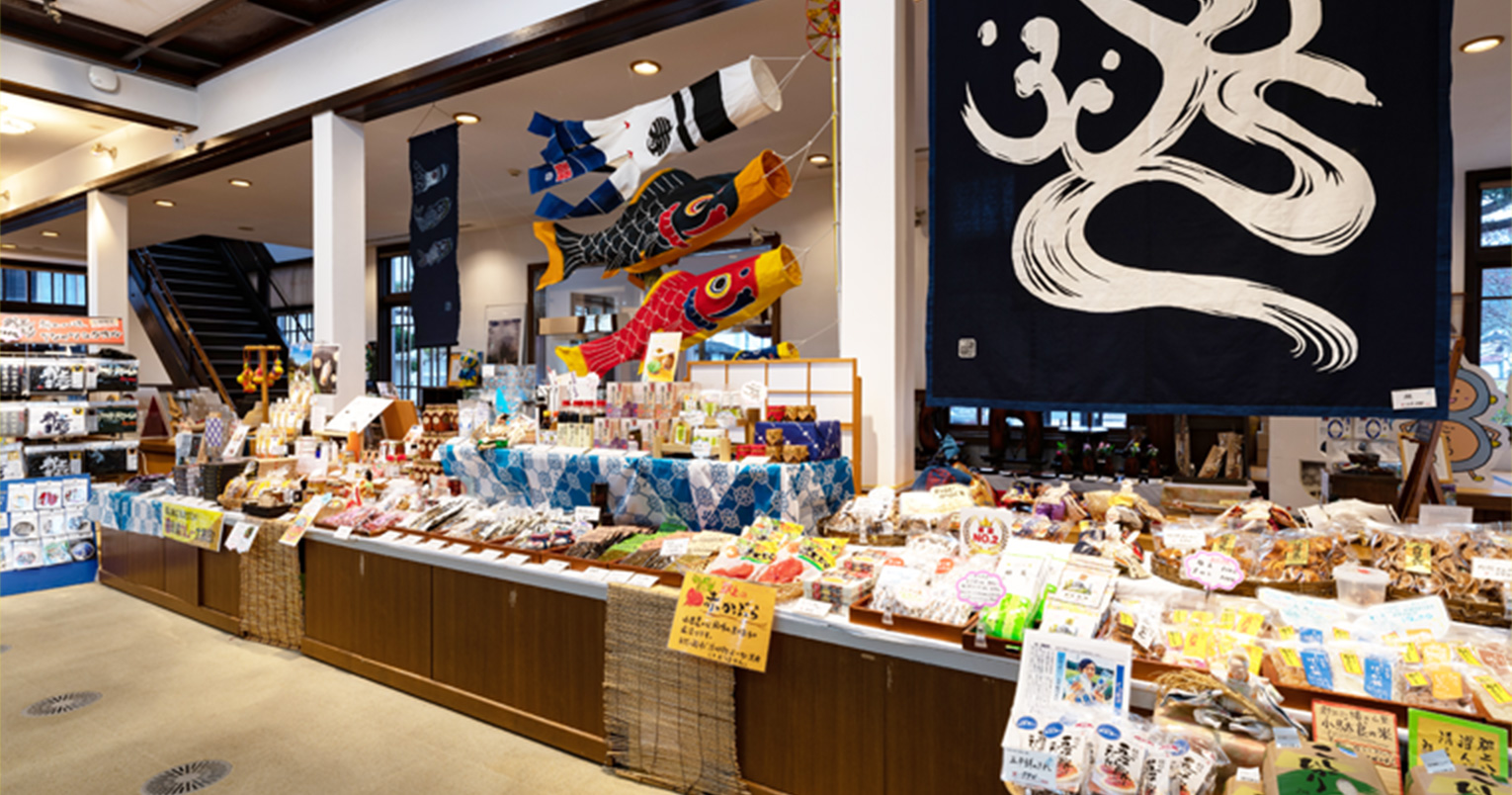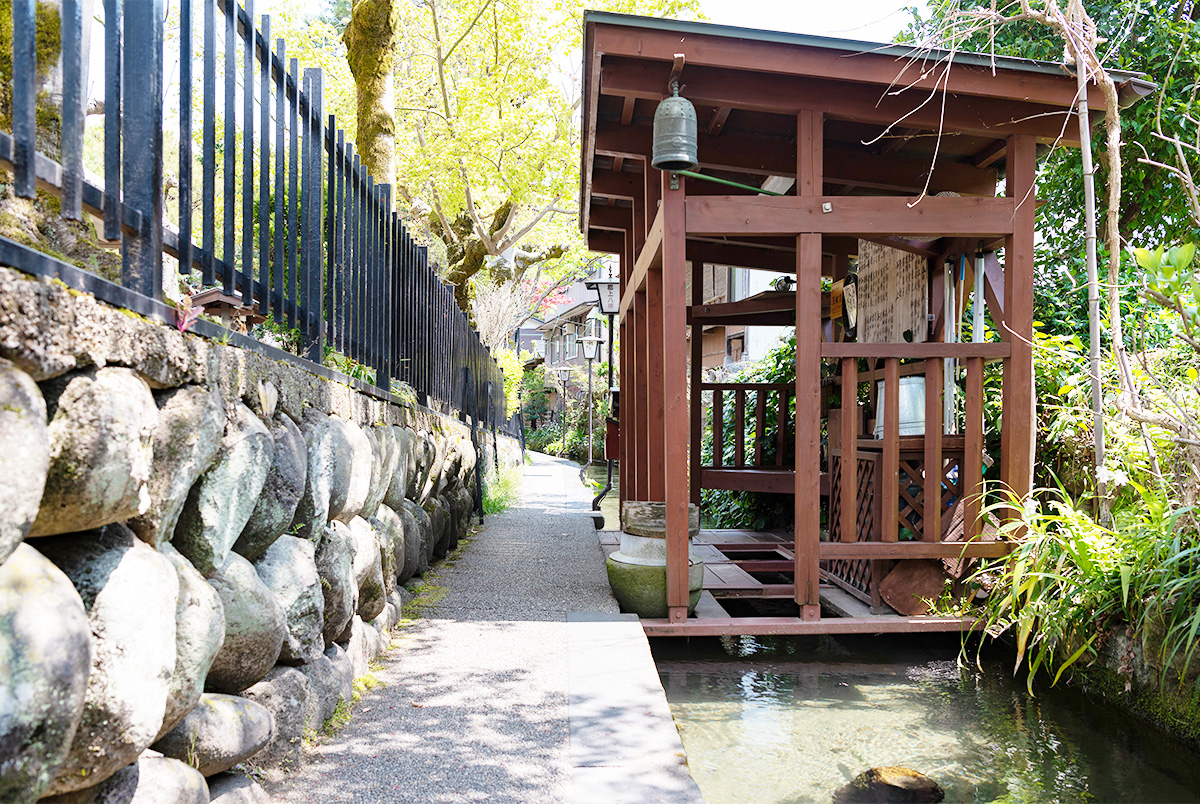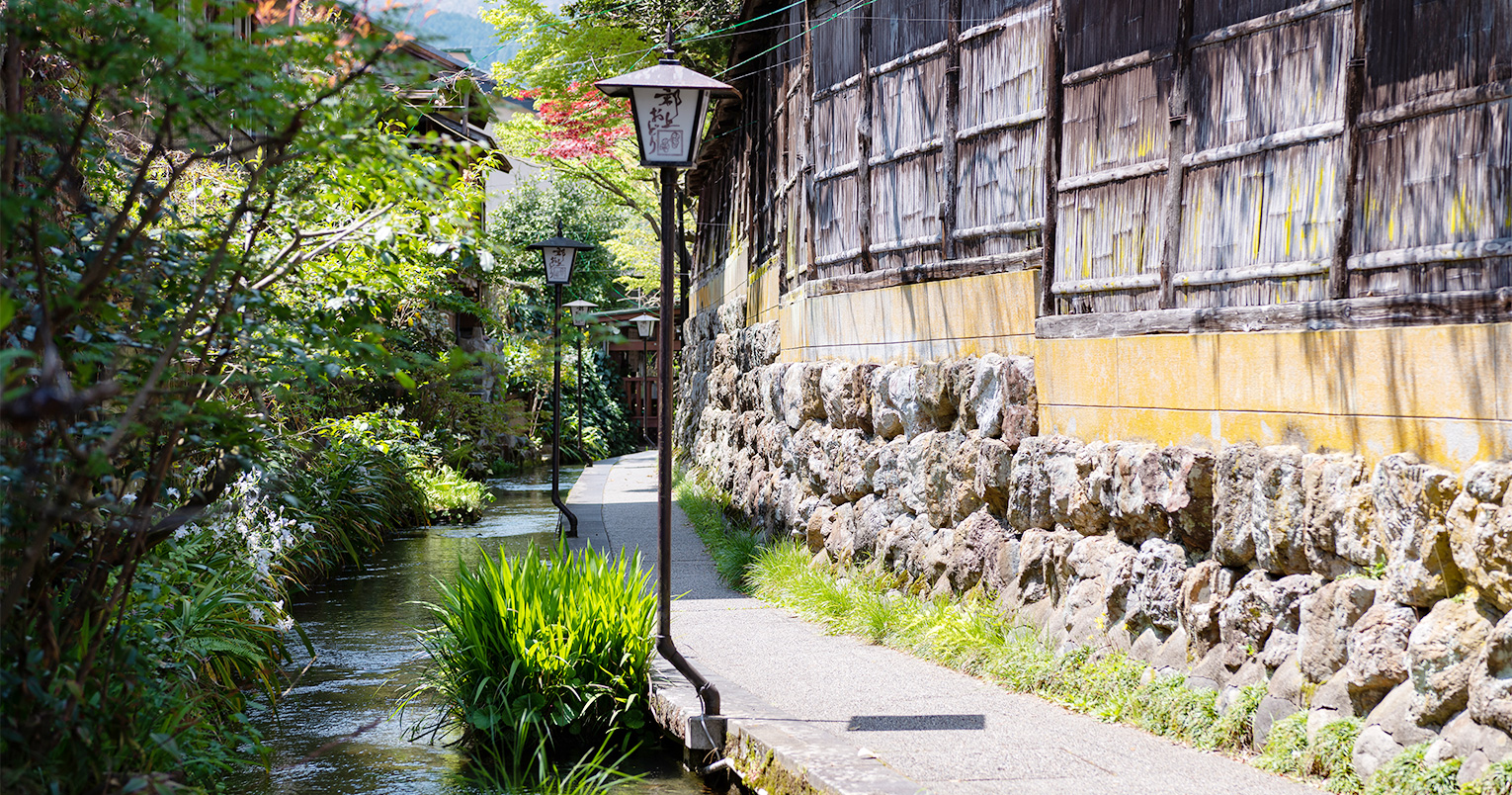 0/0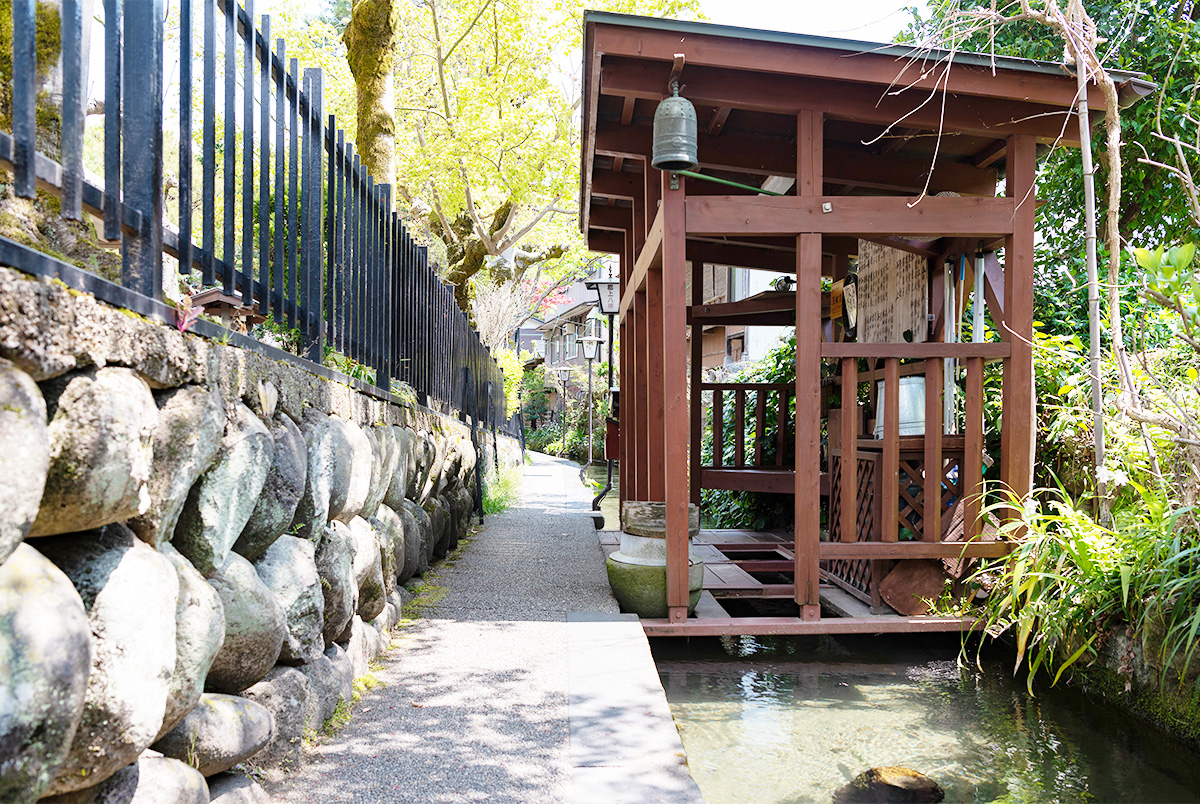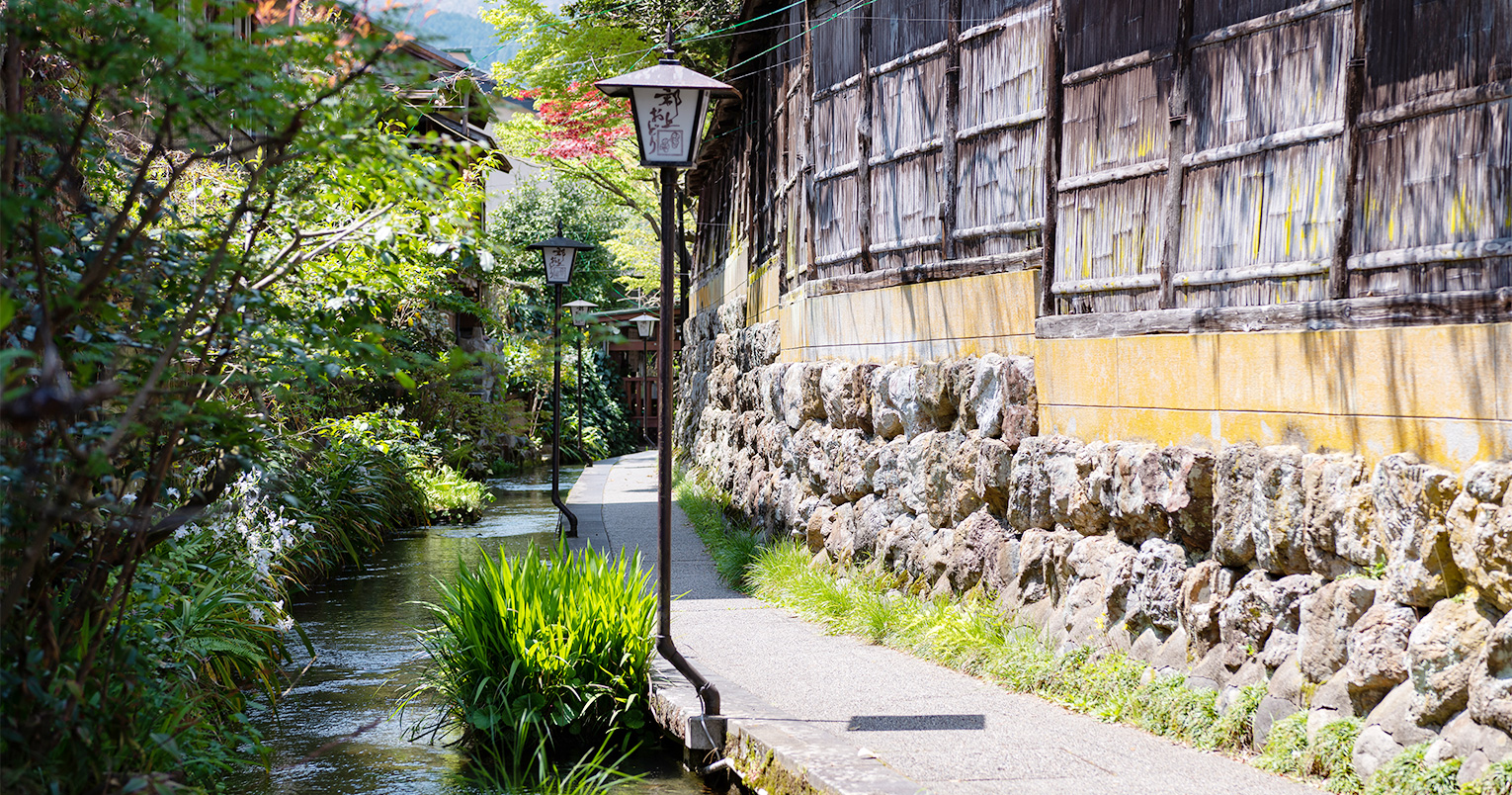 #Igawa Komichi
It is water for carp and river fish to swim. You can also sneak a peek at people's lives here. When you take a walk, you can be healed by the water and the town. At night, when the street lights are on, you can sense the romantic feeling.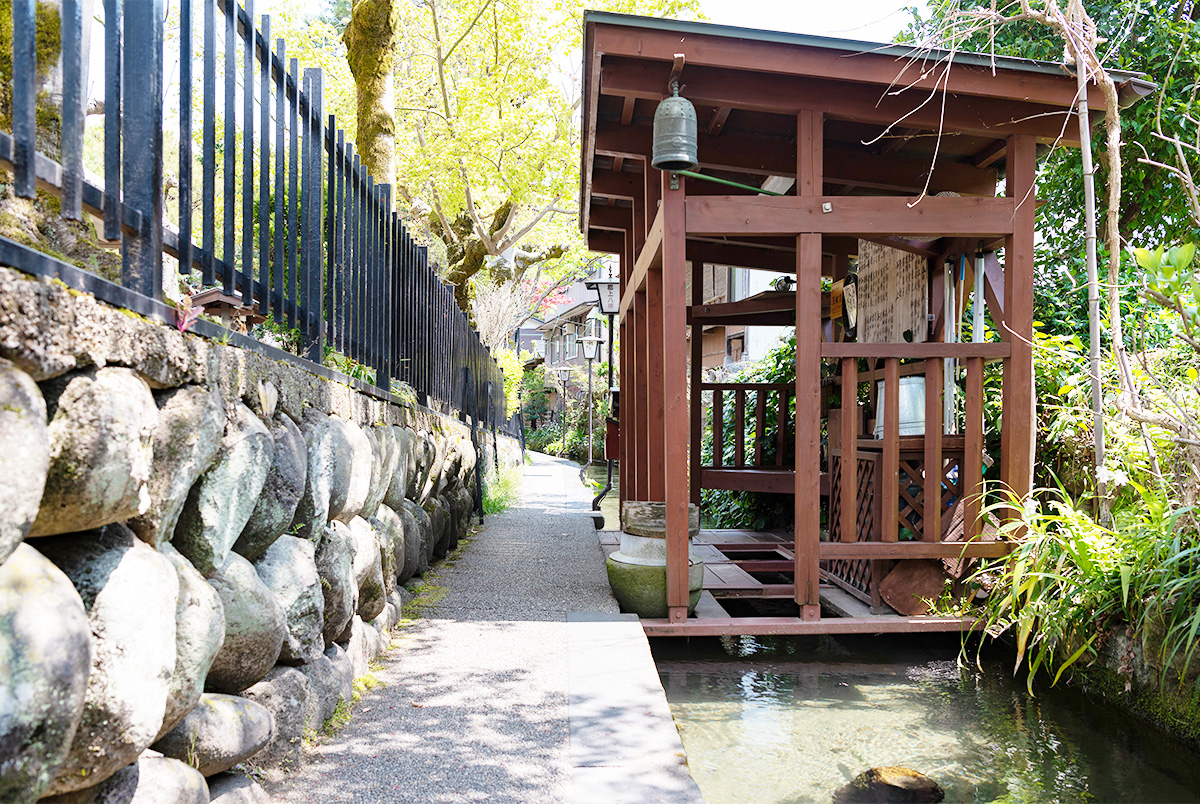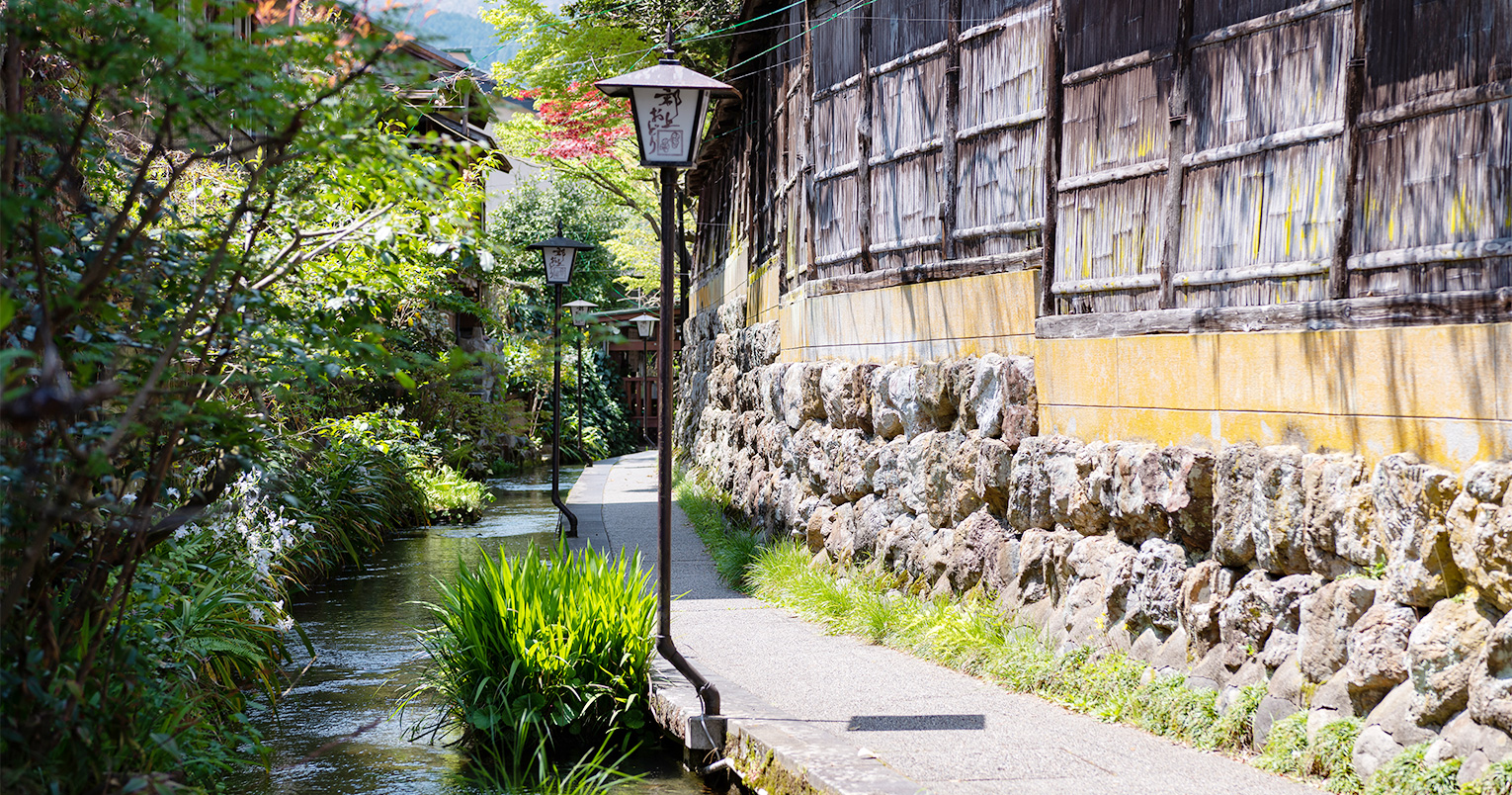 Extra
episode


Music Video

Yoshidagawa River, Shinbashi Bridge, Gujo Hachiman Castle, and Sogisui are drawn and filled with all the charms of the water town, Gujo. Good Joe! Music and video make you addicted to it.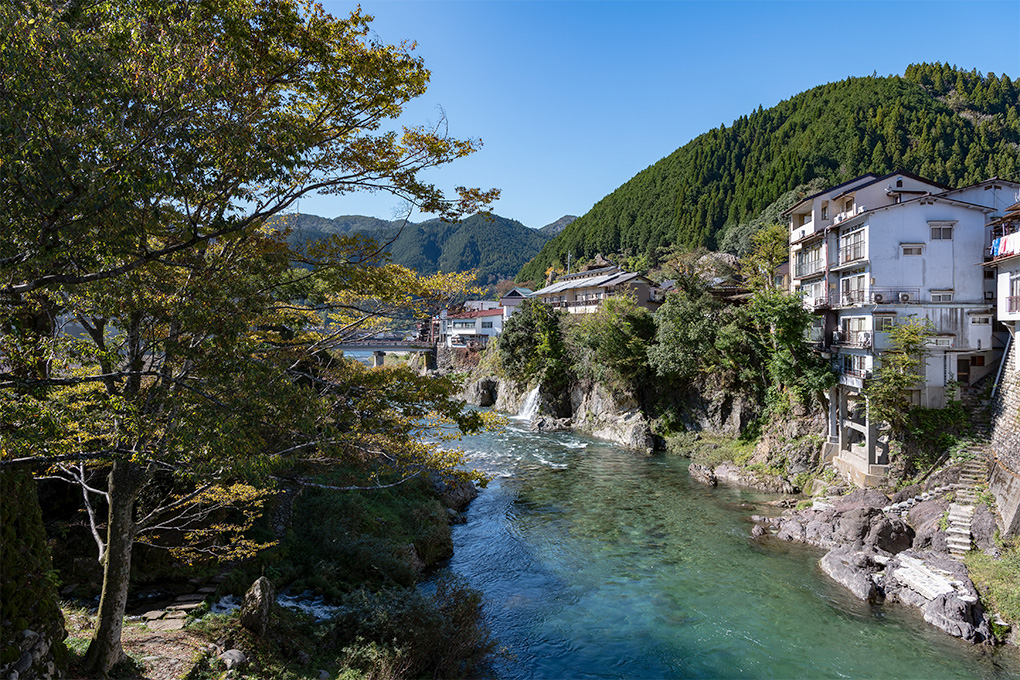 #Yoshidagawa River and Shinbashi Bridge
It is the largest tributary of Nagaragawa River and runs through the center of the town. This clear river is so beautiful. Shinbashi is a bridge over Yoshidagawa River. It is known for children jumping from the top of the bridge.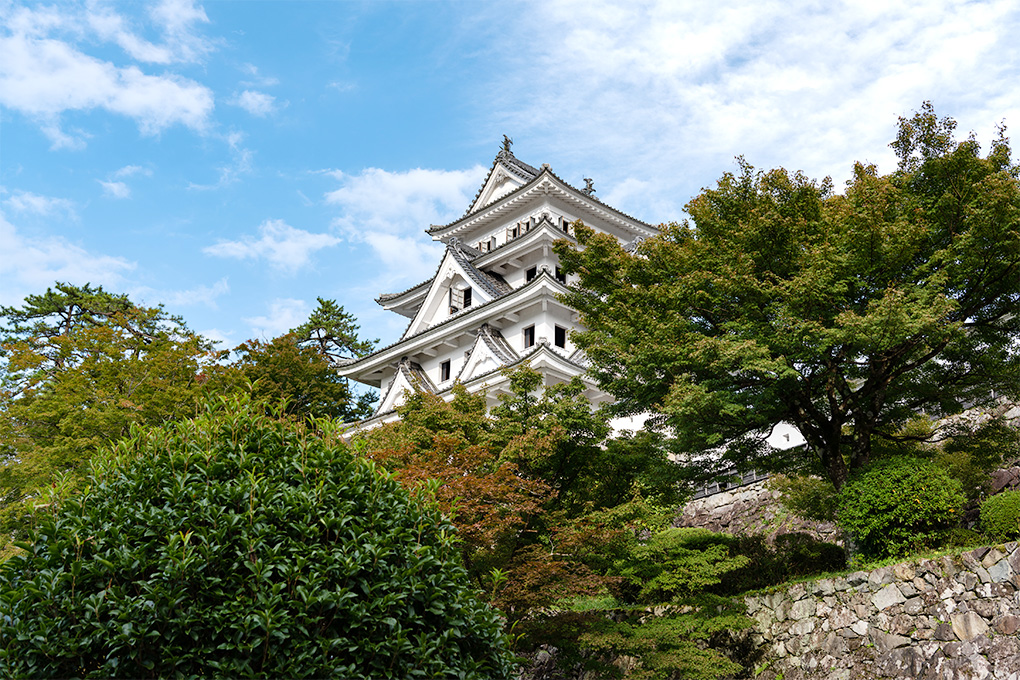 #Gujo Hachiman Castle
The oldest wooden rebuilt castle.
A beautiful mountain castle located on the peak overlooking the castle town.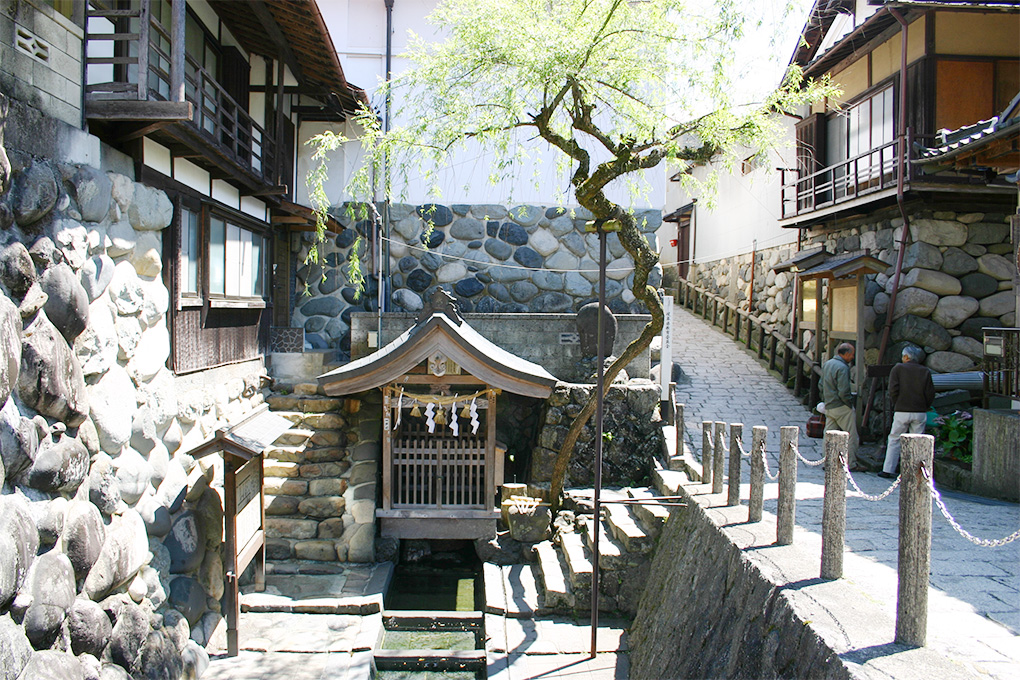 #Sogisui
Selected as the first spring water of 100 Best Waters in Japan. You can drink the water too.
Extra
episode


GJ8man Dance Song Example dancing video

This is an example video of "GJ8man Dance Song" released in the 8th episode of GJ8man. Lyrics : Momoko Sakura / Composition : Yo Yamazaki / Sing : Yoshiken

Every year from August 13th to 16th, around 7:30 pm, GJ8man also appears at the dancing stage where Gujo Odori (Overnight dance) is performed to dance GJ8man Dance Song altogether.
* Click here for information for dates and venues
GJ8man official website "New movie"
Please check GJ8man from the QR code on the information board!
Information boards are installed inside Gujo Hachiman where GJ8man appeared. Read the QR code on the board and you can watch the episode. If you see it during your trip, please check it out!