All Meiho gourmet assemble!
Roadside Station Meiho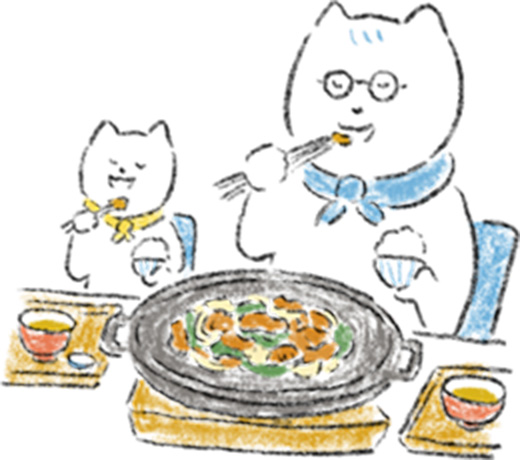 Meiho Ham, Meiho Tomato Ketchup,
Meiho Kei-chan, and all other local food are all available here!
At Roadside Station Meiho (Surusumi-no-sato Park), you can find all kinds of local Meiho food. At Meiho Meat, a direct store for Meiho Ham, you can try Meiho Frankfurt, fried Meiho Ham, and Meiho Ham Croquette. In addition, at Meiho Ladies' direct restaurant Okami-san, you can enjoy daily lunch boxes, Tsugijiru, and other local dishes, as well as a set meal of Meiho Kei-chan.
Meiho Kei-chan uses its original recipe created by Meiho Kei-chan Study Group, established by local volunteers, aiming at spreading the taste of Meiho Kei-chan to the rest of the country. At a local specialty building inside the roadside station, you can also buy takeaway products like Meiho Kie-chan for you to enjoy at home. In addition, Onisuke is selling fresh rice balls using locally produced Koshihikari rice, Genki is providing fried chicken and Meiho gelato, and Soba Restaurant Kuromugi is making handmade Soba noodles and Hoba sushi are popular. You can enjoy the taste of Meiho at all these stores.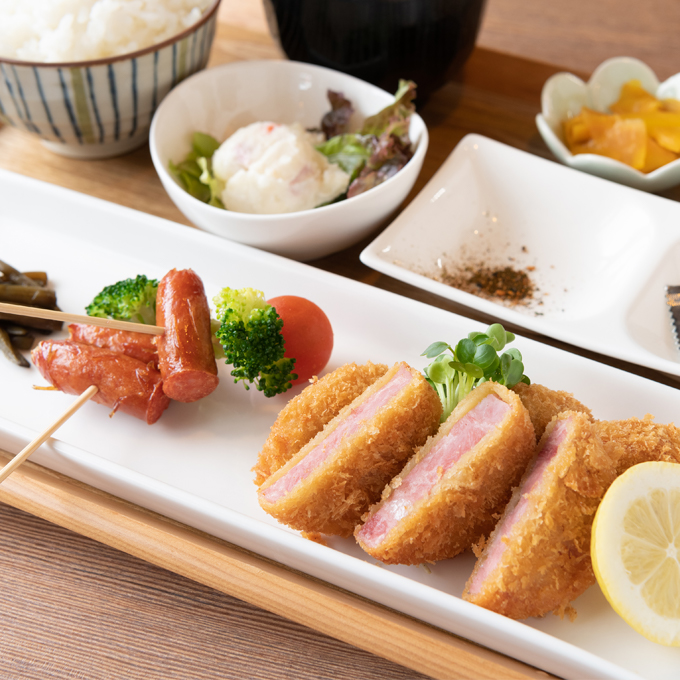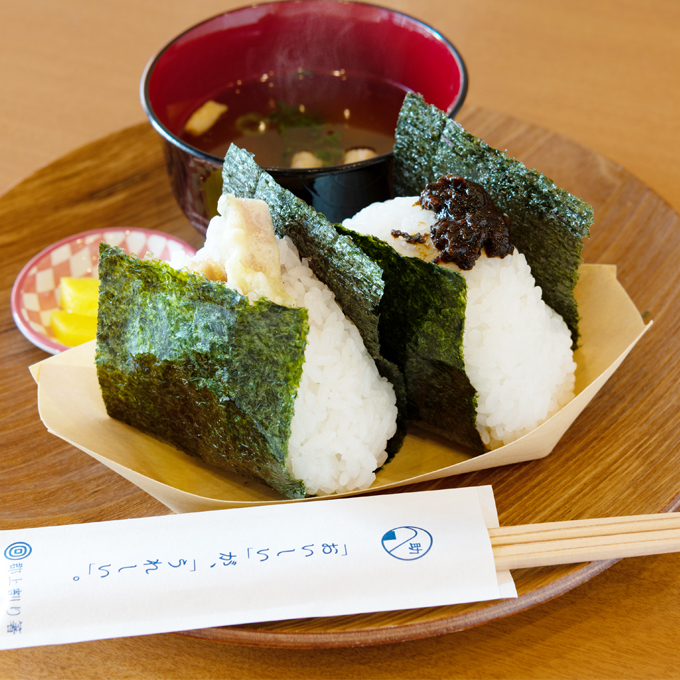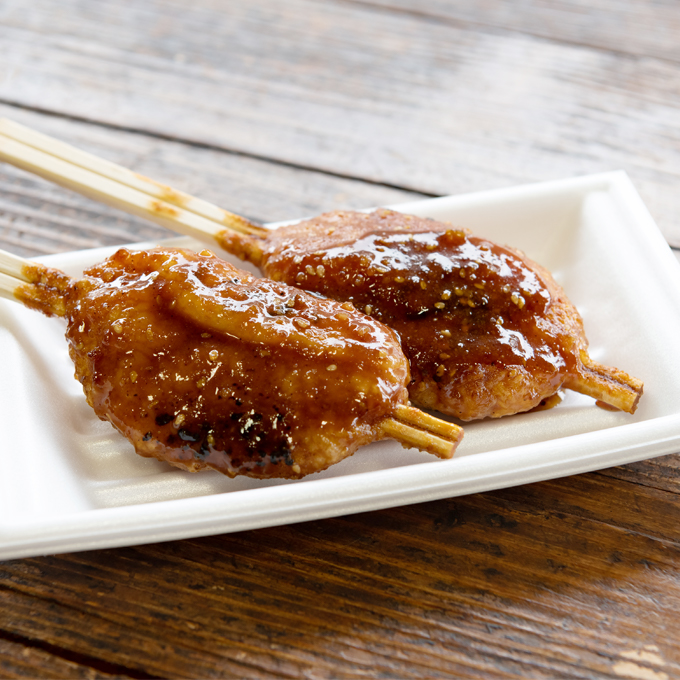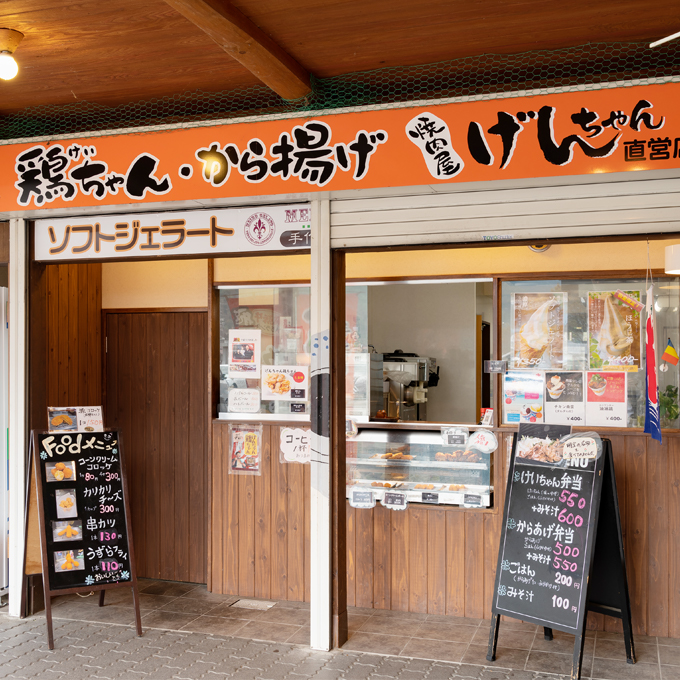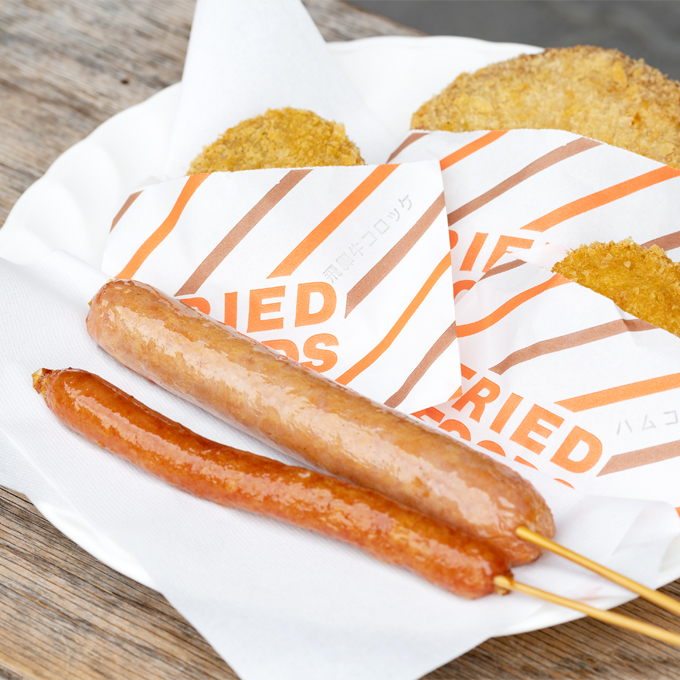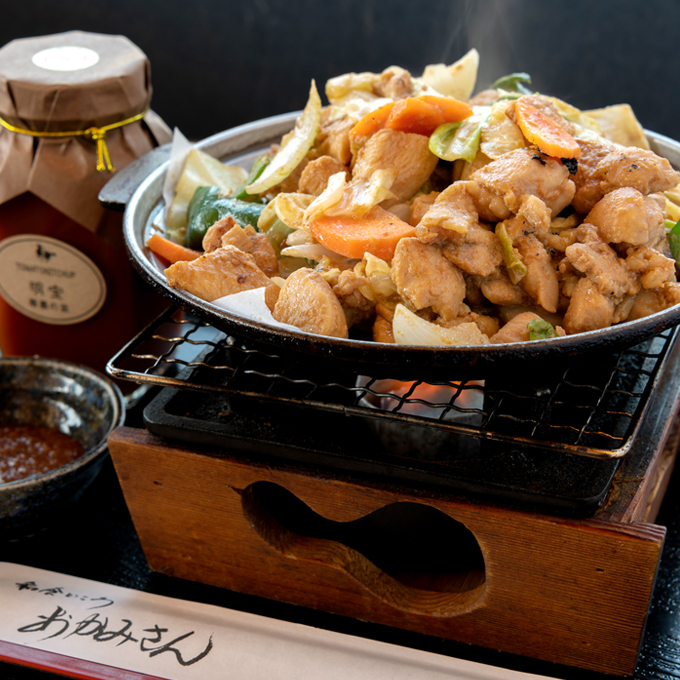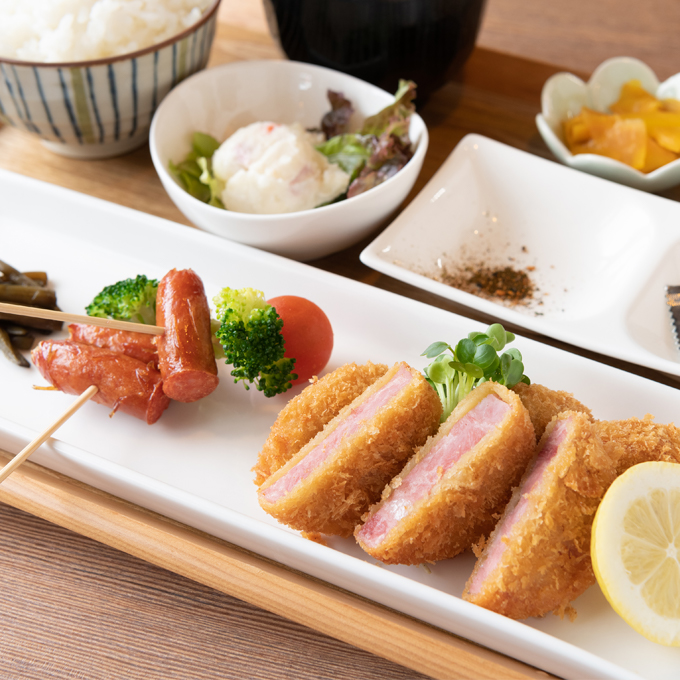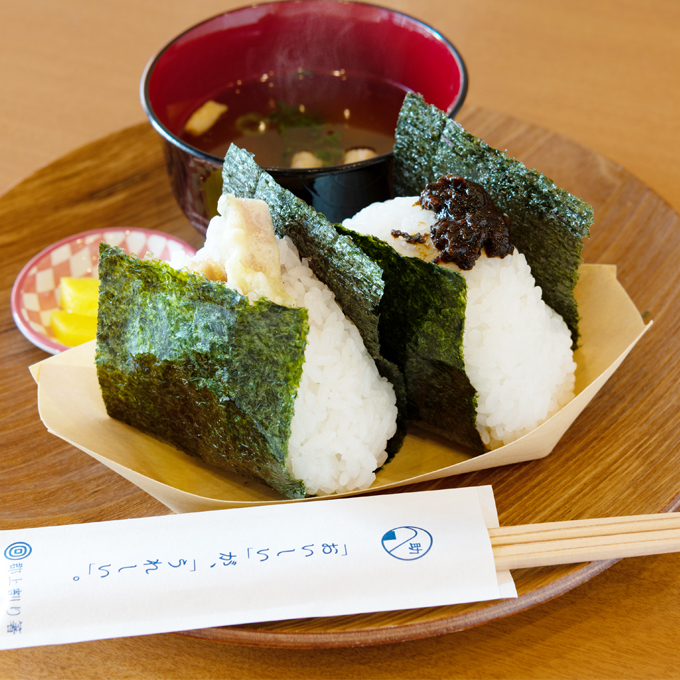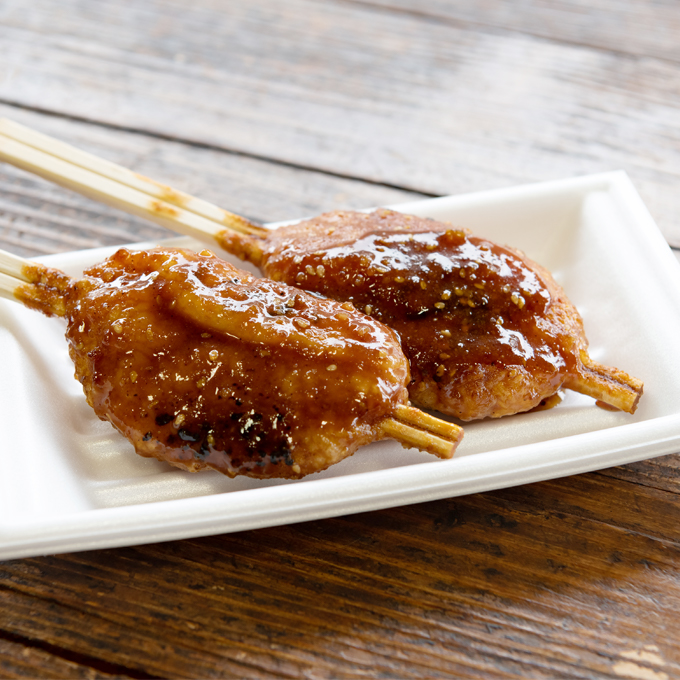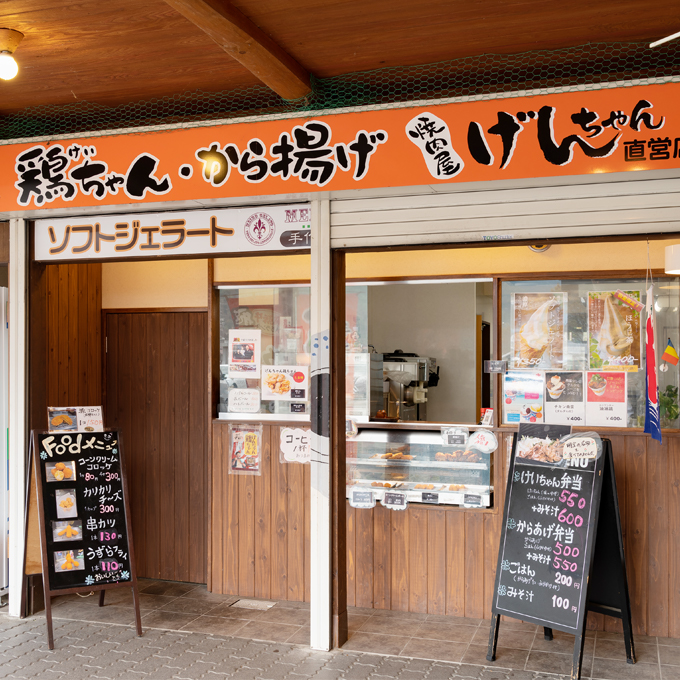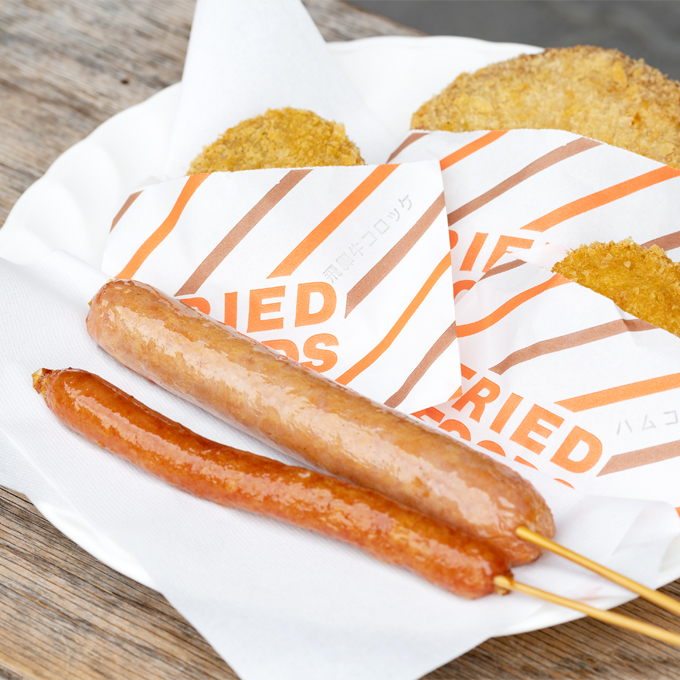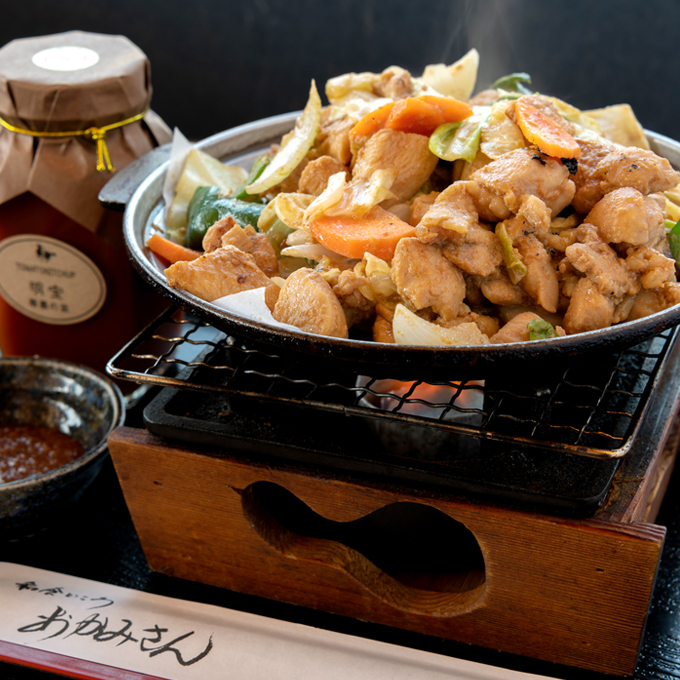 0/0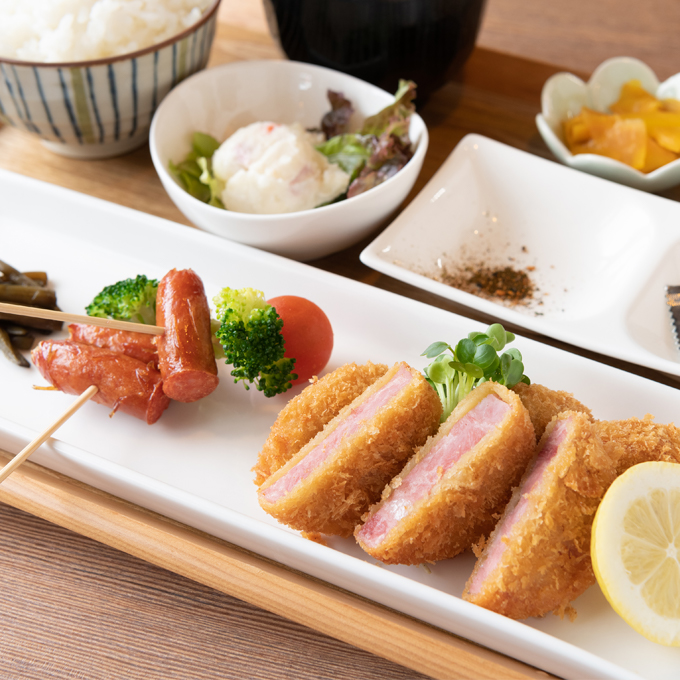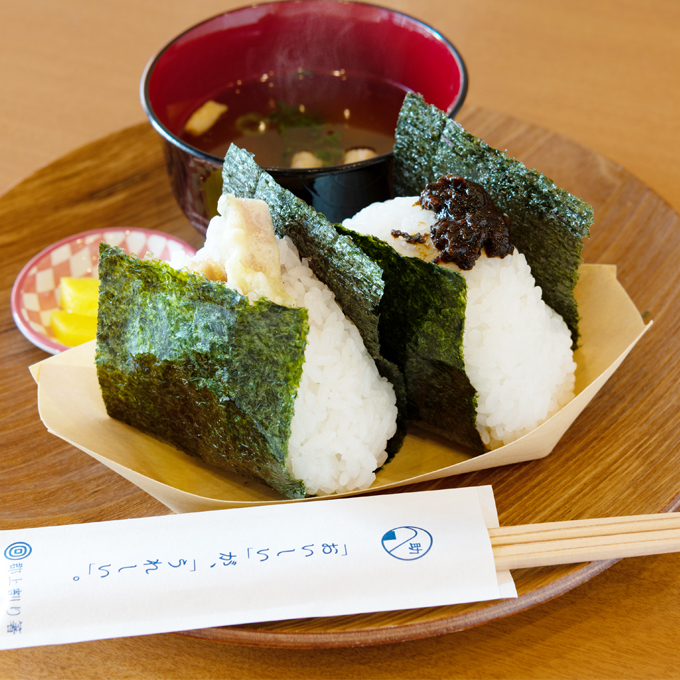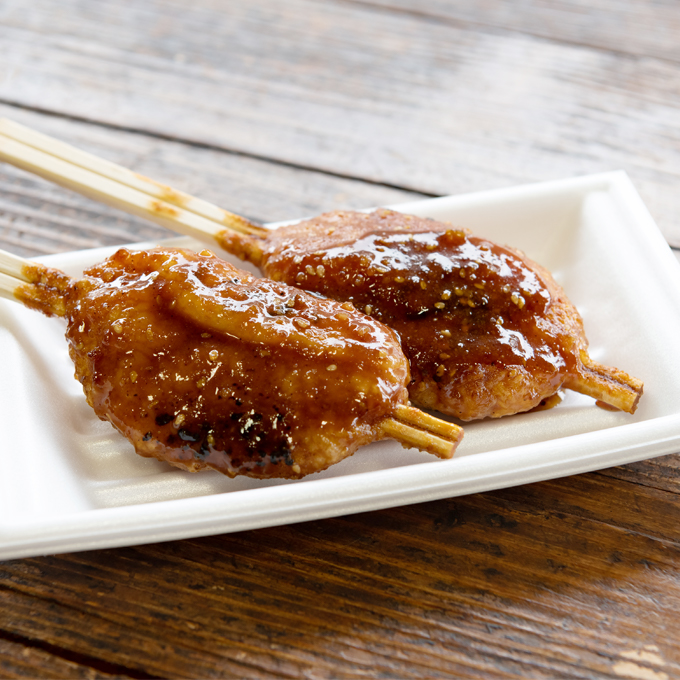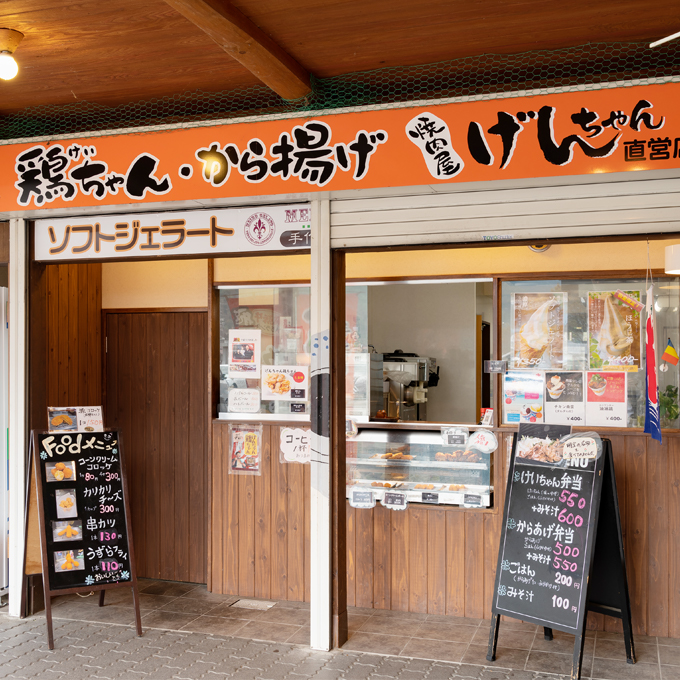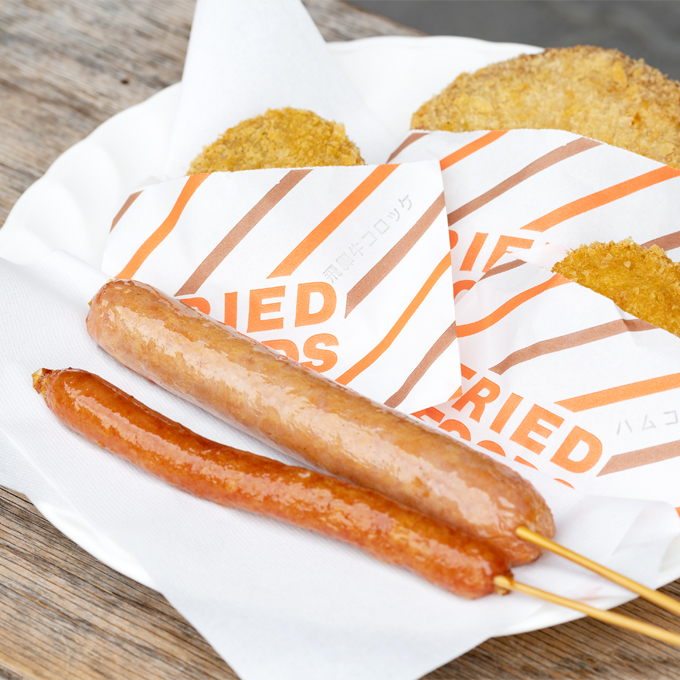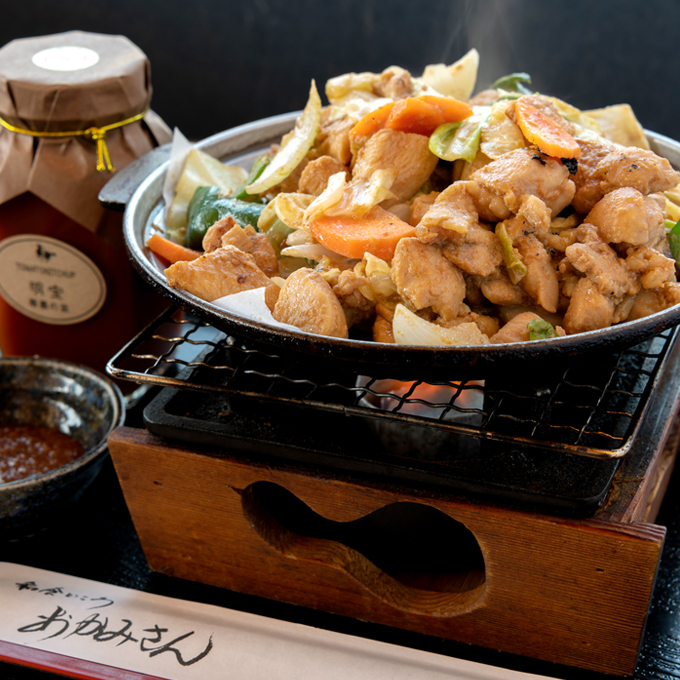 Roadside Station Meiho
(Surusumi-no-sato Park)