Trip to Spiritual Spots


Wara – Encountering Romantic Myths
Tag:
/*php var_dump($paged); */ ?>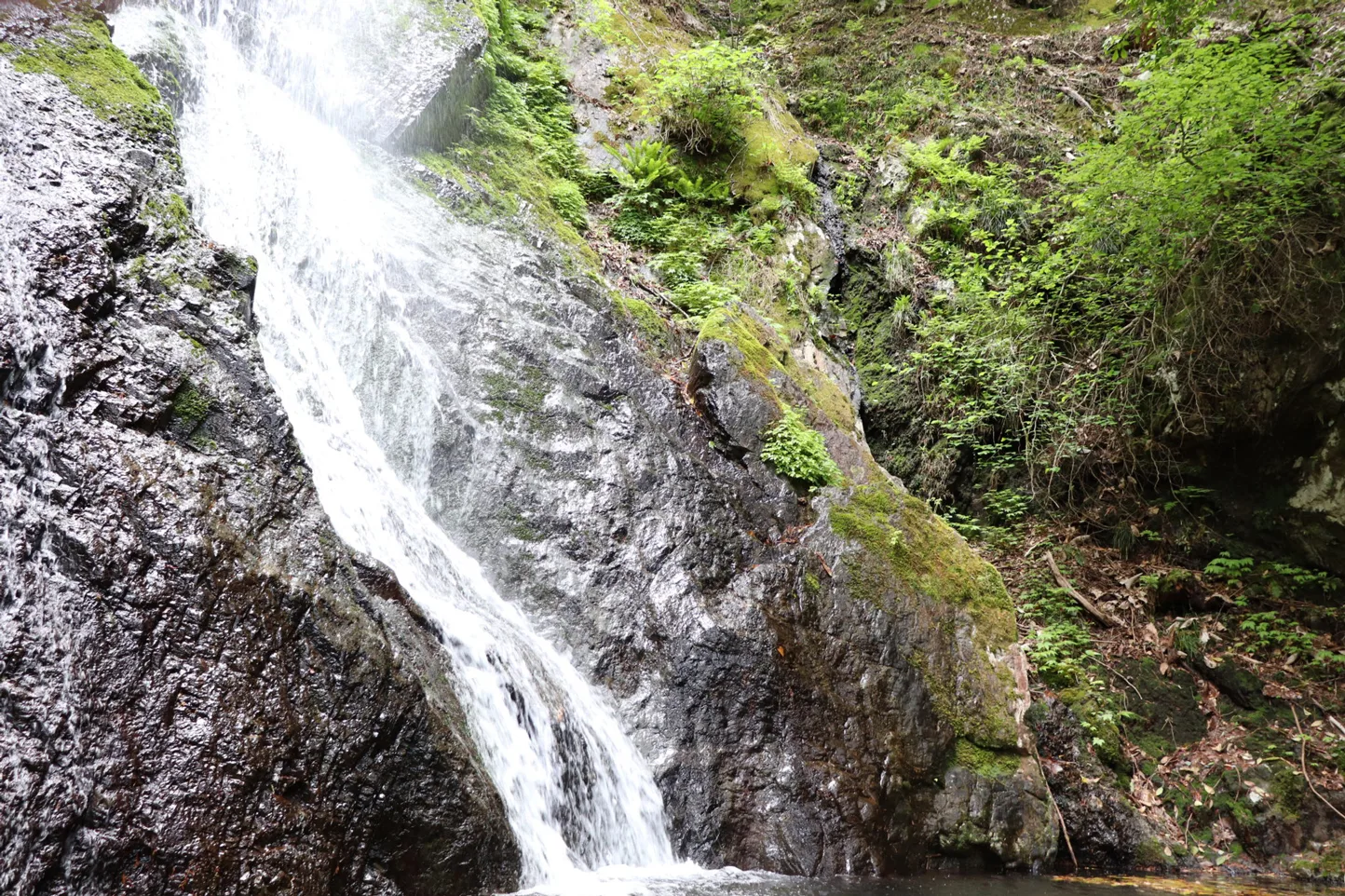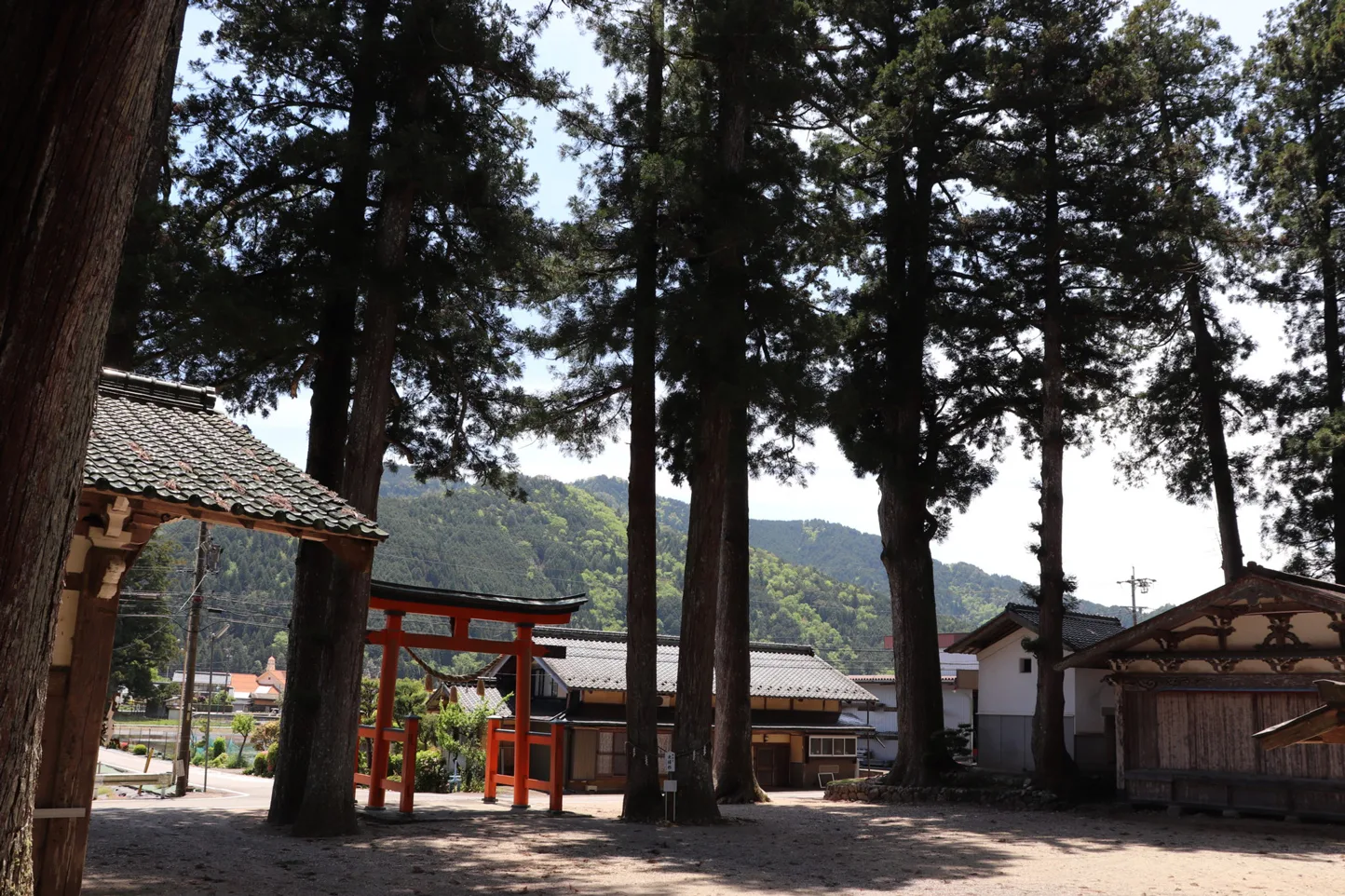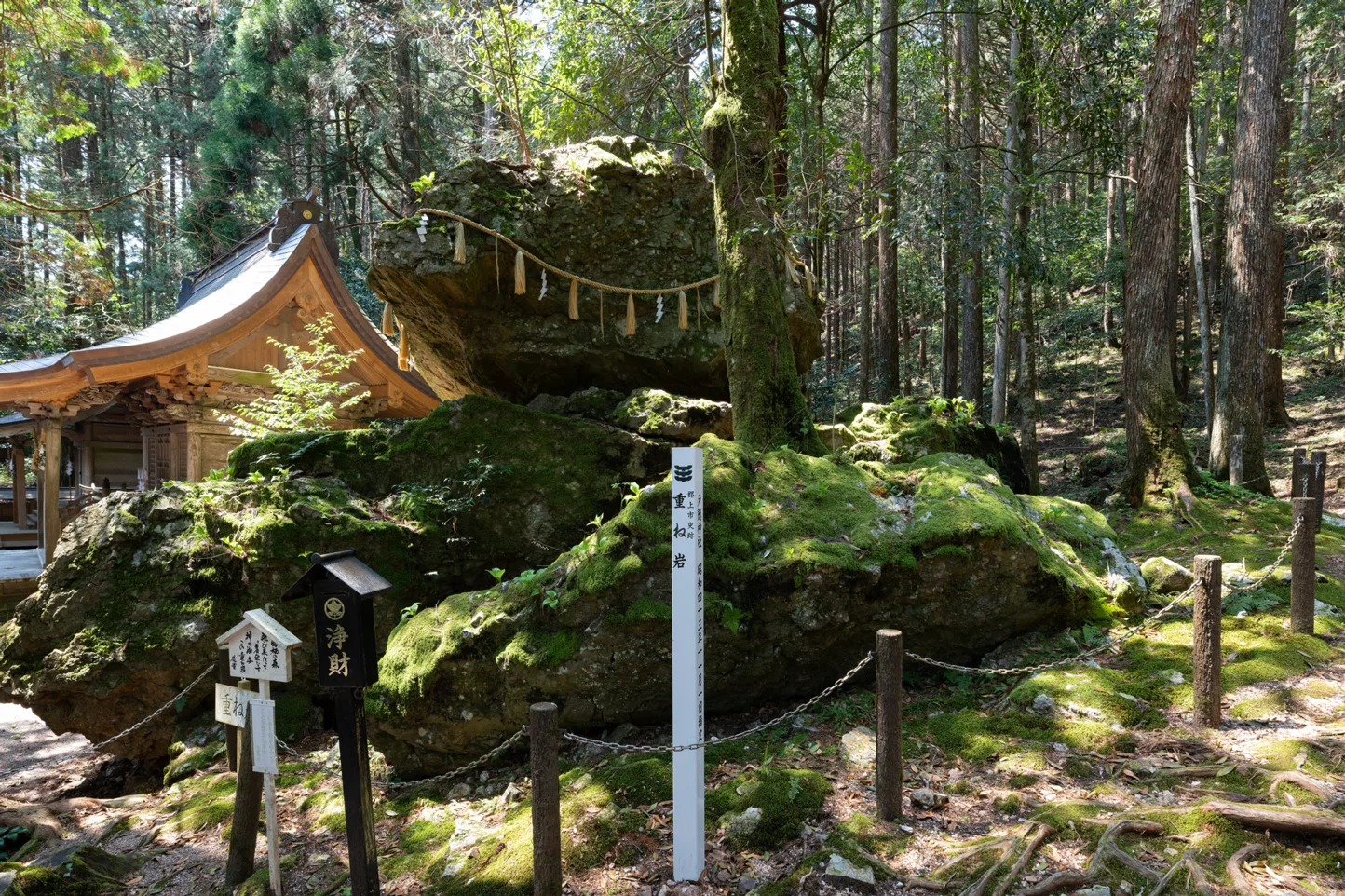 Wara is the entrance on the east of Gujo-shi. Wara-go was one of four towns during Heian era (794 – 1185), famous for its water. The name Wara was written on old books during that period. Many historical spots and legends are still remaining in Wara. Many people come to visit these places as spiritual spots. We are going to visit 4 spiritual spots this time.
■MAP of spiritual spots at Wara
Legend of Otohime and Daija / Jaana
Legend of Ame-no-iwato / Togakushi-jinja Layer Rock
Legend of Shirohato / Mitarai-no-taki-fall
Legend of Fukubegatake's Demon / Nenkoji Temple Oni-no-kubi (Head of demon)
[Legend of Otohime and Daija] Heading to the limestone cave with water spring, Jaana
Going down from Gujo Interchange and entering National Route 256 for 20 minutes, we arrive at Roadside Station Wara. After a 5 minutes' walk, we arrive at "Jaana"! We are not quite sure if we are correct or not until we found this signboard "Jaana" in Japanese meaning the cave of snake. Mountains, streams and fields are all around. Jaana is located at the east side of the limestone cave which is along a limestone area starting from Hachiman-cho Horikoshitoge. The depth of this limestone cave is around 25m. It is said that there is a huge underground lake at the bottom of the cave. However, it is not open for visitors, so we can only see from the outside.
Although it is a bit creepy, I am still curious and decide to look inside the cave. Deep inside the limestone cave is very cool! Water striders are swimming on the surface of the water. A huge snake was living inside the cave in the myth. You can see two huge depressions just like two beds for snakes. A signboard has the myth written is placed near the cave."
◆Legend 1 : from Otohime to Daija, an unexpectable ending
Once upon a time, Otohime (God of dragon and huge snake) was living here. When the villagers came here for getting meals and bowls for Buddha service or ceremony, they wrote the number of things they needed on a card and placed it in front of the cave. They could get all the things they needed on the next day. One day, the villagers borrowed 5 hand drums from Otohime. As the drums were so good that they decided to hide one of them and only returned 4 drums.
That year, the weather turned so bad. Fields were dried up by the sunshine. Land cracked. The villagers realized it was because of the rage of Otohime. They went and begged for rain. But it became heavy rain and lightning which caused fire nearby. Thus, a scary huge snake came up from the cave and fried into the dark clouds. It disappeared into the clouds. After that, nothing ever came out from the cave again. A little impulse of betraying Otohime caused this unexpected sad ending.
Imaging a huge snake flying out from the cave makes me feel gooseflesh!
Water here is so clear that you can see the bottom. Clear water has been coming from the spring since ancient time. Fortunately, the snake left this water to the villagers after it disappeared. There is a large ginkgo tree standing straight here. It seems nice to come again during the autumn leaves season. In addition, the spring water here is selected to be one of Gifu-ken's Most Famous Water 50 (From 12th December 1986). This spring water is used for brewing a famous local sake "Fukuwarai" and also used for growing natural wasabi.
About TABITABI Gujo

TABITABI Gujo editorial
TABITABI Gujo is a general media site for sightseeing in Gujo introducing attractive tourist spots in Gujo with a slogan of "Gujo, a place you want to visit many many times." While knowing more about Gujo, we continue providing information on travel suggestions during each season in different areas, as well as the latest information of Gujo-shi.
Photographs by TABITABI Gujo Editor Team