How about going on a luxurious trip
in this comfortable cabin with
good food and good view?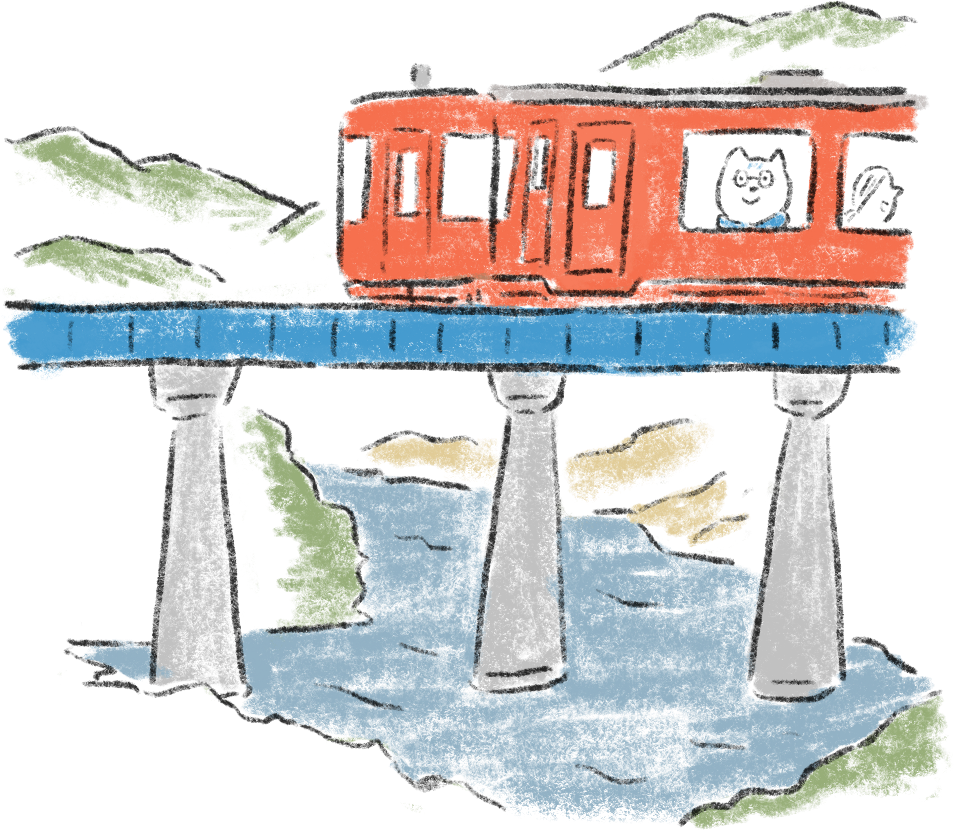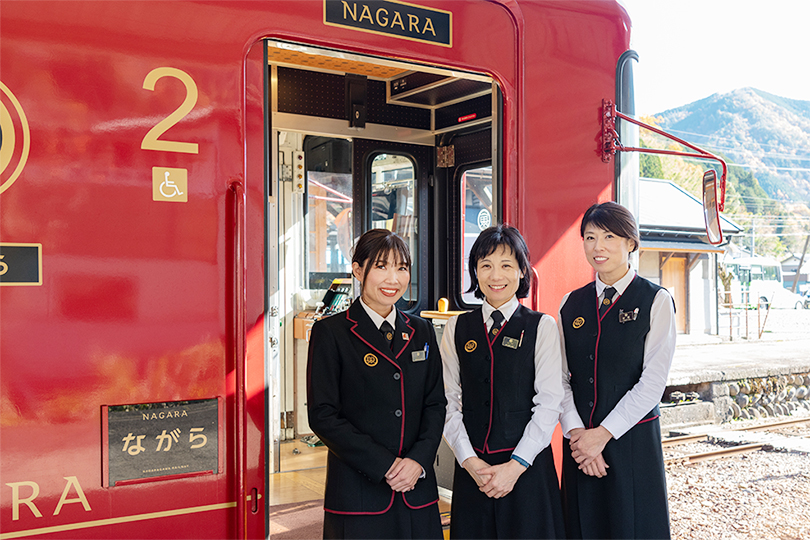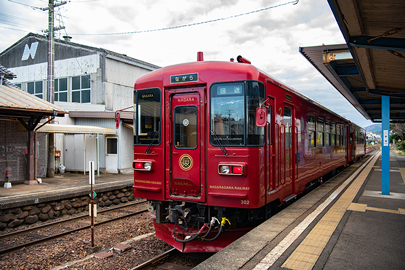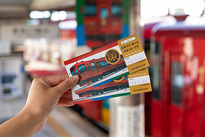 Approximately 50km of the total length of 72.1km runs along Nagaragawa River, which is known as one of Japan's three major clear streams. Especially from Yunohora-onsenguchi Station to Gujo Hachiman Station, there are 7 large bridges over Nagaragawa River and its tributaries. There are 2 recommended sightseeing points on Nagaragawa River.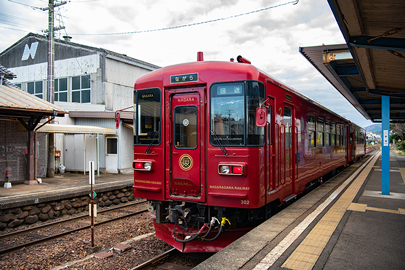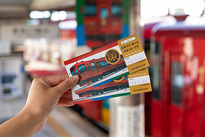 Don't you wanna go
on a luxurious trip?
Crew attendant of the train introduces highlights along railway is also attractive. A handwritten nameplate is placed on the reserved table. A colored paper with the words "Omedetou!" meaning congratulations, is given to a recently married couple too. Every crew member is doing their best to serve their passengers with their whole heart.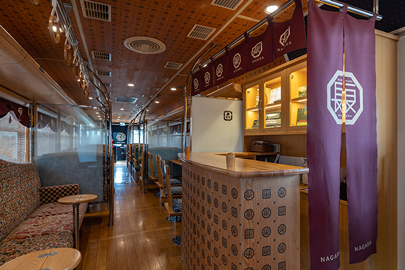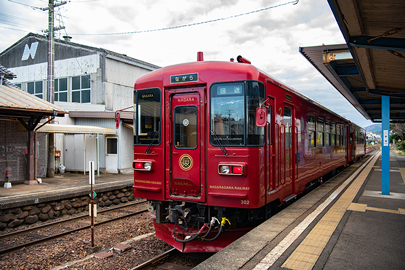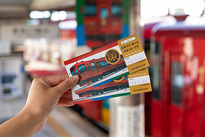 In addition to a lunch course packed with ingredients from mountain and river along the line, and a dessert course with sweets of a popular pastry shop, there is also a great view plan that you can enjoy for an additional 510JPY on your ticket. Enjoying the magnificent scenery and food in a wonderful cabin, such a slightly luxurious trip will surely be appreciated not only as a reward for yourself but also as a gift for your parents! In addition, a free guided tour that departs from Gujo Hachiman Station on Fridays, Saturdays, Sundays, and holidays and explores the charming castle town of the Hachiman area is also held, so be sure to take a trip with a sightseeing train. Please make a reservation.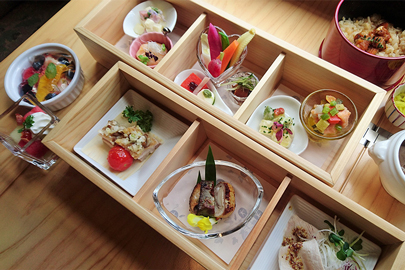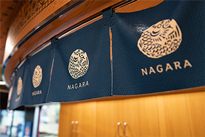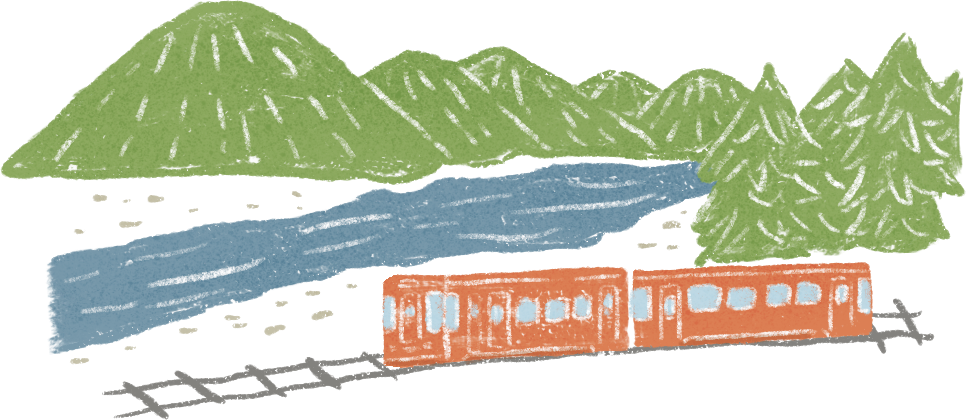 A two-car train consisting of a dining cabin (with 25 seats) and a sightseeing cabin (with 38 seats) operates between Mino Ohta Station and Hokunou Station, mainly on Fridays, Saturdays, Sundays, and public holidays (Please check Nagaragawa Railway for schedule).