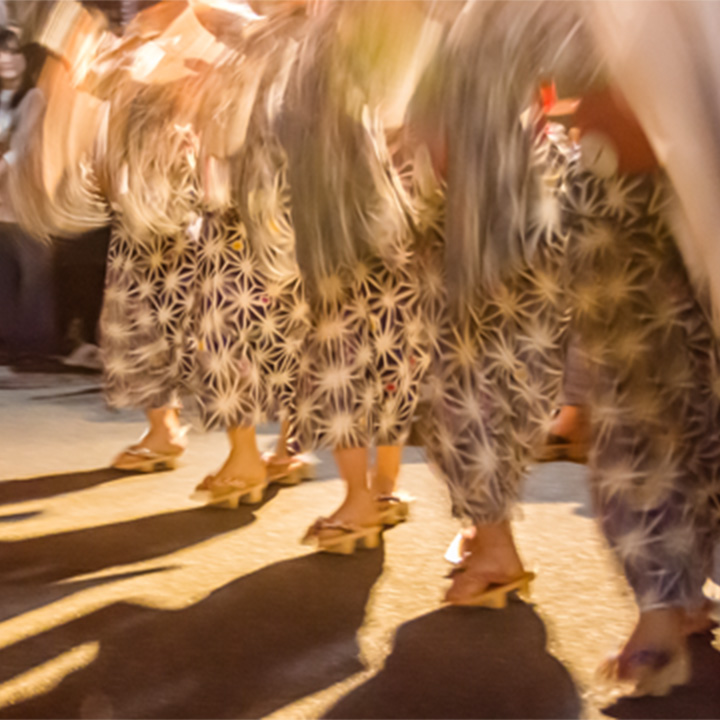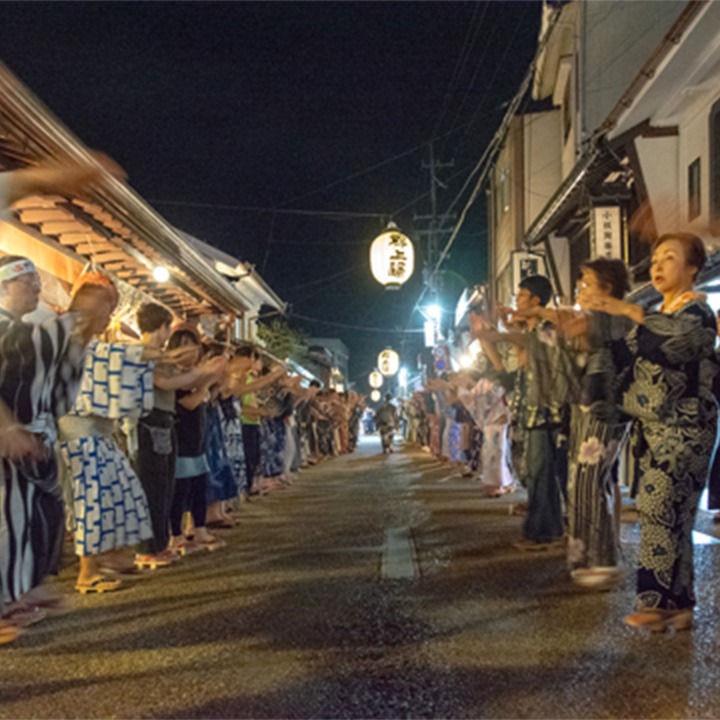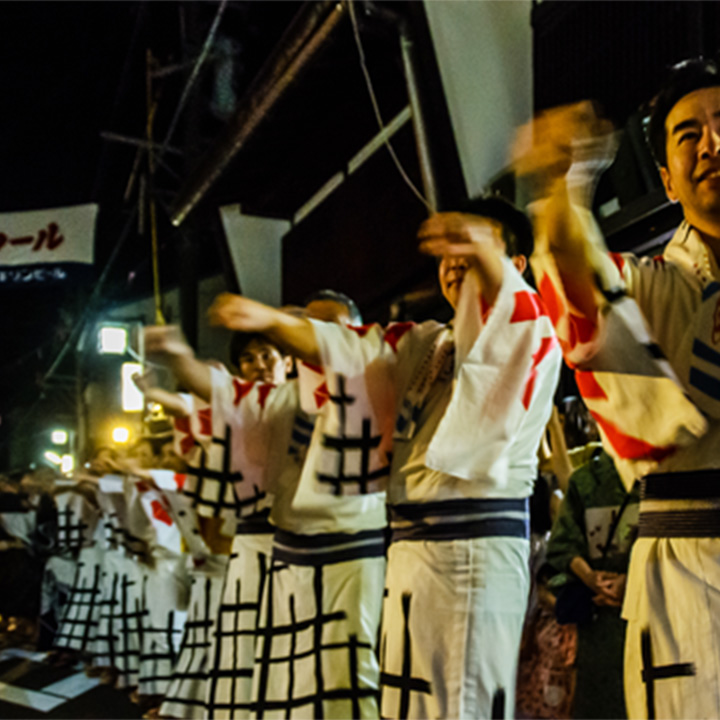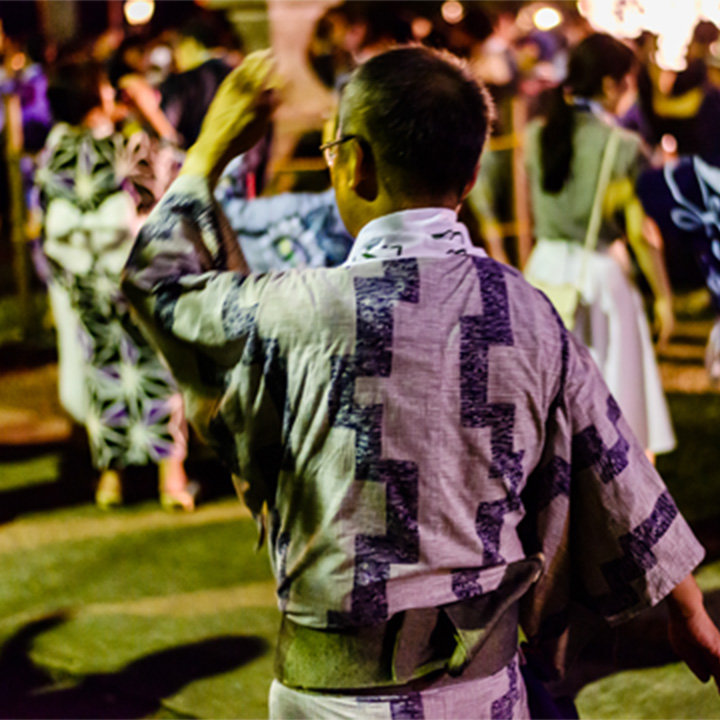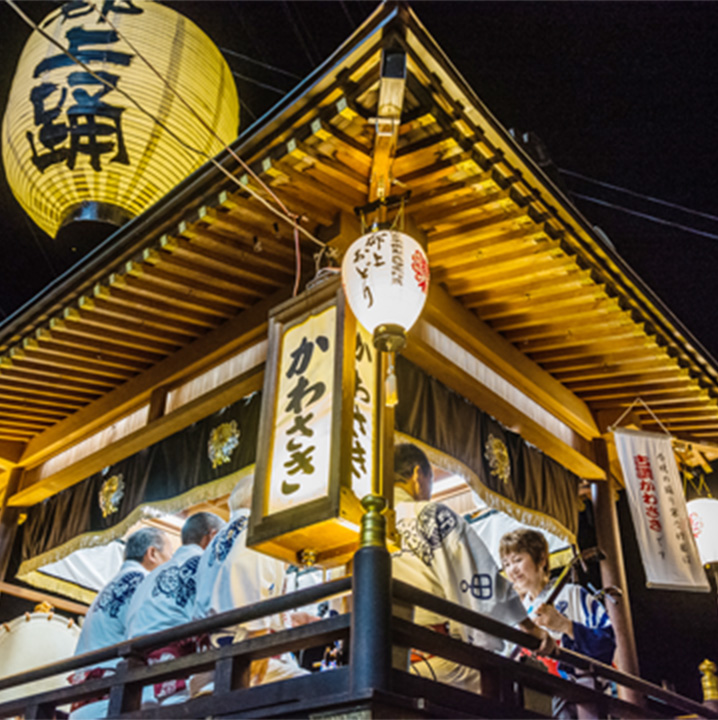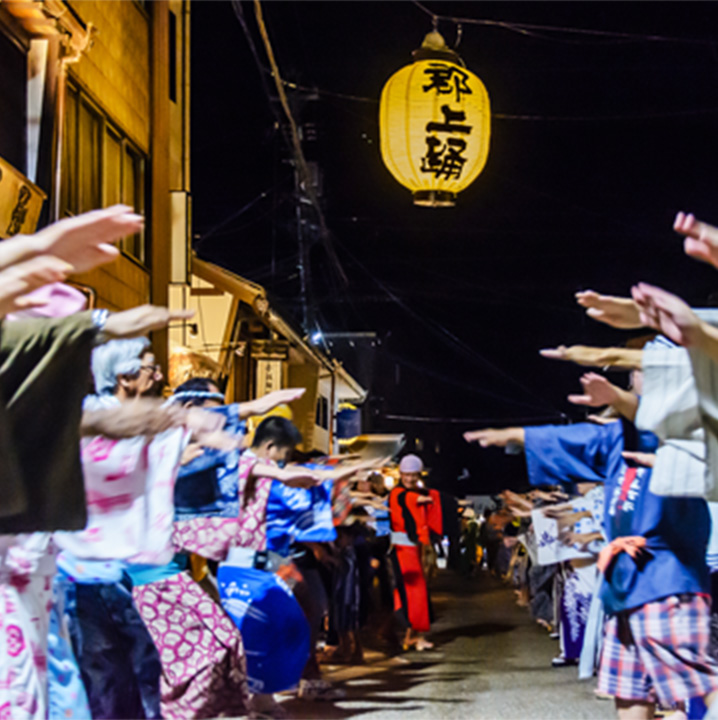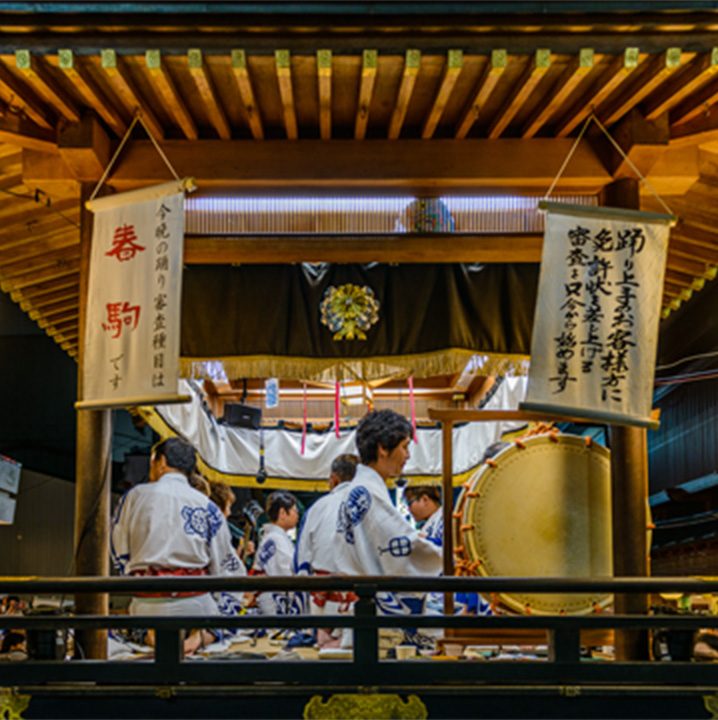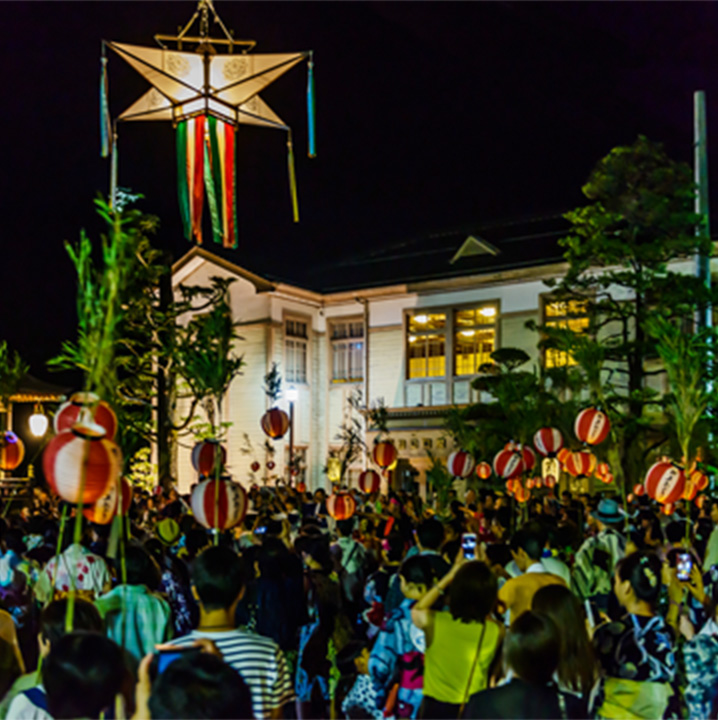 Gujo Odori Dance Festivalon over 30 nights!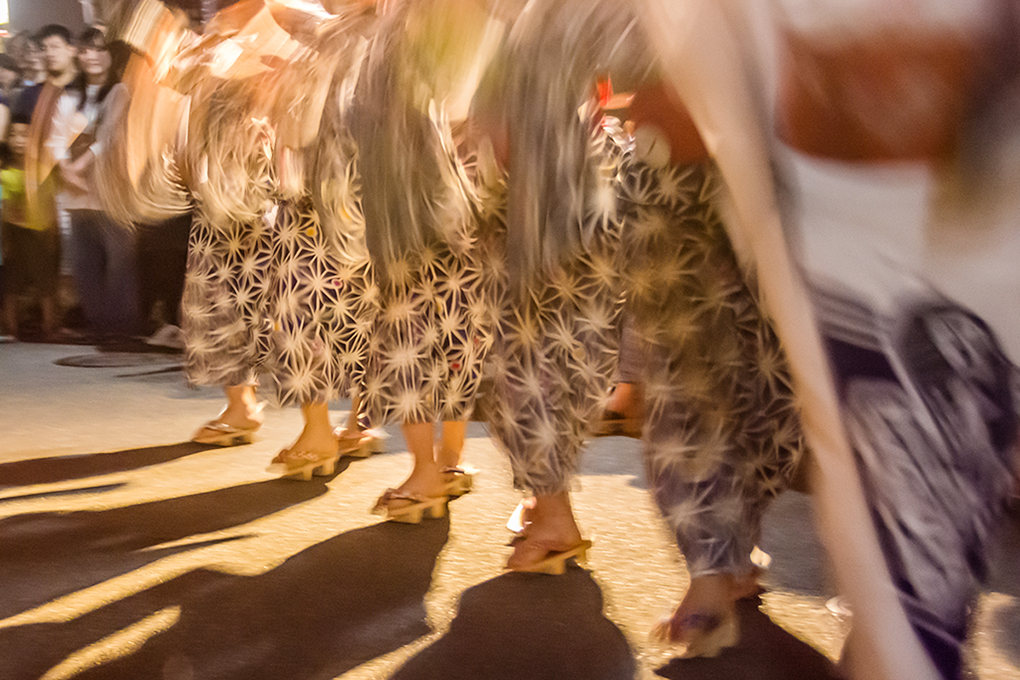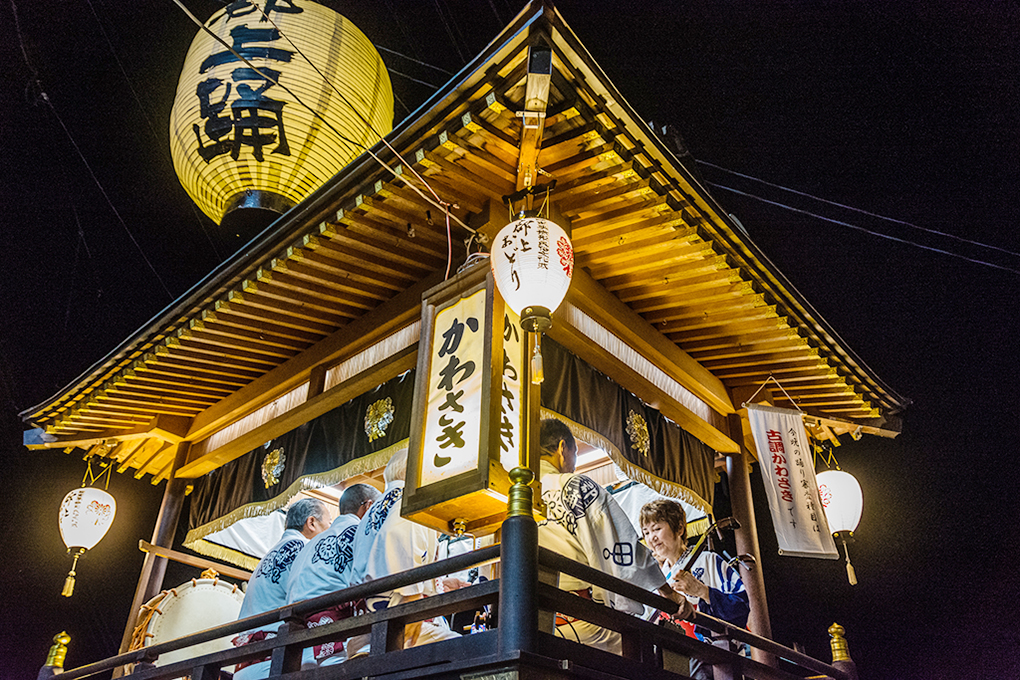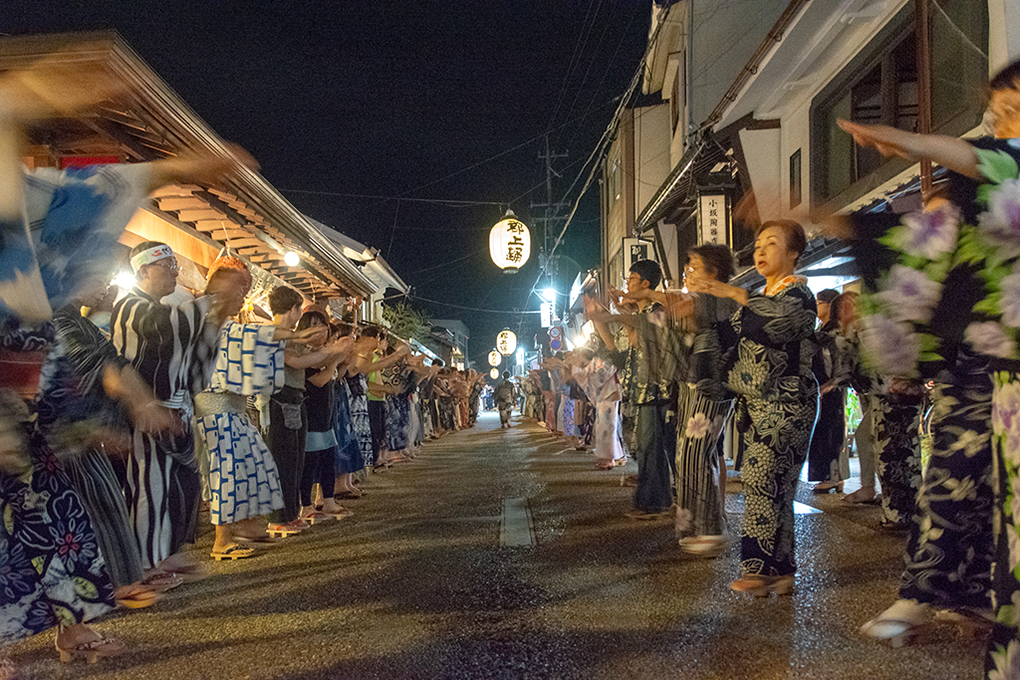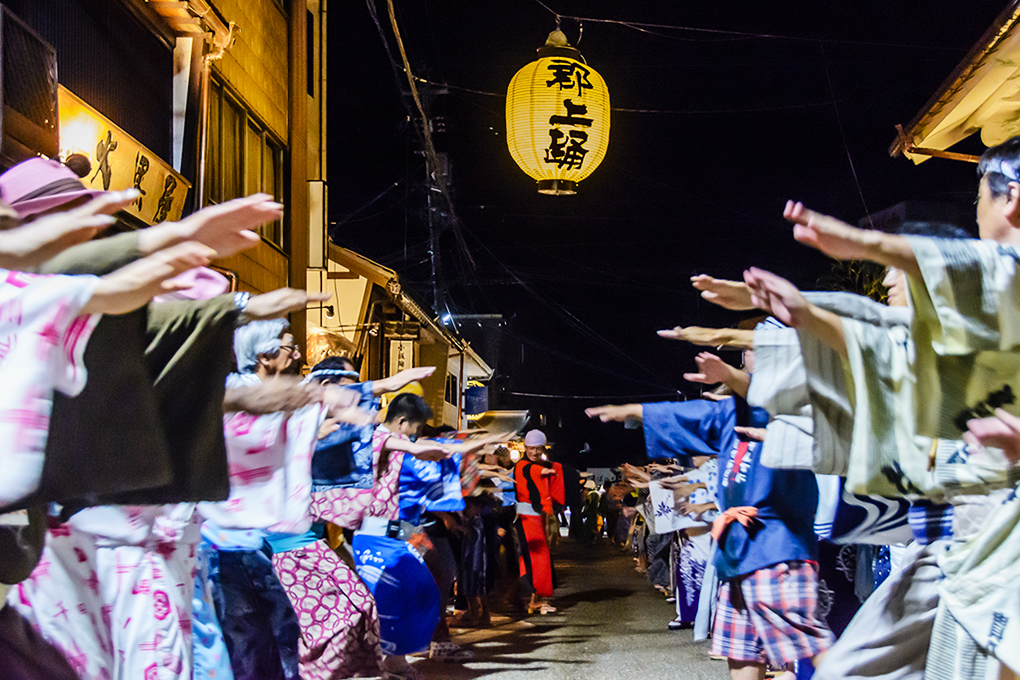 0/0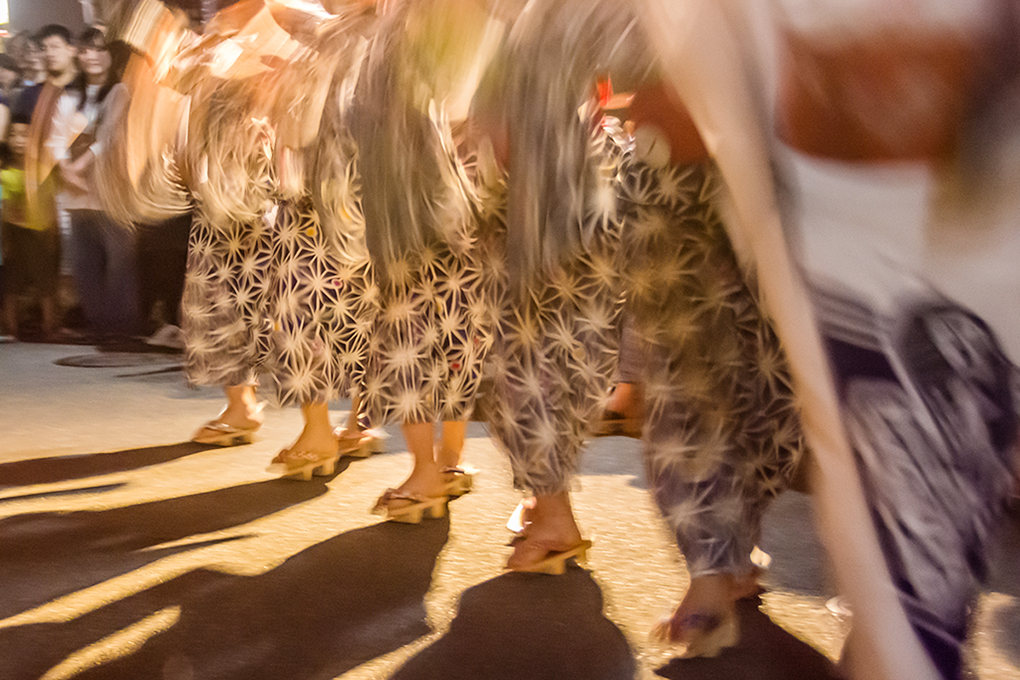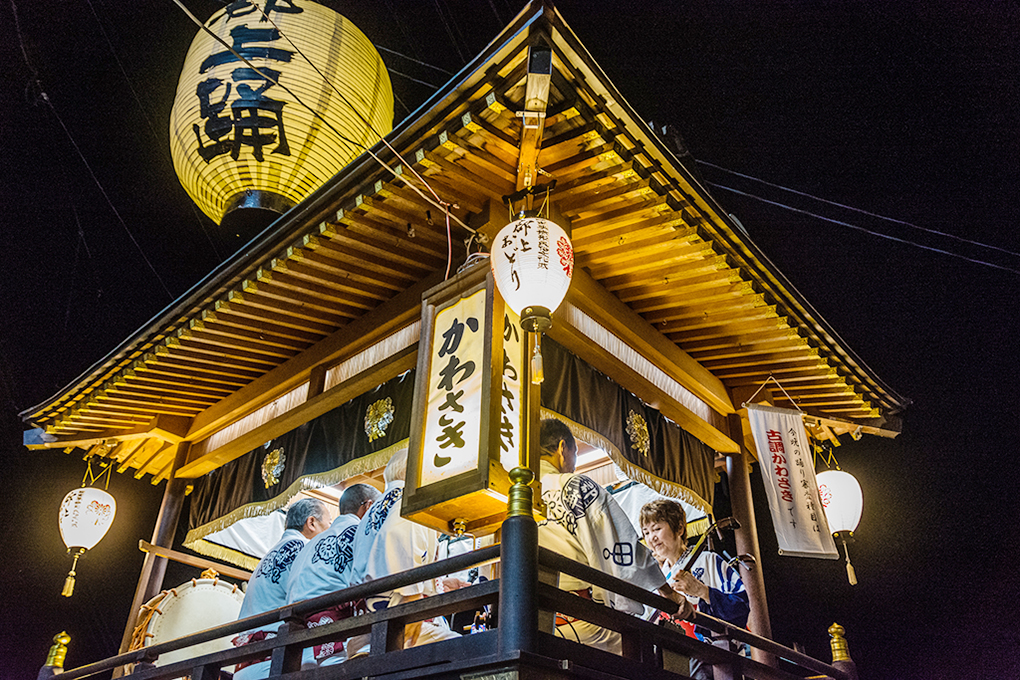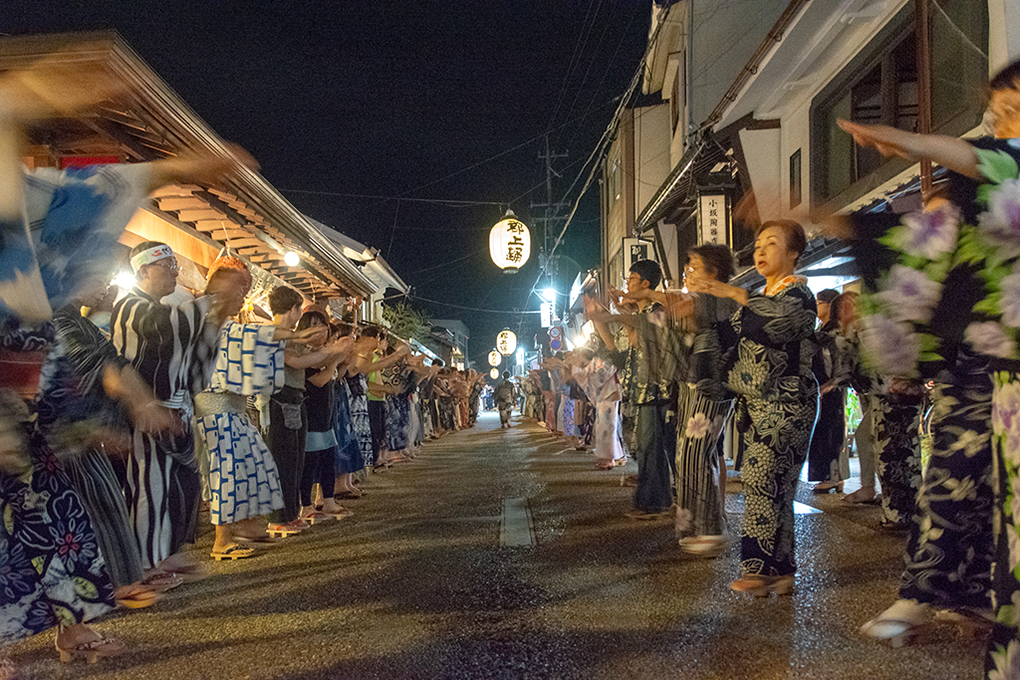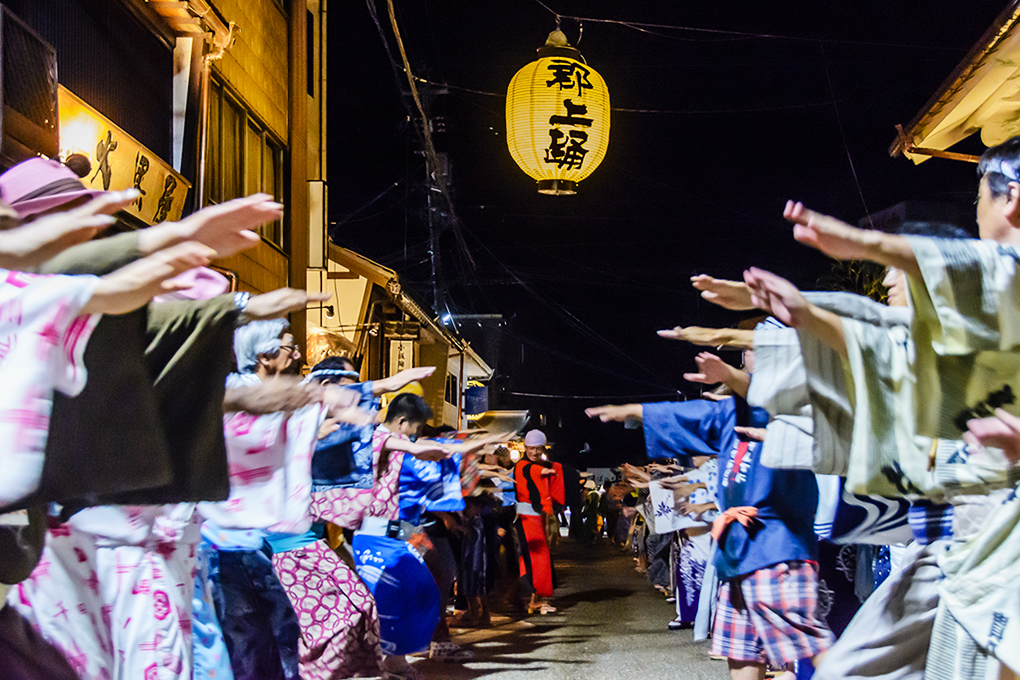 Gujo Odori Dance Festival started with Odori Birth Festival following by seven traditional festivals including Yasaka Shrine Tenno Festival and Urabon (Overnight dance) on July 16th. Every town has its own festival together with a long run taking place over 30 nights. These local dance festivals also have a dancing stage, creating an atmosphere just like a regular dance festival.
Some tourists have fallen in love with Gujo Odori like this kind of relaxing regional dance festival more than overnight dance festival with thousands of people.
Overnight Dance Festivalfor 4 nights!
Secret of dancing continuously for long time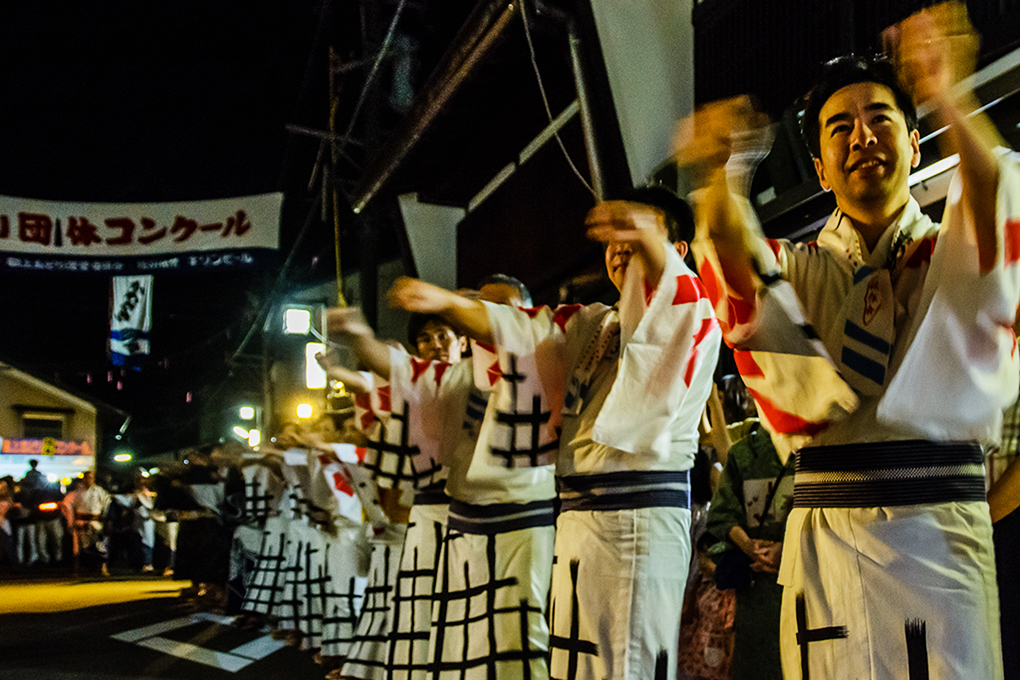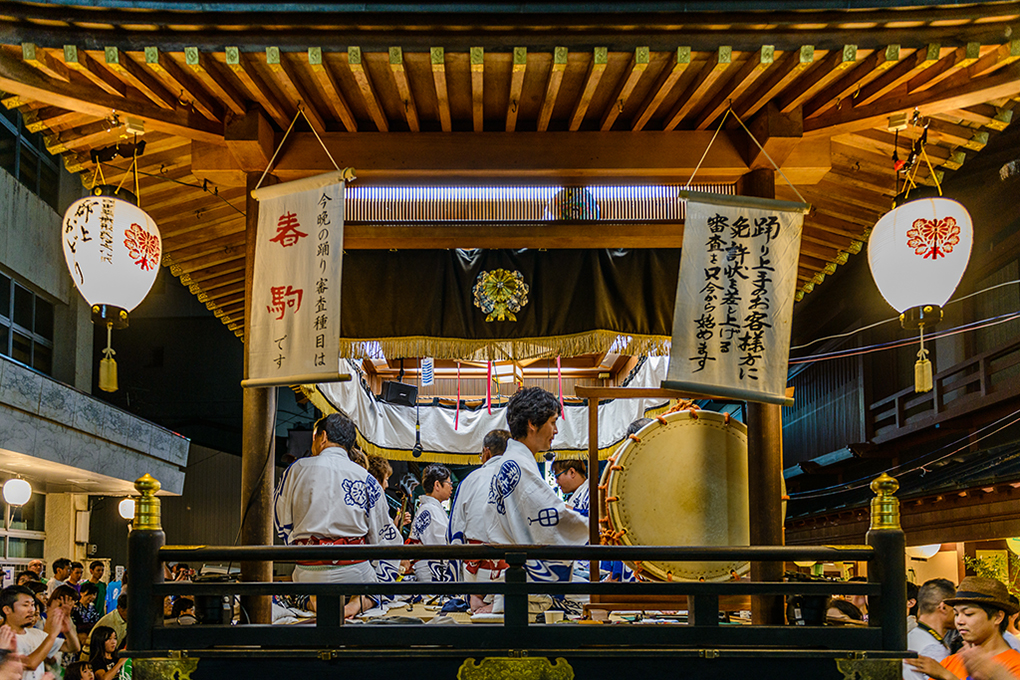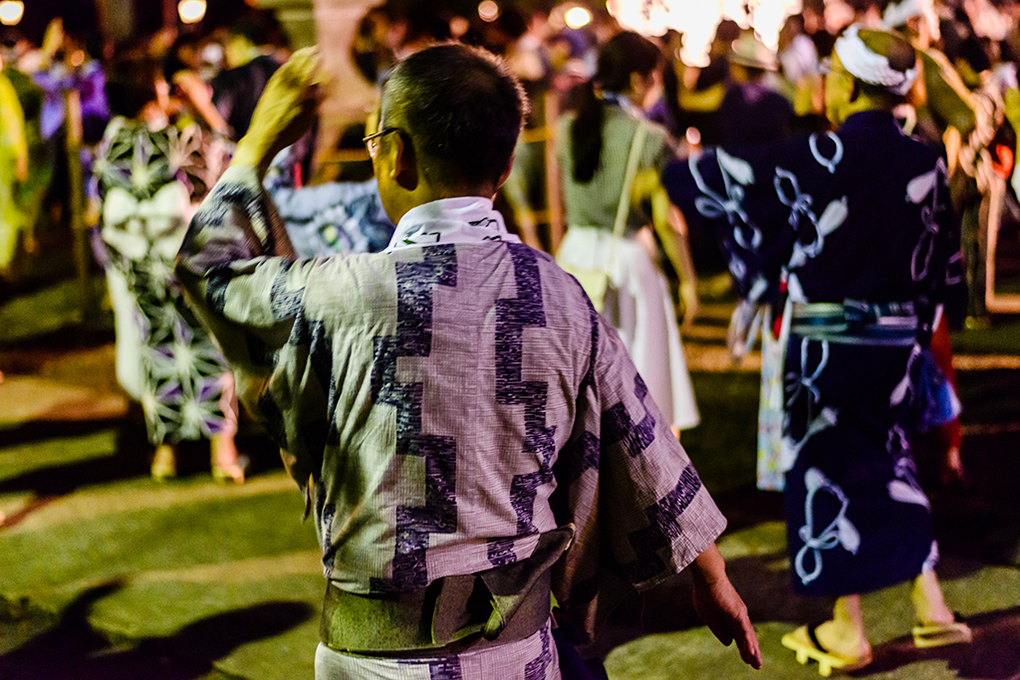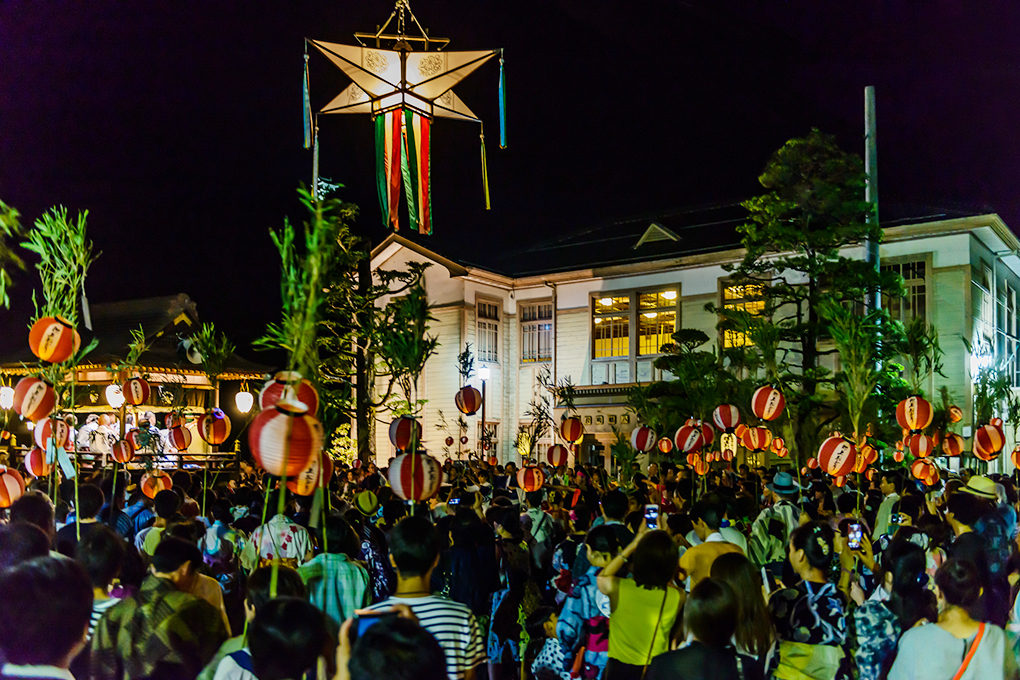 0/0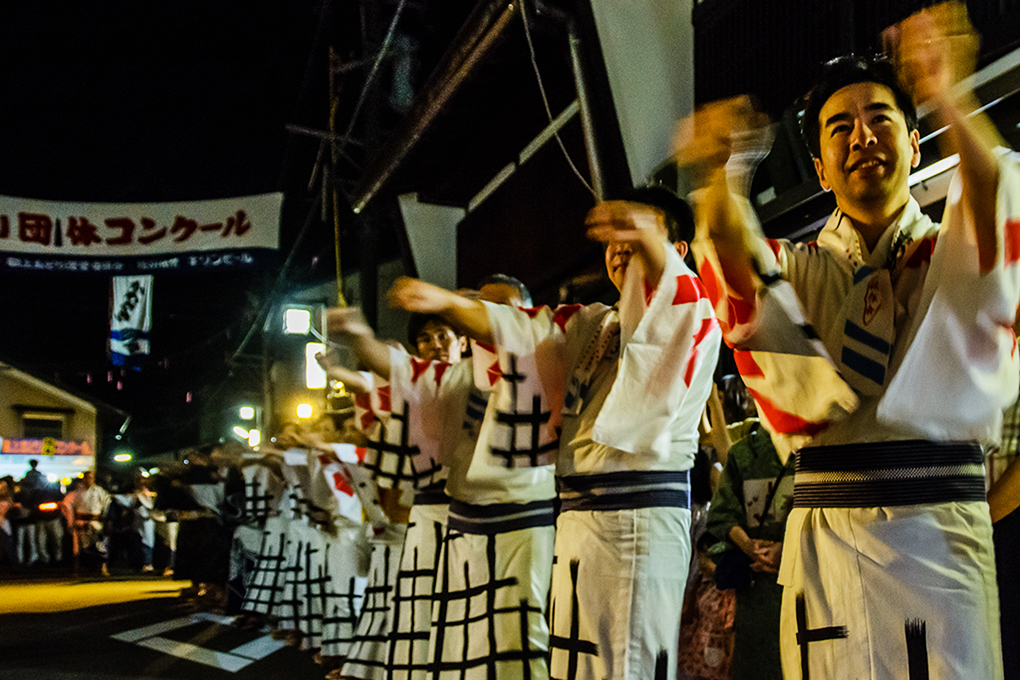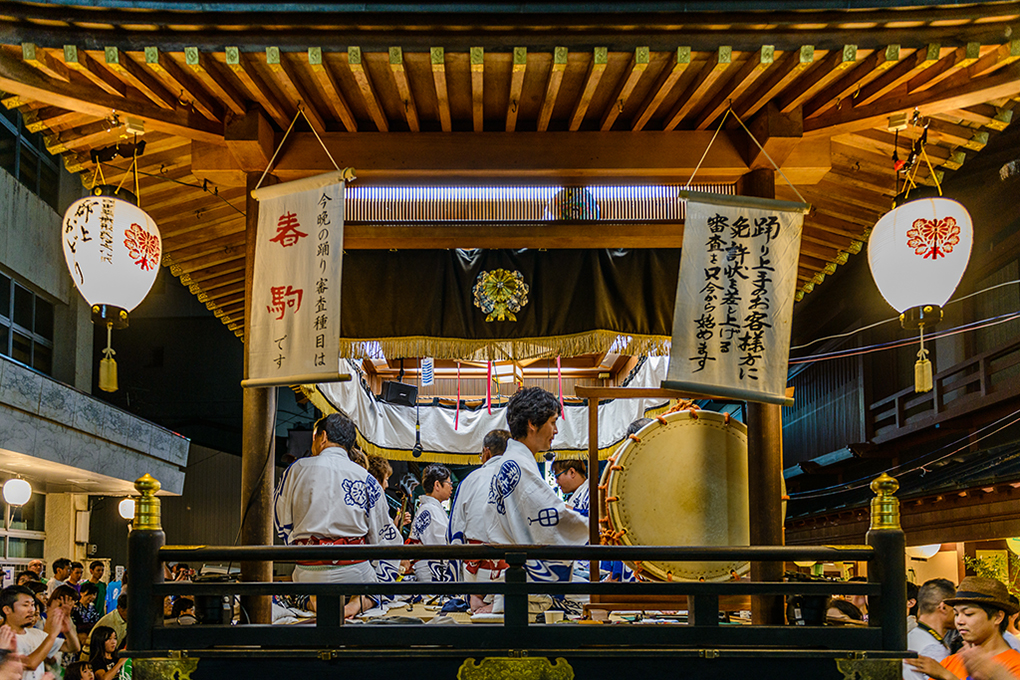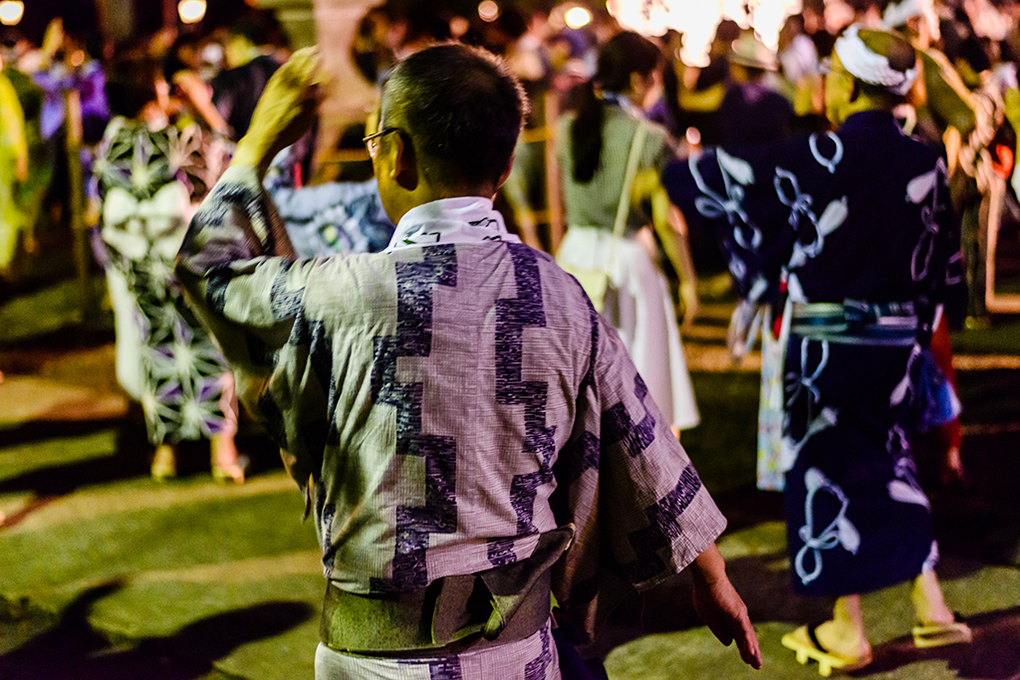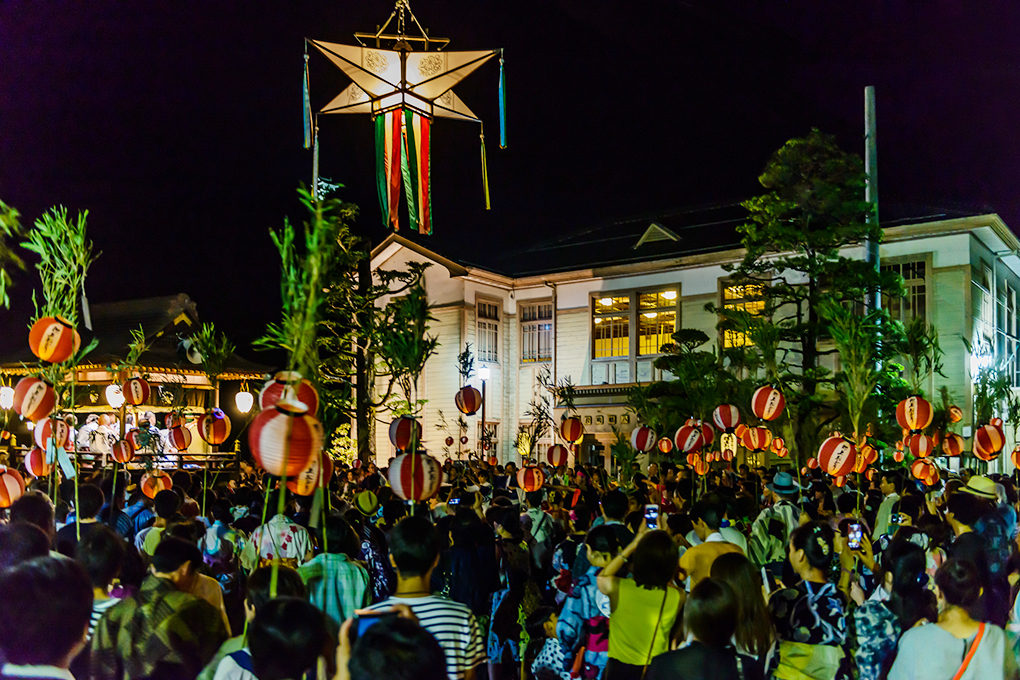 Overnight Dance Festival refers to dancing all night for four days from August 13th to 16th. Currently, it starts from 20:00 to 5:00 the next morning for over 9 hours. At the climax of the late day, when the ridgeline of the mountain appears clearly at dawn, the air of the dance area make you feel the sacred atmosphere. You can feel the aspect of a memorial service and the spirit of Overnight Dance Festival. Also, the reason why people can continue dancing for a long time is the songs and musical accompaniment that avoid monotony are having contrast of slow and fast. The singing style creates a sense of unity. The song is also designed so that it can be enjoyed for a long time with higher speed.
Introducing all 10 songs

which describing lifestyle, history,
and romance of men and women at that time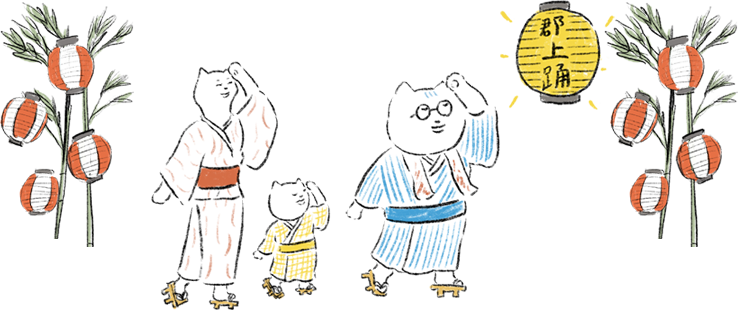 A total of 10 types of songs at Gujo Odori Dance. It is a collection of dances that were handed down in various villages in Gujo clan during Edo era. All are compiled by Gujo Odori Preservation Society.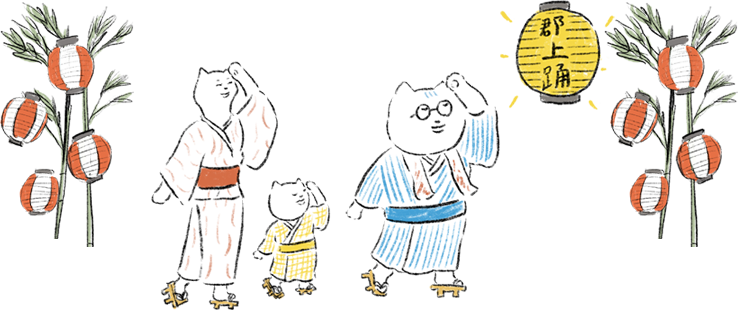 Certificate is issued for each songs


making you want to participate again and again!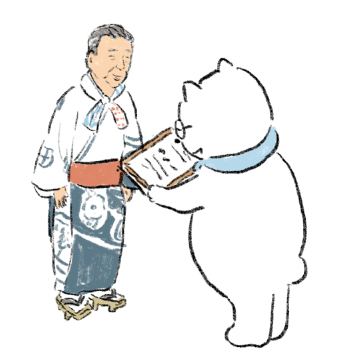 Gujo Odori Preservation Society issues certificate to those who are good at dancing. At the dancing stage, at around 21:00 every night, the theme song of the day is be displayed in a dance house shape, and members of the society do the judging. When they say you are good enough, they give you a wooden tag with the words on the spot. When you take it to the office of Gujo Odori Preservation Society, you will receive a certificate. As all eight songs have their own certificate, some good dancers have all of them.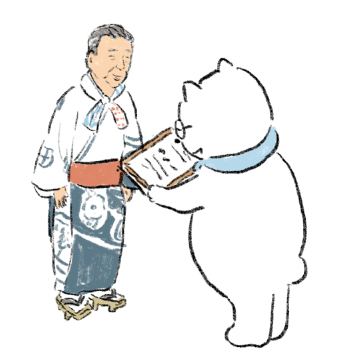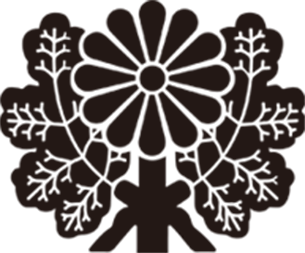 The family crest of Aoyama, the lord of Gujo Hachiman Castle

< About access and changing rooms>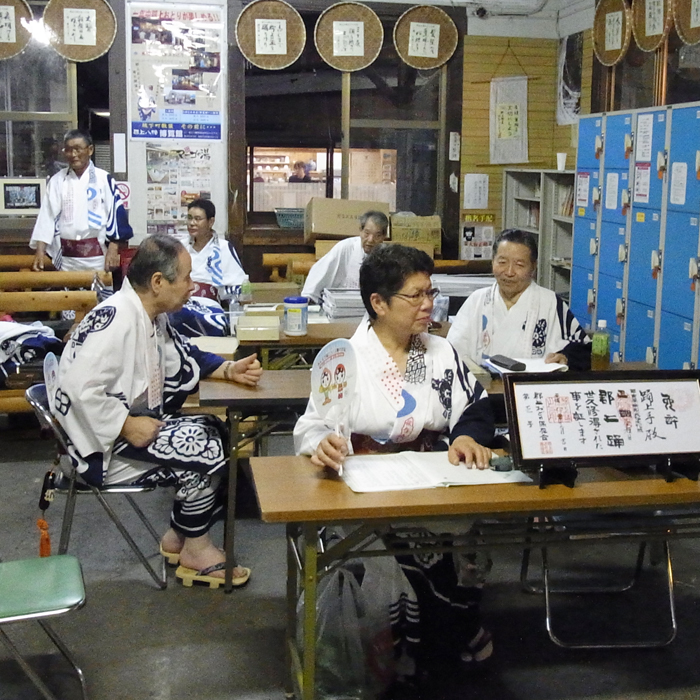 After getting off from Tokai Hokuriku Expressway at Gujo Hachiman IC, there is a dancing stage on the east side of the city. As all stages are within walking distance, so please come and follow the music. There are more than 20 parking lots within Gujo Hachiman, but each one is not very large. During the overnight dance period, parking lots of nearby supermarkets, municipal special parking lots, and elementary and junior high school parking lots are all open. The largest parking lot (Accommodating 333 cars) is Hachiman Junior High School. Although there is some distance to the dancing stage, please take the shuttle bus to and from Castle Town Plaza (Operating from 19:00 to 30 minutes after the end of festival).
In addition, changing room is located at Gujo Hachiman Castle Town Plaza (300JPY each time) * Please note that business hours vary depending on the venue.
Schedule of Gujo Odori Dance Festival