Where is Gujo?
Gujo is located in Gifu Prefecture, in the geographic center of Japan, about an hour and a half from Nagoya by car. It makes up the northern part of the Nagara River Basin, which was selected by Green Destinations as one of the World's Top 100 Destination Sustainability Stories in 2020 and 2021.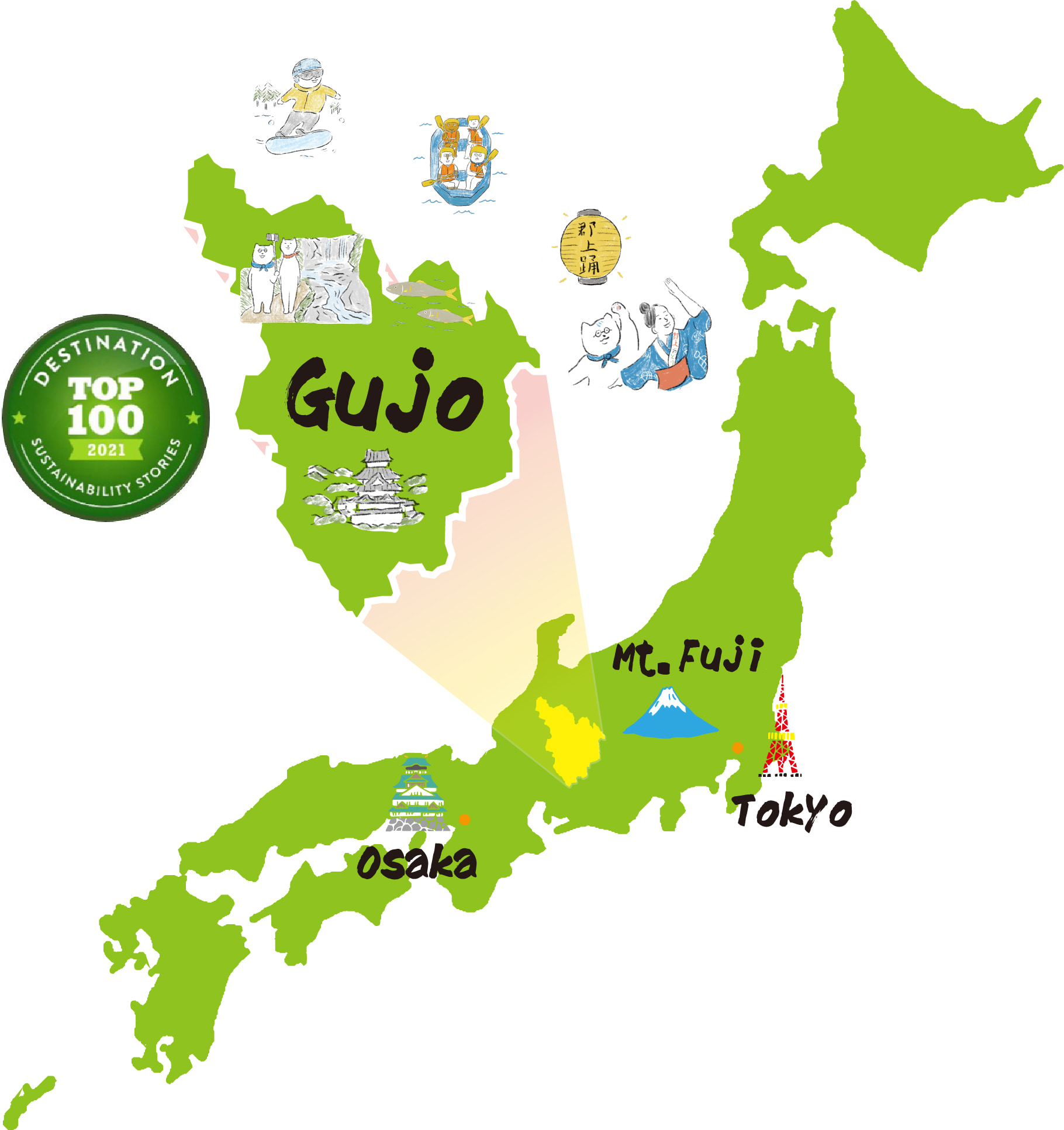 What kind of Place is Gujo?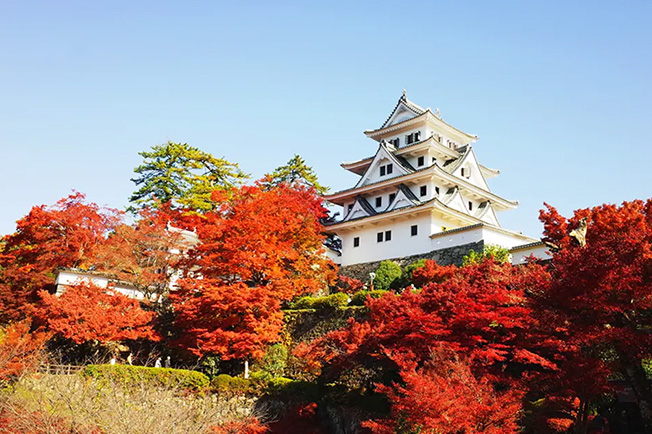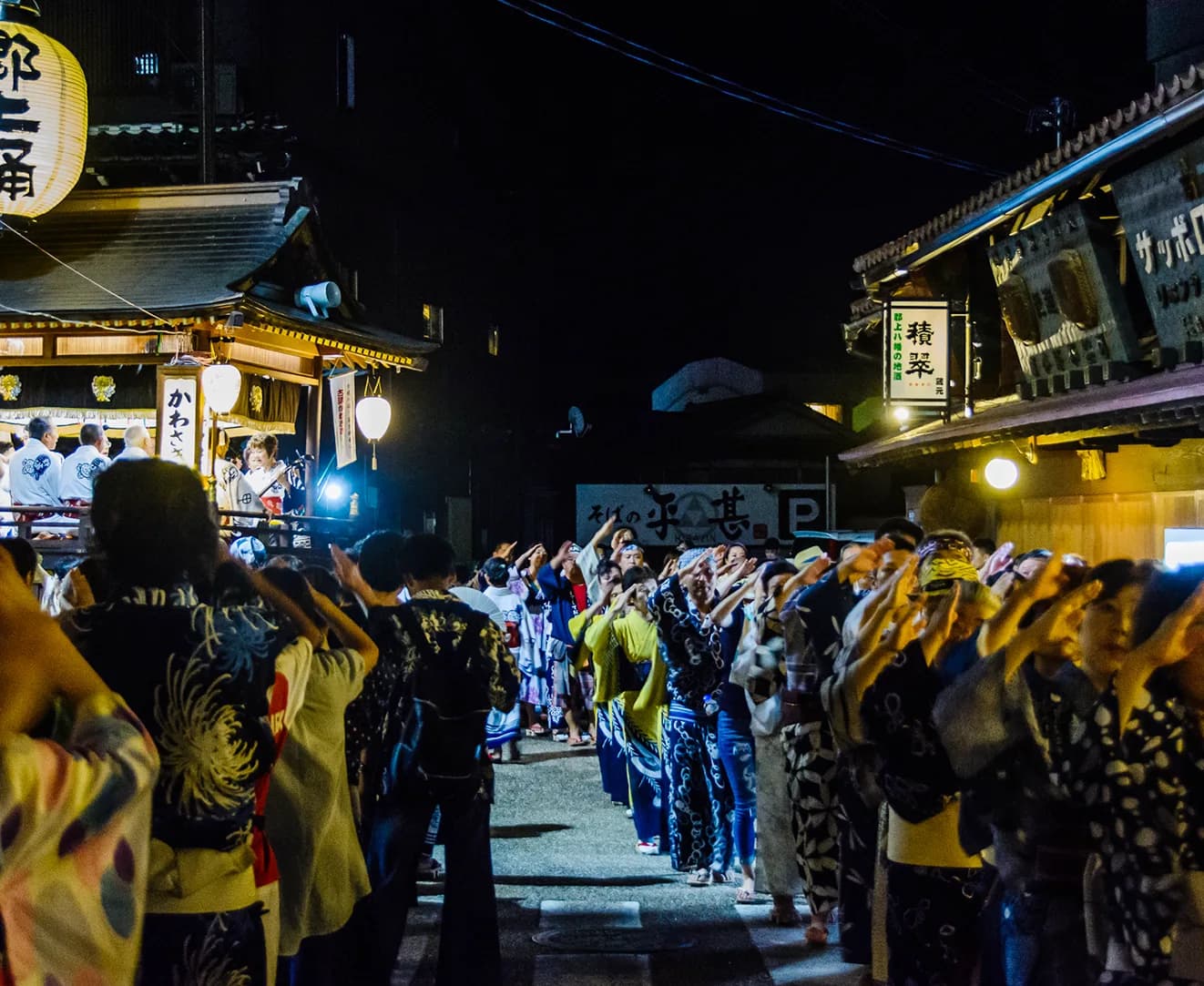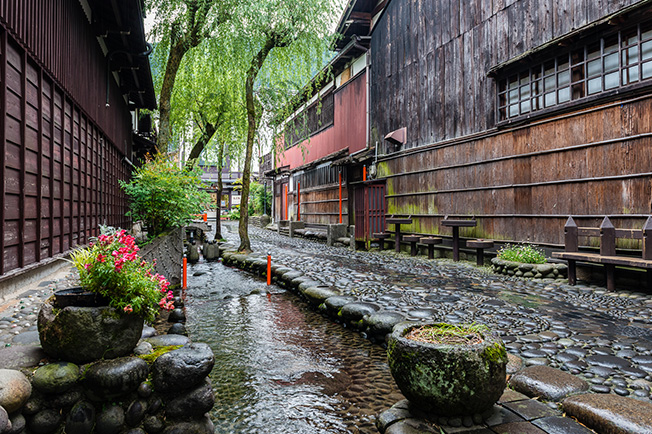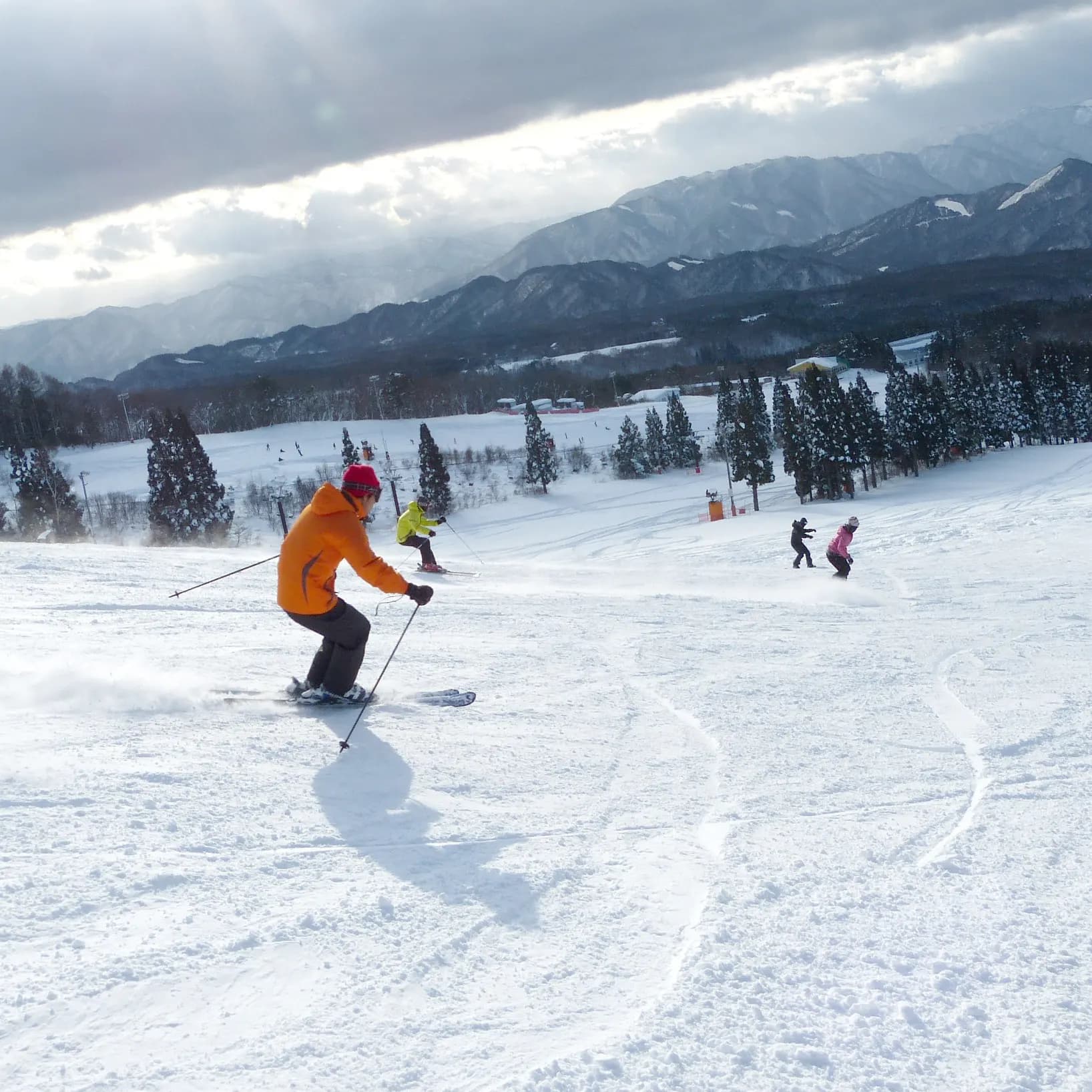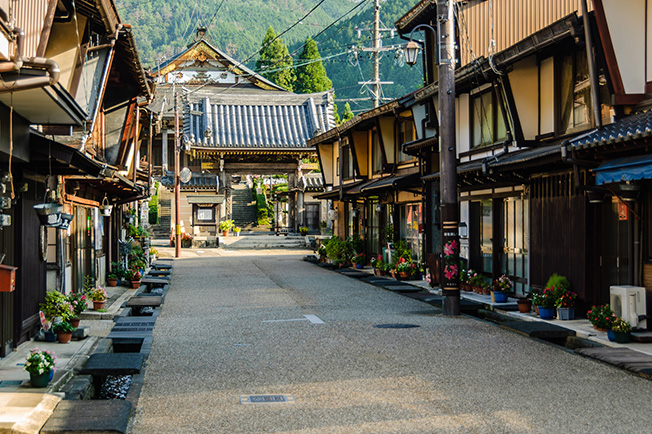 This rural area in Japan's heartland is characterized by steep mountain ranges, remote villages, and the well-preserved castletown of Gujo Hachiman. The pristine Nagara River that runs through it has played a central role in the region's unique culture since ancient times.
\ GET the latest tour & tour guide info! /
\ GET the latest tour & tour guide info! /