Good morning!
Enjoying a breakfast in Gujo Hachiman
Tag:
/*php var_dump($paged); */ ?>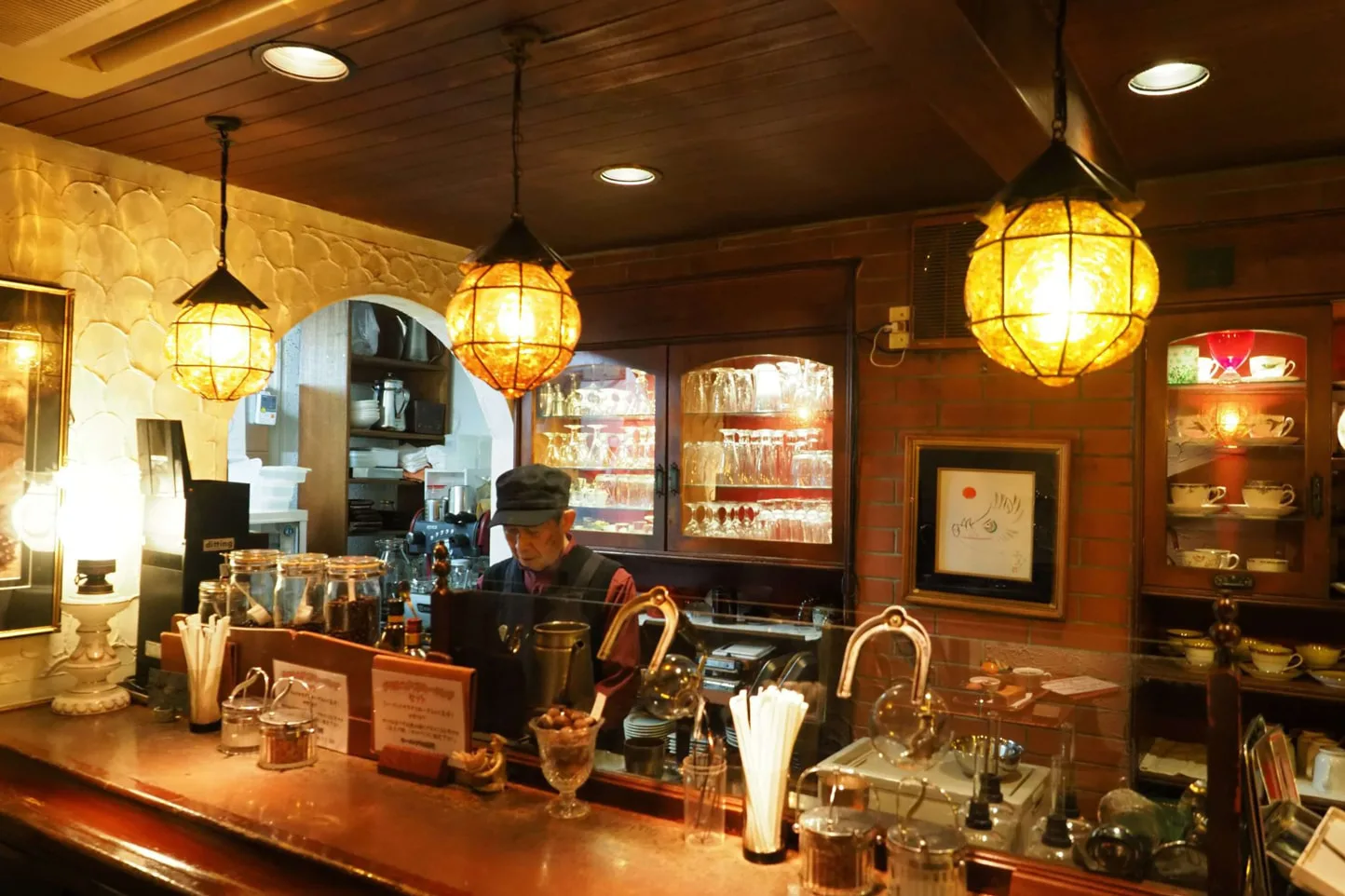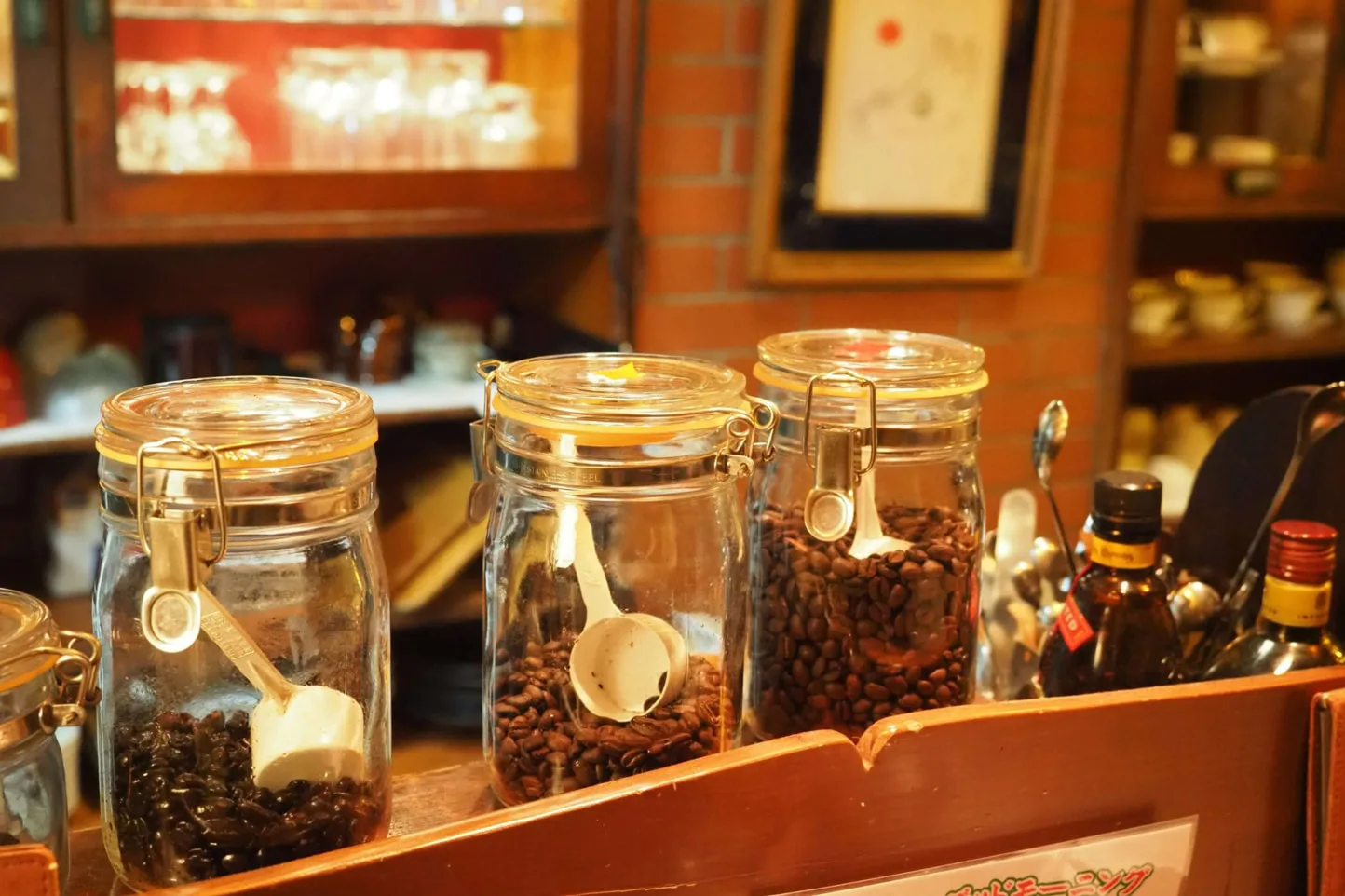 Hotels in Gujo Hachiman usually only provide accommodation. Having breakfast outside is one of the ways to enjoy your stay. We recommend you have your breakfast at a coffee shop We go to a coffee shop with home roasted, hand drip coffee this time!
Breakfast at an old coffee shop "Cafe Tirol"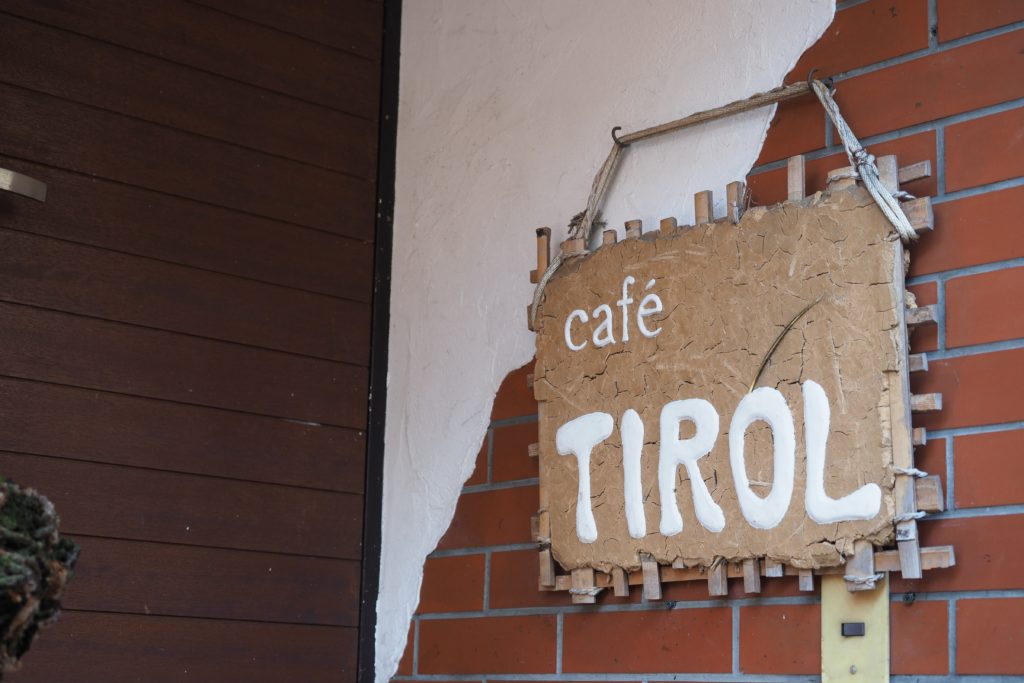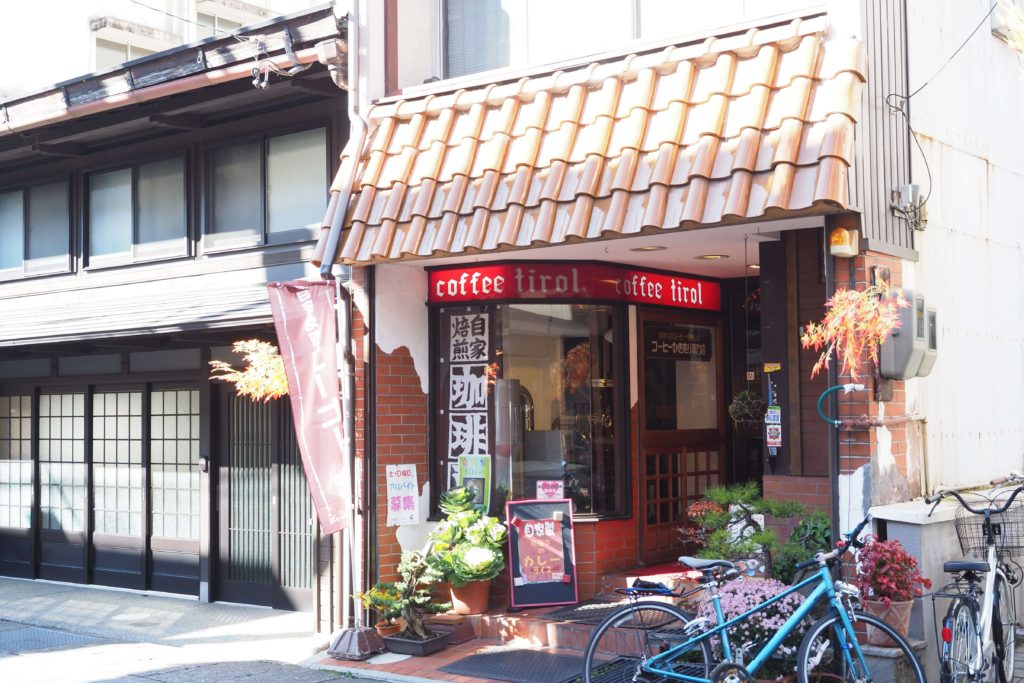 "Cafe Tirol" is an old coffee shop opened in 1968. This shop carries a nostalgic feel of Showa era.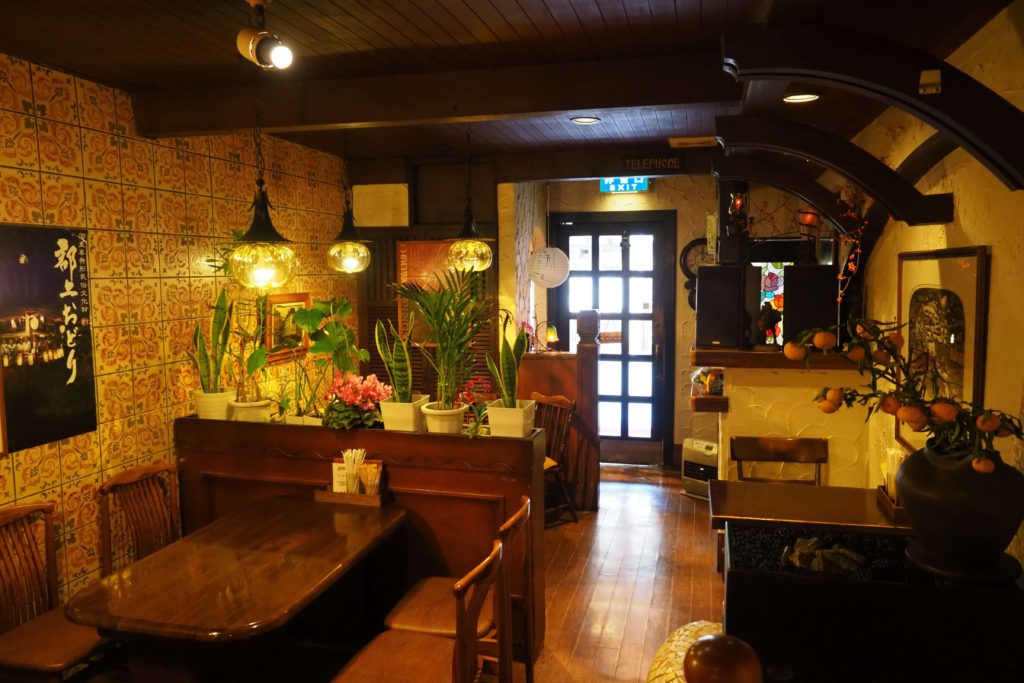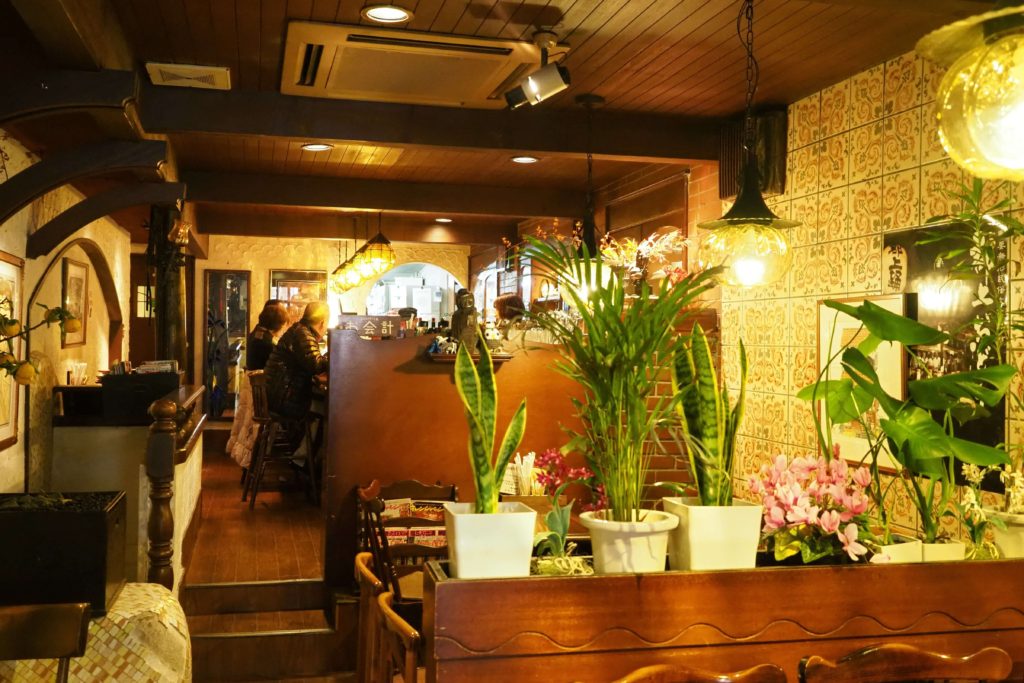 Other than table seat and counter bar seat, there is a basement, like a secret base! During Gujo Odori Dance Festival, the café opens till midnight. Even the basement fills with customers. Regular customers used to sit at the counter bar. Many of them enjoy themselves by reading newspaper while drinking coffee.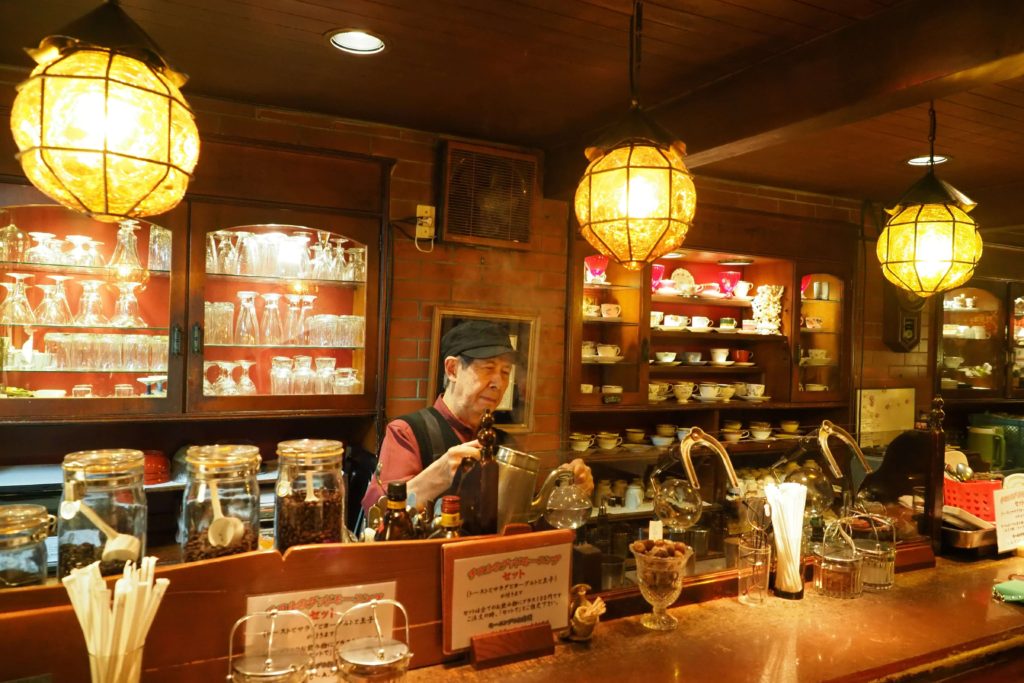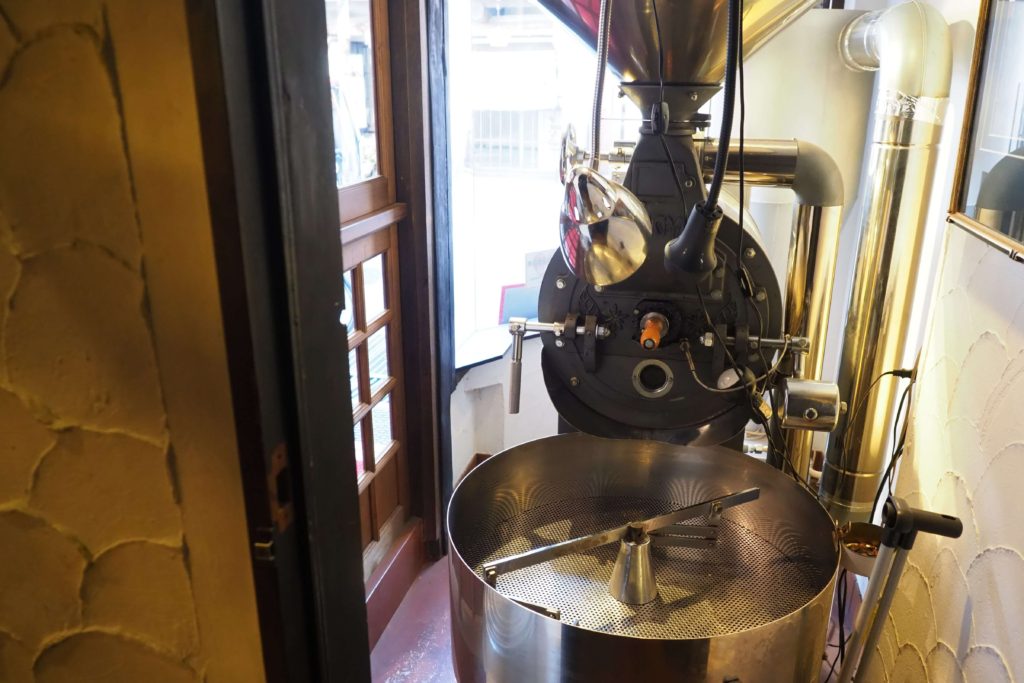 The whole café is filled with the good smell of coffee. The master selects and roasts the best coffee beans. A rich hand dripped cup of coffee tells us the history of this café and the master's whole life. 4 original blends are "Kawasaki", "Harukoma", "Matsusaka" and "Chiyo", all names are related to the history of Gujo or Gujo Odori Dance. It shows how the master loves this place. He also sells home roasted coffee beans, aiming to provide a high quality of coffee in people's daily lives.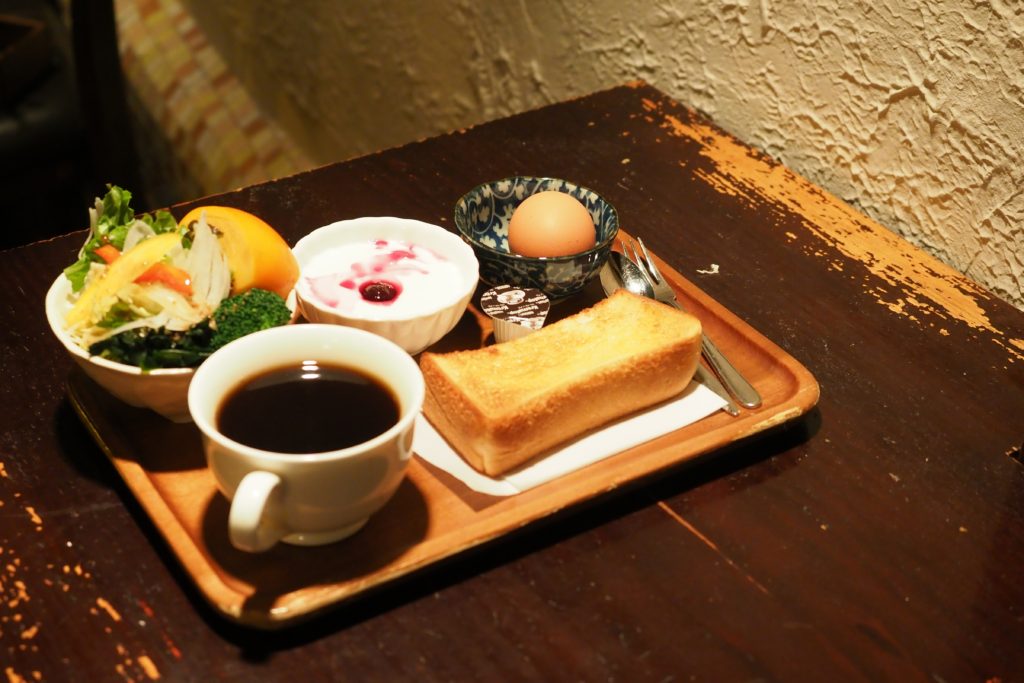 "Good morning set" at Tirol is available from 9 to 11am. Order a cup of drink and plus 100JPY to add toast, boiled egg, fresh salad and fruit, and homemade yogurt. "It is a well-balanced and delicious breakfast." Some regular customers come every day. They keep all menus handmade. Handmade Anmitsu (Japanese confectionery), homemade soup and Hida beef curry rice are popular with people.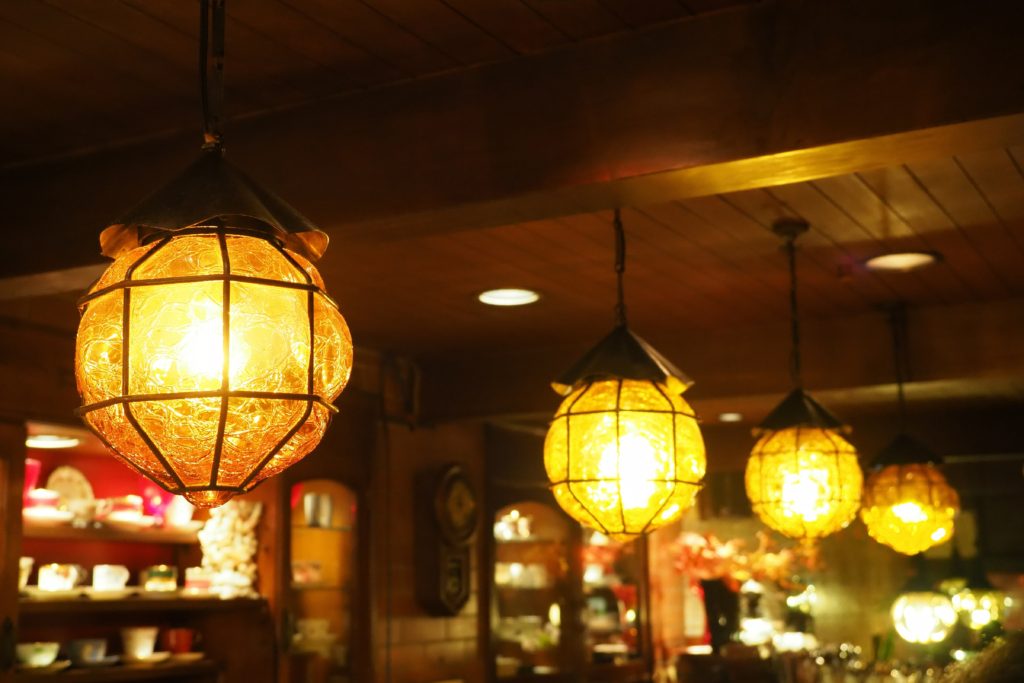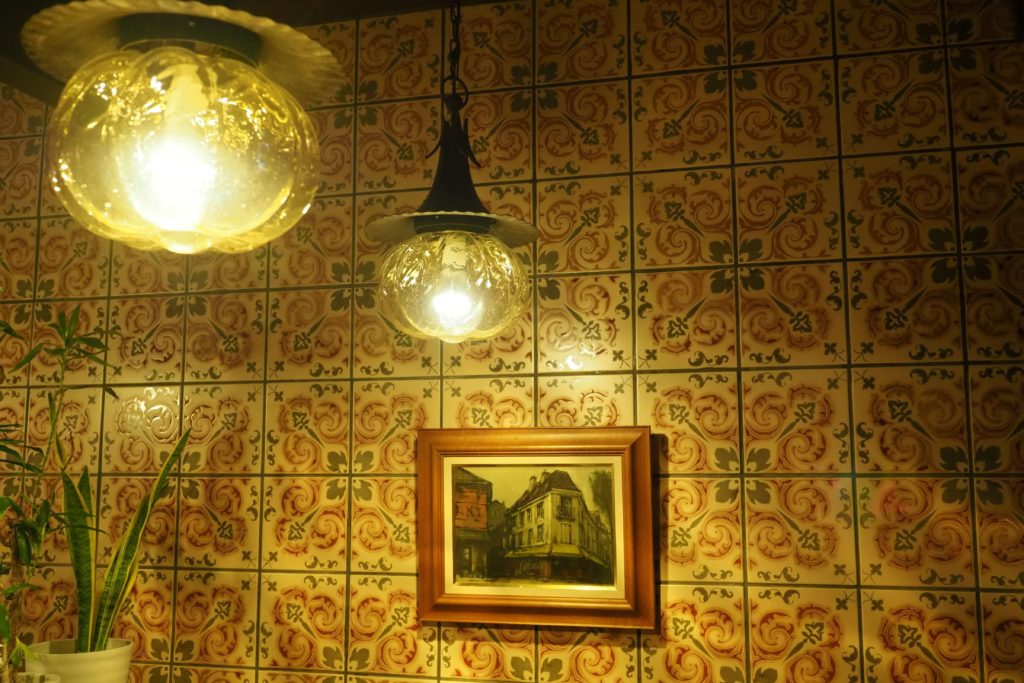 Yellow lamps from Spain, tiles from Italy, etc. make the nostalgic feel remain the same as it first opened. I enjoy my coffee and breakfast in this old-style café.
About TABITABI Gujo

TABITABI Gujo editorial
TABITABI Gujo is a general media site for sightseeing in Gujo introducing attractive tourist spots in Gujo with a slogan of "Gujo, a place you want to visit many many times." While knowing more about Gujo, we continue providing information on travel suggestions during each season in different areas, as well as the latest information of Gujo-shi.
Photographs by TABITABI Gujo Editor Team