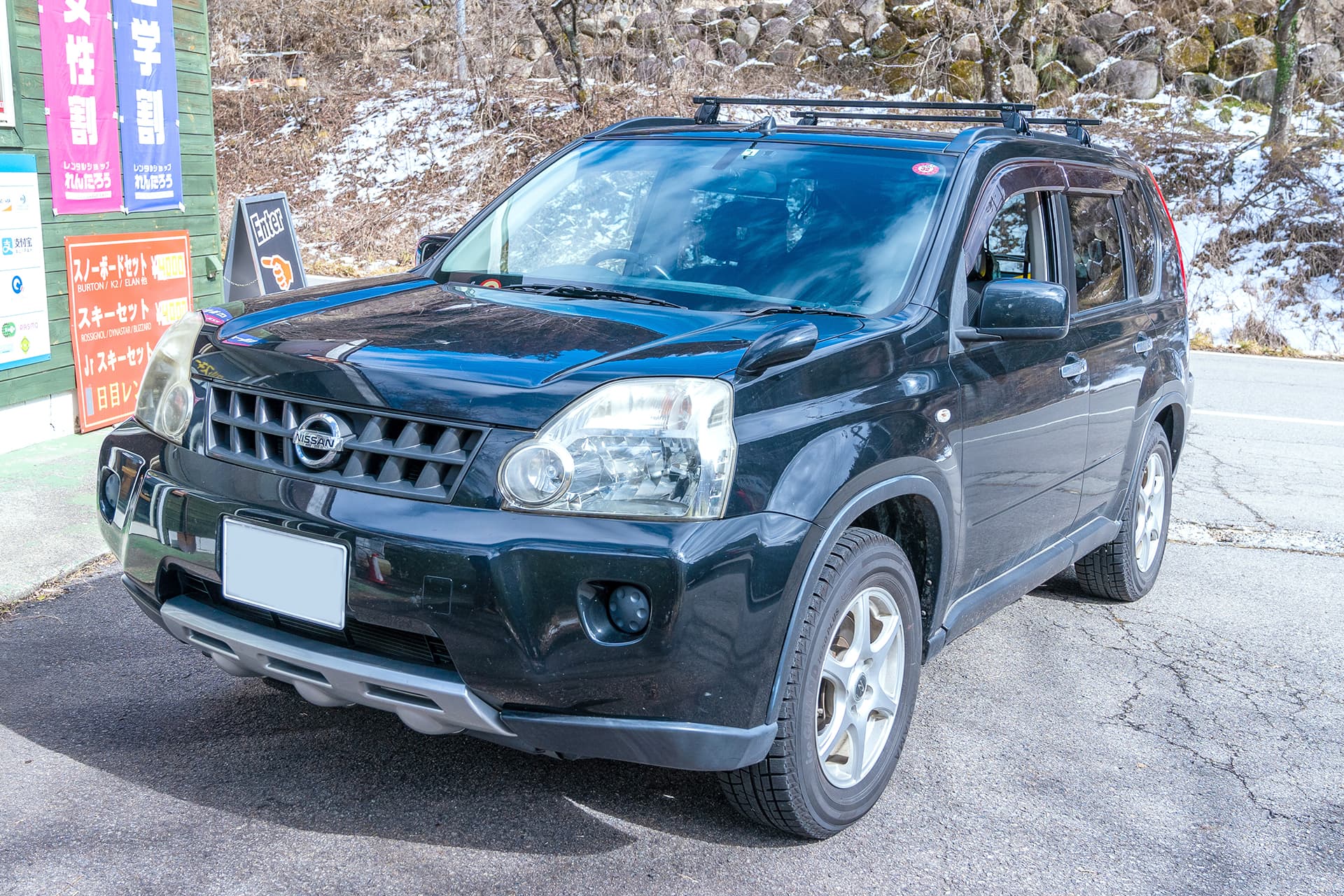 Things to pay attention to when driving on the snowy road to ski resorts in Gujo!
When speaking of winter activities in Gujo, you must think of skiing and snowboarding.
There are 10 ski resorts in Gujo, which is the largest ski resort area in Western Japan.

It only takes about 80 minutes by car from Nagoya. As you can access easily, I think many people want to use their own car, which is convenient for traveling, to go to Gujo. If you are planning to do so, what you should be careful about when you are riding on snowy roads. For those who want to go to Gujo in winter for the first time, here are my suggestions.

About ski resort in Gujo.
Gujo is long from north to south with a vast area of 1,031 sq km. The vertical distance is more than 50km, and the altitude difference between north and south is about 1,700m. The further north you go, the higher the altitude. Therefore, the climate and temperature in different parts of Gujo are not the same, and the average of the deepest snowfall (*) varies from year to year, but there is a big difference of 52.39 mm in the center of the city, Gujo Hachiman and 157.89 mm in Takasu area on the northern end.

Most ski resorts in Gujo are concentrated in the northern part of the city.
Ski resorts in Gujo are divided into, Takasu area, Meiho area, and Shirotori area, with 10 ski resorts in total.
From ski beginners to Olympic athletes, all levels of skiers can find their favorite ski resorts in Takasu area. There is only one ski resort in Meiho area, and it is the largest but most home-liked ski resort in Gujo. The attractive point of ski resorts in Shirotori area is its panorama scenery from the ski slopes.
* Source : GIS Homepage, Ministry of Land, Infrastructure, Transport and Tourism 1996-2013
Measures against snowy roads. Check your tires before departing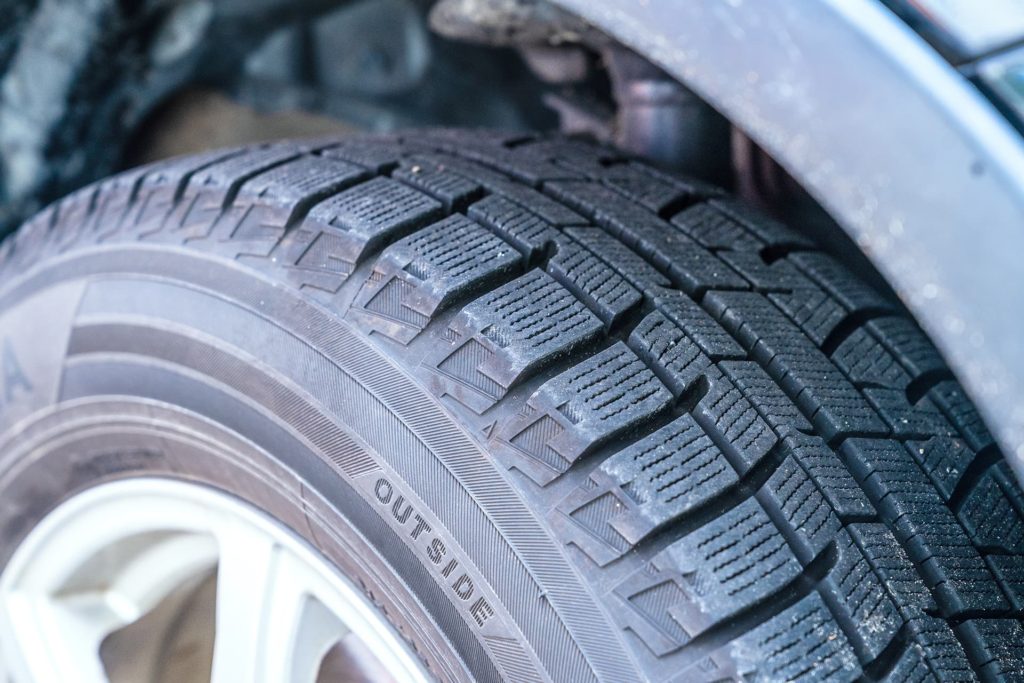 As roads around ski resort areas are frozen, please replaced normal tires with studless tires.
A studless tire is a must-use item in Gujo in winter! Local people replace normal tires with studless tires in December every year. Your car can run more stably on snowy roads or frozen roads with studless tires. You can also drive safely on normal roads. However, please beware of wet roads on rainy days as it is more slippery.
If you don't have one, buying tires would be a big expense, so we recommend renting a car with studless tires.
It is safer to have chains on the tires. It is recommended to add chains when heavy snowfalls, when the road surface is frozen, or when going uphill on a steep slope. If you want to add chains to your car, please go to "chain installation spots" such as parking lots on highways or along national roads.
Depending on the condition of roads and weather, please beware that there may be a restriction for chains.
If you are not considering going by car, there are direct tour buses to each ski resort, so please refer to their websites.
◎About access or bus tour

[Takasu area]
TAKASUMOUNTAINS – Access
https://www.takasumountains.com/access/

[Meiho area]
Meiho Snow Resort – Access
https://www.meihoski.co.jp/winter/access/
Finally, "Drive safely without speeding up!
Even using studless tires or tire chains, we cannot ensure cars do not skid. Snowy roads are slippery. Please try to drive safely "without speeding up" when you come to Gujo.
---
◎TAKASU MOUNTAINS
Consists of 6 ski resorts and 5 ski hotels, "Dynaland", "Takasu Snow Park", "Hirugano Kogen Ski Resort", "Washigatake Ski Resort", "Whitepia Takasu", "Kunigami Kogen Vacance Village Ski Resort", creating a huge snow resort. They have started cooperating since 2019.
---