Motai Campsite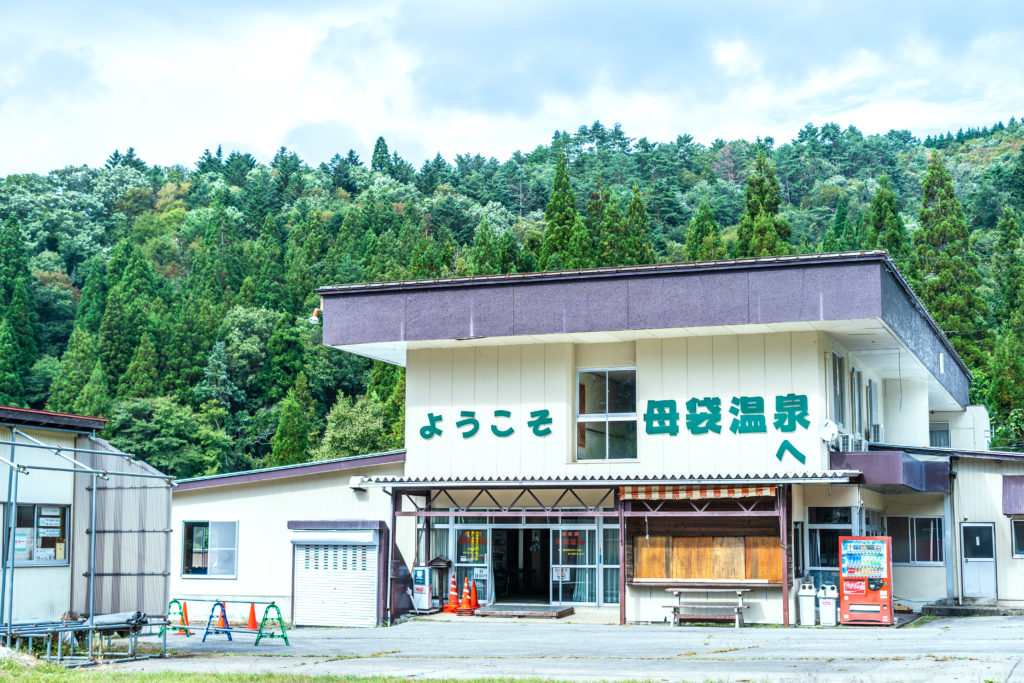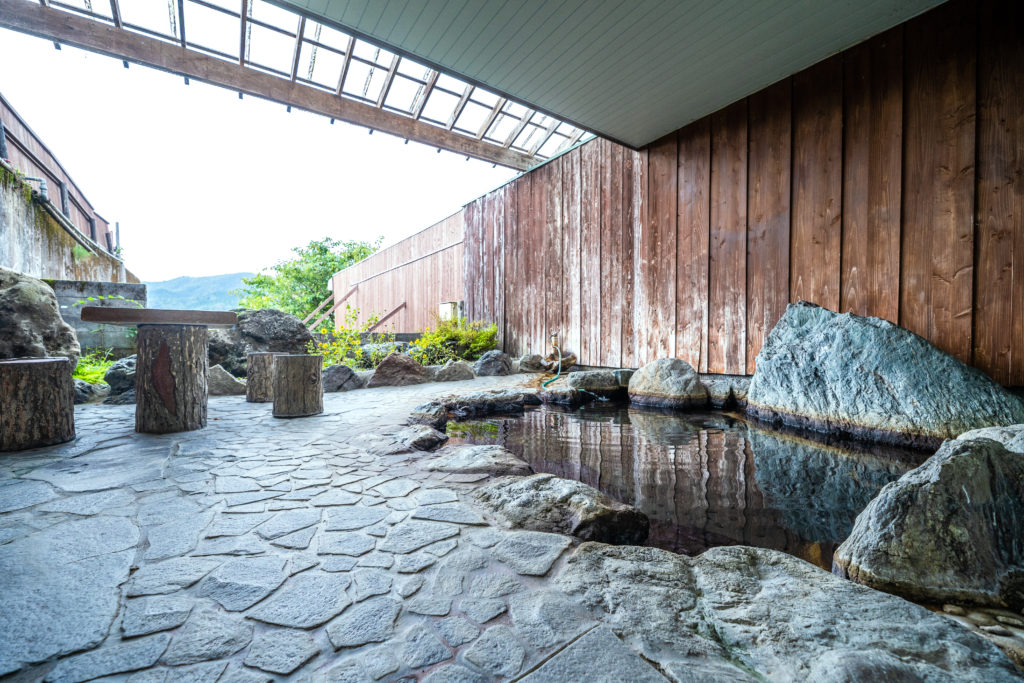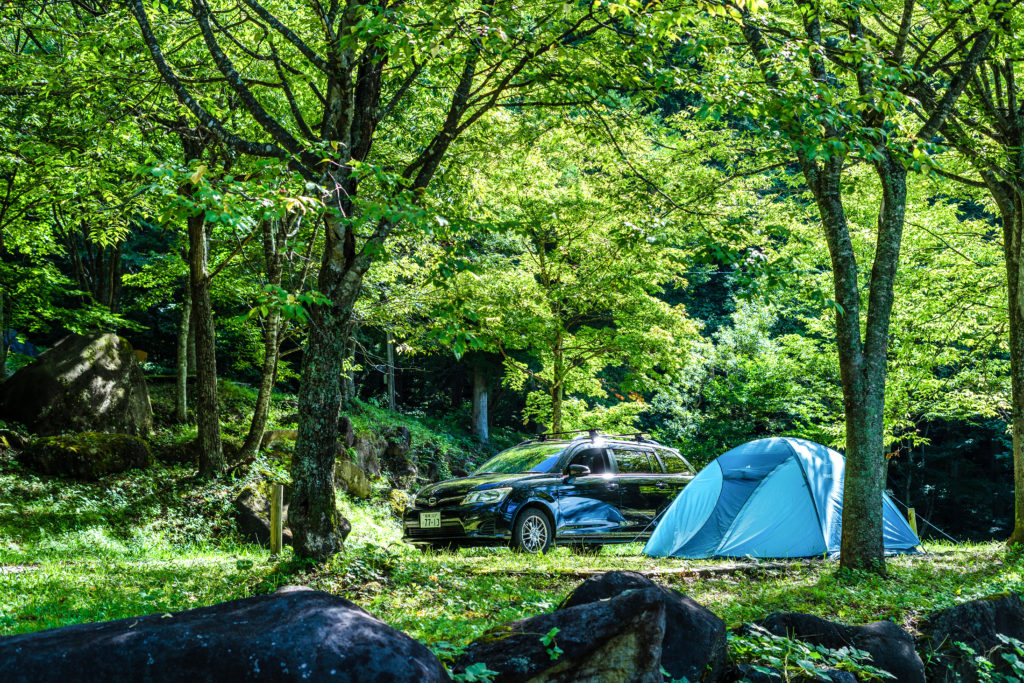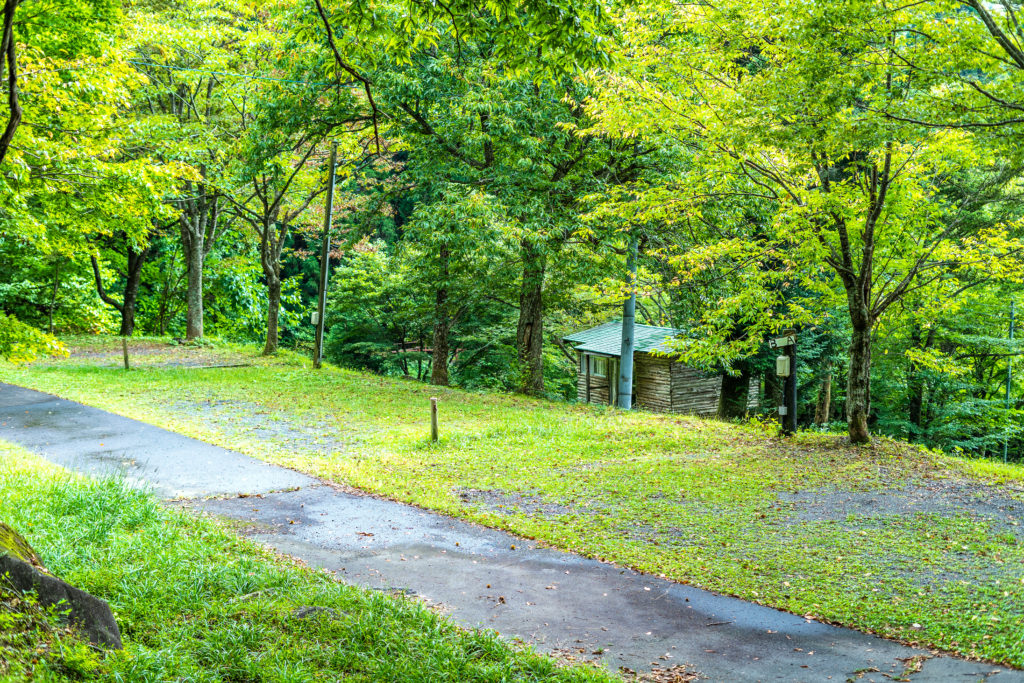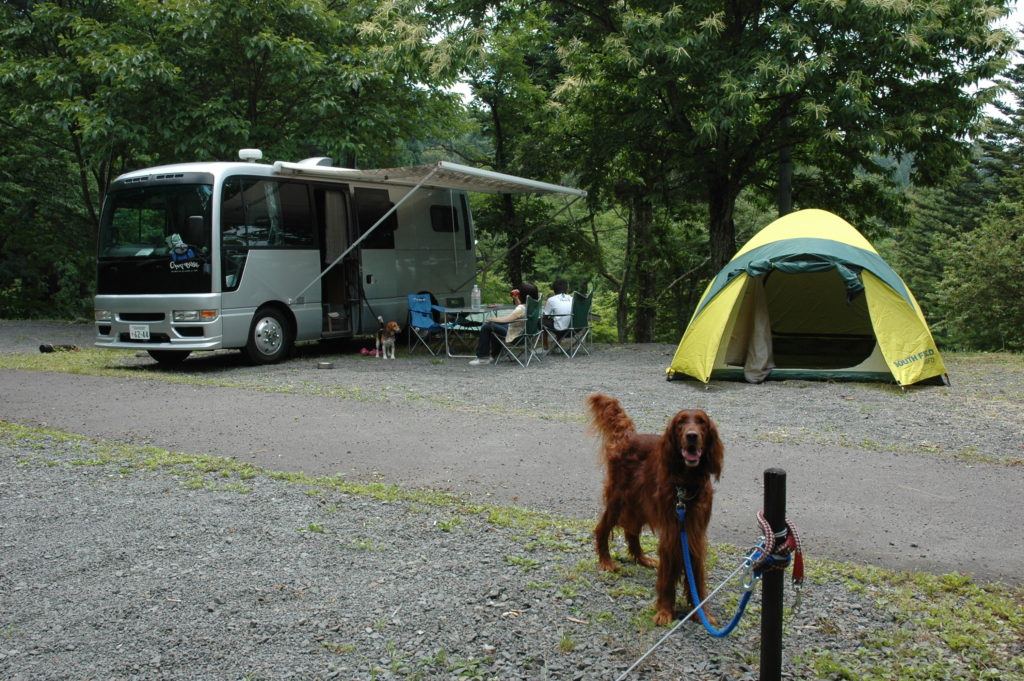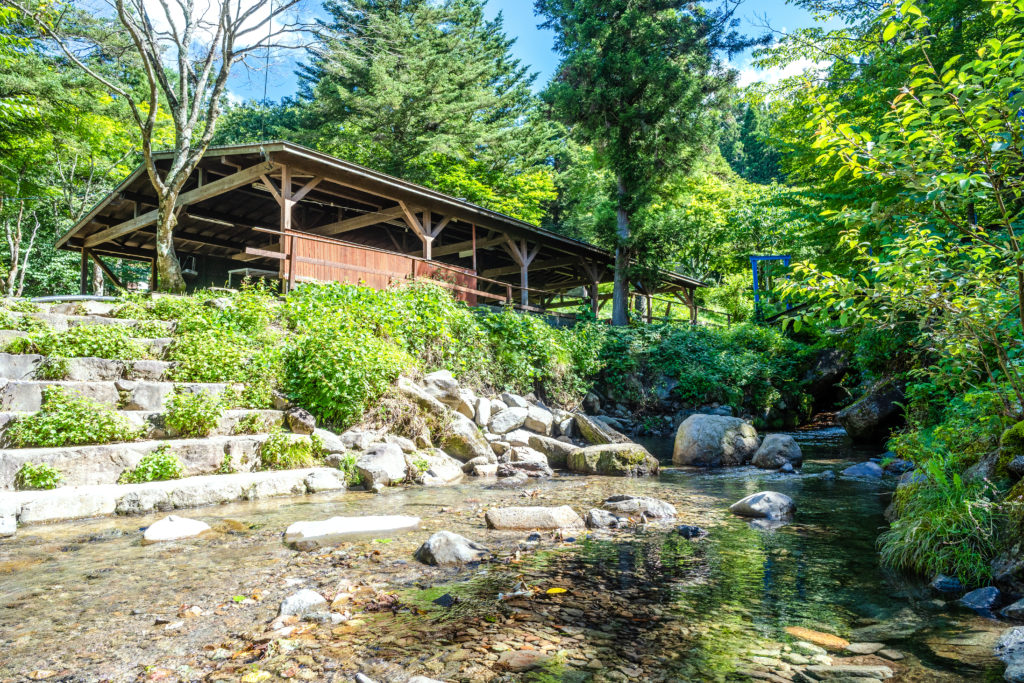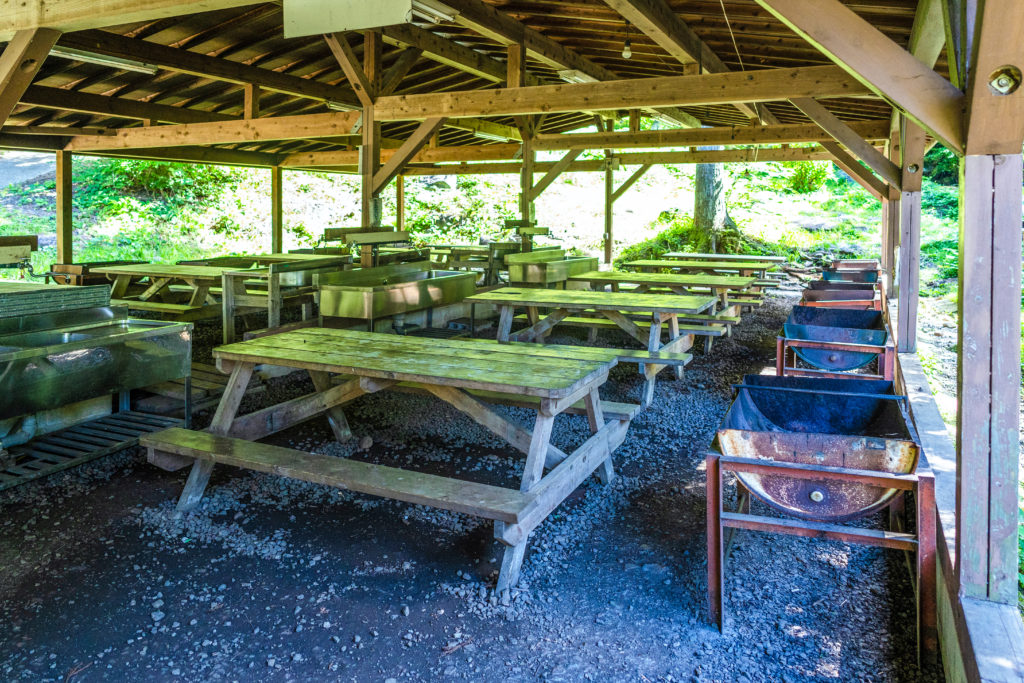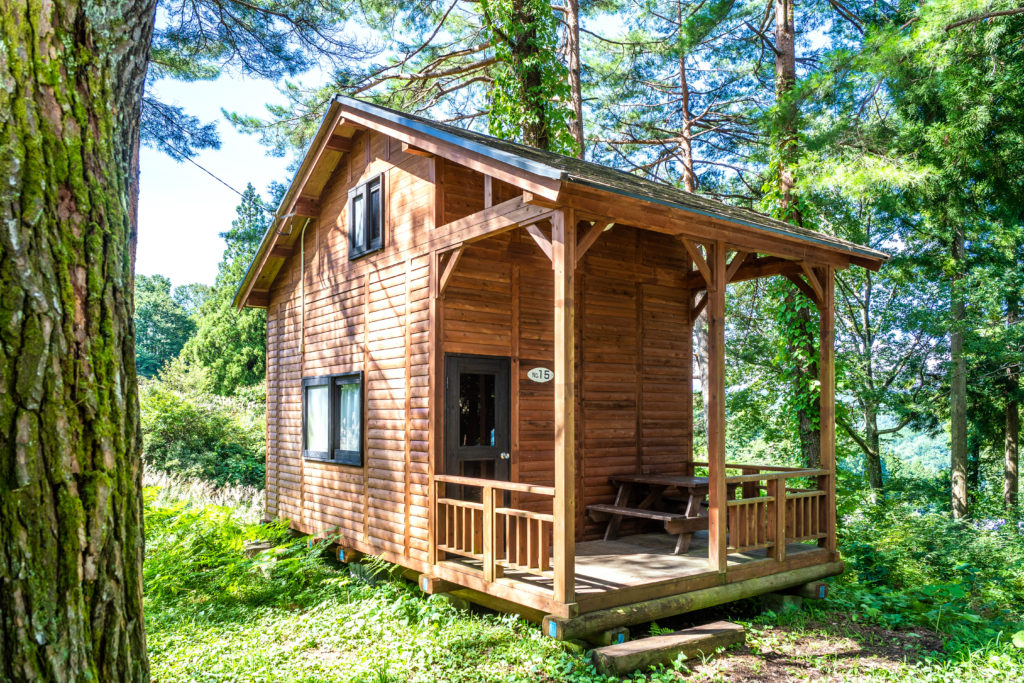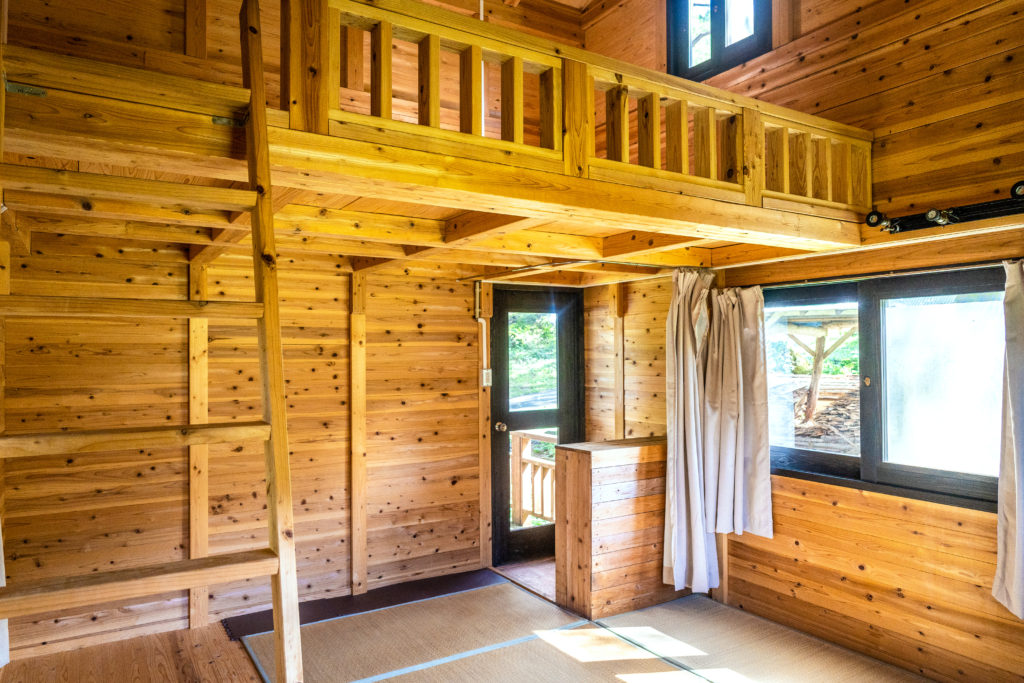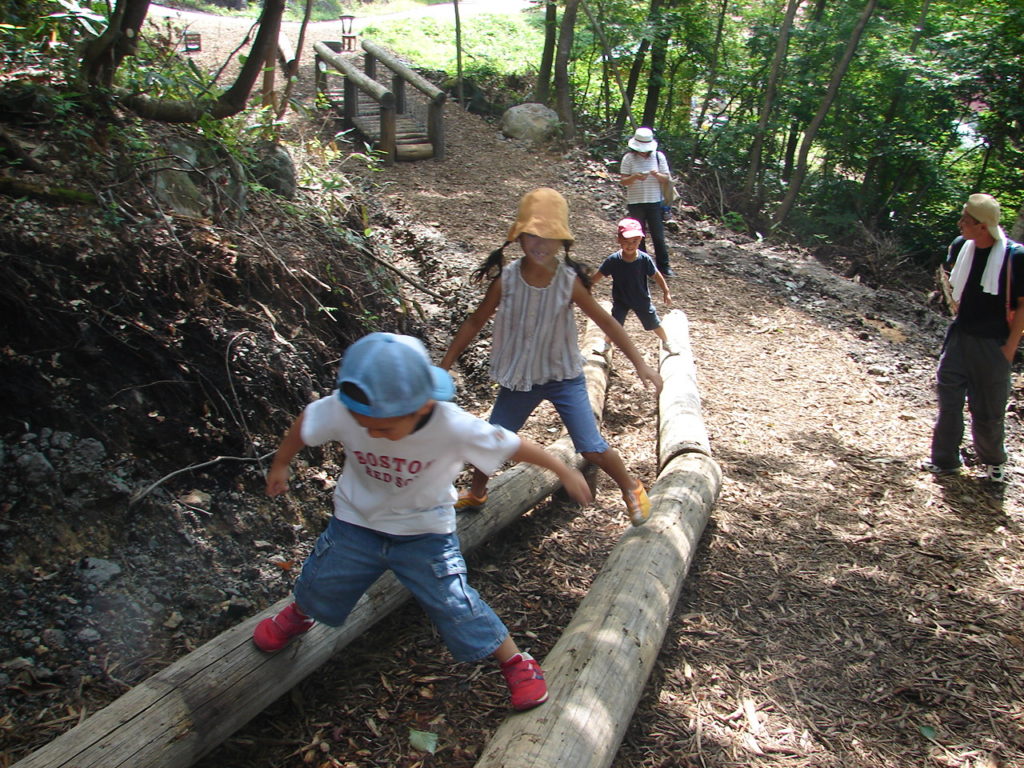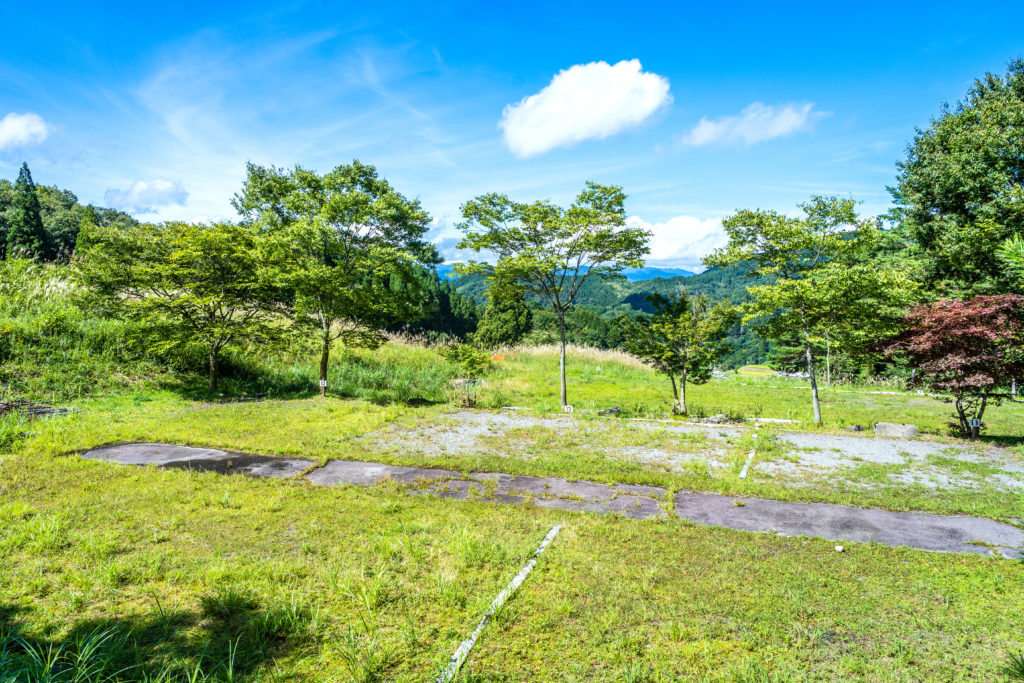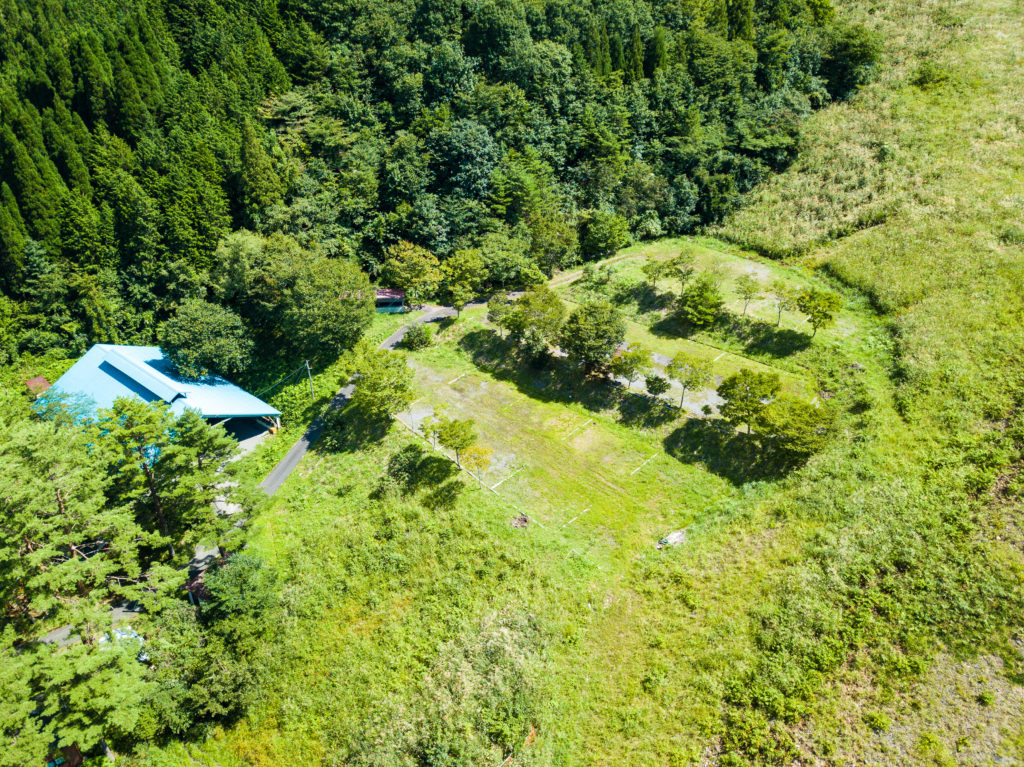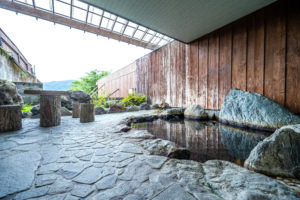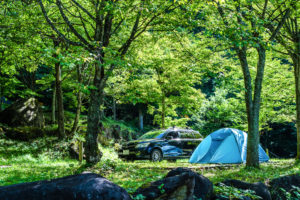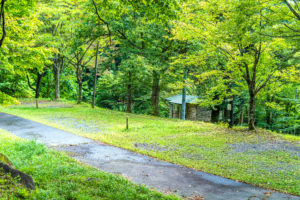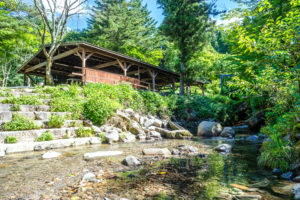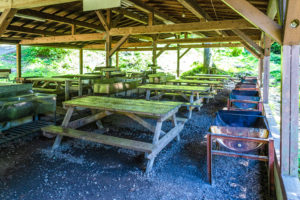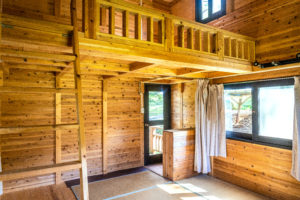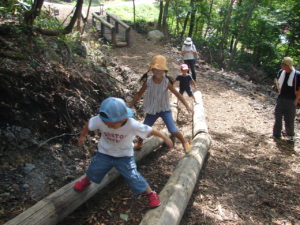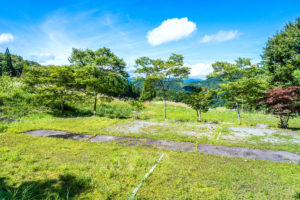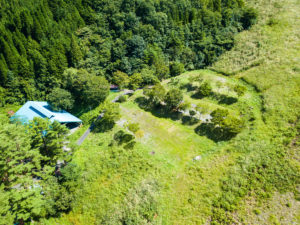 A campsite with around 40 families living here.
An auto campsite in a small village called Motai in Yamato-cho, about 20km north of Gujo Hachiman. There is also a natural hot spring in the facility. Many repeaters come and visit us many times. As we are surrounded by mountains, you can meet wild animals and observe the beautiful starry sky. There are 44 sites and 39 bungalows in this auto campsite, as well as sites and bungalows which are pet welcomed. We can also be used as a ski resort in winter and can be enjoyed all year round.
Genre

Camping / Bungalow / Hot spring
Category
Area
RELATED POSTS
"Motai Campsite" Related / Introduction Article
Basic Information
Address

〒1728, Yamatocho Kurisu, Gujo-shi, Gifu-ken, 501-4603
Inquiry

0575-88-3155
Period

Whole year (Some parts close in winter) * Due to COVID-19, the opening period may change. Please refer to the remarks below.
Opening hours

08:00 – 17:00 (Inquiry) / 09:00 – 17:30 (Administration)
Regular holiday

Irregular
Access

12km form Gifu Yamato IC of Tokai Hokuriku Expressway
[Public transportation]
Yamato Taxi (0575-88-2067) from Yamato Tokunaga Station of Nagaragawa Railway
Parking lots

Available / 300 lots
Payment method

Cash
Foreign languages

English : ★ ☆ ☆ ☆ ☆
Chinese : ★ ☆ ☆ ☆ ☆

Remarks

Due to the spread of COVID-19 and in consideration of customer safety, we will be temporarily closed from the end of March to the end of June.
Facility information
Type of use

Staying

/

Day-use
Type of stay

Auto sites (7 sites of all 21 sites are pet welcomed) / 39 bungalows / Lodge camp
Fees

Auto campsite (Price with tax)
With air conditioning 4,400JPY
Without air conditioning 3,850JPY
With air conditioning and pet welcomed 5,500JPY

Bungalow (Price with tax)
Size around 50 sq m From 7,700JPY
Size around 150 sq m From 16,500JPY

Lodge camp
Group only (Over 50 people)
Price negotiable.

Day camp and fee (Price with tax) * Reservation required.
Adult 550JPY
Child 330JPY
Help with cleaning 110JPY / person

Hot spring fee (Price with tax)
Adult 550JPY
Child 330JPY
* Due to the spread of COVID-19 and in consideration of customer safety, day use hot spring is temporarily closed.
* Stay only 17:00 - 21:00.

* Please check for prices and other details with the store.
Check-in / Check out

From 13:00 / By 11:00
Trash

Trash separation

/

Bring all trash home
Facility

Office

/

Bath

/

Cooking building

/

BBQ facilities

/

Shower

/

Trash dump

/

Laundry

/

Bidet toilet

/

Restaurant & dining room

/

Store

/

Vending machine

/

Wi-Fi

/

AC power supply
Rental or for sale

Cooking tools / firewood / charcoal
Pet welcomed

Possible
Pet welcomed(Remarks)

We have campsites which are pet welcomed.
Service and other terms

Firework OK

/

Campfire OK

/

Fire OK

/

Group or Charter OK
Nearby facilities

Supermarket

/

Convenience store

/

Hardware store

/

Day use hot spring
Nearby hot spring facilities

Motai Hot Spring
Experience / Playing / Activity

Adventure parks
Fishing ponds
Trout catching
Workshops (Making jumbo Baumkuchen, handmade pizza, indigo dye, or moss ball)
Playing in river

* Please check the official website for details.
Other attractive points

You can enjoy natural hot spring
Adult 550JPY
Child 330JPY
Opening hours 10:00 - 17:30 (Staying guest can enjoy until 20:30)
Remarks

Fireworks are only allowed at designated locations.
Please use a bonfire stand for making a bonfire.