Nagomiya Seseragi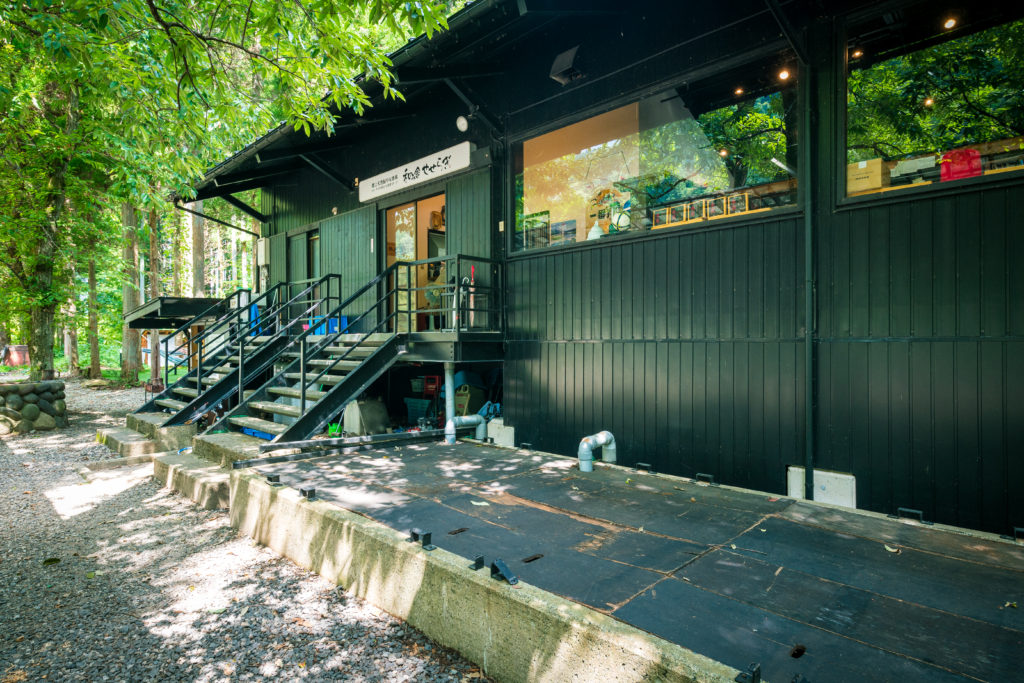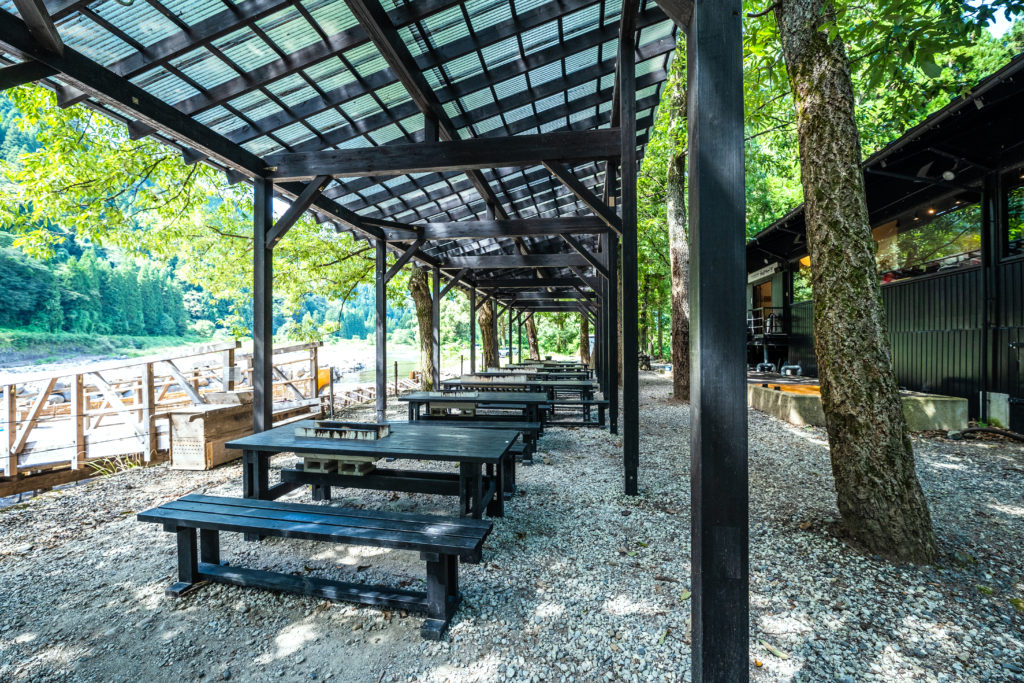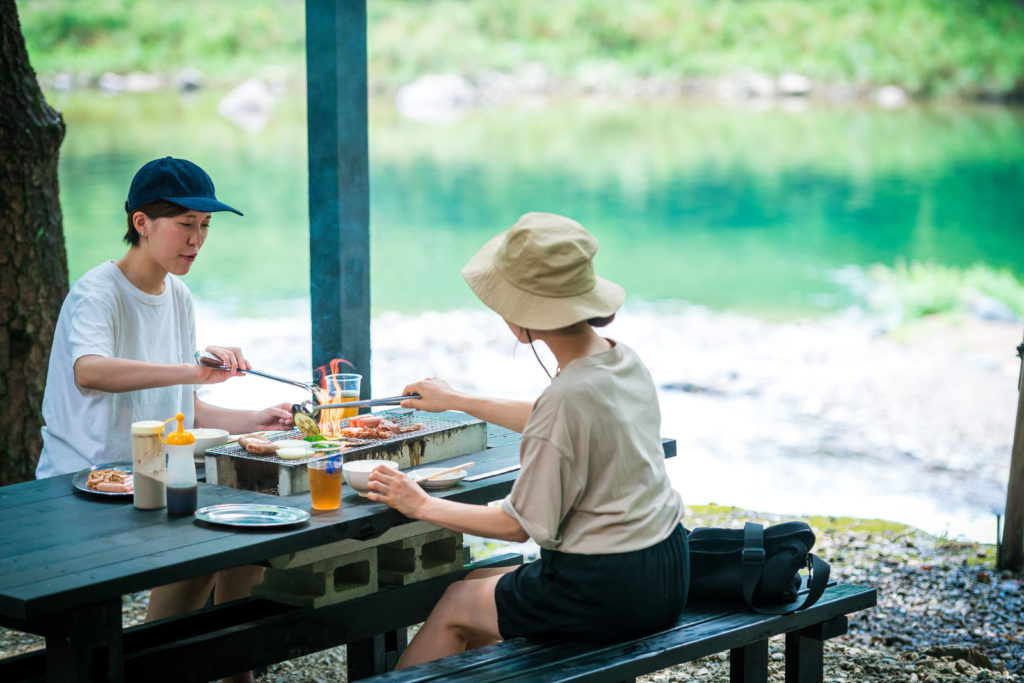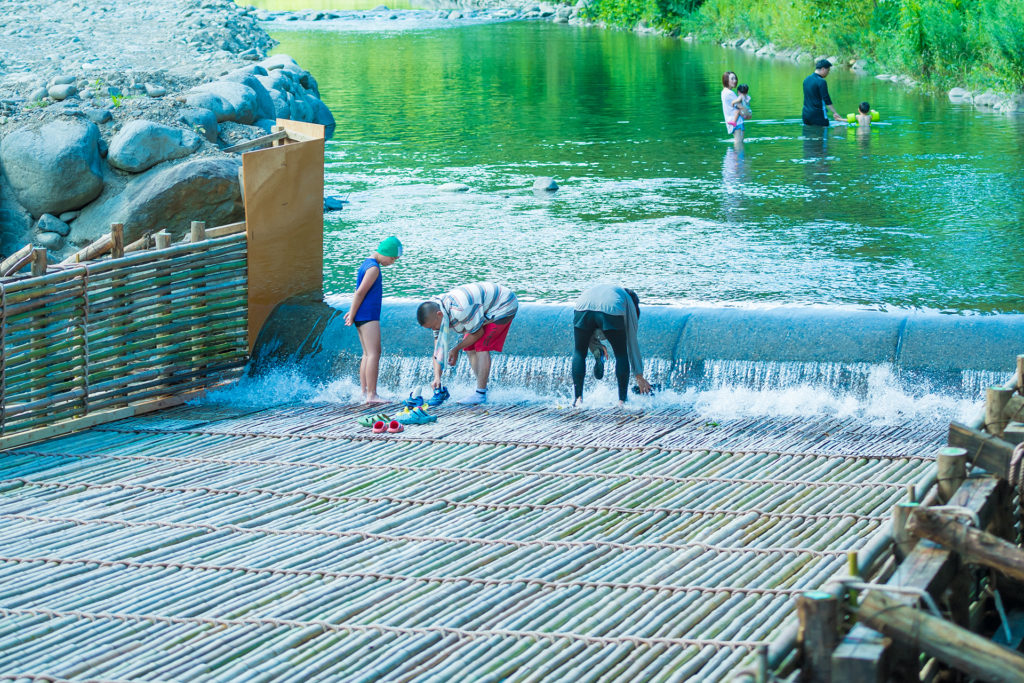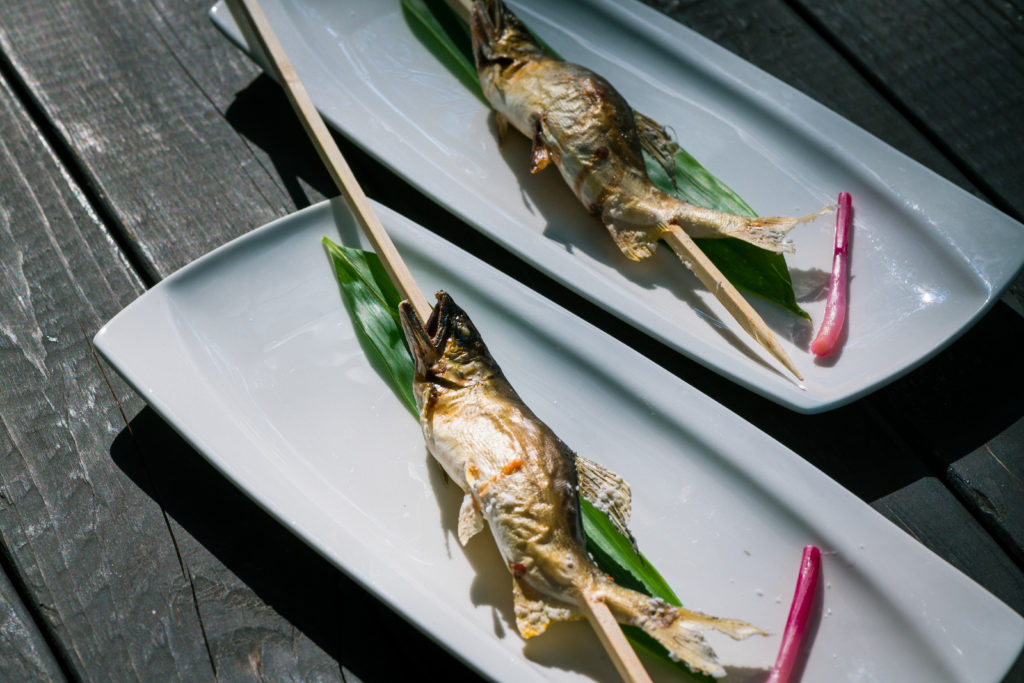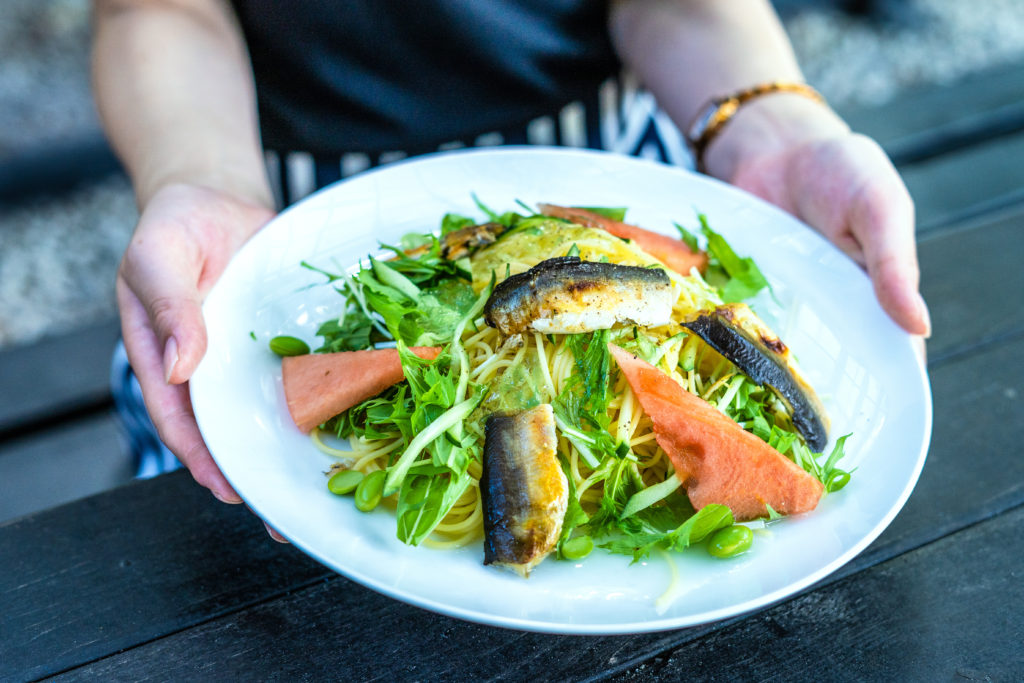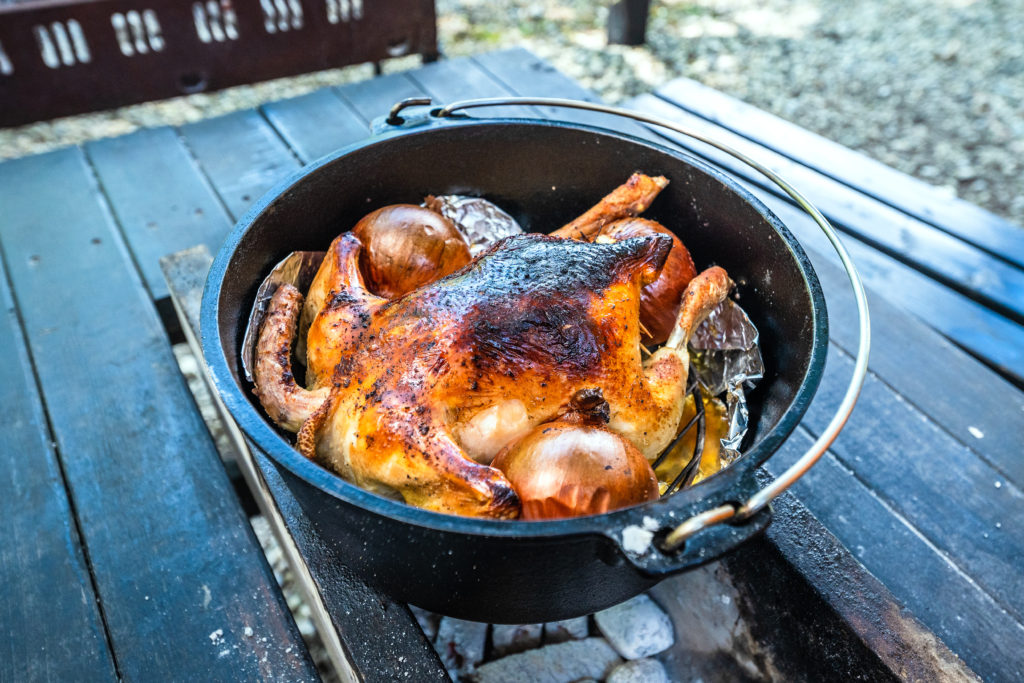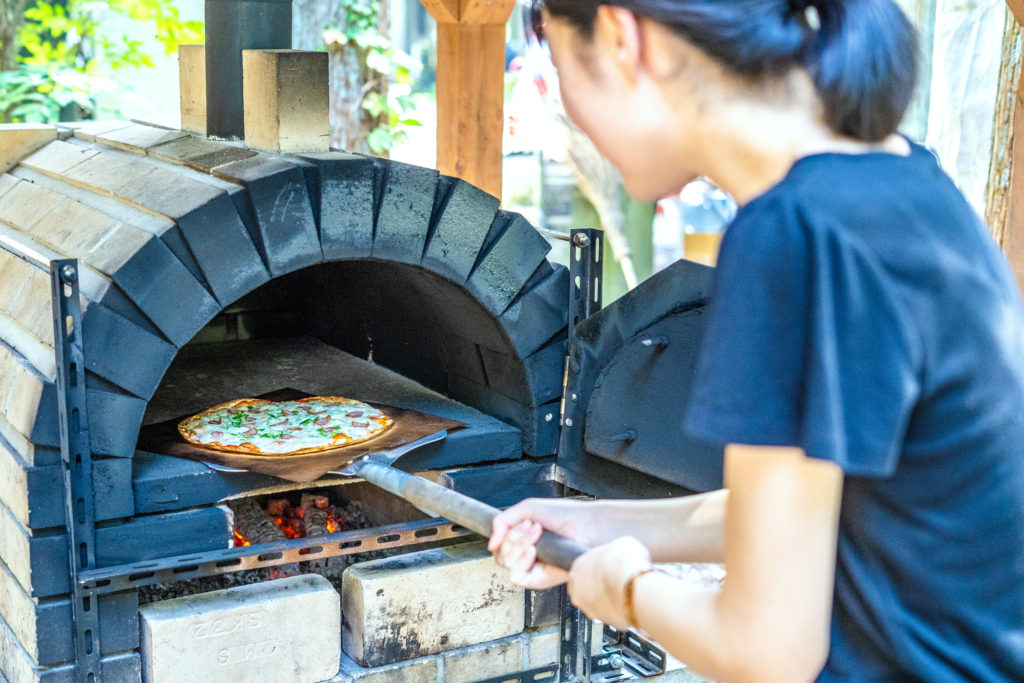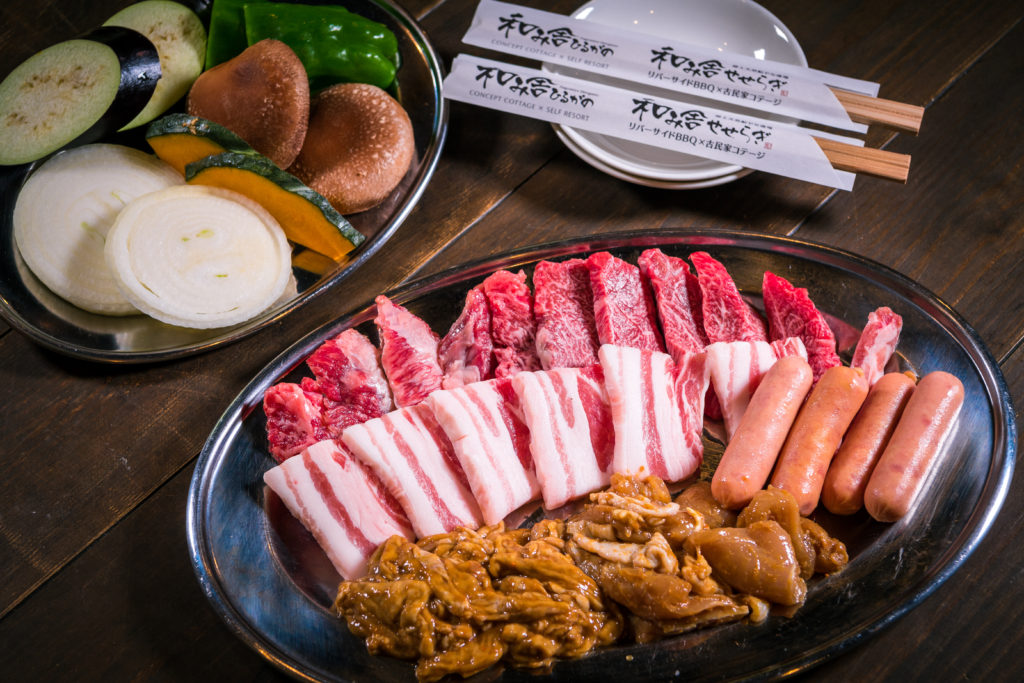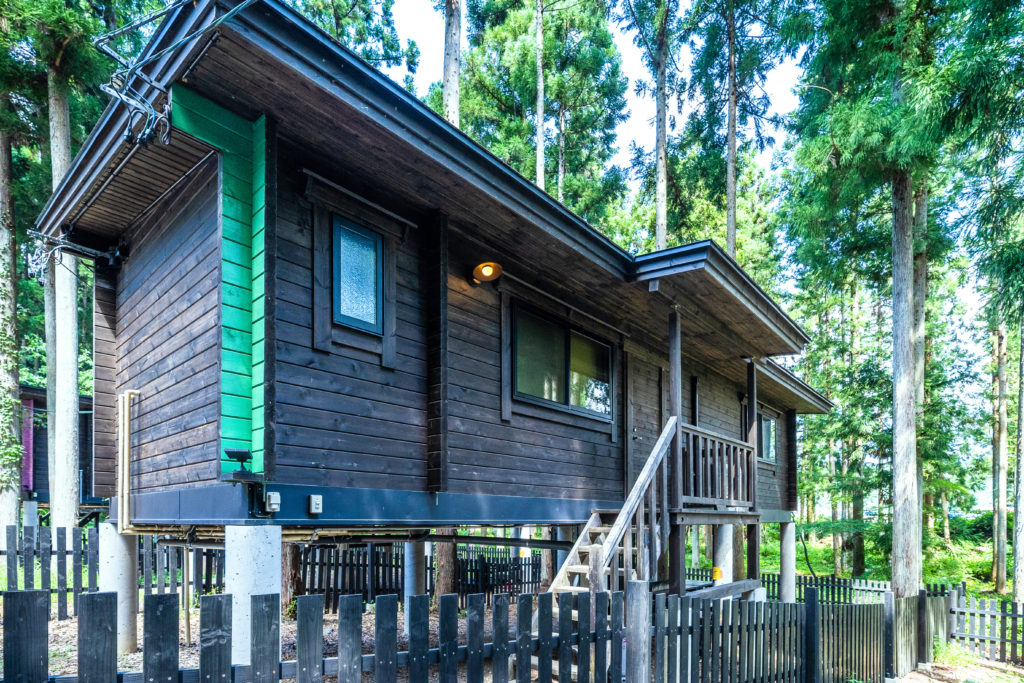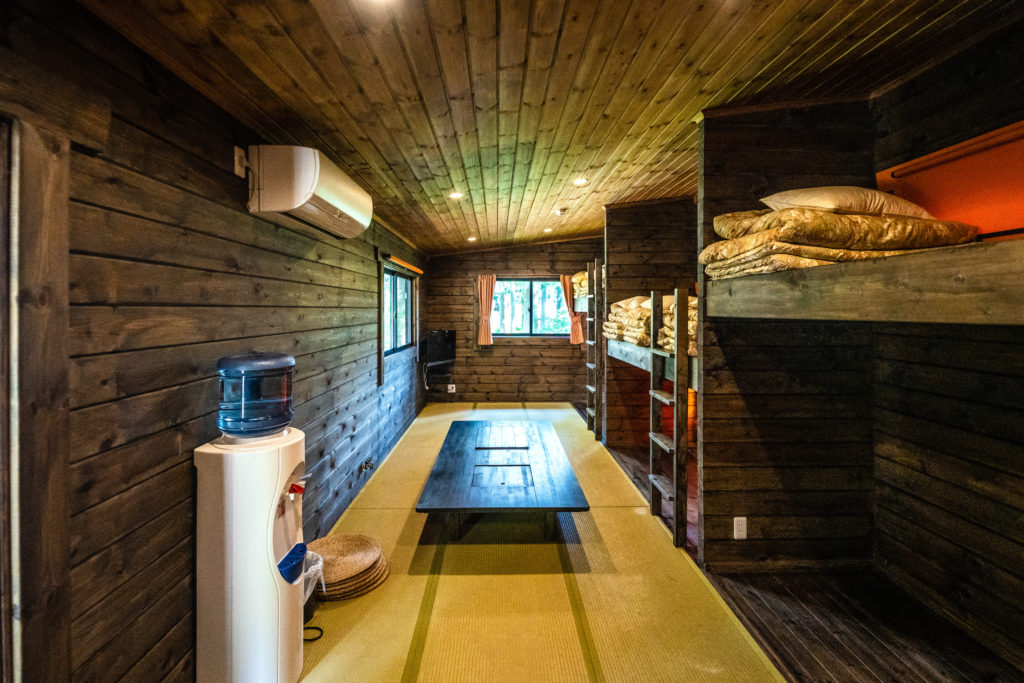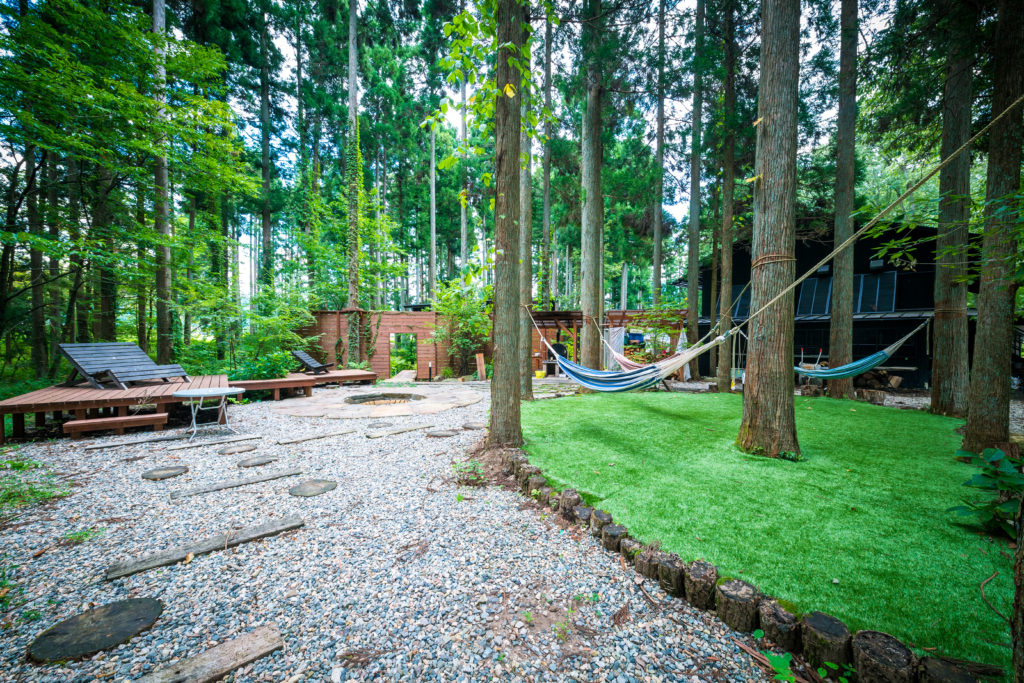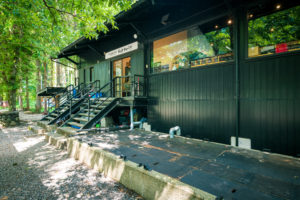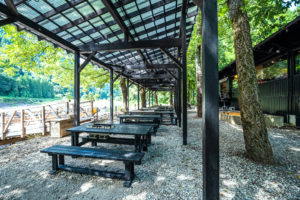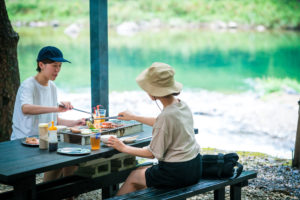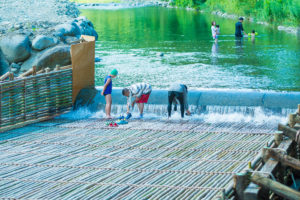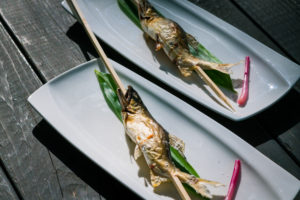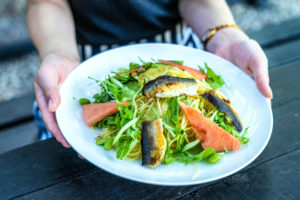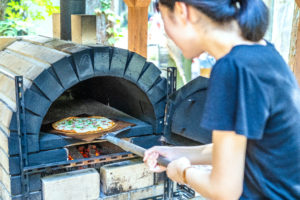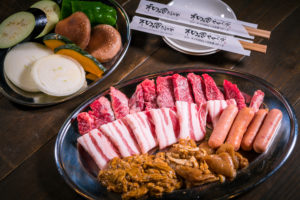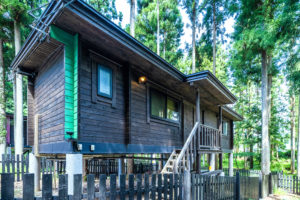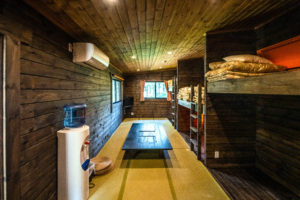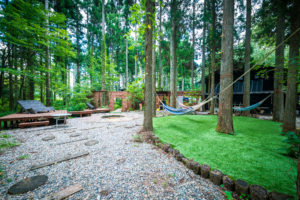 Enjoy natural Ayu cuisine while seeing Nagaragawa River flowing in front of you
Nagomi Seseragi is an outdoor accommodation facility surrounded by a rich natural environment along the clear stream of Nagaragawa River. From August to October, there is a fishing ground for "Yana fishery", a traditional fishing method in Nagaragawa River. At BBQ Restaurant, you can enjoy dishes of natural Gujo Ayu caught in the fishing grounds and BBQ of locally produced ingredients such as Hida beef and local chicken. You can easily enjoy all kinds of outdoor activities, such as making pizza in a full-scale pizza kiln, enjoying a bonfire, and resting on a hammock. Many traditional Japanese house-style log houses are lined up for you to stay overnight.
Genre

Cottage / Yana fishery / BBQ / Food
Category
Area
RELATED POSTS
"Nagomiya Seseragi" Related / Introduction Article
Basic Information
Address

〒694-2, Shirotori-cho Oshima, Gujo-shi, Gifu-ken, 501-5124
Inquiry

0575-82-2121
0575-73-4040 ((Hotel guests only))
Period

Accommodation : Whole year / Restaurant : Aug - Oct
Opening hours

09:00 – 18:00 (Inquiry) 09:00 – 19:00 (Administration)
Regular holiday

Wednesday (Restaurant)
Access

5 minutes from Shirotori IC of Tokai Hokuriku Expressway
Parking lots

Available / 30 parking lots
Payment method

Credit card / Cash
Credit card

VISA / Mastercard
Foreign languages

English : ★ ★ ☆ ☆ ☆
Chinese : ★ ★ ☆ ☆ ☆


Depends on devices
Remarks

Restaurant opens when reservation received during offseason.
Facility information
Type of use

Staying

/

Day-use
Type of stay

Cottage (5 buildings)
Fees

Traditional Japanese style log house
28,000JPY (Extra charges needed for over 4 people)

* Please check for prices and other details with the store.
Check-in / Check out

14:00 – 18:00 / by 10:00
Trash

Trash separation

/

Bring all trash home
Facility

Office

/

Bath

/

Cooking building

/

BBQ facilities

/

Shower

/

Trash dump

/

Laundry

/

Bidet toilet

/

Restaurant & dining room

/

Store

/

Vending machine

/

Wi-Fi

/

AC power supply
Rental or for sale

Craft beer (20 glasses) / Hearth set / Portable stove / Hot plate / Earthenware pot / Dutch oven / Mahjong / Bath towel / Hot sandwich maker / Roasted sweet potato oven
飲食施設

BBQ with food and equipment provided
Outdoor seats (50 seats)
Counter seats (10 seats)
Tatami room (32 seats)
* Extra 2,000JPY charge needed for outdoor seats. (Every 2 hours with snacks provided. 2,00JPY charge needed for extra 1 hour)

Ayu cuisine
BBQ
Pizza, whole chicken, Kei-chan, etc.

* Please check the official website for details.
Pet welcomed

Possible
Pet welcomed(Remarks)

2,000JPY / head (Dog only) / night
1,000JPY / extra night
* Please inquire for details.
Service and other terms

Firework OK

/

Campfire OK

/

Fire OK

/

Group or Charter OK
Nearby facilities

Supermarket

/

Convenience store

/

Hardware store

/

Day use hot spring
Nearby hot spring facilities

Yasuragikan
Experience / Playing / Activity

You can have fun in the river.
Other attractive points

Each cottage is surrounded by fences, so guests with pets can use it without any worries.
Many hammocks are installed and you can relax under the trees and sunlight.